New York City based New Friends has a knack for designing gorgeous woven textiles and they recently partnered up with Anthropologie to design a collection of geometric rugs. The duo brings a fresh, contemporary approach to such a traditional craft and the results will make you swoon. Trust me, you'll want to toss out your old rugs and replace them with these.
Silvered Prisms in orange
Silvered Prisms in blue
Silvered Prisms in neutral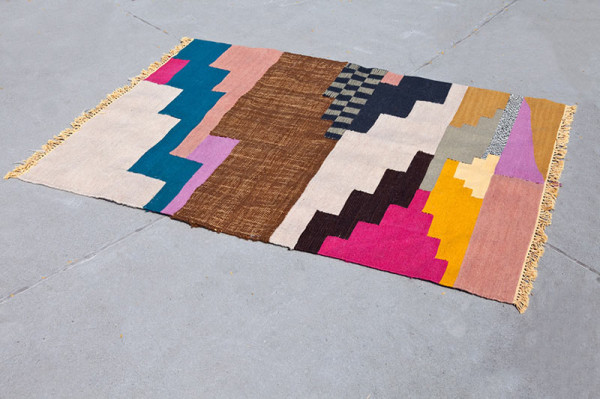 Photos by Alyssa Robb.

Design From Around The Web