Geometry Sticky Notes
01.05.11



Popular
In Style
More
We searched around and found some fun, modern gifts your kids will thank you for this holiday season.

Friday Five
For this Friday Five, we check back in with the lovable Brooks T. Atwood to see just what keeps his creativity piqued these days.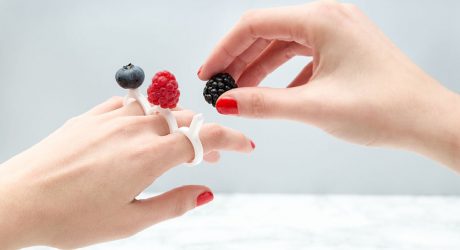 Taste
Turn seasonal produce into wearable, edible design you can snack on when you get the munchies.

Featured Columns