Geometry Sticky Notes
01.05.11



Popular
In Style
More
Design studio Civilization gives artist and designer Eric Trine an inspired rebrand.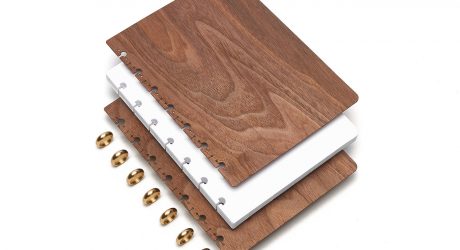 Pacific & West designed a refillable notebook system with walnut covers and brass discs that allow you to add and remove paper as needed.
The colors of the ocean splash across B&O PLAY's latest collection of personal audio devices.

Featured Columns