Geometry Sticky Notes
01.05.11



Popular
In Style
More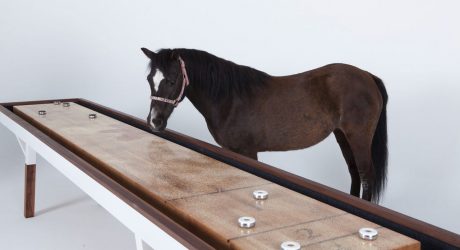 Sean Woolsey launches the Woolsey Shuffleboard Table, a modern, handcrafted version of the puck sliding game.
Leather shoes that are hand assembled using zero glues in hopes of helping the shoe industry and its workers.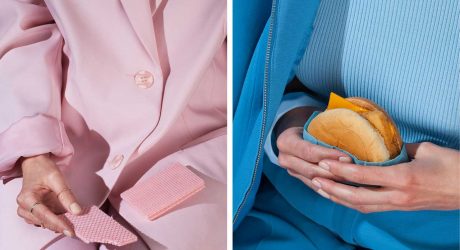 Taste
A look at Wardrobe Snacks, a project inspired by diners eating without the luxury of a table.

Featured Columns