F5: Germane Barnes Shares a Fave Jeweler, Artist, Youth Program + More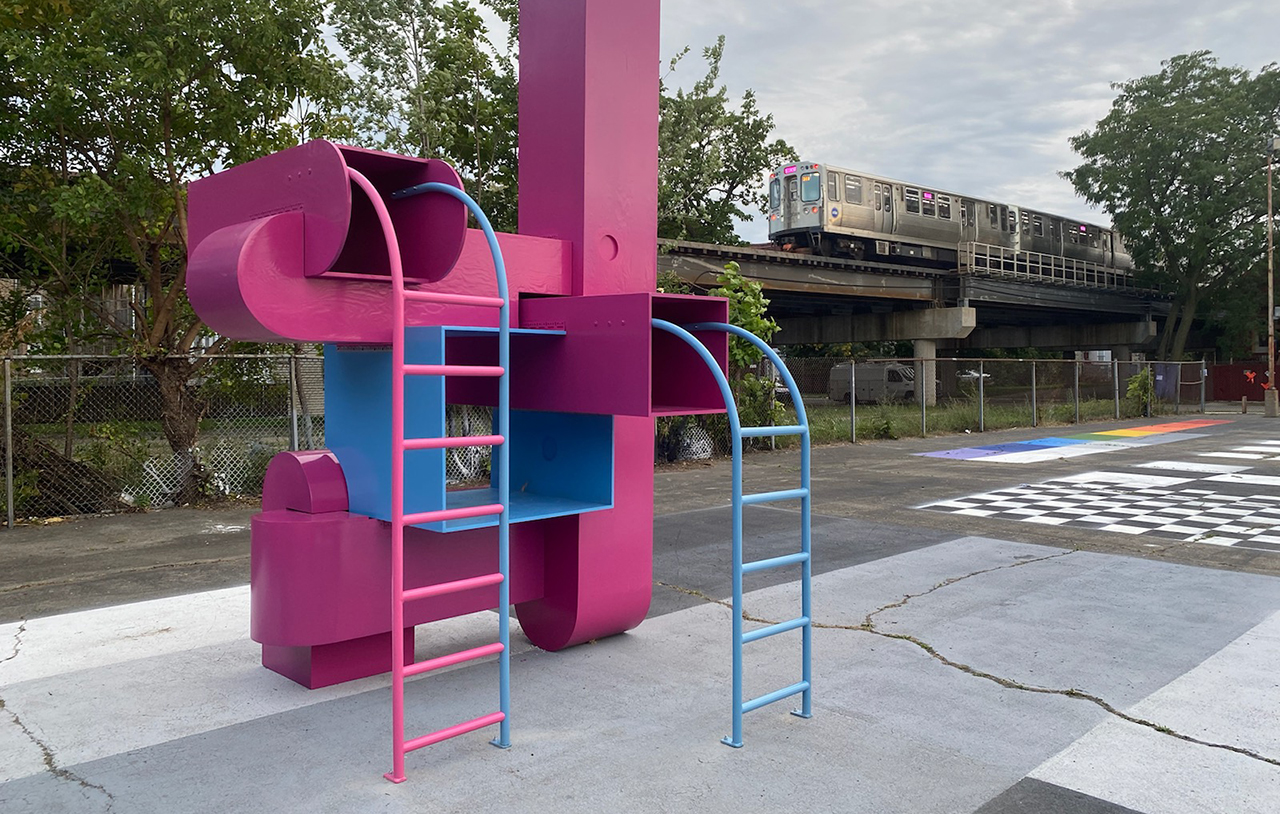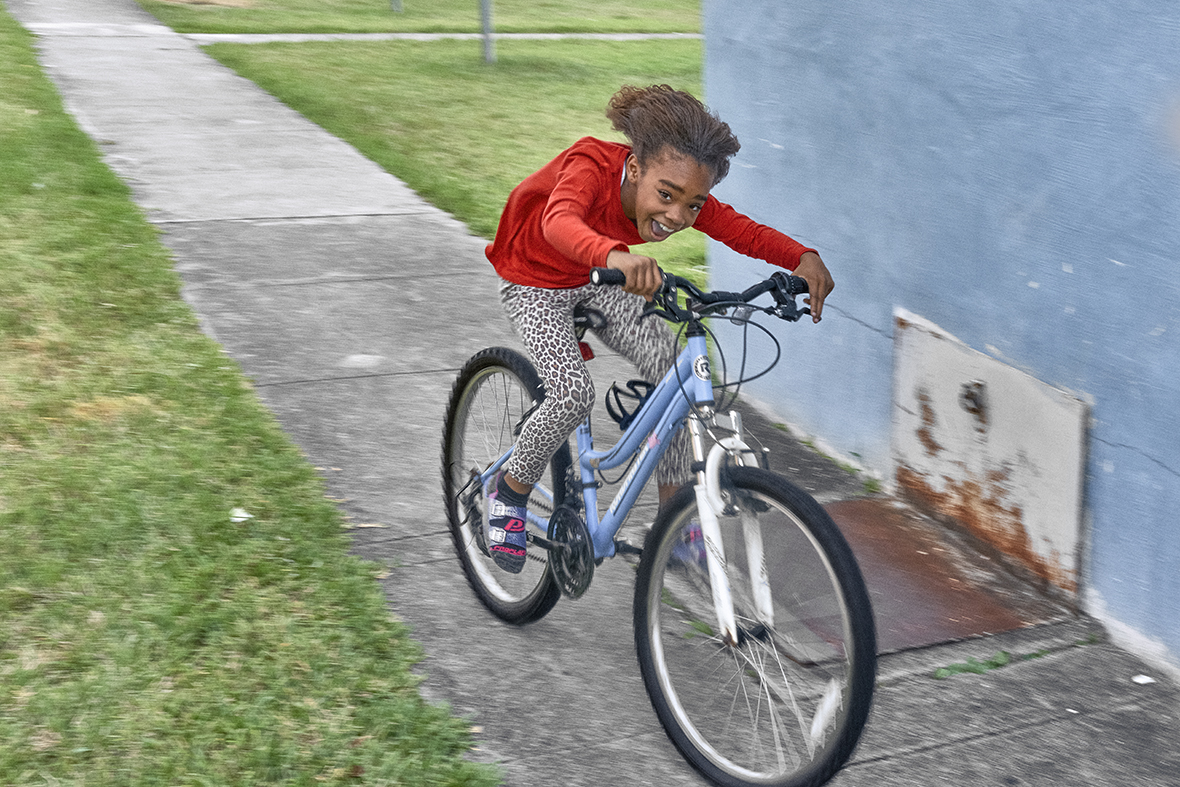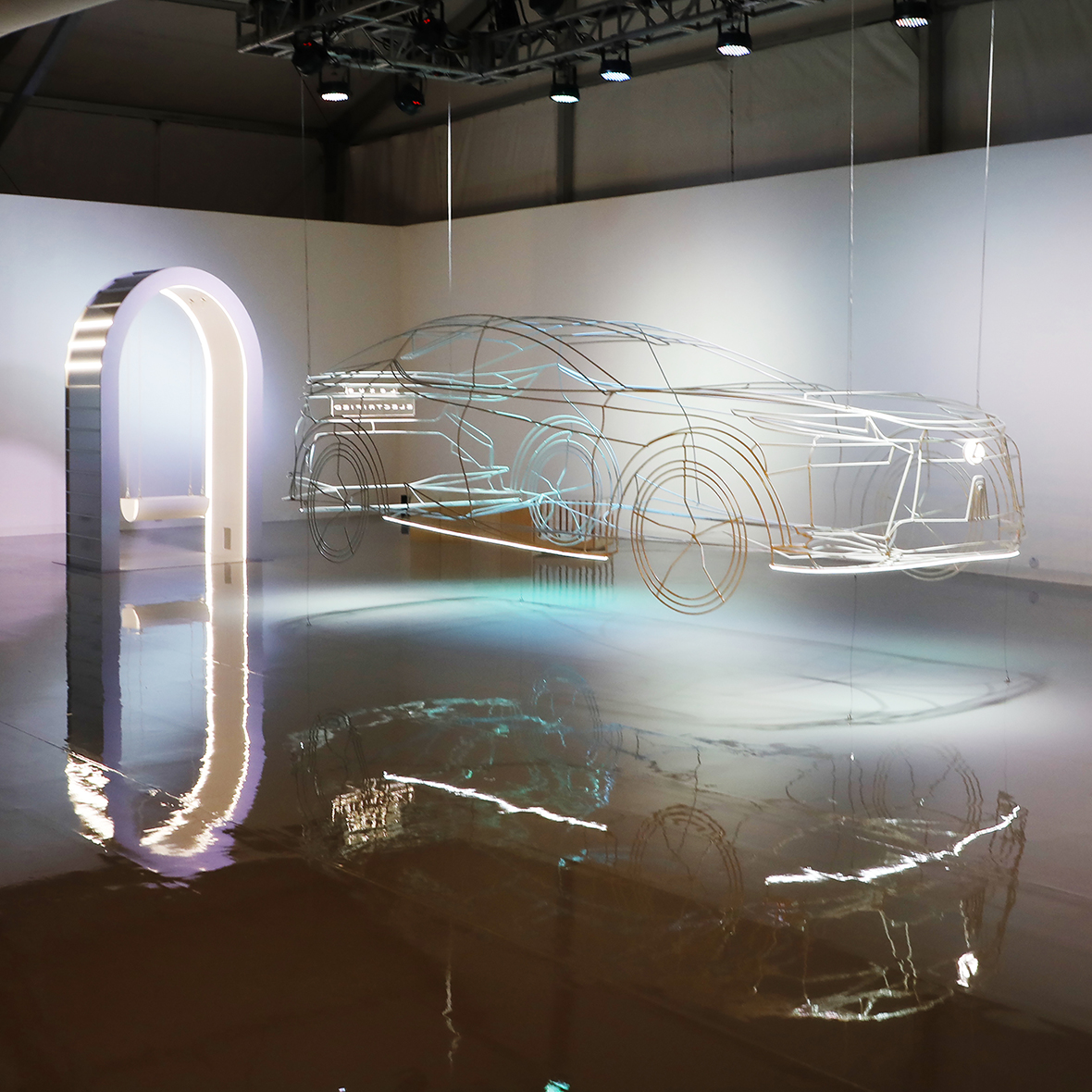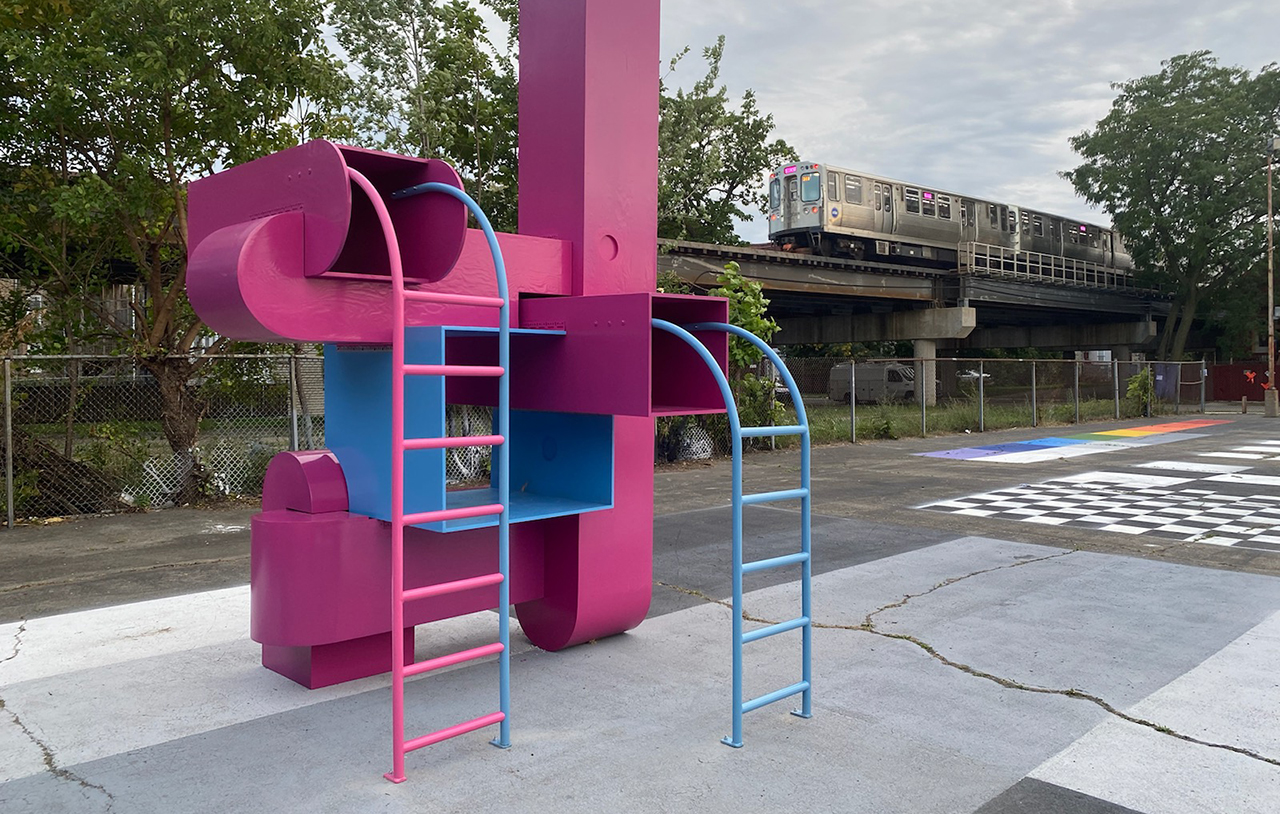 F5: Germane Barnes Shares a Fave Jeweler, Artist, Youth Program + More
1/12 Photos
2/12 Photos
3/12 Photos
4/12 Photos
5/12 Photos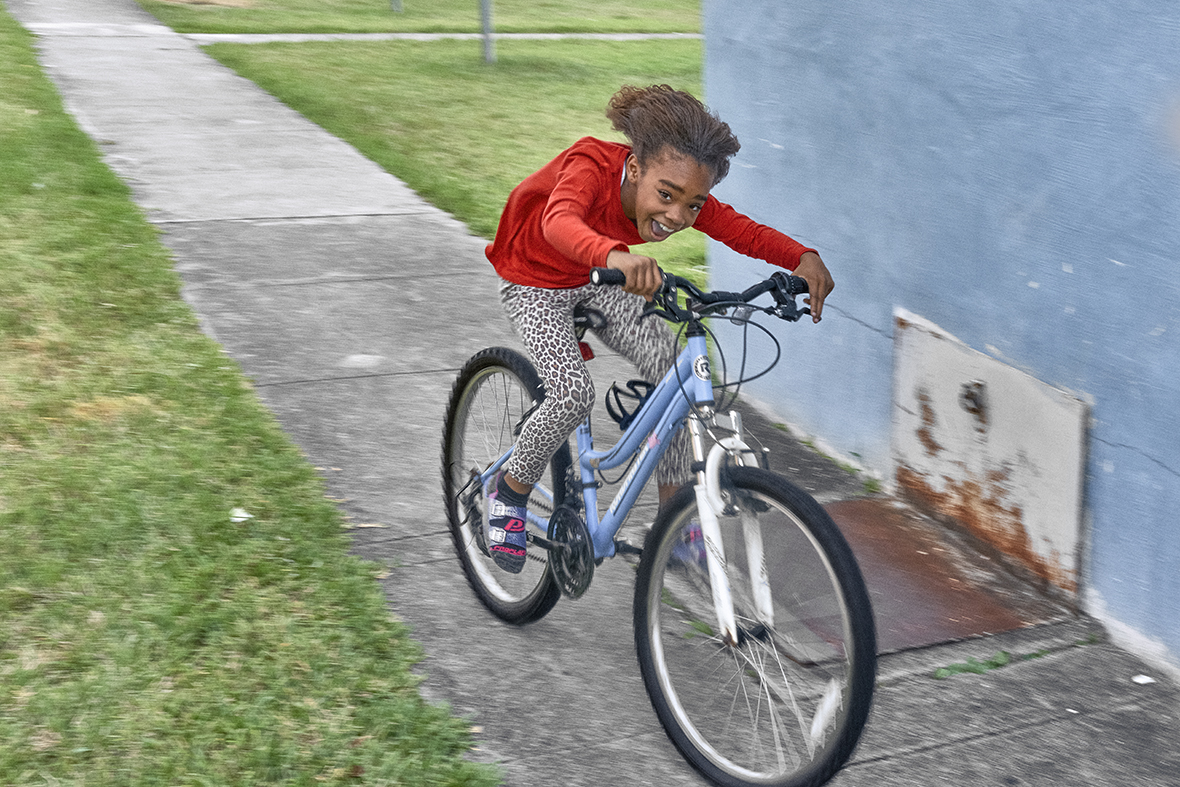 6/12 Photos
7/12 Photos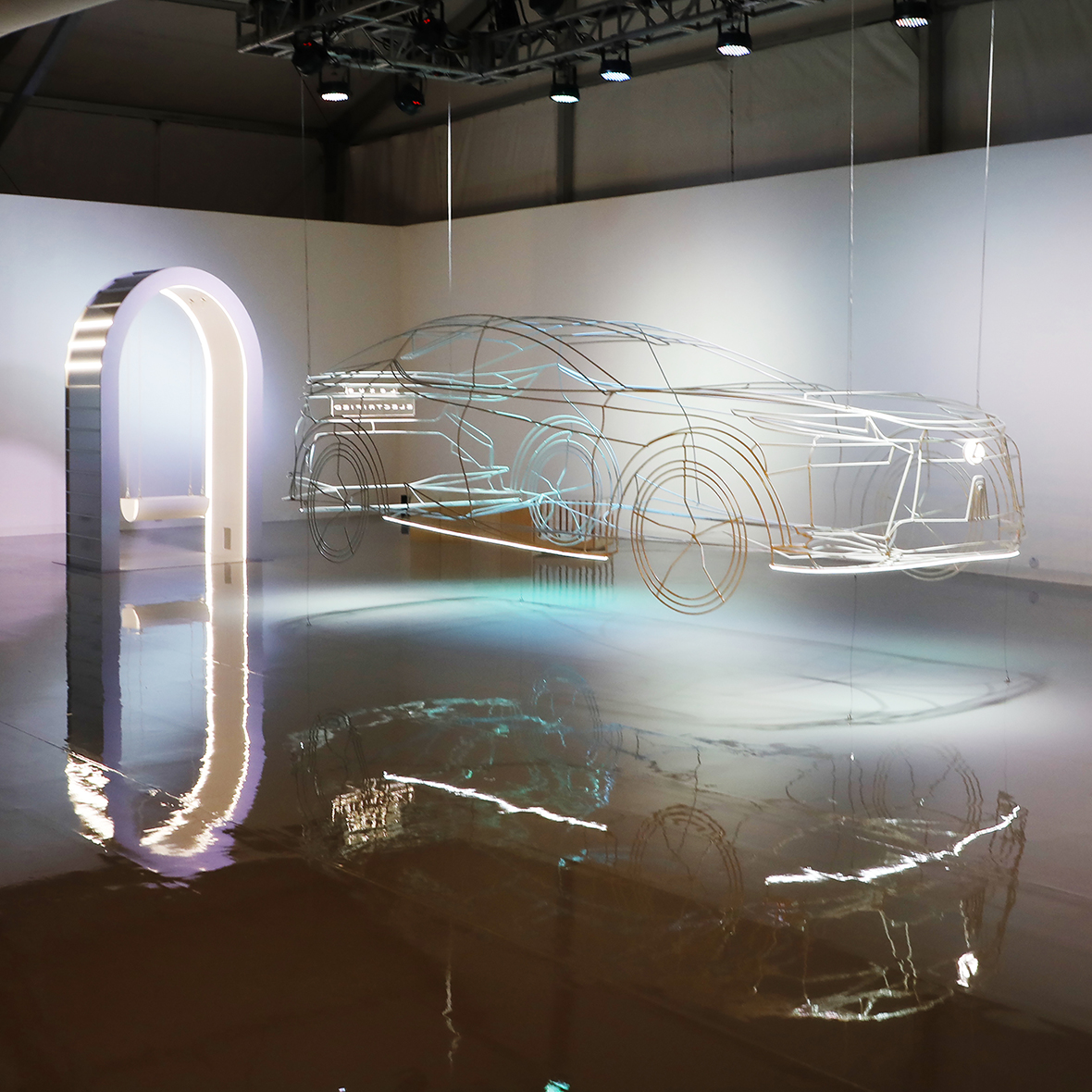 8/12 Photos
9/12 Photos
10/12 Photos
11/12 Photos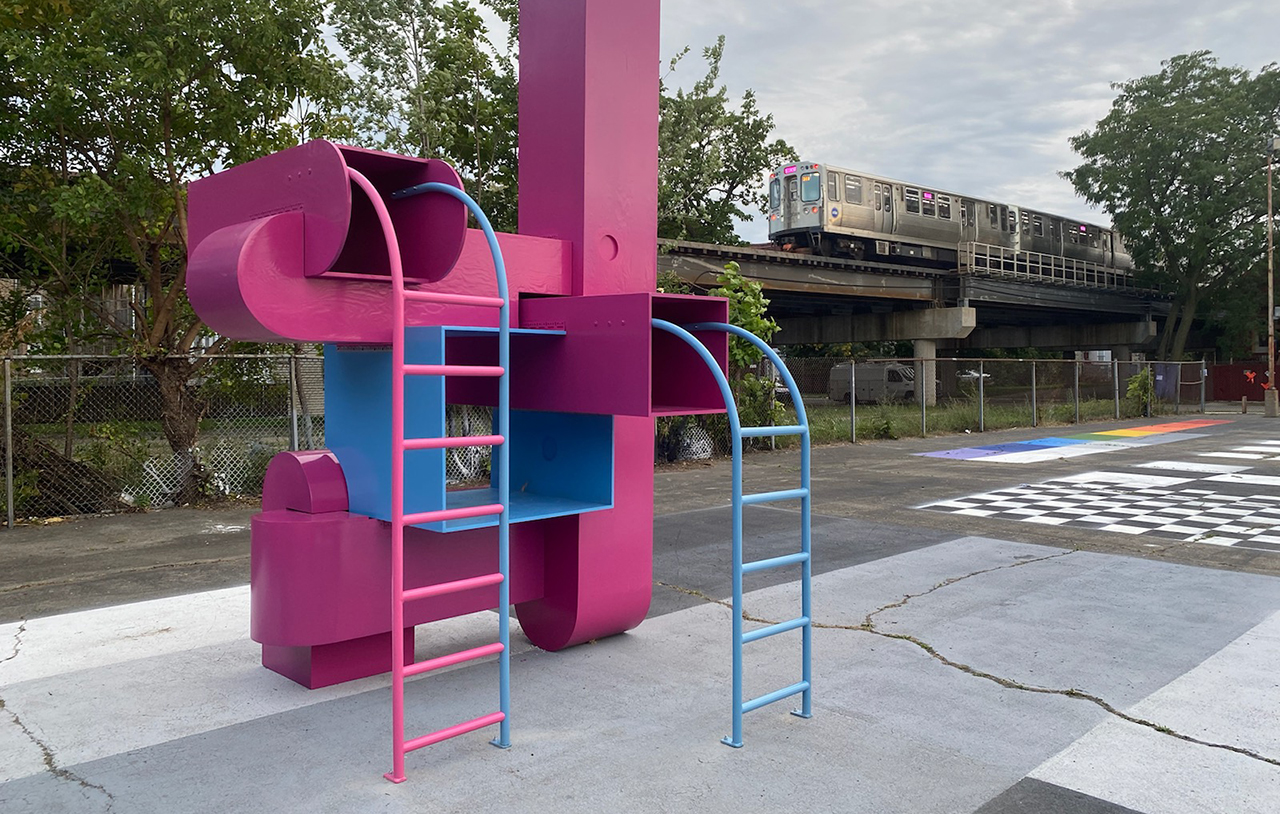 12/12 Photos
Germane Barnes' award-winning research and design practice, Studio Barnes, investigates the connection between architecture and identity. They take this on by examining architecture's social and political agency through historical research and design speculation. Mining both, he examines how the built environment influences Black domesticity.
Born in Chicago, Illinois, Germane received a Bachelor's of Science in Architecture from the University of Illinois at Urbana-Champaign and a Master of Architecture from Woodbury University where he was awarded the Thesis Prize for his project Symbiotic Territories: Architectural Investigations of Race, Identity, and Community. Currently, he's an Assistant Professor and the Director of The Community Housing & Identity Lab (CHIL) at the University of Miami School of Architecture, a testing ground for the physical and theoretical investigations of architecture's social and political resiliency.
Germane's work has been featured by institutions such as The Museum of Modern Art NY, Chicago Architecture Biennial, MAS Context, San Francisco MoMA, LACMA, The Graham Foundation. Others include The New York Times, Architect Magazine, DesignMIAMI/ Art Basel, Metropolis Magazine, Domus, Wallpaper* Magazine, and The National Museum of African American History where he was identified as a future designer on the rise.
Just last week, Germane's work was showcased as part of Lexus' Sparks of Tomorrow event at Milan Design Week where his immersive ON/ installation shared a vision for a future that's electrified, carbon-neutral, and human-centered. The display featured the first Lexus dedicated battery-electric model – Lexus RZ – as a suspended wire-frame sculpture along with colorful pendant lights created in collaboration between Germane, Aqua Creations, Lexus.
Today, Germane is joining us for Friday Five!
1. Centering Identity
Liberty Square, 305, The Beans, Roscoe B. Thicke III's first major solo exhibition Order My Steps, gives a blindingly real portrayal of life in Black Miami. The colors and reality of his photography forces me to reconcile my own relationship with the Liberty City neighborhood. How can you not feel empathetic looking at these amazing images? I love work that feels familiar. Roscoe B. Thicke III has a special way of bringing us behind the curtain of what it is like to be Black in Miami. I remain in awe of his talent and eye.
2. Bling Bling
Are you wondering where to purchase that piece of jewelry you saw Issa Rae, Reese Witherspoon, and Michelle Obama wearing? Look no further than Almasika Jewelry. Created by Catherine Sarr, this brilliant and elegant jewelry line is made from ecologically friendly materials. I witnessed Catherine present her jewelry at a dinner and was blown away by the intricacy and design of her collection. A relatively young designer born in Paris, France but currently based in Chicago, she is absolutely someone to keep an eye on!
3. Art Is For Everyone
This may be considered controversial, but I never call myself an artist. I often think that I am not free enough for this label. I prefer to use the title of Designer because traditionally I'm responding to a certain situation as opposed to simply creating for the sake of creation. However, if I were an artist, I would definitely want to be selected by Dejha Carrington's Commissioner. Commissioner is an amazing group from Miami that allows young people to become art collectors by acquiring work from emerging artists before they hit the unobtainable price point. With this product, it allows art to be accessible to more than the typical archetype with large amounts of disposable income.
4. The Magic Food Truck
I am so inspired by what Maya Bird-Murphy is doing in Chicago to battle systemic racism within the architecture profession. Mobile Makers is an amazing program that introduces young people of color to architecture with the intent of empowering their experiences in the built environment. They host numerous design-oriented workshops in a converted food truck that Maya purchased and designed. Brightly colored, this magic food truck acts as a work station, museum, and art gallery. If you're in Chicago or Oak Park, Illinois, you may see it rolling into a venue near you.
5. Is That Velvet?
I met Will Villalonglo in Rome at the American Academy. He is currently an artist fellow and his work expands the imaginaries of historical perspectives and blurs assumptions connected to Blackness past and present. I am particularly intrigued by his most current piece, "Beacon," 2022. It is a mixed media installation that combines gold chains, drinking gourds, Testa di Moro, basil, obsidian, quartz, tourmaline, sea shells, starfish, and coral flocked in velvet fabric. The expansiveness of the piece and rich texture evokes so many delightful emotions of vibrancy and luxury.
Work by Germane Barnes: