The Goldee Light Controller lets you do away with your old light switches. Goldee is a smart light system that lets you control your lights with simple hand gestures and gives you endless options for lighting on every occasion.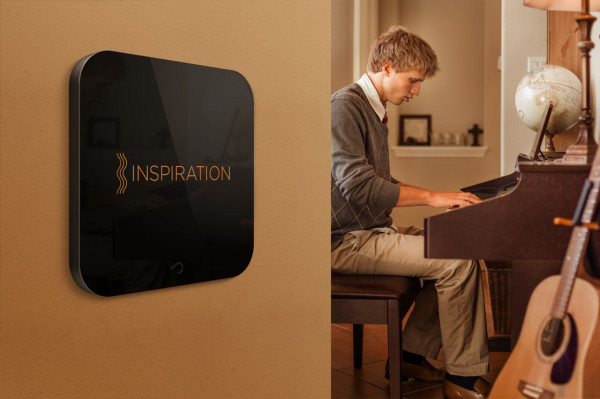 Goldee houses a Lighting Library filled with hundreds of light scenes that are suitable for any occasion, like relaxing, working, sleeping, or when you just want to get your romance on.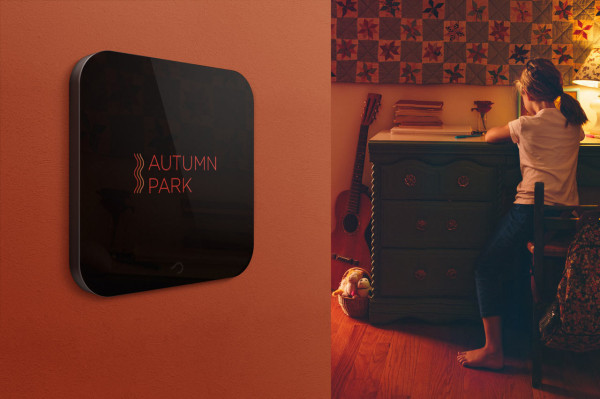 All you have to do to change scenes is swipe to the left or right. Swipe up and down to turn the lights on or off.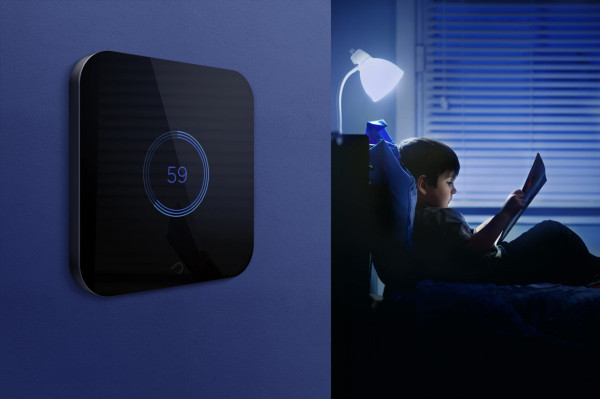 The sleep timer gradually fades your lights and helps prepare your room for sleep.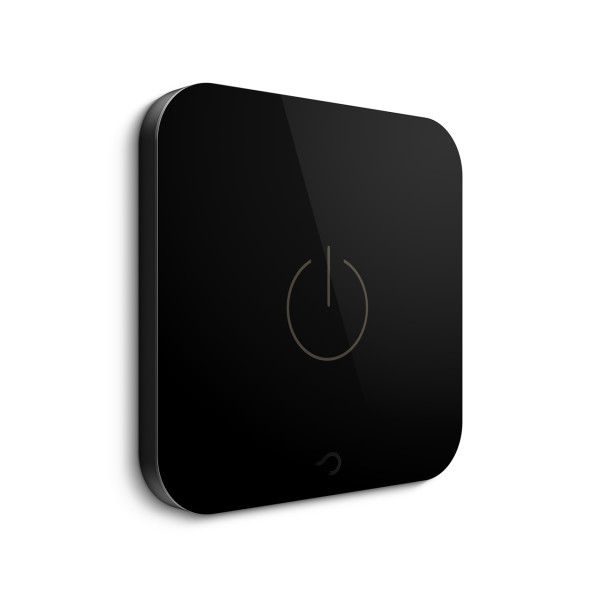 When you leave home, the lights automatically turn off and then turn back on when you arrive.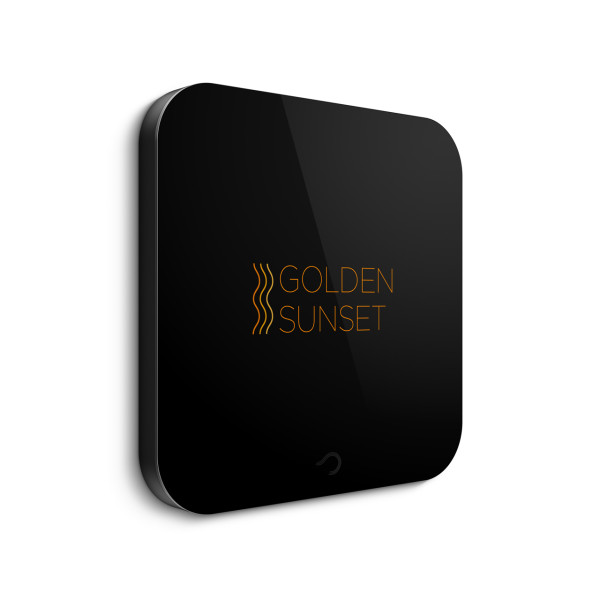 You can even simulate your presence when you're not home via its security system. Lights will come on making it look like you're home. You can also control your lights from anywhere with the help of the Goldee app for iPhone or Android.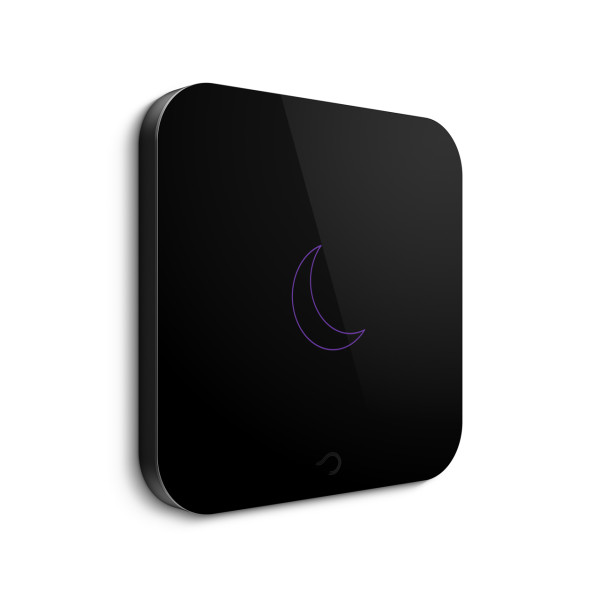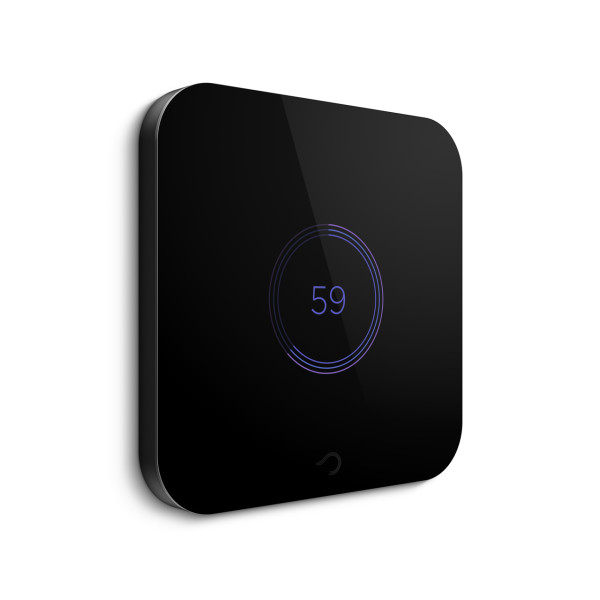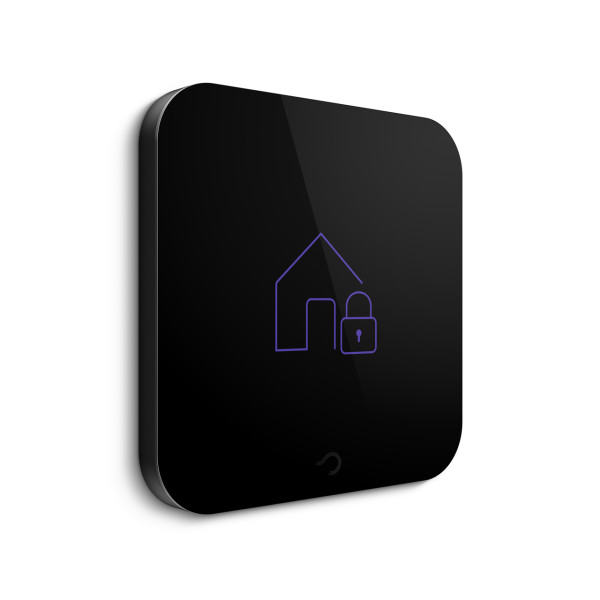 Goldee is currently available for preorder starting at $249.