This is GraphicHug's first publications that is compiled in two 80+ page volumes featuring designs from the GraphicHug community. The book is a visual attempt to illustrate the concept of adaptation.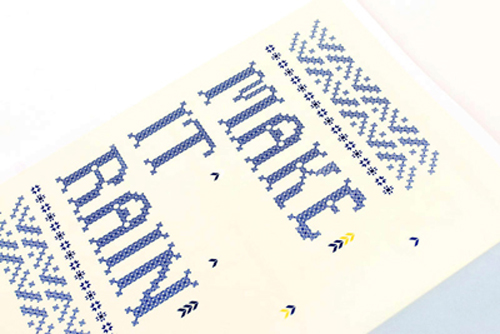 Adaptation: A Response to ___________.
Entering 2009 the word change has tremendous weight on many levels. We find ourselves at a turning point with a new president (at least here in the states) bringing a new saddle, a new horse and, hopefully, fewer guns to play with. We are faced with an economy looming, as opposed to pushing us forward, and a sense of urgency in regards to the environment. Unlike years past the need, desire, and momentum of change is greater than ever. These palpable changes we find as an appropriate theme for our very first publication. As designers, how do we adapt and respond? How do we communicate it? Are we instigators for change?
The volumes are available for purchase at Lulu.