The Guilielmus 010 is an outdoor table plus bench that defies gravity, or at least looks like it. 010 is the latest design from Belgium-based designer Stijn Guilielmus Ruys, and even though the piece of furniture only has three legs, it's perfectly stable. It's even more practical than your typical table because you have extra room underneath the table without all of the typical legs in the way.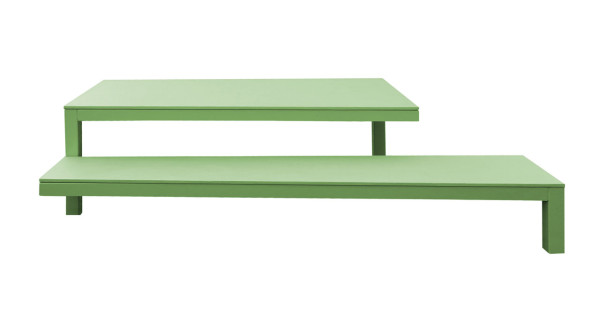 Besides its practicality, 010 looks pretty cool. The piece becomes a permanent sculpture in your yard or garden that will continue to play with your perception depending on what angle you view it from.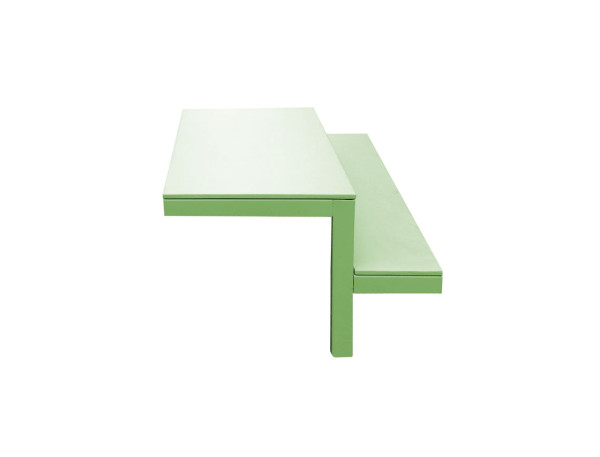 Photos by Bert Sacré.