Habitas Bacalar: An Eco-sustainable, Holistic Oasis on Bacalar Lagoon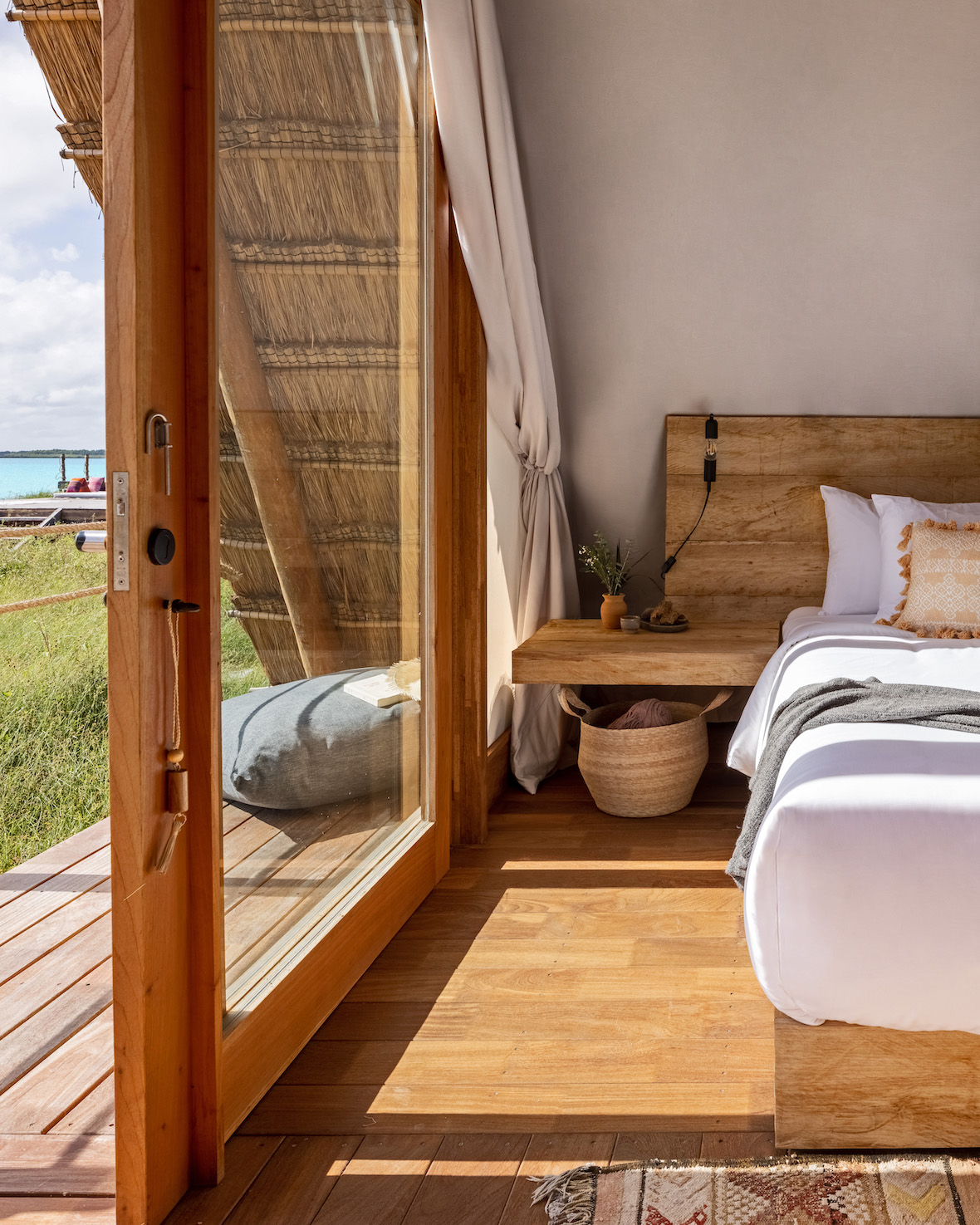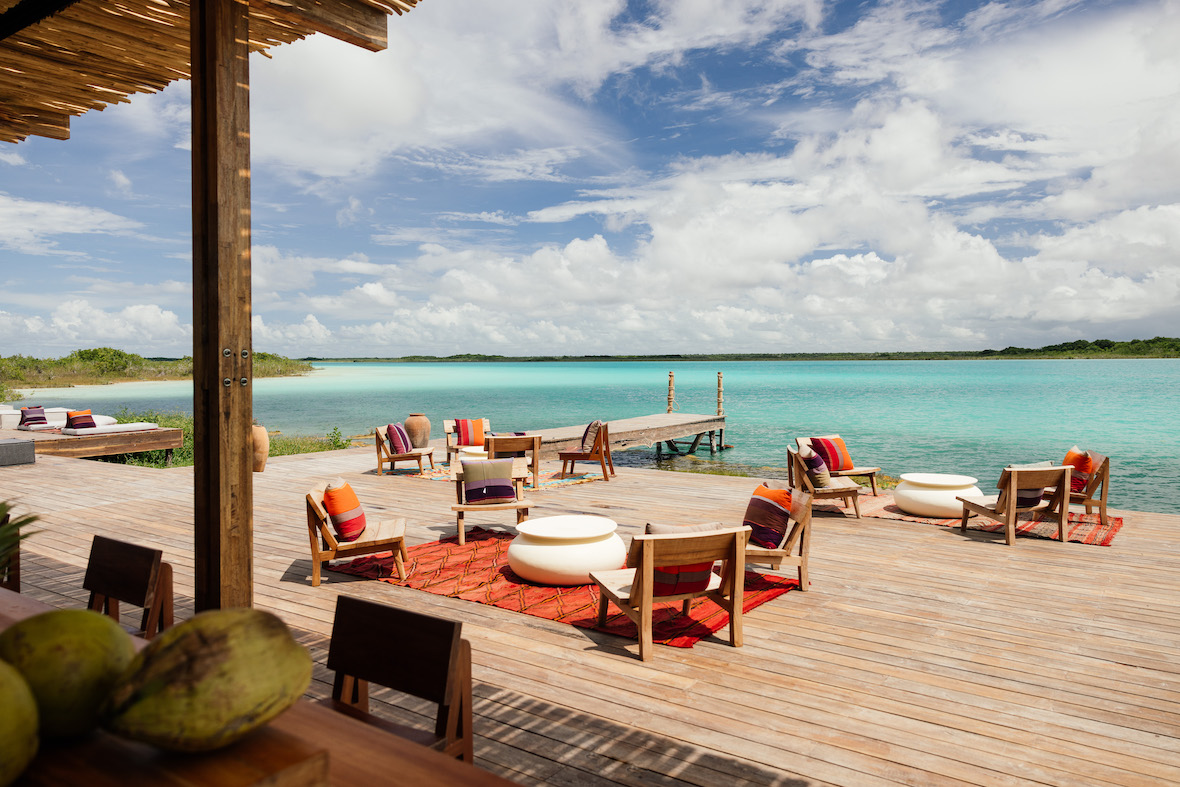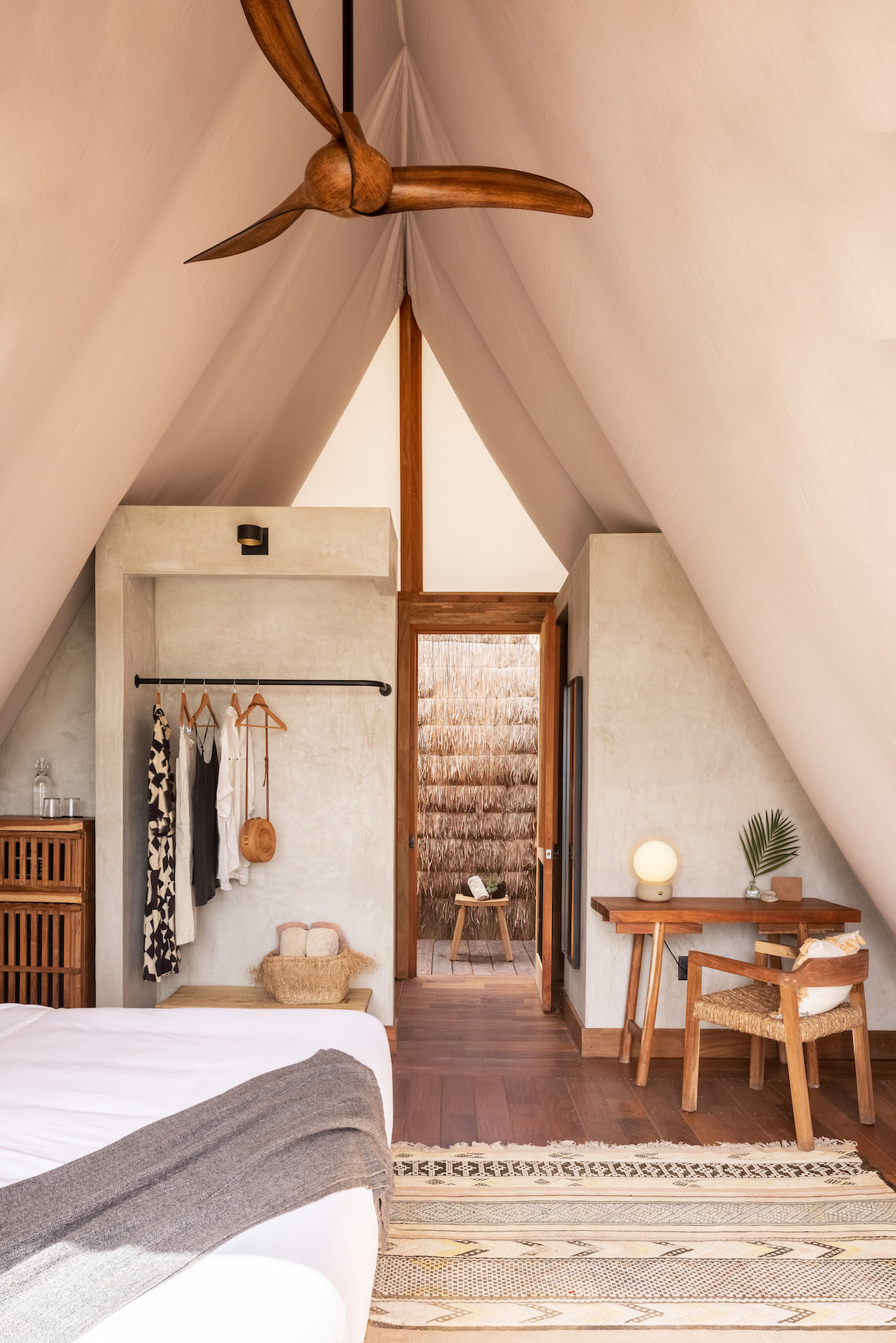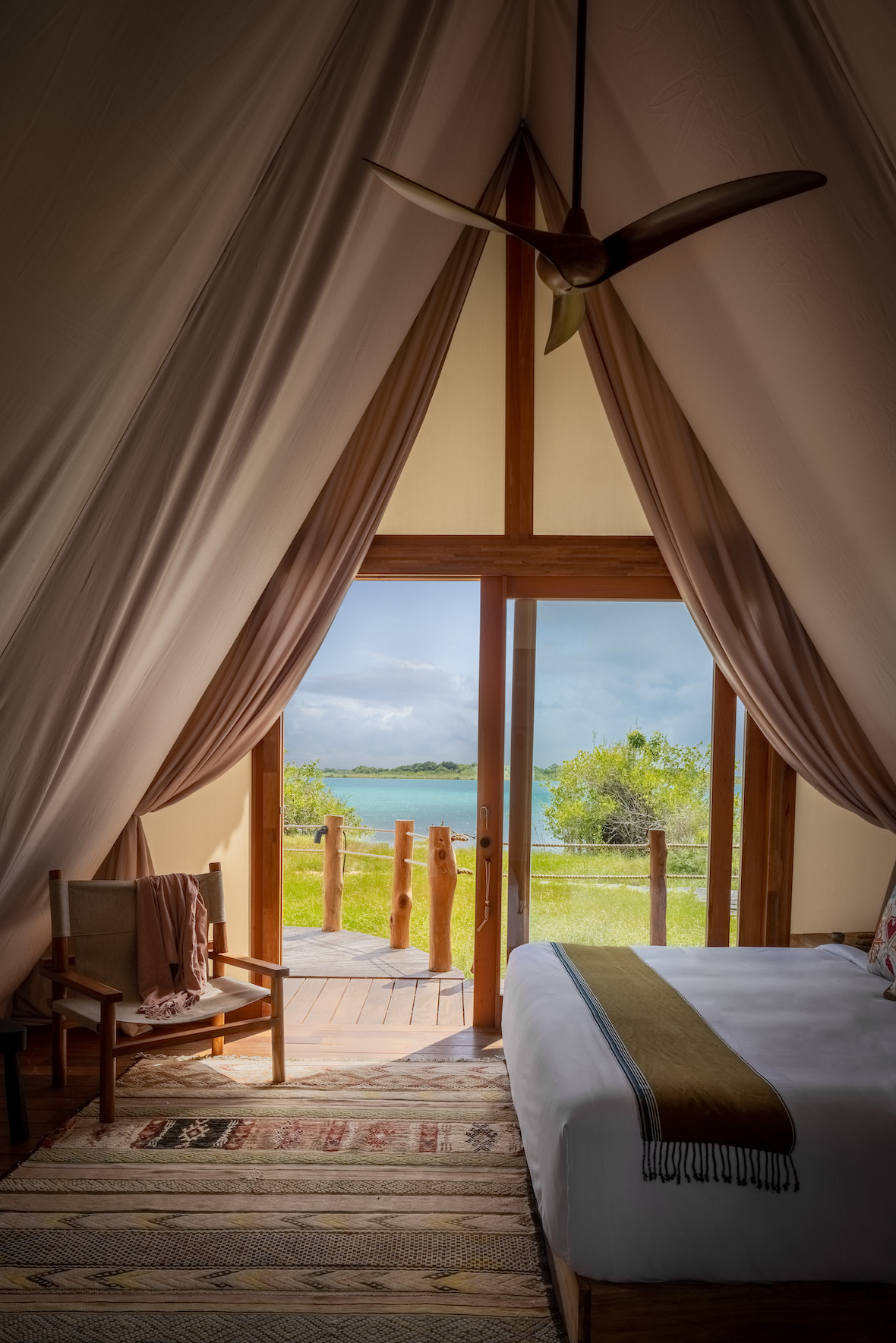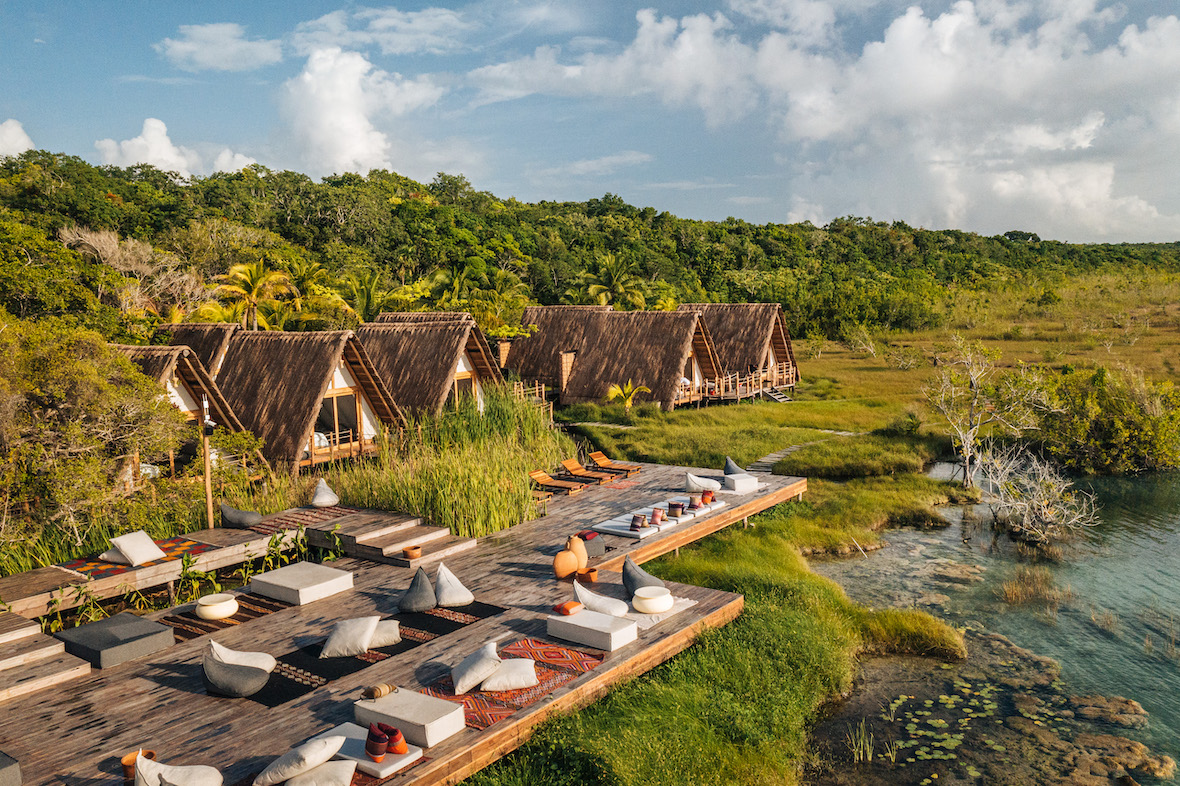 Habitas Bacalar: An Eco-sustainable, Holistic Oasis on Bacalar Lagoon
1/7 Photos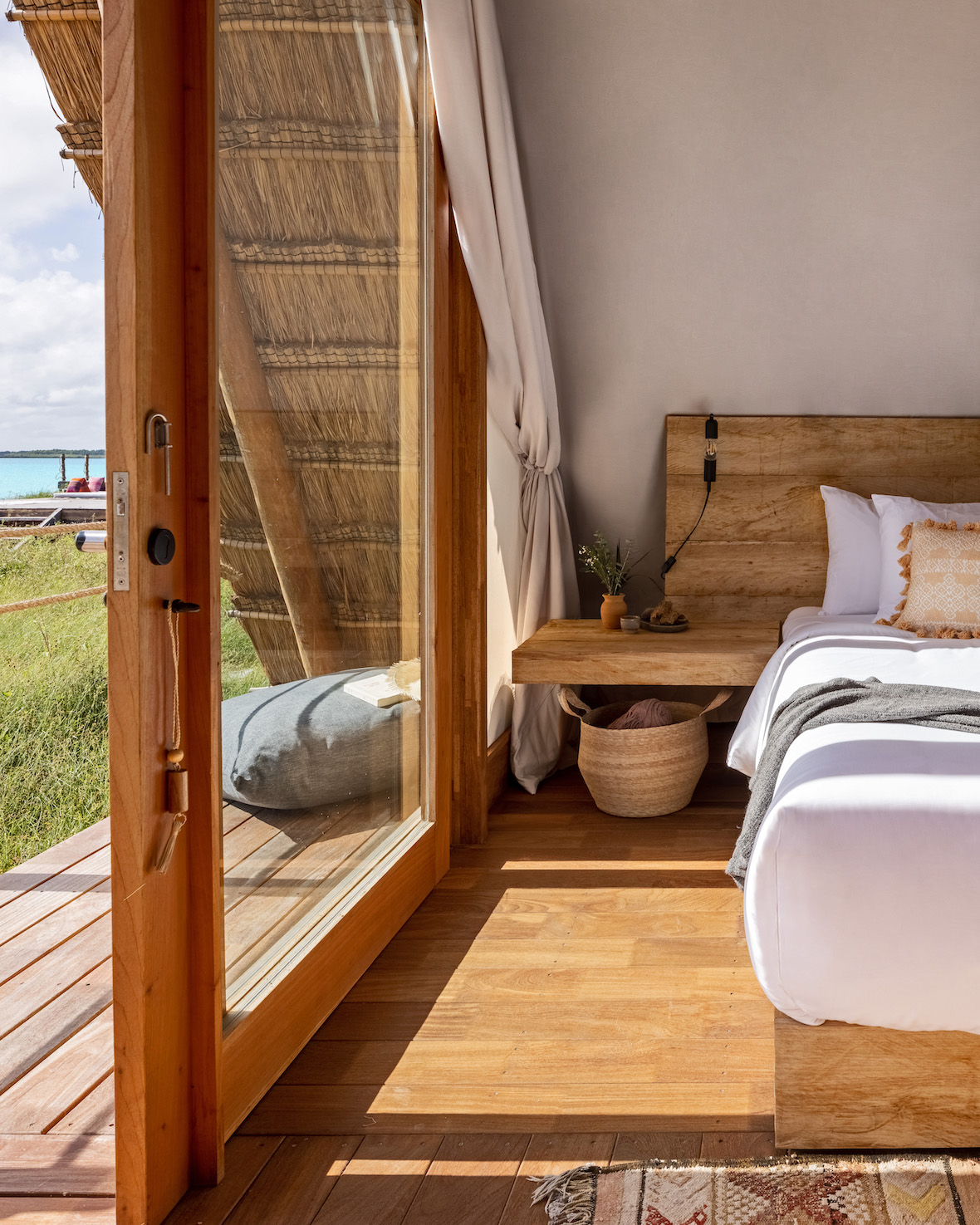 2/7 Photos
3/7 Photos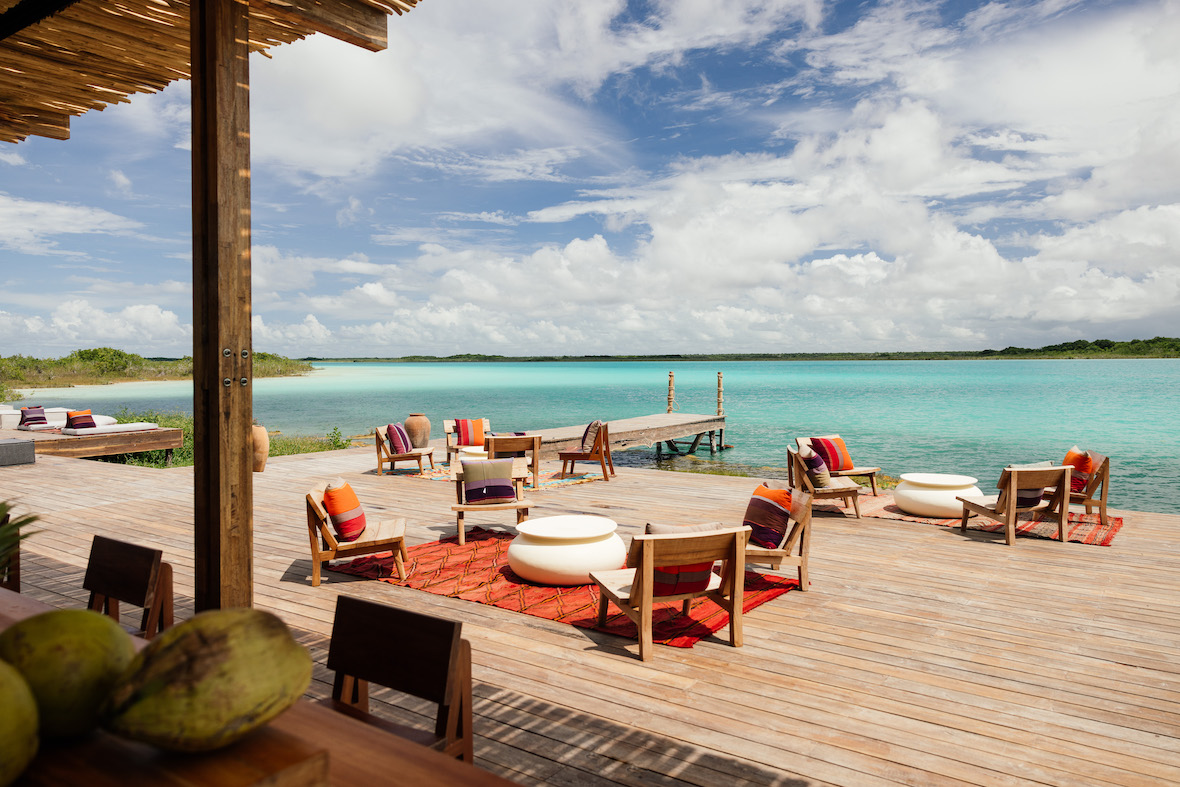 4/7 Photos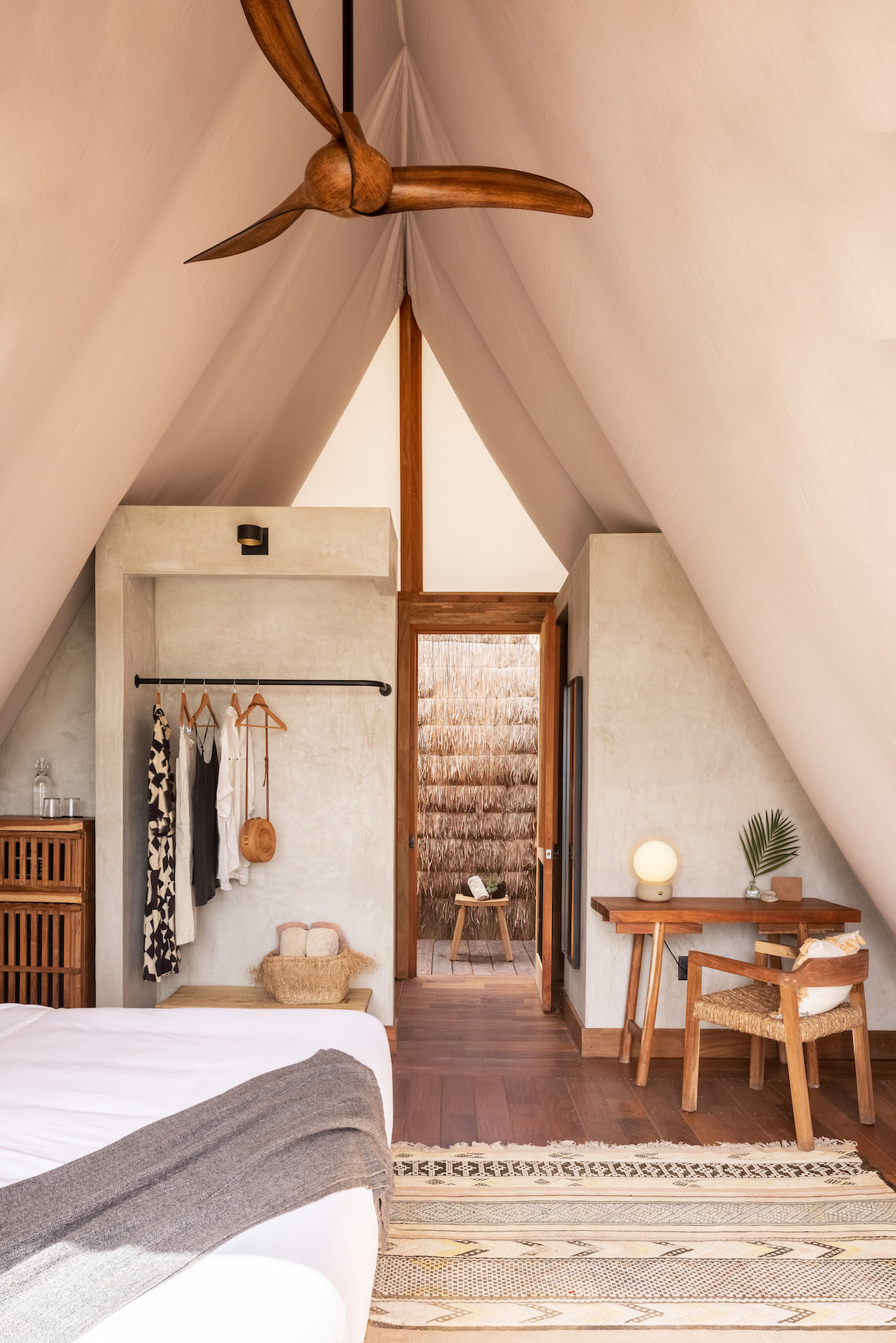 5/7 Photos
6/7 Photos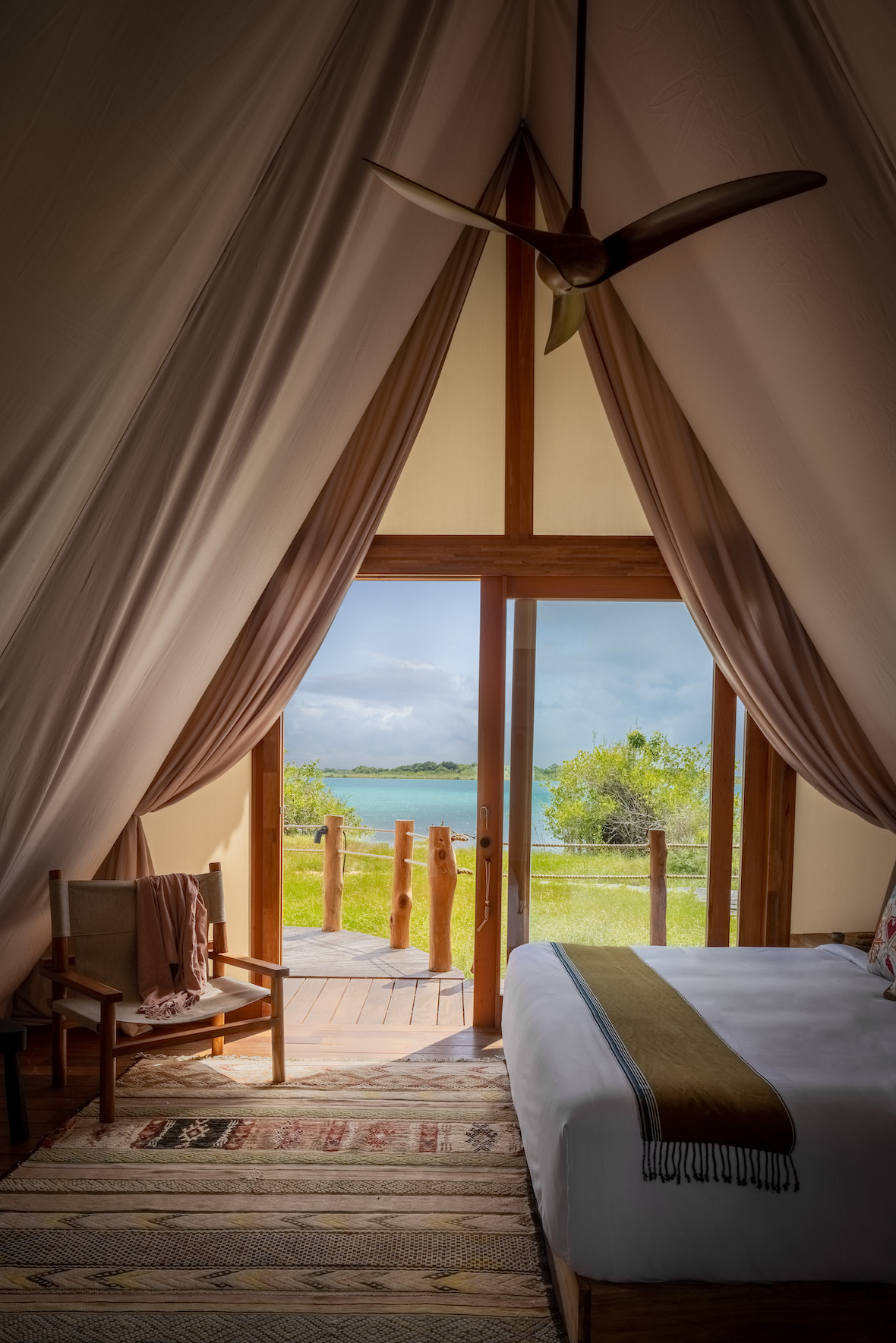 7/7 Photos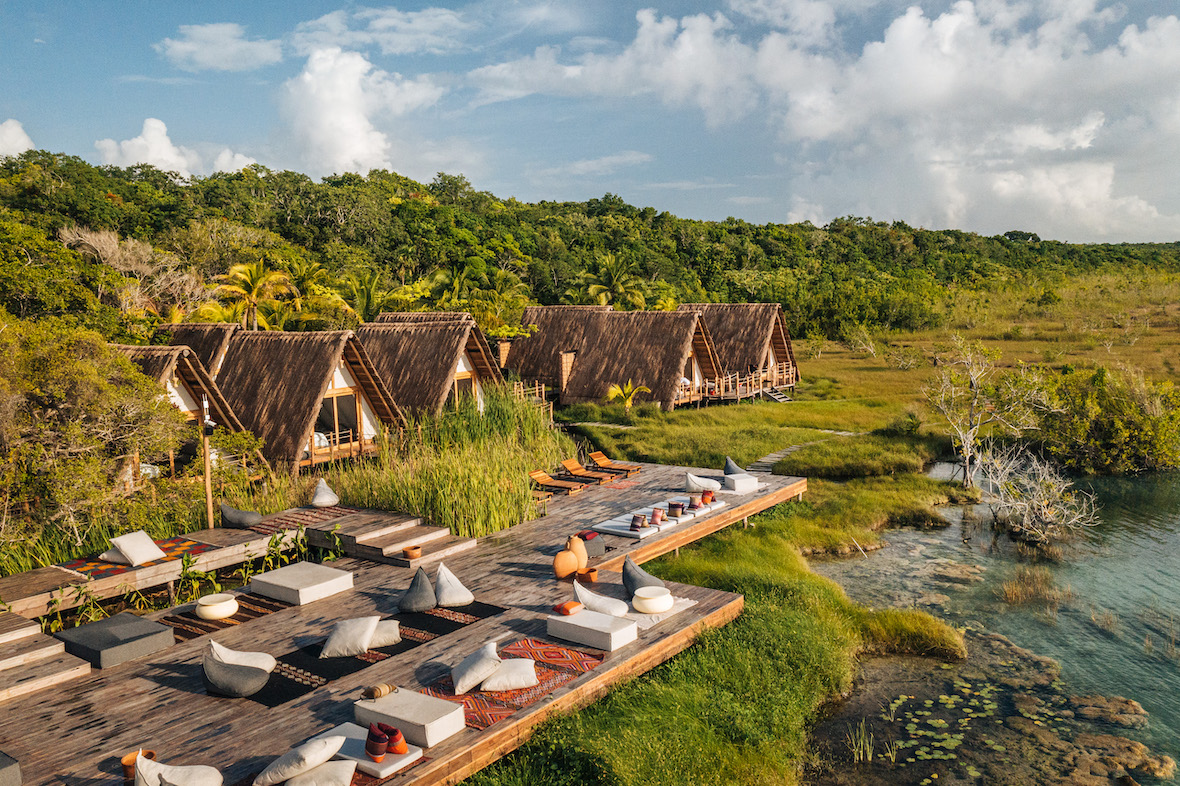 Habitas recently opened up their newest experience-led property, Habitas Bacalar, located on Mexico's Bacalar Lagoon, best known for its blue-hued, crystalline waters. As the first global hospitality brand to launch a property in Bacalar, Habitas maintains its focus on sustainability, community, and shared experience.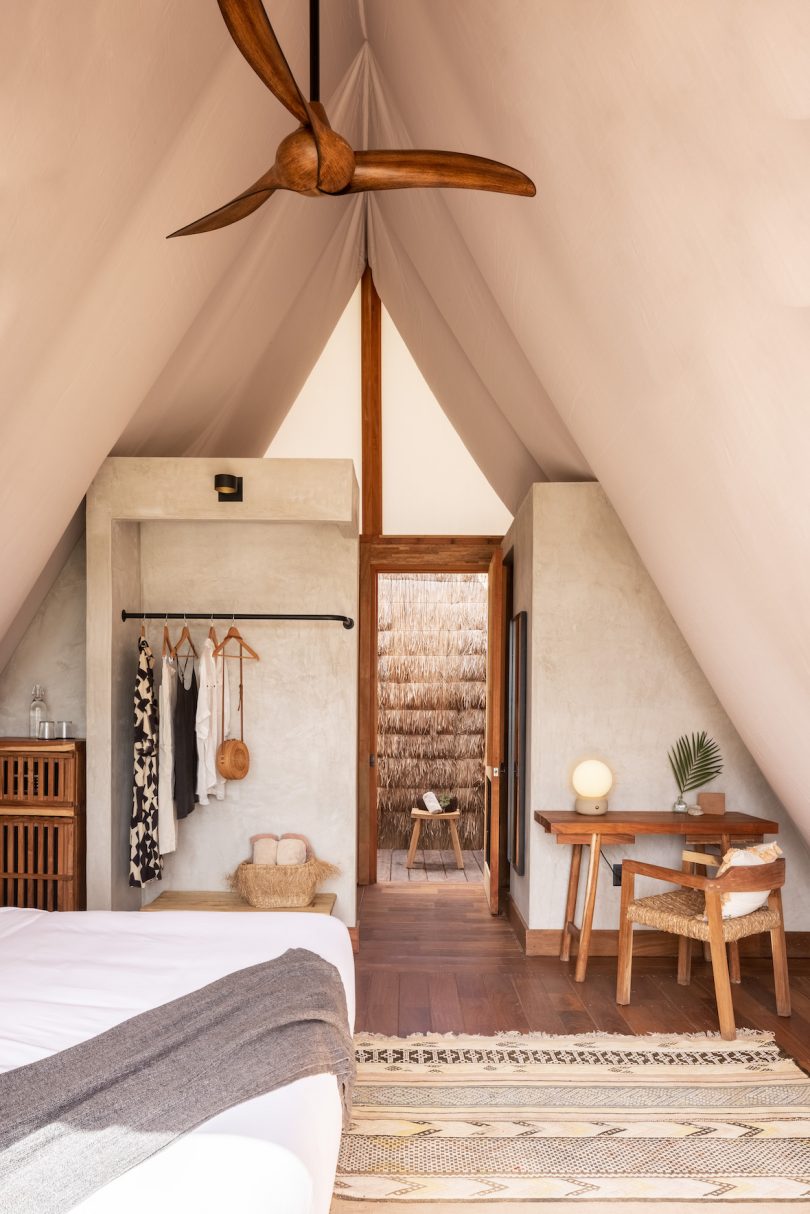 With 34 cabanas, the interiors celebrate natural wabi-sabi furnishings with showers situated outdoors, allowing guests to fully connect with the surrounding environment. Modern luxuries are woven into traditional builds using Habitas' innovative modular construction. The light footprint rooms have been created by an in-house team, which have been delivered and assembled on-site using sustainable materials to minimize the environmental impact.
As explained by Oliver Ripley, Founder & CEO of Habitas: "One of the Habitas brand's greatest strengths lies in the way we tailor that objective to the cultural landscape in which each of our homes are brought to life. "In a case such as Bacalar, this affords us a monumental opportunity to tap into rich histories and bring them into the present, which you'll see in everything from the traditional Mayan Straw Houses of the spa, to the local practices and traditions of Mayan culture weaved throughout programming and activities, to the culinary offerings."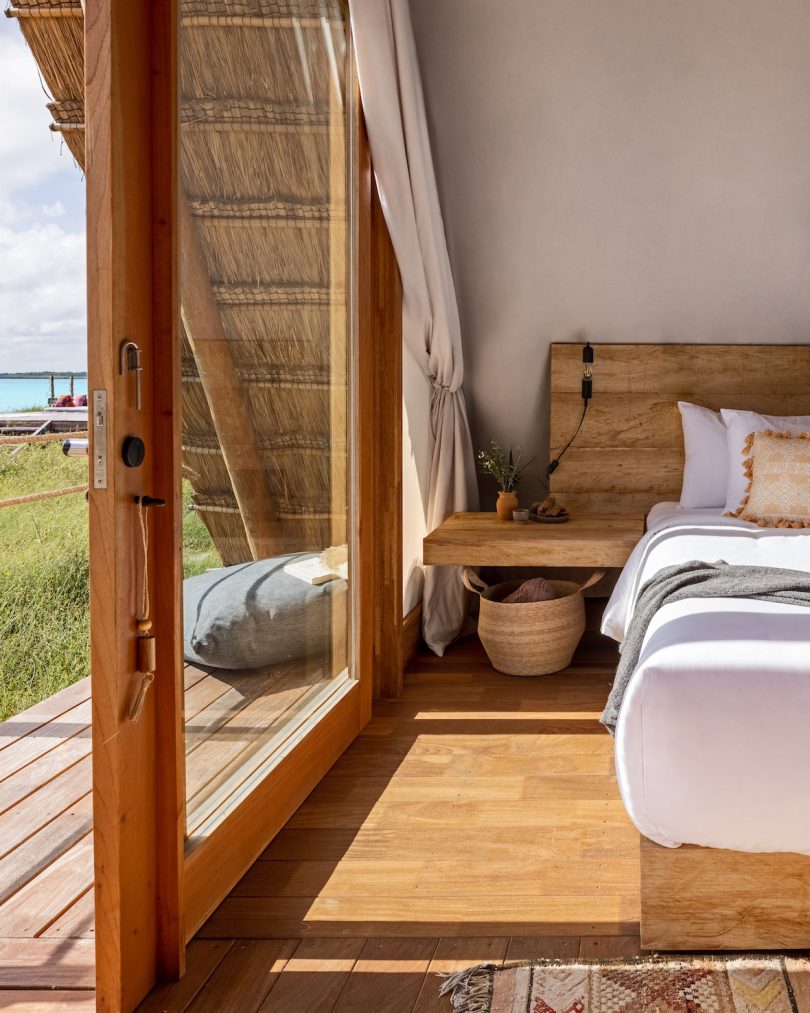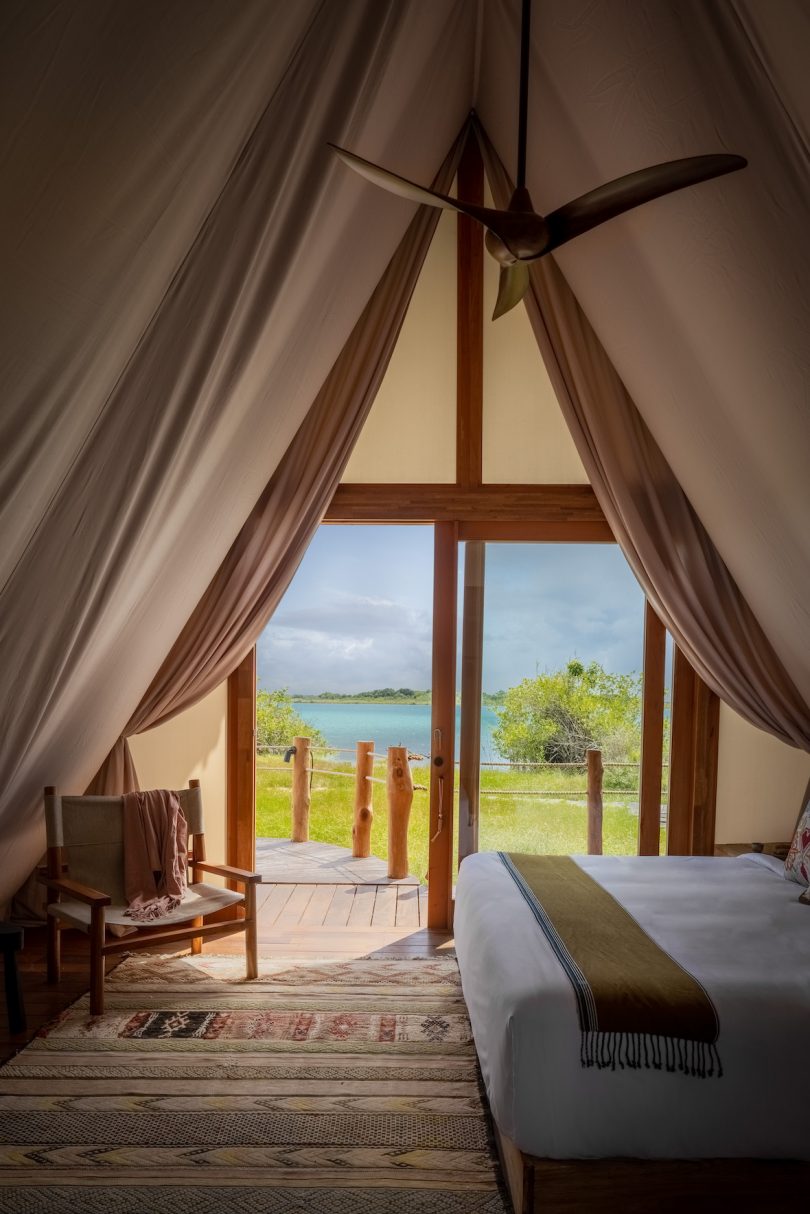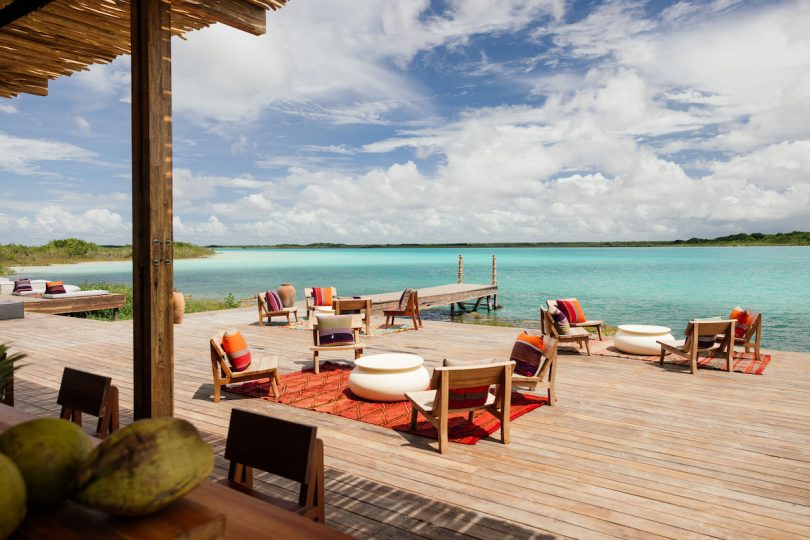 Photos by Tanveer Badal Photography.