Taking leftover pieces of metal from a factory, Israeli designer Michal Taharlev turns those scraps into beautiful one-of-a-kind necklaces. Each necklace is hand woven on a loom with segments of copper, brass, stainless steel, and aluminum woven together with thread. The metals are held in place by the thread leaving them unadorned and without the need for fasteners or jump rings like your typical necklaces require.
I love the boldness of each piece and how unique they are with the incorporated woven thread. Plus, the mixed use of metals is quite stunning.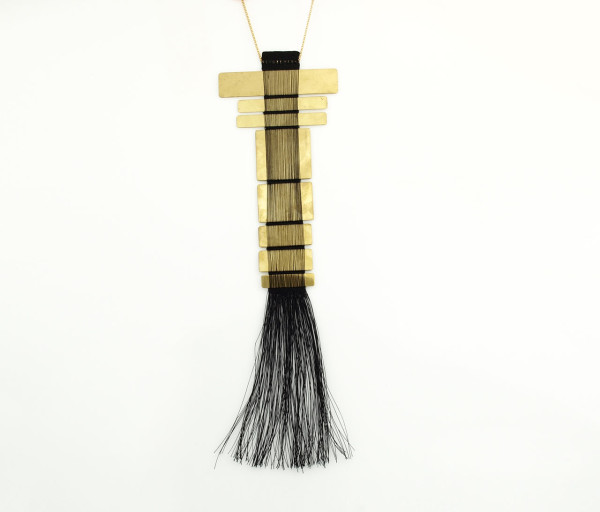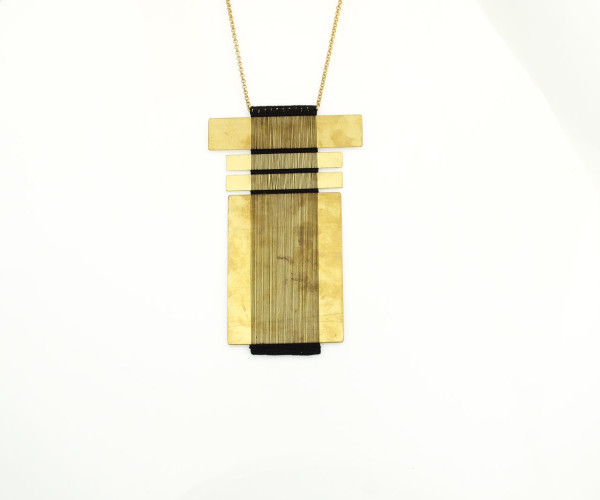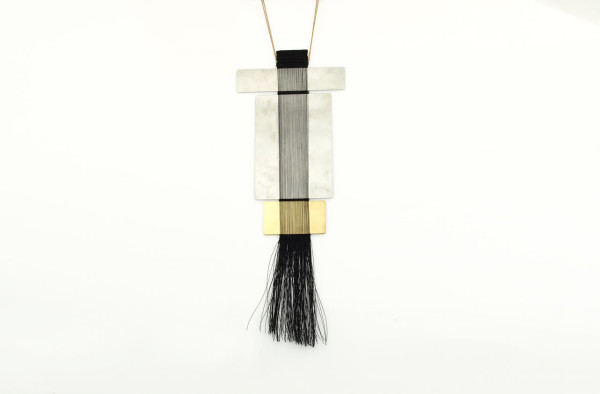 For more information, please contact Michal at [email protected].