HandiSleeve
12.16.09


Holy Cool is totally right. This HandiSleeve is perfect for my "I Am Not A Paper Cup"!

Design From Around The World

Popular
In Home Furnishings
More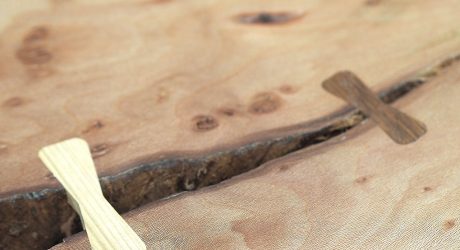 We head to Decorex for the first time, a show that focuses on craft and making.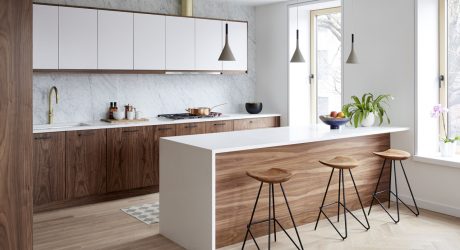 Sponsored
Award-winning kitchen designers share kitchen planning and design tips to create a beautiful and functional space for you + your family.
Maggio is a laser cut lamp with an open, branch-like pattern designed to evoke feelings of spring.

Featured Columns