Herman Miller Brings Sought-After Vintage Posters Back Into Production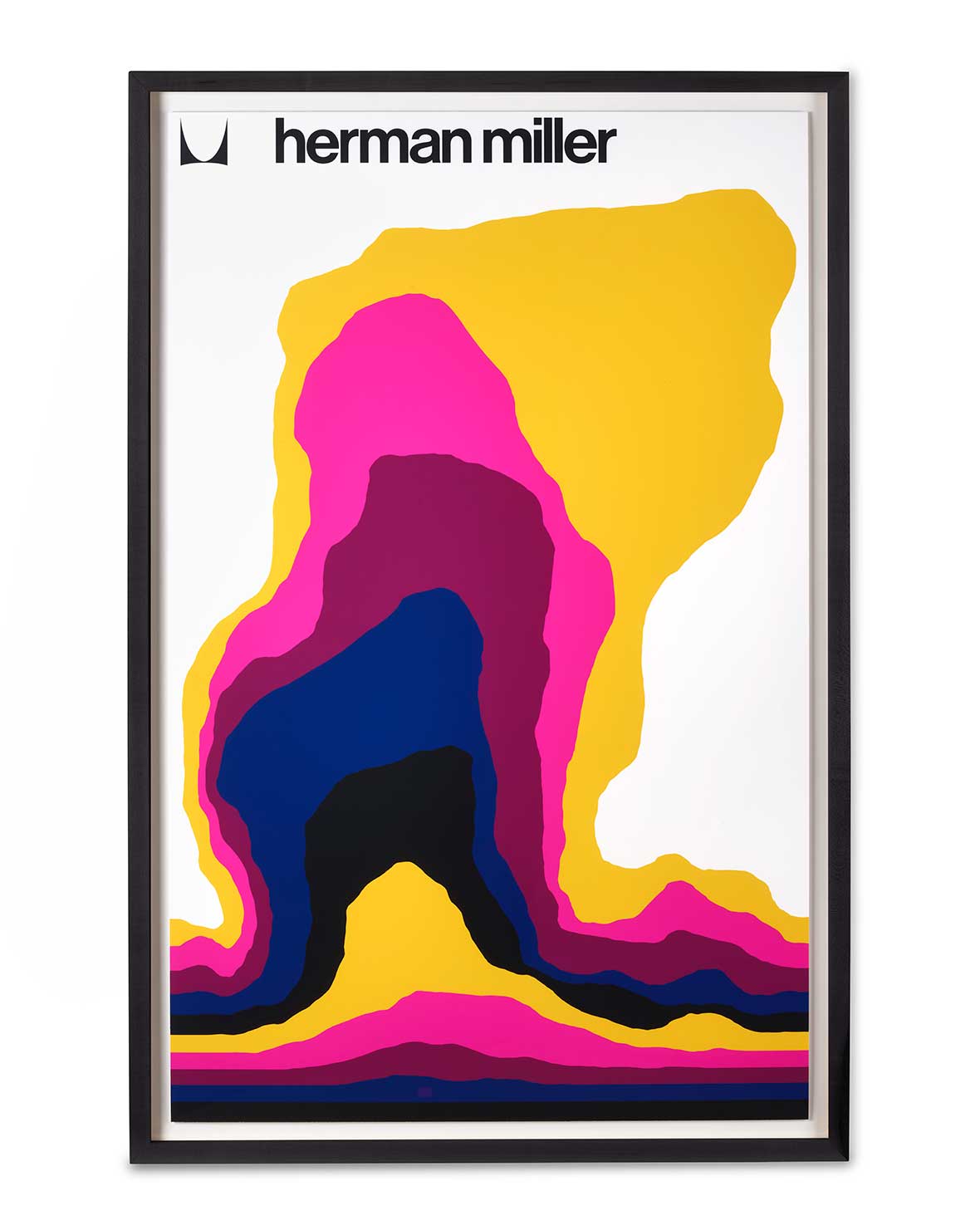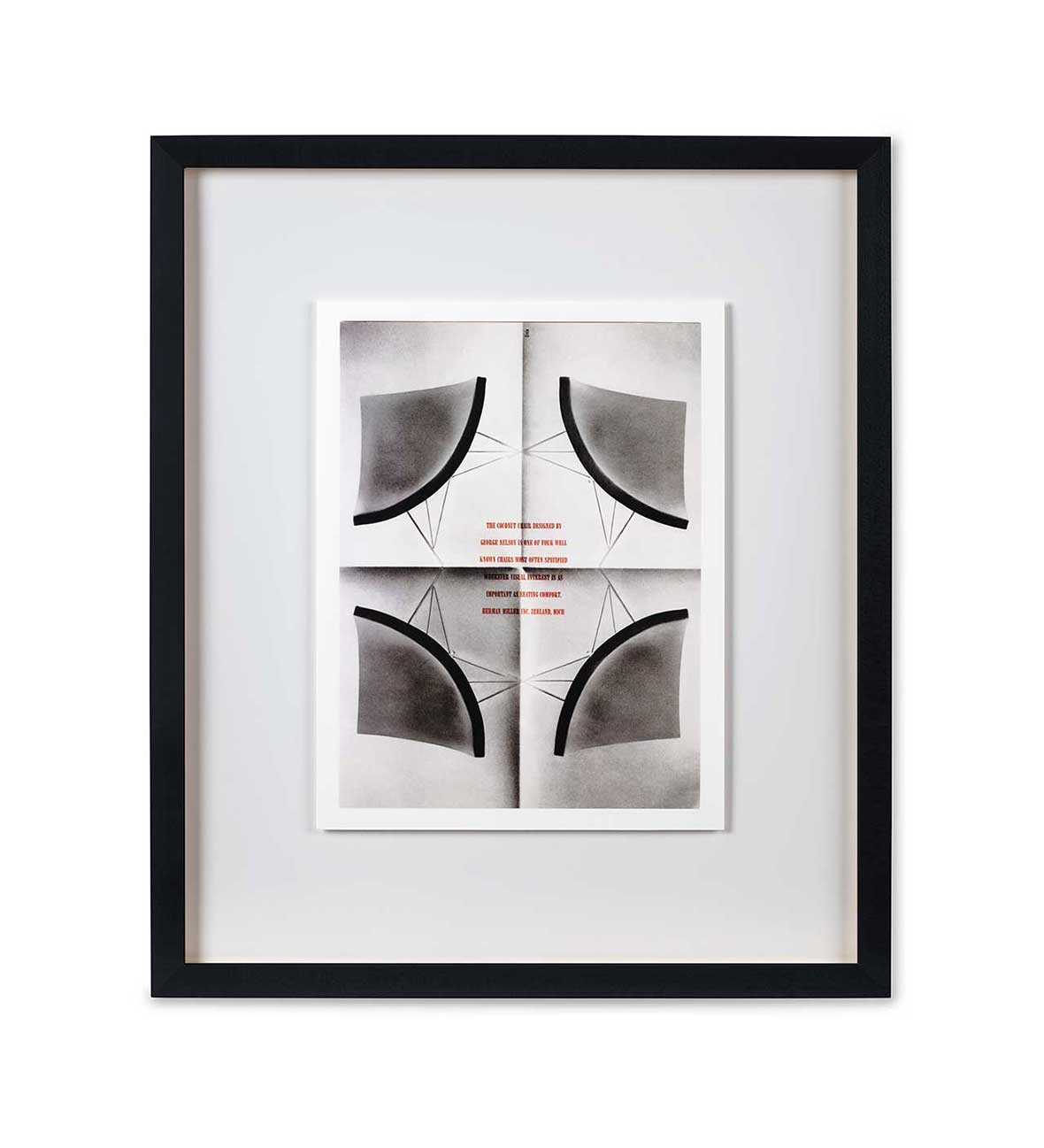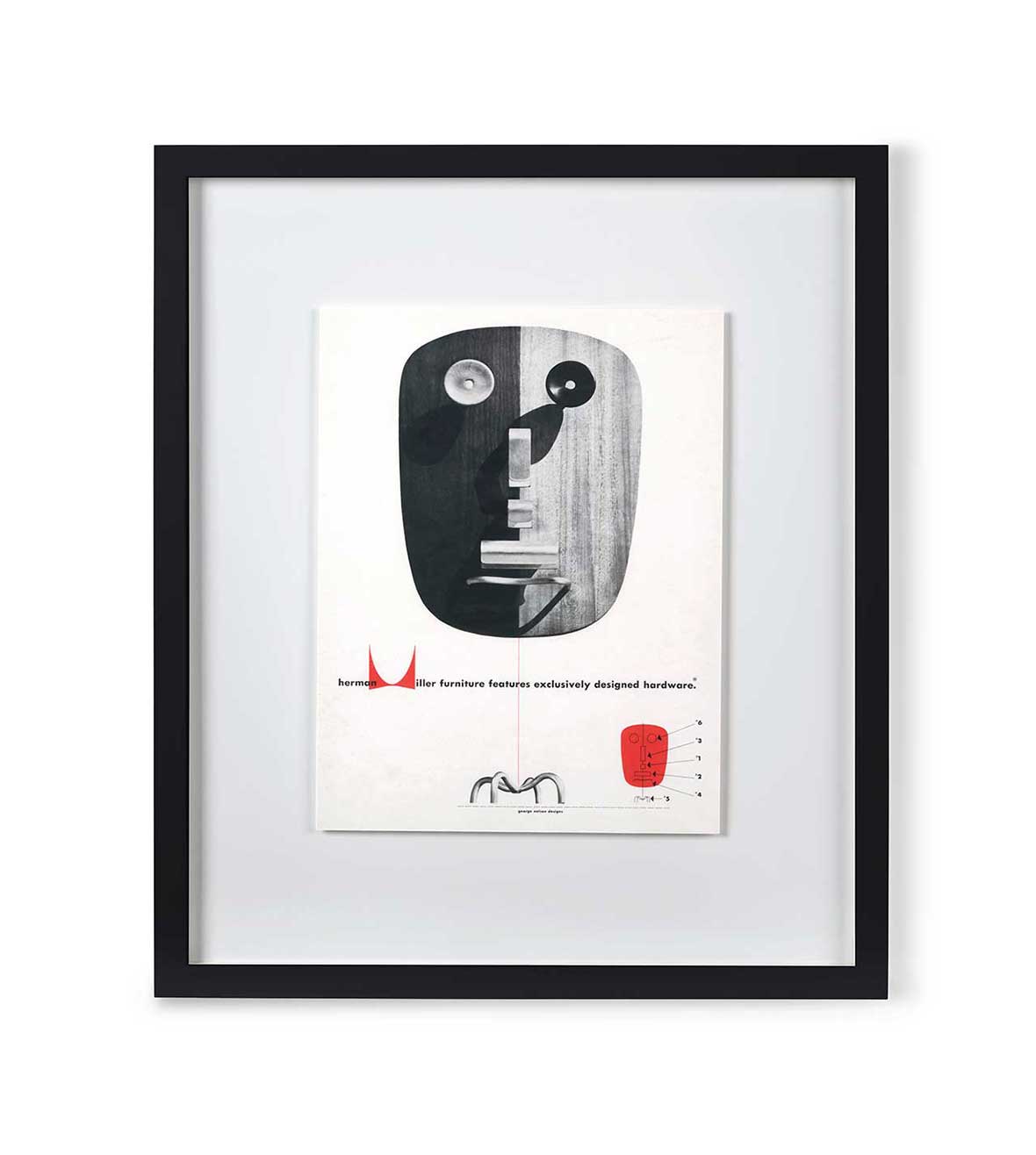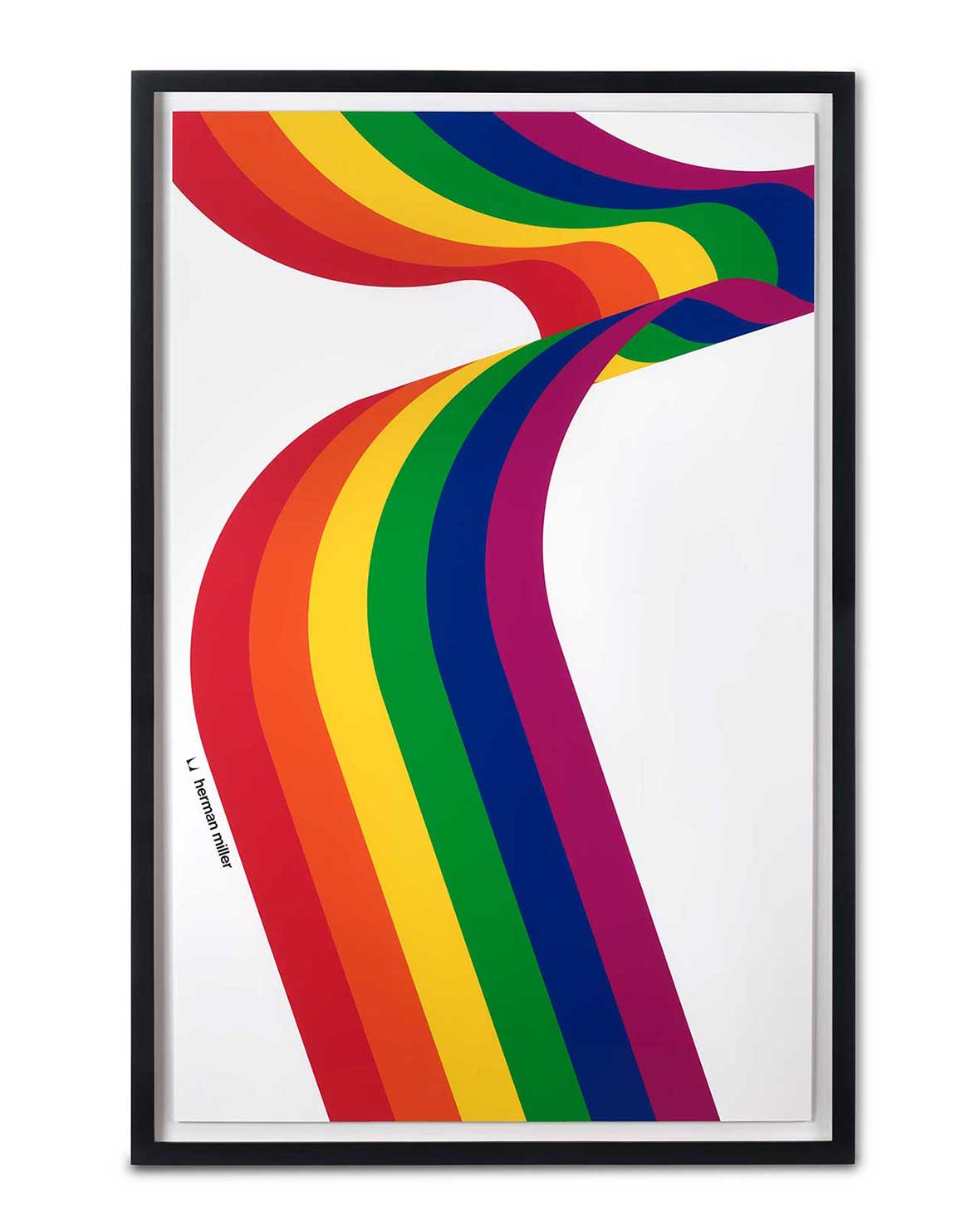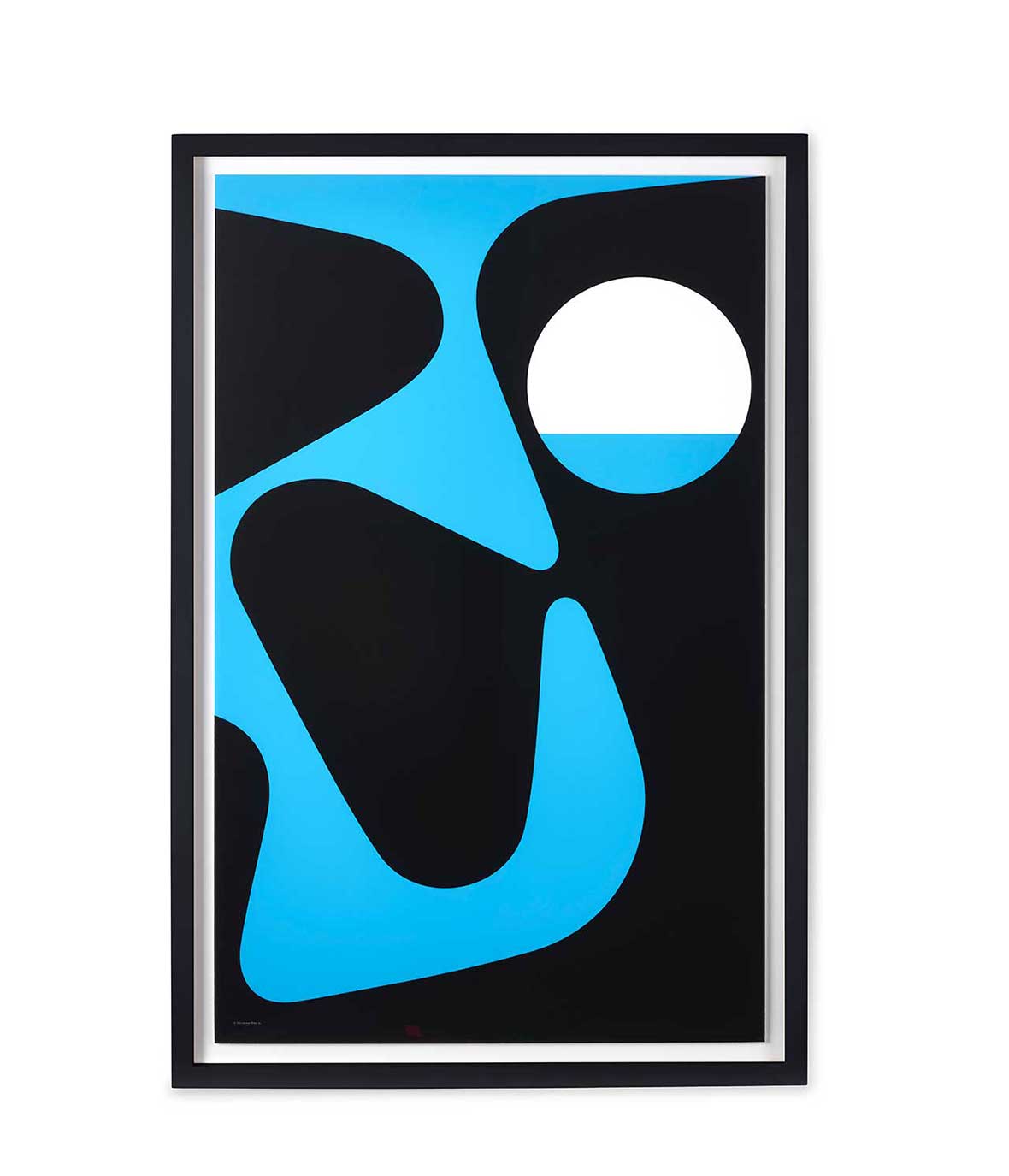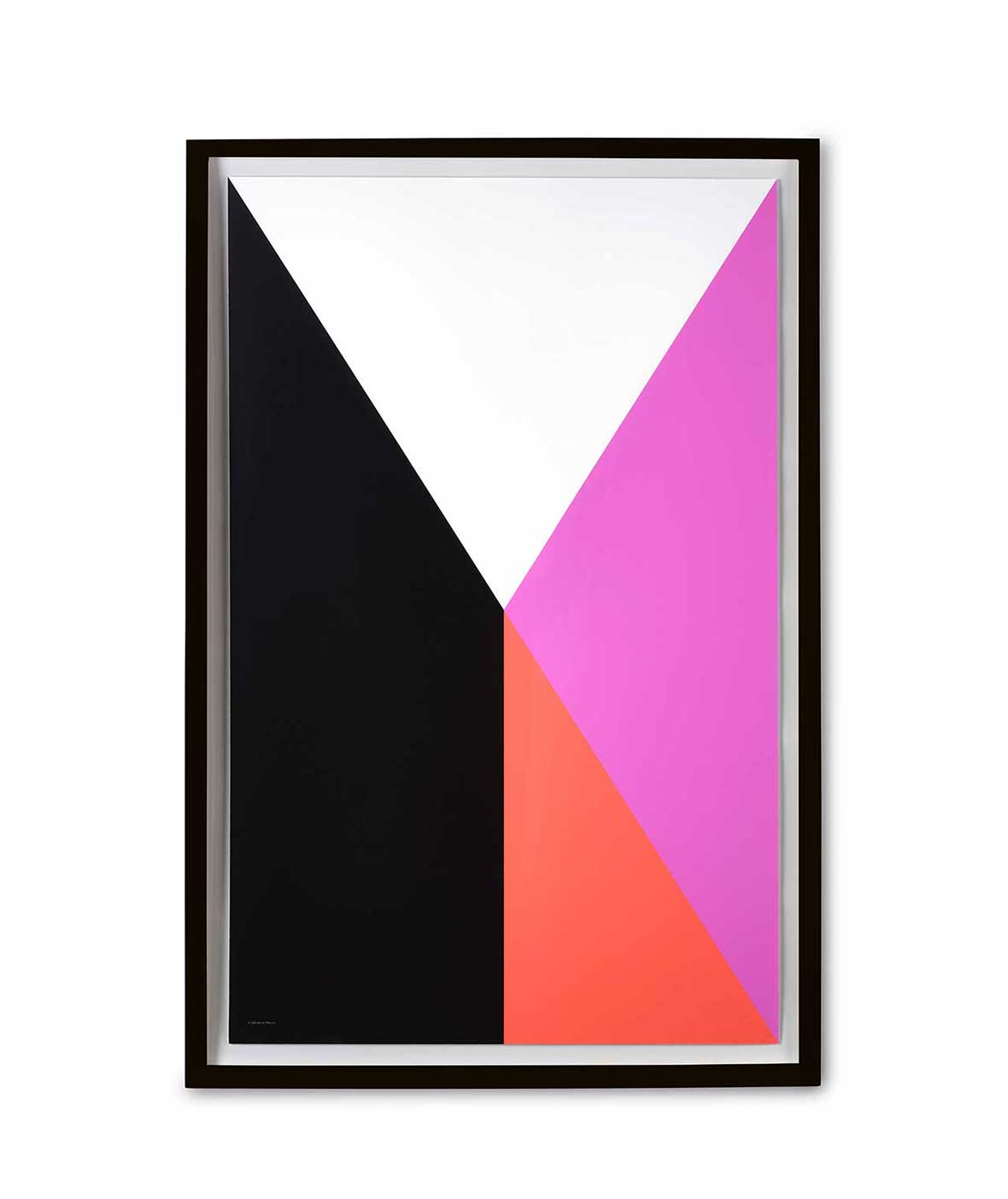 Herman Miller Brings Sought-After Vintage Posters Back Into Production
1/16 Photos
2/16 Photos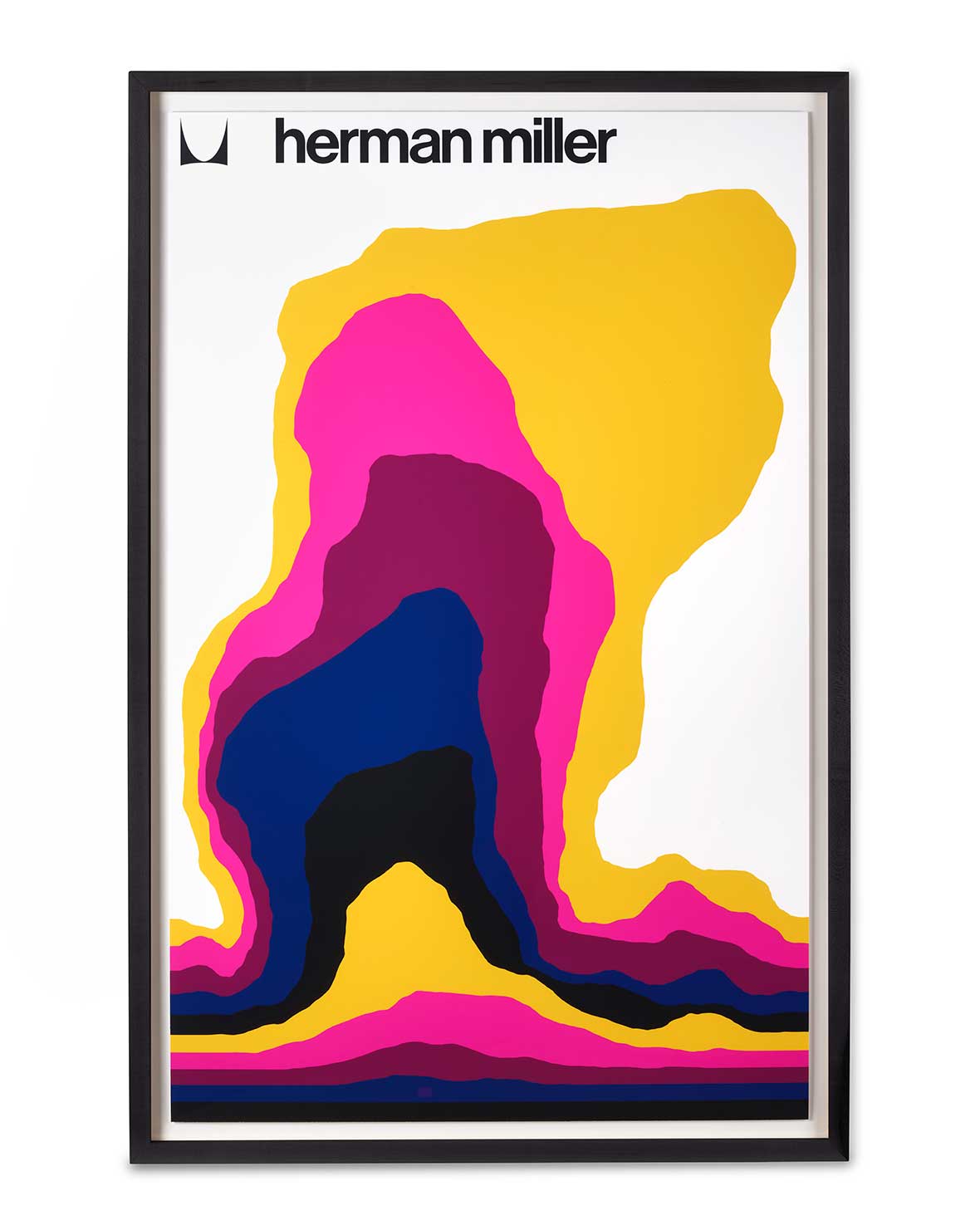 3/16 Photos
4/16 Photos
5/16 Photos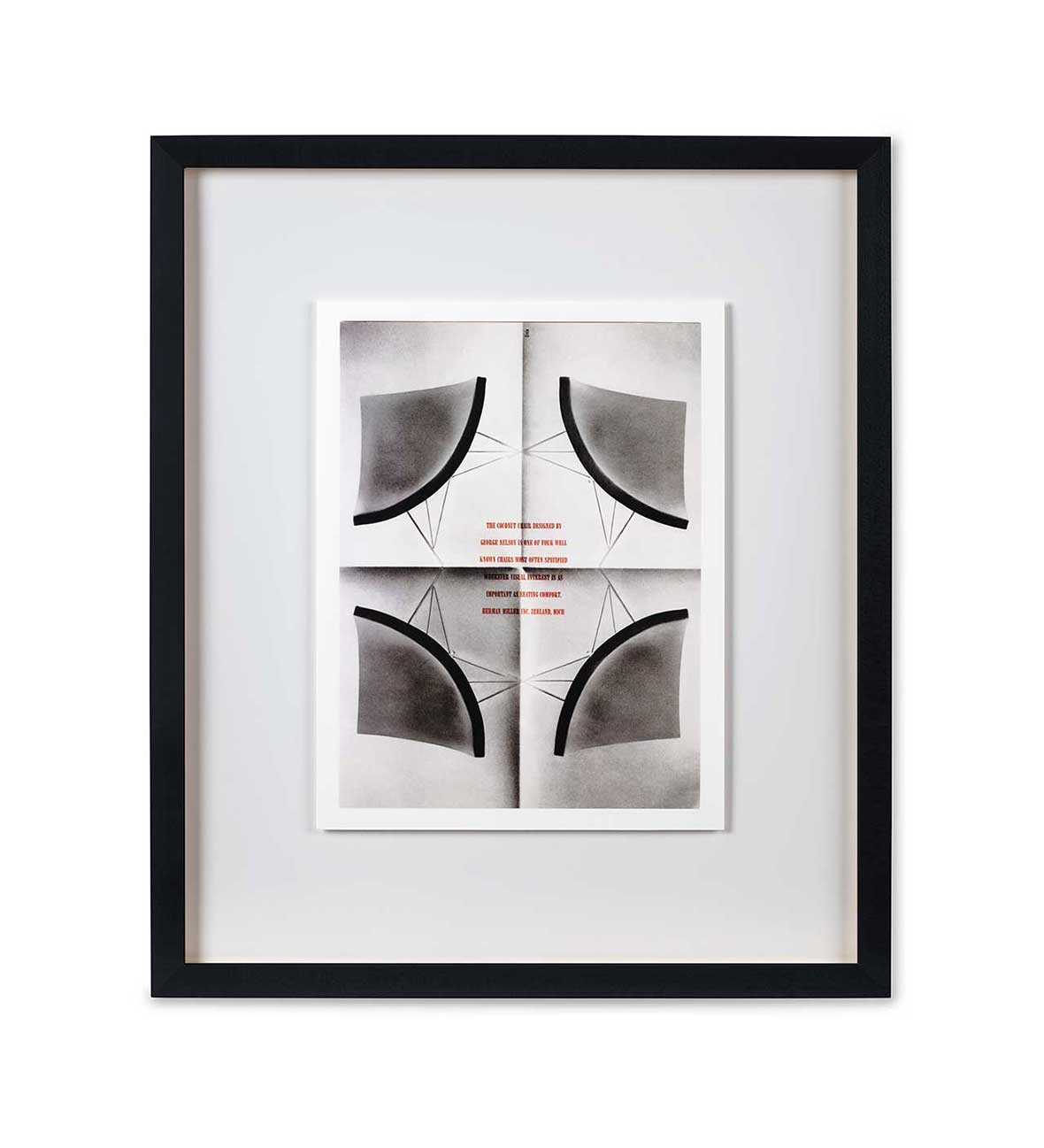 6/16 Photos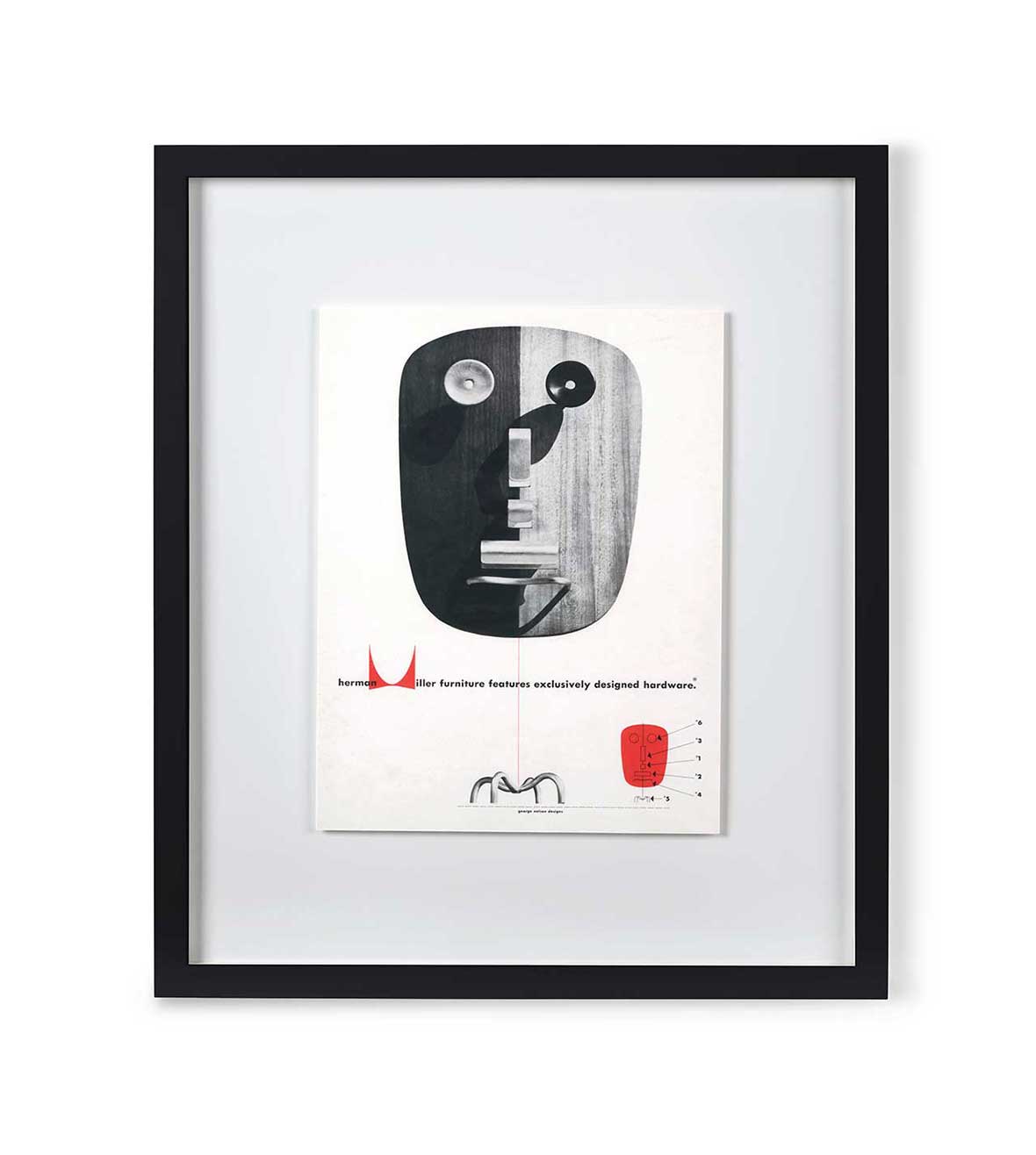 7/16 Photos
8/16 Photos
9/16 Photos
10/16 Photos
11/16 Photos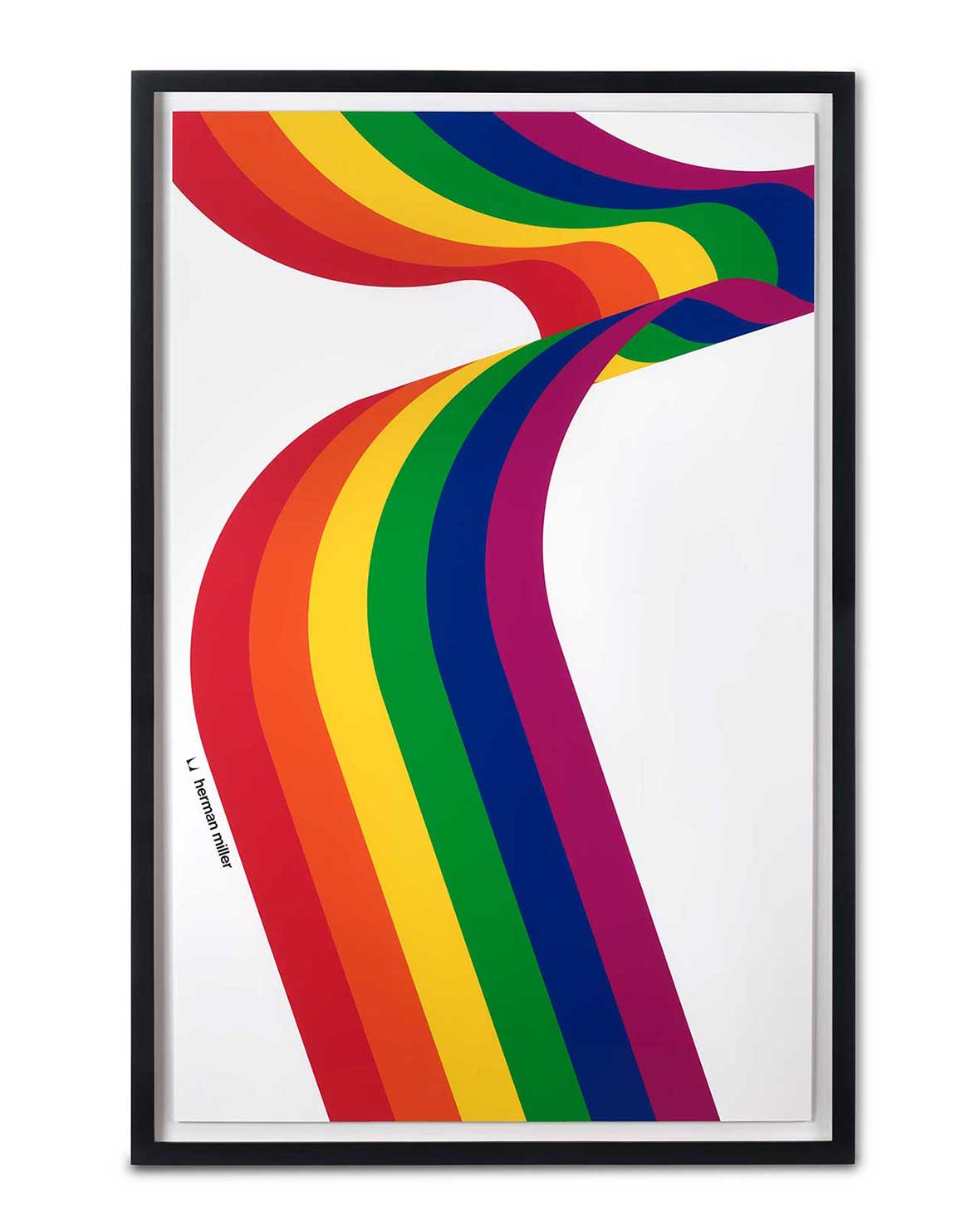 12/16 Photos
13/16 Photos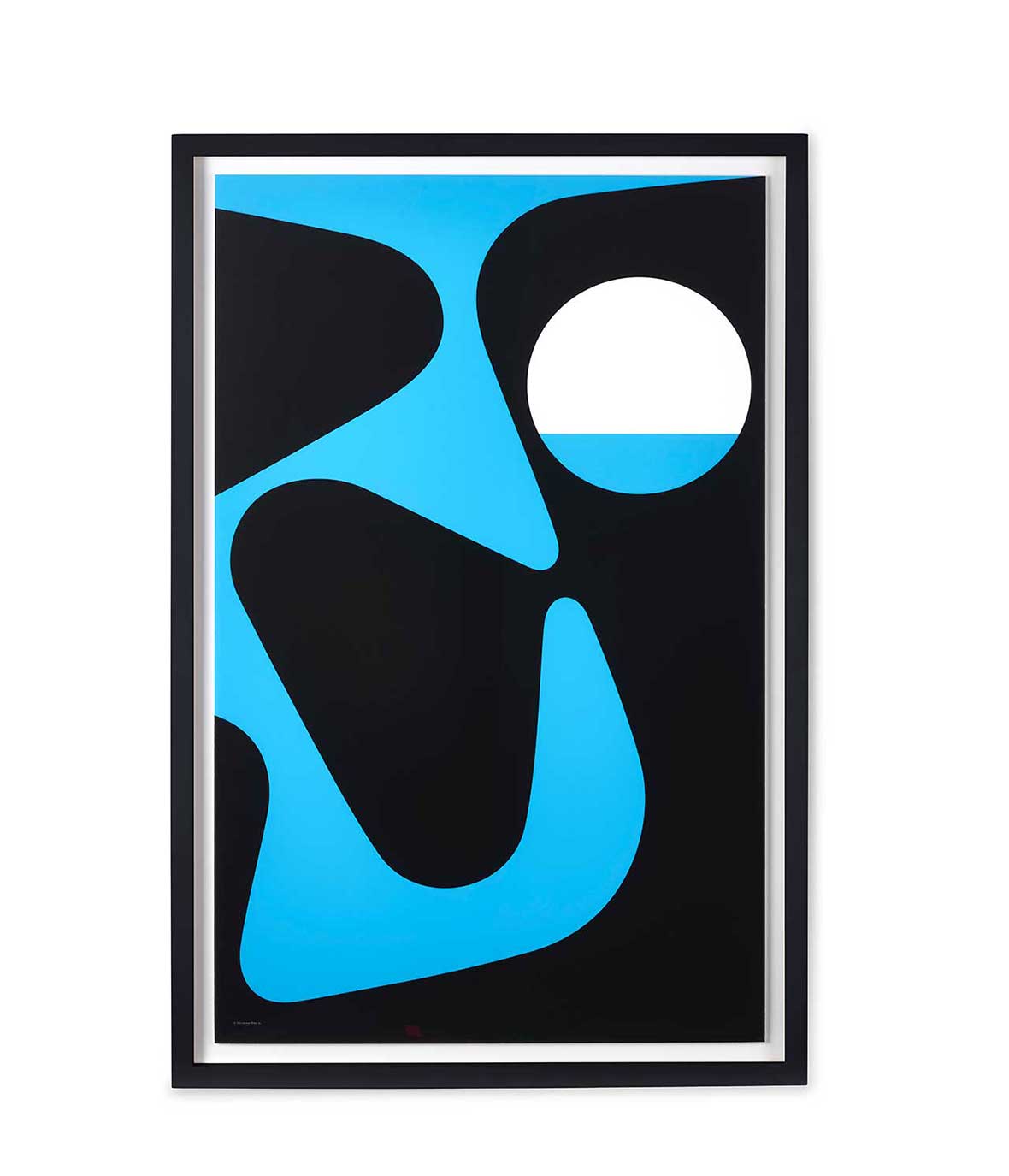 14/16 Photos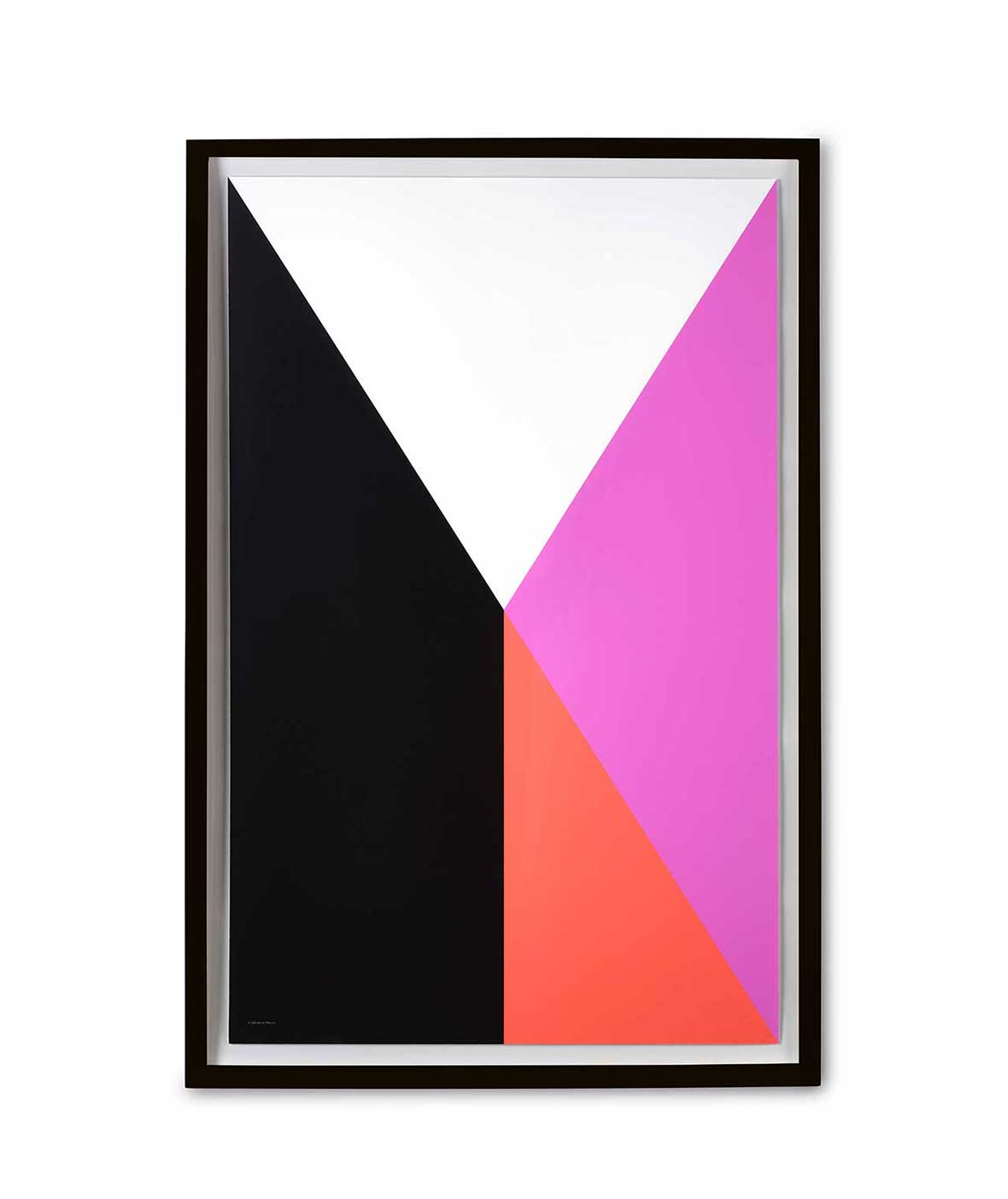 15/16 Photos
16/16 Photos
Herman Miller fans can finally get their hands on the renowned design brand's highly sought-after vintage posters. The launch comprises 15 iconic designs released between 1949 and 1979, from product ads to brand nostalgia, aka their "greatest hits," from celebrated graphic designers, like Irving Harper, Linda Powell, George Nelson & Associates, Steve Frykholm, Phillip Mitchell and Armin Hofmann. "Reintroducing Herman Miller's archival graphics as a collection has been a long-time dream of the brand," says Amy Auscherman, Herman Miller's Director of Global Archives and Brand Heritage. "We closely referenced examples from the Herman Miller Archives to faithfully recreate these iconic pieces of graphic design. From color matching to paper selection, no detail was too small for consideration. It's exciting to now have this work recontextualized as art objects and accessible to design fans everywhere!" So, if an Eames Lounge Chair is out of budget or you just want to own a piece of design history, you can purchase the posters now via hermanmiller.com.
To purchase Herman Miller vintage posters, head to hermanmiller.com.
PANTONE Color of the Year 2022
The Pantone Color of the Year 2022 is… PANTONE 17-3938 Very Peri! Check out this curated collection of our favorite finds on Design Milk Shop that give nod to the Pantone Color of the Year 2022 to get ahead of the New Year!