OK ladies, my new shoe obsession is Coclico, a brand that makes high-quality shoes and boots that balance the rigors of modern urban life with the desire for sleek design. I'm kind of obsessed to the point that I can't decide which ones are my favorite.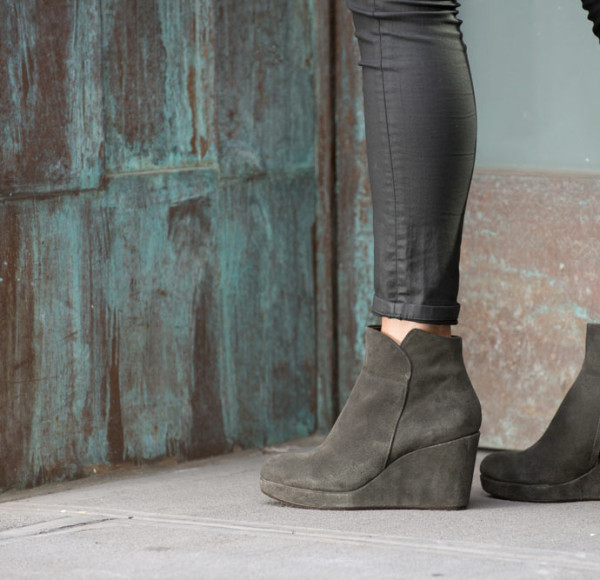 Founded in New York City by French designer Sandra Canselier, each pair is created with care and detail, making sure to consider materials with the most longevity and strength.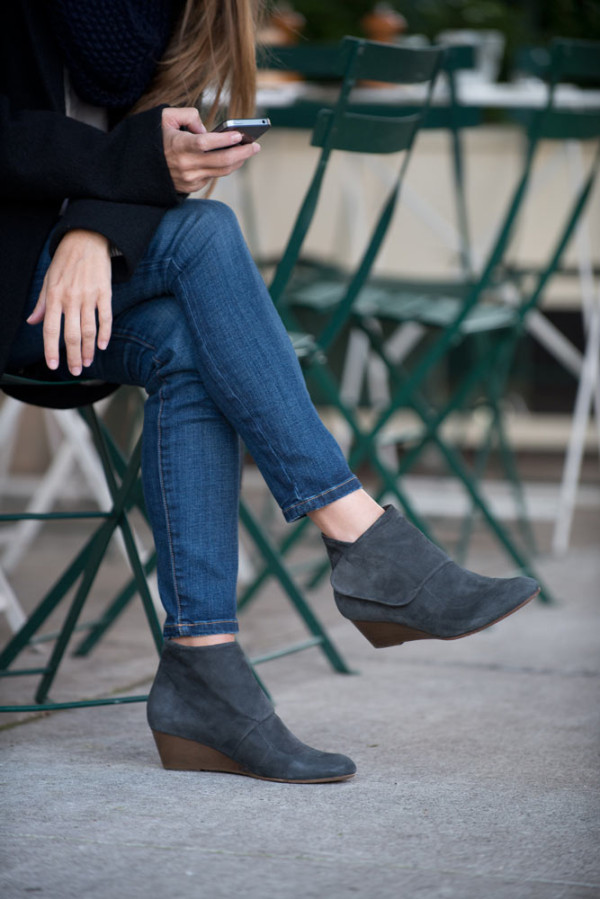 In their Fall/Winter 2013 Collection, the designs are inspired by the 1930s, where there is a balance between femininity and strength.
They make sure that their shoes are eco-consciously made, too—from using solid, renewable Portuguese cork to leathers sourced from European tanneries accredited for their use of environmentally conscious practices. The shoes are manufactured in a family-owned factory in Mallorca. Their packaging is even made of 100% recycled shoe boxes and vegetable based inks.
They even purchase carbon offset credits from Native Energy, a well-respected carbon offset company. This year they're letting their blog readers vote to determine the recipient of the credits.