Hightail House Offers a Luxury Hotel Experience in Joshua Tree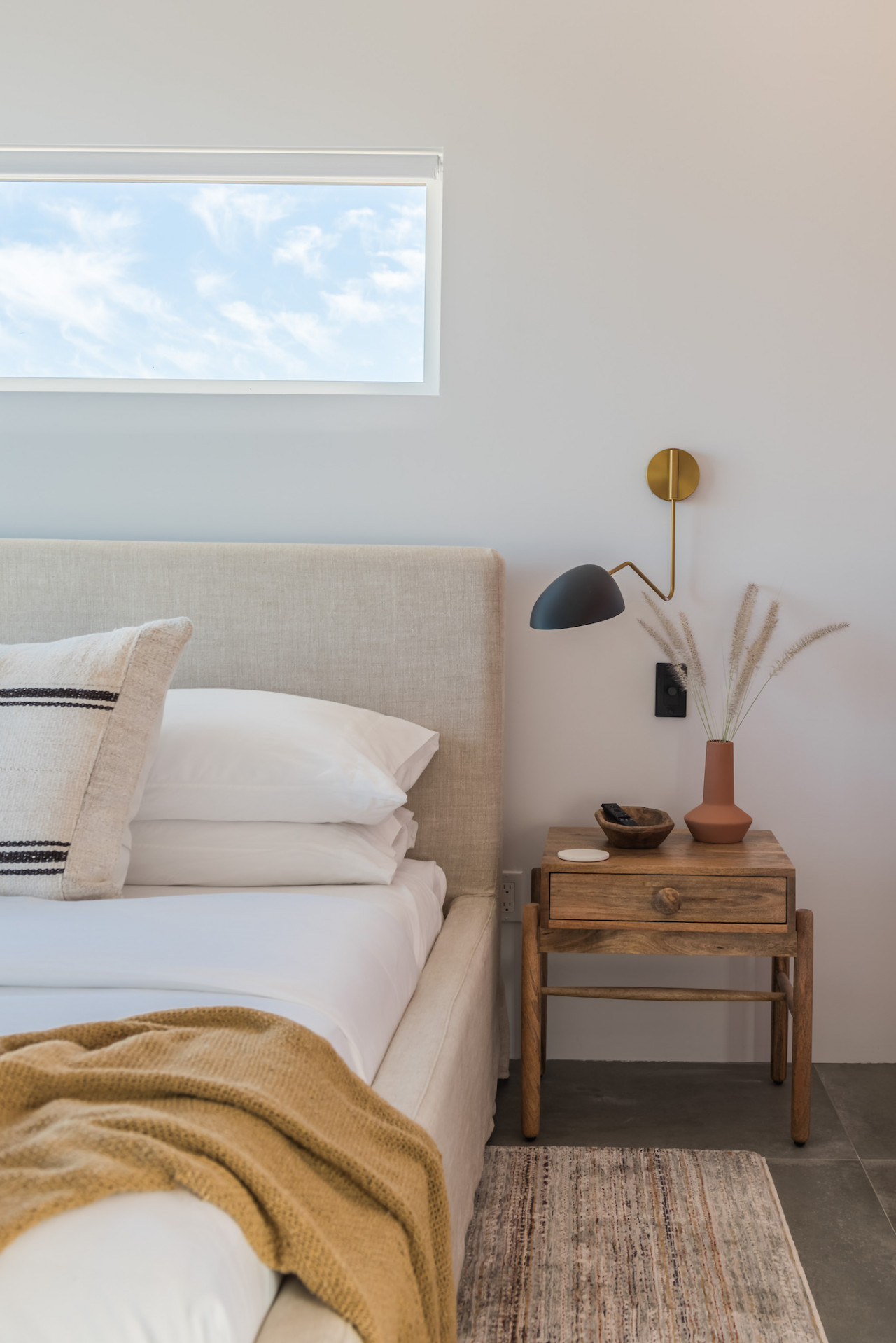 Hightail House Offers a Luxury Hotel Experience in Joshua Tree
1/14 Photos
2/14 Photos
3/14 Photos
4/14 Photos
5/14 Photos
6/14 Photos
7/14 Photos
8/14 Photos
9/14 Photos
10/14 Photos
11/14 Photos
12/14 Photos
13/14 Photos
14/14 Photos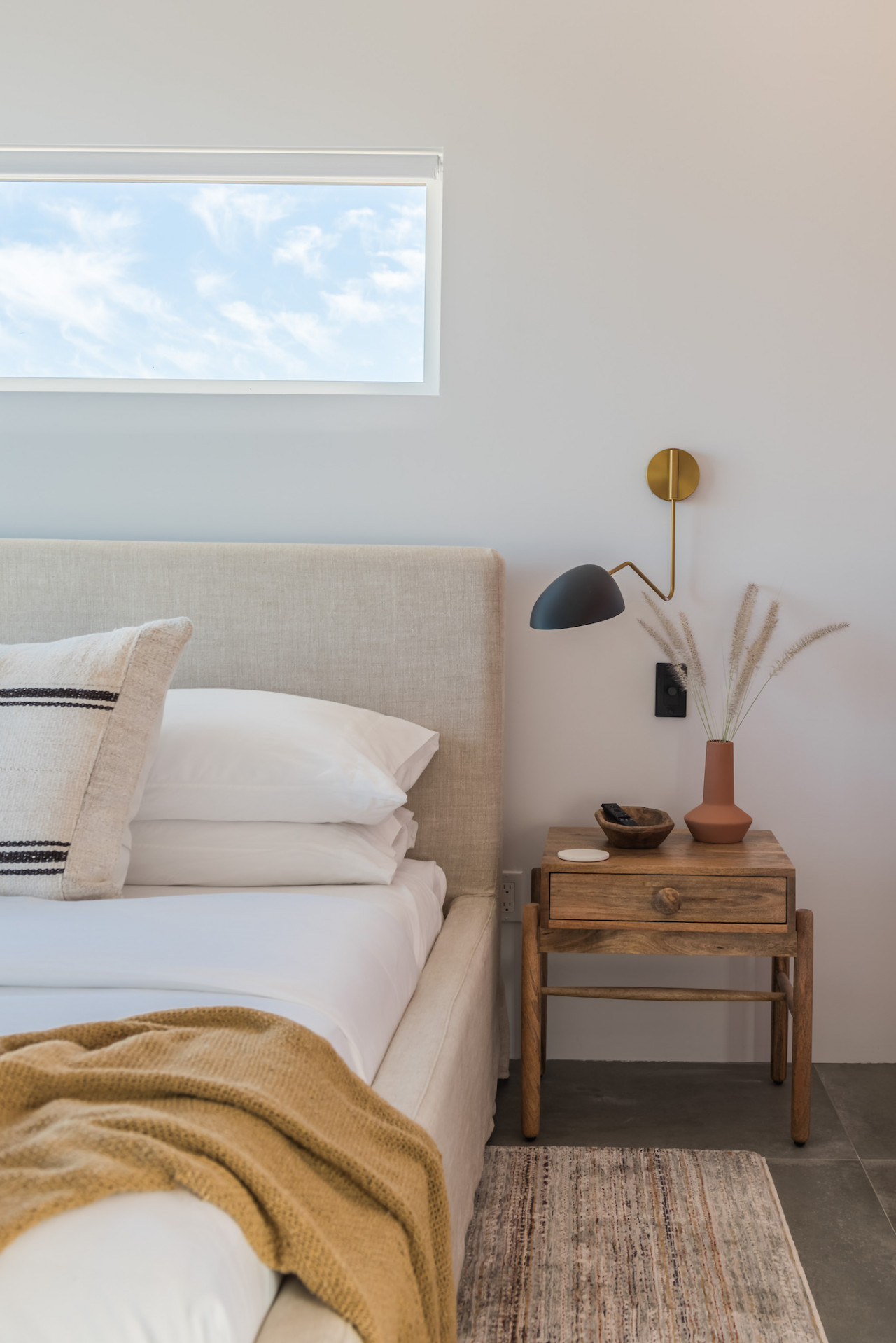 Hightail House is a minimal home offering a luxury boutique hotel experience with all of the amenities of home. Located in Joshua Tree, California, Hightail House is managed by Homestead Modern, which features a hospitality portfolio of more than 40+ properties throughout the High Desert.
Hightail House is a Scandinavian-inspired home away from home, designed as a modern ode to the desert's natural beauty. Large sliding glazed doors seamlessly connect the interior with the atmospheric landscape. The open floor plan features a fully-equipped kitchen facing the floor-to-ceiling windows.
Bedrooms are situated along each side of the main living area, providing privacy and independent access. While the bedrooms also include sliding glazed doors, a light strip above the bed allows for additional light to enter the space during the day.
Photos by Kamil Zelezik.