IPNOTIC Architecture is an architecture and interior design studio in Poznan, Poland founded in 2001 by Ewelina Jankowska. They recently completed the interior of a single family house in Kiekrz.
This small sized, energy-saving house for a young couple is open and airy, clad in simple white and black. The bleached oak floors and furniture combined with the minimalist palette makes it feel like a larger space. The accessories, such as fruit, books and other decor help accent the space with color. The designers say, "clear space emphasis the meaning and form of every object."
I love this design – I think it's very livable.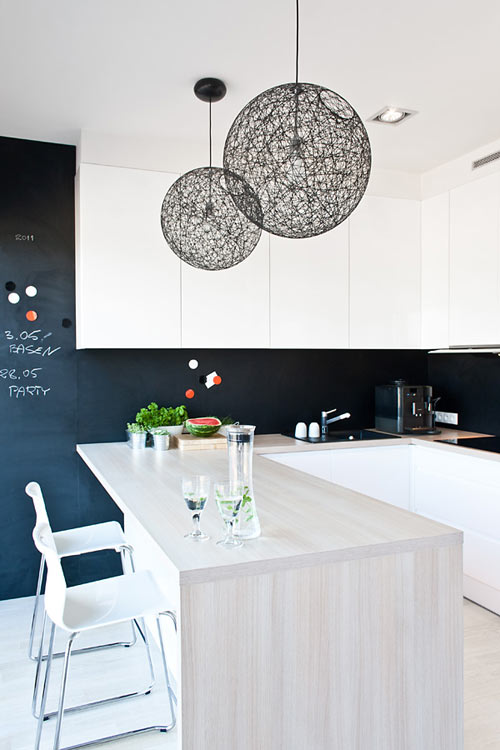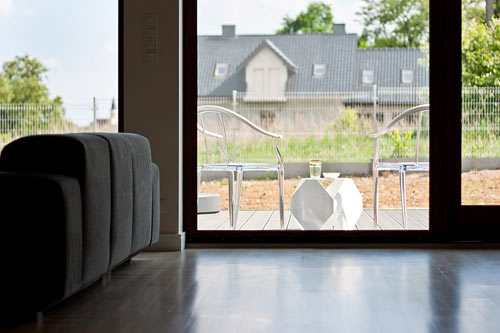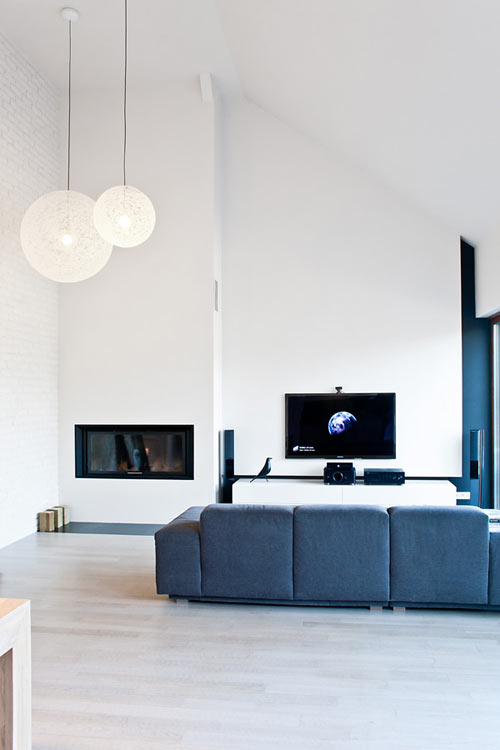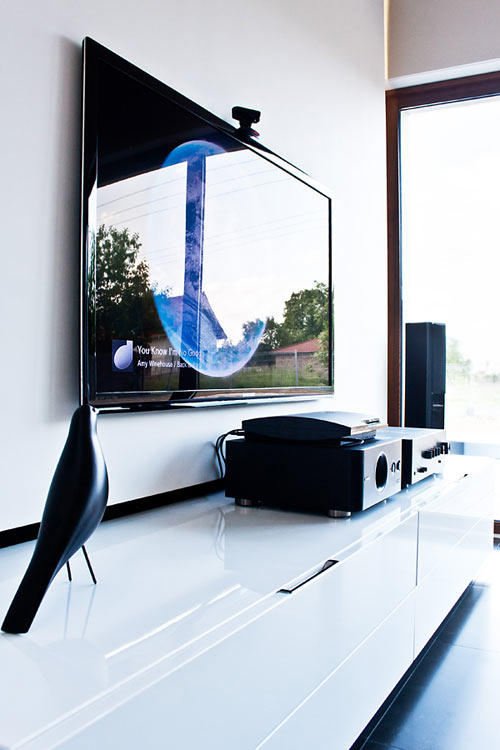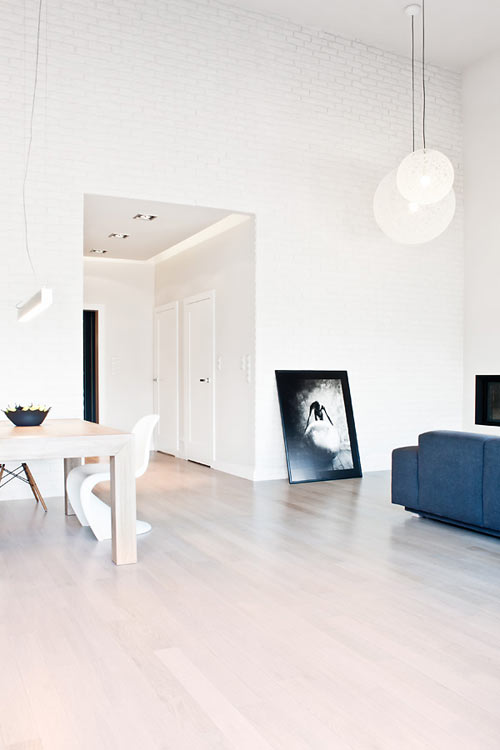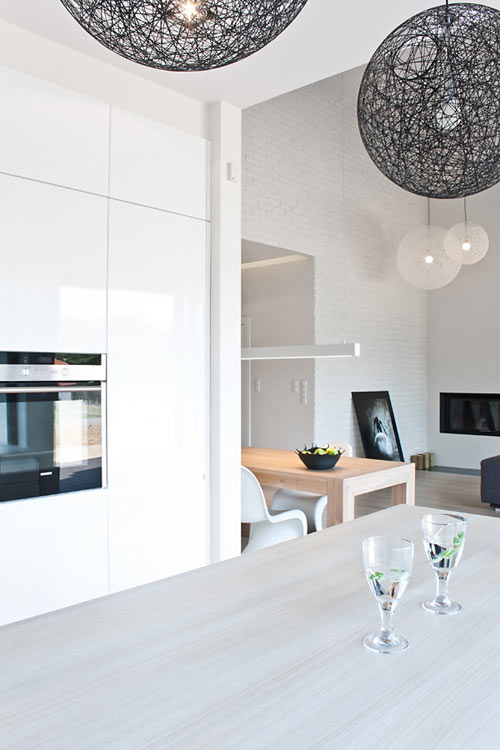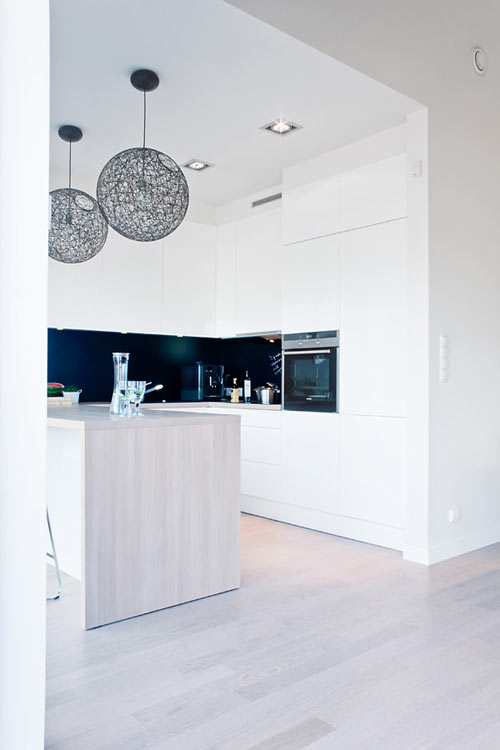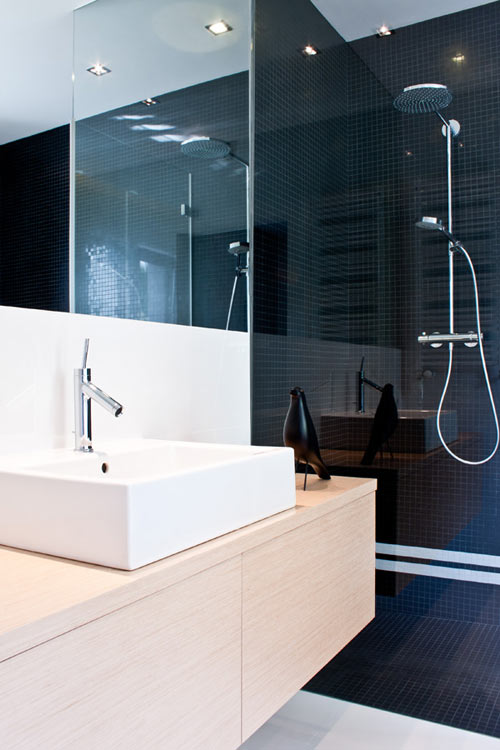 Photos by Rafal Owczarski.