House T. is a minimalist house located in Sydney, Australia, designed by Luigi Rosselli Architects. The project brief was to create a spacious estate with a focus on entertaining and family living. The original Victorian-styled residence was well-proportioned, but required a facelift to include contemporary aesthetics while adding extensions to the building as well.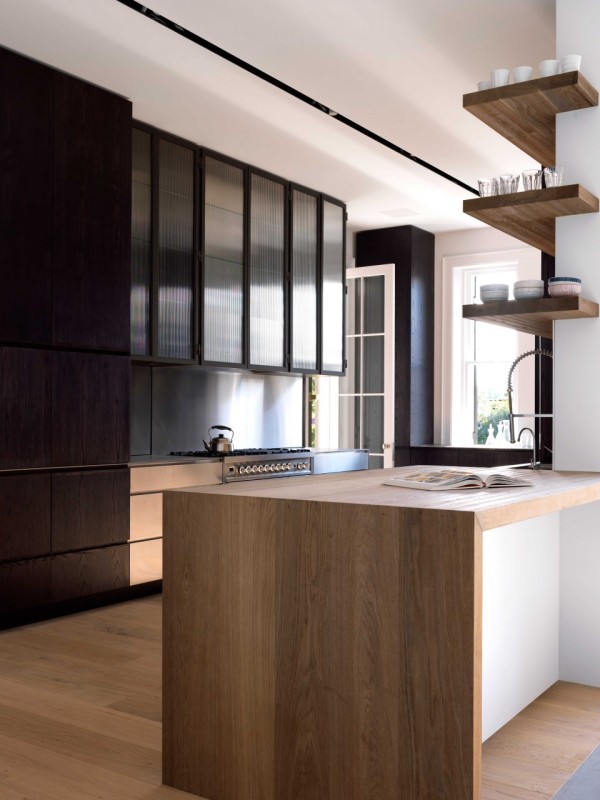 The process involved the removal of accretions as well as years of ad-hoc alterations. The property would undergo implementation of green technology as well to extend its life-span another 100 years.
Much of the residence's original character, such as its exterior facade, crown molding, gabled roof, and fireplace, were given a bare makeover in order to retain its historical origins, while providing a stark, yet aesthetic contrast to the modern amenities added to the house. One particularly beautiful addition is the staircase's plant-like hanging pendant with exposed bulbs and brass fittings.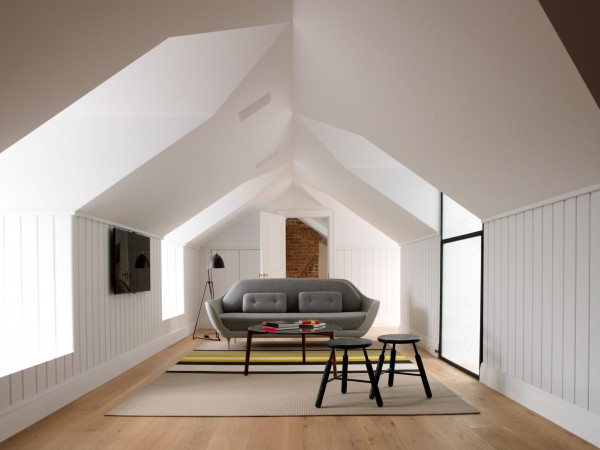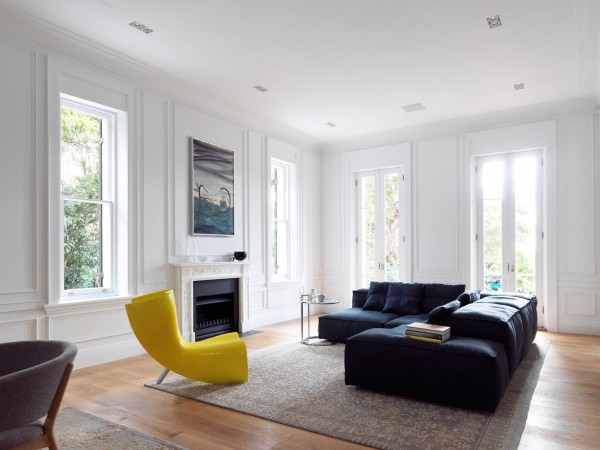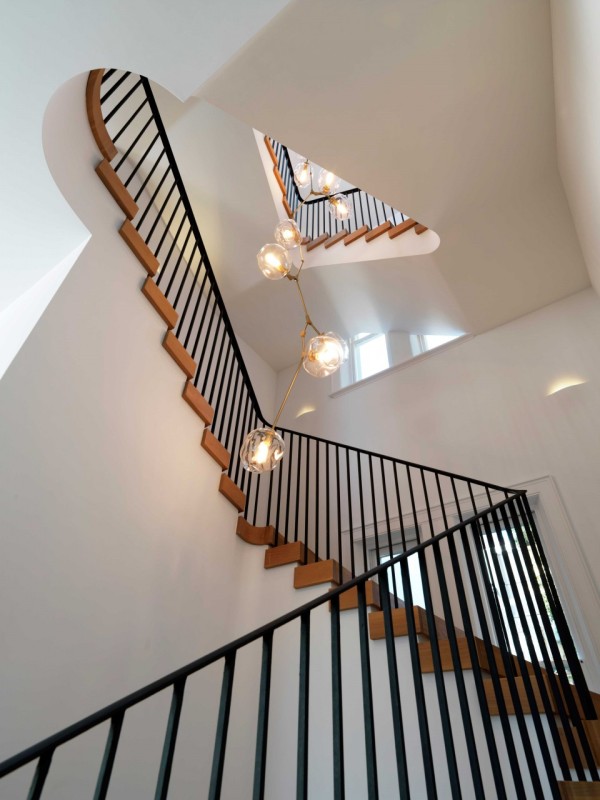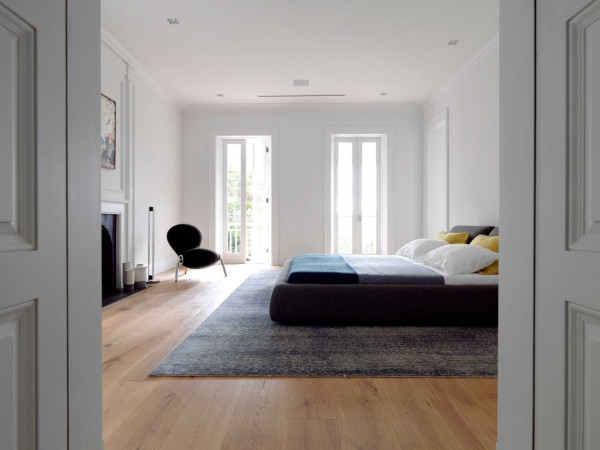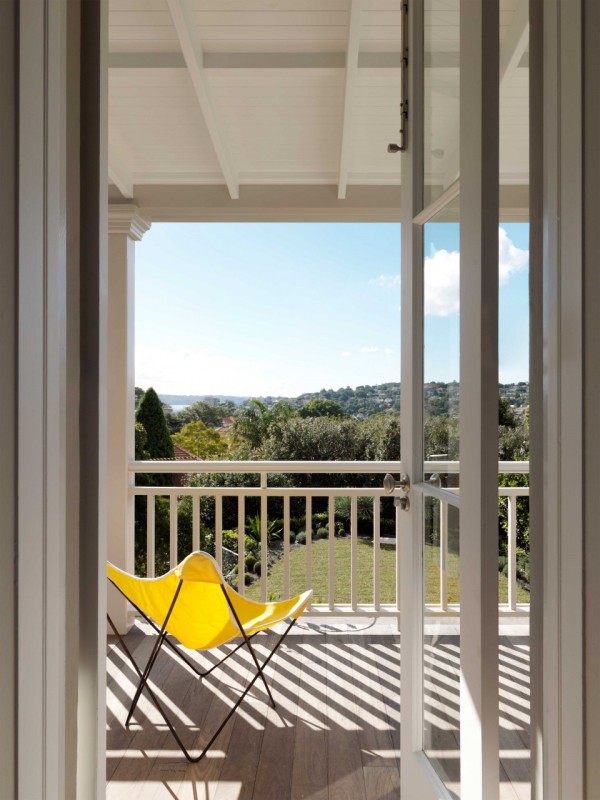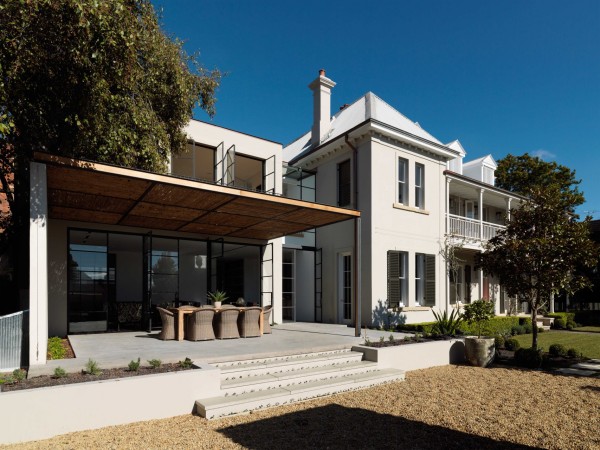 Project architect: Campbell Architecture