How Artist Kelly Reemtsen Explodes Notions of Femininity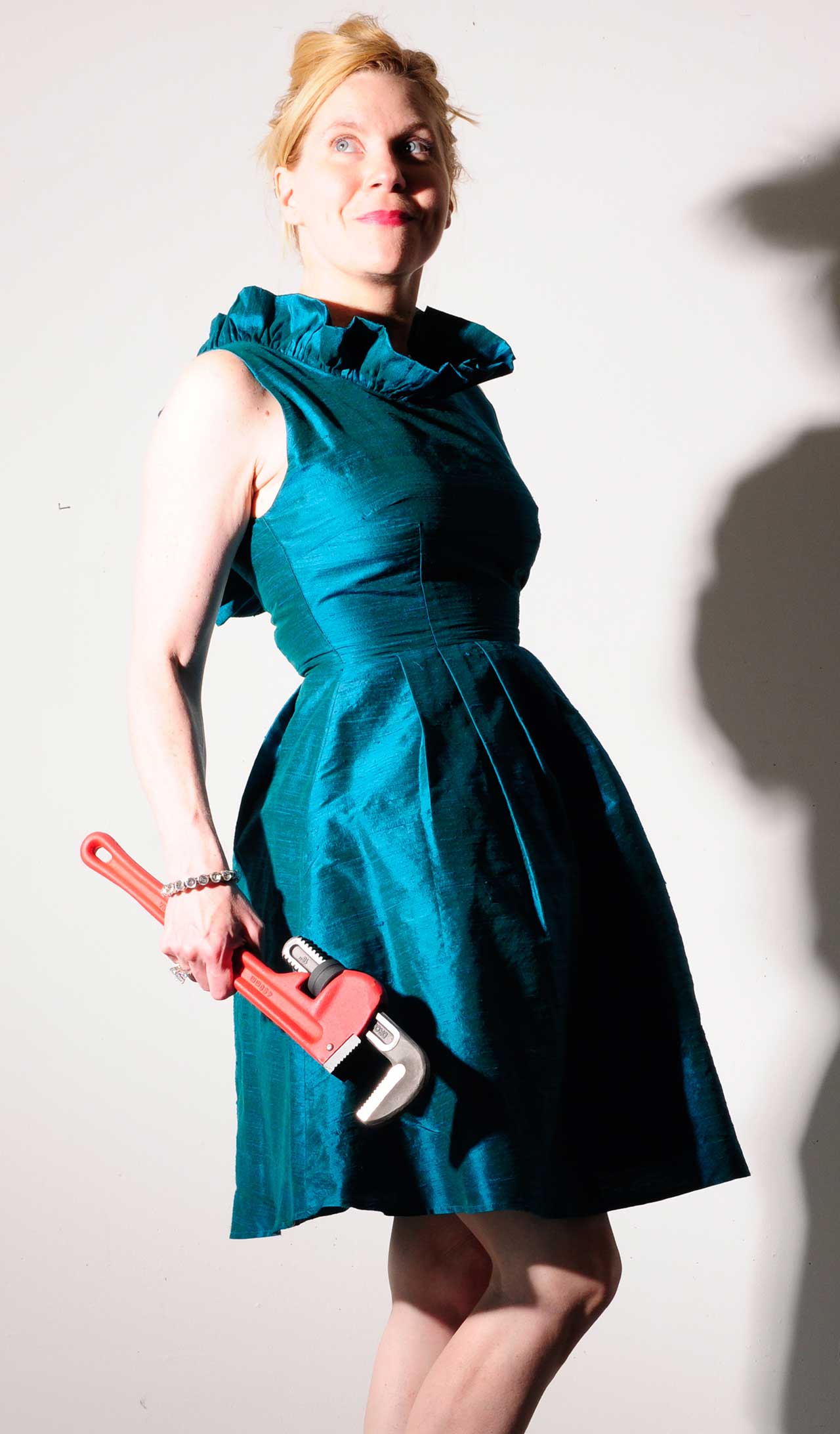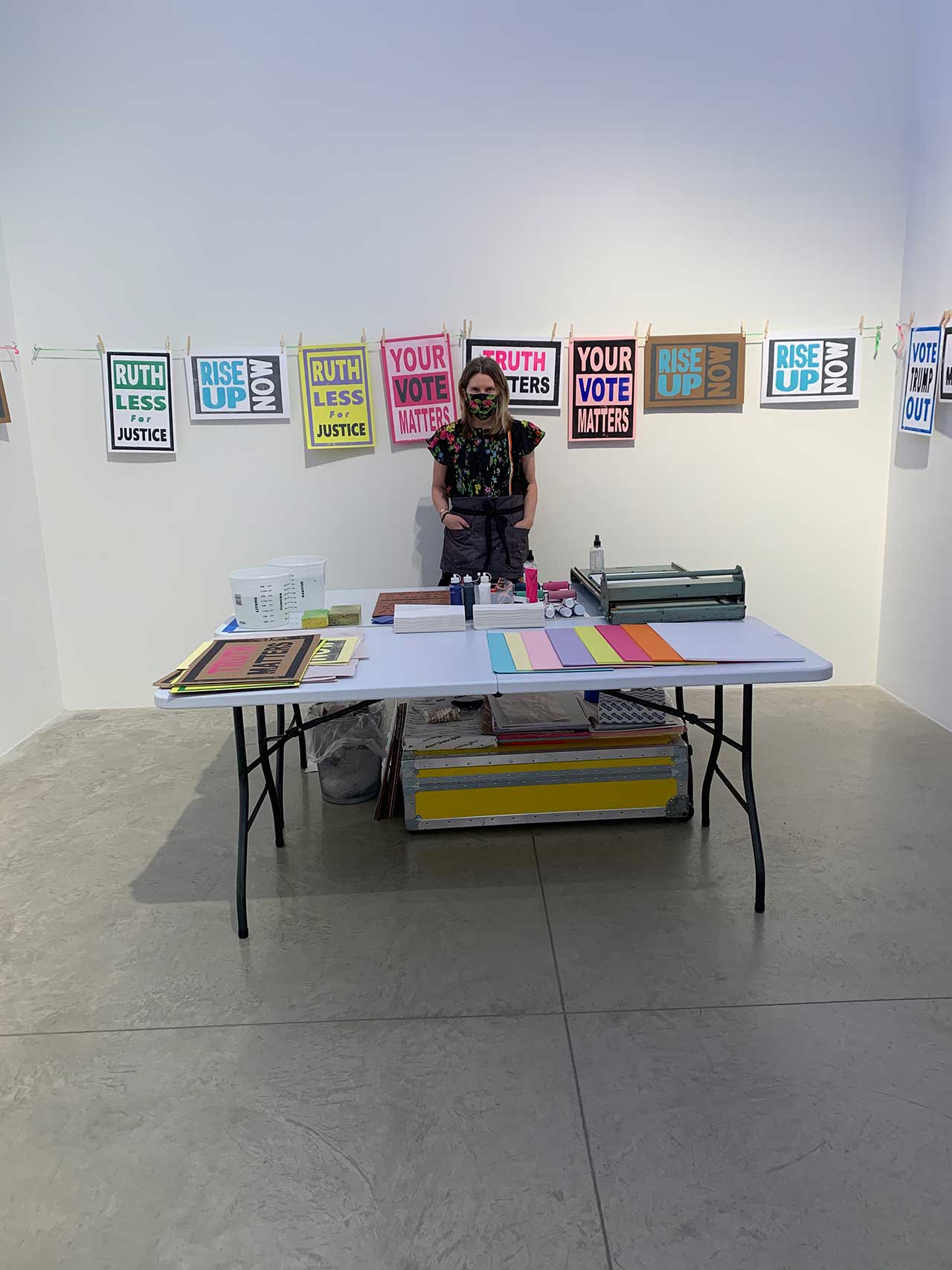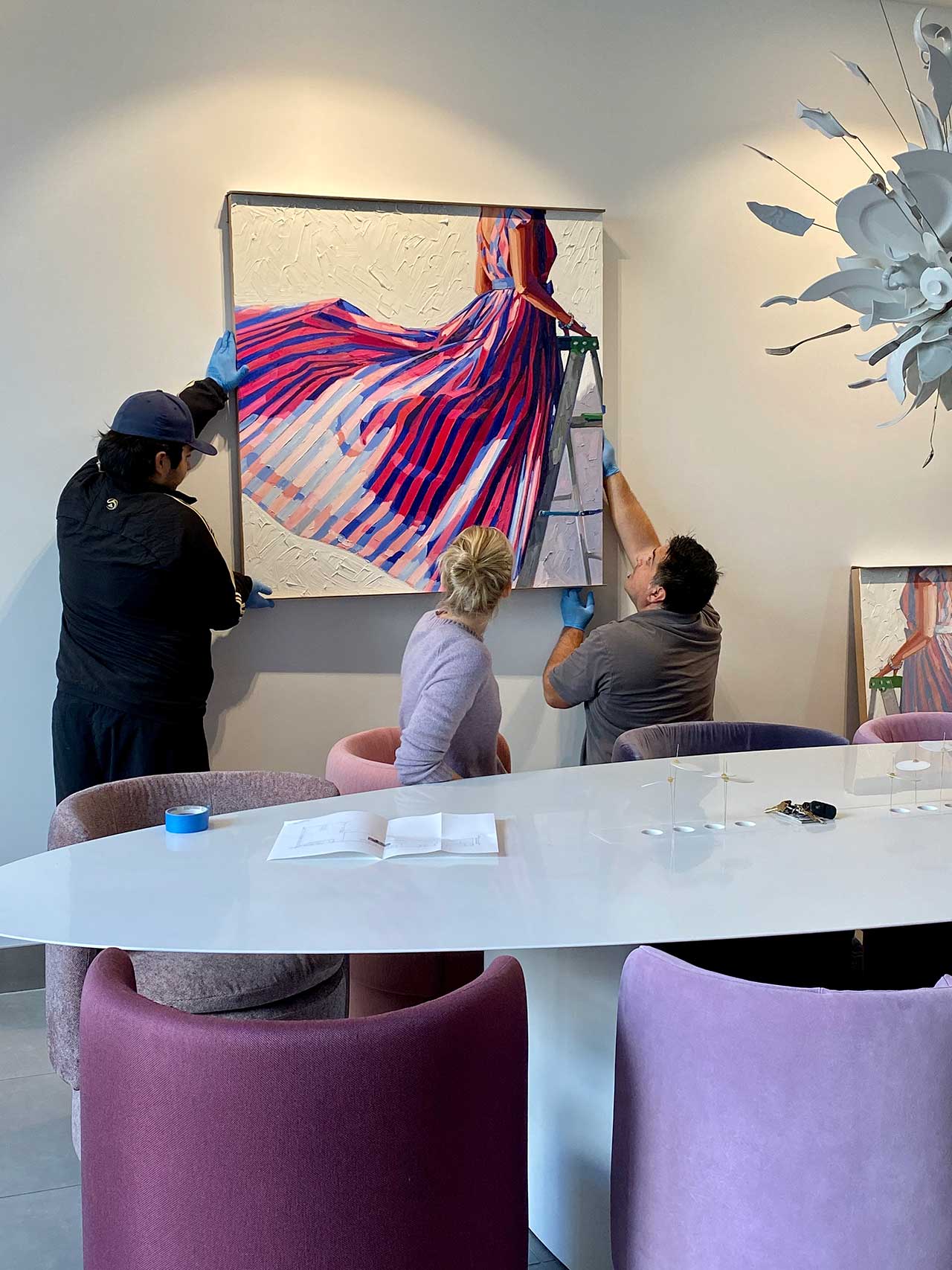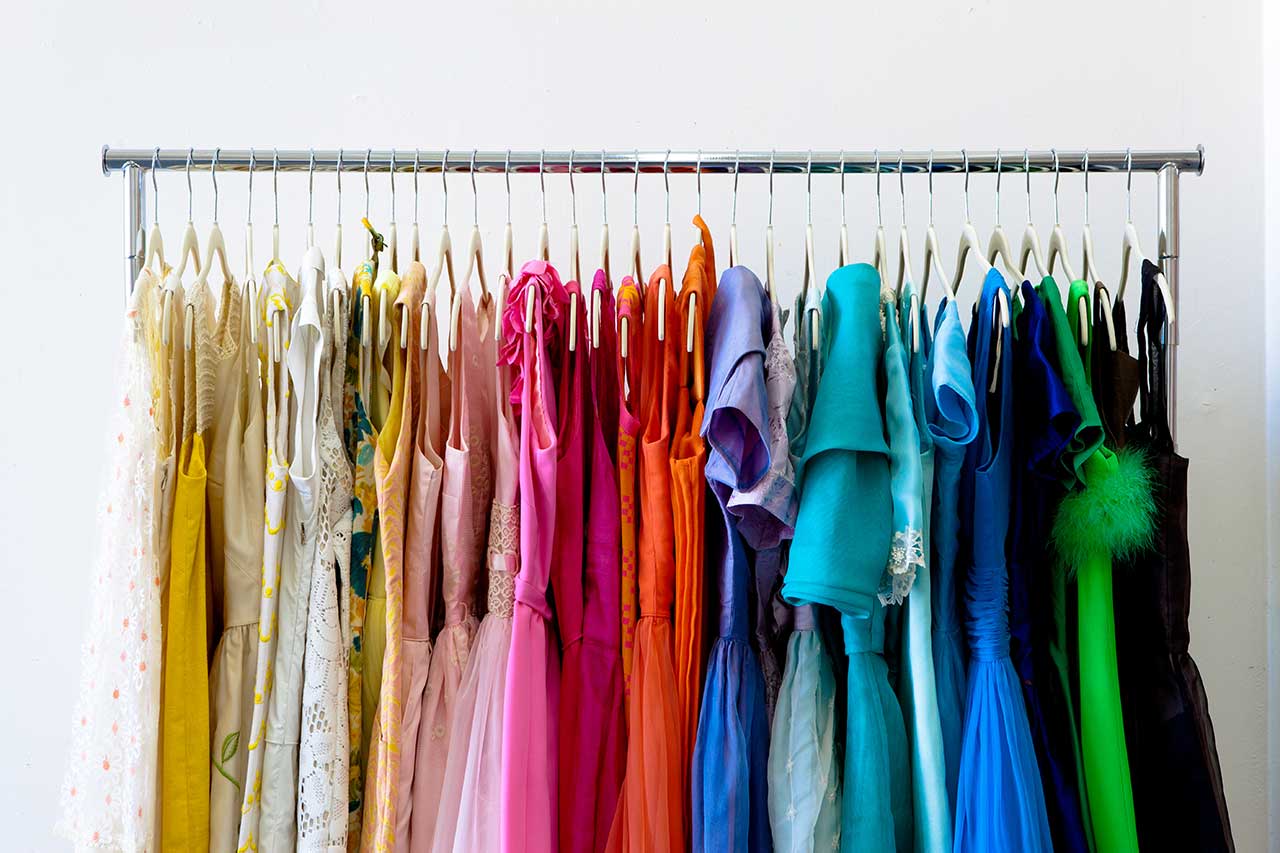 How Artist Kelly Reemtsen Explodes Notions of Femininity
1/9 Photos
2/9 Photos
3/9 Photos
4/9 Photos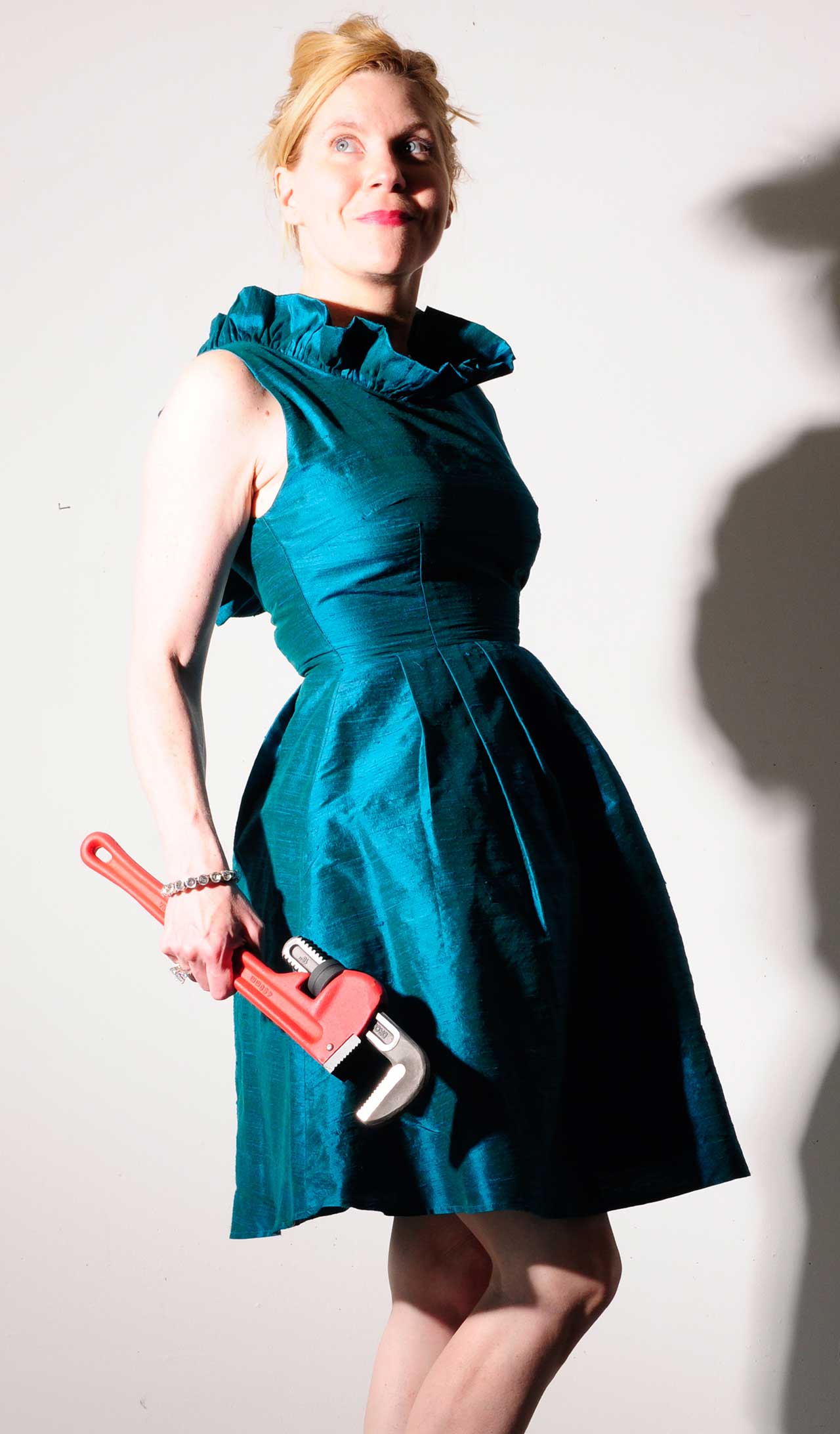 5/9 Photos
6/9 Photos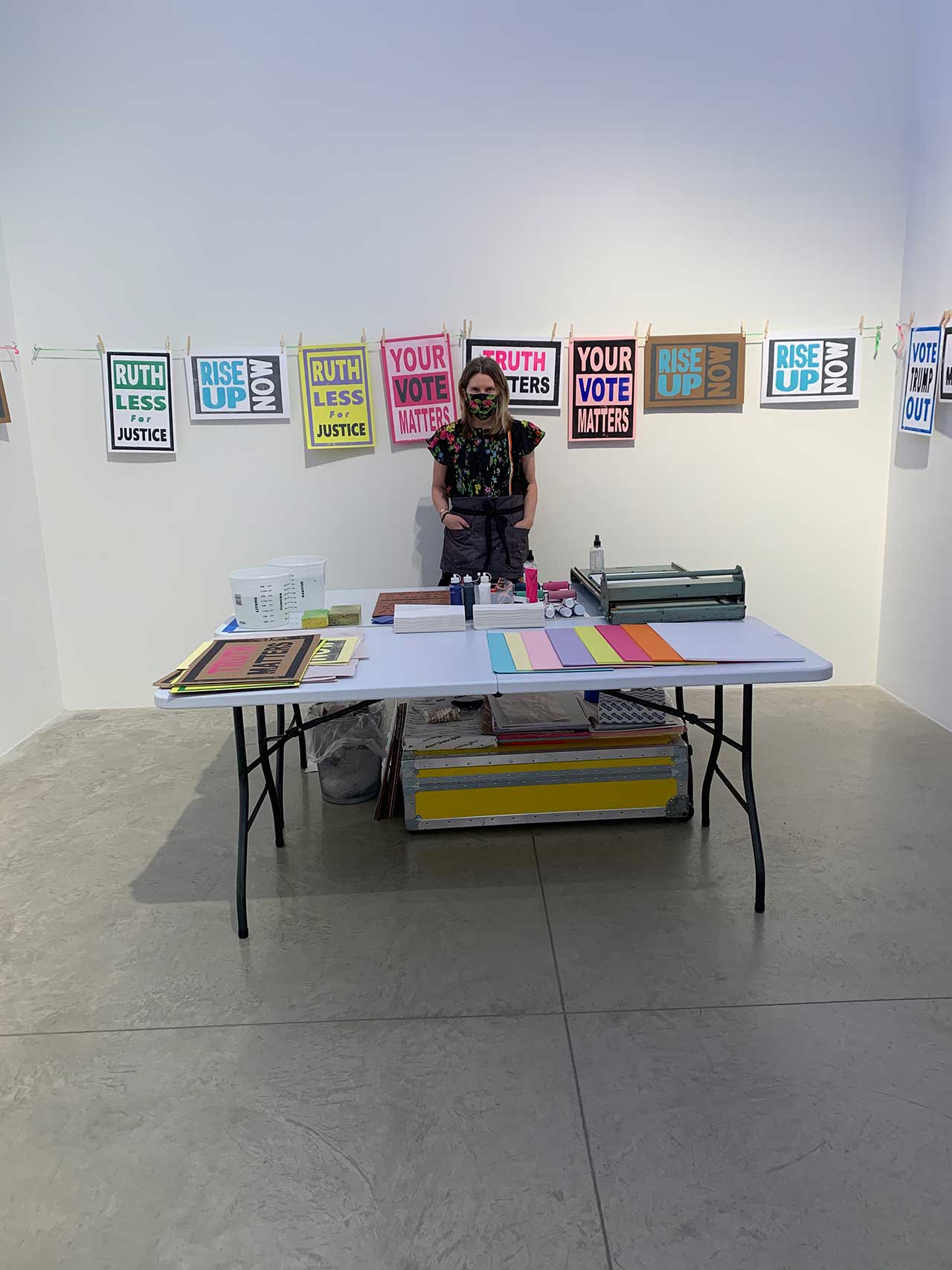 7/9 Photos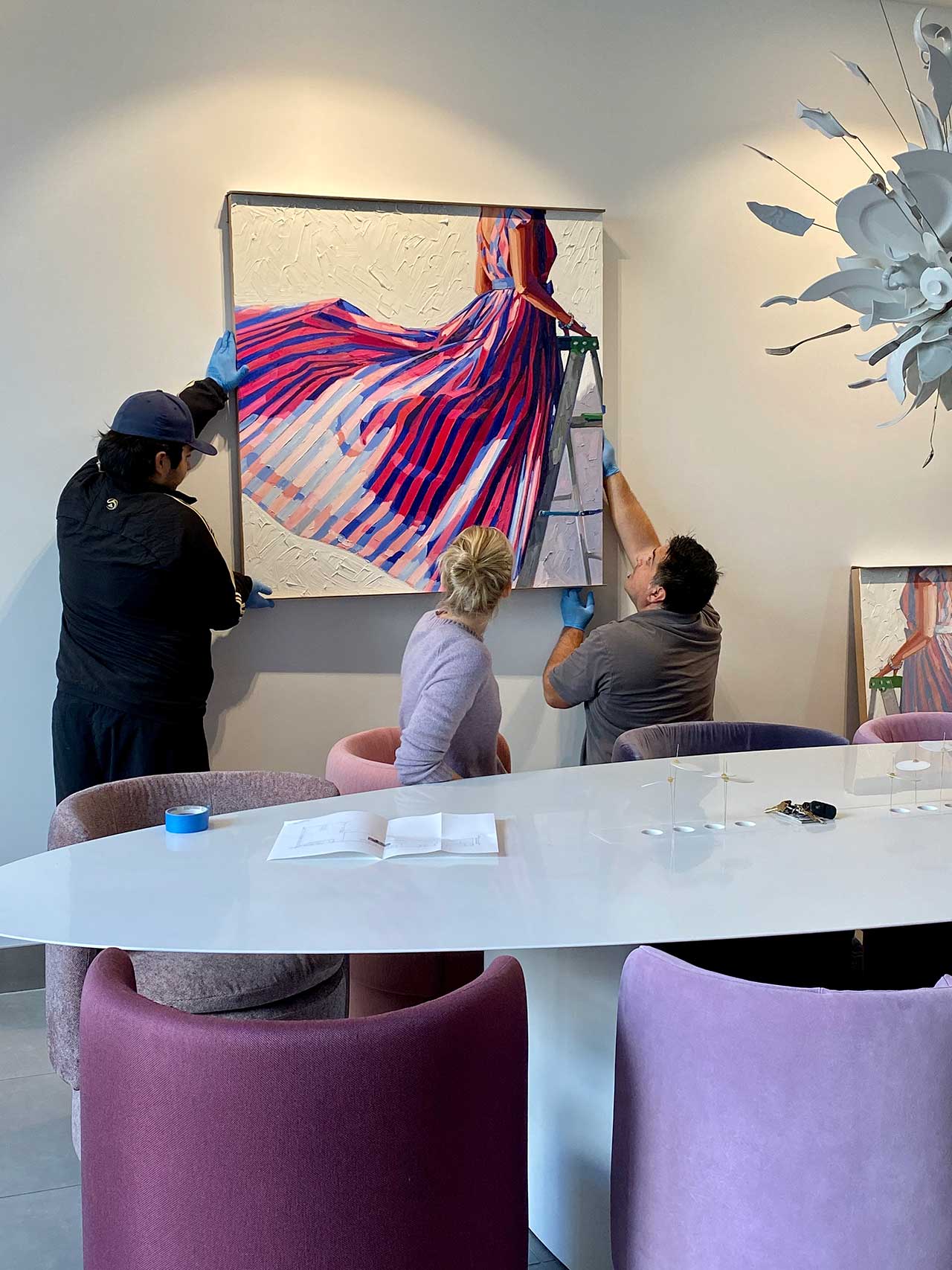 8/9 Photos
9/9 Photos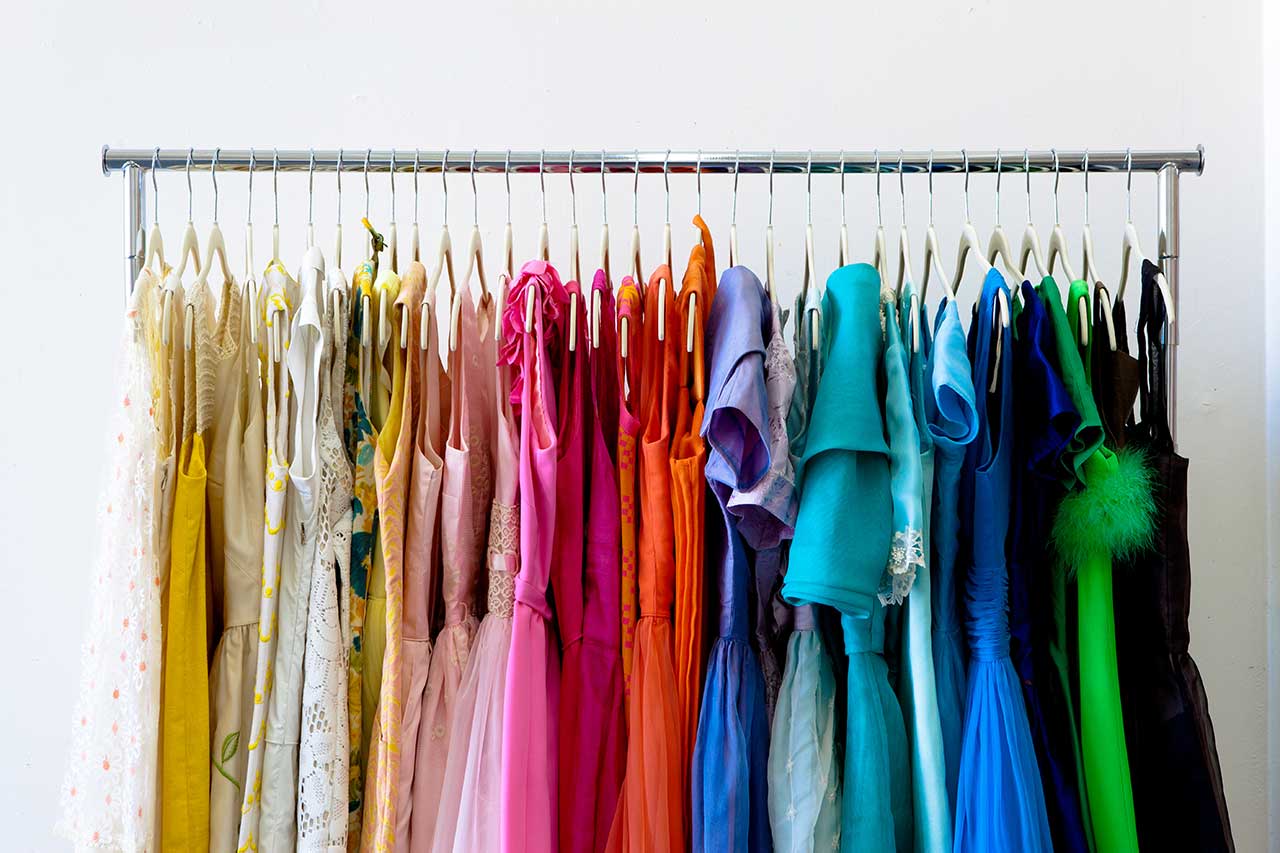 Elena Frampton here. Despite busy days at the helm of Frampton Co, I never take for granted how the power of women has been a driving force in the studio's success (shout out to my brilliant women-led team and the creative collaborators I have the privilege of working with every day!).
We're now in the third episode of our "Short & Sweet" digital conversation series. For this latest 6 minutes of joy, I'm excited to introduce the imaginative and multi-faceted contemporary artist Kelly Reemtsen, who shares the roots of her work's explorations – or should I say, explosions – of traditional gender roles. Watch:
Our candid conversation found a shared resistance to the "boxes" that society tries to impose, revealing the unique ways this has played out in each of our careers. Tune in as we get personal – from the shockingly outdated notion about women that spurred Reemtsen's current art series, to (surprise!) joining in on her morning commute.
Reemtsen dials in from her massive, sun-drenched East Los Angeles studio. Her paintings, which simultaneously marry and contrast traditional notions of femininity with classically masculine objects, have an interesting provenance.
"I was looking through an old Better Homes and Gardens," Reemtsen remembers, "and I saw this survey with this really beautiful woman in a yellow dress. The survey asked 'Should a woman be able to water the lawn?'" I couldn't help but laugh – of course she should, along with everything else!
The notion that women should be restricted to traditionally feminine roles struck a familiar chord. I'm always saying I can't be "boxed in"– and while I mean that in a highly creative sense, it also stems from societal conditioning that being a woman was tied to certain senses of beauty, marital status, or the like. I love Reemtsen's work for how unexpectedly it flips these narratives inside out.
Ignoring certain imposed limitations does not mean abandoning what gives us strength, though. Take Reemtsen's racks of lovely and whimsical dresses, which she uses to style her subjects. Just because we love tulle doesn't mean we aren't tough! Reemtsen and I share this embrace of paradoxes, which is another reason I was so eager to have – and to share – this conversation with her.
We likewise share a tendency in our creative practices. "When I was a kid, I was sort of lost in my own head," Reemtsen says. "I didn't think about what I did, I just did it!" That same spontaneous impetus is evoked in her art today. I too operate from an intuitive place, and it's that guttural drive forward that allows us both to continue challenging the status quo through our work.
Tune in at the video above for our colorful conversation, complete with exhibition challenges during COVID, stories of the trail-blazing women in Reemtsen's family tree, and a peek at the "cake" dress front and center in her studio. (Makes for a pretty "sweet" episode, if I do say so myself!)
Episodes are edited by Evey Joan, with select images courtesy Albertz Benda. 
Special thanks to Frampton Co for this post and for having us a media partner for their Salon Series: Short & Sweet talks series.