Humanscale's Path Toward Sustainable and Inclusive Task Seating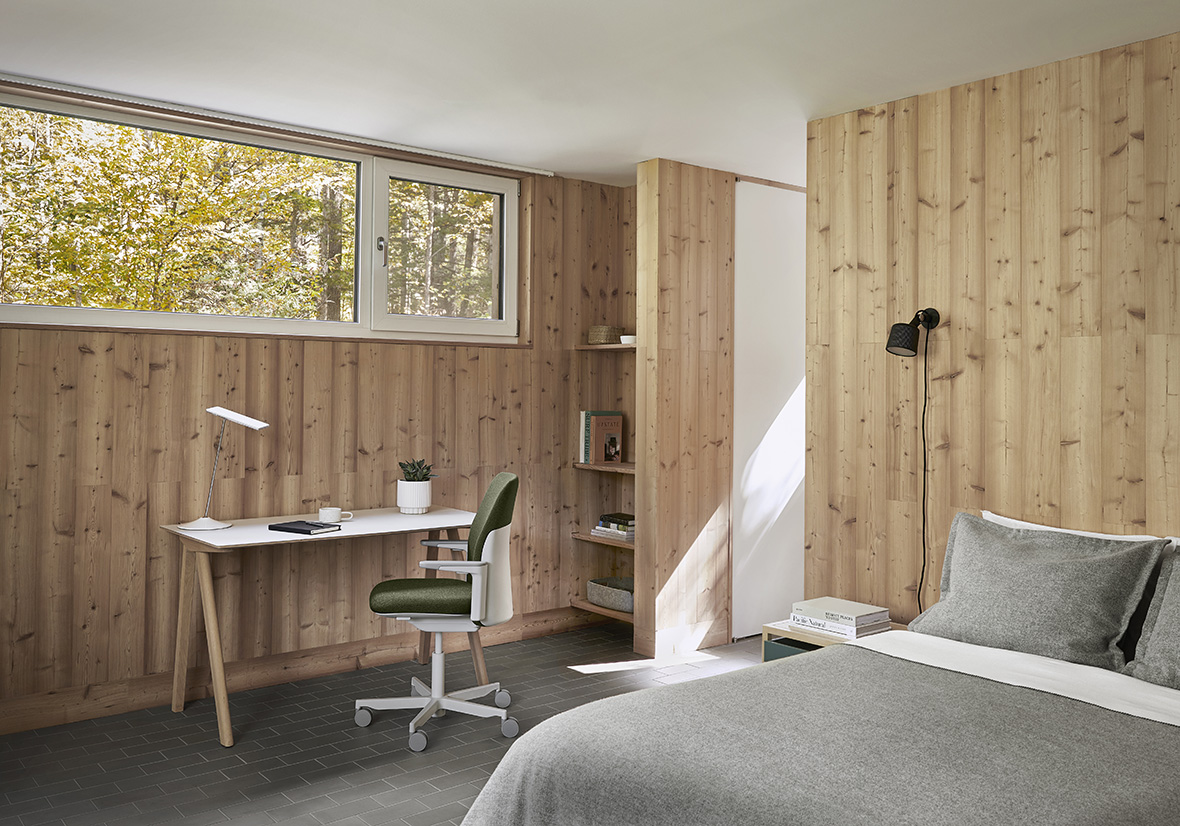 Humanscale's Path Toward Sustainable and Inclusive Task Seating
1/8 Photos
2/8 Photos
3/8 Photos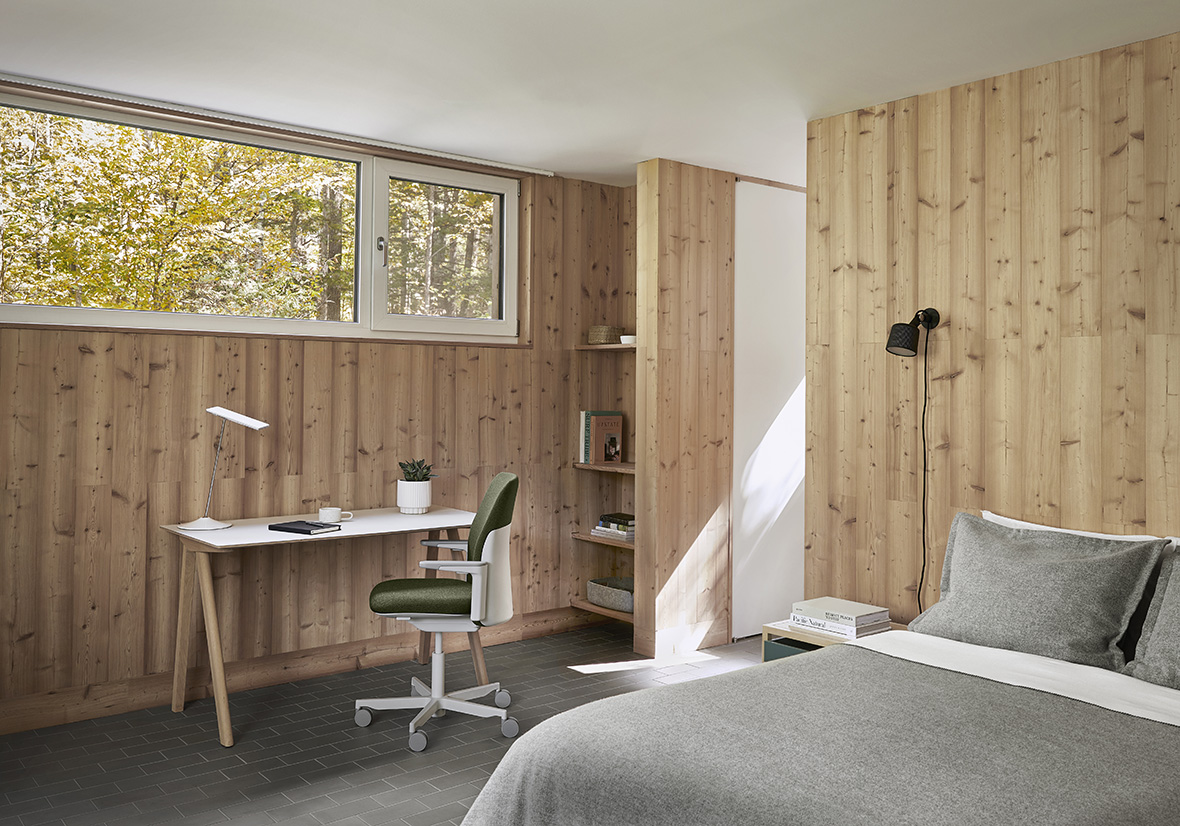 4/8 Photos
5/8 Photos
6/8 Photos
7/8 Photos
8/8 Photos
Working long hours seated behind a computer has long been cited as detrimental to the body, which makes choosing the right task chair nearly as vital as picking a supportive mattress when it comes to health. But as anyone who has searched for the right task chair can attest, one size does not fit all. Never mind a person's preferred materials, firmness, or even aesthetics coming into play.
The Path by Humanscale is a task chair aiming to address these factors not only by offering a seat designed to accommodate for a wider range of body types along with a vast selection of textile and frame/armrest options to choose from, but does so with a healthy portion of its parts sourced from recycled content. The inclusive adaptability supposedly means the Path's weight compensation mechanism can offer a comfortable seat for 95% of the population rather than the only half way there 50th percentile average weight standard offered by other task chairs.
Of course, without trying any chair yourself, this is all meaningless hyperbole. But as someone who works from a self-adjusting Freedom by Humanscale, I can vouch for the ergonomic adaptability of the brand's previous automatic adjusting recline support compared to numerous high-end task chairs I've tested over the years.
Like Humanscale's much heralded premium task chair, the Path takes on a similar "complexity simplified" approach to construction and responsive ergonomics – a "less is more" philosophy that subtracts all but the most necessary physical manual controls for a self-adjusting design that utilizes the perpetually changing force and tension of body weight to operate as a counterweight. This means the Path adapts to both to conscious decisions to sit up or sit back while also capable of adapting to the numerous minute unconscious adjustments we make to our posture throughout the day.
Humanscale calls the Path their most sustainable task chair. Designed in partnership with Studio Bracher, the Path's eco cred is backed by its nearly 22-pounds of recycled content, with a majority of this upcycled material sourced from ocean-gathered and ocean-bound plastics. The chair's environmental impact is further lessened when paired with an optional 3D FormSense Eco Knit upholstered back, a yarn made from 100% post-consumer upcycled plastic bottles.
The Path by Humanscale admittedly lands in the premium tier of task chairs, with a starting price of $1,229. But noting the amount of research, engineering and environmental considerations factored into its design, the Path proposes a course of action leading toward lasting sustainable design benefitting both body and planet in equal measure that might be worth the entry price.