F5: James Burke on Meditation, Dutch Creativity + Drumming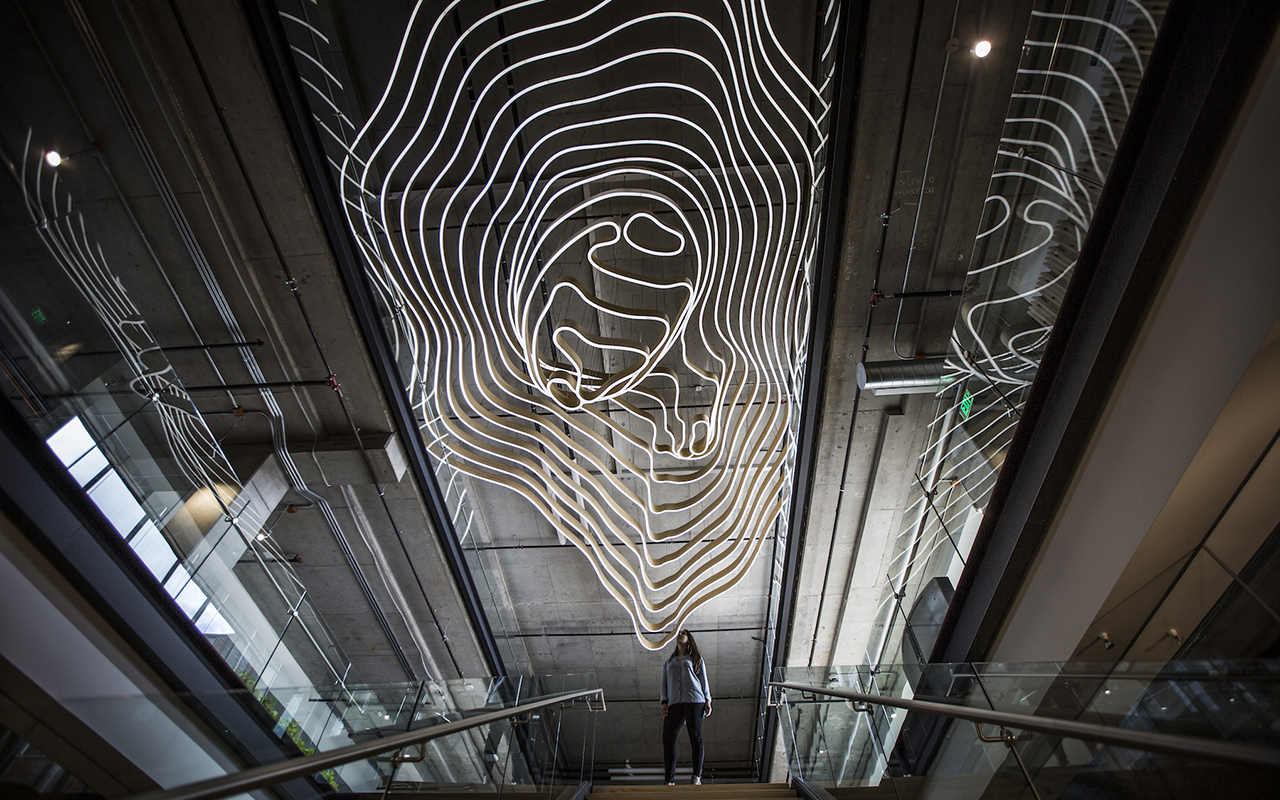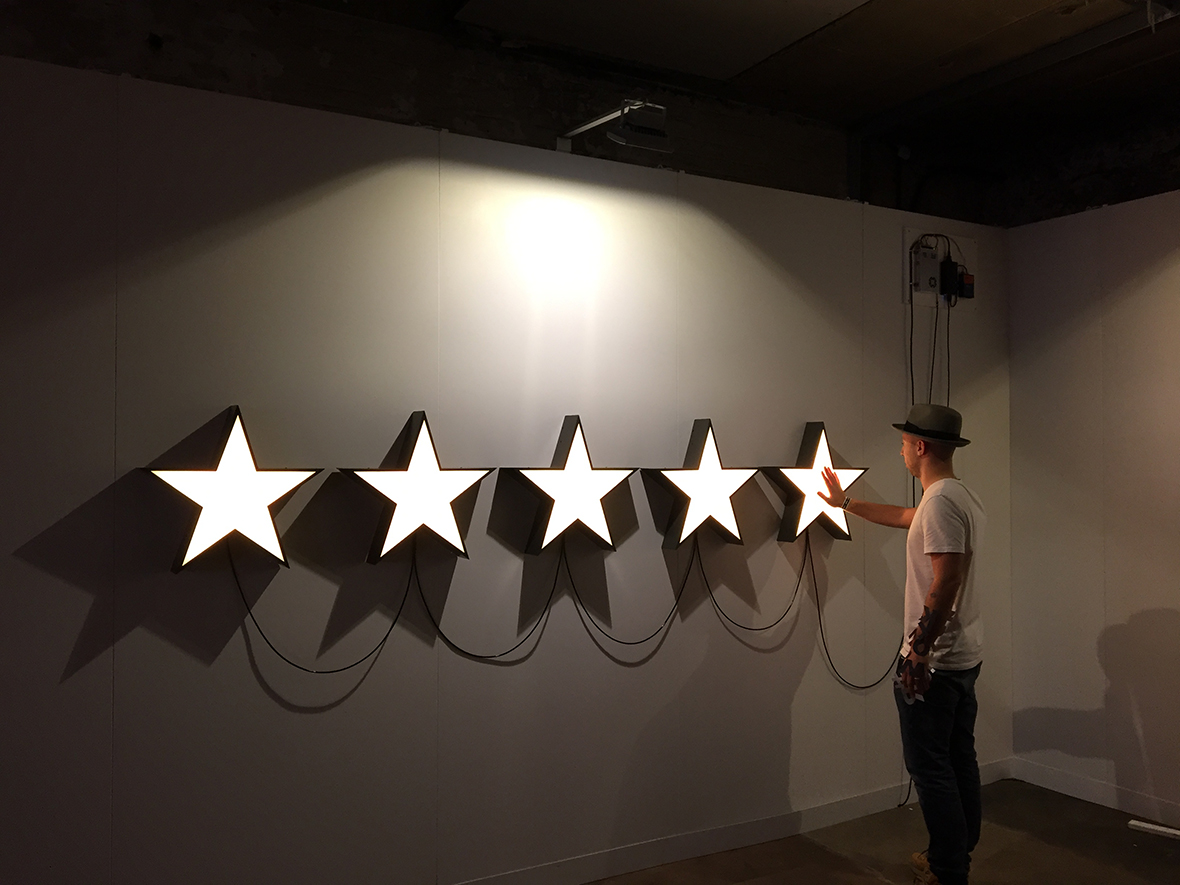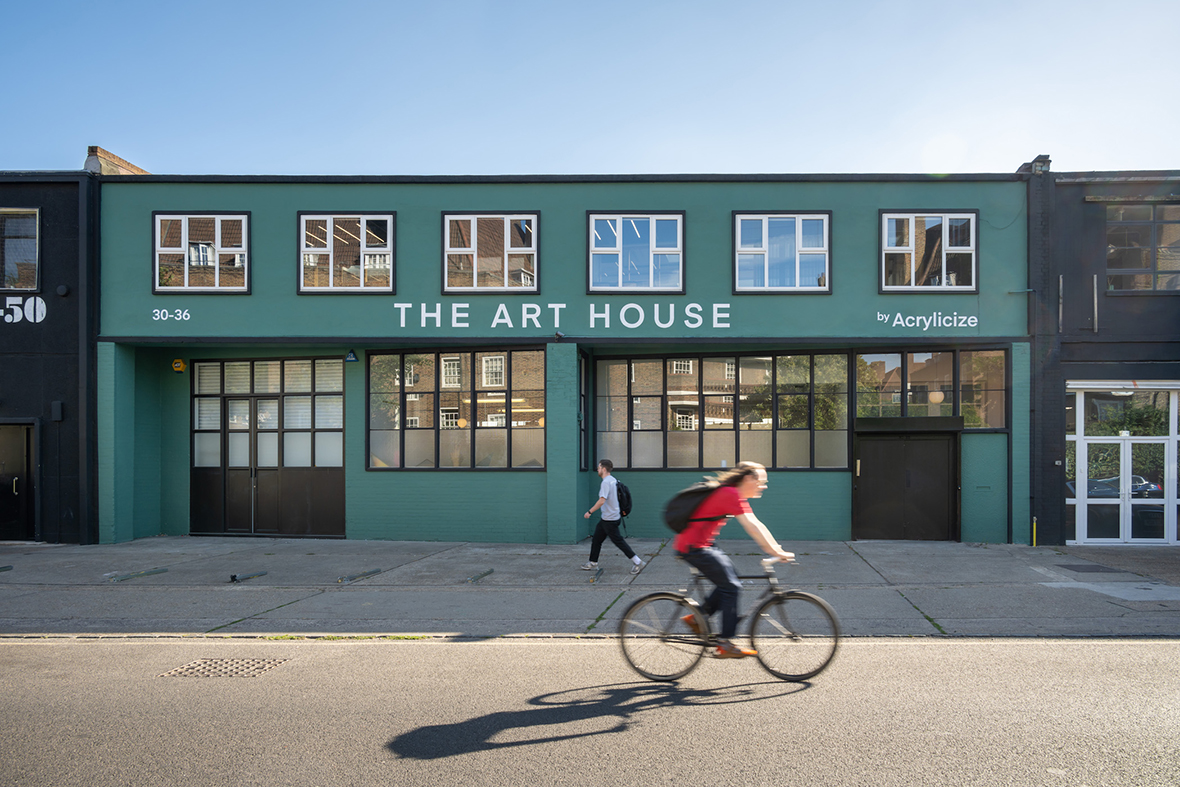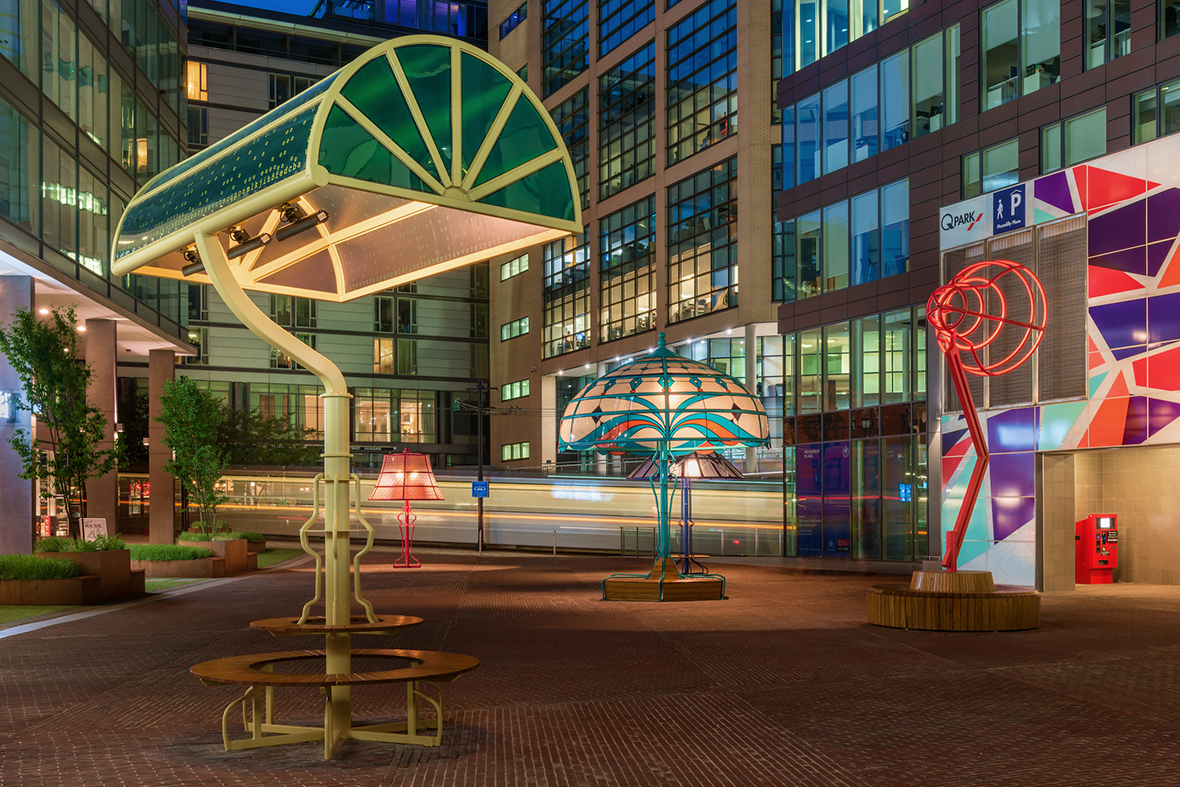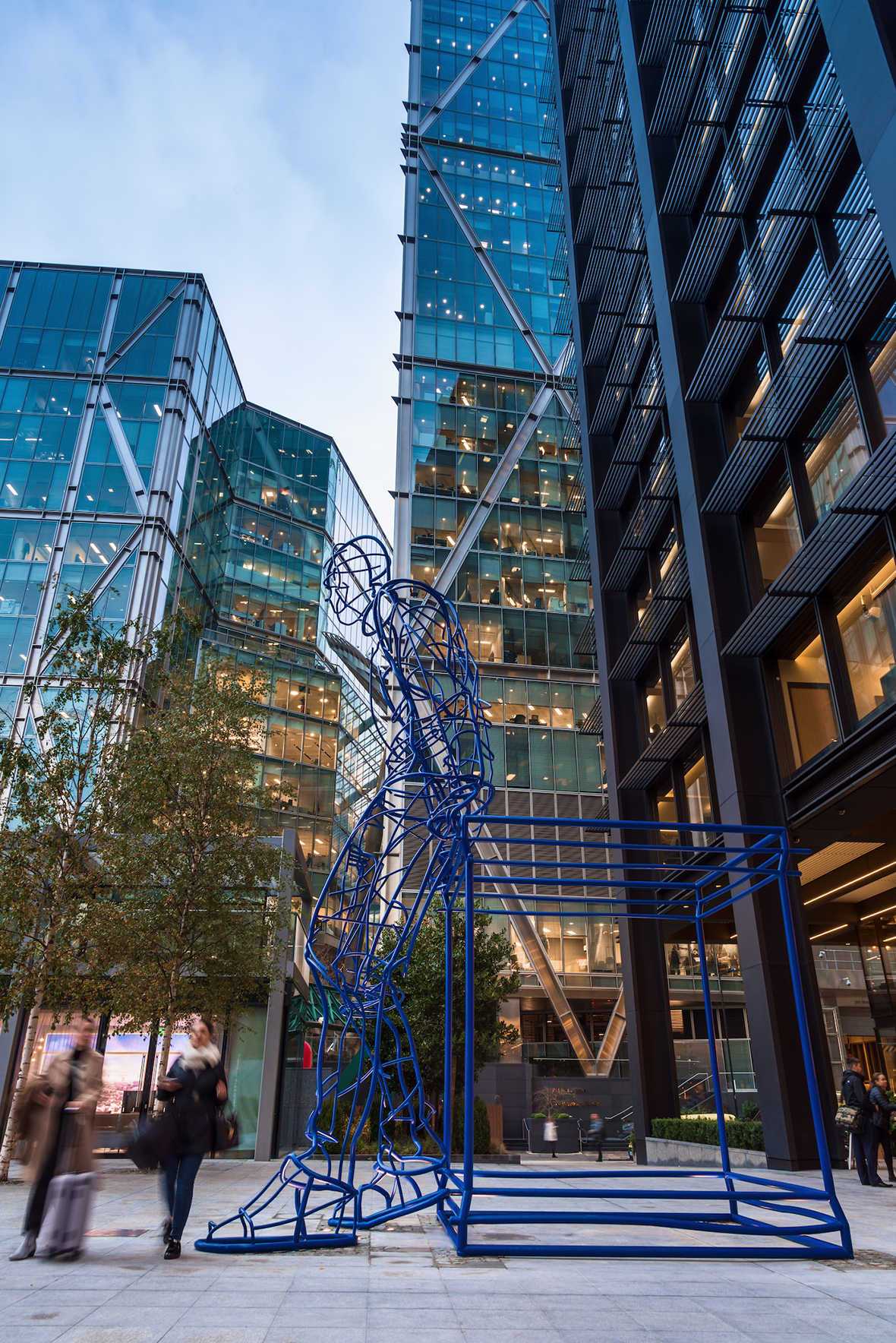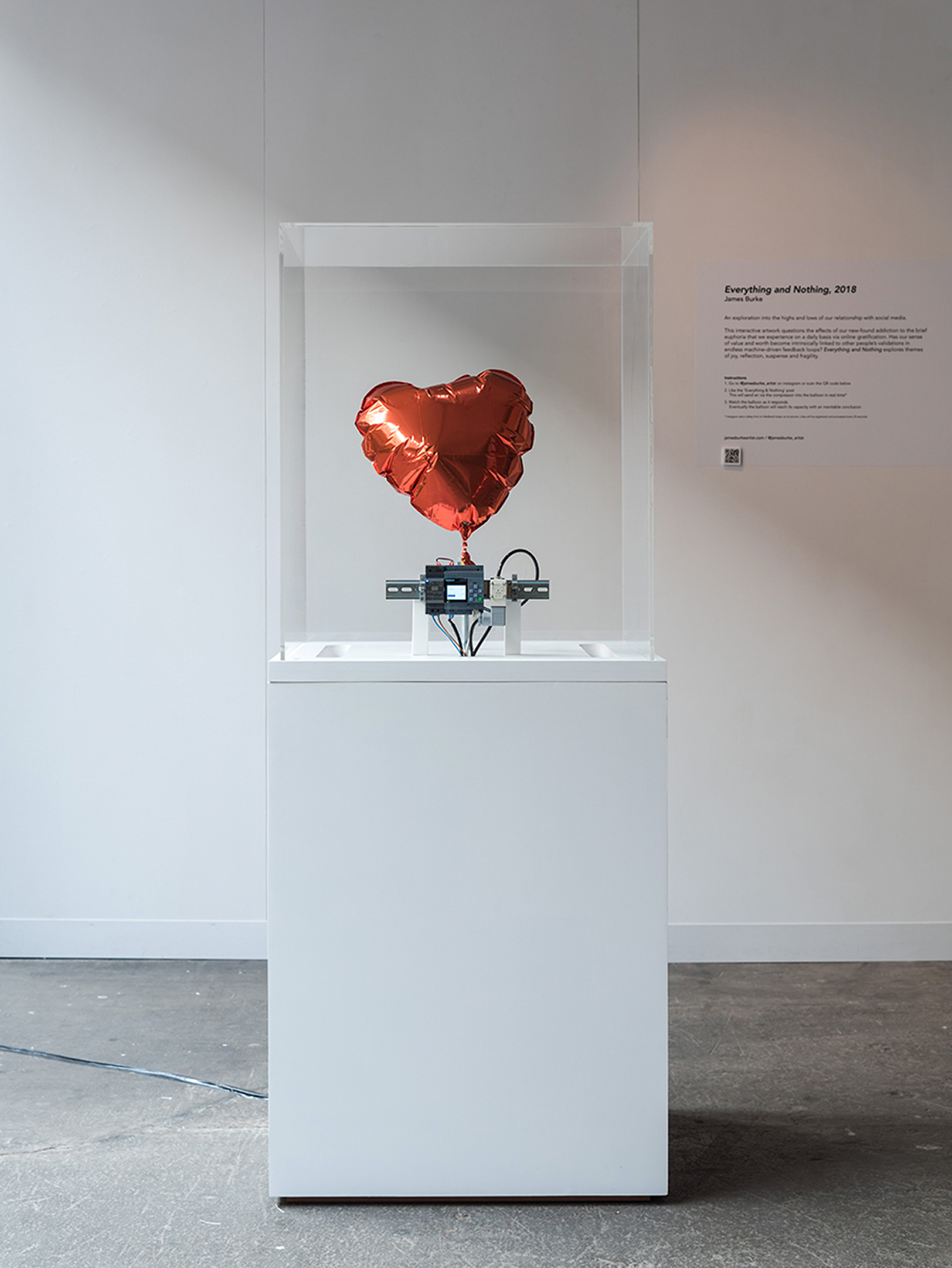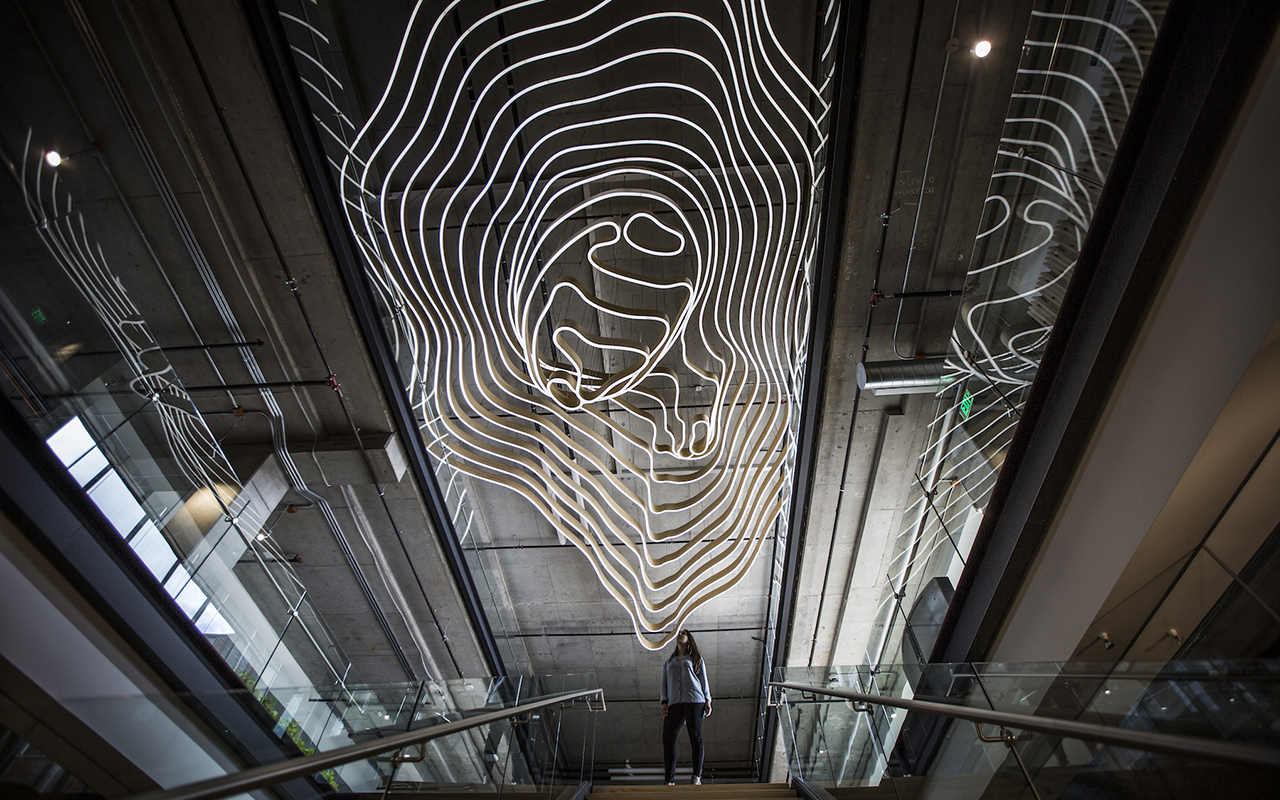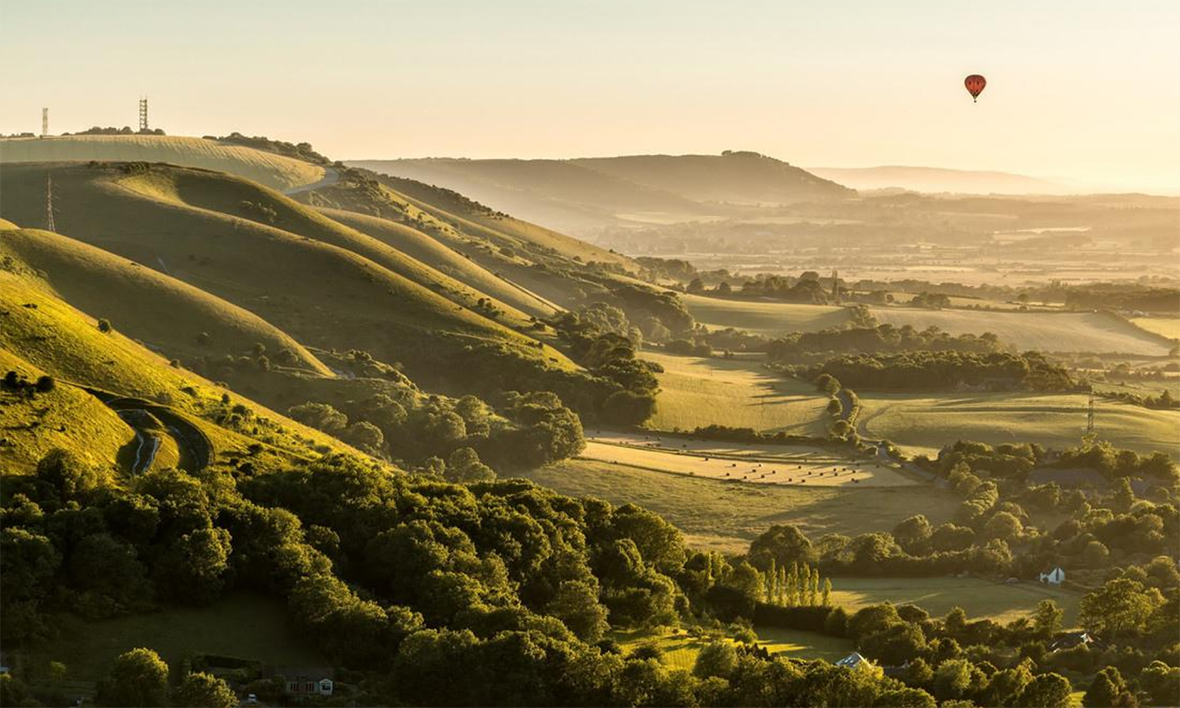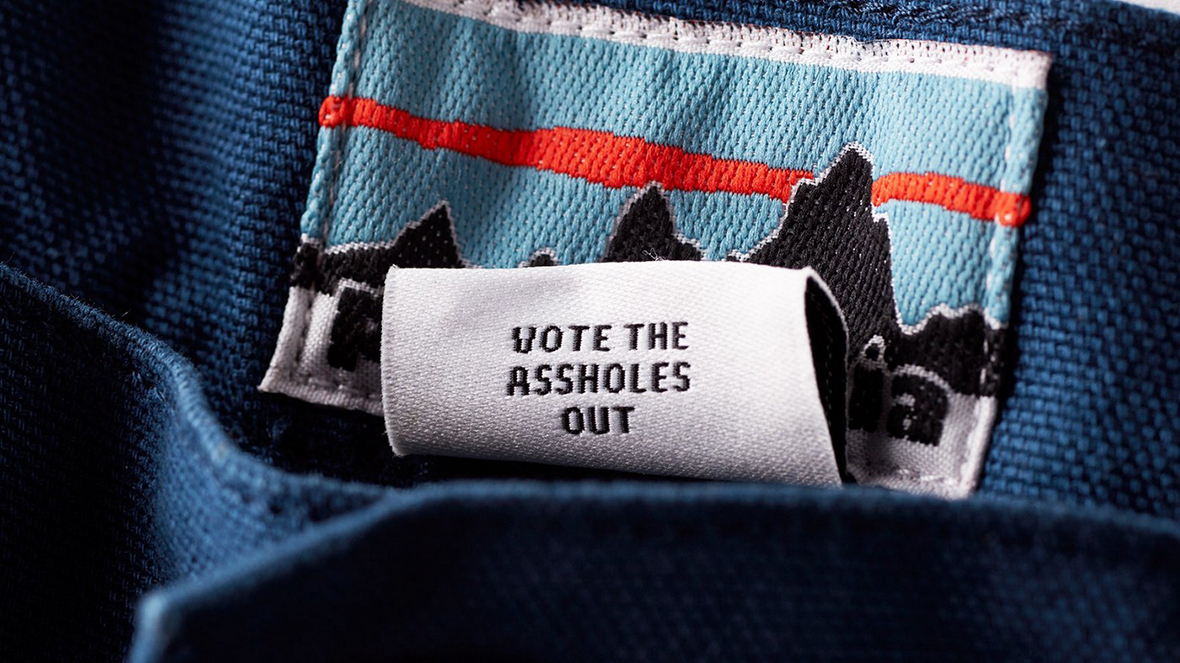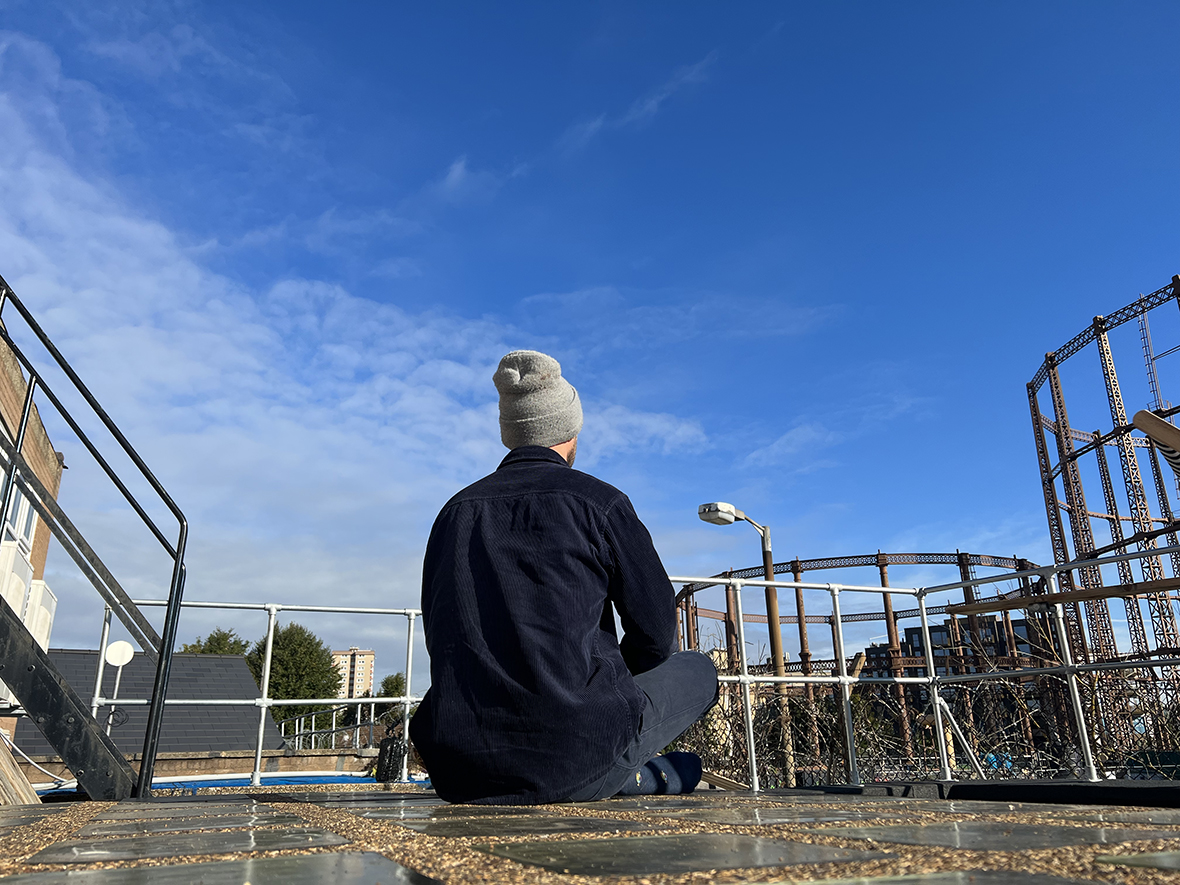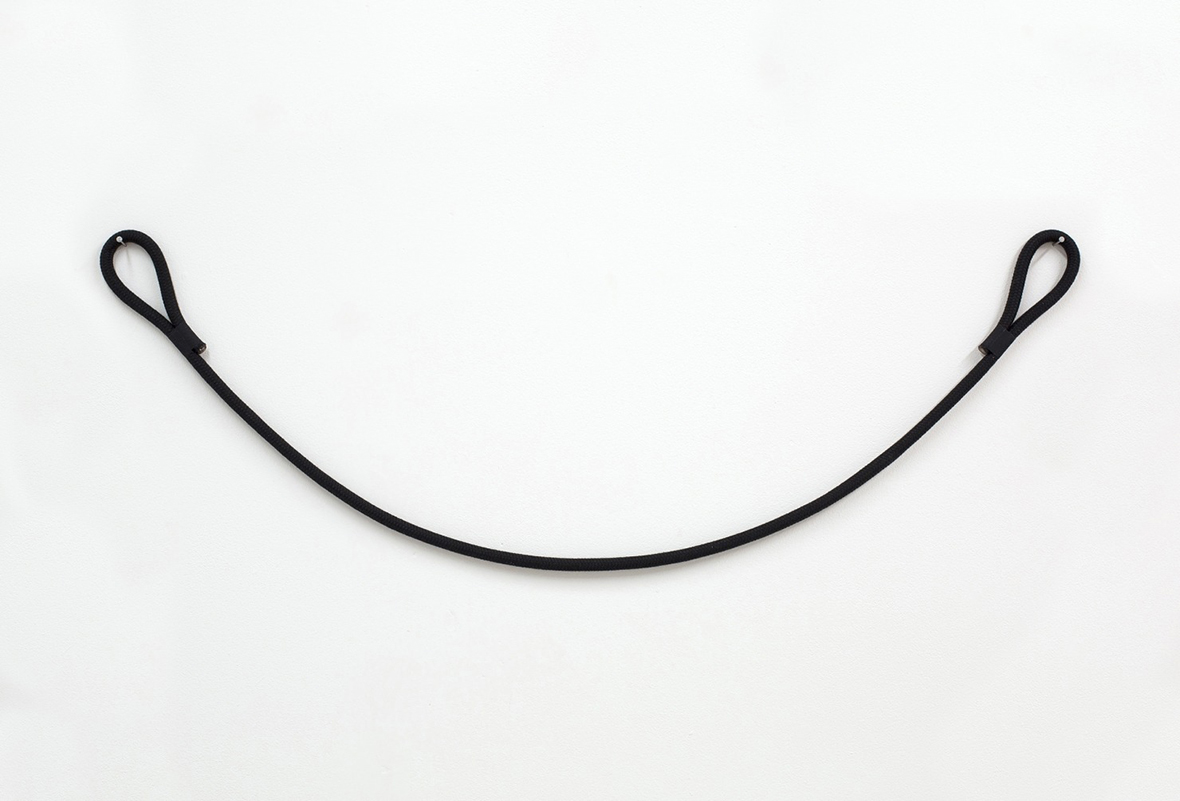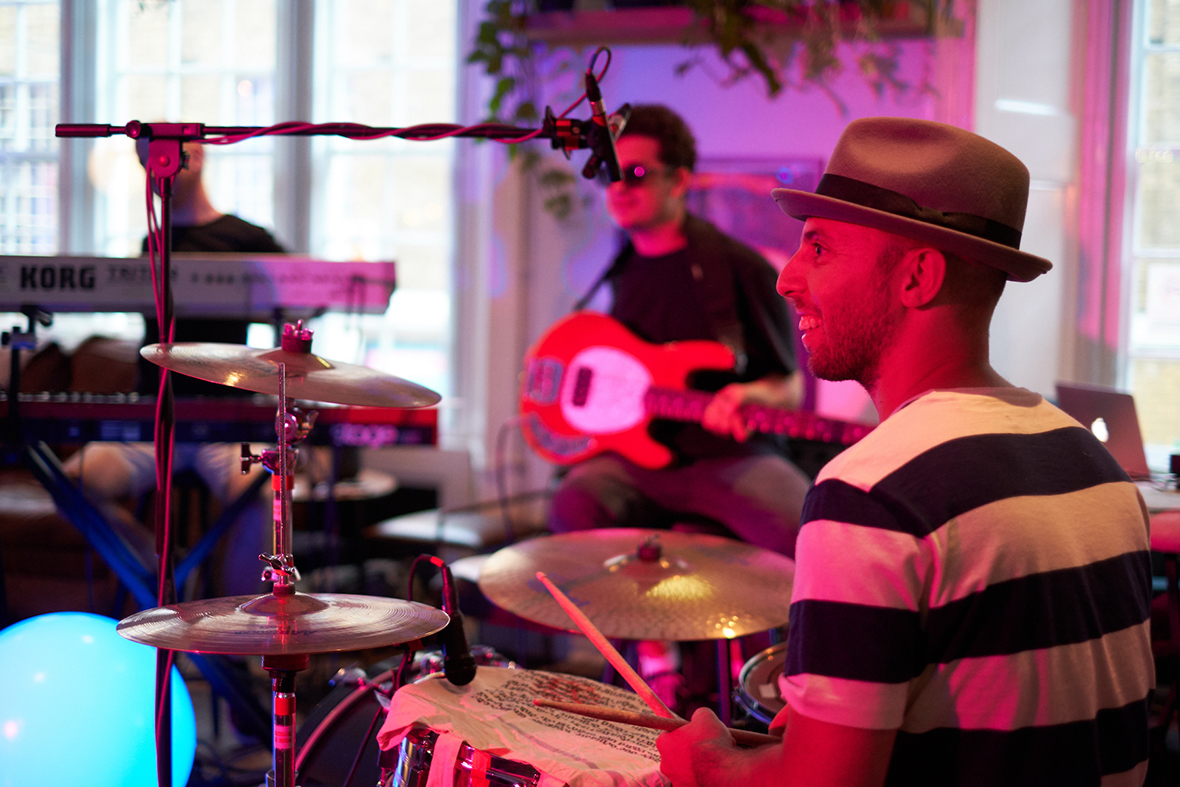 F5: James Burke on Meditation, Dutch Creativity + Drumming
1/12 Photos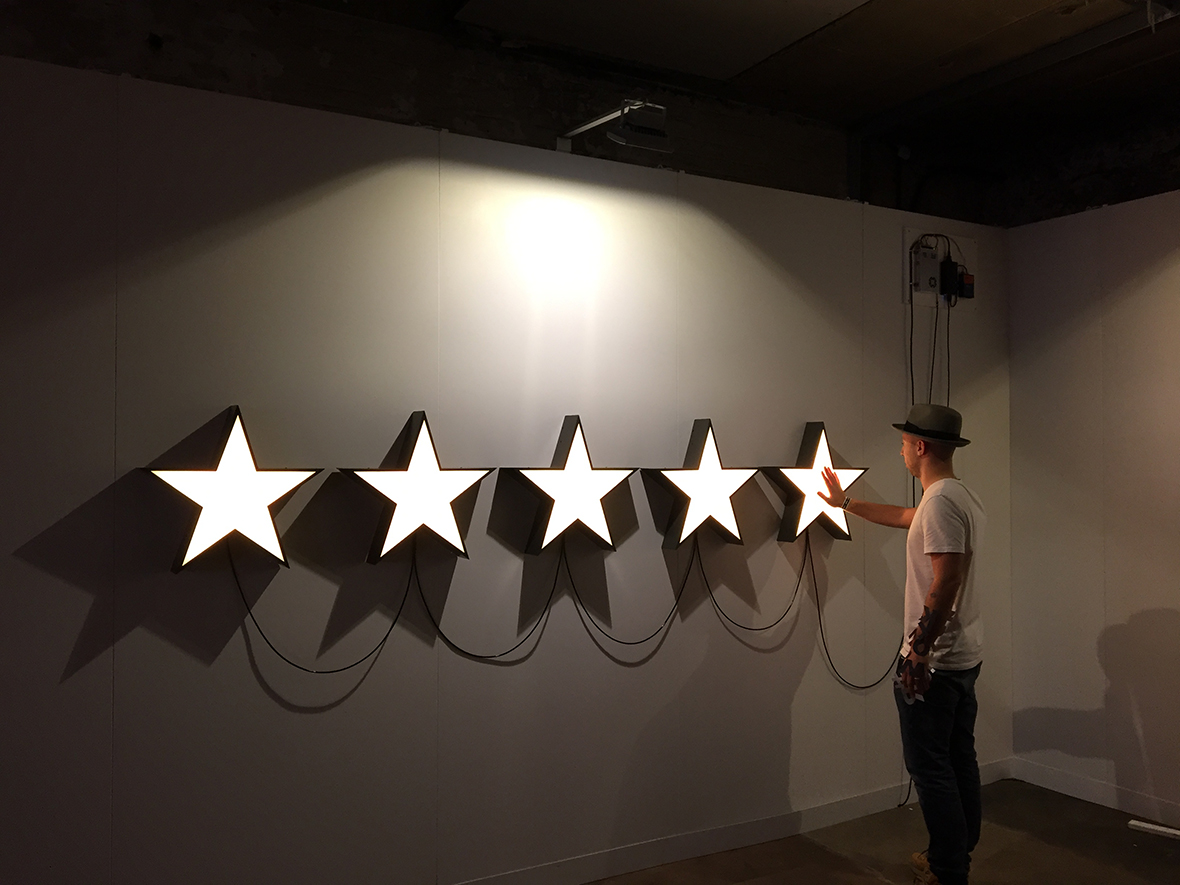 2/12 Photos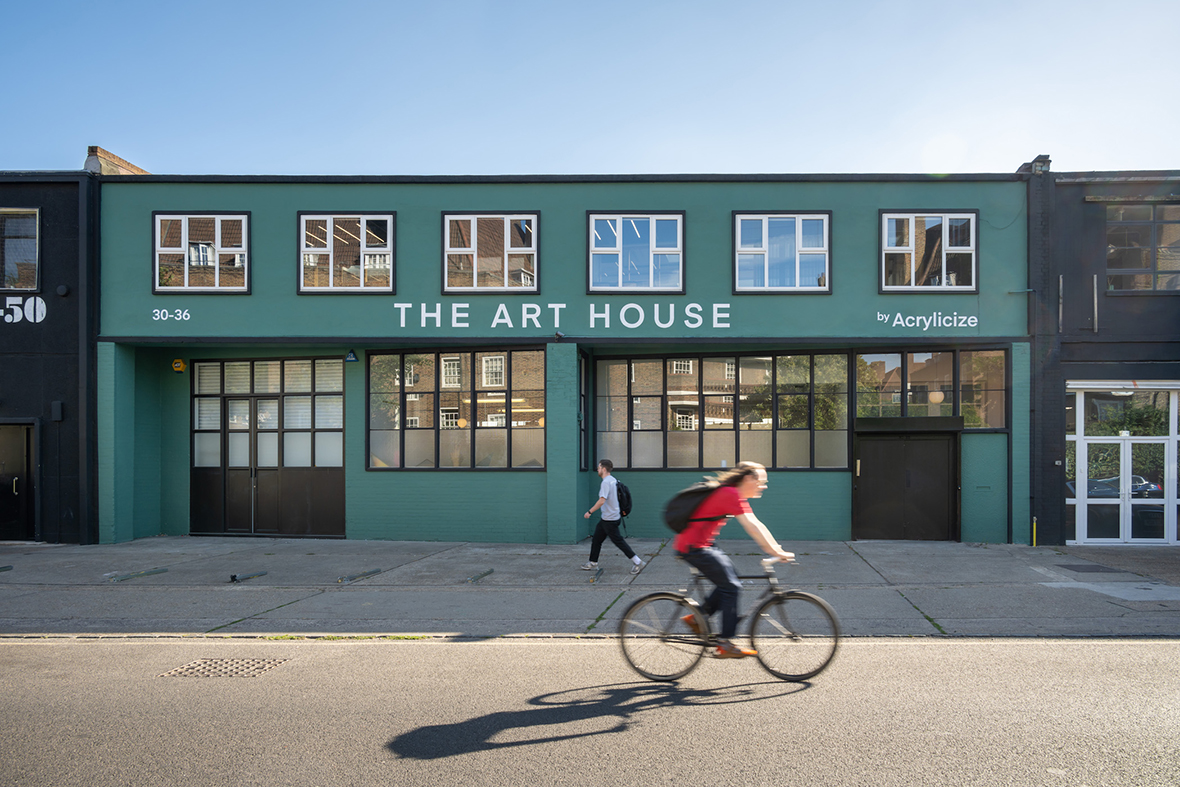 3/12 Photos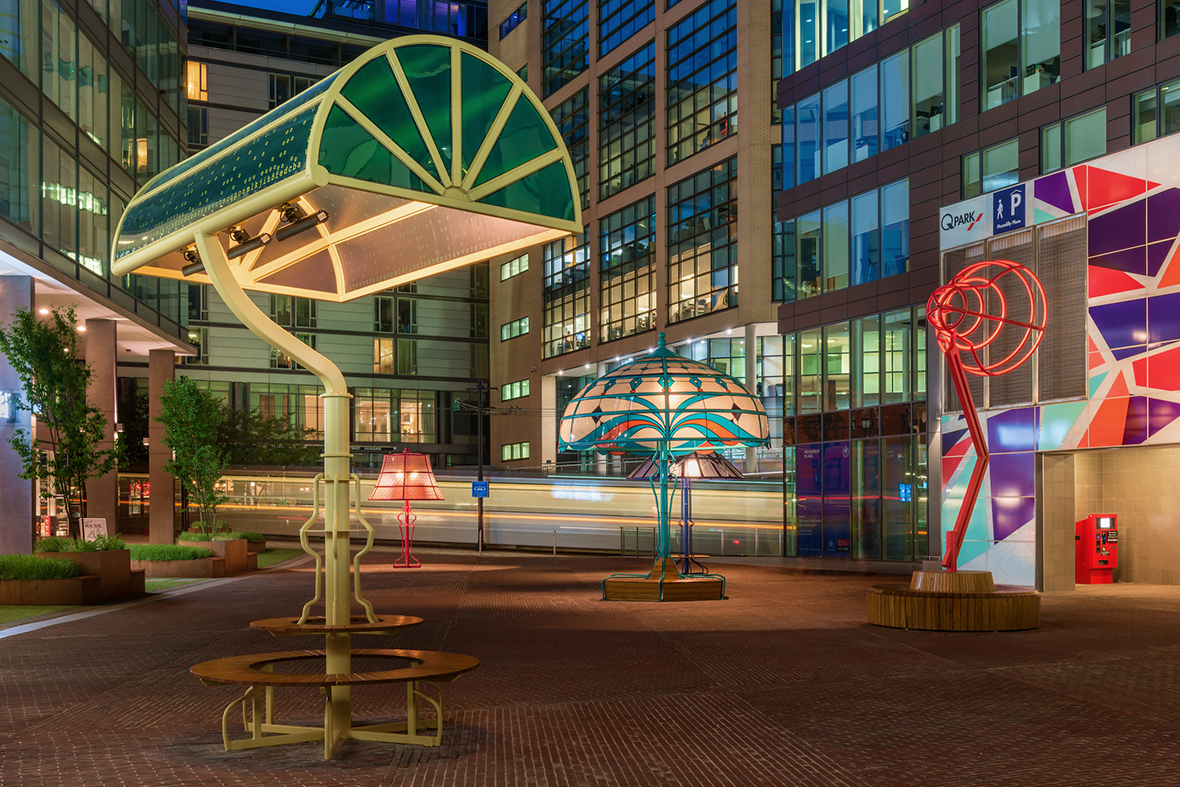 4/12 Photos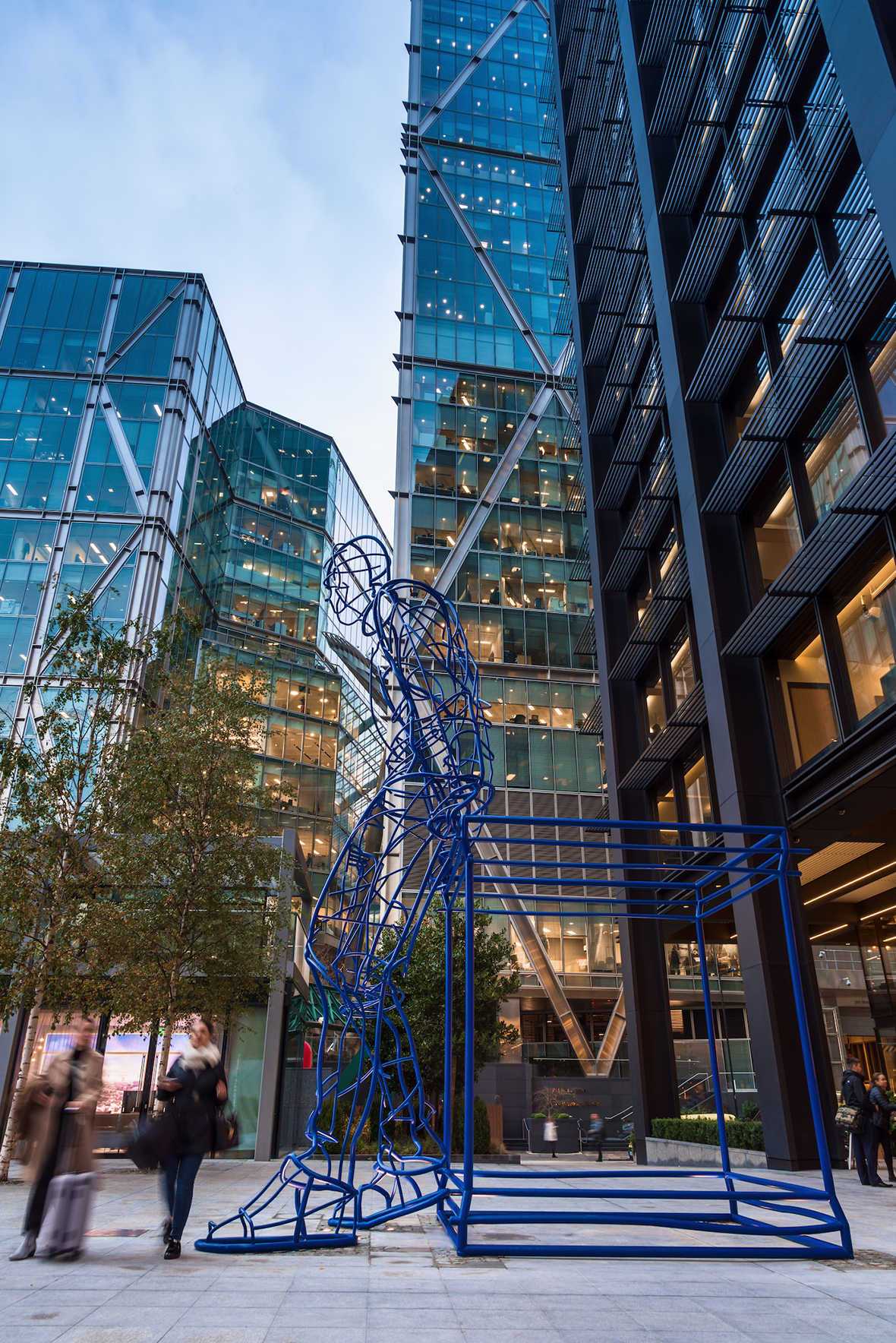 5/12 Photos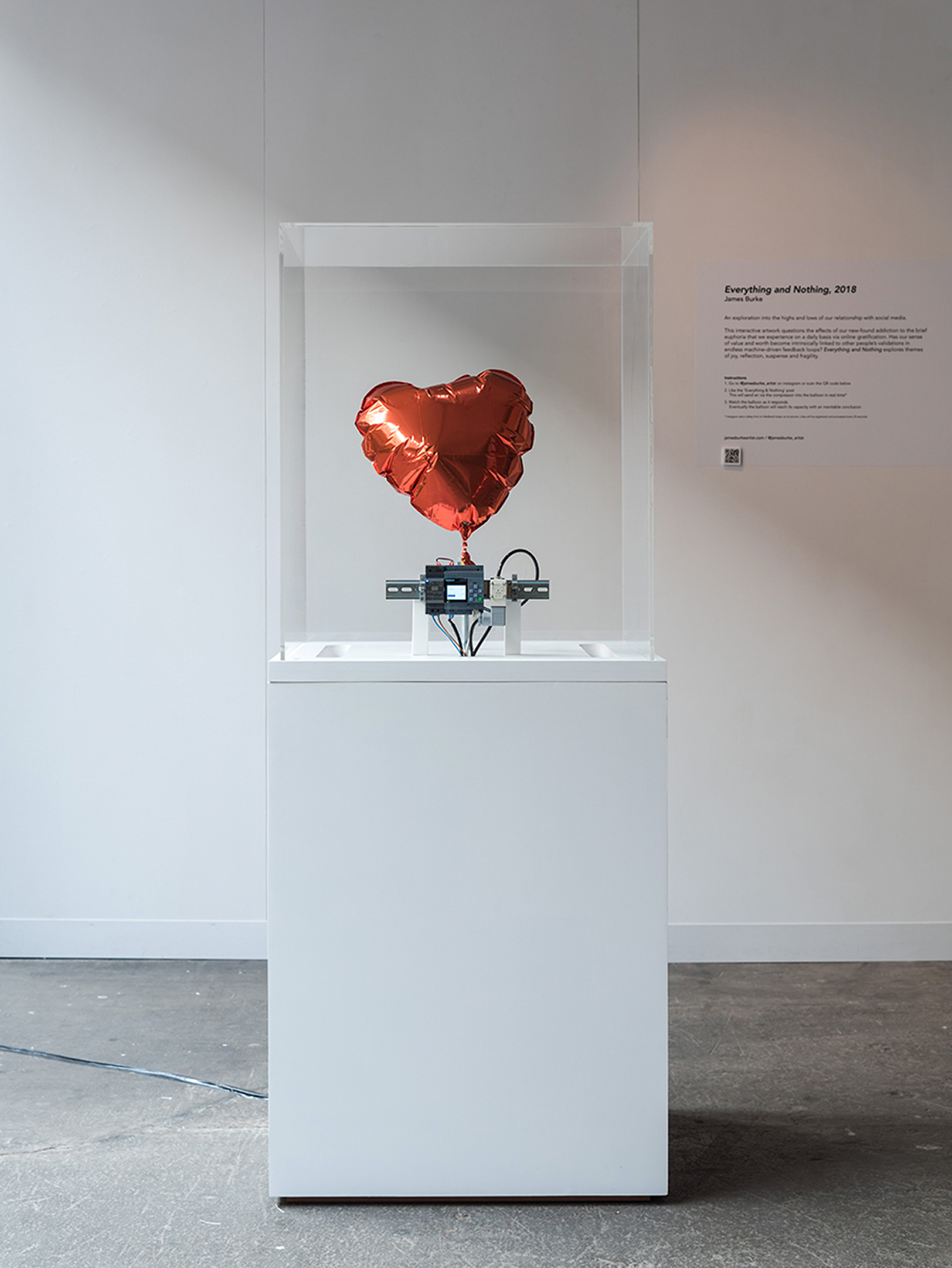 6/12 Photos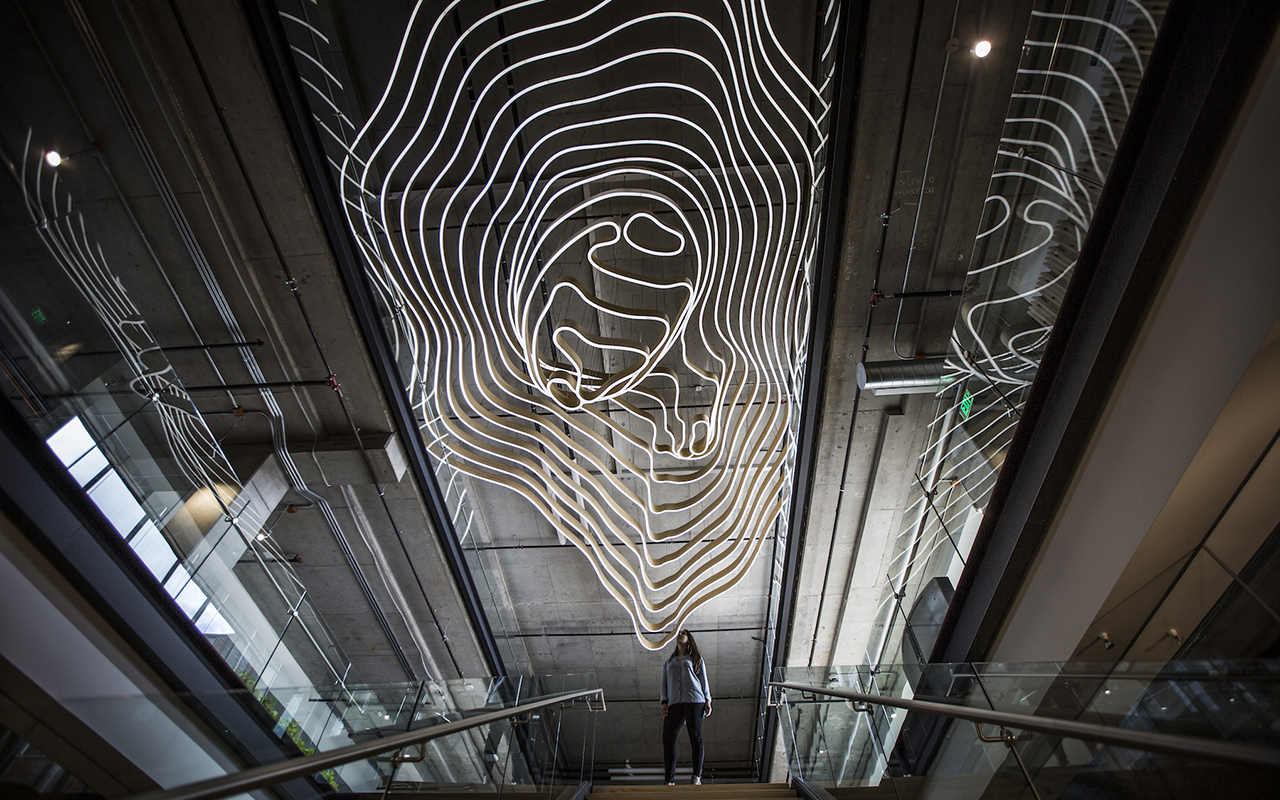 7/12 Photos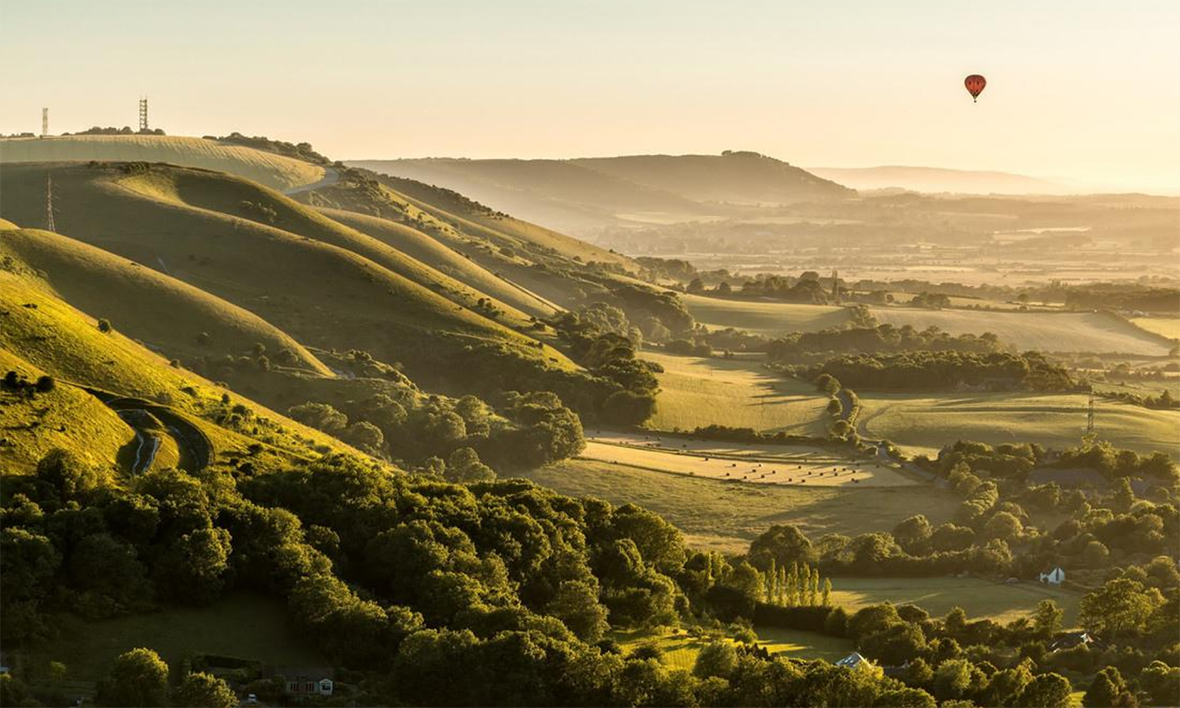 8/12 Photos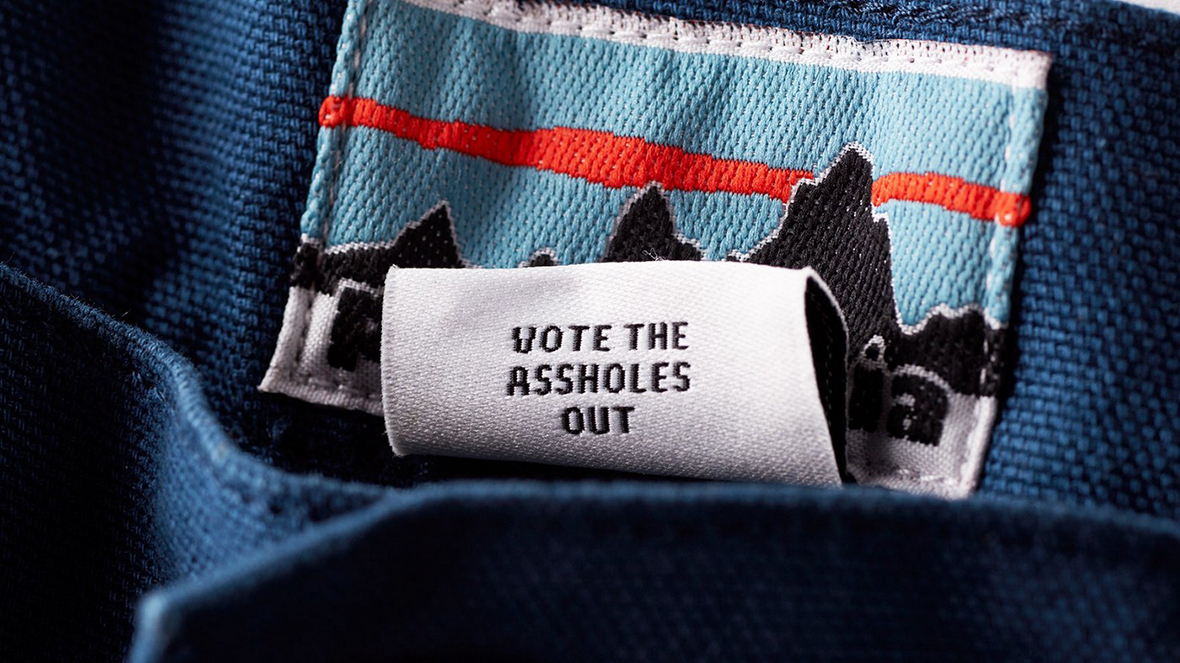 9/12 Photos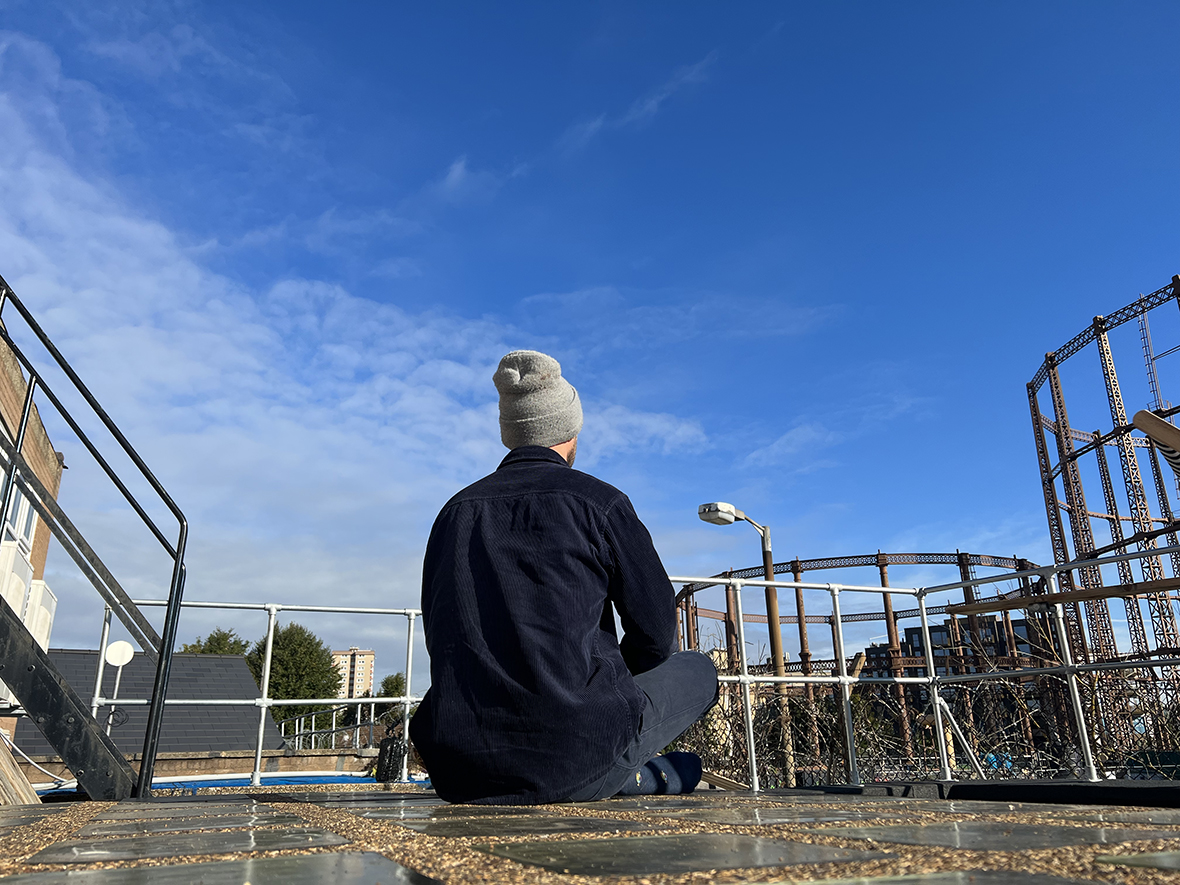 10/12 Photos
11/12 Photos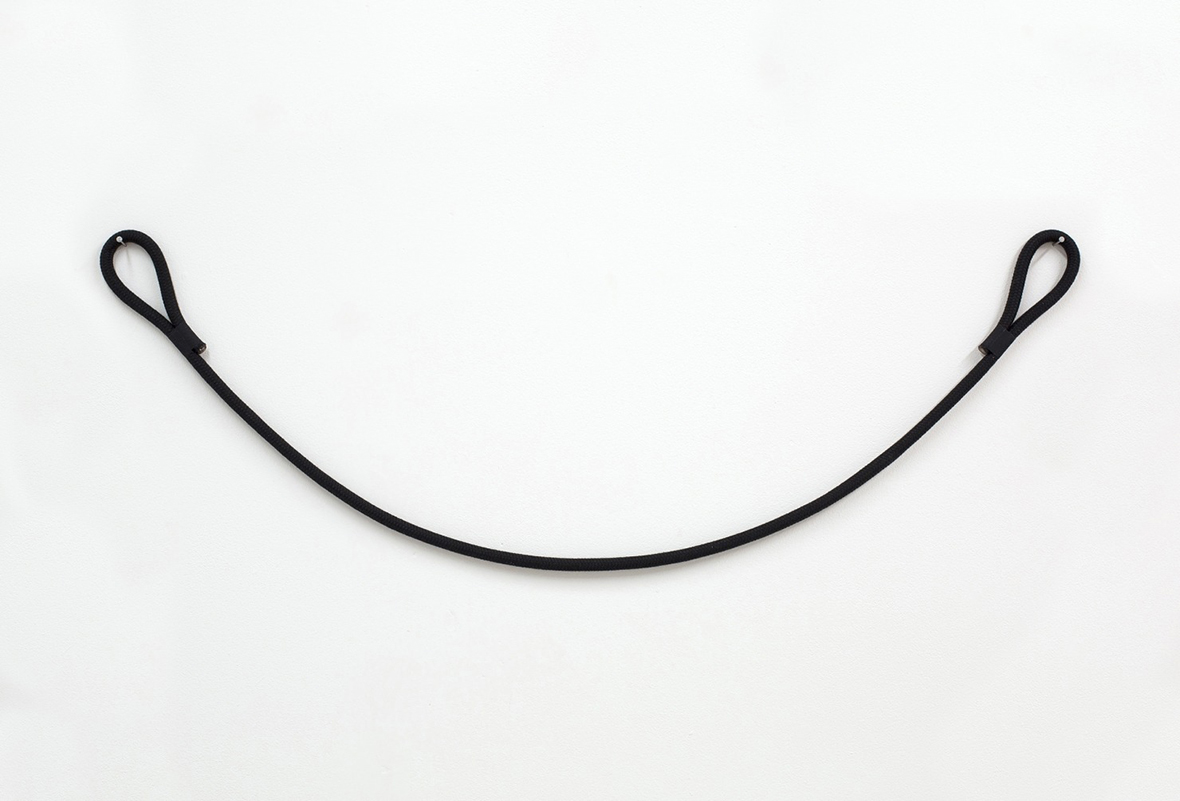 12/12 Photos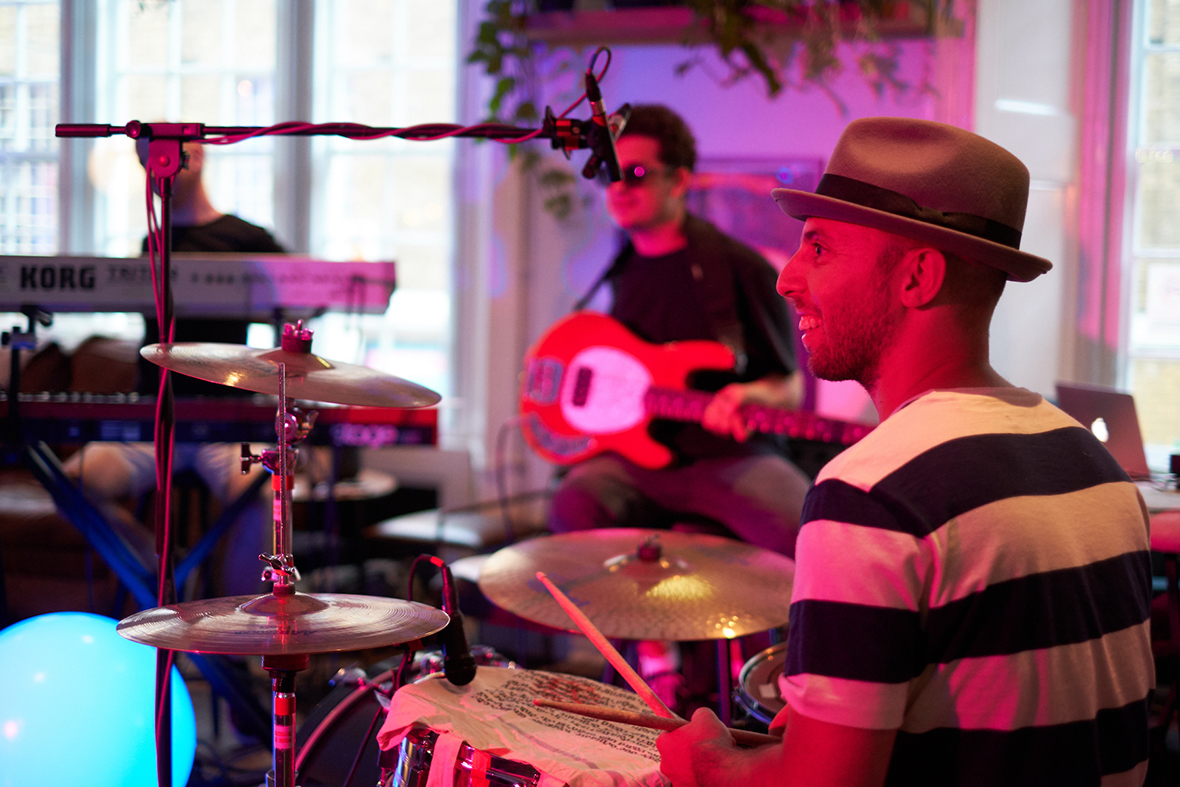 James Burke is a busy man, an international artist and Chief Creative Officer of Acrylicize, the art and design studio he founded out of art school. It's perhaps best described as being a "living, breathing sculpture" and a business. The studio, based in both London and New York, sits at the intersection of art, design, and brand. Acrylicize uses the power of art to express the essence of identity within the built environment. The studio designs pieces in-house, works with a global network of artists and designers, and counts firms such as Coca-Cola, Spotify, Netflix, and Wimbledon Tennis club among their client base. Acrylicize's work can also be found in public spaces around the world as they fulfill the aim of bringing art outside of the gallery space.
For his personal work, James is represented by galleries in London, Miami, and Montreal, and also exhibits around the world. He's married with three children, plays drums, and is a dedicated meditator.
This week, James Burke is joining us for Friday Five!
1. Meditation
I started my meditation practice over two years ago, just before the pandemic, and it has had a profound effect on my work and life. I meditate for an hour a day (in 2 x 30-minute chunks). In addition to giving me more energy and mental space throughout the day, it also allows me to tap into my inherent instinct and intuition on a much deeper level, which has been invaluable as I navigate the craziness of the world. In our culture, I think we have a view that if we aren't constantly striving to succeed at all times we are somehow failing. Meditation counters this by giving you permission to just 'be.' No pressure, no stress, nothing to do, nowhere to go, no winning or losing. It's incredibly liberating.
2. Dutch Creativity
The Dutch have always been so good at blurring the boundaries between art and design. They have an incredible sensibility for craft, modernity, blending the contemporary with the historic, and connecting all via a playful thread that seems to be ingrained in their practice. Particular favorites of mine are Maarten Baas and Helmut Smits. You might know Maarten Baas from his timepiece, which hangs in Schipol Airport as part of his 'Real Time' series, which is part performance, part digital artwork, and part product design. Helmut Smits is an artist who makes numerous observations and provocations which poke fun at the rules and conventions of life through intelligent wit and masterful execution.
3. The South Downs
Having recently moved from my birthplace of London down to East Sussex, I've been completely captivated by the South Downs – a 250-square-mile national park of rolling countryside near the south coast of England. To be connected with the outdoors in such a picturesque and dramatic way has been amazing for the whole family, especially the kids who love the space and the intrinsic sense of adventure that nature provides. I'm really looking forward to watching how the seasons affect the landscape, taking the dog for long walks, and getting some respite from the intensity of my London working life.
4. Drums
I owe my entire creative career to the drums. I learned to play when I was just six years old and was totally captivated by that first feeling of creative expression. I think I've been trying to chase that feeling of flow ever since. Any drummer will know that you can't really switch off from hearing beats in your head, and this usually manifests itself by tapping into something around you. I move around the world, constantly exploring the sounds inanimate objects make. For instance, I was recently told by staff at Acrylicize that they always know when I'm coming up the stairs as the footsteps are usually accompanied by the tapping of hands on something as I approach.
5. Patagonia
From a cultural perspective, I have always been hugely inspired by the brand Patagonia. The essence of the company is based on a genuine passion for what they do mixed with a sense of social responsibility and tangible action. It's a culture built around understanding what inspires you and leaning into that for the good of all. I think it leads to the idea of flow, which is a subject I find fascinating, and as a window into peak human experiences. As a business, they play by their own rules, put people first, and use their platform to make a difference in the world. The recent announcement to give away 98% of the profits to fight the climate crisis is yet another example of this.
Work by James Burke + Acrylicize: