Jess Humphrey Pivots From Fashion to Artist With Glass Collage
With March comes Women's History Month – a time we like to celebrate and share female designers and artists. Historically, the design industry has been a male-dominated field and thankfully the tide has been turning in recent years to show a more diverse mix of people breaking molds and doing really great work. These women are forward-thinkers who are paving the way far outside the box with their innovative artwork and designs, changing the game and making their mark.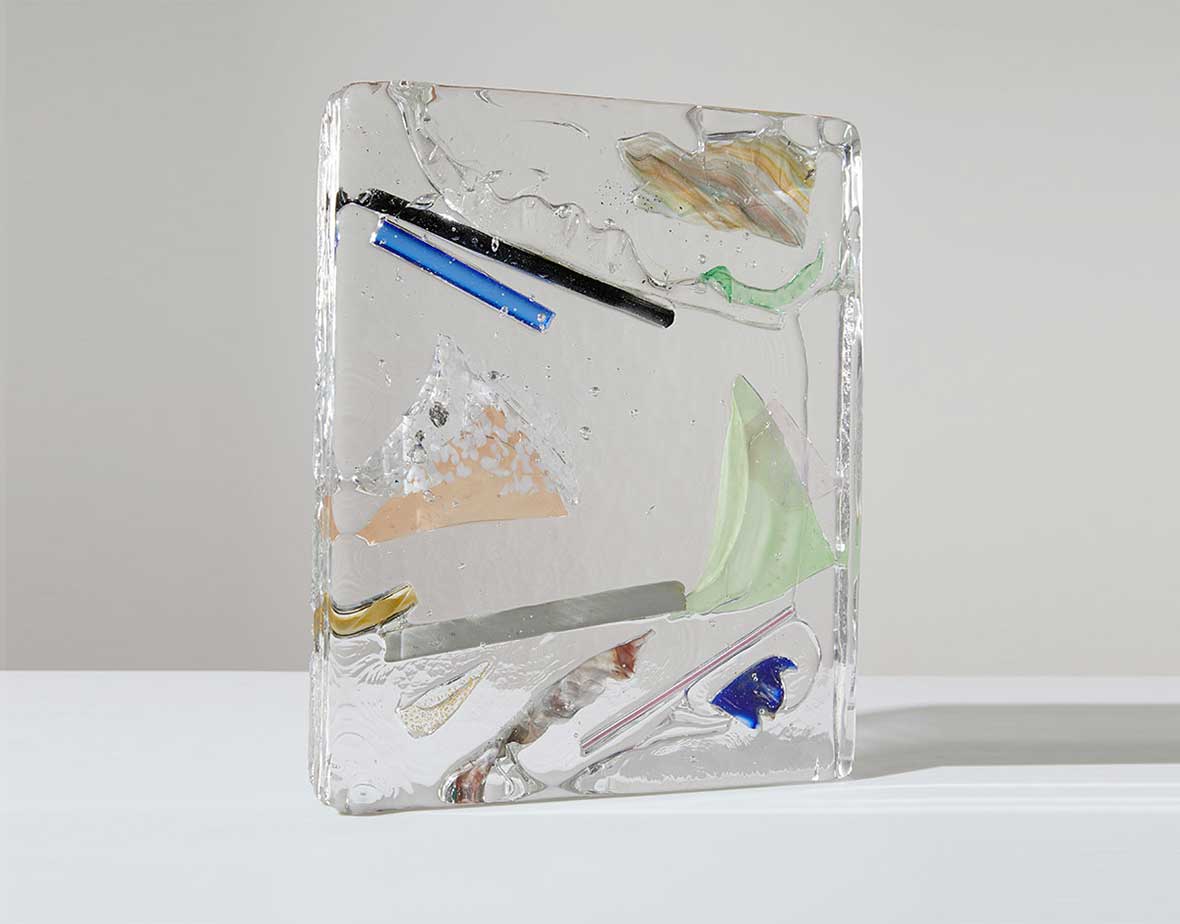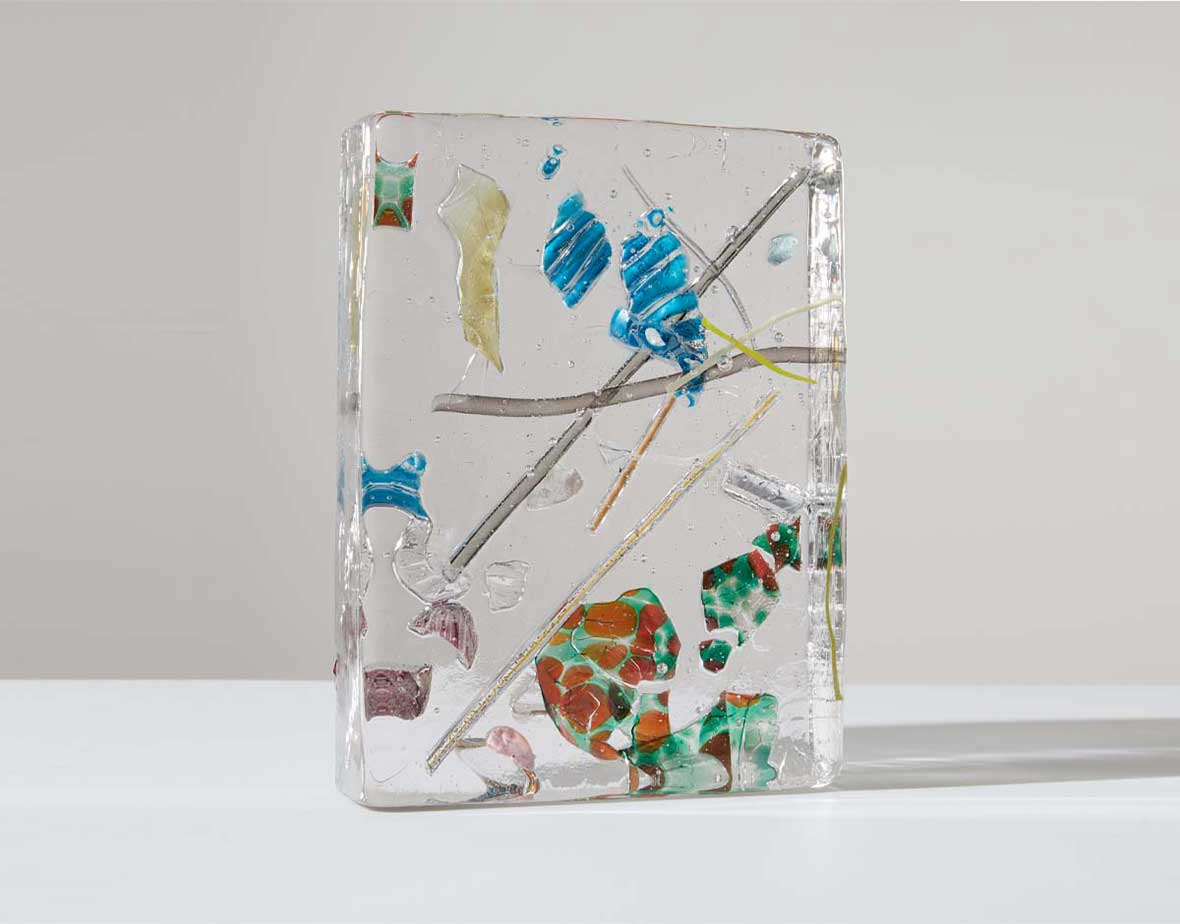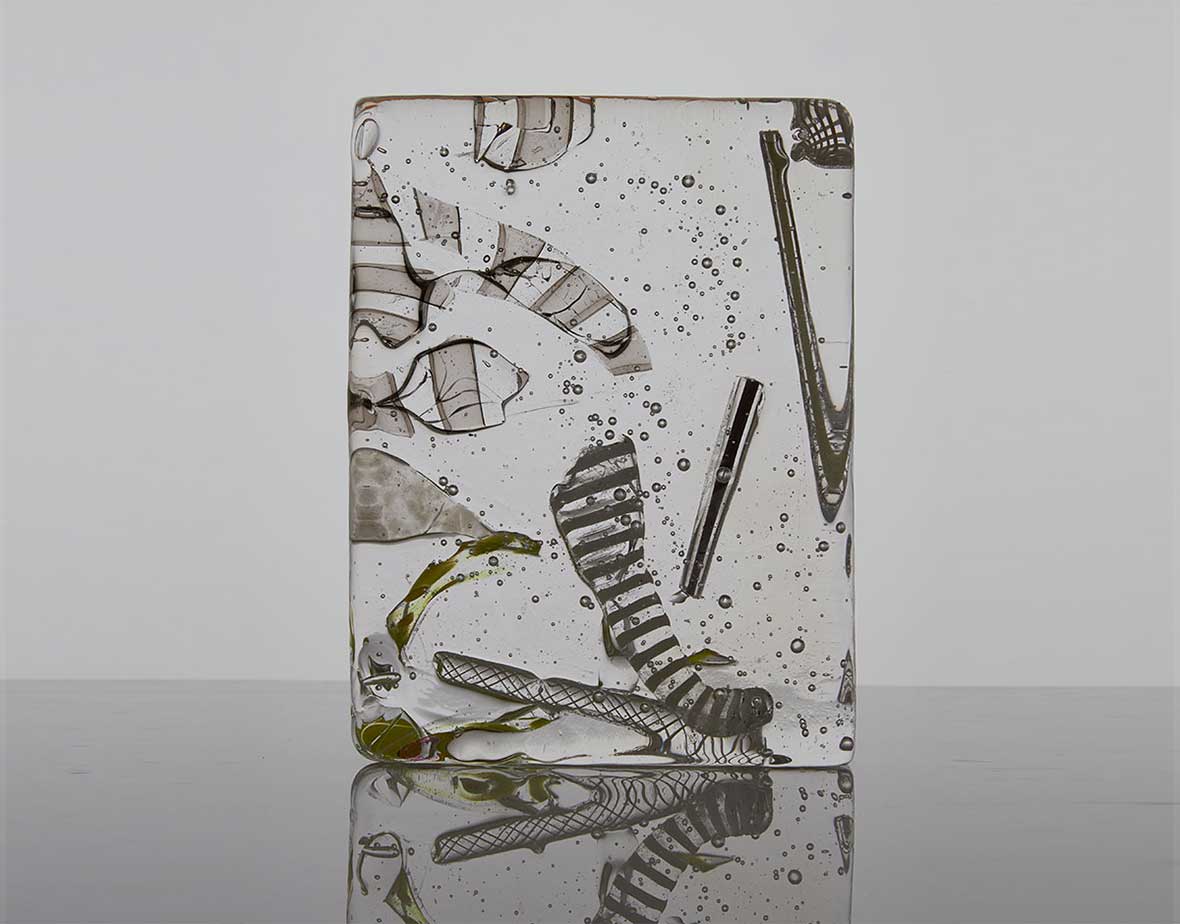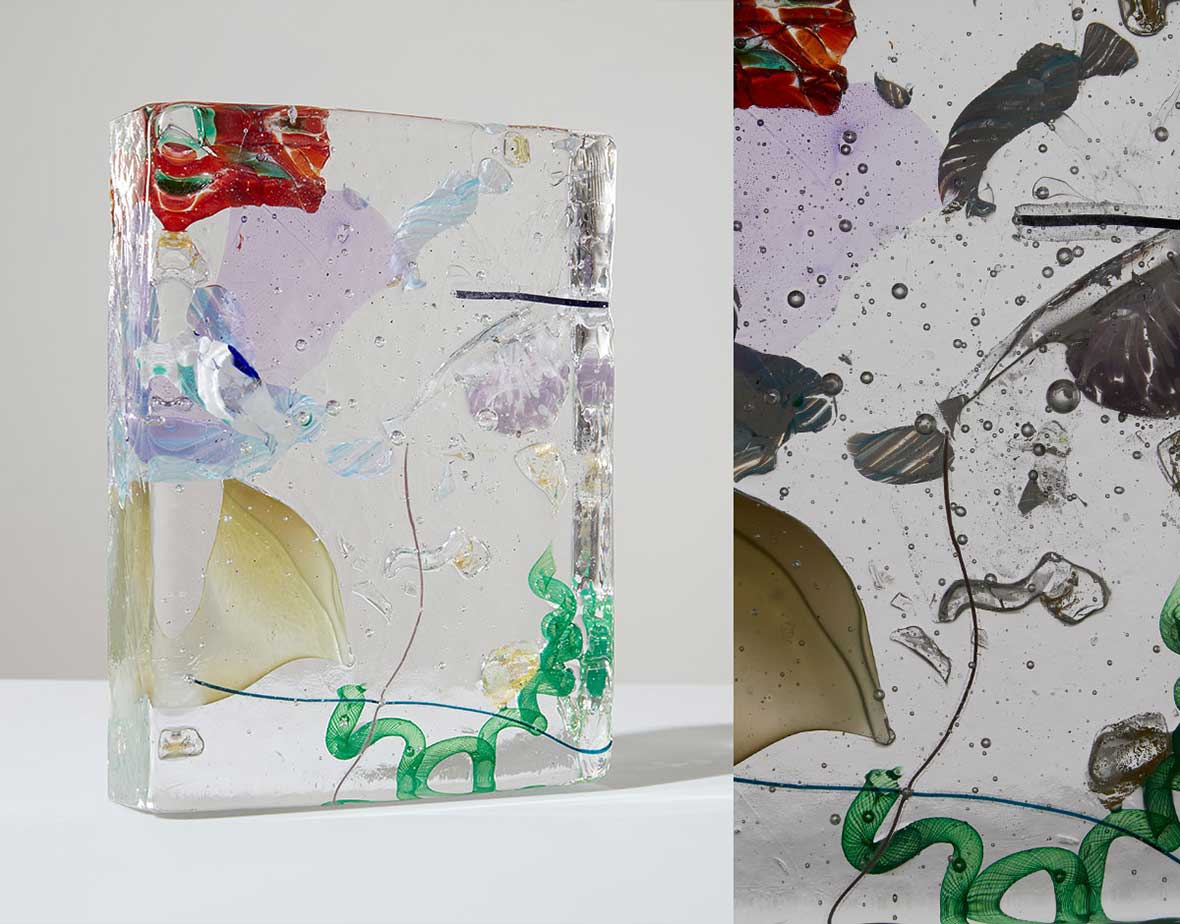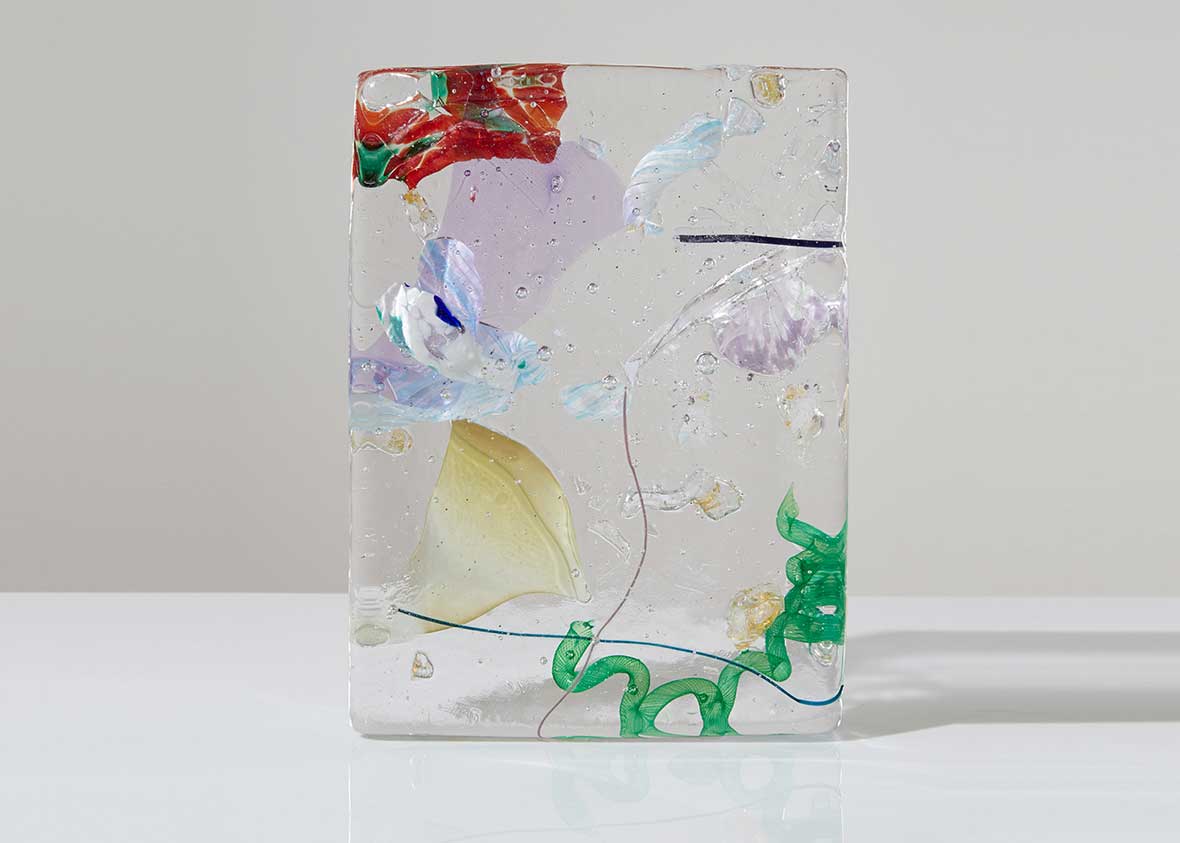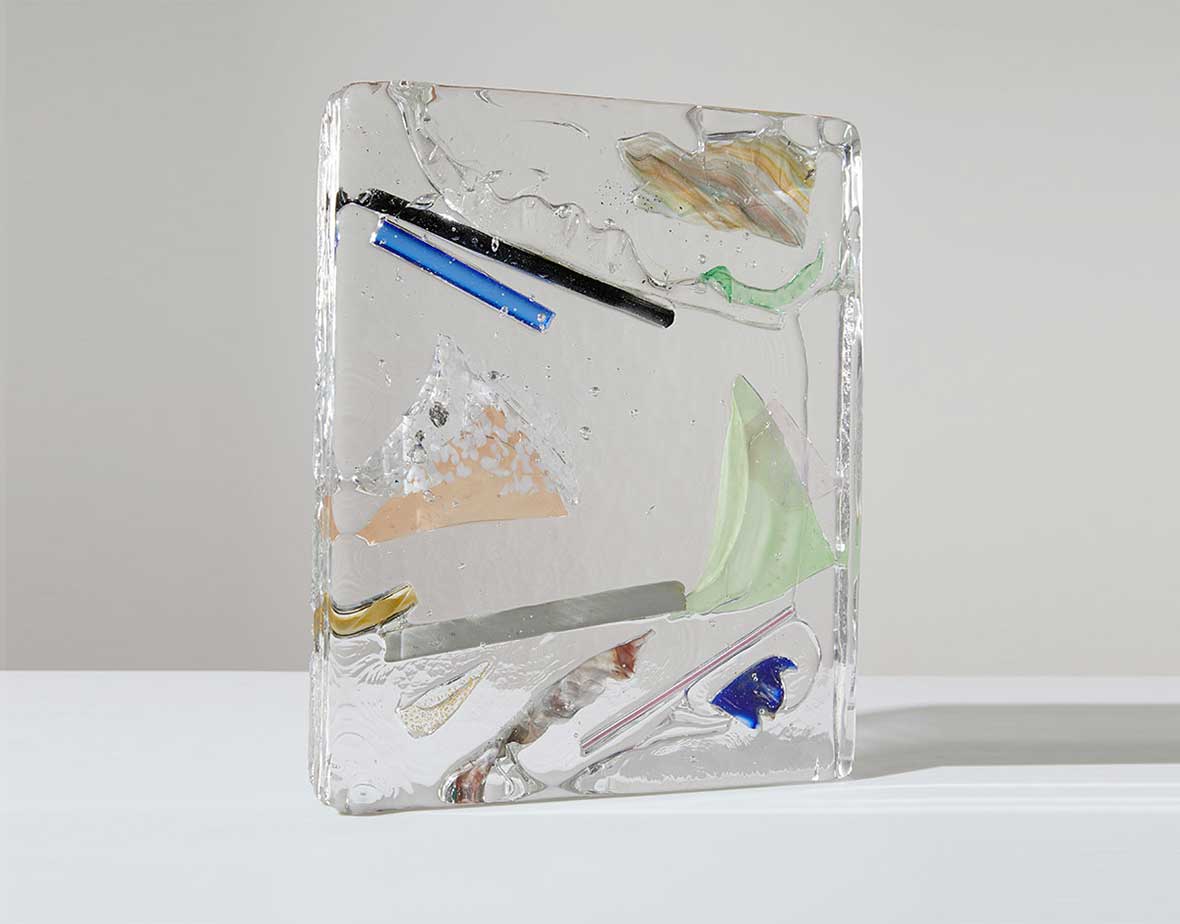 Jess Humphrey Pivots From Fashion to Artist With Glass Collage
1/13 Photos
2/13 Photos
3/13 Photos
4/13 Photos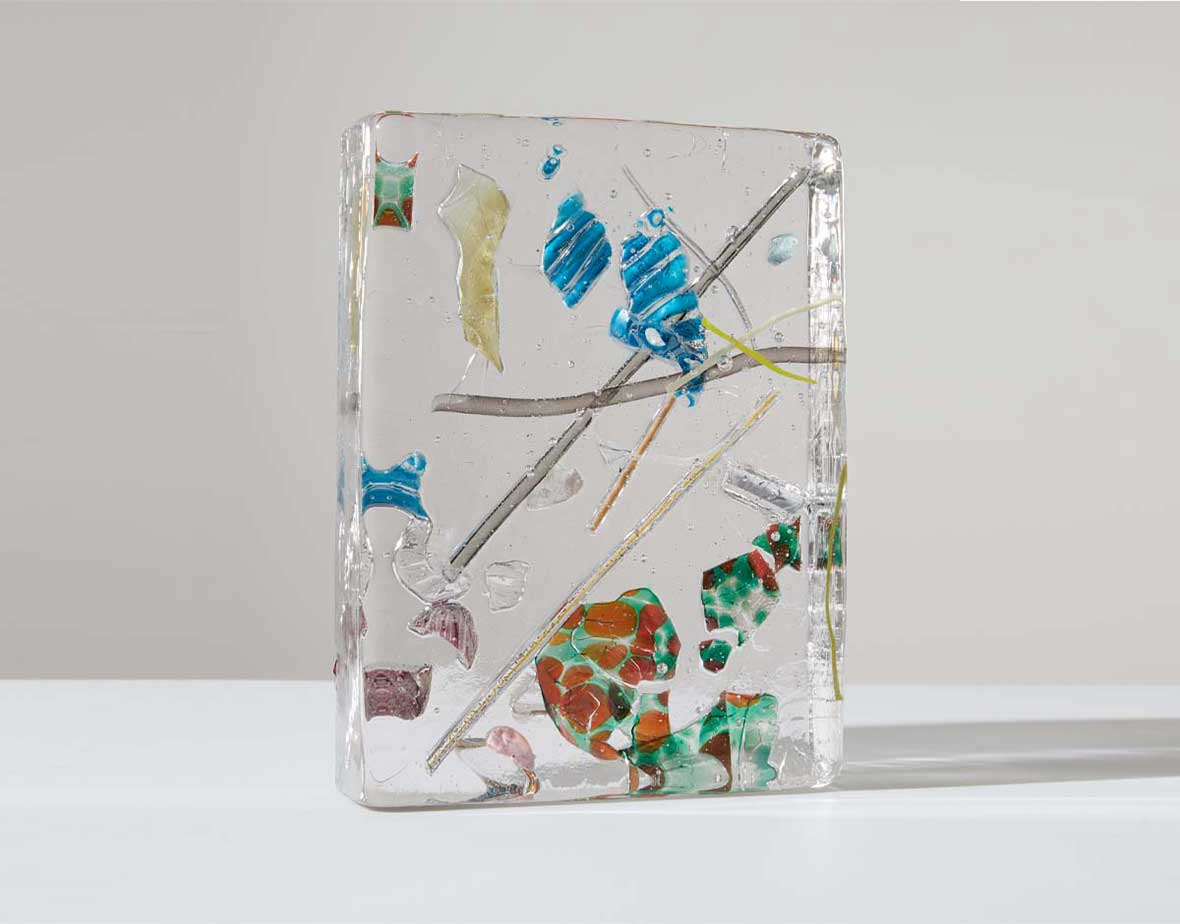 5/13 Photos
6/13 Photos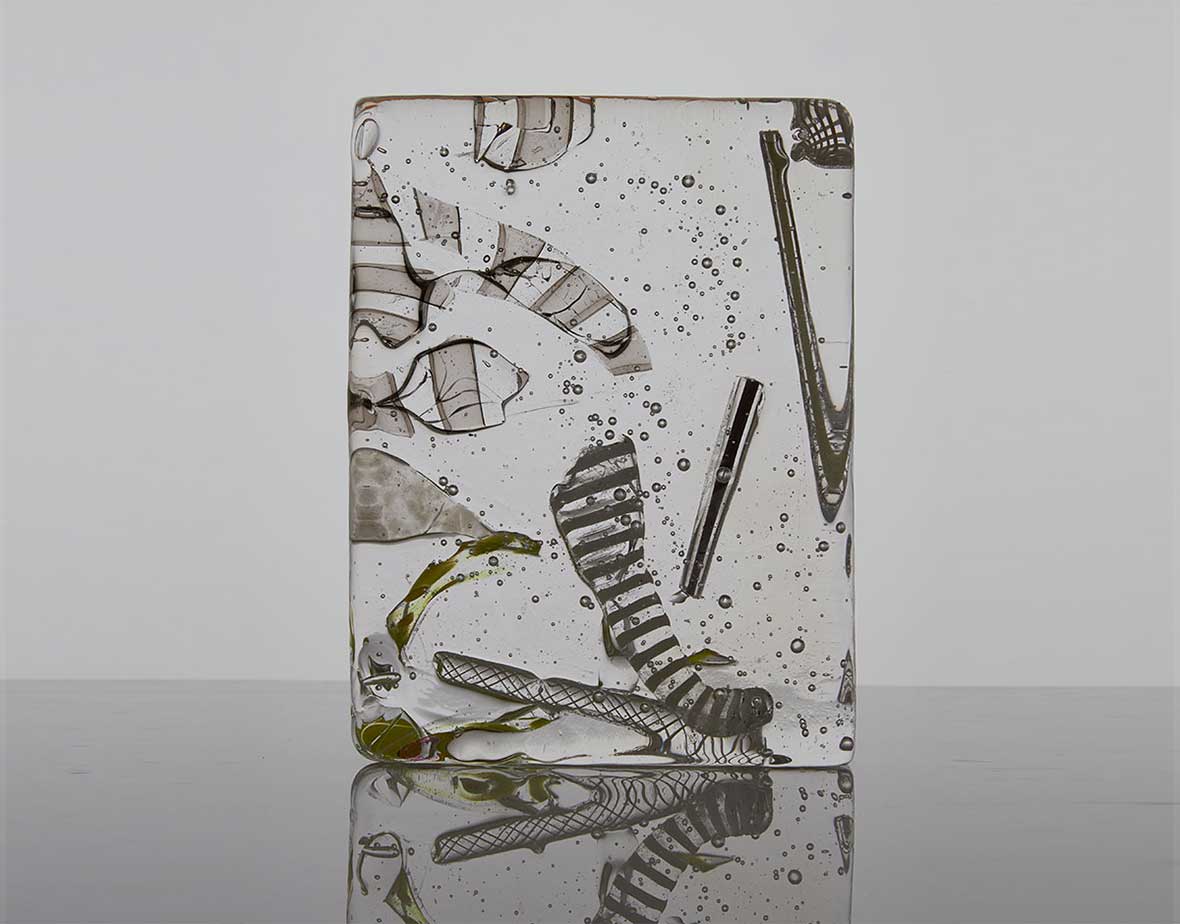 7/13 Photos
8/13 Photos
9/13 Photos
10/13 Photos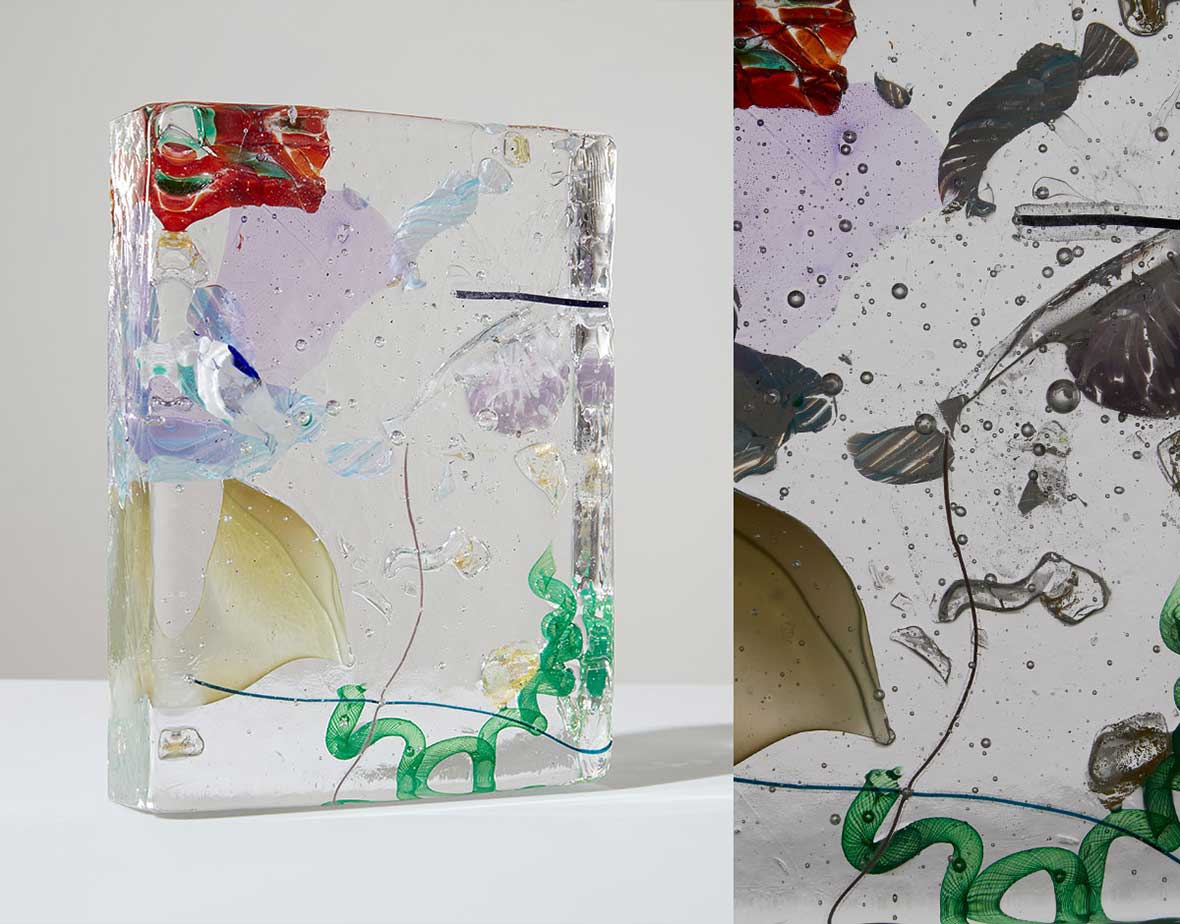 11/13 Photos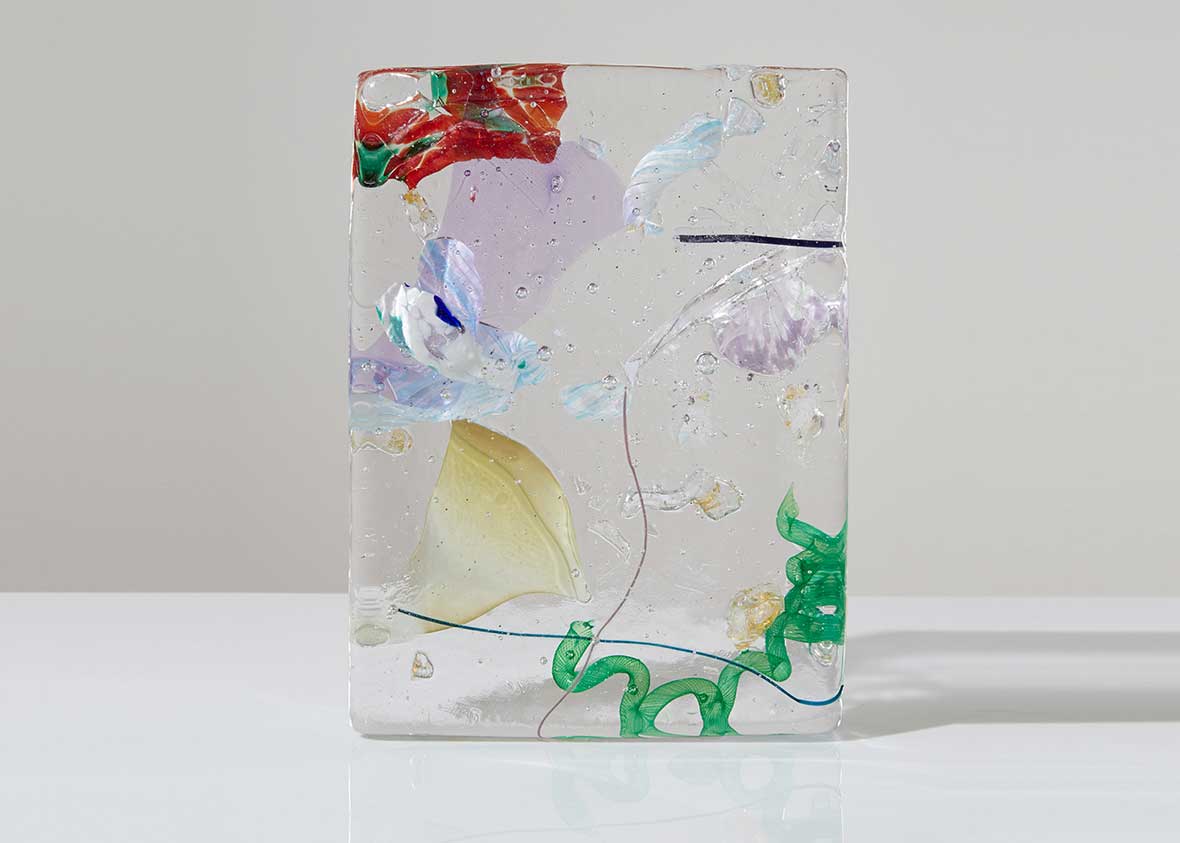 12/13 Photos
13/13 Photos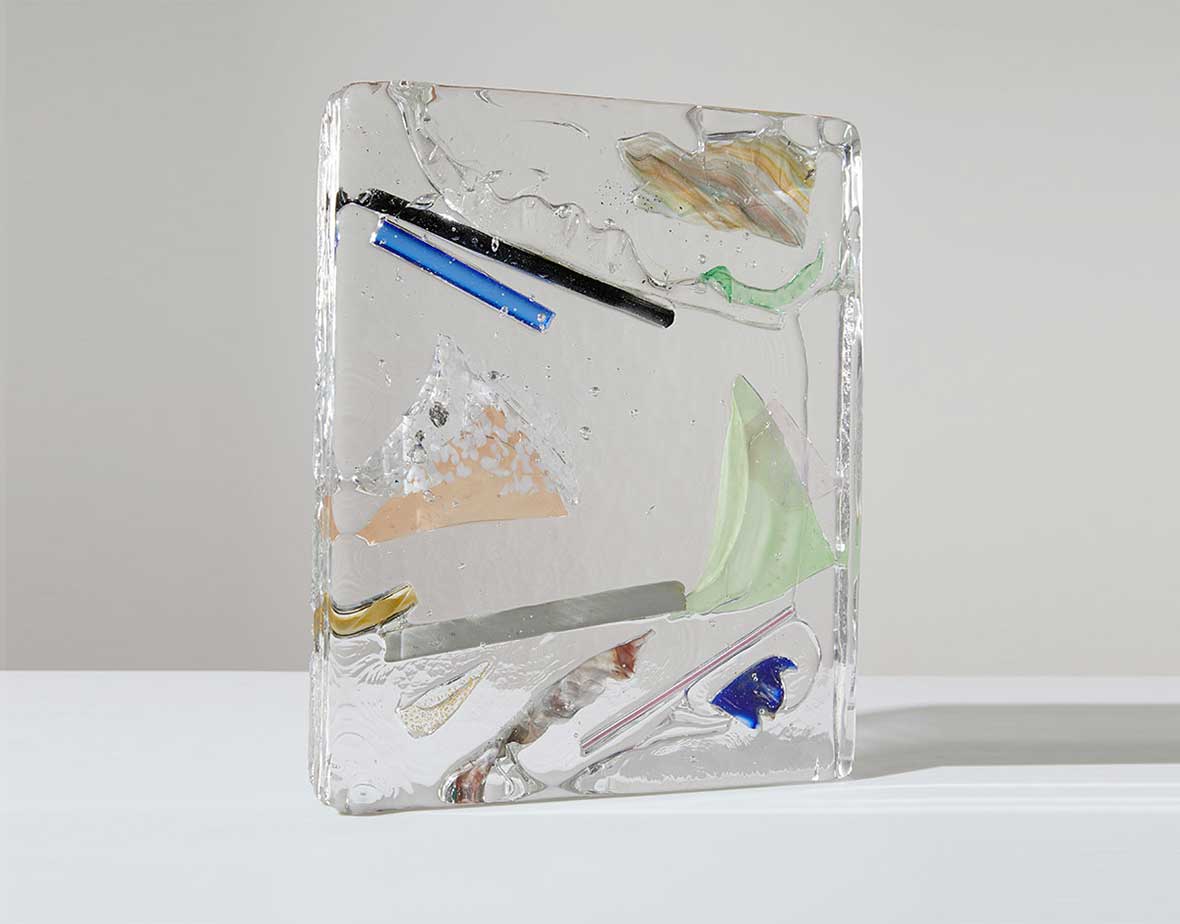 After 20 years of working in fashion as a designer for brands like Ralph Lauren, Coach, DKNY, and Elizabeth + James, Jess Humphrey walked away two years ago to focus on making art. Looking to expand on her collage art, Humphrey headed to the Corning Museum of Glass to learn how to work in a new medium. Now, she translates her collages into three-dimensional, hot casted glass sculptures with abstract elements "frozen" inside. Each collage is unique with hand-placed broken glass pieces, which range from transparent and subtle in color to vibrant and bold, suspended within the clear glass block. At first glance they remind me of handmade paper with pressed flowers in it, but the Glass Collage series is far more modern and intriguing.
For more information on Jess Humphrey and her Glass Collage series, visit jesshumphrey.art.