Joe Colombo's Carrello Musica Record Stand Spins Back Around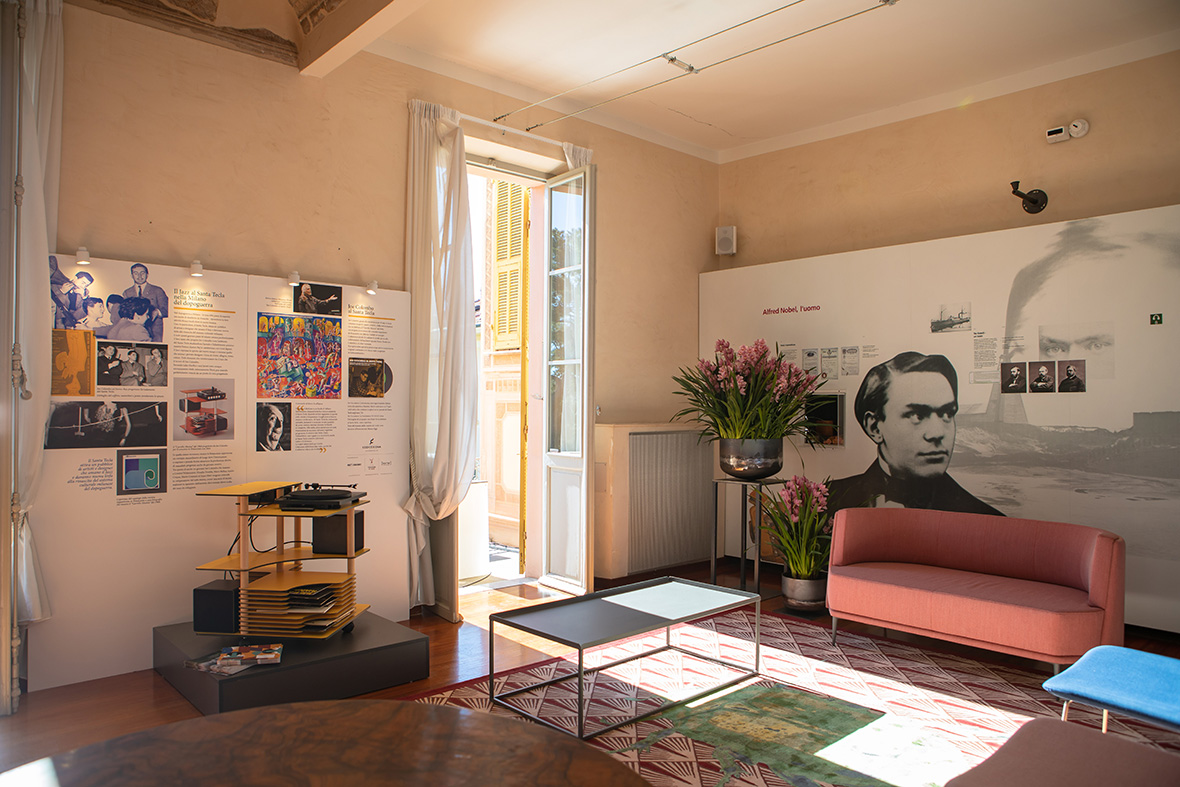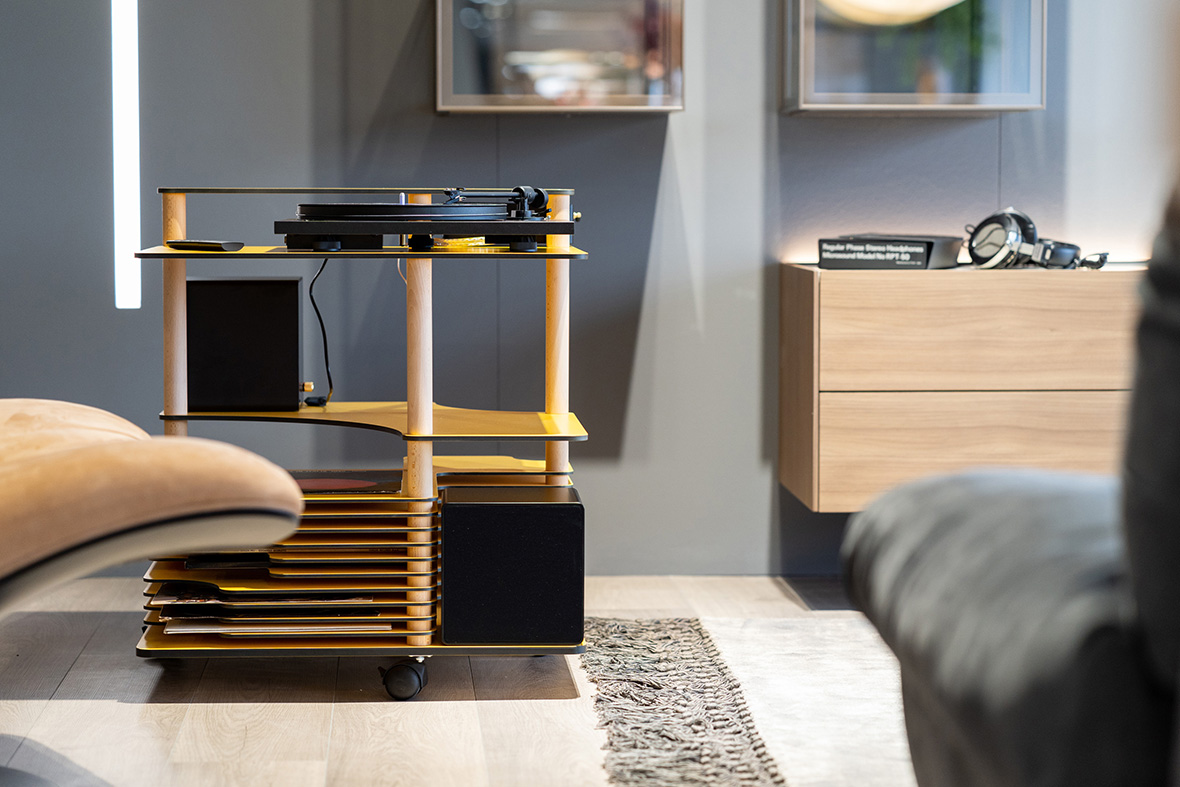 Joe Colombo's Carrello Musica Record Stand Spins Back Around
1/8 Photos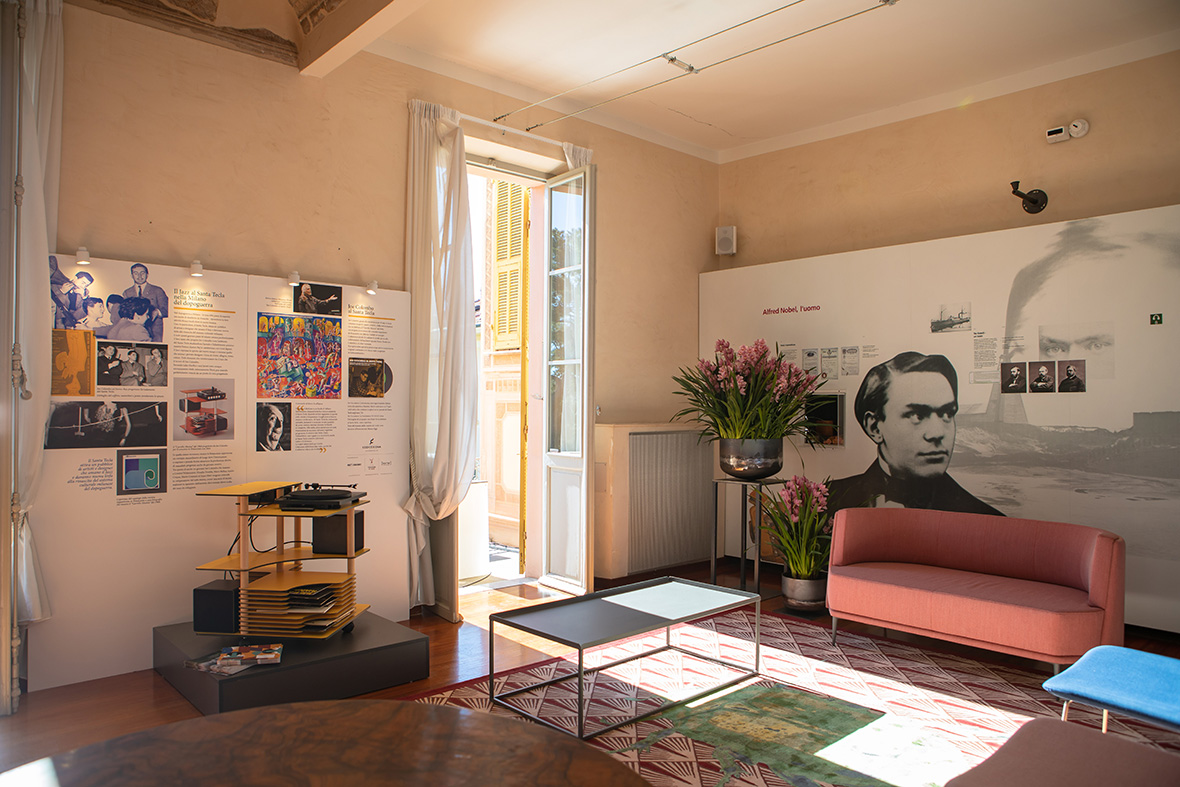 2/8 Photos
3/8 Photos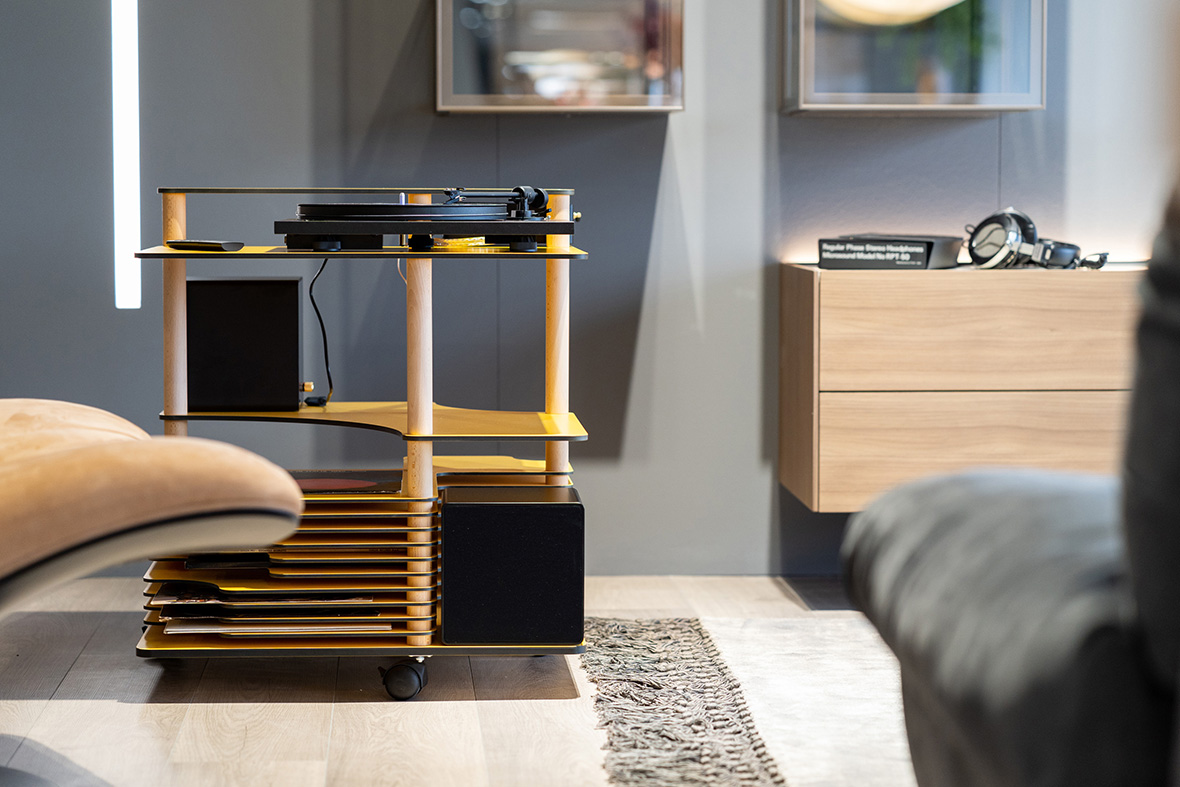 4/8 Photos
5/8 Photos
6/8 Photos
7/8 Photos
8/8 Photos
Whether you recognize the name Joe Colombo or not, you've undoubtedly seen one of his futuristic plastic fantastic designs for the likes of iconic furnishing brands such as Kartell, Bieffe, Alessi, Flexform, Oluce, and Boffi. Colombo's furnishings, interiors, and other individual objects in sum reflect a utopian vision that apexed during the Sixties with many of his works still appearing regularly as pop culture sign posts of the decade, representing an era when function and fashion intersected in a dynamic kaleidoscope of shapes, colors, and multifunctional features.
It's often cited jazz had an irrefutable influence upon Colombo's design alongside many of his peers in post-war Milan. In recognition of this confluence between music and design, Italian design heritage brand Codiceicona curated an exhibition in collaboration with Joe Colombo studio's Ignazia Favata, the Musica Oggi Association, and Abet Laminati to revive Colombo's Carrello Musica (Music Cart) at the historic residence of Villa Nobel, and with it a reissue of Colombo's Carrello Musica.
Originally designed in 1968 and constructed with stratified laminate – a completely new material at the time manufactured by Abet Laminati company, the multi-tiered trolley reflects the epitome of Colombo's penchant for solving storage with an eye for playful utility.
The newly revived Carrello Musica returns with its original features intact, but this time accompanied by a turntable and speakers with dimensions perfectly fitted to complement Colombo's design.
Components by Laboratorio Audio are also supplemented with a special edition vinyl record titled, "Joe Colombo at Santa Tecla," created by jazz master Enrico Intra with Massimo Monti. The album includes a curated selection of the best 1950s-era artists who performed at Colombo's favorite Milan jazz club, Santa Tecla, a fitting tribute to a designer whose catalog of work embody a mood of improvisation distilled into structured systems like the music genre itself.