F5: Karin Fong Shares a Favorite Kid's TV Show, Love of Hot Springs + More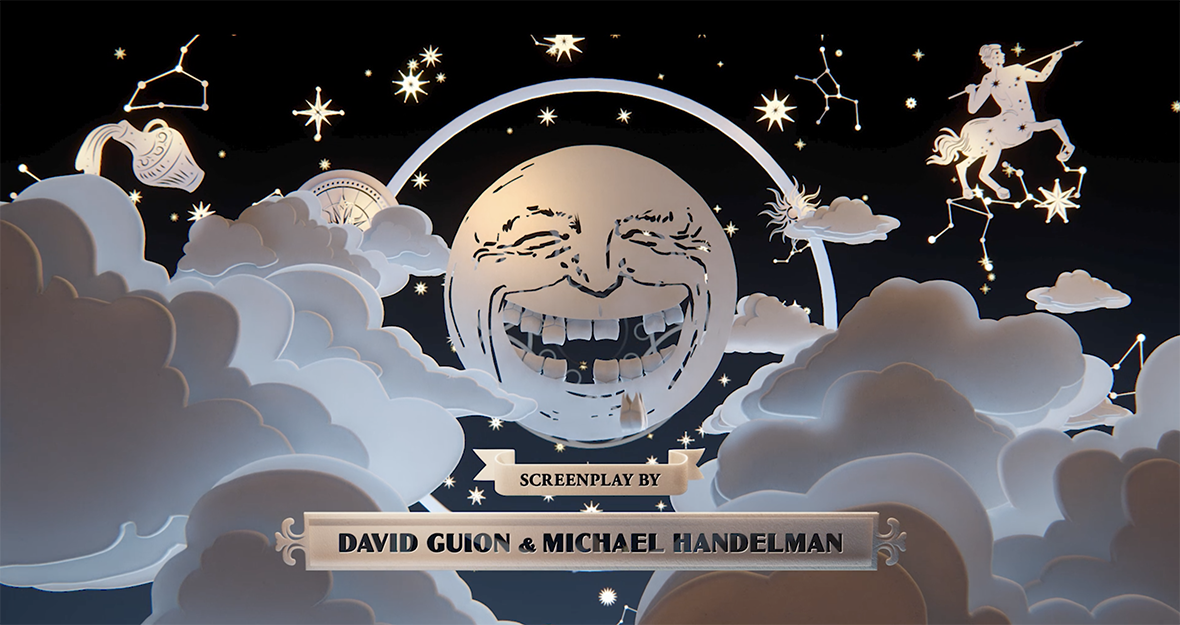 F5: Karin Fong Shares a Favorite Kid's TV Show, Love of Hot Springs + More
1/11 Photos
2/11 Photos
3/11 Photos
4/11 Photos
5/11 Photos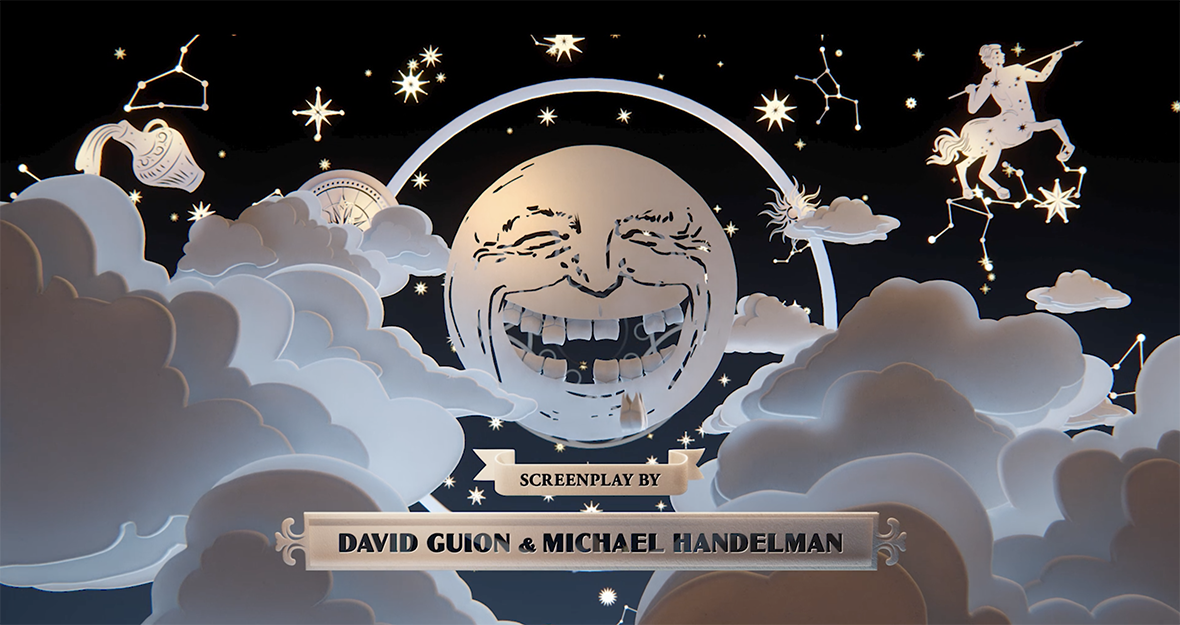 6/11 Photos
7/11 Photos
8/11 Photos
9/11 Photos
10/11 Photos
11/11 Photos
Karin Fong is an Emmy award-winning director and designer. A founding member of Imaginary Forces, she works at the intersection of live-action, design, and animation. The California native finds inspiration in everything from surrealism to "Schoolhouse Rock" – and it shows. Karin's work expresses a love of storytelling, strong concepts, and striking imagery.
Among her best-known works are the television title sequences for "Little Fires Everywhere," "South Park," "Boardwalk Empire," and "The Wheel of Time". Karin's openers for the Netflix's live-action series "Cowboy Bebop" and Apple TV+'s "Lisey's Story" each garnered Emmy award nominations this year, while her most recent titles for Hulu's "Reasonable Doubt" celebrates the vibes of her hometown, Los Angeles. She has also designed the main titles of numerous feature films, including "Spider-Man: No Way Home" and Slumberland," which was released in theaters and on Netflix in November.
As a commercial director, Karin has helmed spots for LEGO, Sony Playstation, Lexus, and Target, as well as a series of anime-inspired shorts for Google. Site-specific projects include work for venues in Las Vegas, Times Square, the La Brea Tar Pits, and the opera. From large-scale installations to video game content, her diverse projects showcase a visual language that brings together digital and analog. Named by Fast Company as one of its 100 Most Creative People in Business and the recipient of the 2018 AIGA medal, she's won numerous awards in both advertising and entertainment. Karin's work has been featured at the Cooper-Hewitt National Design Museum, The Walker Art Center, The Wexner Center, SXSW, and in many publications about design and cinema.
Today, Karin Fong is joining us for Friday Five!
1. "Sesame Street"
I'm talking about the show from my youth: the grab bag of claymation, cel animation, stop-motion, live-action, and Muppets all set the the catchiest jingles to ever sell the alphabet. It set the stage for me seeing the screen as a giant collage of mixed-media. Oh and the puns!
It's hard to imagine that when creator Joan Ganz Cooney pitched it in the late 60s, there was nothing else like it. "Edutainment" as we know it just didn't exist. She saw the potential for good in a new medium: television. It reminds me that there will always be new – and fun – ways of making ideas stick.
2. Storm King
A sculpture park for giants – it's all about scale. All of my favorites are here: Calder's pop against the landscape. Maya Lin's polders ARE the landscape. Andrew Goldworthy's wall… Sia Armajani's gazebo…. a Lichtenstein in the lake. I was lucky to see Bourgeois spiders that had temporarily landed. The last time I was there I swung on a di Suvero. Que (Richard) Serra Serra. It's an excellent way to feel small.
3. Saul Steinberg
His most famous image is arguably the New Yorker cover where you see the rest of the world from Manhattan, but my favorite is this one where the five is talking up the two. You can just see all of the excitement in the equations. Come to think of it, it's very "Sesame Street," isn't it? I first saw this image as a teenager, at a cartoon exhibition. I was so inspired that I wrote my college application essay about it, so it's partially responsible (or to blame) for where I am today.
4. Soaking Tubs
From Desert Hot Springs to Japanese onsens, I'm never happier than when sitting in hot water. Or mugwort tea, as my favorite Korean jjimjilbang would have.
5. Souvenirs
Nothing beats travel for immersive discovery. I'm currently doing an extended mix with my family, having just arrived in Tel Aviv via Marrakech and with Southeast Asia on the horizon. It's a grand adventure, not without its challenges (instances of near-mutiny by our kids, for instance) but it's worth spending this time together, seeing people and places we'd always dreamed of. Soon enough we'll be back home in Los Angeles, but for now, it's a mad, mad nomad world.
Work by Karin Fong: