Keeps Adds a Modular Coffee Table + Accessories Made From Off-Cuts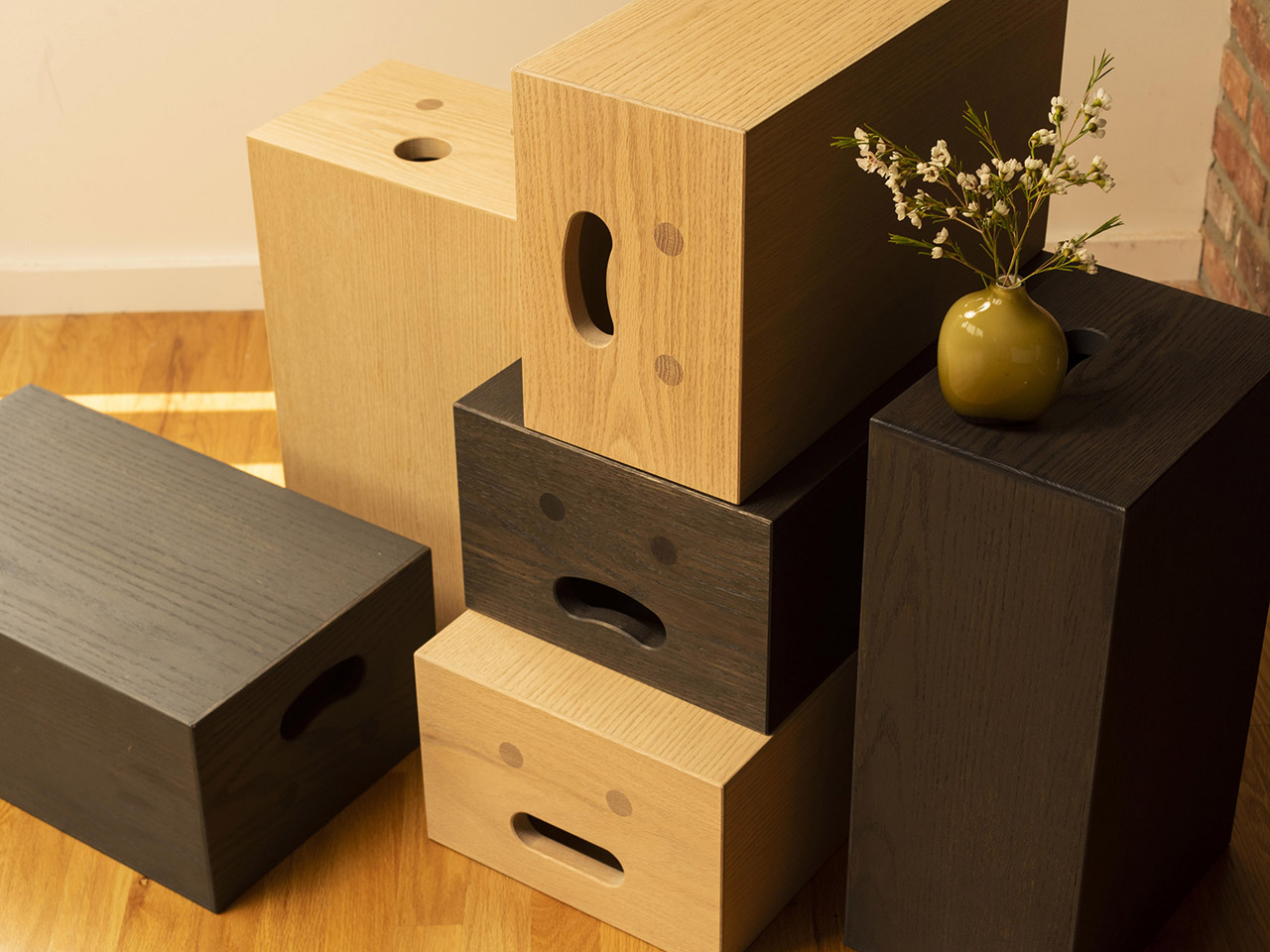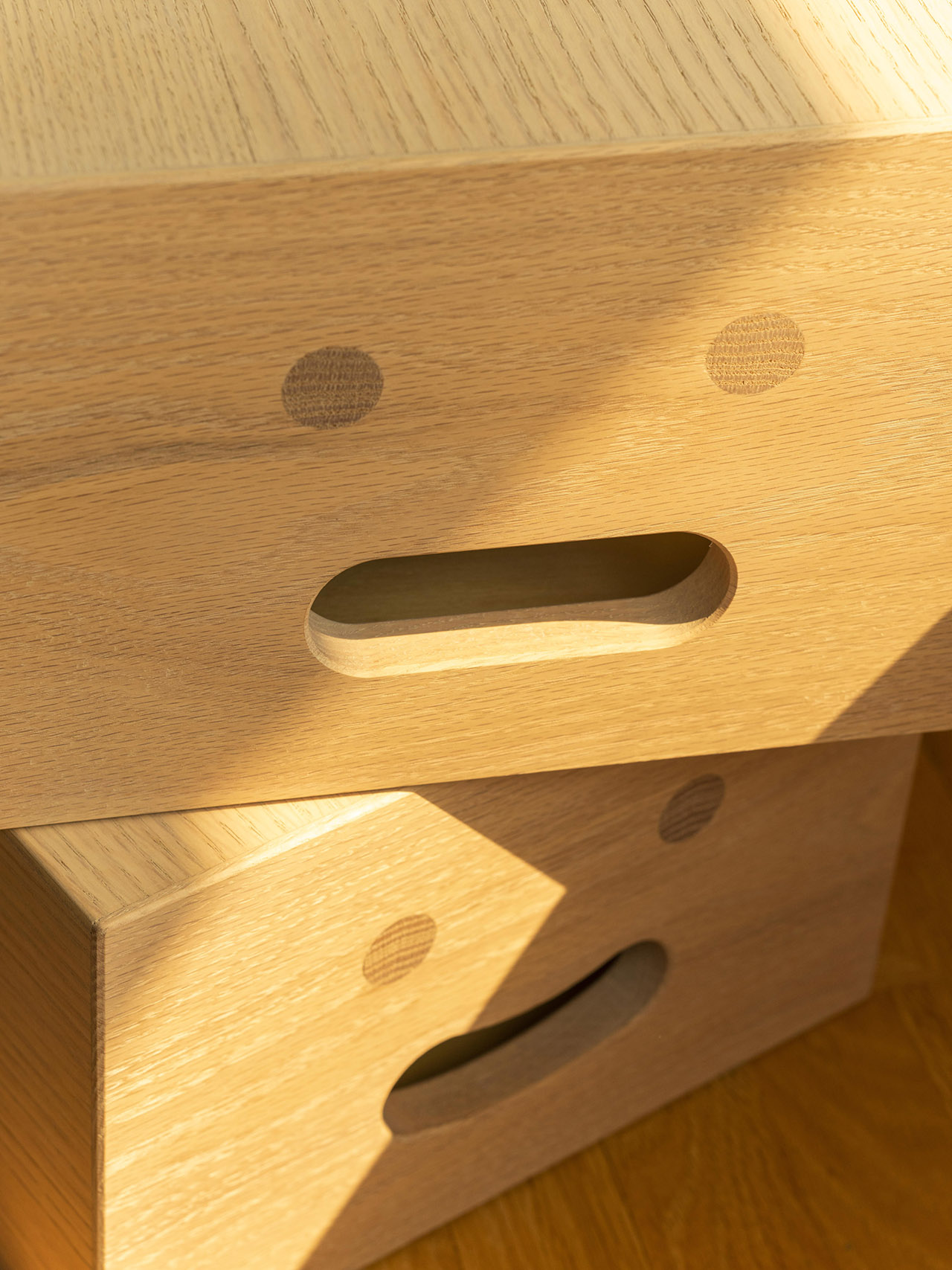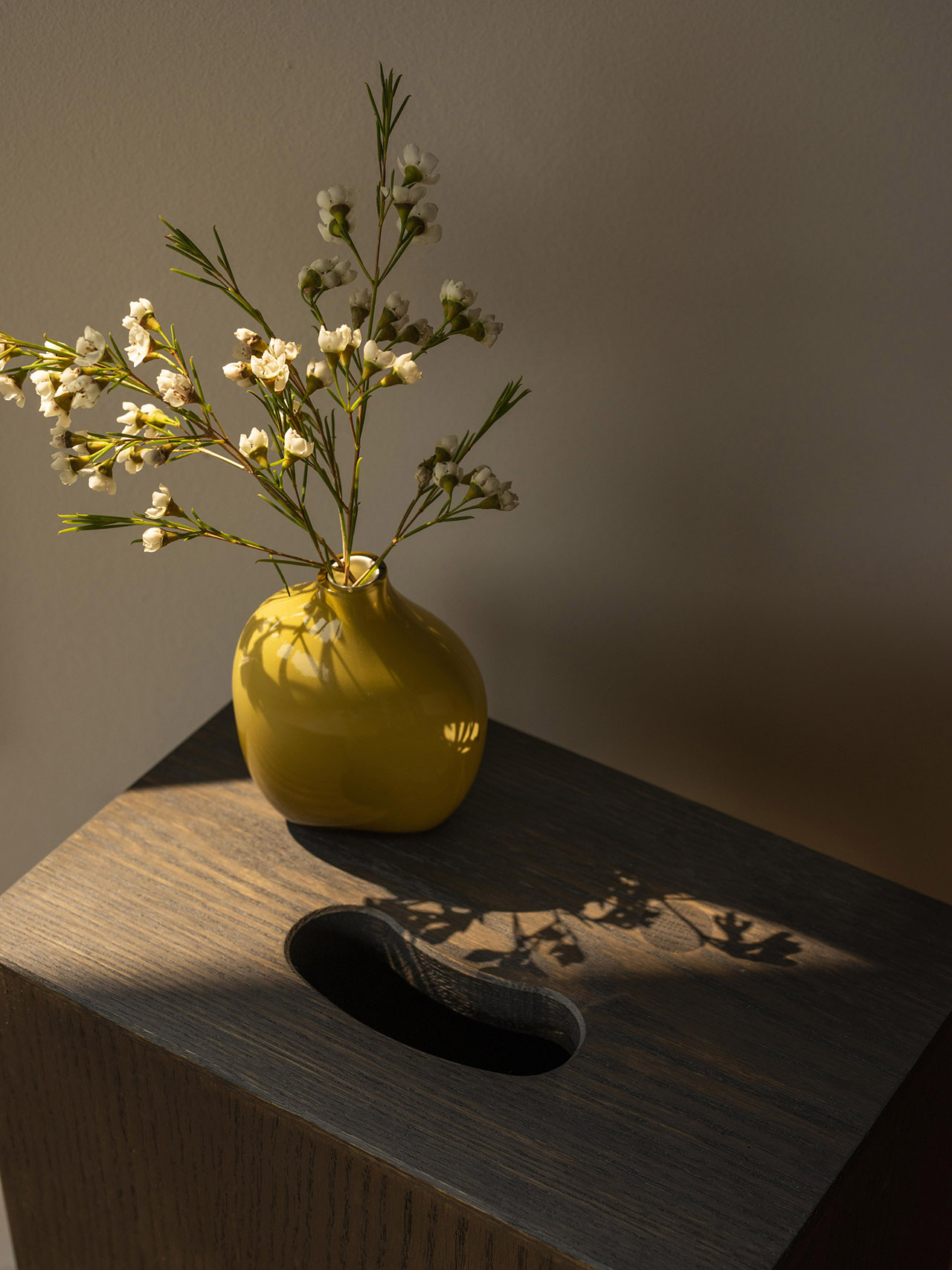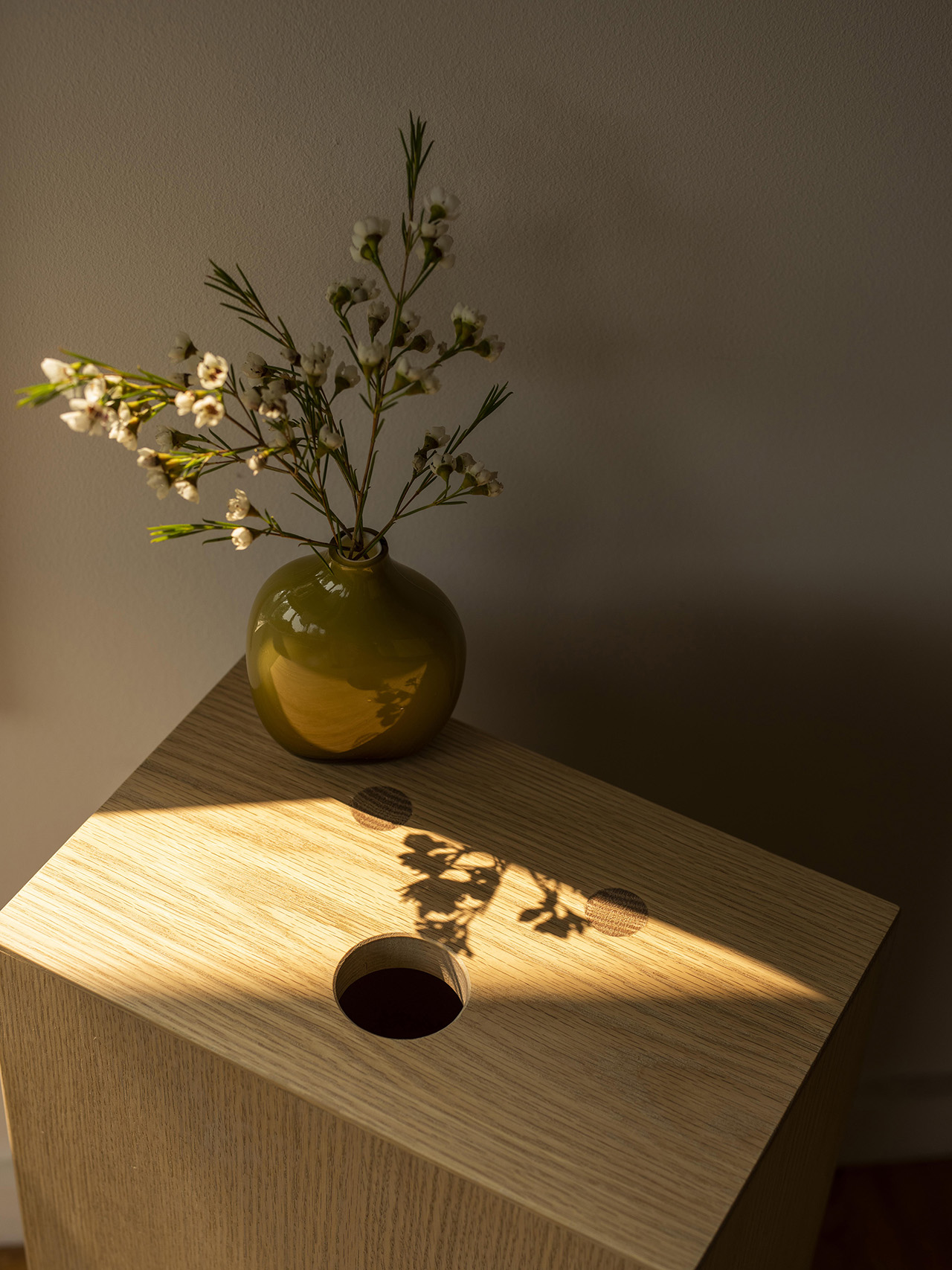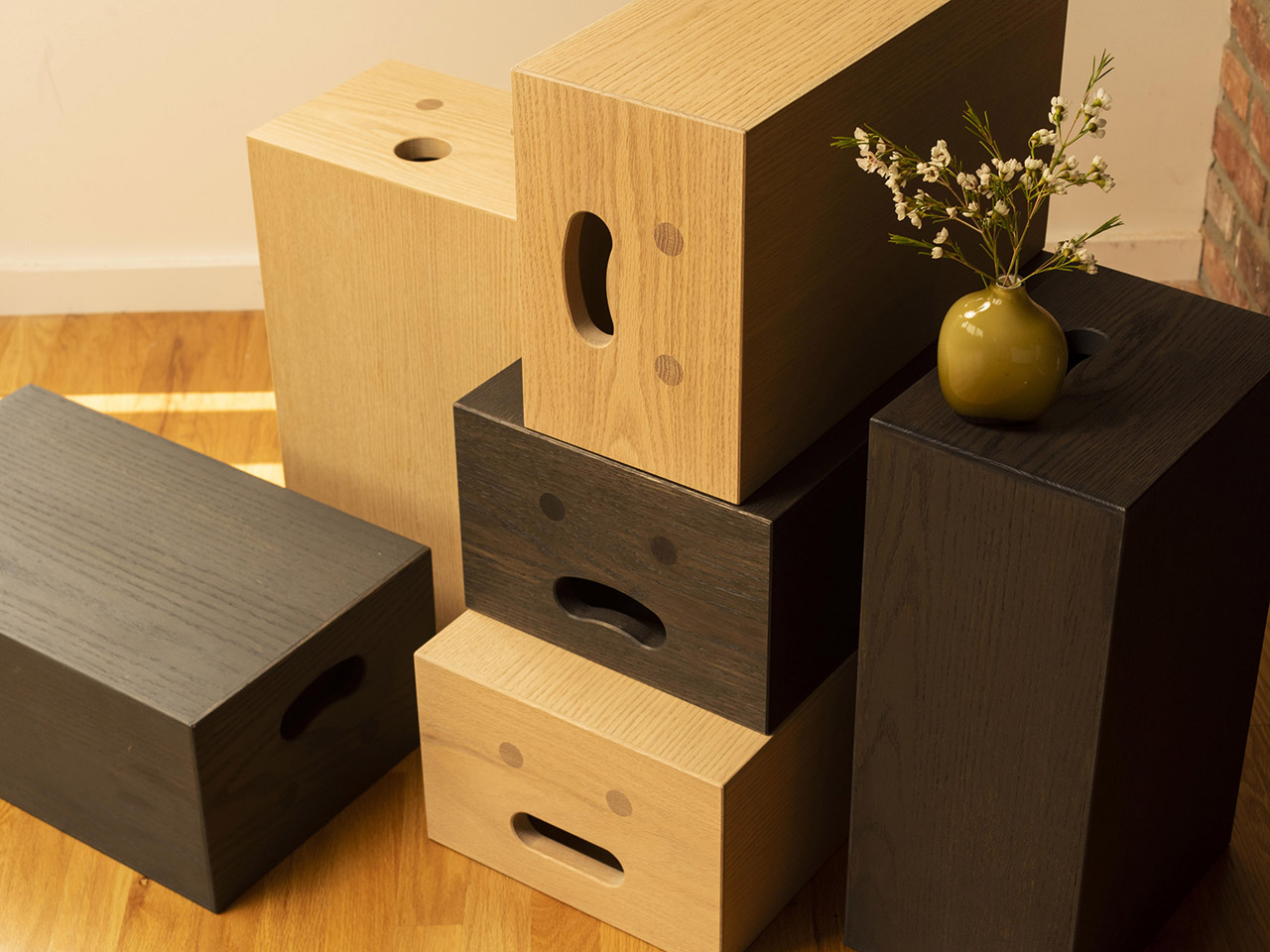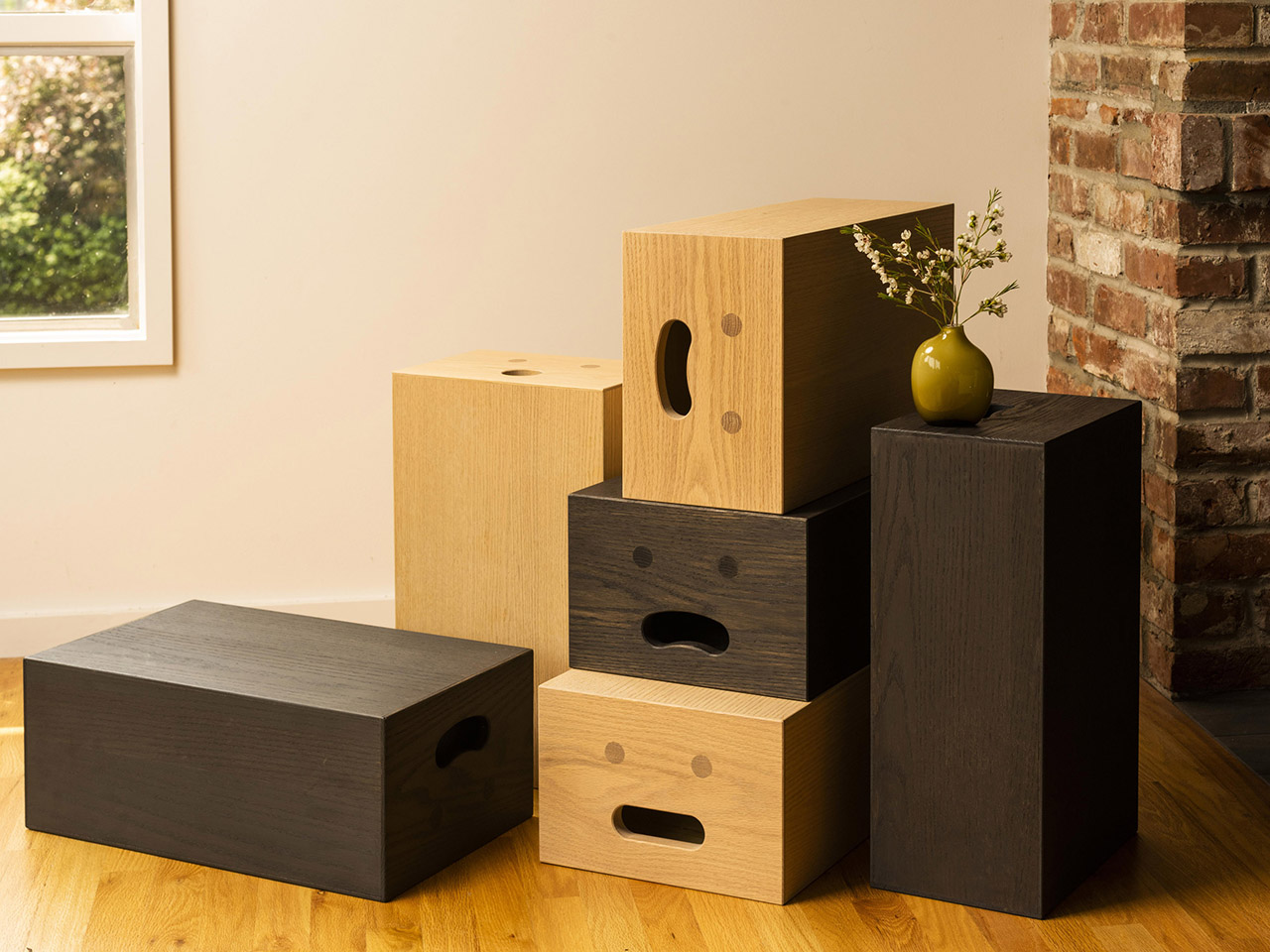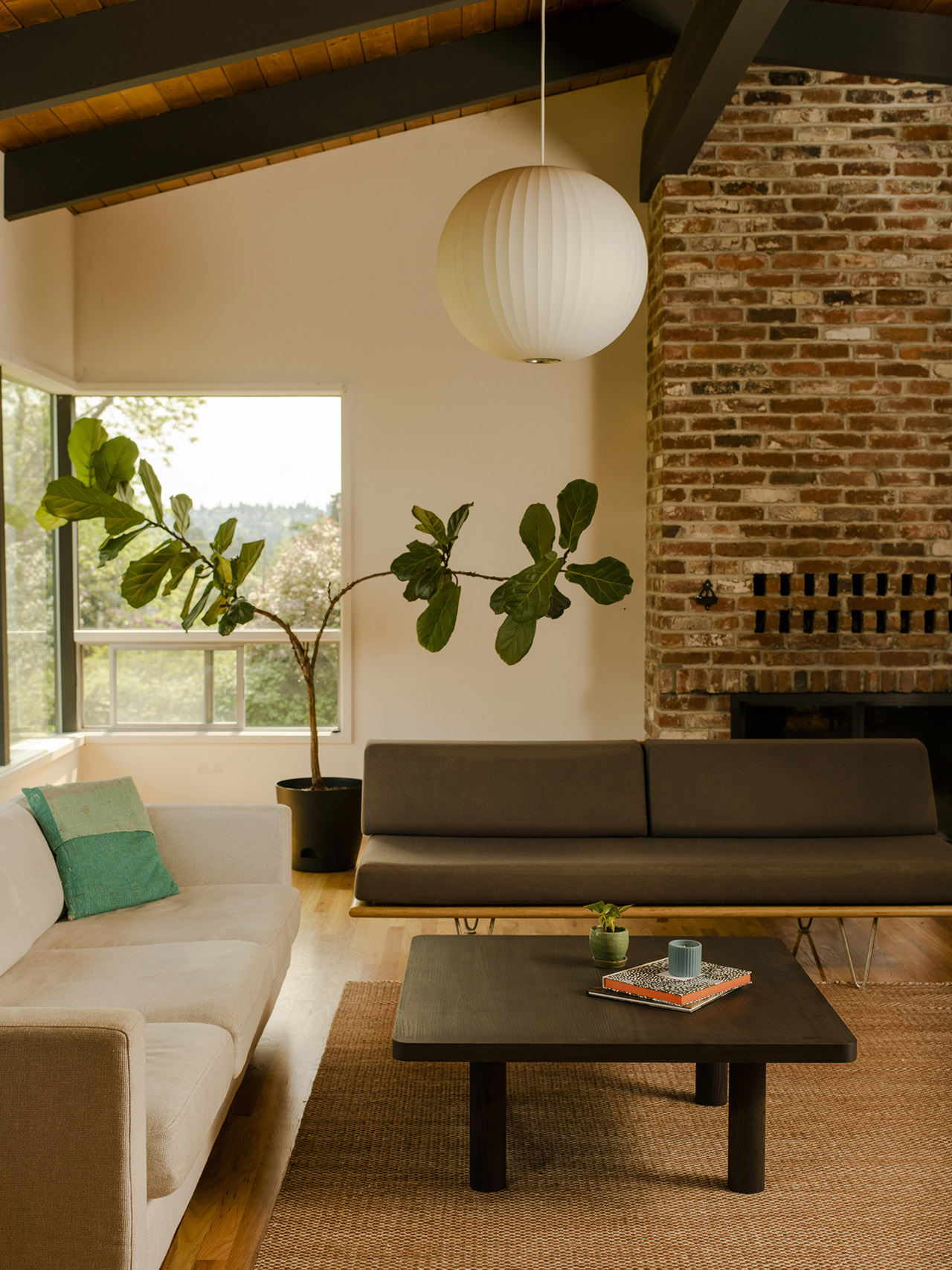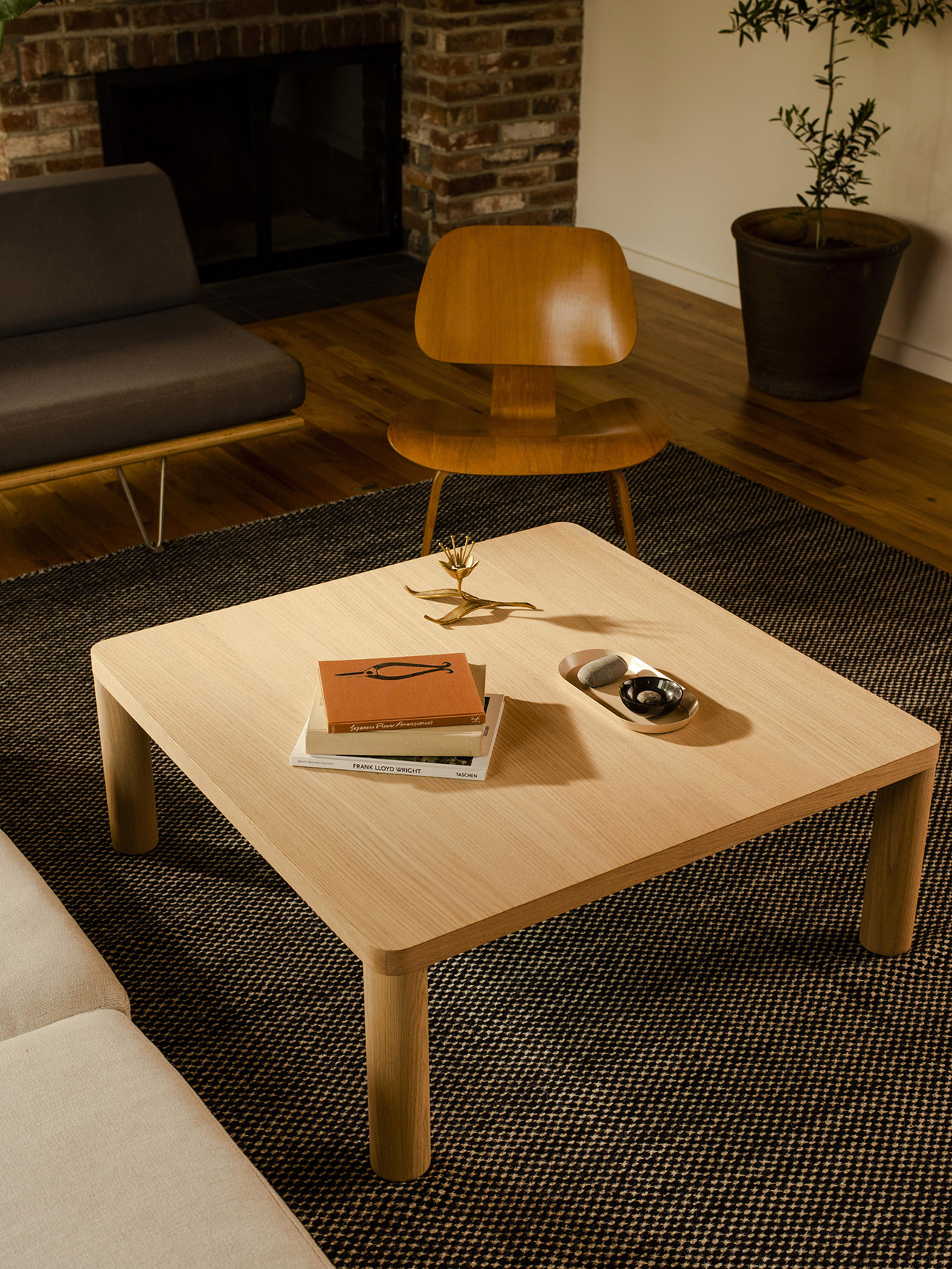 Keeps Adds a Modular Coffee Table + Accessories Made From Off-Cuts
1/15 Photos
2/15 Photos
3/15 Photos
4/15 Photos
5/15 Photos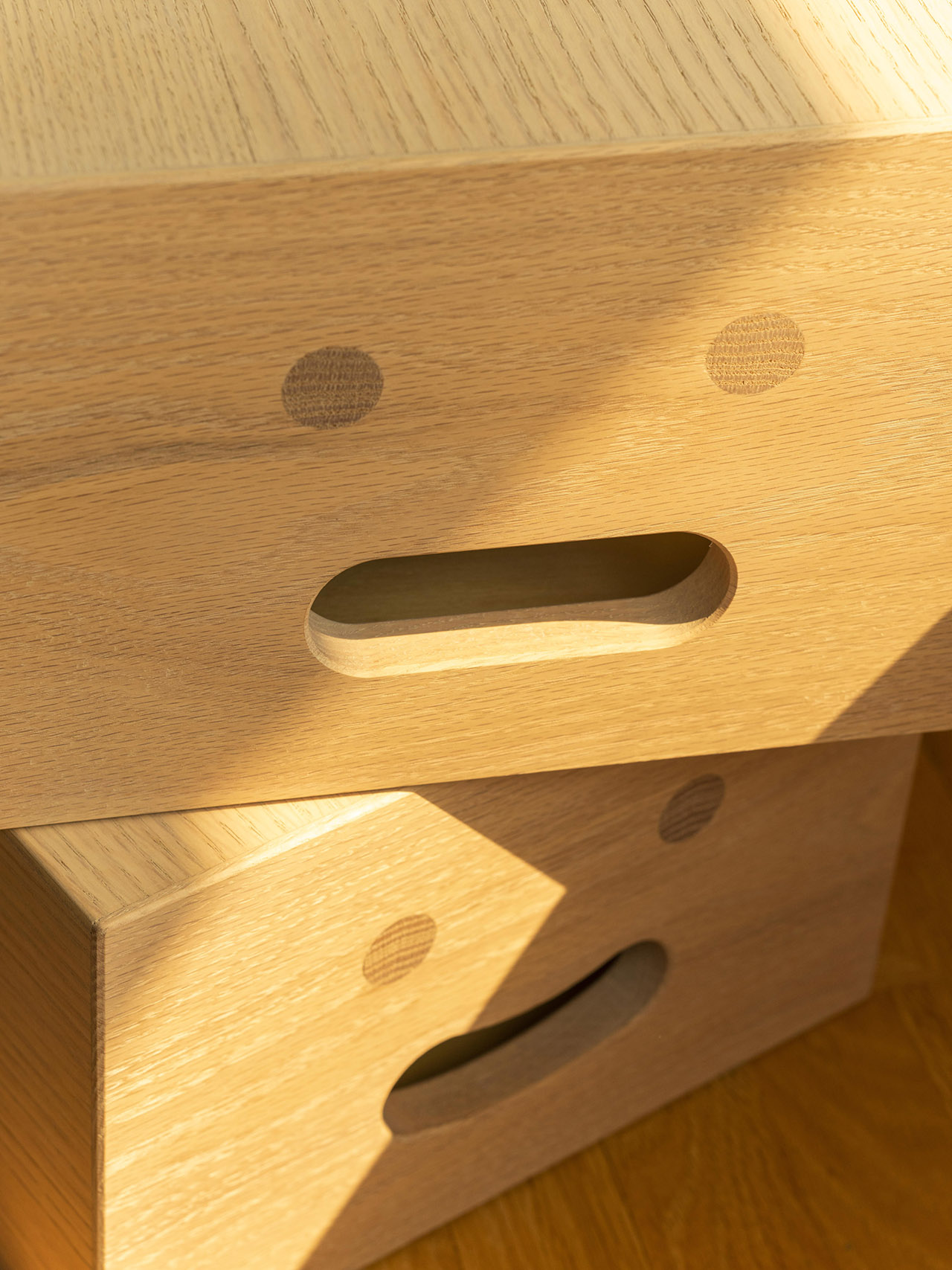 6/15 Photos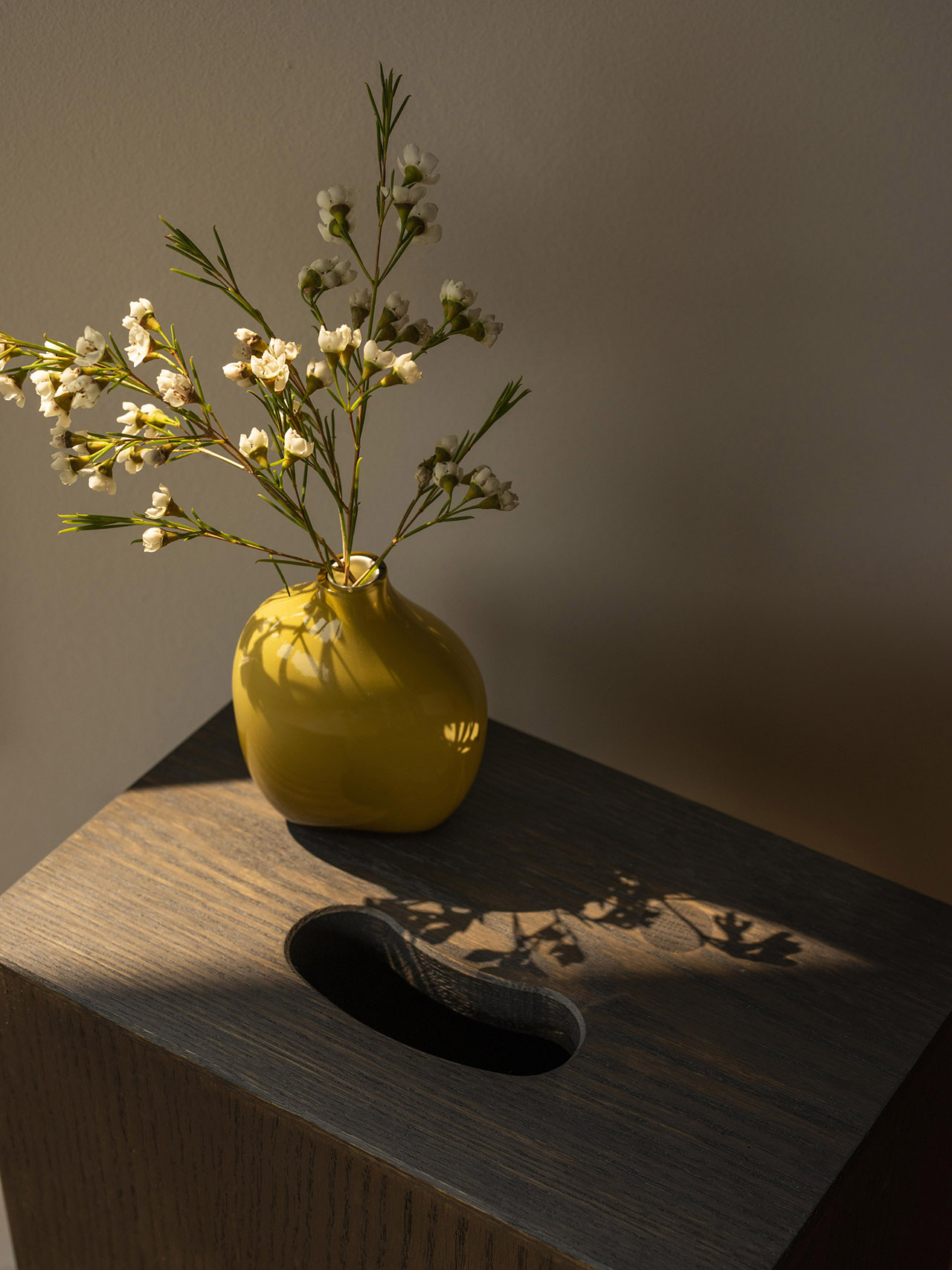 7/15 Photos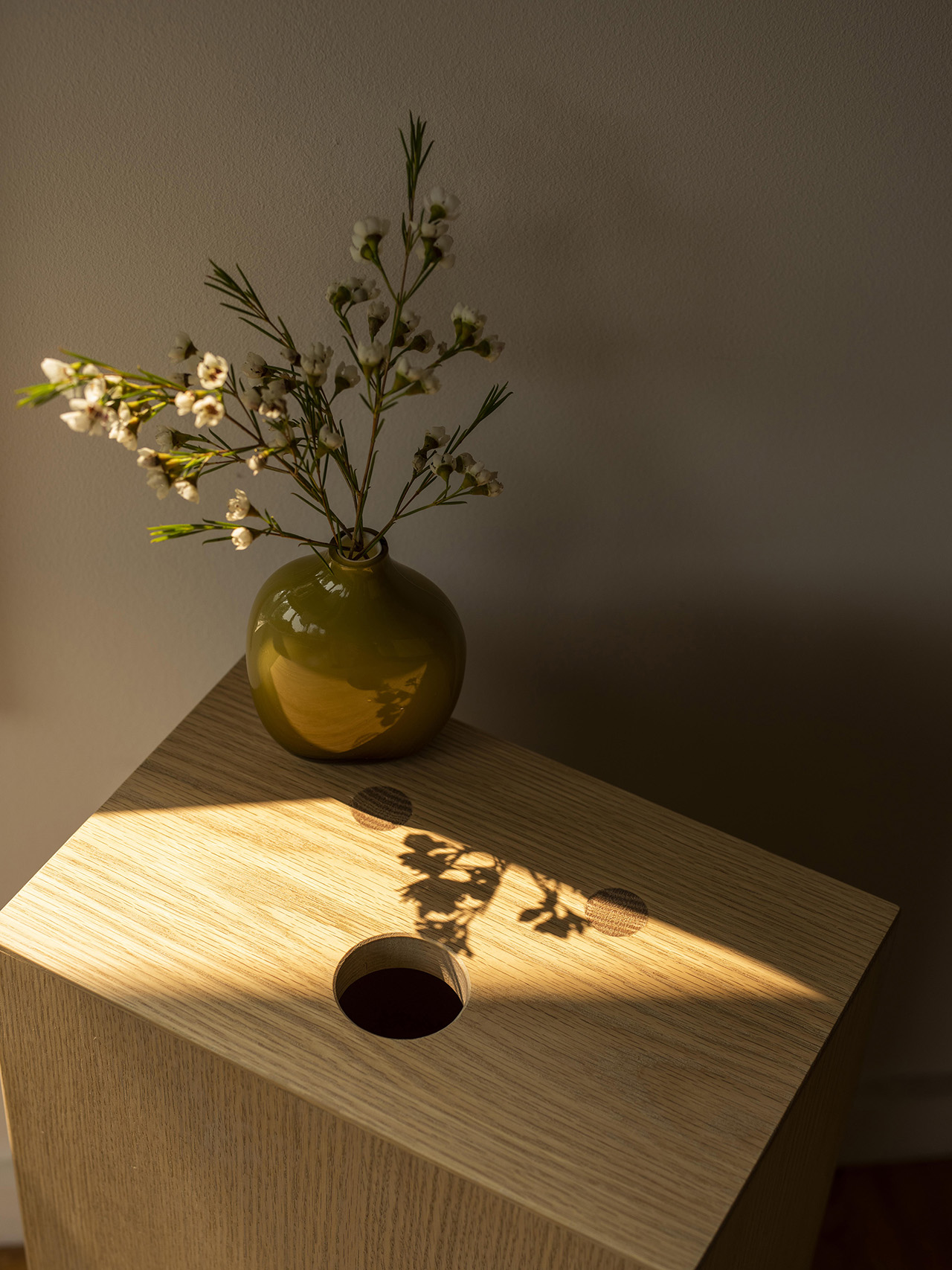 8/15 Photos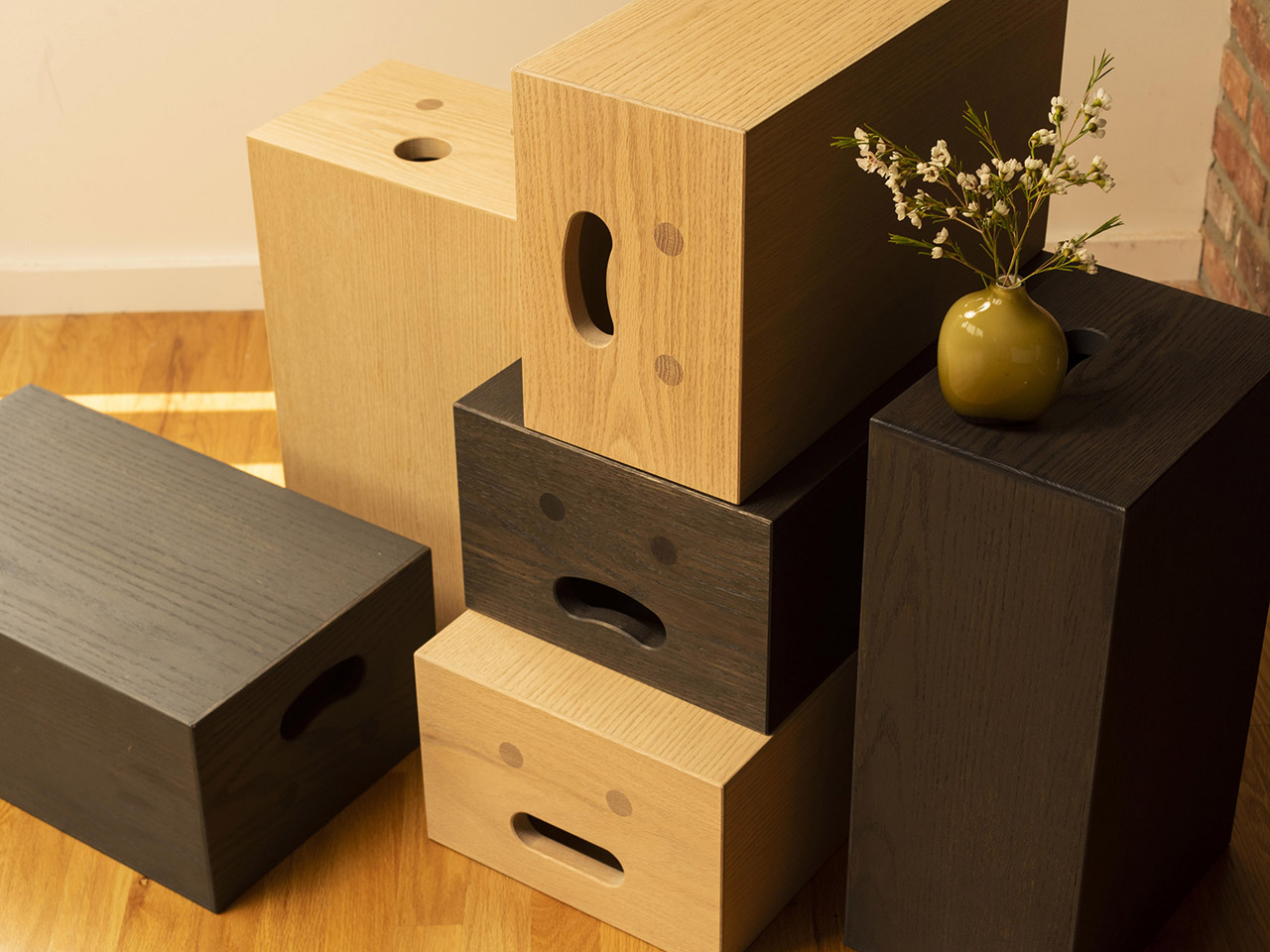 9/15 Photos
10/15 Photos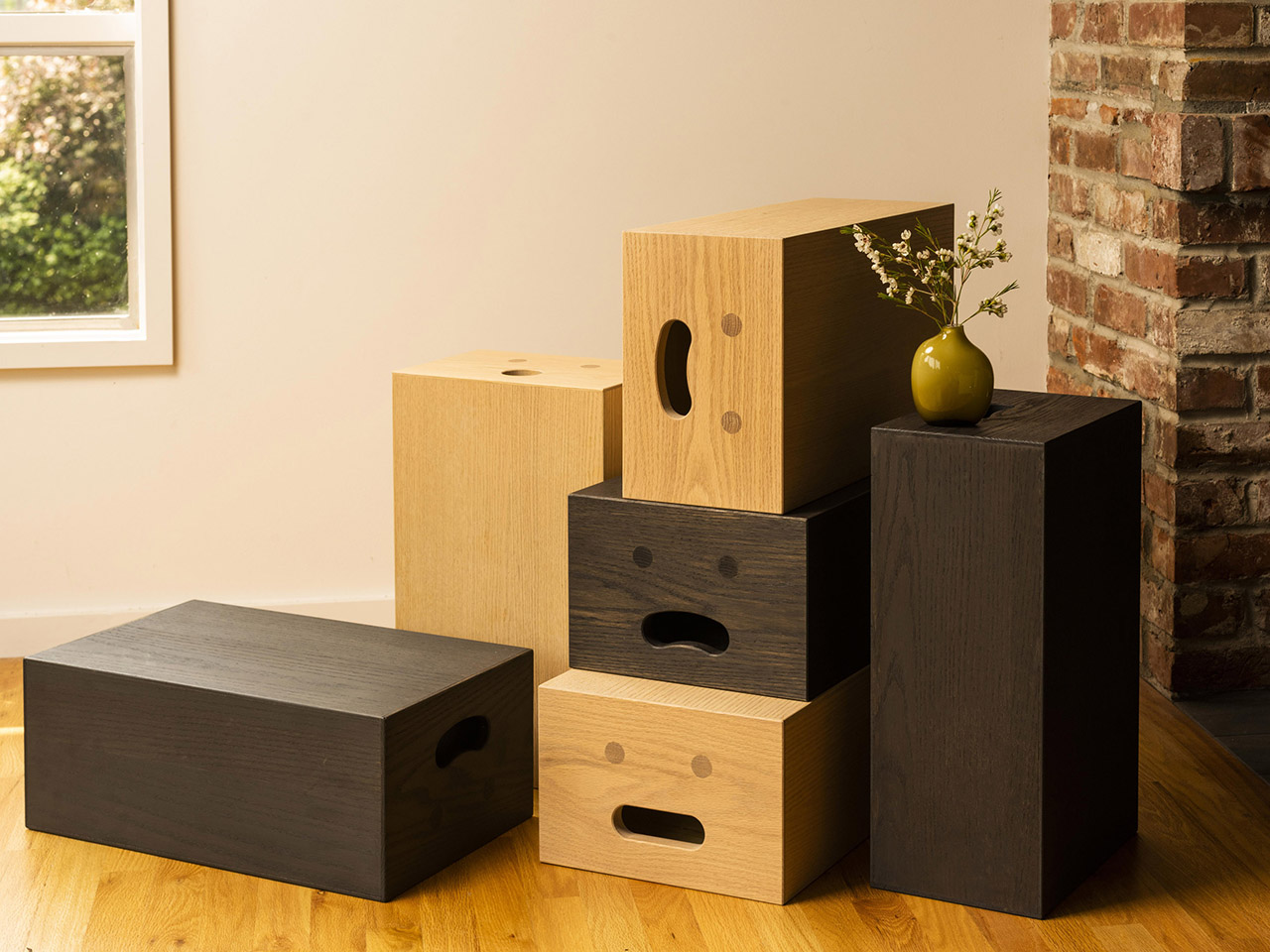 11/15 Photos
12/15 Photos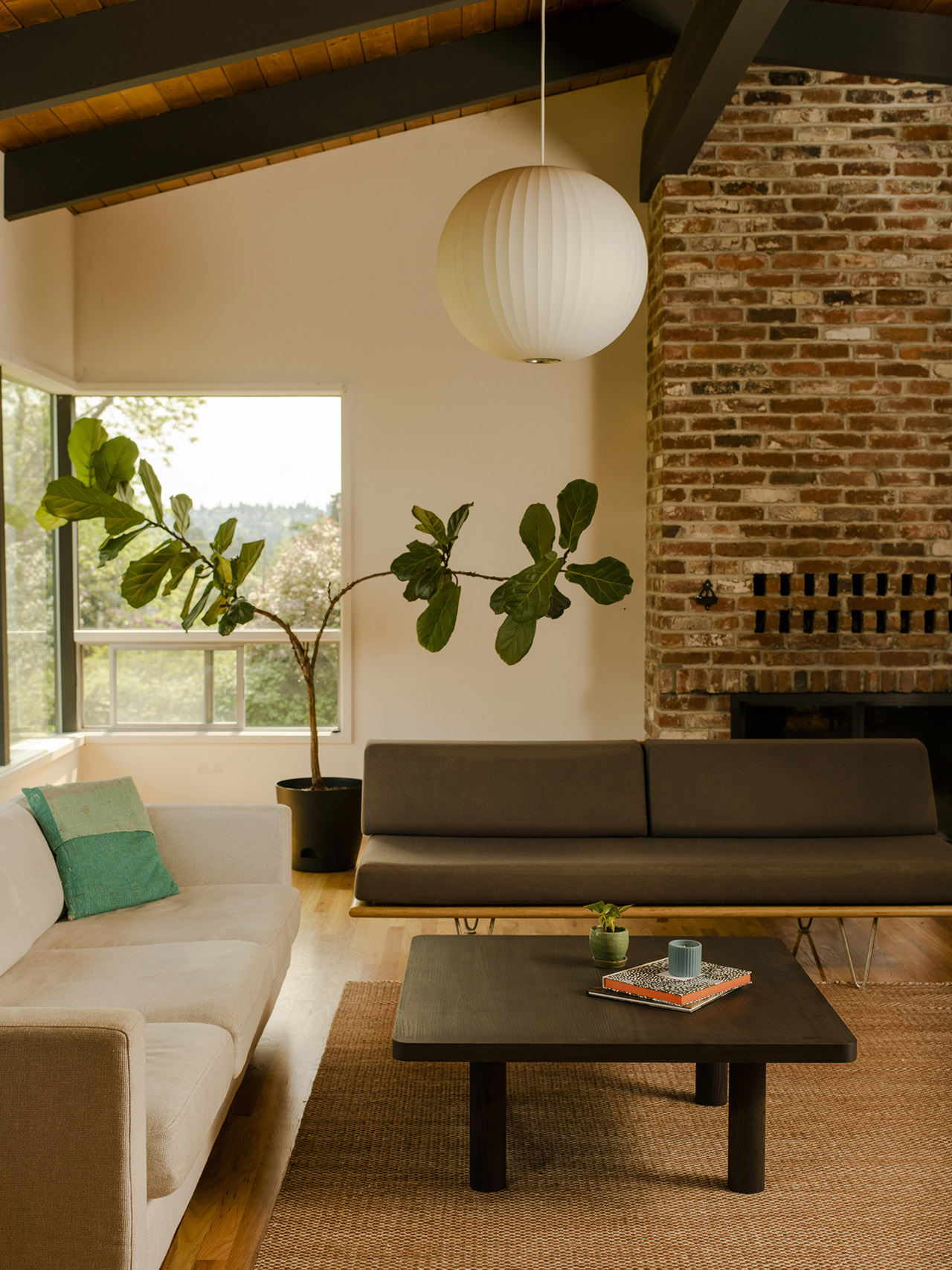 13/15 Photos
14/15 Photos
15/15 Photos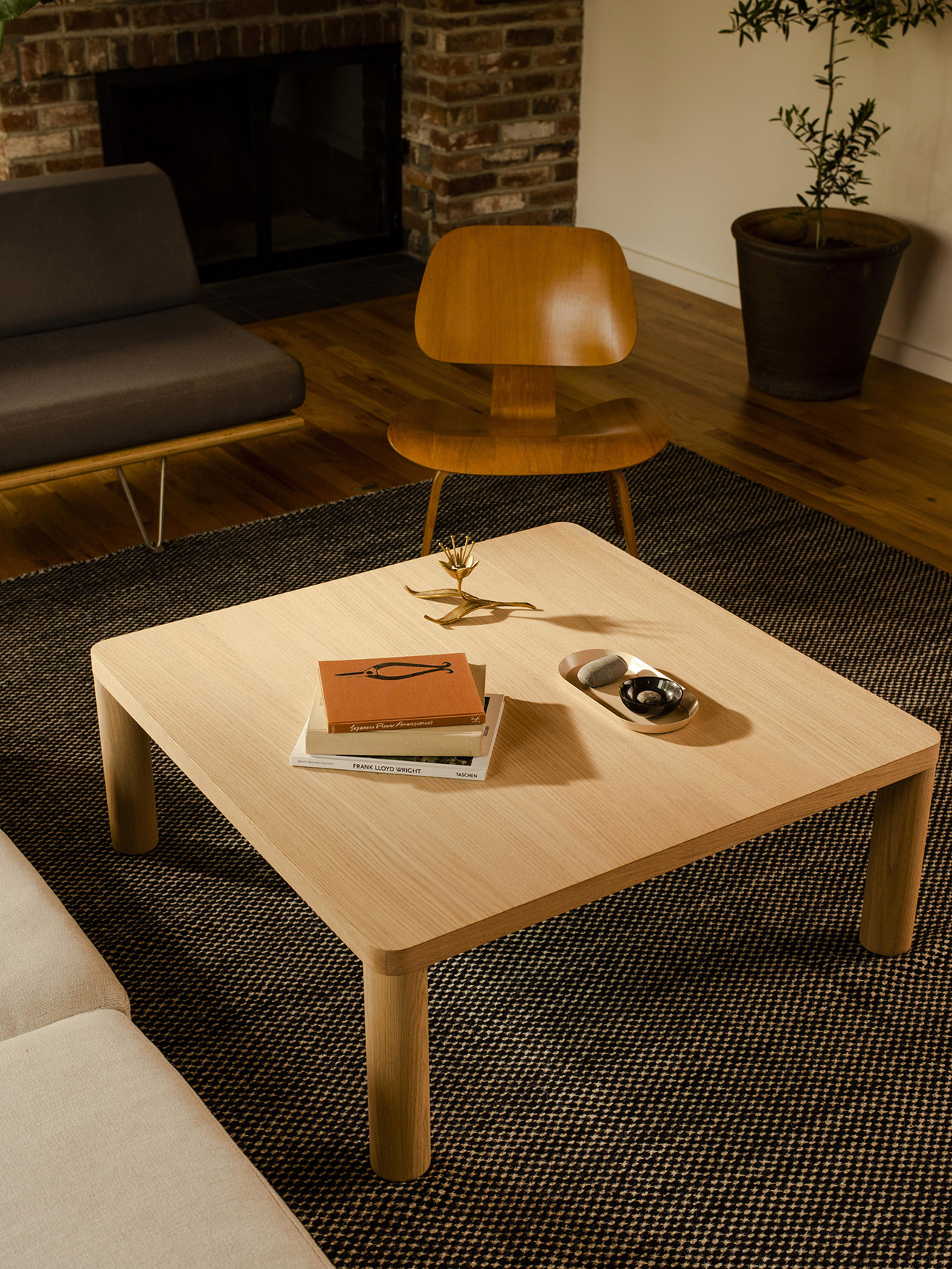 Keeps, a direct-to-consumer residential furniture brand focused on simplicity, functionality, and sustainability, is best known for their easy-to-assemble bed frame. Living at the intersection of high design and accessibility, the brand recently expanded its contemporary lifestyle offerings with The Coffee Table and Off-Cuts limited run accessories. All new pieces carry on with Keeps' mission to push back on fast furniture – they're accessible, modern, and built to last while retaining their versatile and adaptive qualities.
The Off-Cuts line of accessories minimizes Keeps' environmental footprint through repurposing surplus materials from manufacturing their bed. Wood remnants are used to create smaller scale products, such as the Apple Box and Wall Hook, to max out yield and further reduce waste. Because they're solely produced using leftover materials, all Off-Cuts products are a limited run, with new introductions to come in the future.
The first piece introduced to Off-Cuts is a reimagined apple box, a product often used in film production, that's playful yet utilitarian. At home, the Apple Box can serve many purposes: step stool, end table, plant stand, extra seating, or whatever you can think up. Clearly multifunctional and handy to have around, Keeps didn't skip out on fun. The Apple Box's selection of emotive faces add tons of personality to the piece and help to connect the product with users.
The second product in Off-Cuts is Wall Hooks, inspired by the most minimal of designs. A small, dimensional wood cube with one corner sitting flush to the wall is as simple as it gets, and perfect for your entryway, bathroom, or closet. Available in packs of three, Wall Hooks fit right in with many aesthetics and ensure a secure grip, to prevent whatever you're hanging from sliding or falling off.
The Coffee Table is a unique two-in-one table that features different leg configurations to drastically alter its appearance. Both modular options play with height and functionality – it can even be used as a bench! Available in both Square and Long sizes, Keeps' first coffee table is designed with various living spaces in mind – the Square option is more traditional, while the Long is 2″ taller.
Keeps designs and engineers all of its products in-house using FSC-certified solid oak. The brand partners with Eden Reforestation Project for every bed purchased, and are actively exploring future initiatives that include getting their B-Corp certification.
To learn more about Keeps' new additions, visit builtforkeeps.com.