kinder MODERN recently launched the first in their kM Artist Rug Collection with ceramicist Cody Hoyt. Together, they're combining two different fields of work into one, ethereal collection.
Cody Hoyt is best known for his unique process-based method of work, which results in mesmerizing studies of pattern, color, material and now, non-traditional clay vessels. To create his collection, kinder MODERN translated Cody's work into off-geometric rugs that become artwork that lay under your feet. Despite using a whole new canvas for his work, the rugs still manage to display and enhance the captivating visuals of Cody's work.
Marbled, striated patterns are reminiscent of nature's topography, while other patterns mimic the waves of an animal's coat. All rugs are made from hand-tufted New Zealand wool.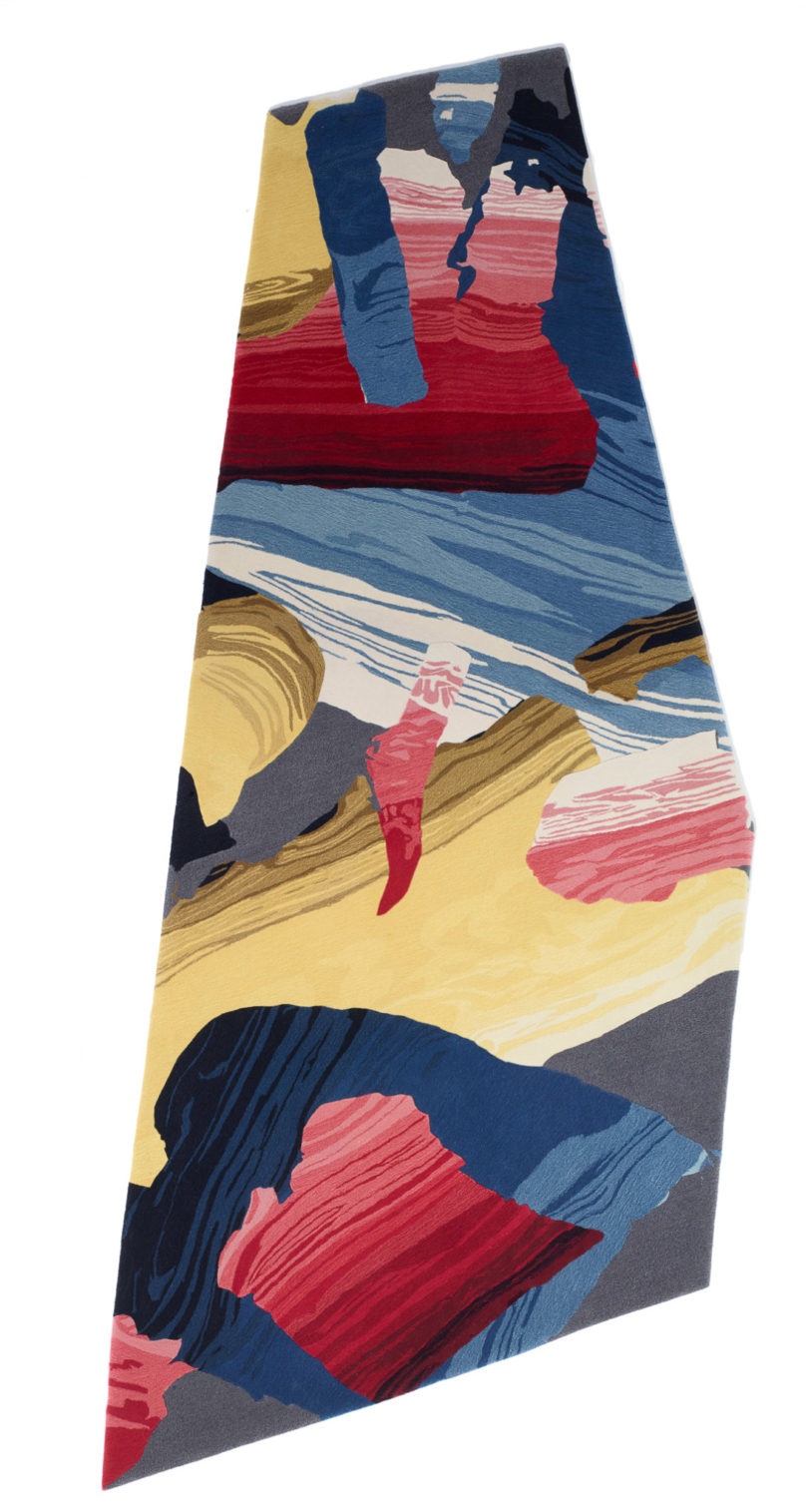 Photos courtesy of kinder MODERN.