Oh, how I wish there was something like this when I was little. Think about all the times you wanted to color or write or even do your homework and had to settle for the coffee or dining table. Knelt™ is the perfect solution for that – with the bonus of having an adult version too! Designed by Ubiquity Design Studio, Knelt™ is a desk and seat that aims for a neutral posture while sitting at it. You know how bad posture can be when you're hovered over your work, think about how bad it was when you were a kid. Here's hoping this eliminates every mother from having to say, "Sit up straight!"
The overall design is simple and clean avoiding the eyesores that a lot of kid's products can be. It's made of veneered molded ply and available in three finishes. It's also lightweight, making it a cinch to store in the corner when not in use, yet easy enough for your child to pull out when they need it.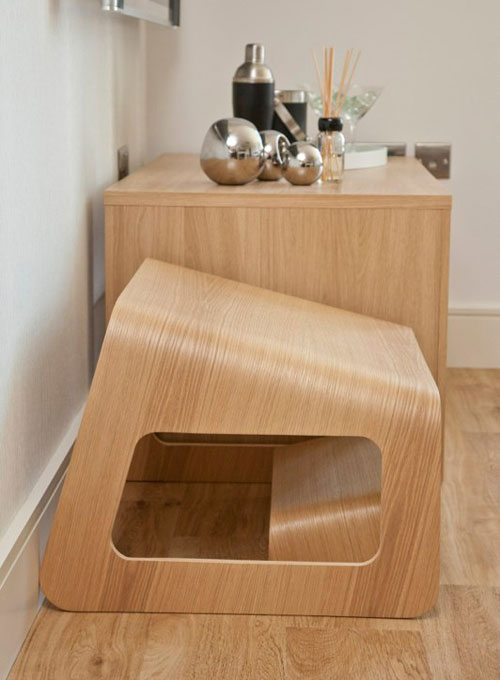 Photos by HannWilliams Partnership.

Design From Around The Web