Form Us With Love was inspired by a visit to an old Swedish metal company where they had invented a technique for creating gradient holes in sheet metal. Realizing that it resembled lace, they partnered with Cappellini and created the Lace Metal floor lamp that highlights the material's perforations where the light filters through. Although made of metal, it still has a light and delicate feel.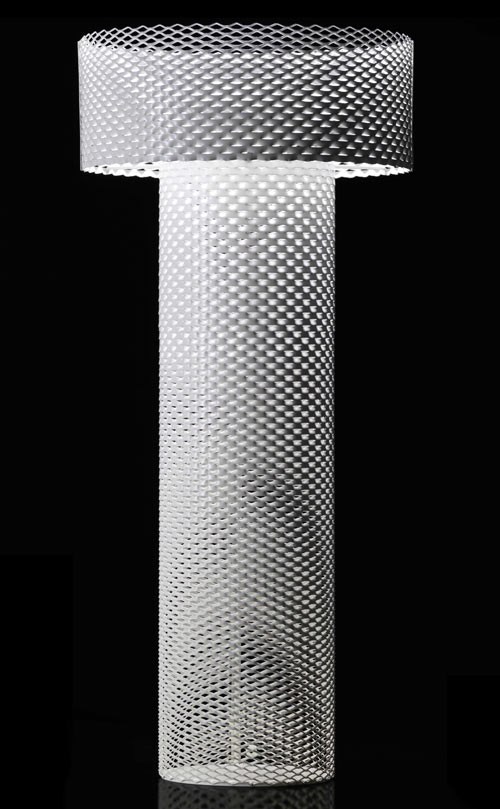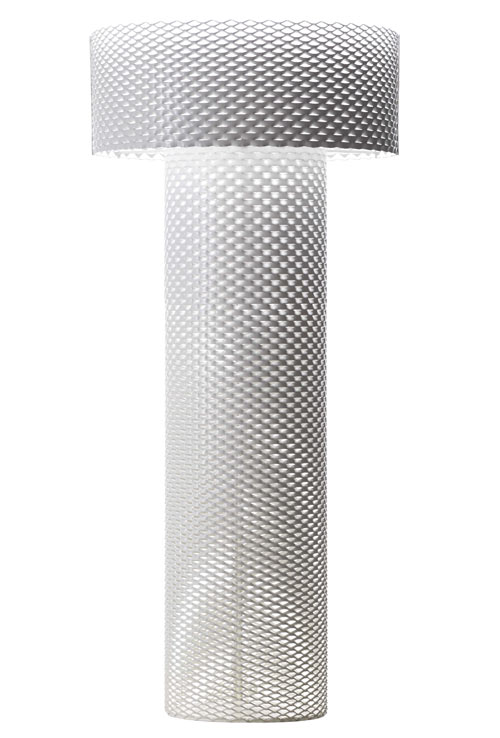 Check out images of the lamps as they are being made: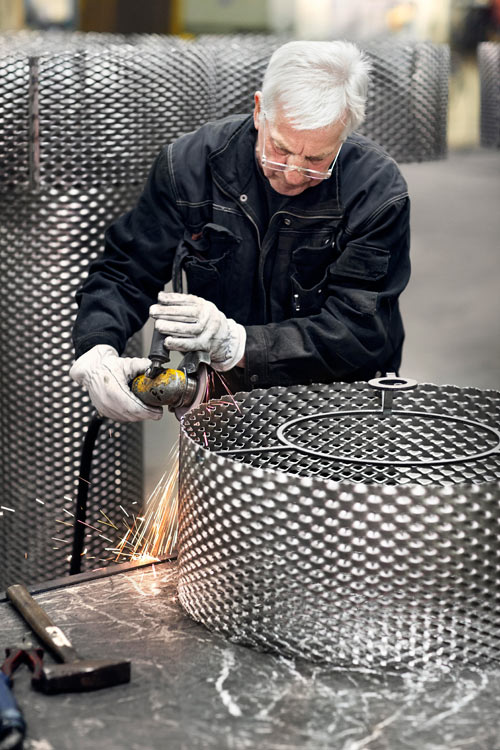 Photos by Jonas Lindström.

Design From Around The Web