If you've watched the movie Lucy and was in awe when Scarlett Johansson's character turned into a living, breathing, sculptural computer, you might get the same feeling when you see these 3D printed chairs. During this year's Milan Design Week 2018, Nagami presented four exceptional chairs designed by Zaha Hadid Architects, Ross Lovegrove and Daniel Widrig to highlight the possibilities of computational design and large-scale robotic 3D printing.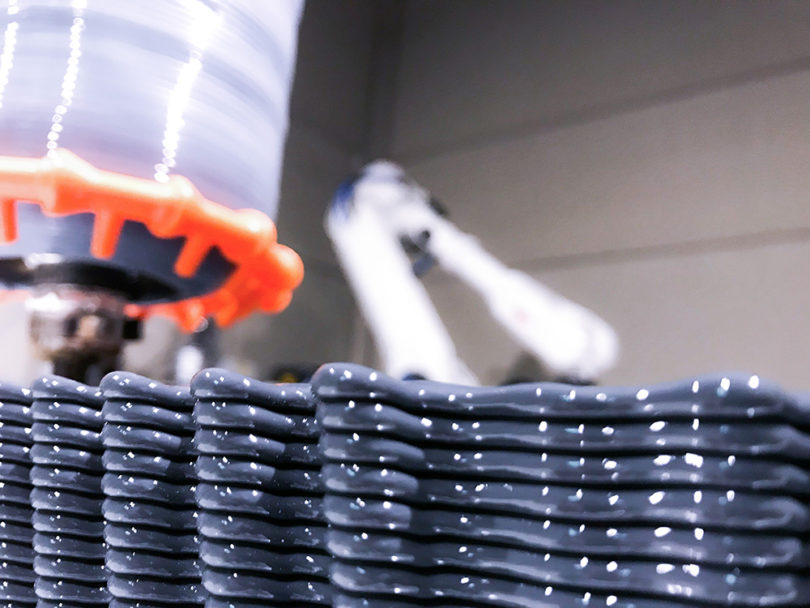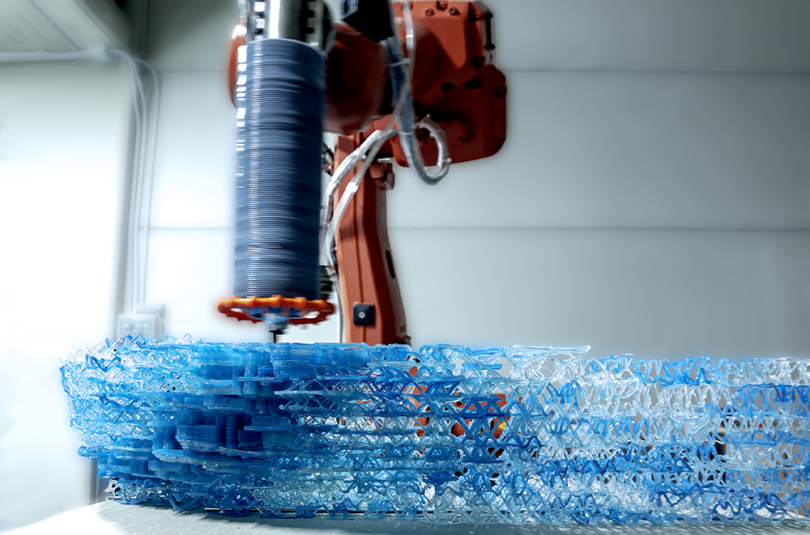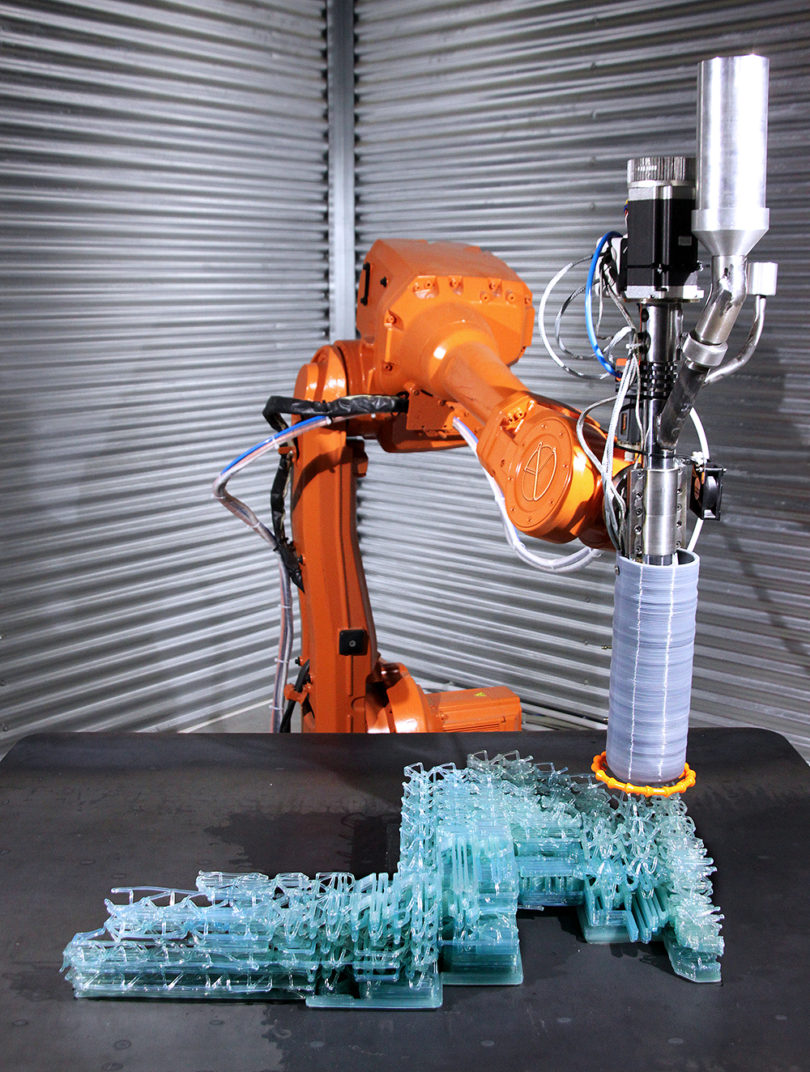 Nagami, a brand new Spain-based company, wanted to explore innovative ways to design furniture beyond its functional purposes, so it collaborated with the brightest minds to imagine those designs.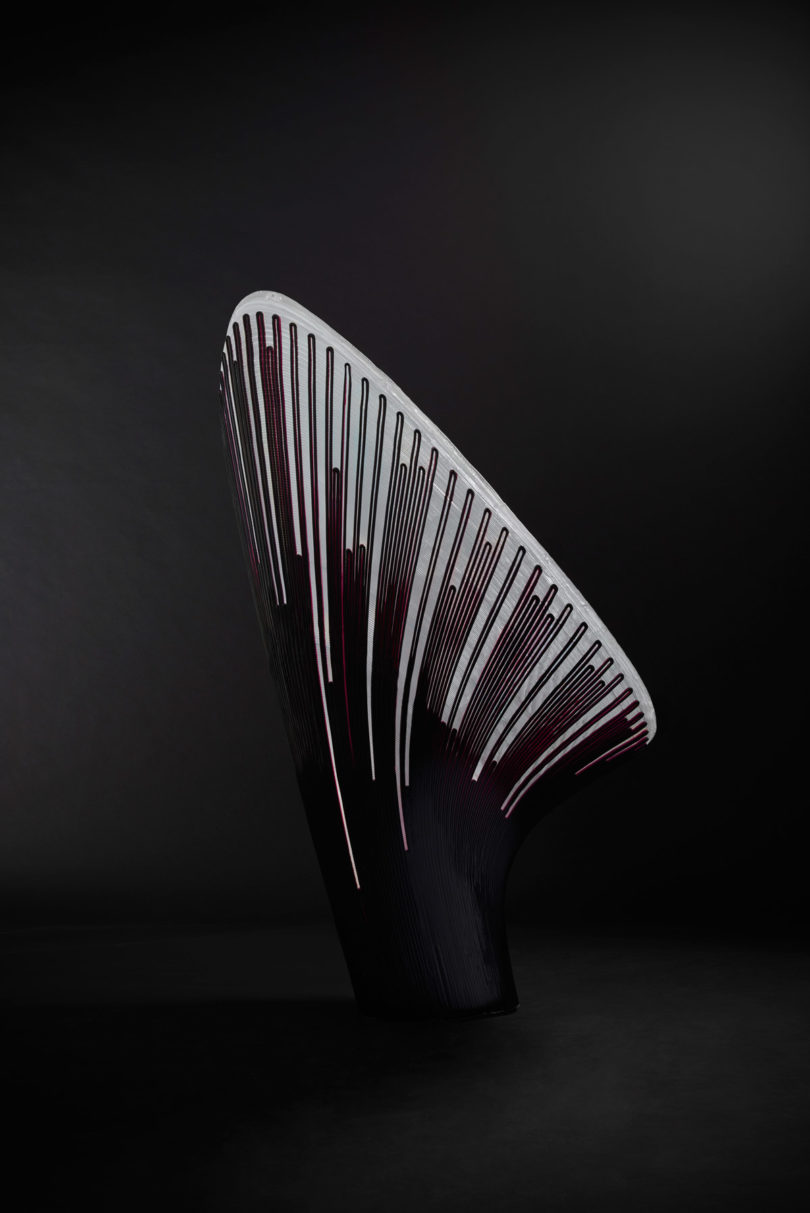 The Bow and Rise chairs, designed by Patrick Schumacher of Zaha Hadid Architects, take inspiration from structures typically found in nature and solidifies them in PLA, a non-toxic biodegradable material made from renewable sources like cornstarch. The spatial patterns and color gradients give these chairs more meaning than just furniture; they exemplify how imaginative design can take furniture to new heights.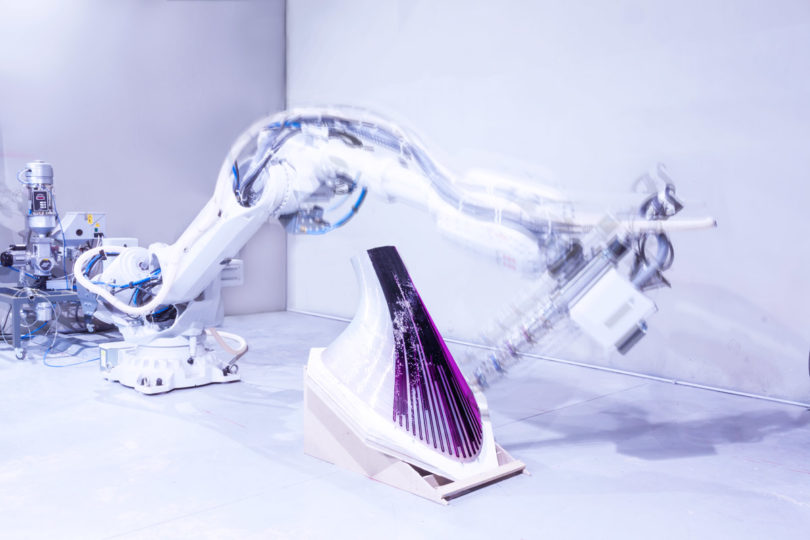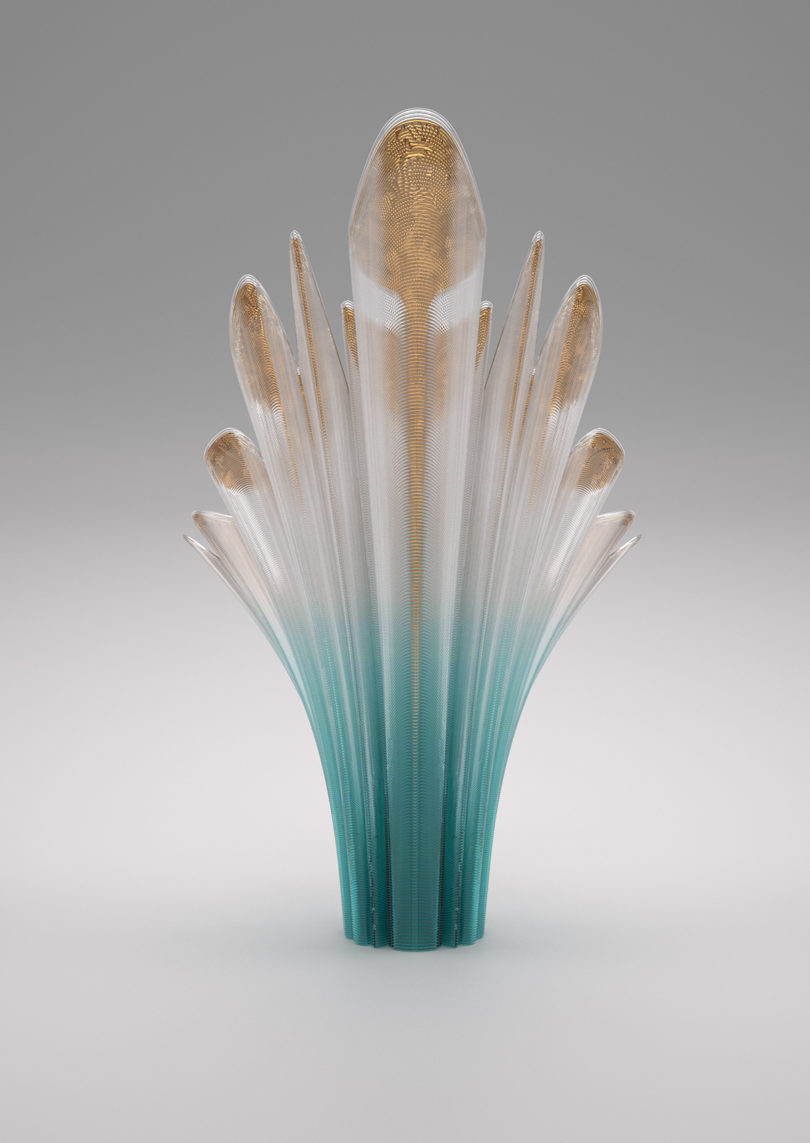 The adaptable Robotica TM chair, designed by Ross Lovegrove, also takes inspiration from nature – specifically botany – and combines the natural programming in nature with robotic programming to create a multifunctional product. The Robotica TM can act as a high stool, table, or stand-alone sculpture.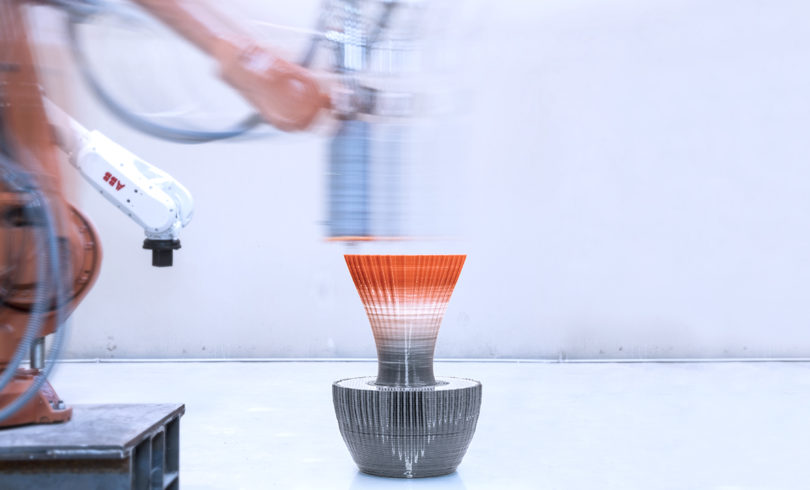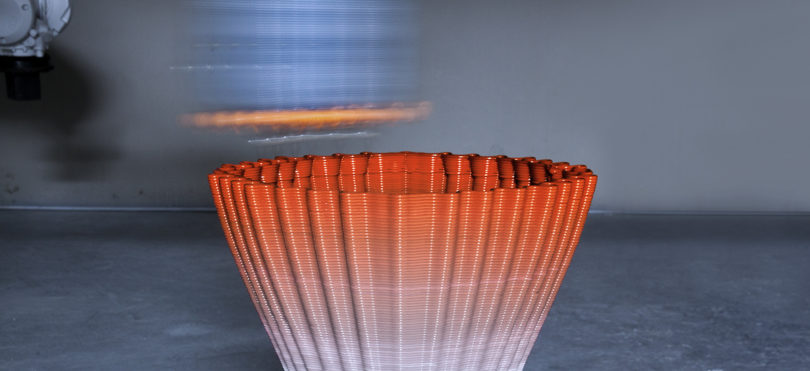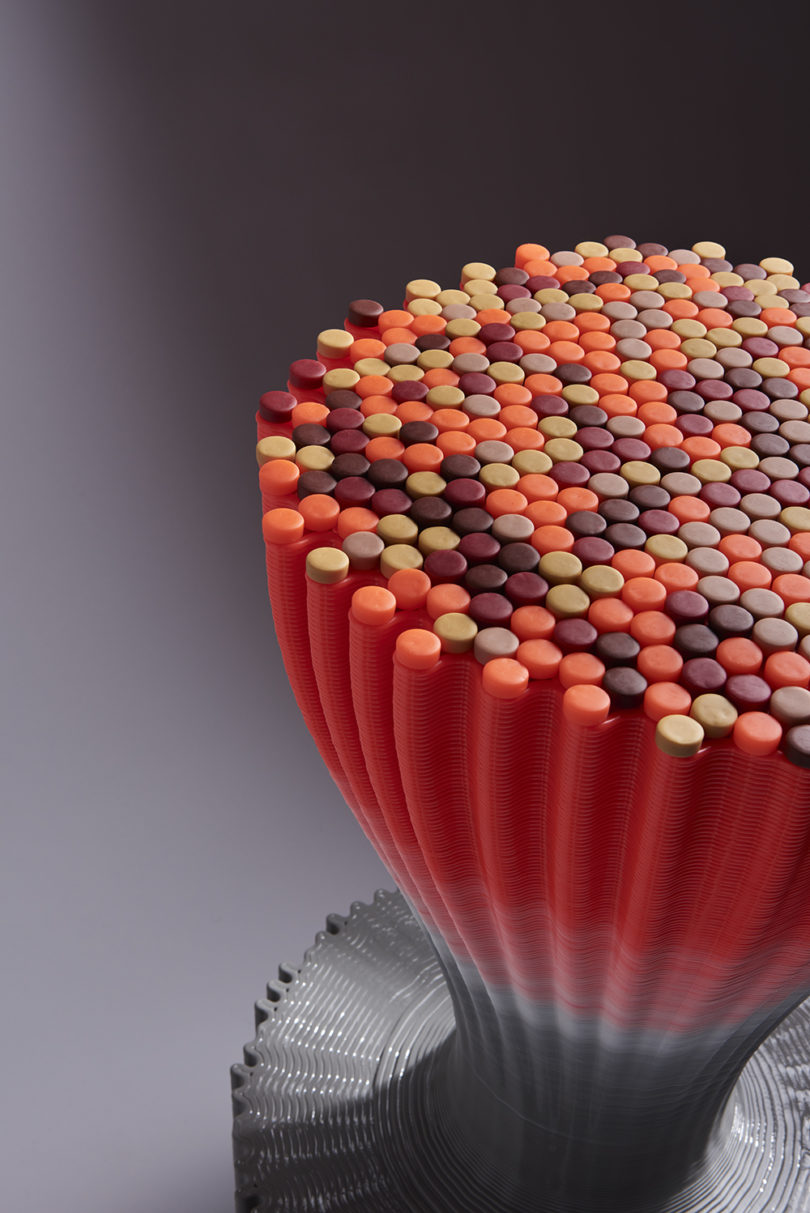 Lastly, the Peeler chair, designed by Daniel Widrig, is a modern take on a shell chair. With three undulating surfaces, the Peeler can be 3D printed in just a few hours with minimal waste and satisfies the ergonomic constraints of the human body as well as the ergonomics of the robotic arm printing it.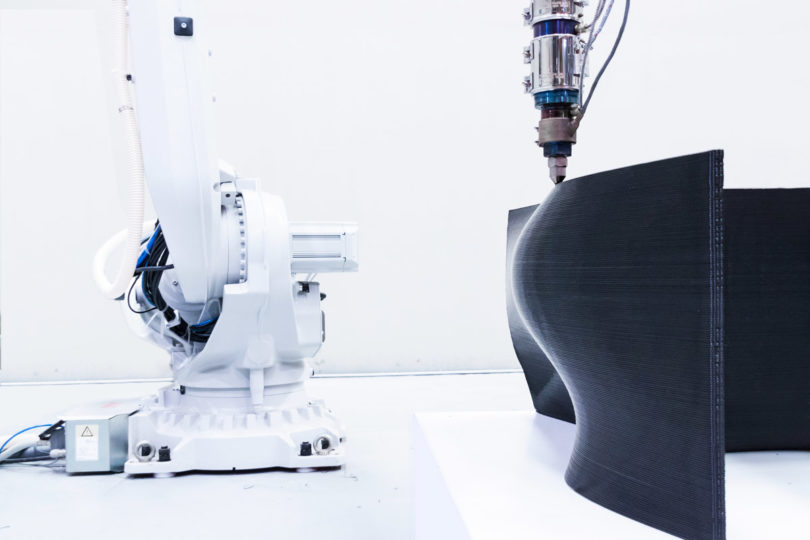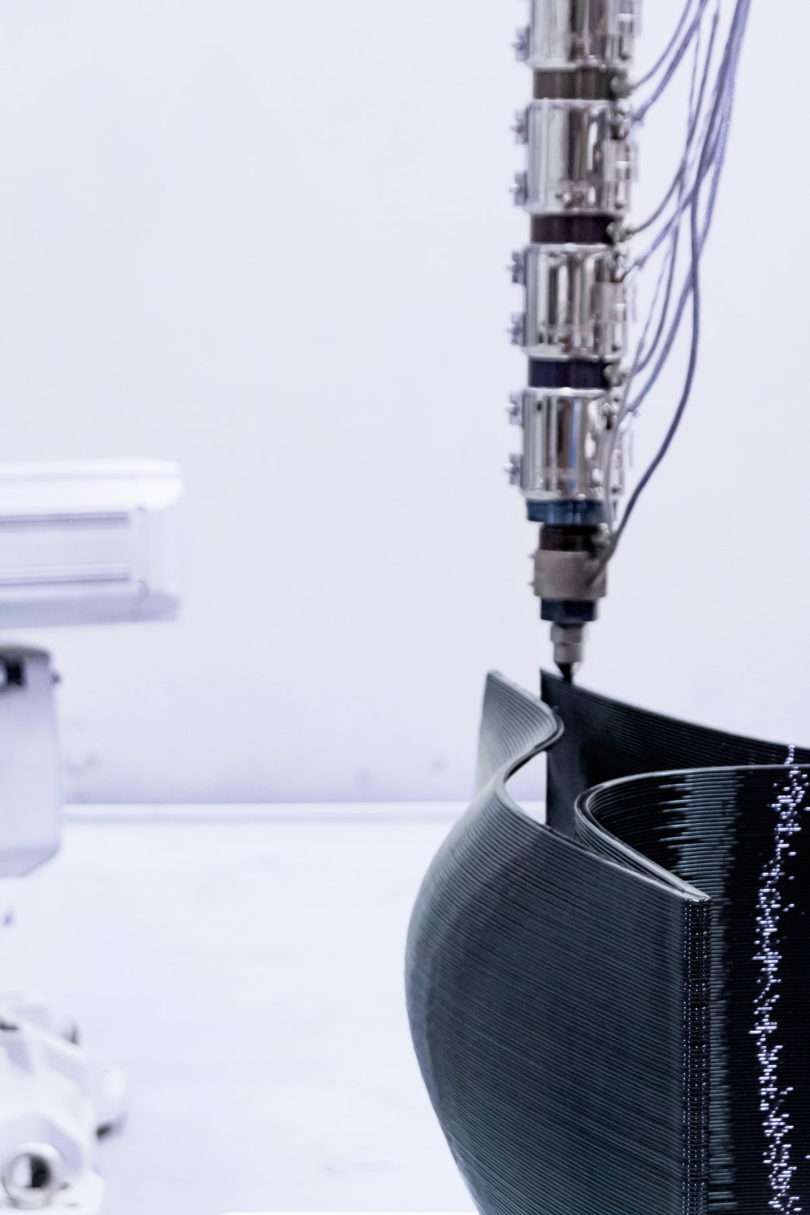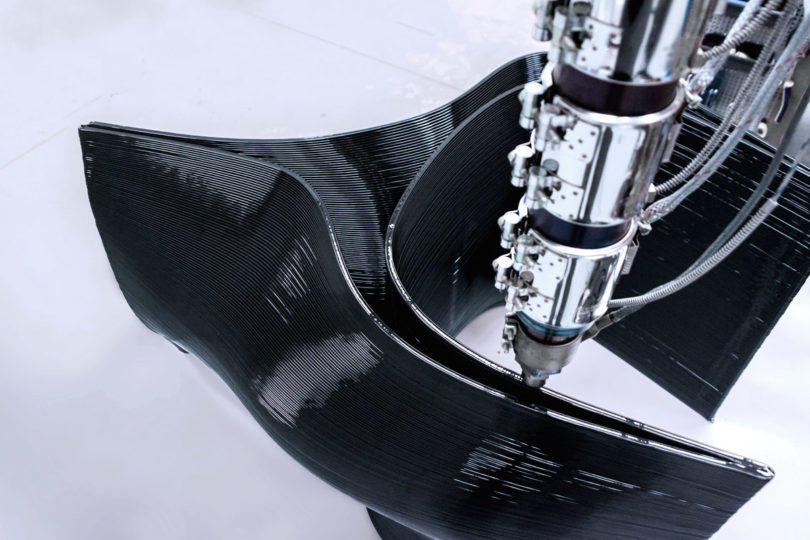 The chairs were displayed at Nagami's pop-up showroom at the Milan Brera Design District.