We've long been fans of Bluelounge's smart tech accessories, having used quite a few of them to wrangle our cables and organize our desktops over the years. We're excited that they'll now be even more accessible because they're now available at Target stores! Yup. From their popular CableDrop to their newer Kii Lightning, your last-minute holiday shopping is just a short drive or train ride away.
You may not have time to order something online and get it shipped in time for the holidays, so maybe this is exactly what you need for the perfect designy stocking stuffer to complement those iPhones, iPads and other smart devices that will appear under the tree (right, Santa?)!
CableBox Mini in white: This attractive box hides a 4-socket surge protector so you can easily minimize cable clutter on your desktop as well as hide unsightly cords, adapters and small hubs.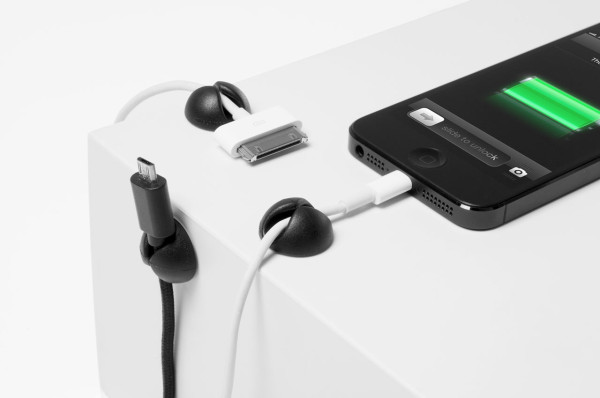 CableDrop and CableDrop Mini in white + black: These sticky organizers will hold your cords, pens, even toothbrushes in place in a cute, fun way!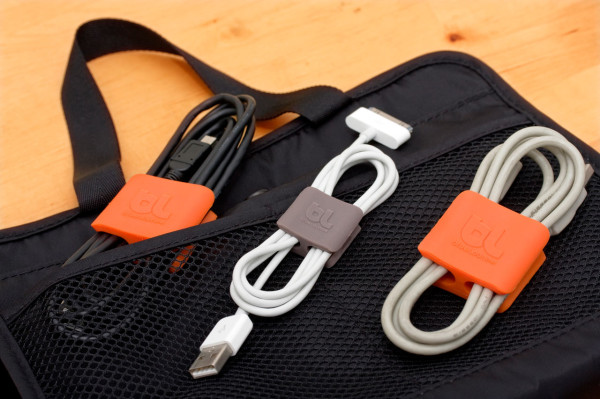 CableClip in small + medium: Use these handy clips to keep all sizes of cables tidy and untangled. Perfect for my messy earbuds and iPhone charger, especially when traveling!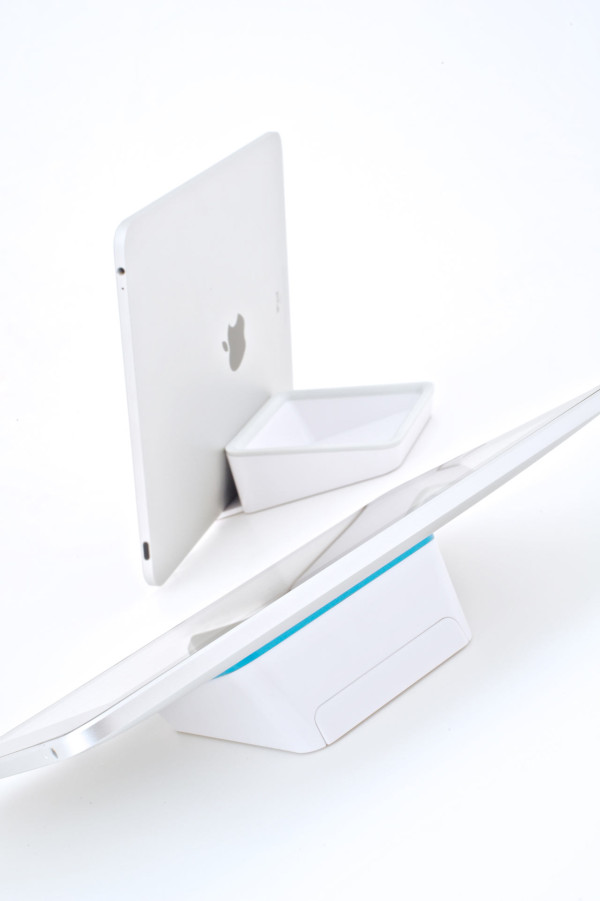 Casa in white: It's an iPhone stand, it's an iPad stand, it's a desk organizer—wait! It's all of those things! And more!
Cool Feet: Suction cups that keep the air flowing underneath your computer while you work, helping keep your laptop cool.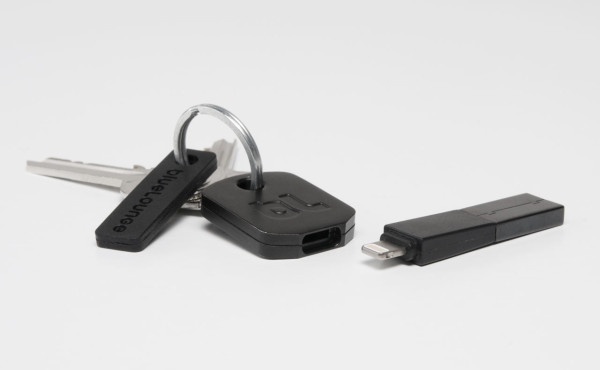 Kii: A tiny key-shaped iPhone charger that you can keep inconspicuously on your keychain for quick on-the-go charging.
Rolio in white: This accessory takes your regular phone charger and converts it into a wall dock while also wrangling your cable!
Not in a rush or don't have a local Target? That's OK – you can still order from Target online and Bluelounge's website.