LAYER Takes a Quiet Approach to Technology for Samsung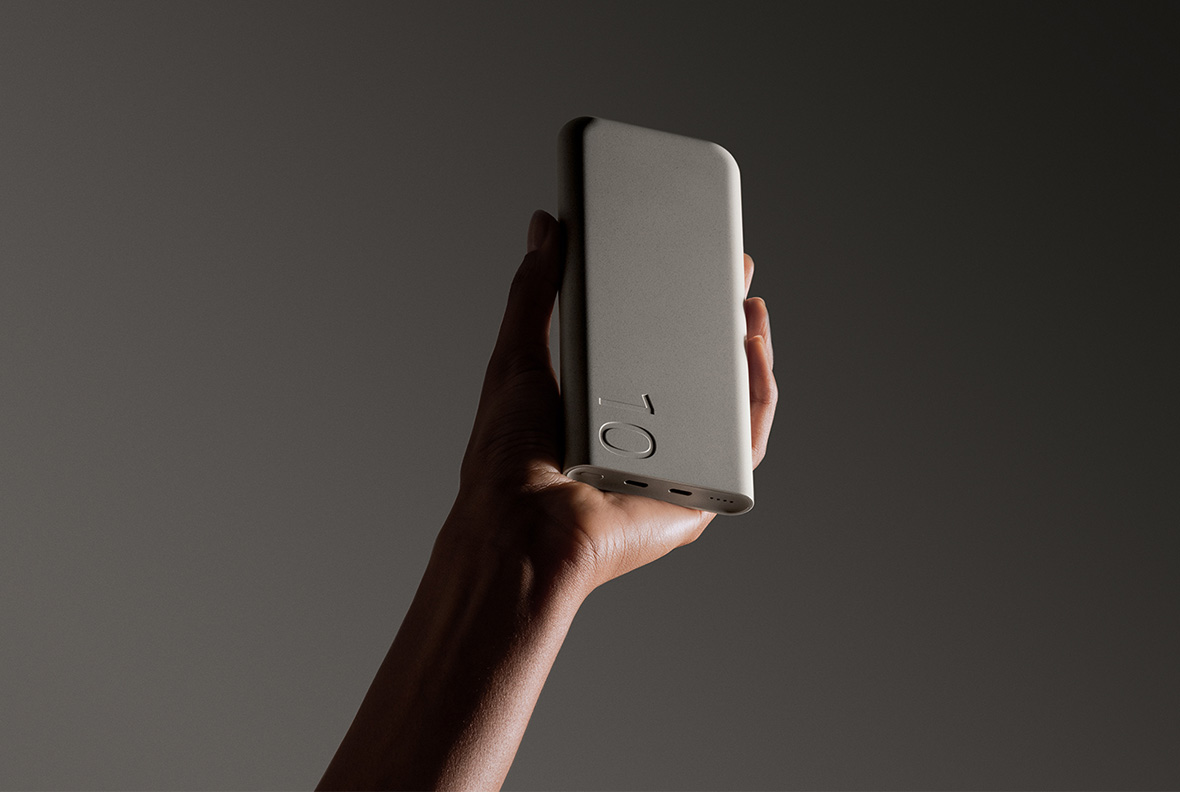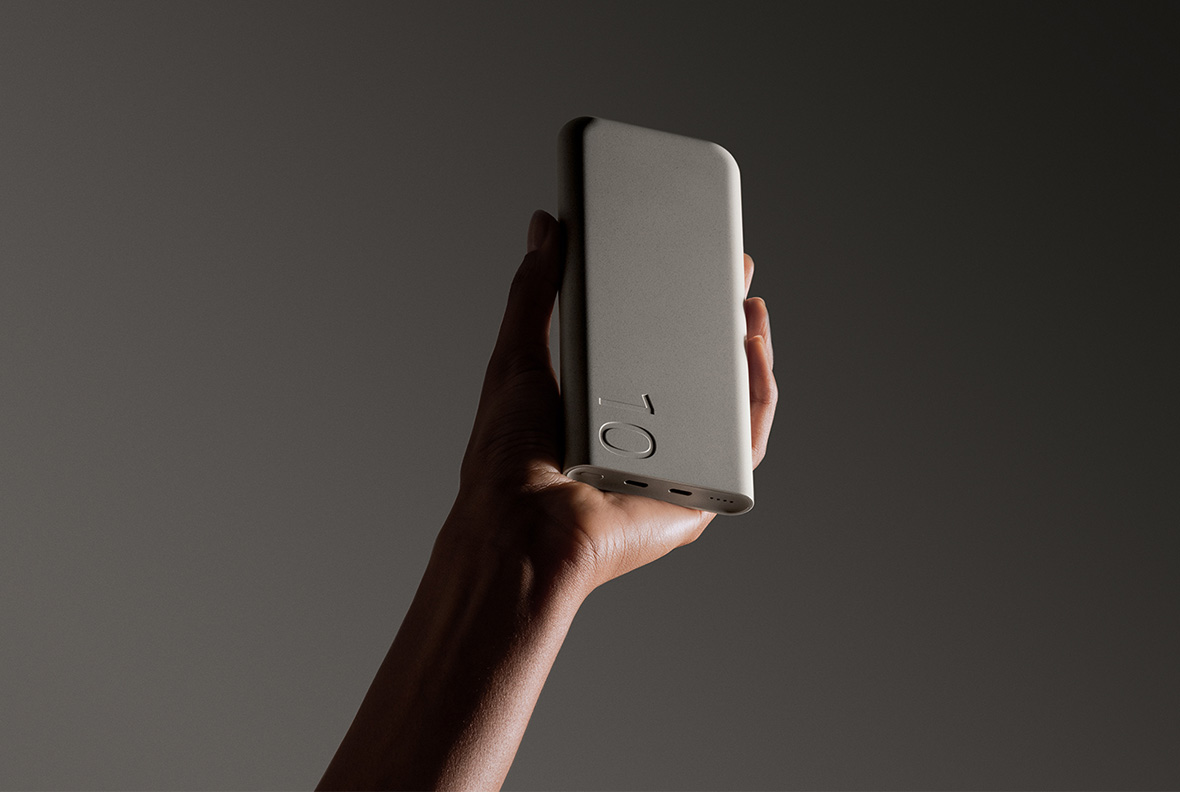 LAYER Takes a Quiet Approach to Technology for Samsung
1/8 Photos
2/8 Photos
3/8 Photos
4/8 Photos
5/8 Photos
6/8 Photos
7/8 Photos
8/8 Photos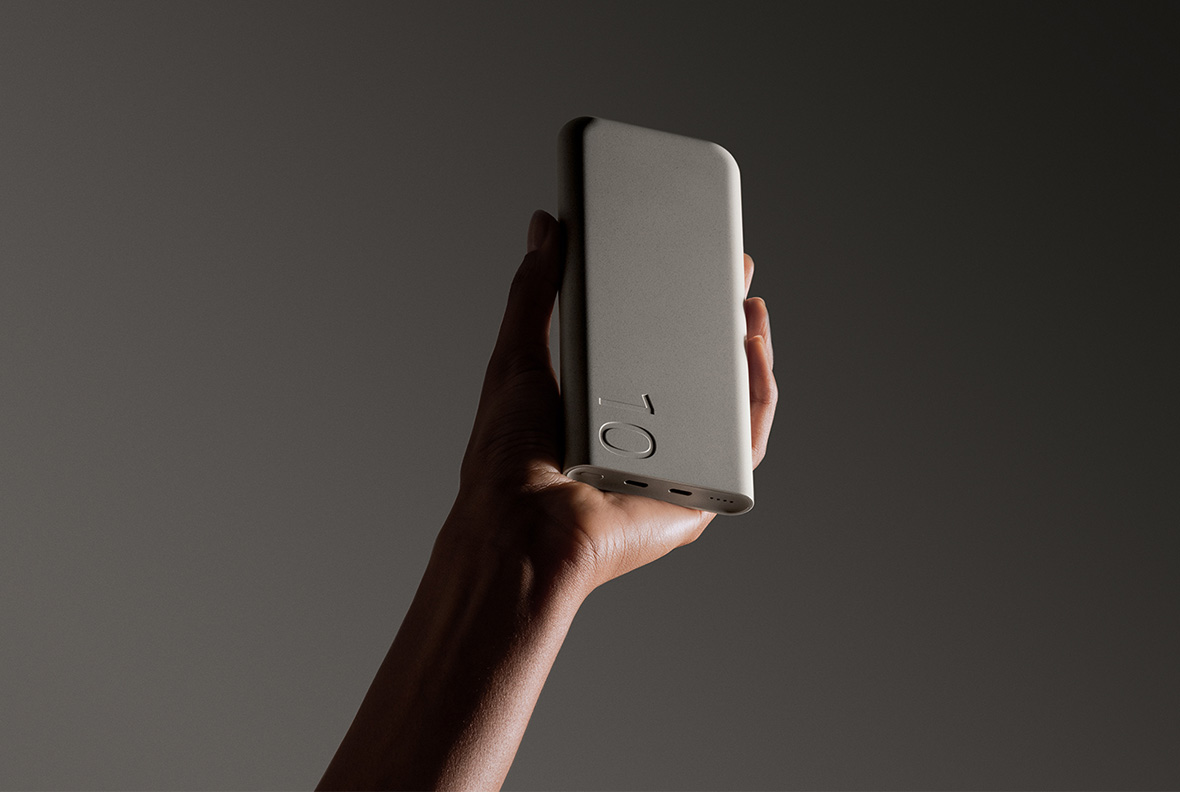 Even if you're oblivious of the hype building around the pending finale of HBO's Succession, you've probably gotten whiff of the fashionable catchphrase "quiet luxury" floating around these days, a term encapsulating the neutral, label-free, and supremely tailored fashion preferred by the Roy family as an extension of their stealth wealth. If the Roys were to ever concern themselves about their mobile devices as they are about keeping their Loro Piana caps always ready, they'd possibly be carrying around the subtly done LAYER x Samsung Battery Pack.
The minimalist slab's pebble-like finish is made with a soft speckled plastic delivering a quiet tactile pleasure, a design LAYER and studio founder Benjamin Hubert describes as indicative of a "clean, elegant design" evoking "soft stone-like forms" and a "palette aligned with interior design."
The Samsung Battery Pack's gently rounded form and flat end are conceived to clearly display access to its dual USB-C ports with just a glance. The only pronounced embellishment LAYER has given the device beyond its tactile feel is a graphic typographic "10" debossed across the charger's neutrally hued surface, a large numeral denoted its 10,000 mAh charging capacity.
We are proud to have partnered with Samsung since the very beginnings of LAYER. The new Battery Pack is a small part of a larger collaboration, and it is exciting to release the first of many products we are working on. The Samsung Battery Pack is accessible, functional, and simple yet instantly identifiable and memorable, bringing a little bit of joy to the everyday
-Benjamin Hubert – Founder, LAYER
The Samsung Battery Pack is part of an ongoing collaboration between LAYER and Samsung, and is available for $35.
This post contains affiliate links, so if you make a purchase from an affiliate link, we earn a commission. Thanks for supporting Design Milk!