Level Unlocks Home Security With the Smallest Smart Lock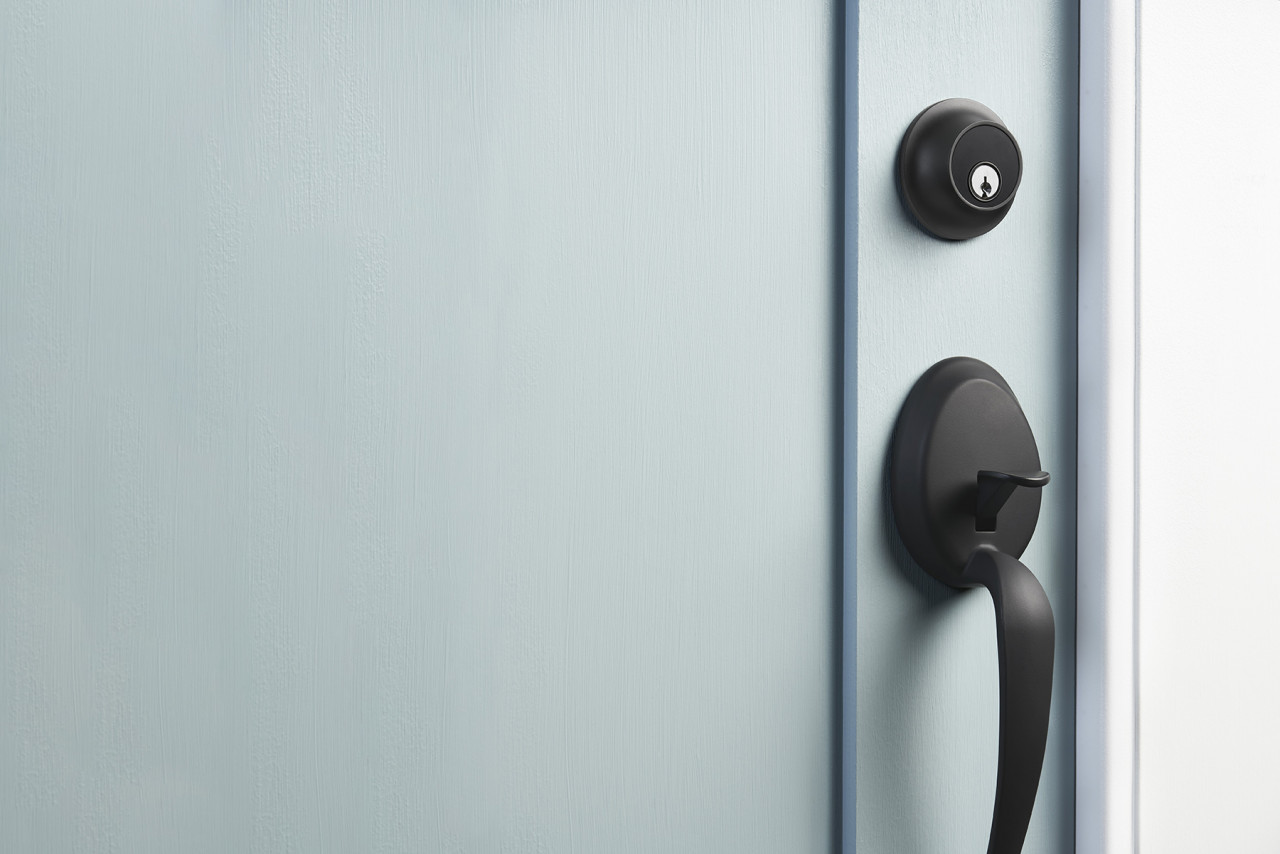 Level Unlocks Home Security With the Smallest Smart Lock
1/6 Photos
2/6 Photos
3/6 Photos
4/6 Photos
5/6 Photos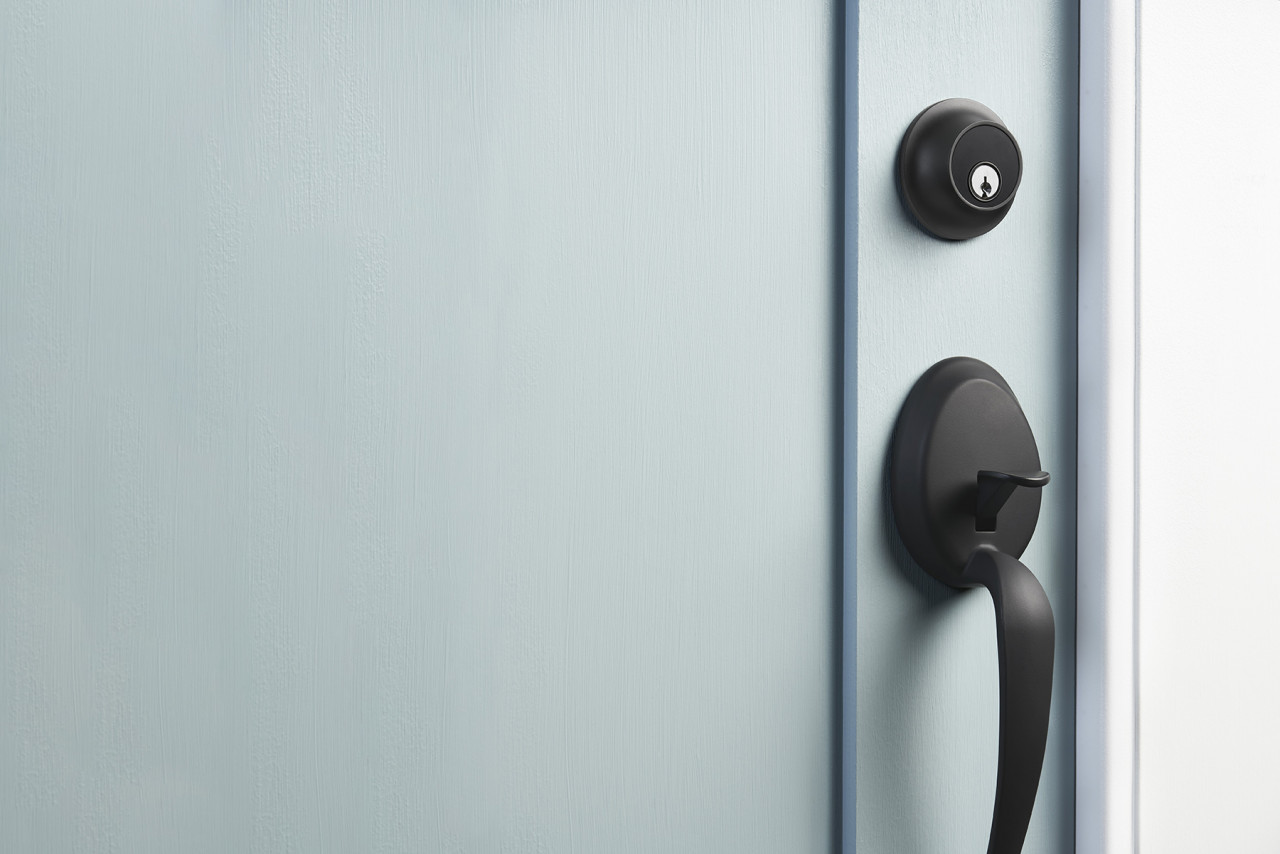 6/6 Photos
Smart locks have long promised a convenient upgrade from traditional door deadbolts, allowing homeowners the ability to both automatically and remotely open or secure their doors. But the adoption rate of earlier generations of smart locks was modest, most notably because of high prices, concerns about battery life required to operate the door's internal mechanisms, and aesthetically, due to their size. Installed, some smart locks look like warts – contemporary and stylish warts, but also conspicuous. Level Home's latest Level Lock, the smallest smart lock and a 2021 Red Dot and iF Design Award prized design is arguably the best attempt to woo homeowners toward the smart home side of security.
As a user of the higher tier Level Lock Touch Edition, I was already impressed with the unassuming design of their locking system and its smart lock system, one that connects to mobile devices to a bolt platform that by all appearances is a normal deadbolt. Par for the course, Level's smart locking systems can be set to lock and unlock automatically to coordinate with the coming and goings of occupants using a keycard, voice, mobile device proximity or with a touch of the lock – all boons to a household like our own where steep stairs to and from our front door means we occasionally forget to lock up while carrying an armload of groceries or other deliveries (households with children who regularly forget to lock the doors will especially benefit from a smart lock).
This latest design is an even smaller and more affordable locking system, priced at $249 versus the $329 price of its Touch Edition brethren, an already small design. The major difference between the two is the higher tier model includes the ability to lock and unlock using touch and comes with access key cards, the newest model forgoes these extras while retaining most of the other more essential features, including the ability to give friends or family access using their phone, voice or an extra physical key, alongside HomeKit, Works with Alexa compatibility, and connectivity with Sidewalk-enabled Ring devices. In our months using an installed Touch Edition, it's been remarkably unremarkable, meaning it just works and we've never really thought about it.
Of course even at $249 and with a very sleek design, the Level is still a pricier investment than non-smart options. The best standard deadbolt lock costs a fraction of a smart unit. But if you identify as an early adopter of smart home technology who wants remote operation paired with AAA-rated Builders Hardware Manufacturers Association (BHMA) security, both the Level Touch and this newer Level Lock might be your entry point into smart-enabled realm.