F5: Leyden Lewis Loves the Internet, Pork Belly Buns + More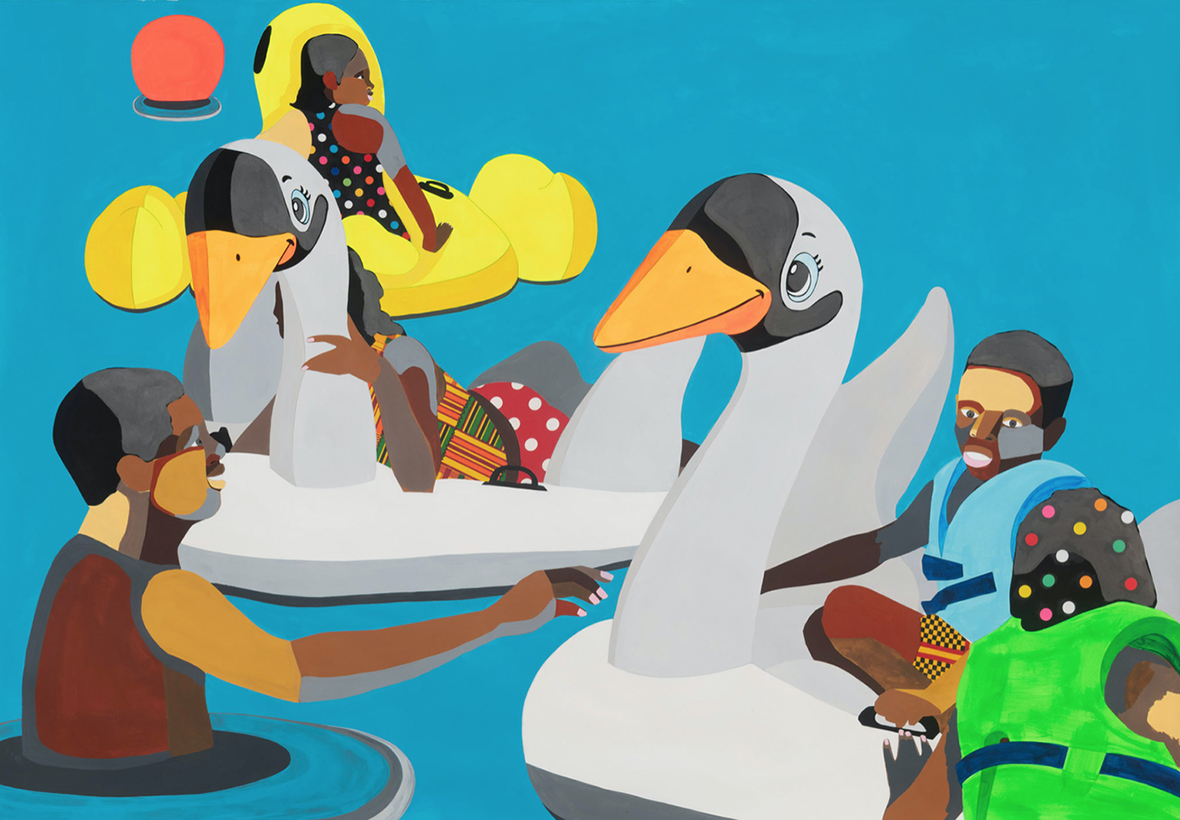 F5: Leyden Lewis Loves the Internet, Pork Belly Buns + More
1/10 Photos
2/10 Photos
3/10 Photos
4/10 Photos
5/10 Photos
6/10 Photos
7/10 Photos
8/10 Photos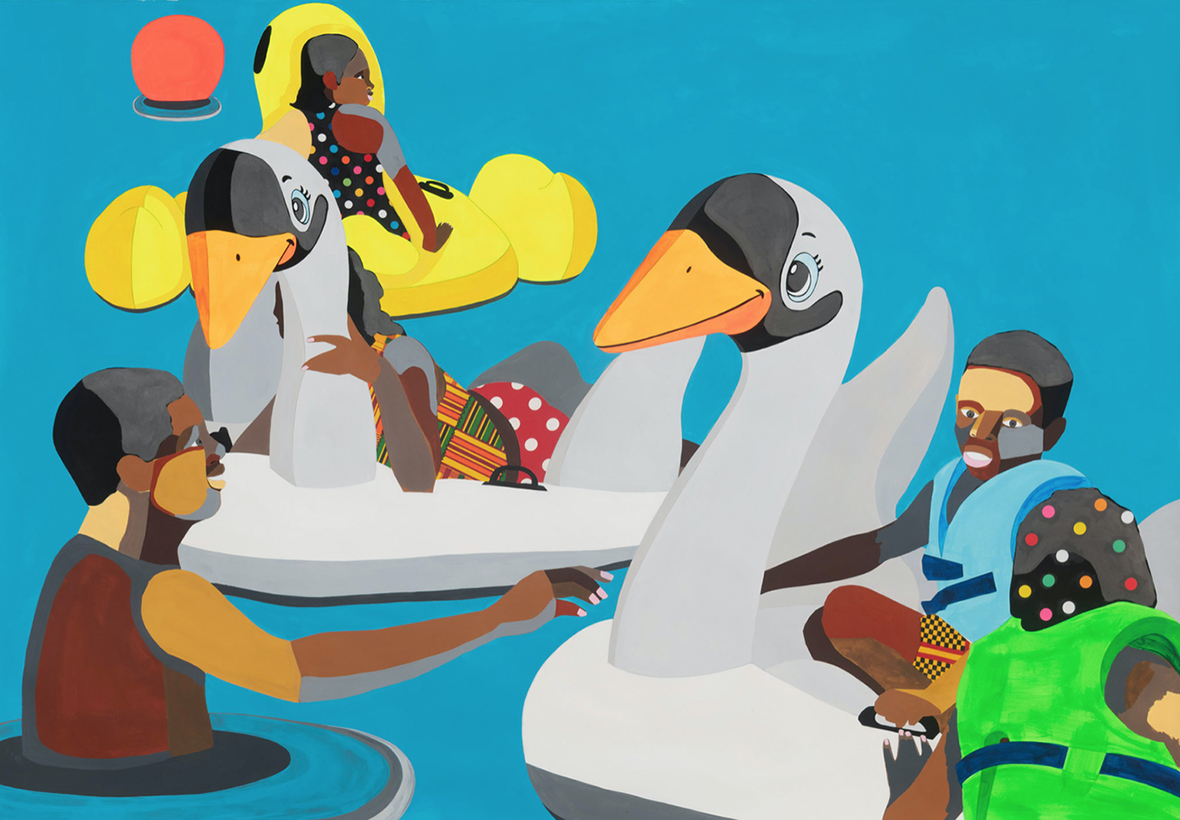 9/10 Photos
10/10 Photos
With global influences from his Caribbean heritage in Trinidad and Tobago, Founder and Creative Director Leyden Lewis leads his practice with the ability to design timeless environments with a universal aesthetic. Leyden Lewis Design Studio is a full-service interior design firm based in Brooklyn, New York. They specialize in creating poetic, culturally sensitive spaces that emphasize the importance of fine arts, design, and structure.
Through his background as a trained architect and artist, Leyden's work evokes nuances of urban sophistication and classical European modernism, while bridging the gap between art, architecture, and design. In the firm's multi-disciplinary work, he and his design studio take a thoughtful, collaborative approach to design with the result of timeless, meaningful residential and commercial environments. Leyden also consults on private art collections and exhibition curations.
A member of Architectural Digest's AD100, ELLE Decor's A-List, the Black Artist + Designers Guild, and Co-Chair of the Diversity, Equity and Inclusion Commission at NYSID, Leyden Lewis Design Studio's work has earned praise from publications such as Architectural Digest, New York Magazine's The Cut, and more.
Today Leyden Lewis is joining us for Friday Five!
1. Collecting Art
One of the things I love about collecting art is its ability to communicate ideas and reflect feelings. It's very moving to me! What fine art refers to as "mediums," architecture calls "technologies." Fine art mediums have really been tools (or technologies for that day and age) to explore and understand the world. It blew my mind the first time I saw Eadweard Muybridge's photographic studies of motion, taken to verify a yet-unproven theory that all four legs of a running horse leave the ground completely. It's art as an elevated tool for learning, and so becomes imbued with magical qualities! The same goes for botanical illustrations. Cameras had yet to be invented, so drawing became an important scientific tool used to visually record the world's plant species. In our design process, art assists in the whole conversation of storytelling. A client's collection already gives us such insight into the way they feel about things and what moves them. It helps us design for them in a way that reflects who they are.
2. Browsing the Internet
Browsing the internet to me is like free falling with a parachute – you don't know where you're going to land. I enjoy that it might take me to something very political or it might lead me to buy a new scarf. It's so wild that way! The design process is very similar in that we dive in and can be propelled in new and fantastic directions. We look toward our chosen horizon and let the organic process of design lead us forward.
3. Pork Belly Buns
Pork belly buns… what beautiful moments of pure luxe fat. Like, wow we're eating jewelry! It's so excessive, but in the best way. Momofoku serves this heavenly pork belly bun of which you can only really eat one because your body naturally tells you it can't eat more fat. In design I love beautiful things, but good design has to do with the scale of the space, whether it be art, texture, or form. Curating is knowing how much "fat" a space can handle.
4. Pool Parties with Friends
This to me is pure joy! We all want our friends to be happy and we want to make each other feel good. The literal intention of interior design is to better the quality of the lives of those who dwell in the space. What if the focus of design was joy instead of productivity?
5. Meditation
Meditating is my attempt to cleanse my internal chatter. Things can get very chatty! It's my practice of becoming and being centered; grounded within myself. It's also a reminder to get out of my head, back into my body, and to BREATHE. My creative process often begins with form – whether it be a drawing of a curve or a wave; taking inspiration from the human body. The form of design is critical to its functionality. I think as designers it's important for us to trust ourselves as form makers to impact how people function in a space. Like meditation, the process is to not overthink, but to connect with yourself and to trust your intuition.
Work by Leyden Lewis: