Lick My Brick Terrazzo Is as Beautiful as the Name Is Clever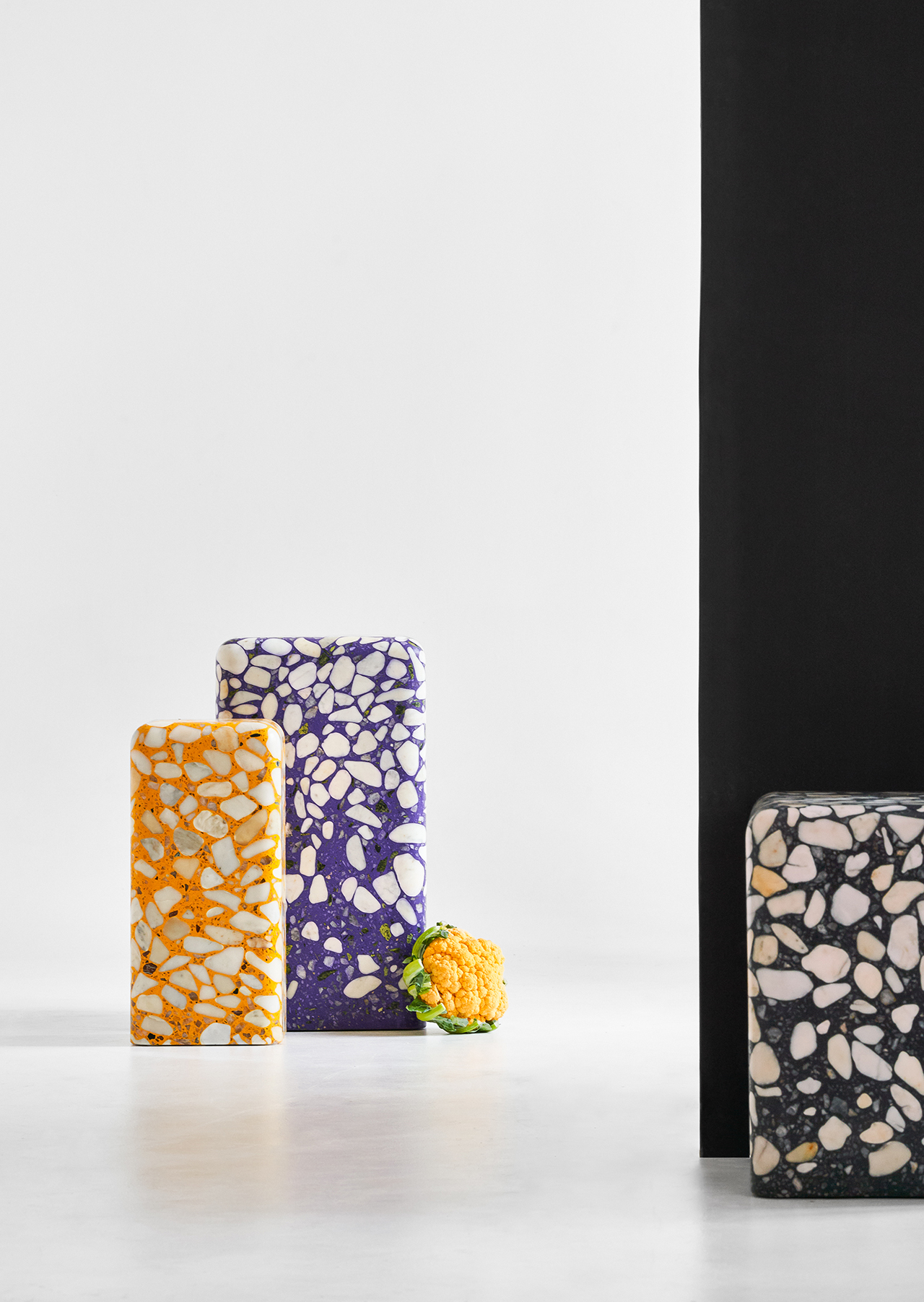 Lick My Brick Terrazzo Is as Beautiful as the Name Is Clever
1/13 Photos
2/13 Photos
3/13 Photos
4/13 Photos
5/13 Photos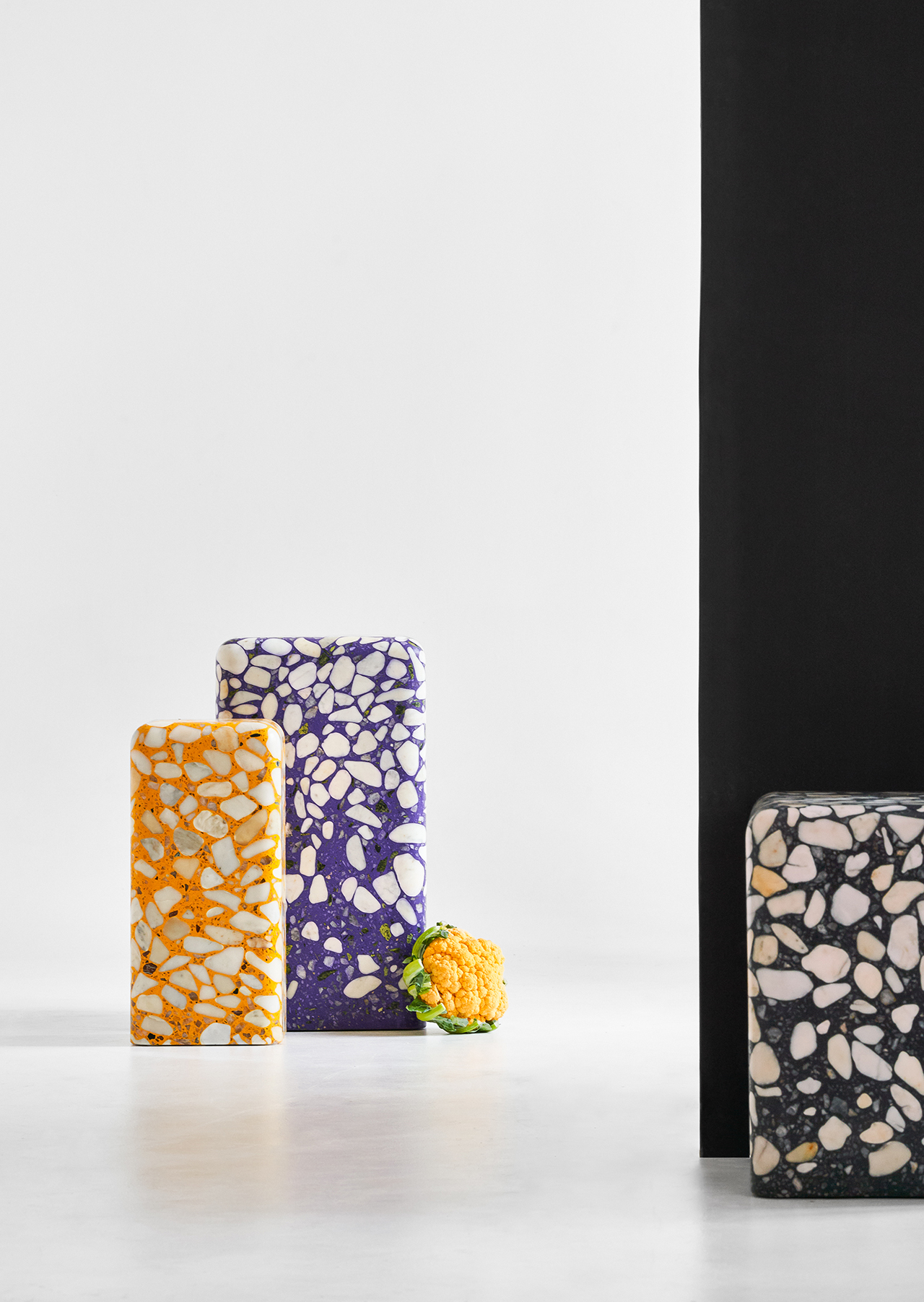 6/13 Photos
7/13 Photos
8/13 Photos
9/13 Photos
10/13 Photos
11/13 Photos
12/13 Photos
13/13 Photos
Along with a clever name, Russia-based Lick My Brick has a rather stunning collection of terrazzo. Their new GALA+1 collection is made up of pebble-terrazzo blocks, each as multifunctional as the others. A colored, cement-based terrazzo and local marble pebbles make up the medium used to create each interior object. We love the attention to detail, like the rounded edges and corners. Every piece, along with being named after a woman, is handmade with a polished surface and as such is in limited supply.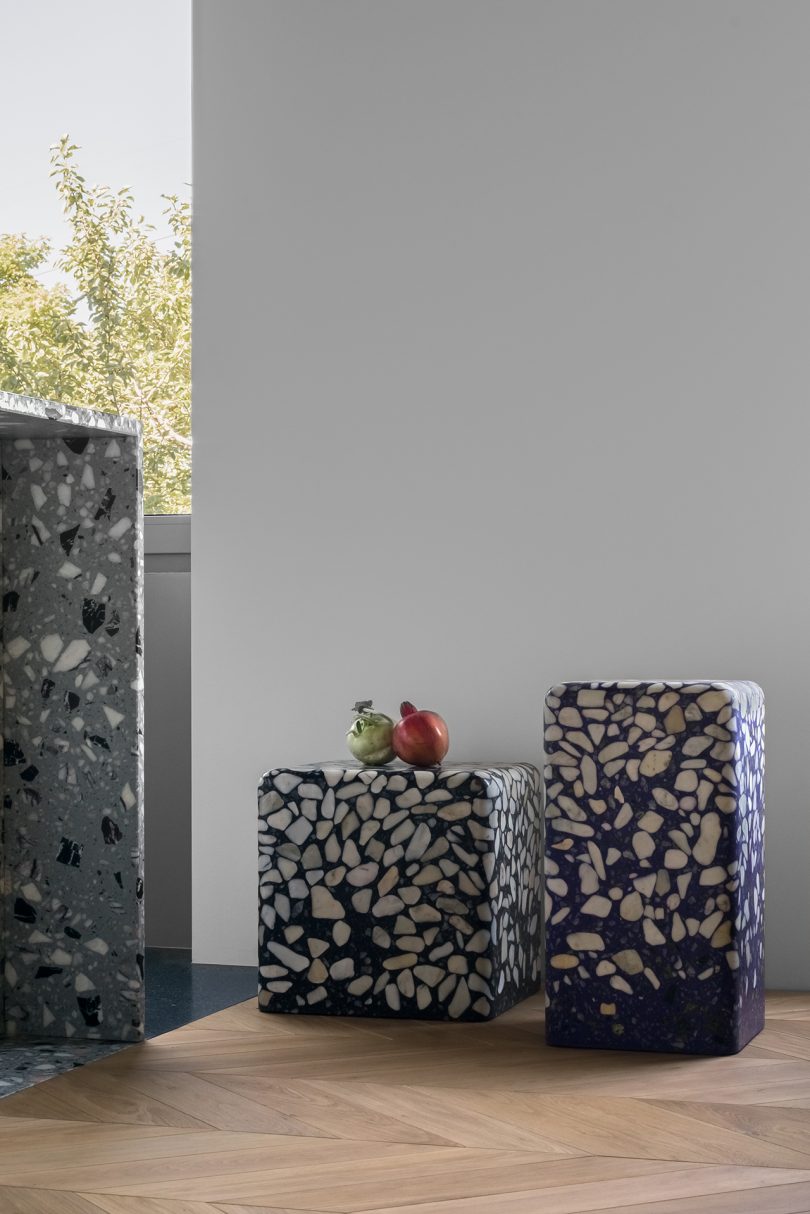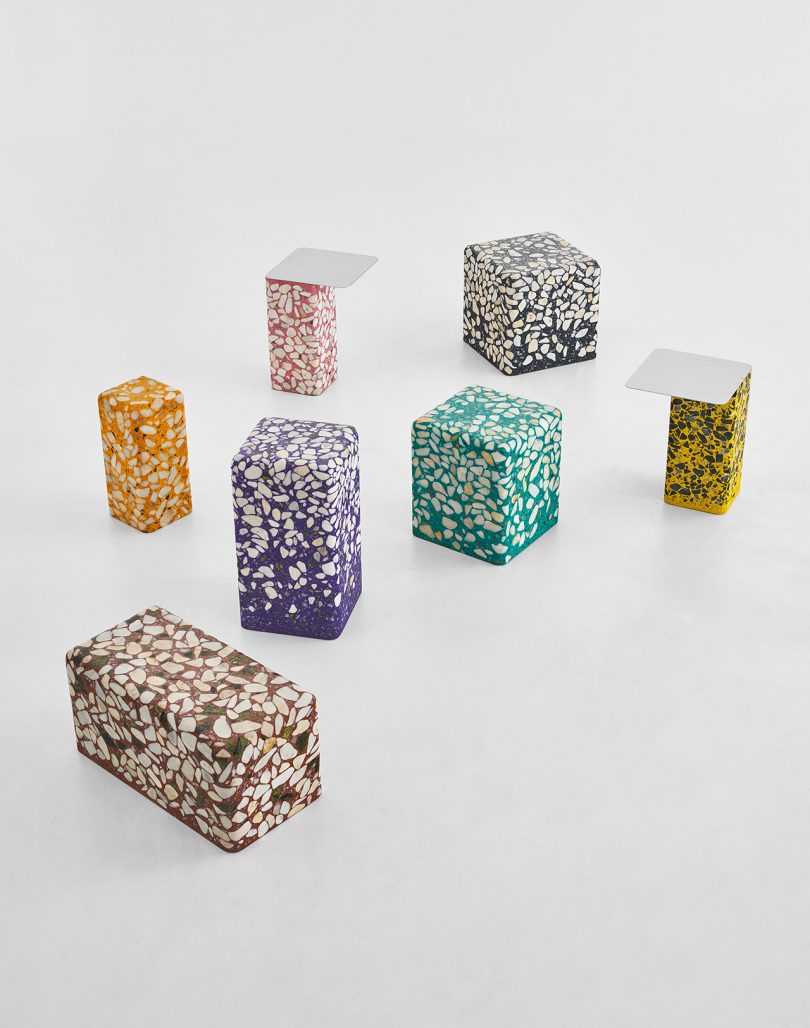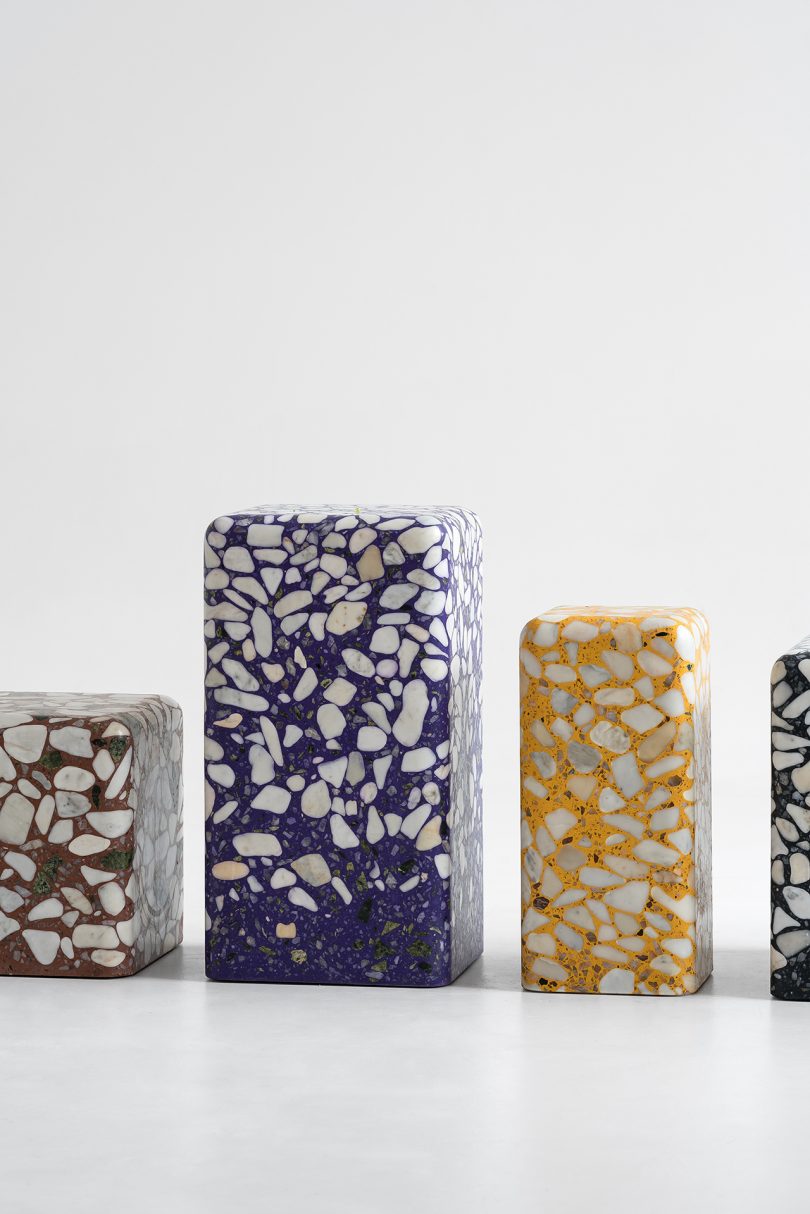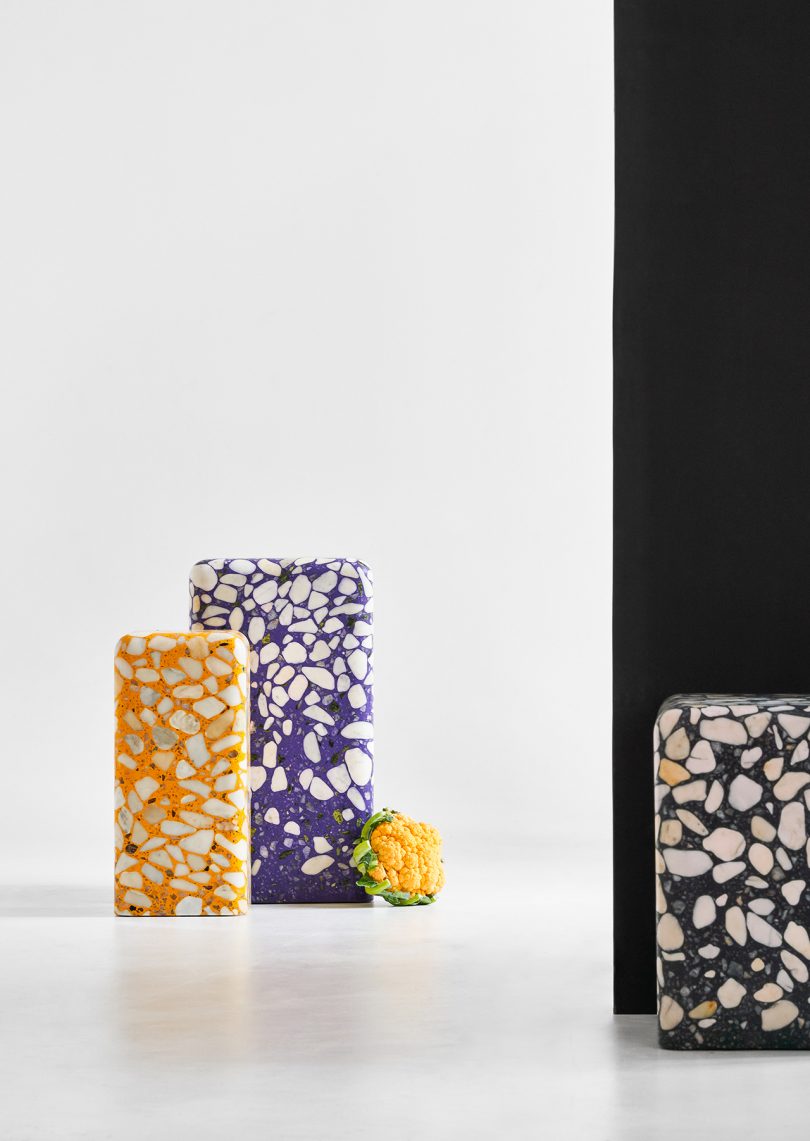 To learn more about Lick My Brick and their latest collection, visit lickmybrick.com.
Give Modern. Give The Best.
From a Beast Blender and cult-favorite portable candlelight to puzzles and retro classic keyboards, the Design Milk editors have curated the best of the best modern holiday gifts for 2021.