Lighting Collection by Lindsey Adelman Inspired by Nomadic Wandering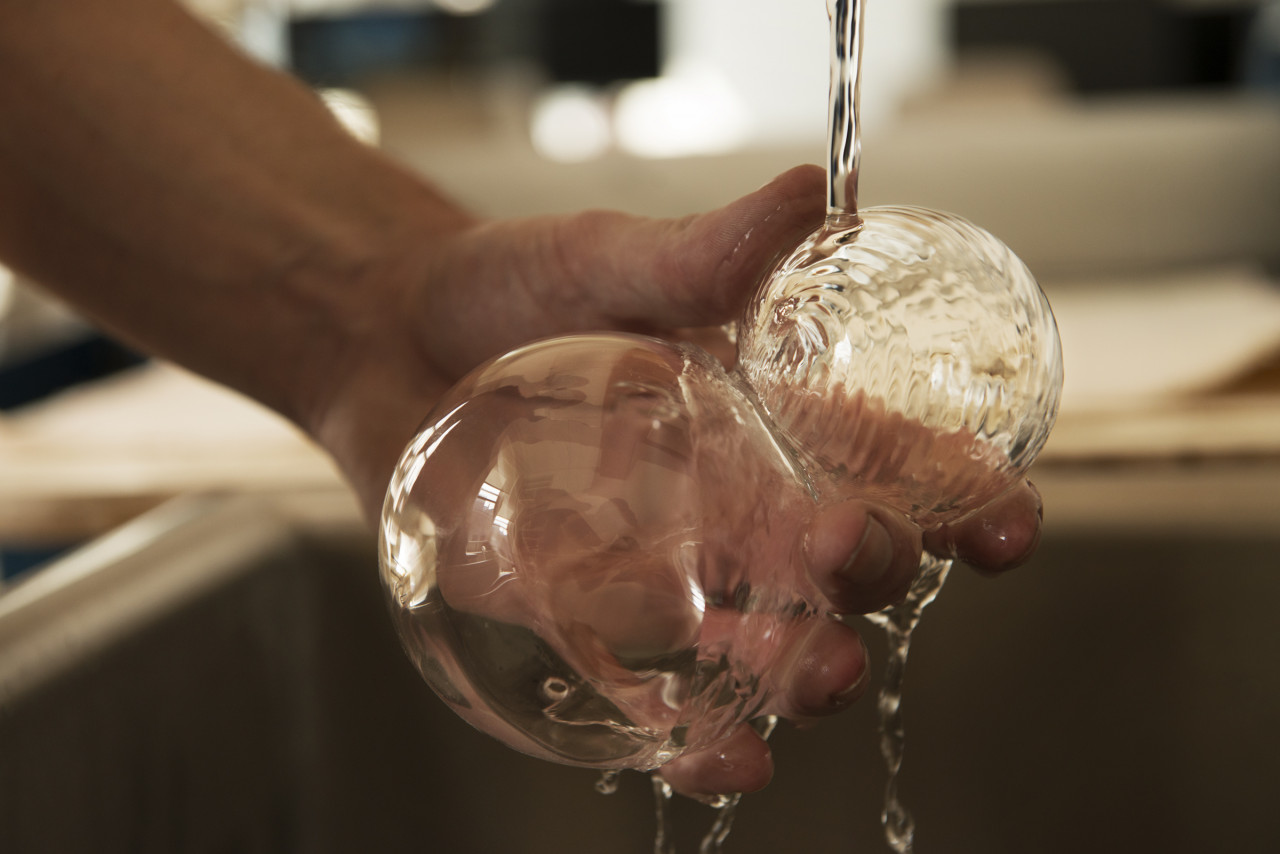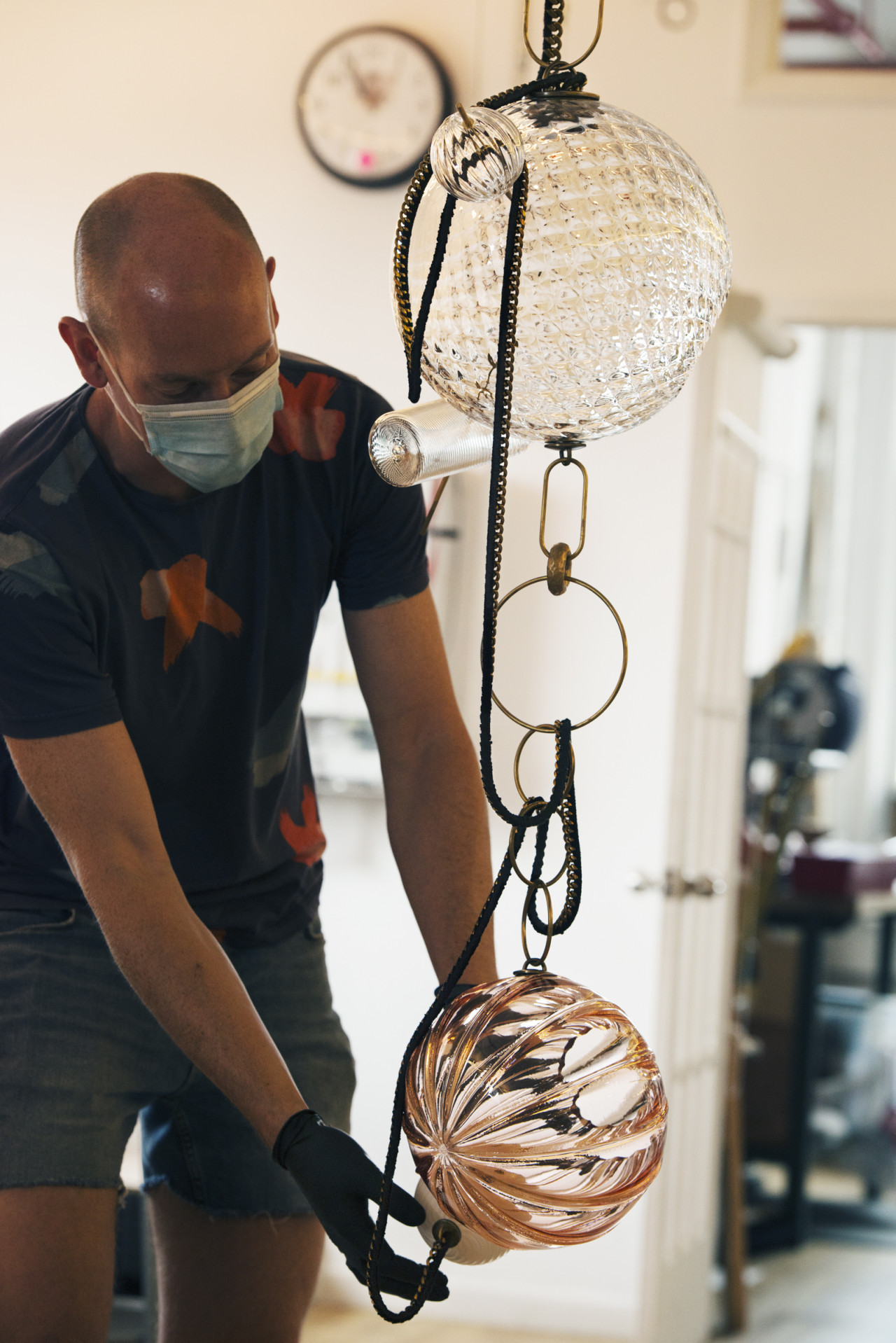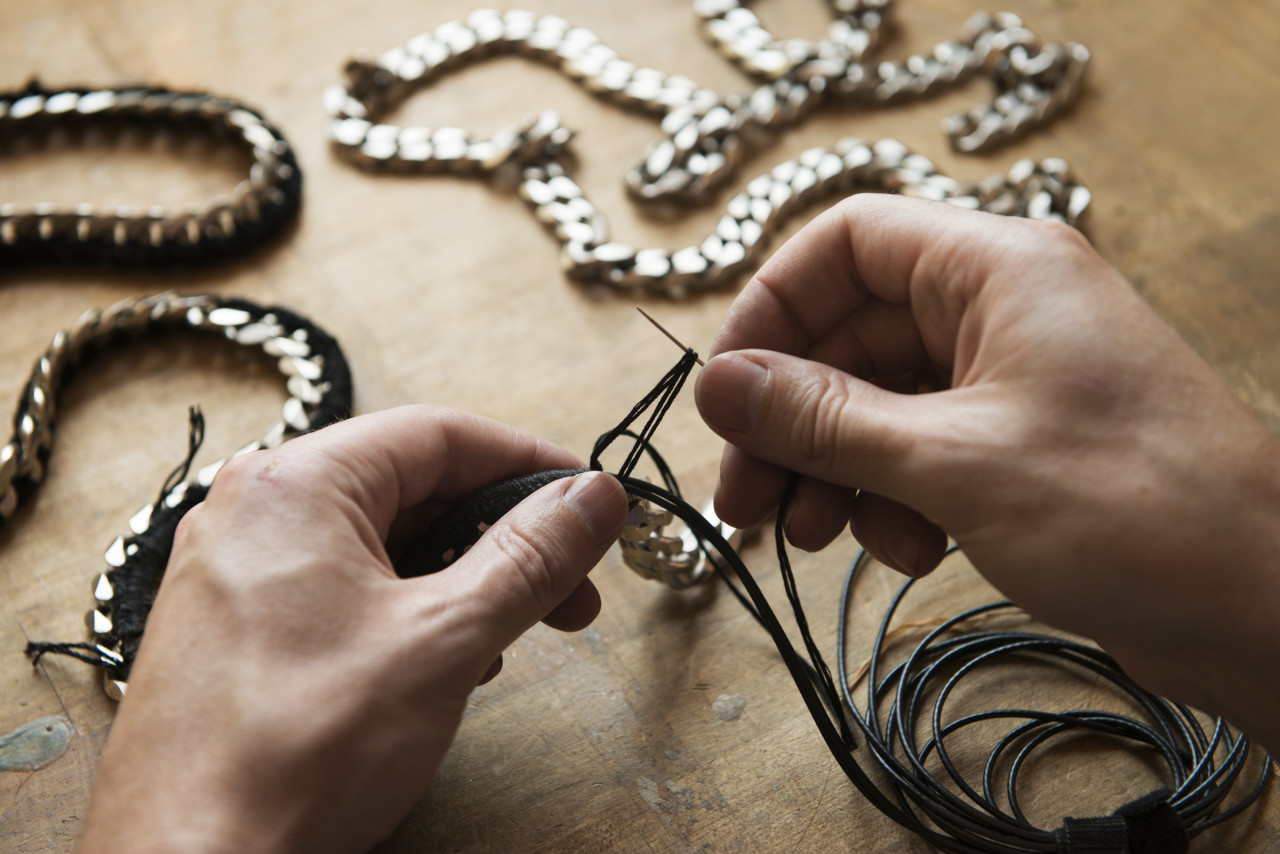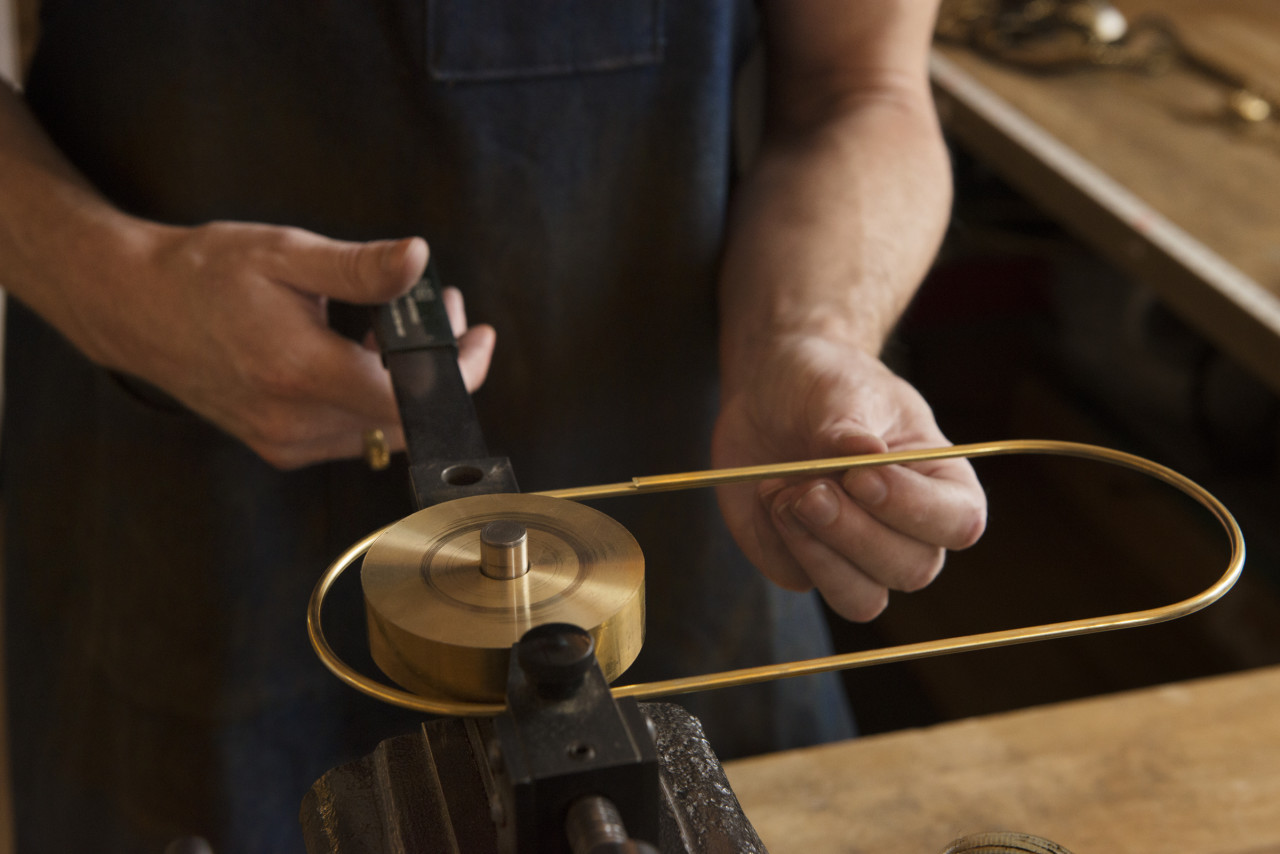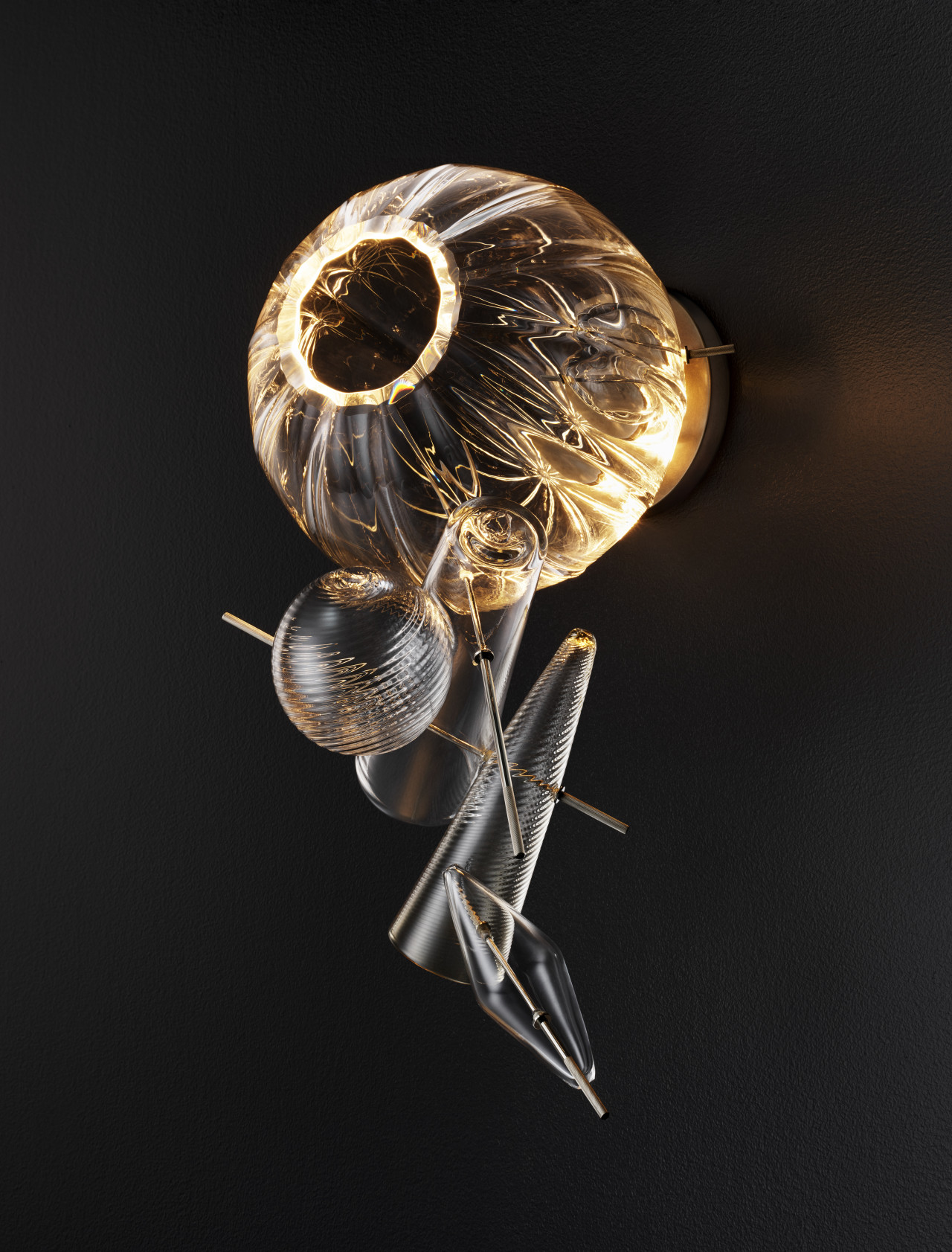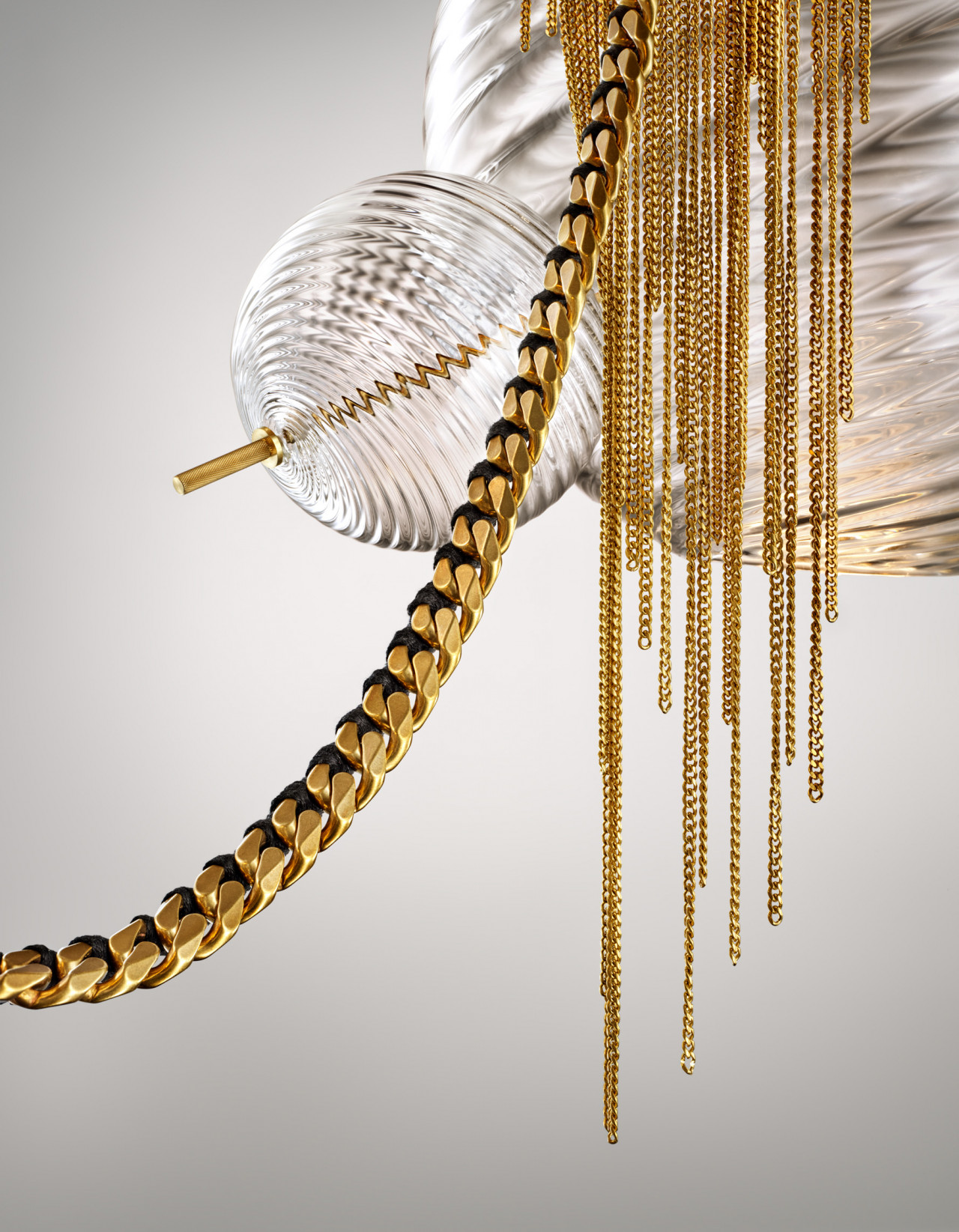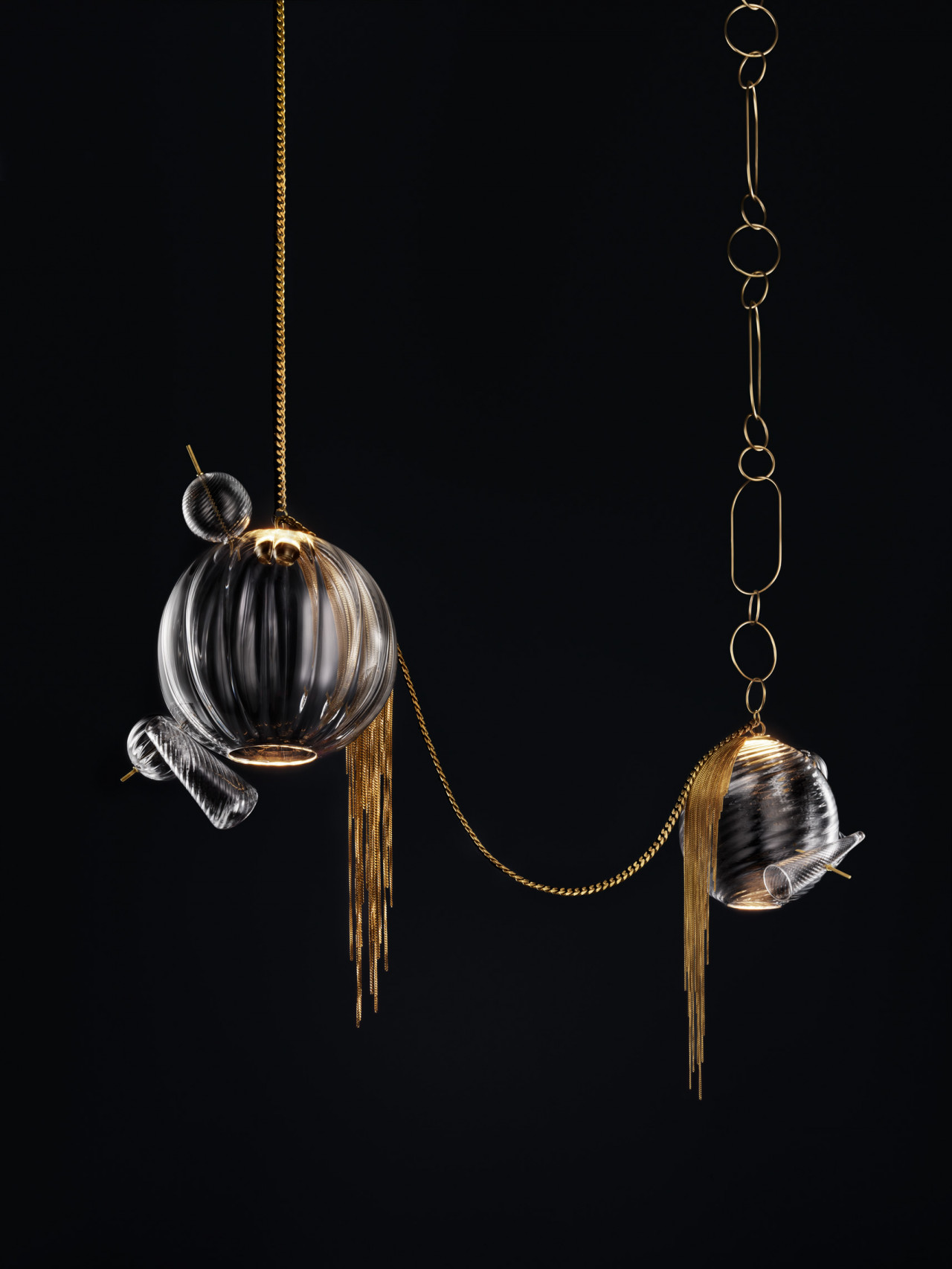 Lighting Collection by Lindsey Adelman Inspired by Nomadic Wandering
1/24 Photos
2/24 Photos
3/24 Photos
4/24 Photos
5/24 Photos
6/24 Photos
7/24 Photos
8/24 Photos
9/24 Photos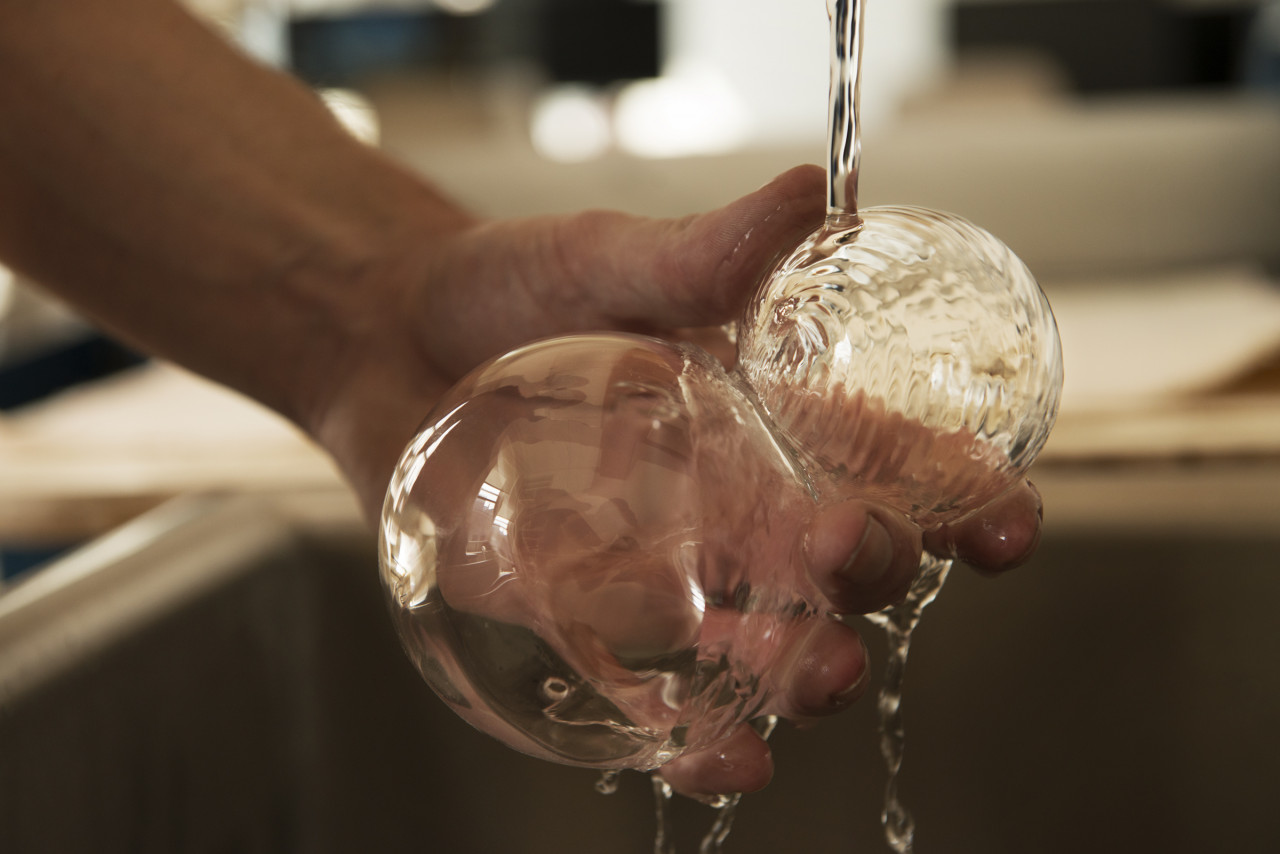 10/24 Photos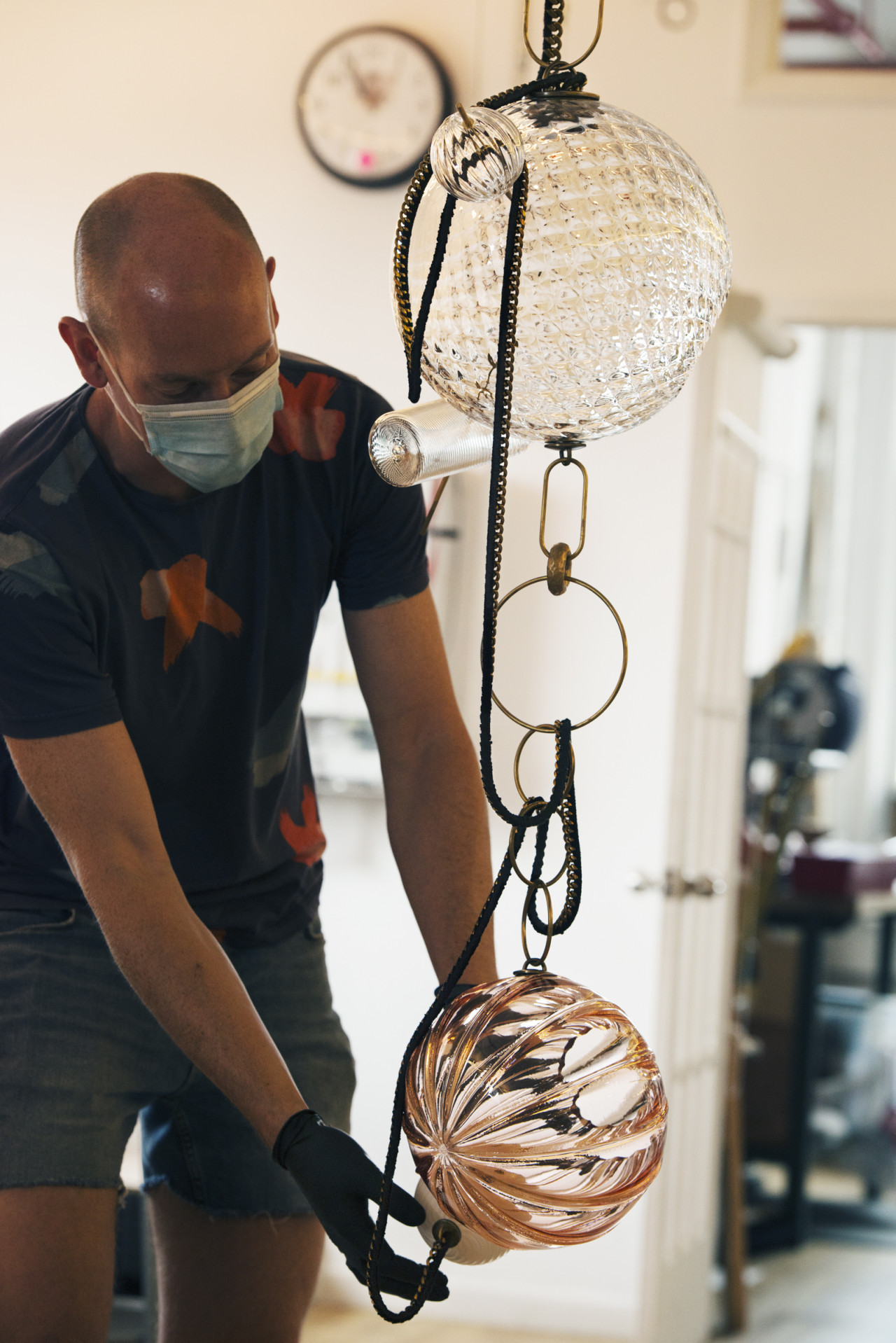 11/24 Photos
12/24 Photos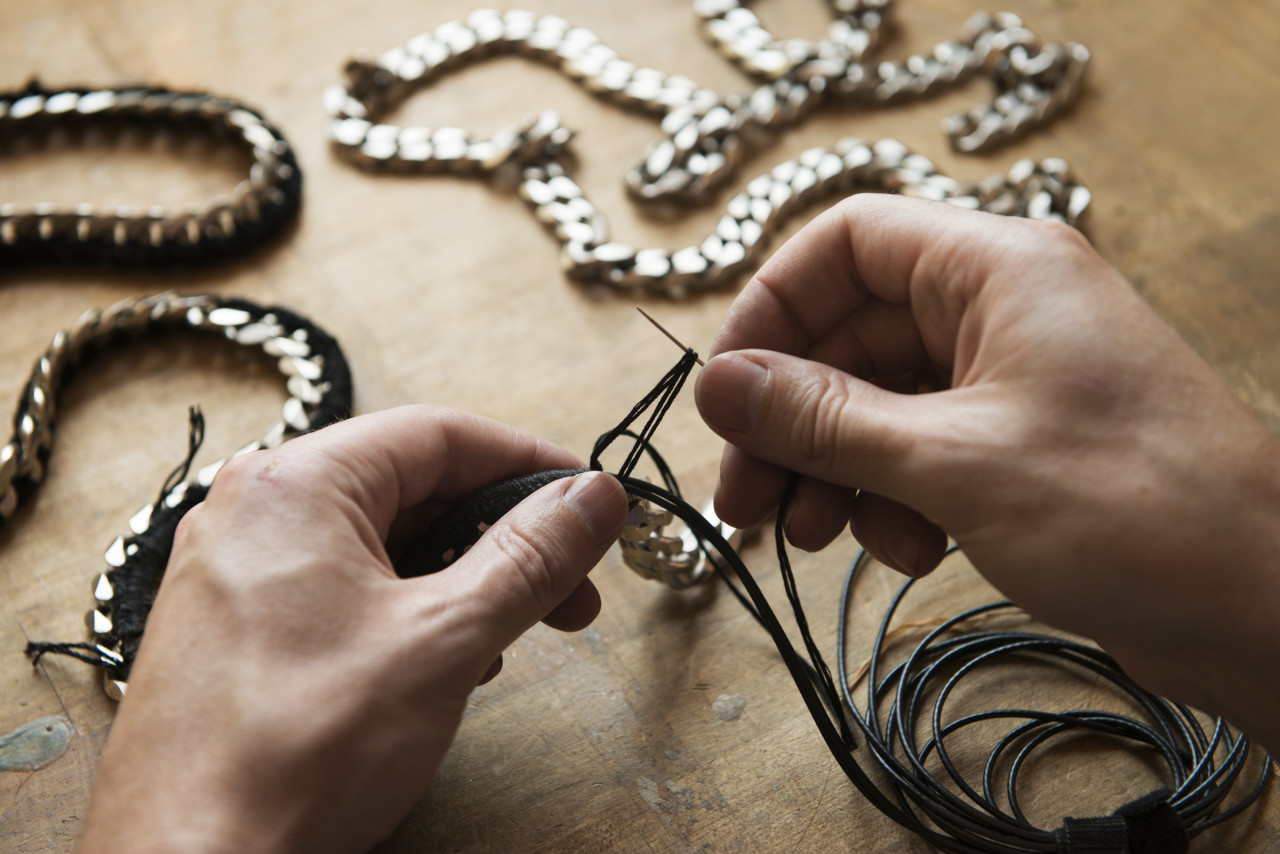 13/24 Photos
14/24 Photos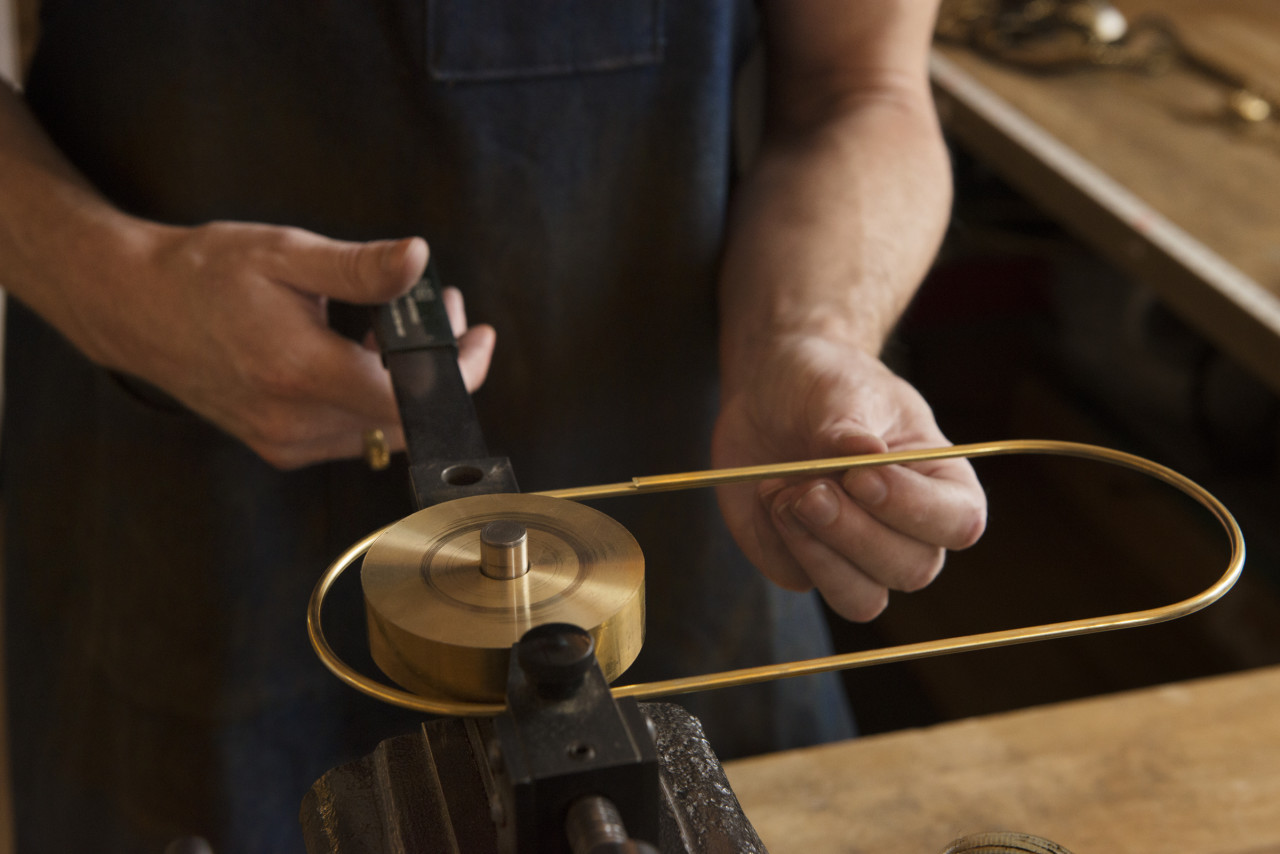 15/24 Photos
16/24 Photos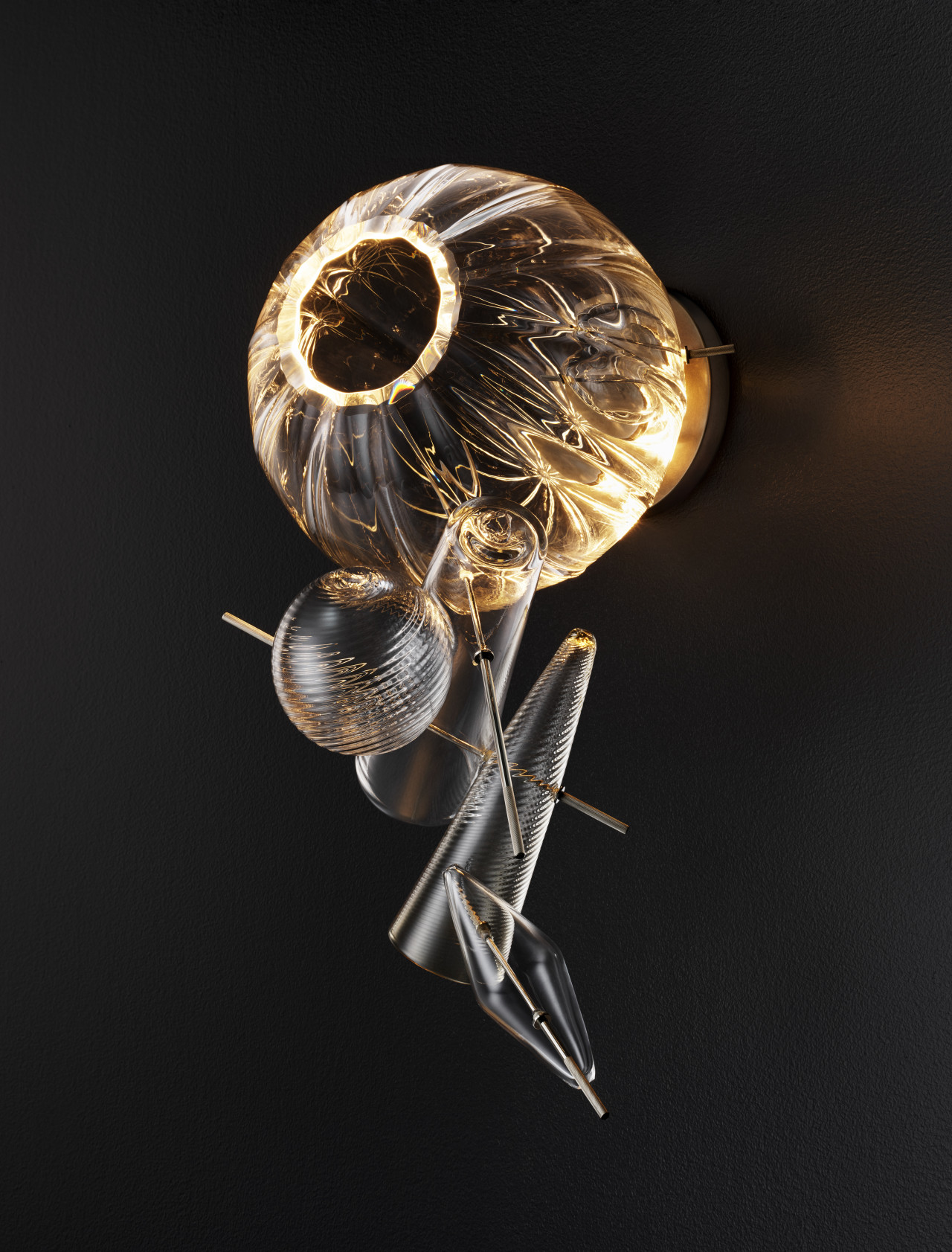 17/24 Photos
18/24 Photos
19/24 Photos
20/24 Photos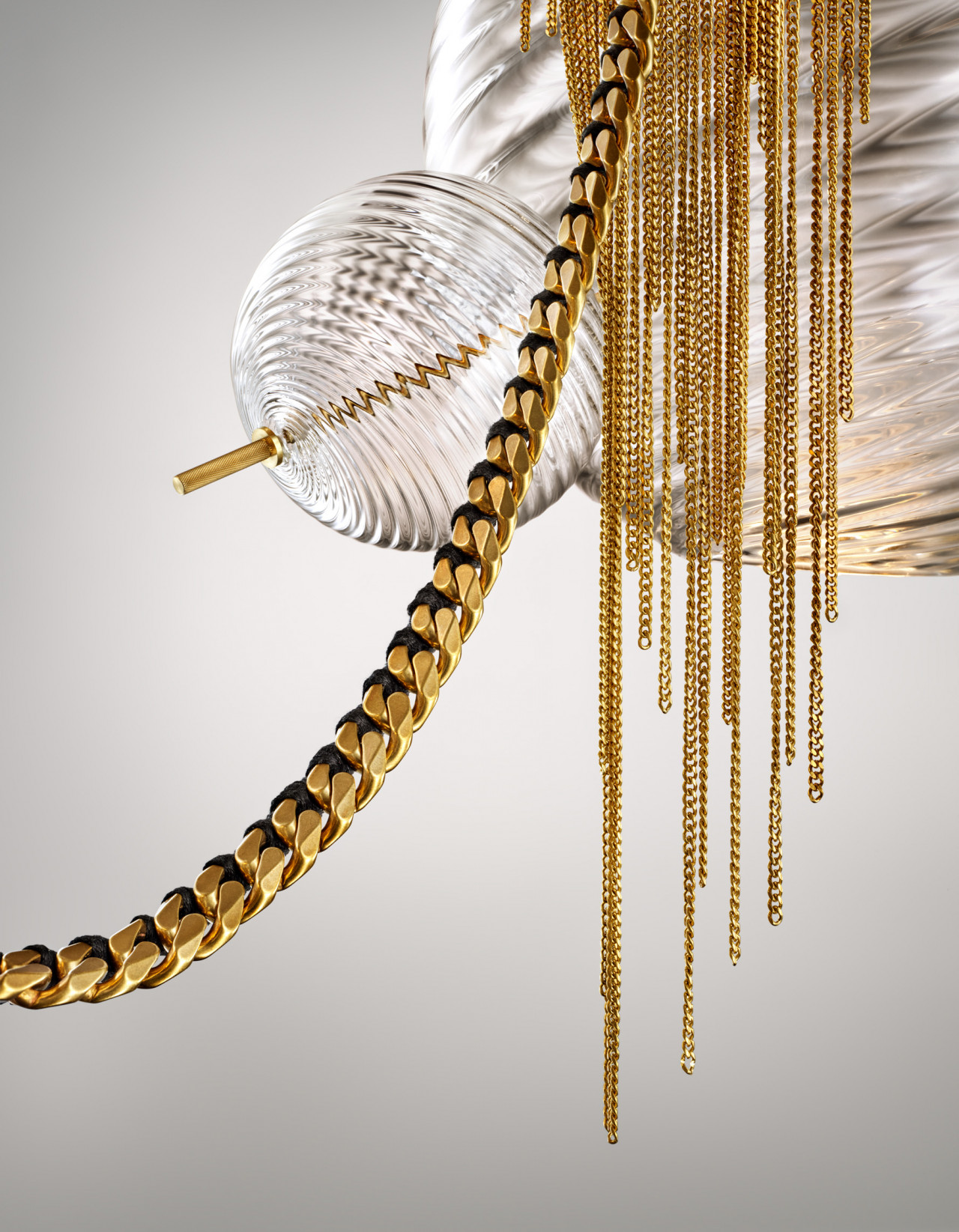 21/24 Photos
22/24 Photos
23/24 Photos
24/24 Photos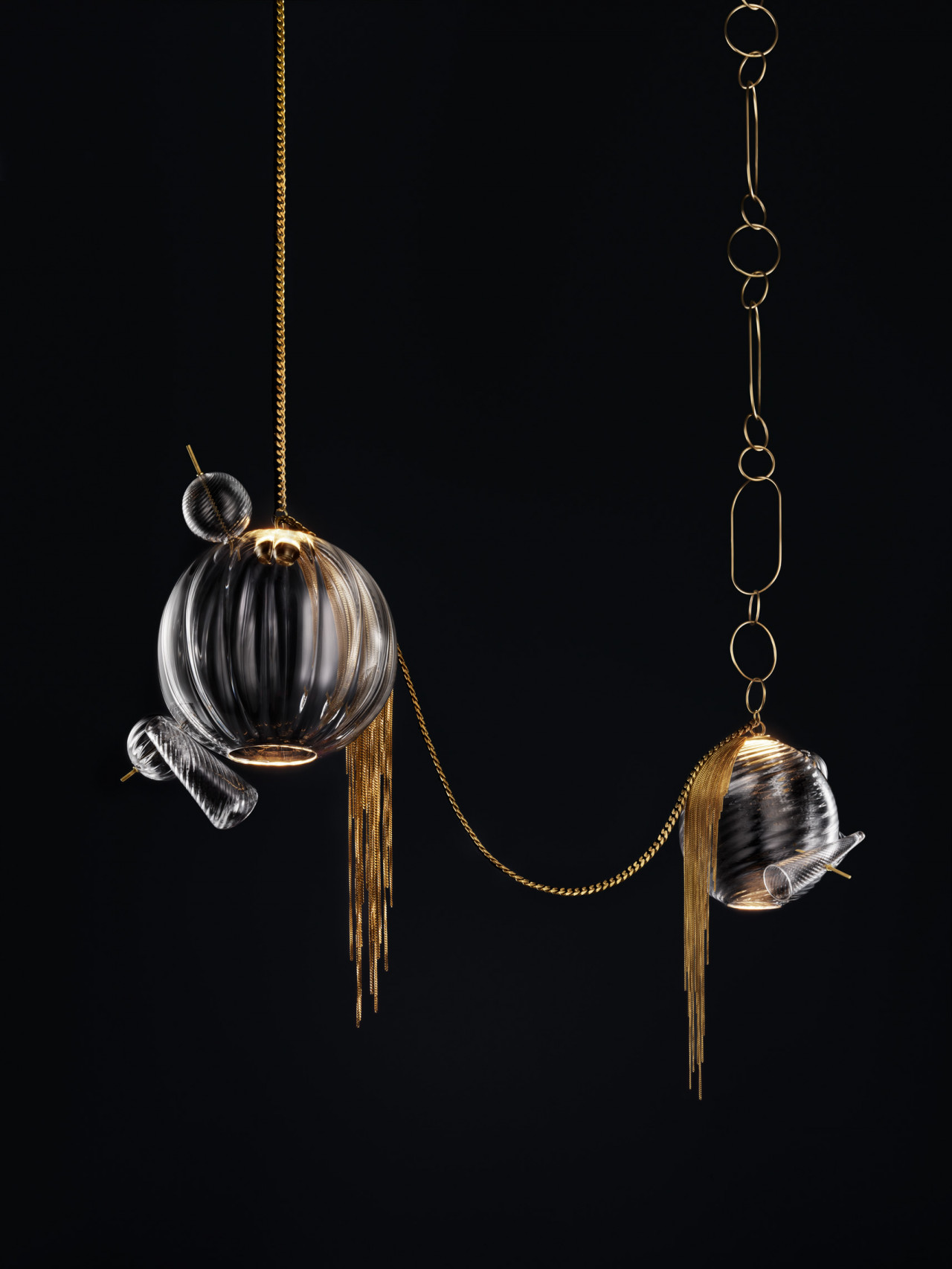 Inspired by the spirit of spontaneous wandering, Lindsey Adelman Studio has launched her latest lighting release Paradise, a collaborative collection that's made of opaque and translucent cones, cylinders, spheres and diamonds.
The textured glass globes are blown by Brooklyn-based Michiko Sakano and Vetro Vero studio in Pennsylvania and are accented with heavy handmade brass chains, slender polished pins and pops of color. Woven throughout the fixtures are electrical wires that New York textile artist Taryn Urushido crochets almost invisibly through the brass chains. The collection is highly customizable since the fluid designs can adapt to any space. The end result is a collection of sconces and pendants that dazzle and stun from across the room.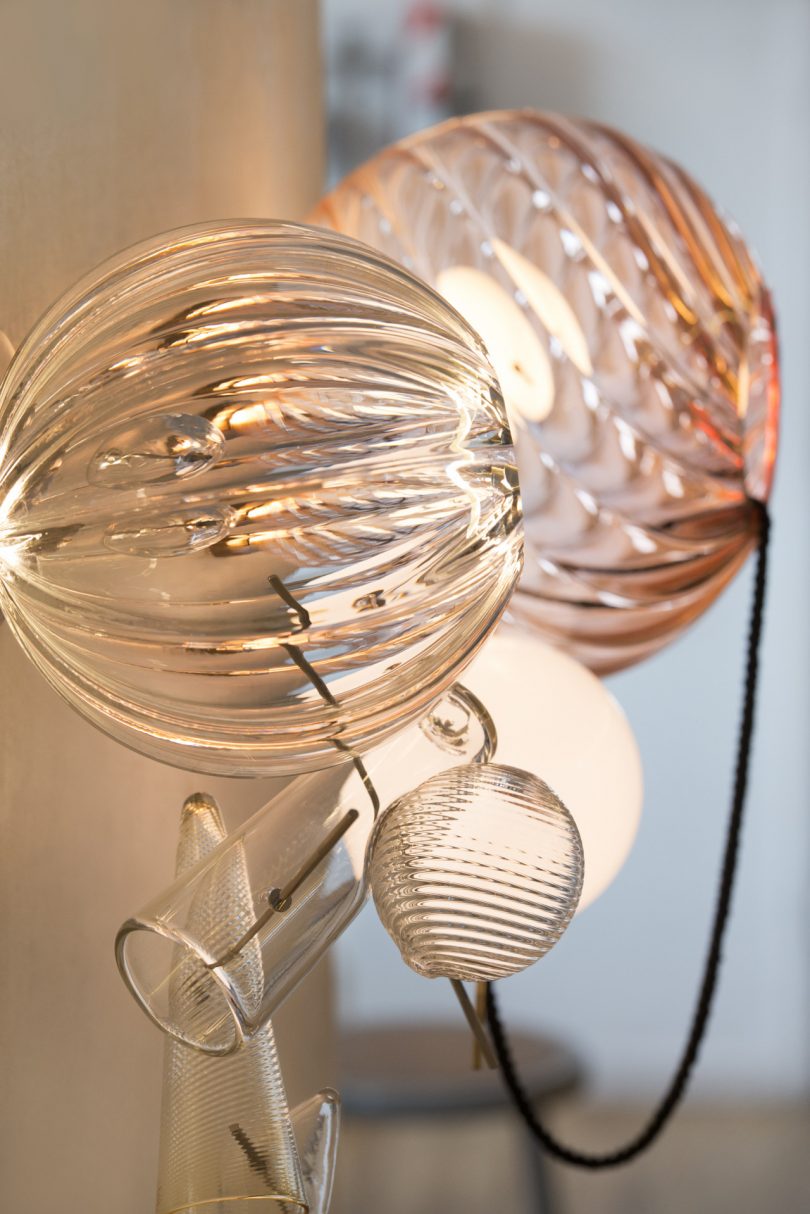 For more information on Paradise, visit lindseyadelman.com.
Modern Love
Whether you want to show some love to your partner, friends, pets, or just get a treat for yourself — you'll find plenty of thoughtful, design-driven Valentine's Day gift ideas in the Design Milk Shop.