Lyle: A Minimalist Washington D.C. Hotel by Lore Group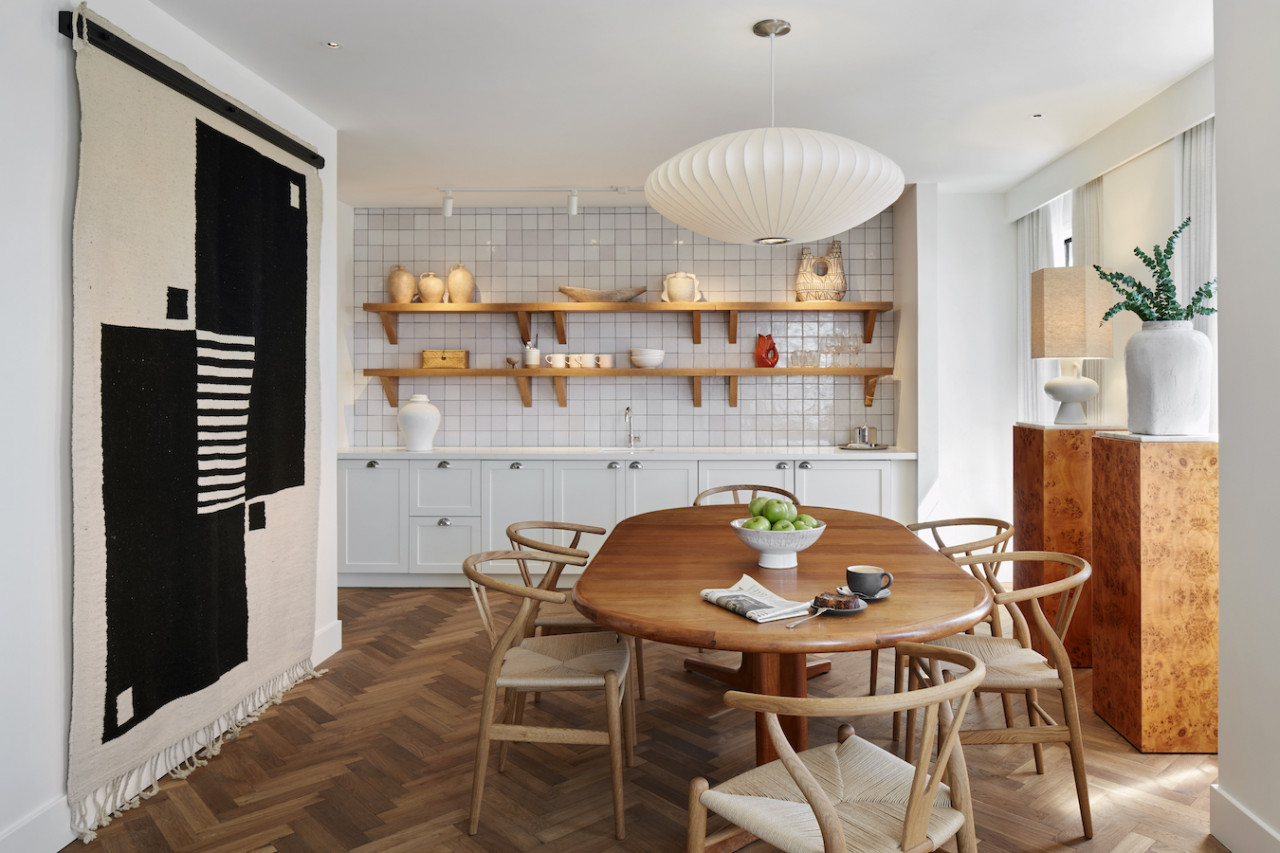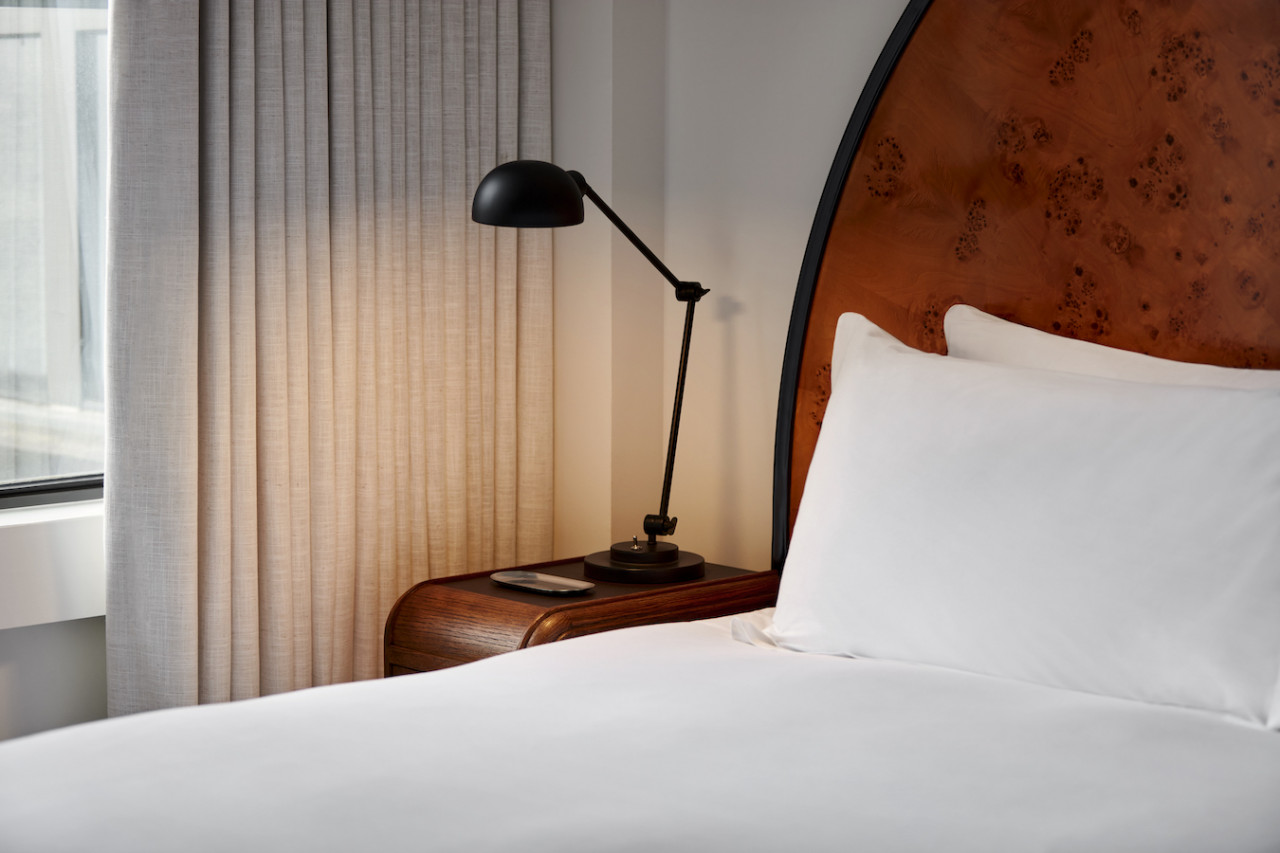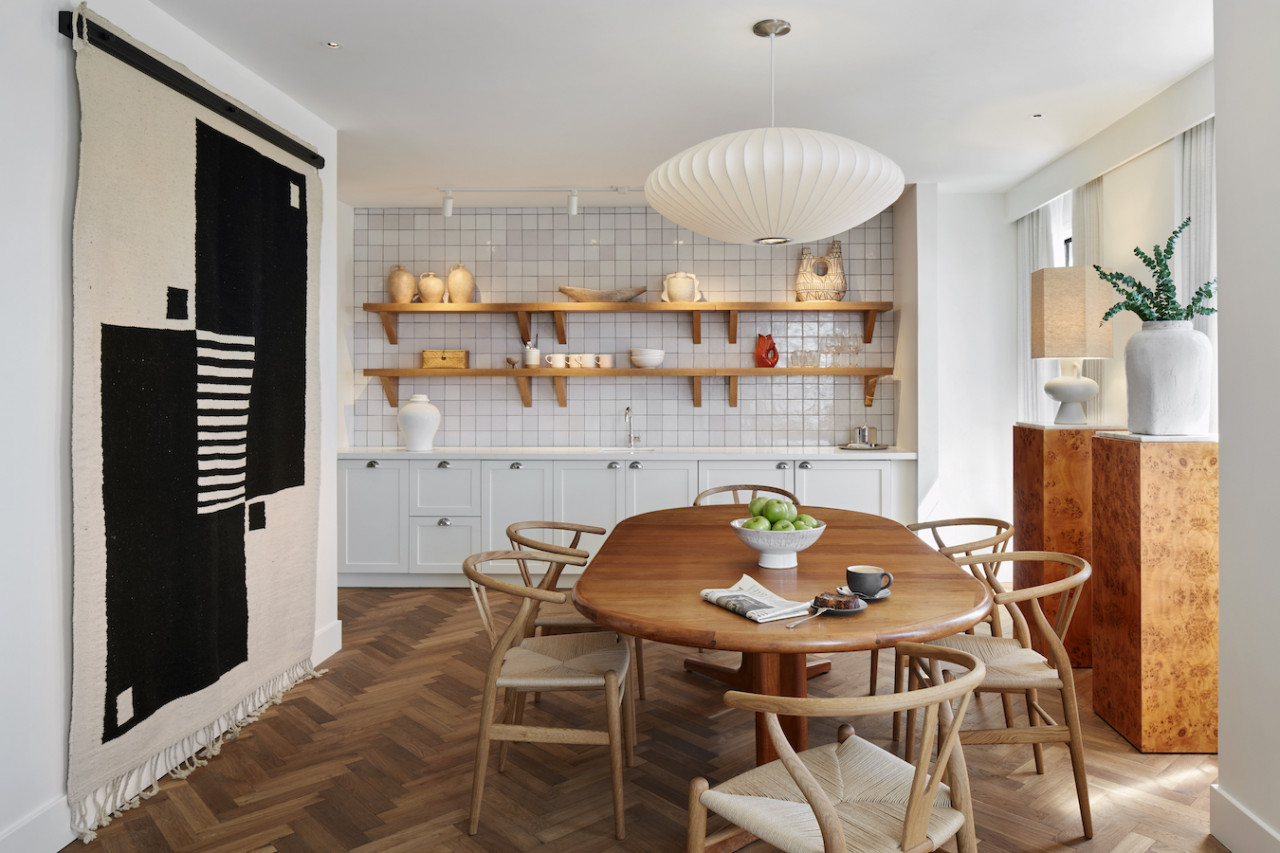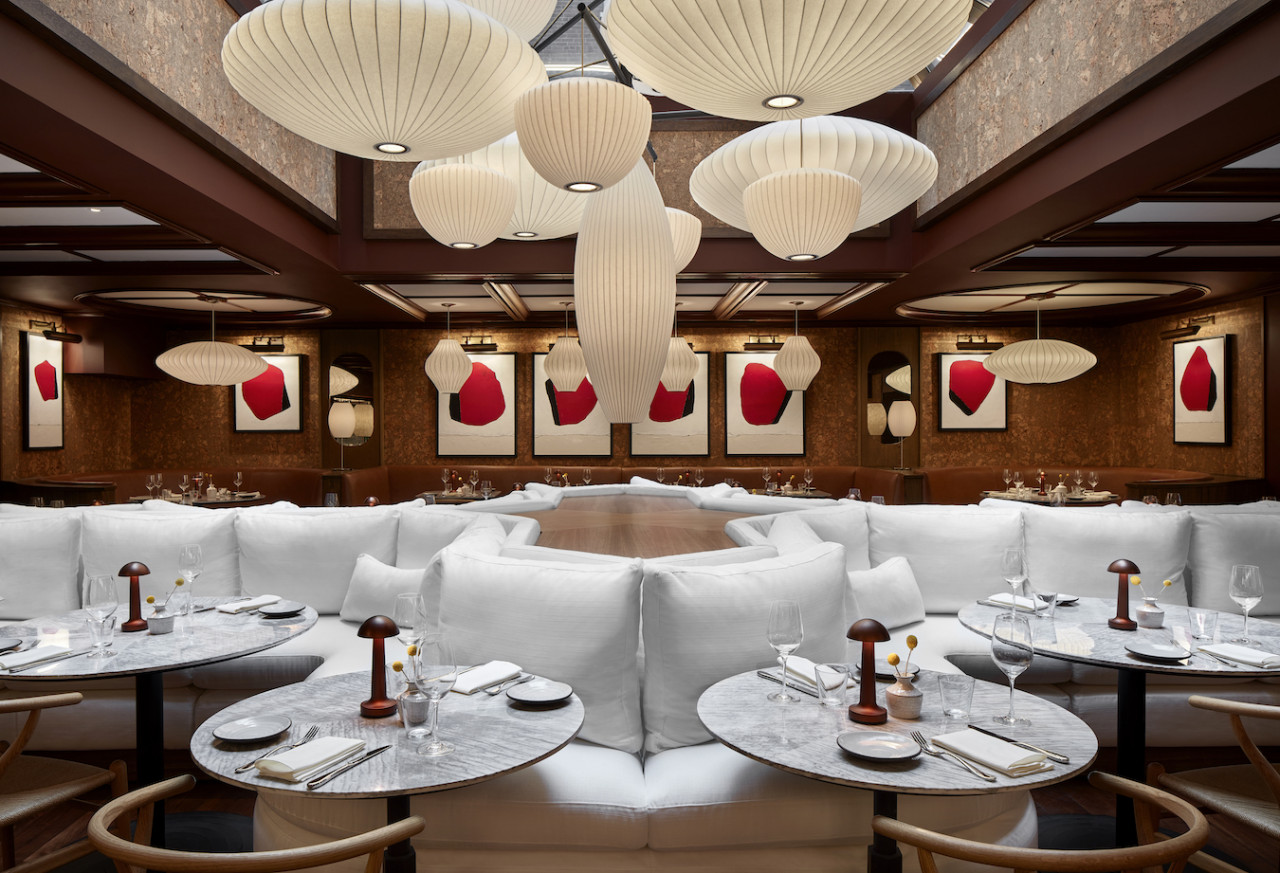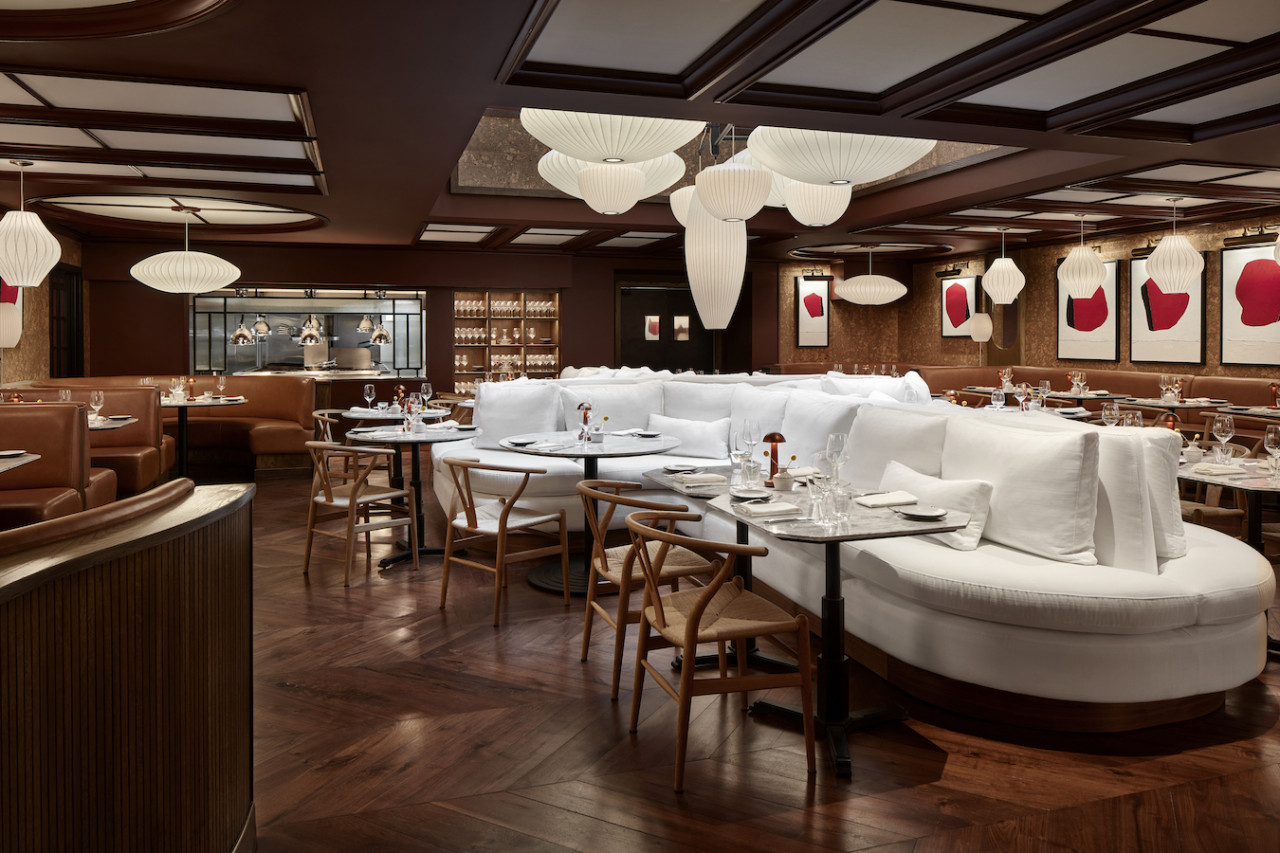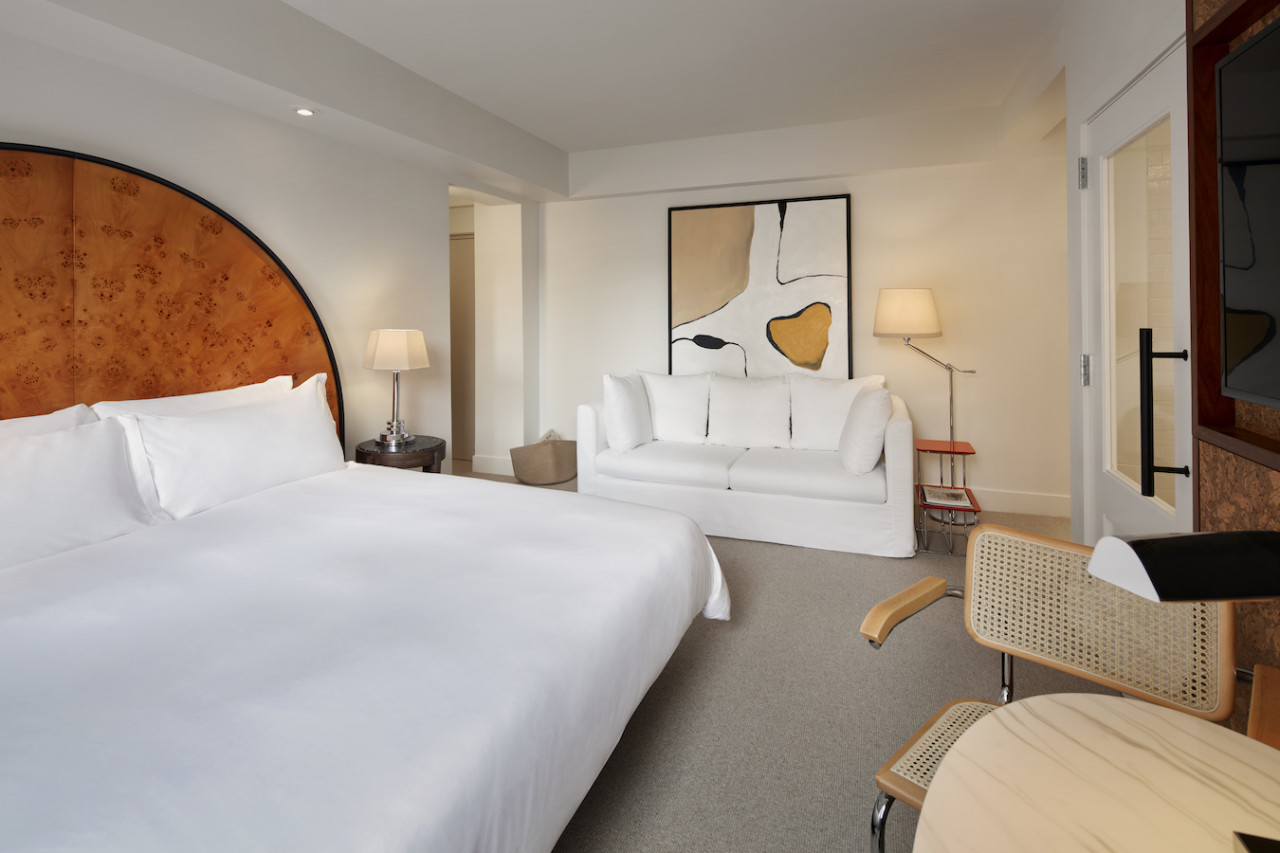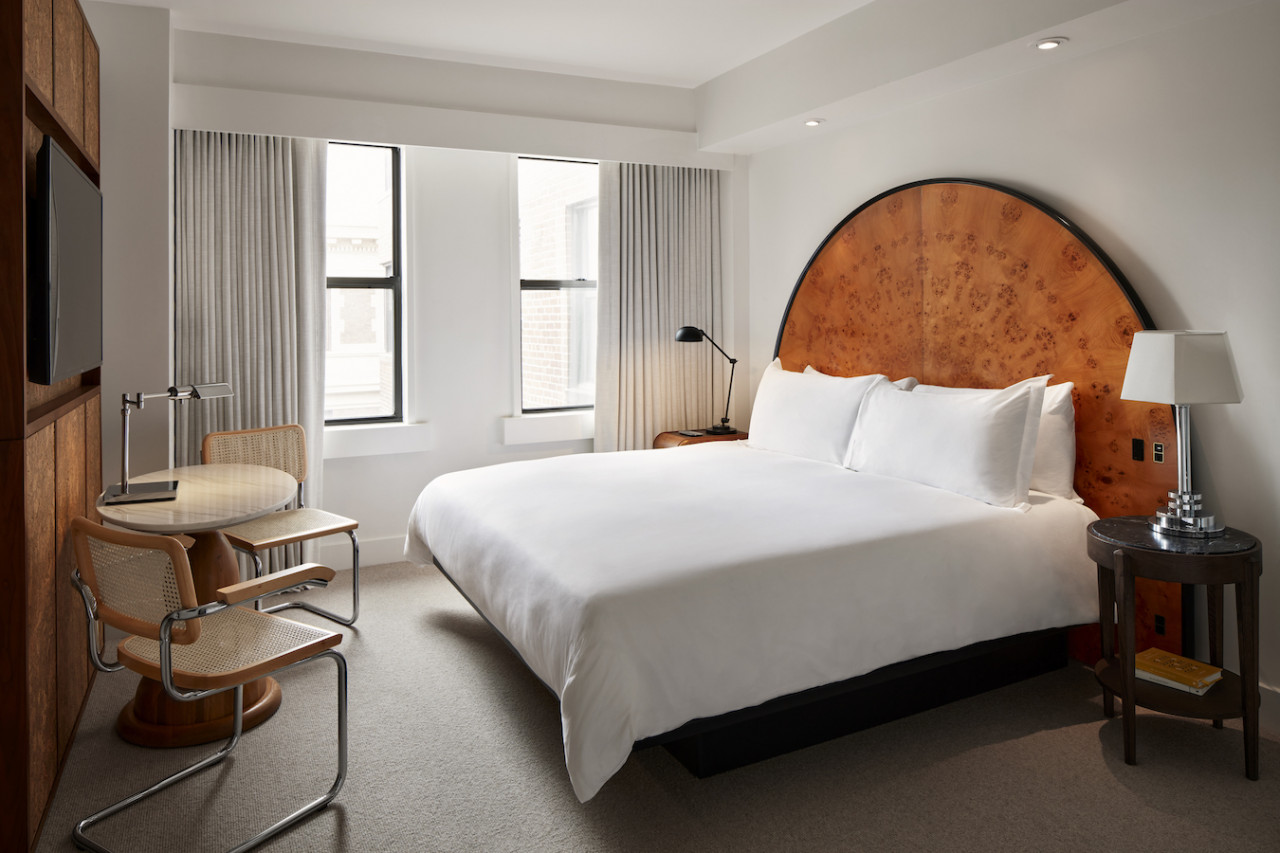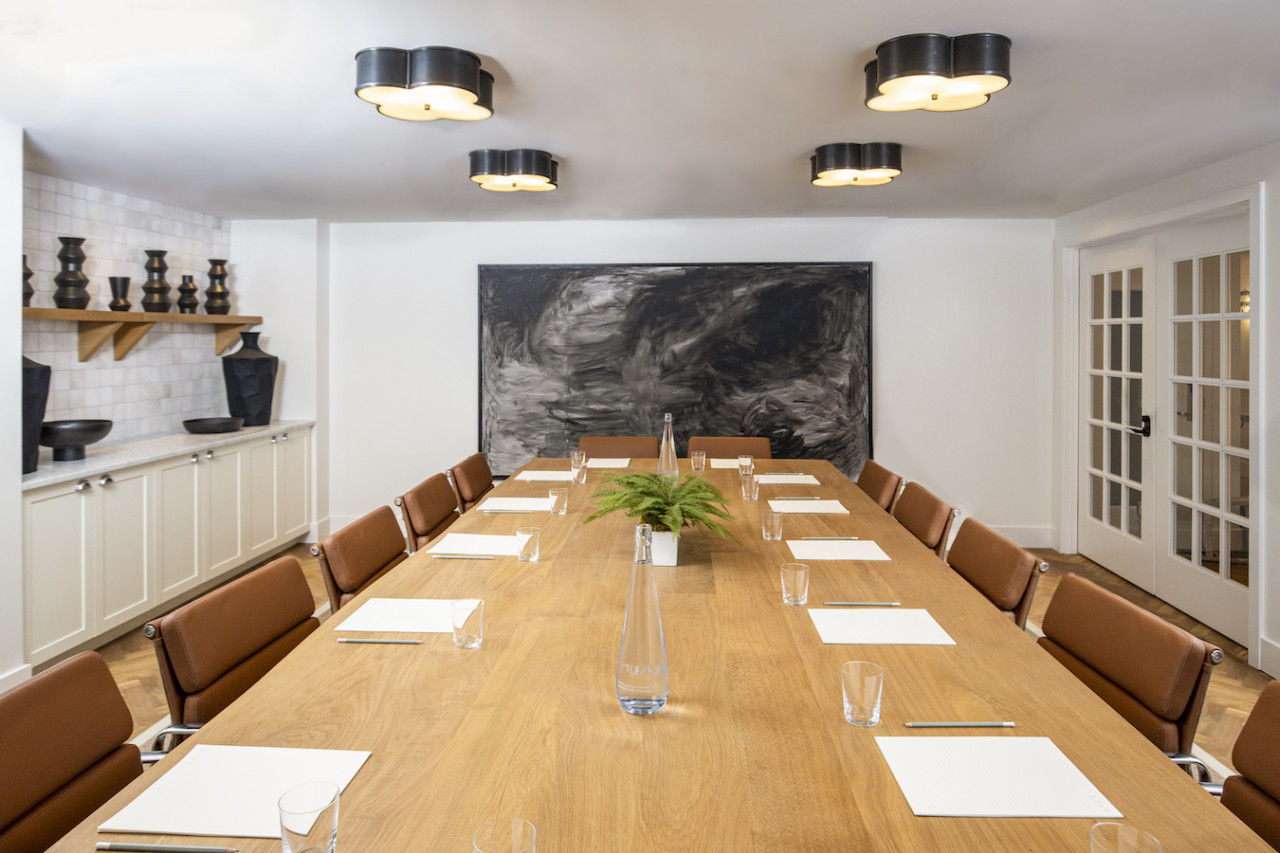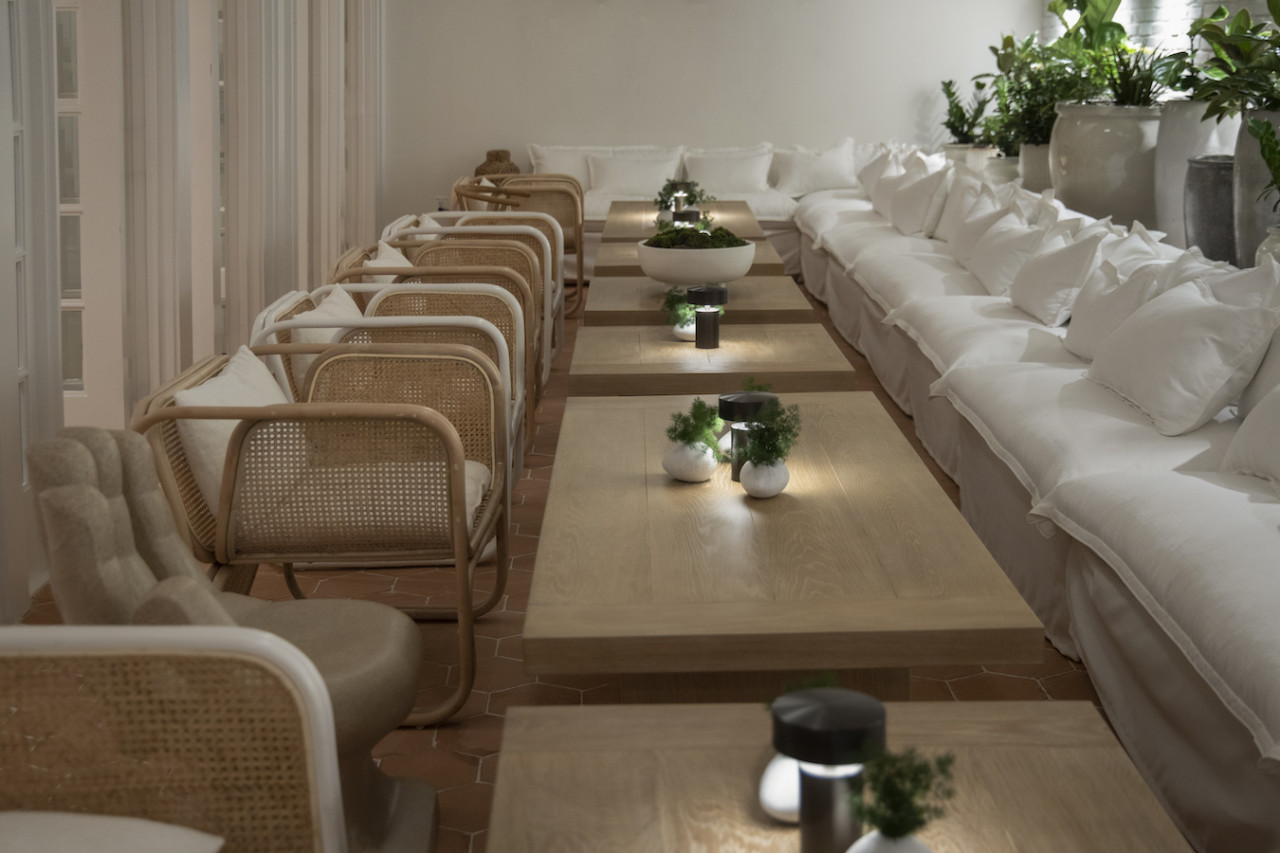 Lyle: A Minimalist Washington D.C. Hotel by Lore Group
1/13 Photos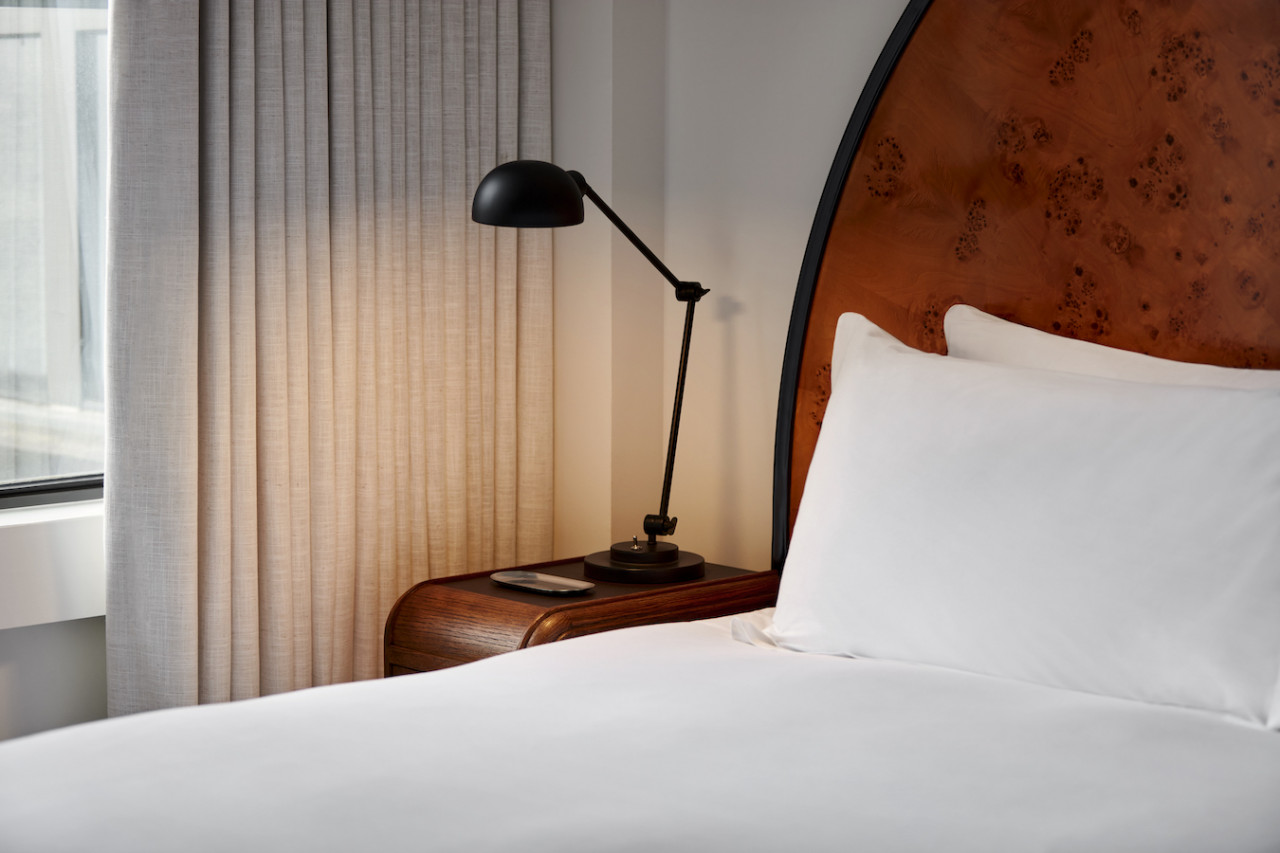 2/13 Photos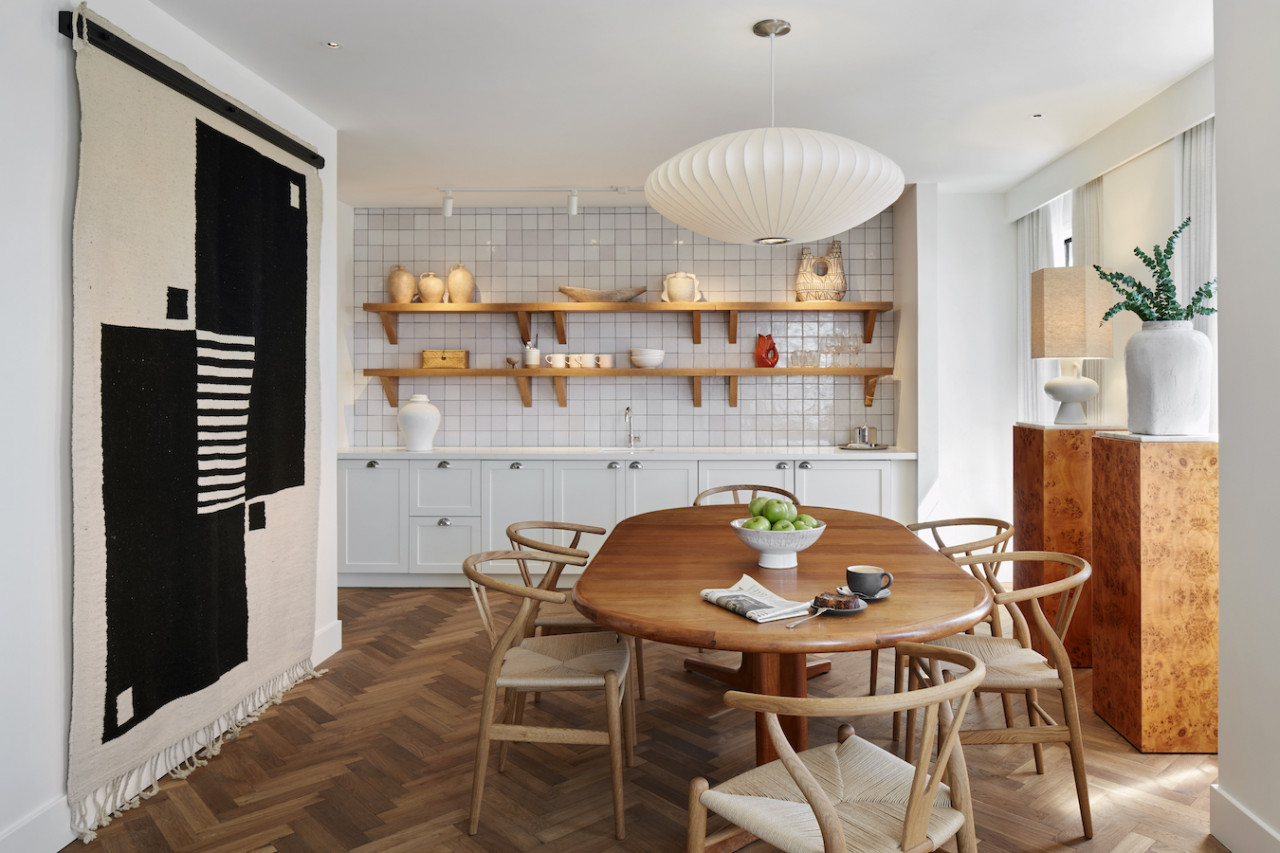 3/13 Photos
4/13 Photos
5/13 Photos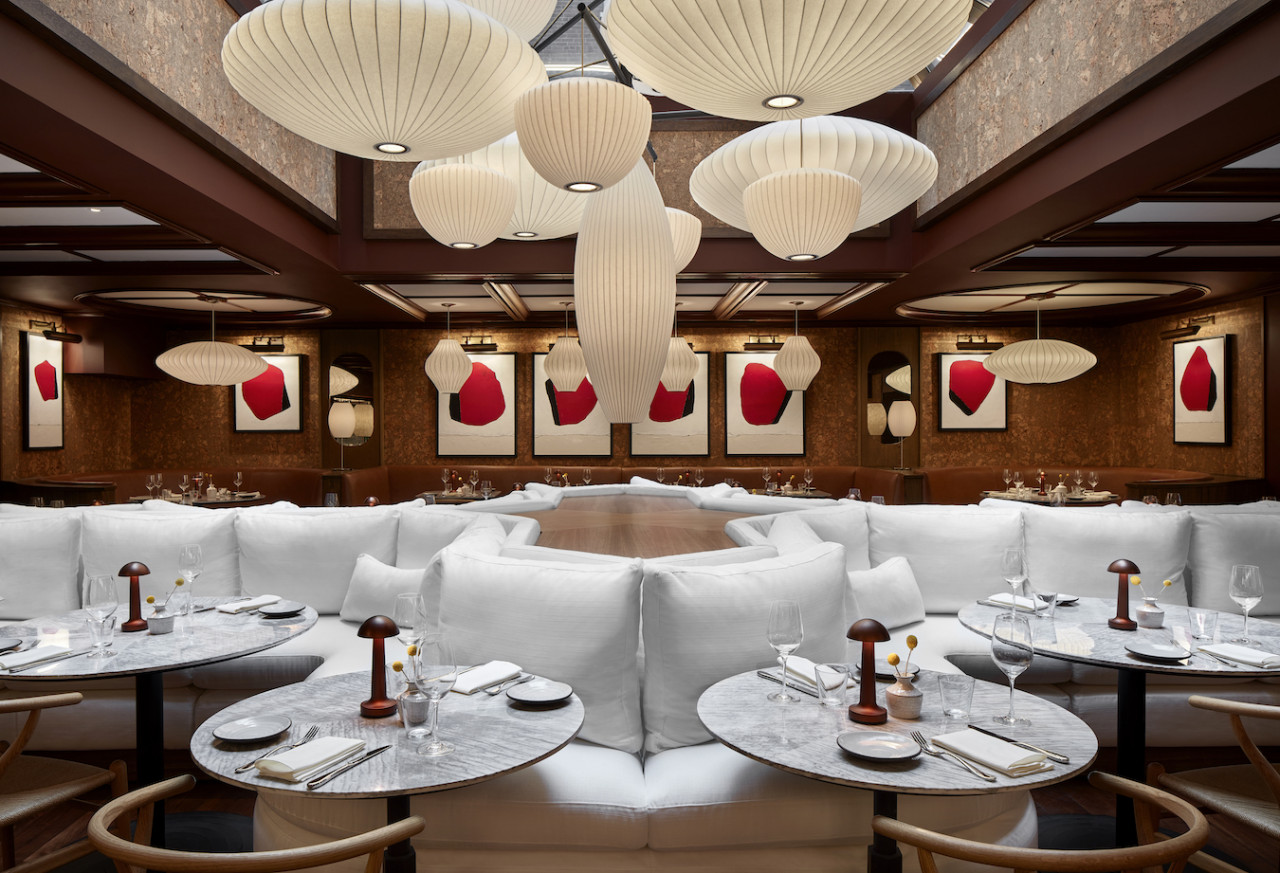 6/13 Photos
7/13 Photos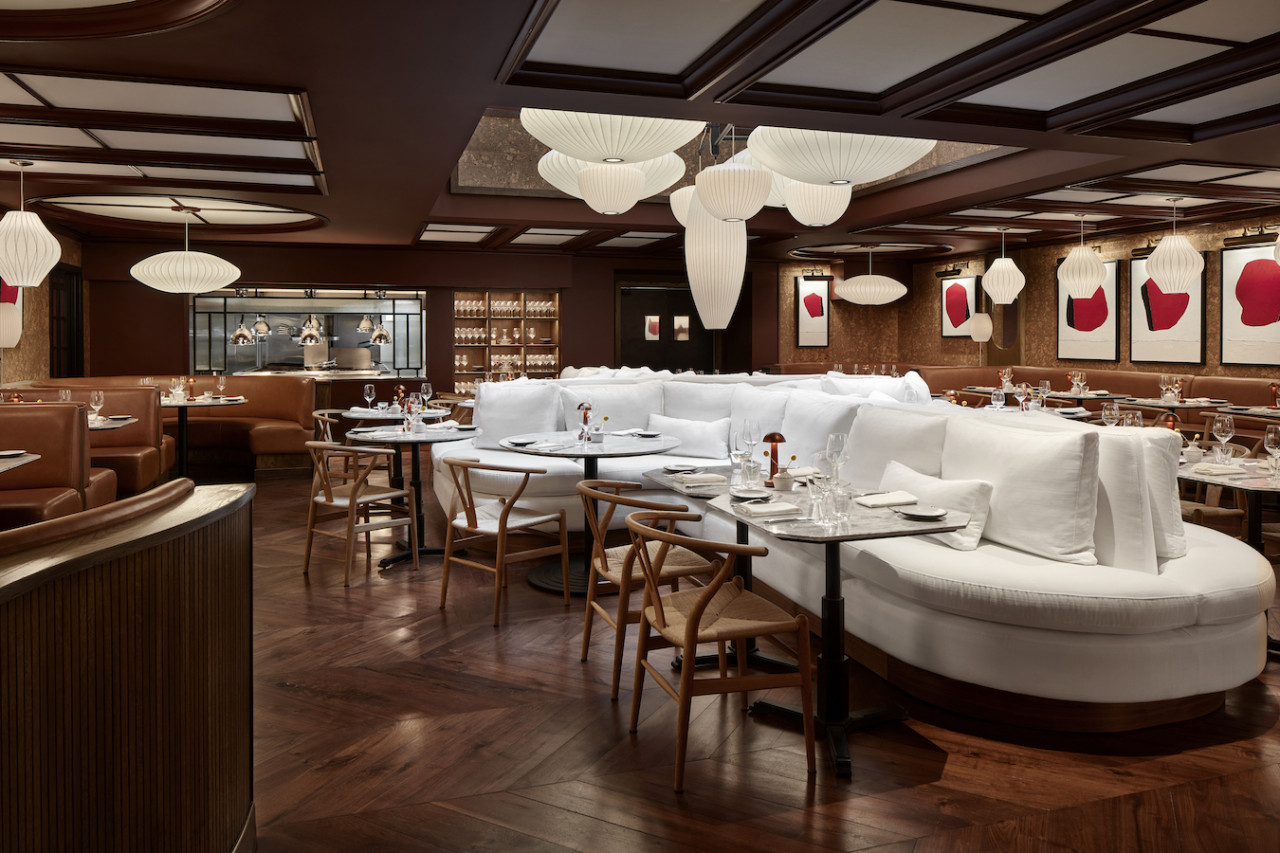 8/13 Photos
9/13 Photos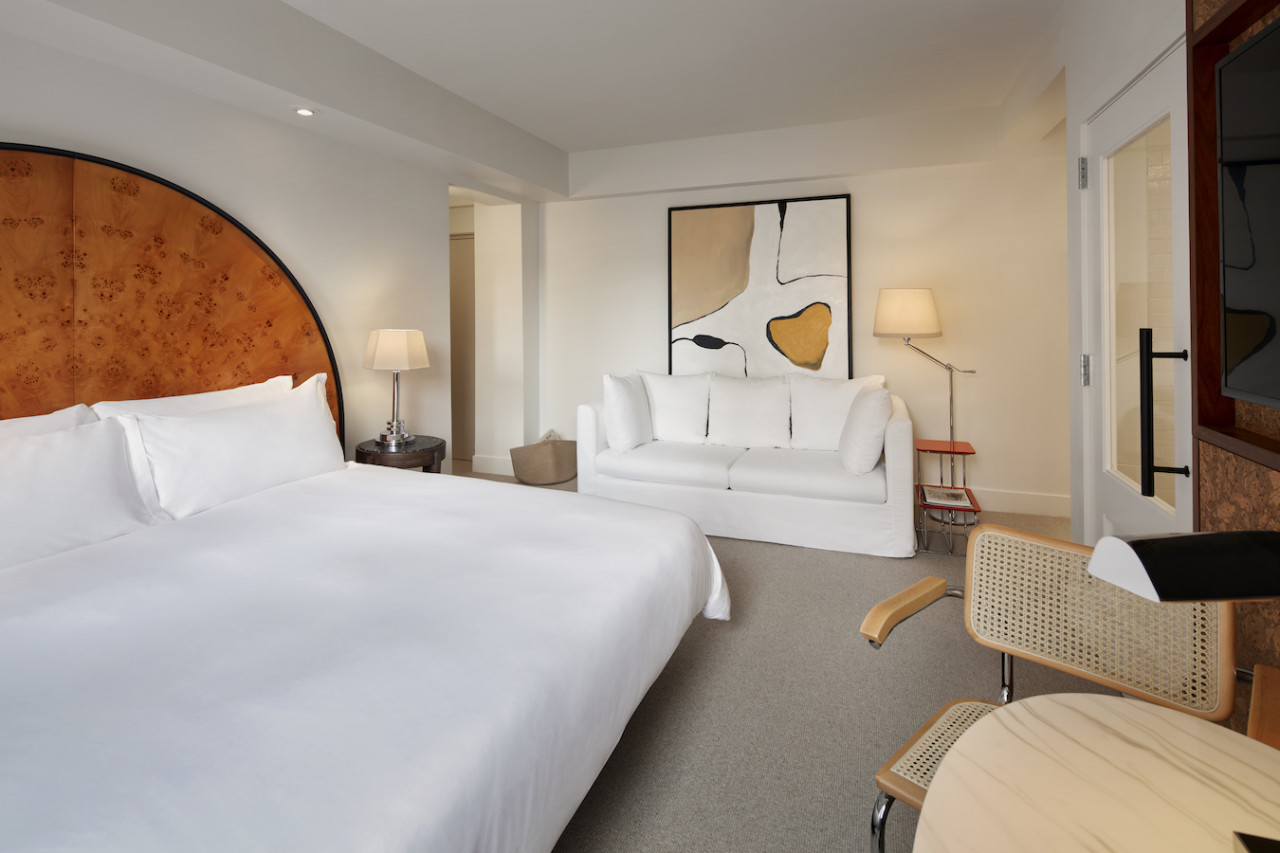 10/13 Photos
11/13 Photos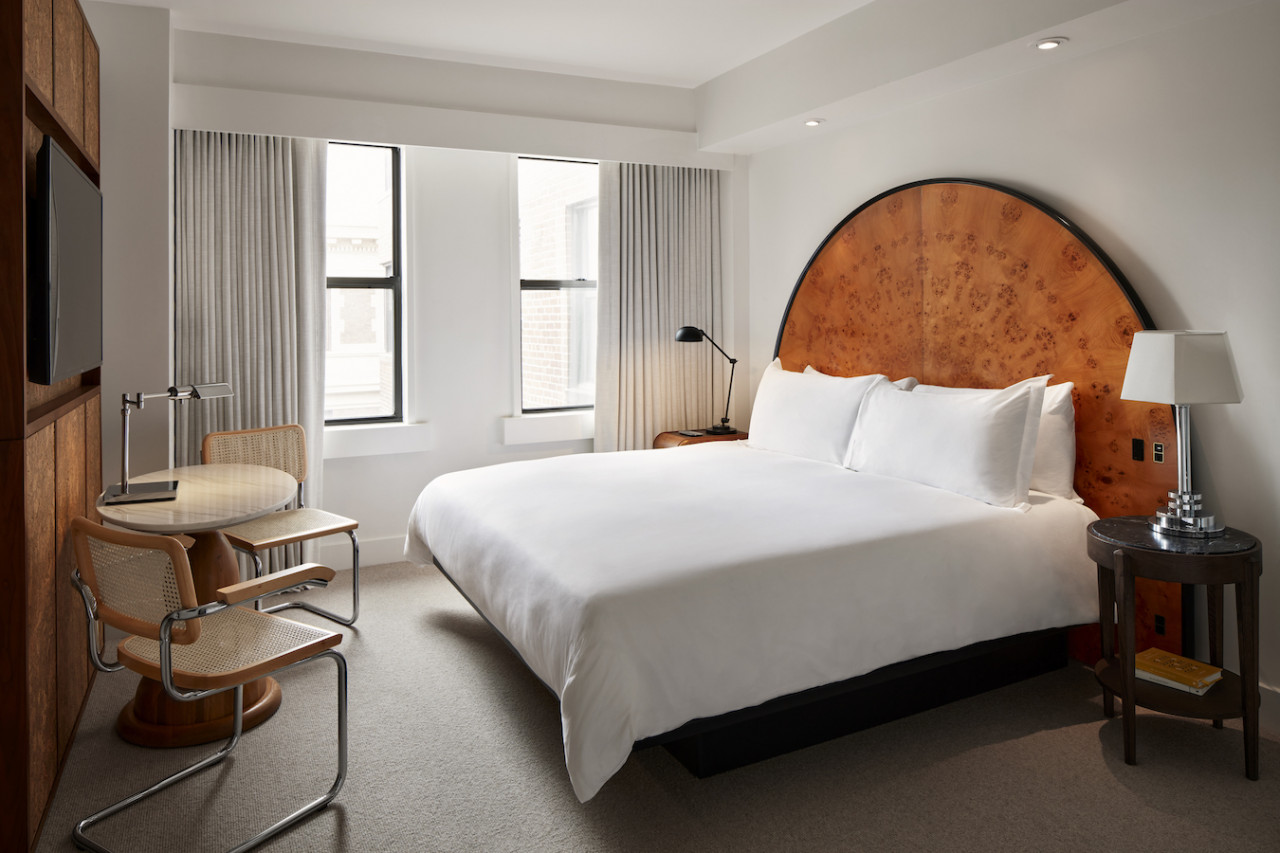 12/13 Photos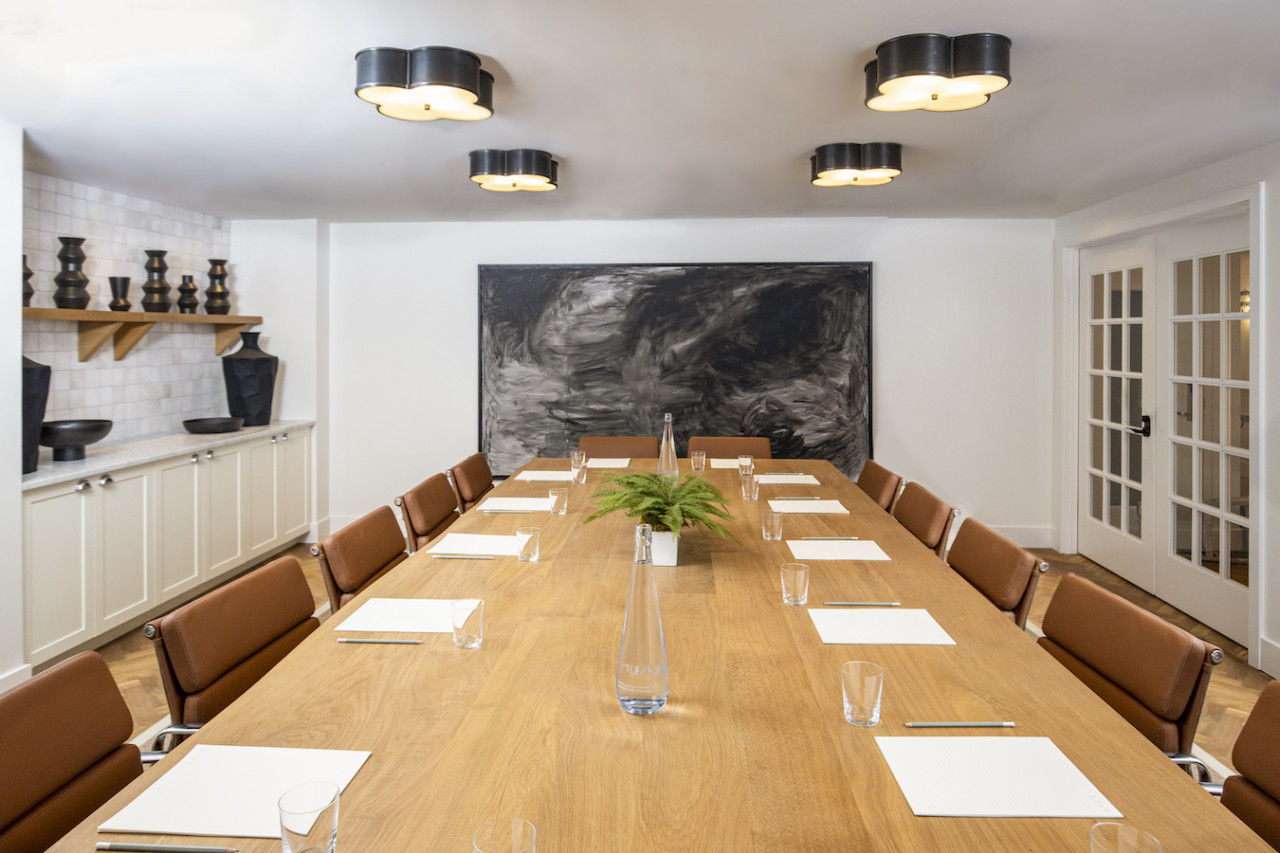 13/13 Photos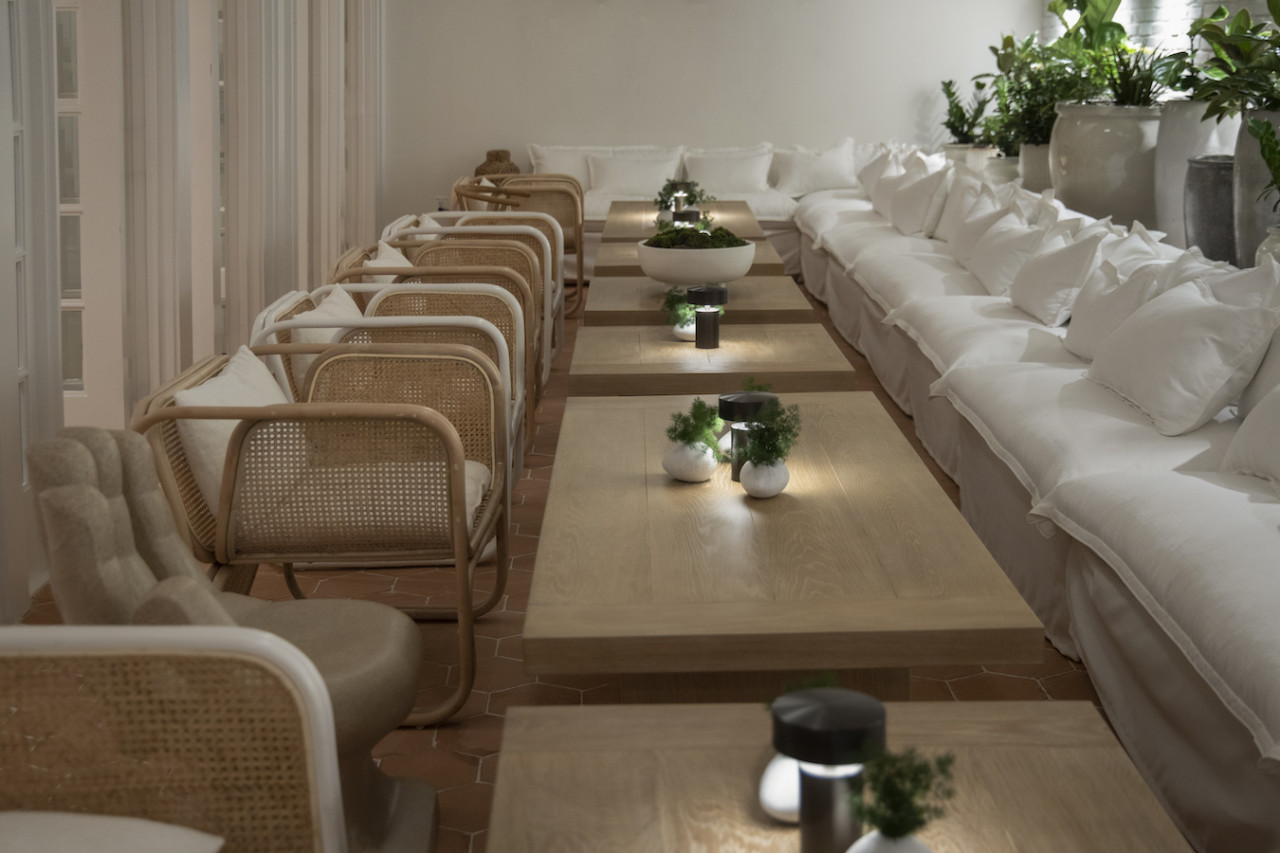 Lyle is a minimalist hotel located in Washington, D.C., designed by Lore Group. Known for their collection of illustrious properties including Sea Containers London and Pulitzer Amsterdam, Lore Group continues to celebrate the history of the buildings in which each property finds itself.
Creative director Jacu Strauss found luxury within the details of the building's original Art Deco features. By embracing these elements, he wanted to create a place of calm and comfort, mixed with understated style.
Strauss created spaces that are comfortable and calming in neutral tones for the rooms and penthouse suite, featuring natural materials including burl wood Art Deco headboards, rattan seating and berber carpets. In addition, 56 of the 196 bedrooms feature kitchenettes which are convenient for long stay visitors.
PANTONE Color of the Year 2022
The Pantone Color of the Year 2022 is… PANTONE 17-3938 Very Peri! Check out this curated collection of our favorite finds on Design Milk Shop that give nod to the Pantone Color of the Year 2022 to get ahead of the New Year!