Master the Art of Hanging Out With Fatboy's Sumo Sofa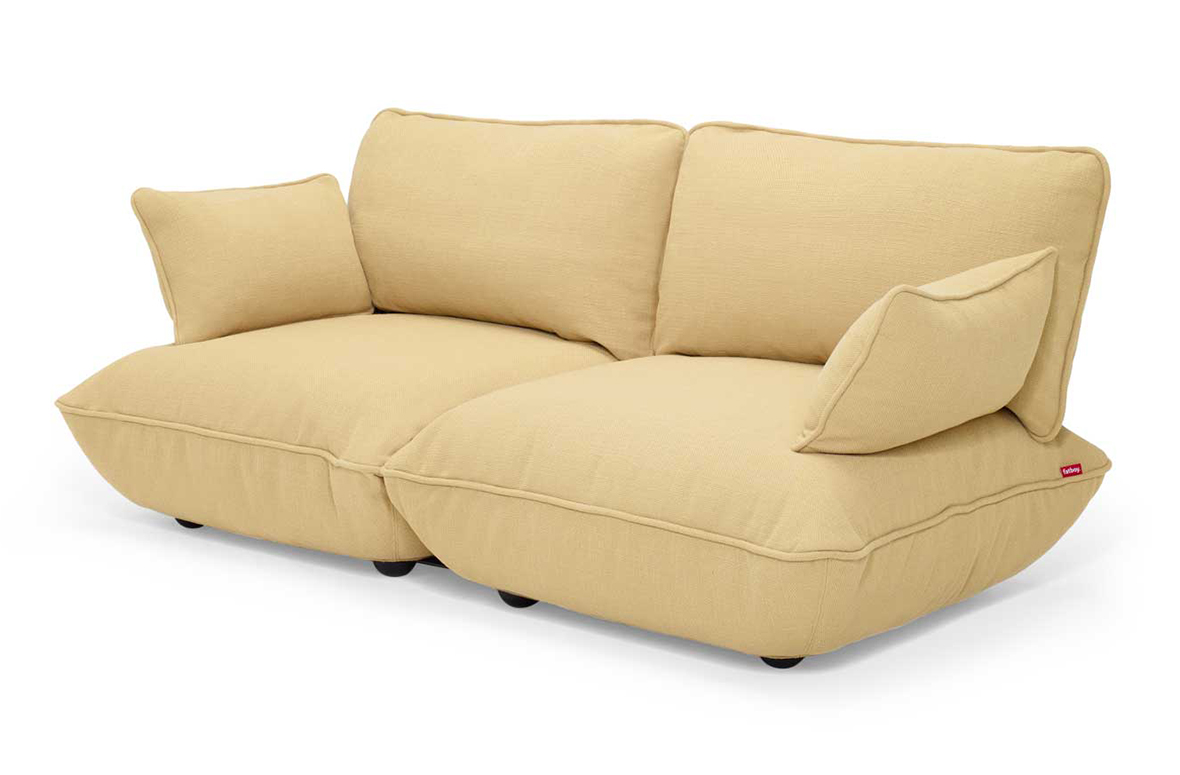 Master the Art of Hanging Out With Fatboy's Sumo Sofa
1/22 Photos
2/22 Photos
3/22 Photos
4/22 Photos
5/22 Photos
6/22 Photos
7/22 Photos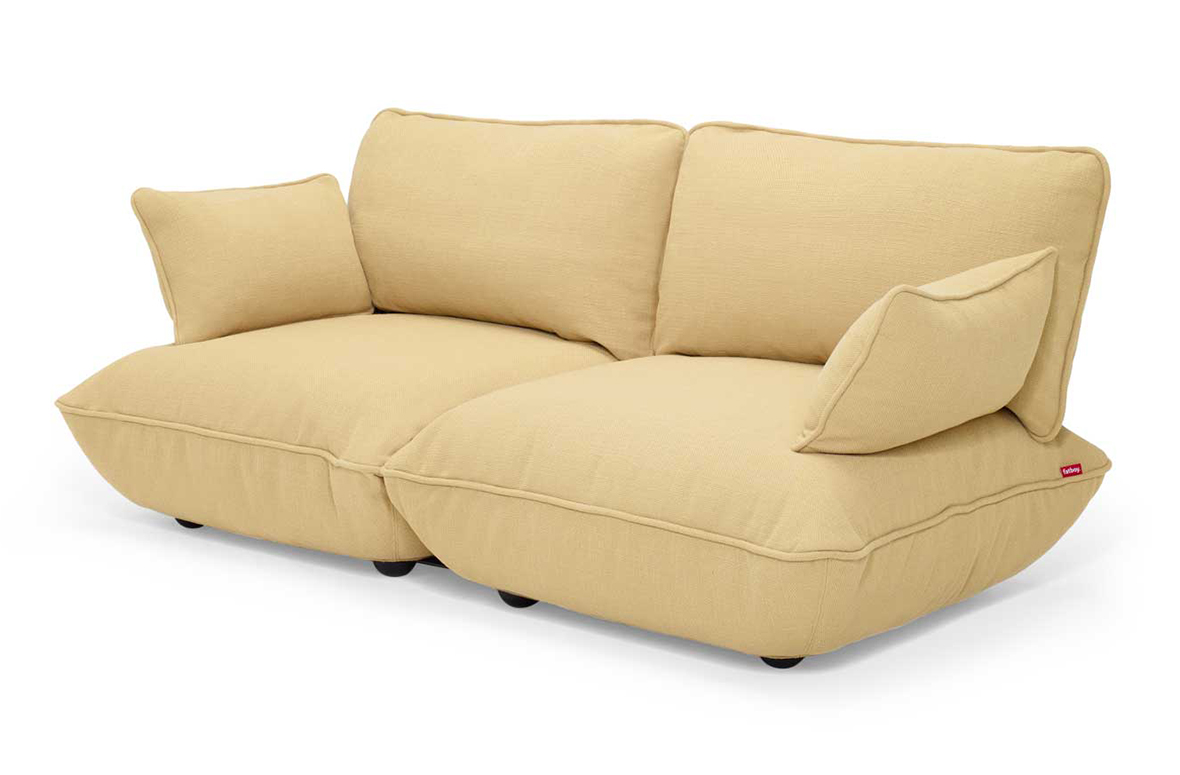 8/22 Photos
9/22 Photos
10/22 Photos
11/22 Photos
12/22 Photos
13/22 Photos
14/22 Photos
15/22 Photos
16/22 Photos
17/22 Photos
18/22 Photos
19/22 Photos
20/22 Photos
21/22 Photos
22/22 Photos
There are sofas purely for aesthetics and then there are sofas meant for living: the Sumo Sofa is the latter. Fatboy's modular sofa series is soft and strong, yet tough and stylish. The rounded shapes and generous seat sizes welcome you to sit down and stay for a while. Choose between four seating elements to customize your own design: corner seats, seats, armrests, and hockers. Create a solo chair, a three-seater, a massive sofa for 16, or whatever else you can dream up. By adding or subtracting pieces as you move through life, the Sumo Sofa becomes virtually timeless.
The Sumo Sofa series is sustainably designed for a circular future and easy to assemble upon delivery. It features a chunky basketweave in durable fabric, FibreGuard stain-resistant technology, and washable, replaceable covers. If something should go wrong after heavy usage, parts are easy to repair or replace to keeping it looking like new and further extending the sofa's life. That's not say every part isn't the highest of quality, because it is. Sumo's metal frame and recycled foam cushions will hold their shape for years. If the time comes to breakup, the entire sofa can be disassembled, with every part being recyclable. Take advantage of the four standard seating options and four colors – bubble pink, honey, limestone, and mouse grey – to create your own masterpiece.
To learn more about the Sumo Sofa Series, visit fatboy.com.