Masterpieces Wall Art
06.19.11


New from Mo Man Tai Design is a series of string artworks based on subjects of famous paintings.

Design From Around The World

Popular
In Art
More
We highlight the most popular posts dedicated to modern art from 2017. Take a look.
A movie poster a day project that's full of creativity, simplicity, and graphic imagery.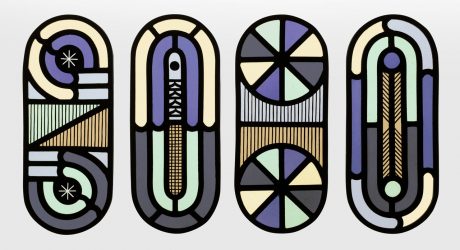 A series of ocean-inspired, modern stained glass panels by artist Vicki Turner and maker Flora Jamieson.

Featured Columns