Meet the New Audo Copenhagen + a Minimal Garden Collection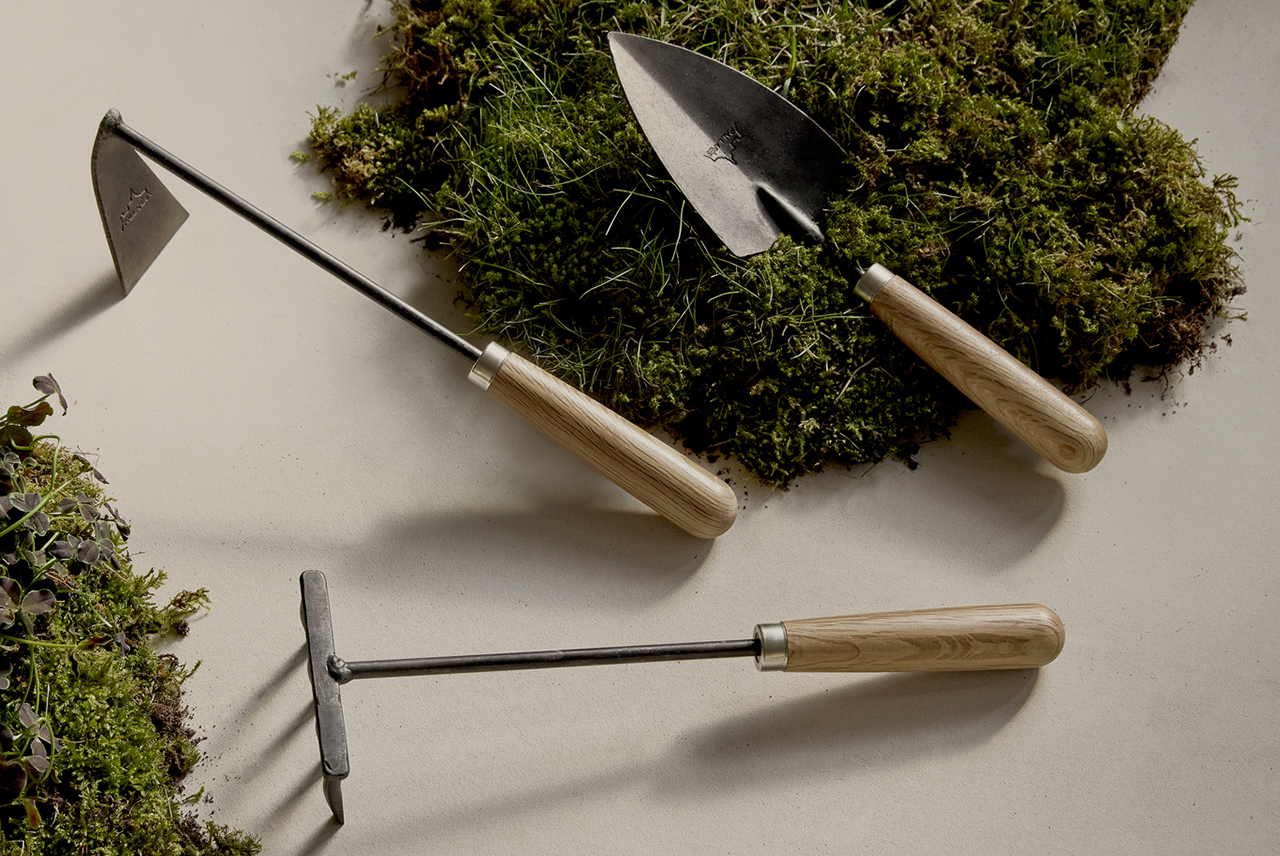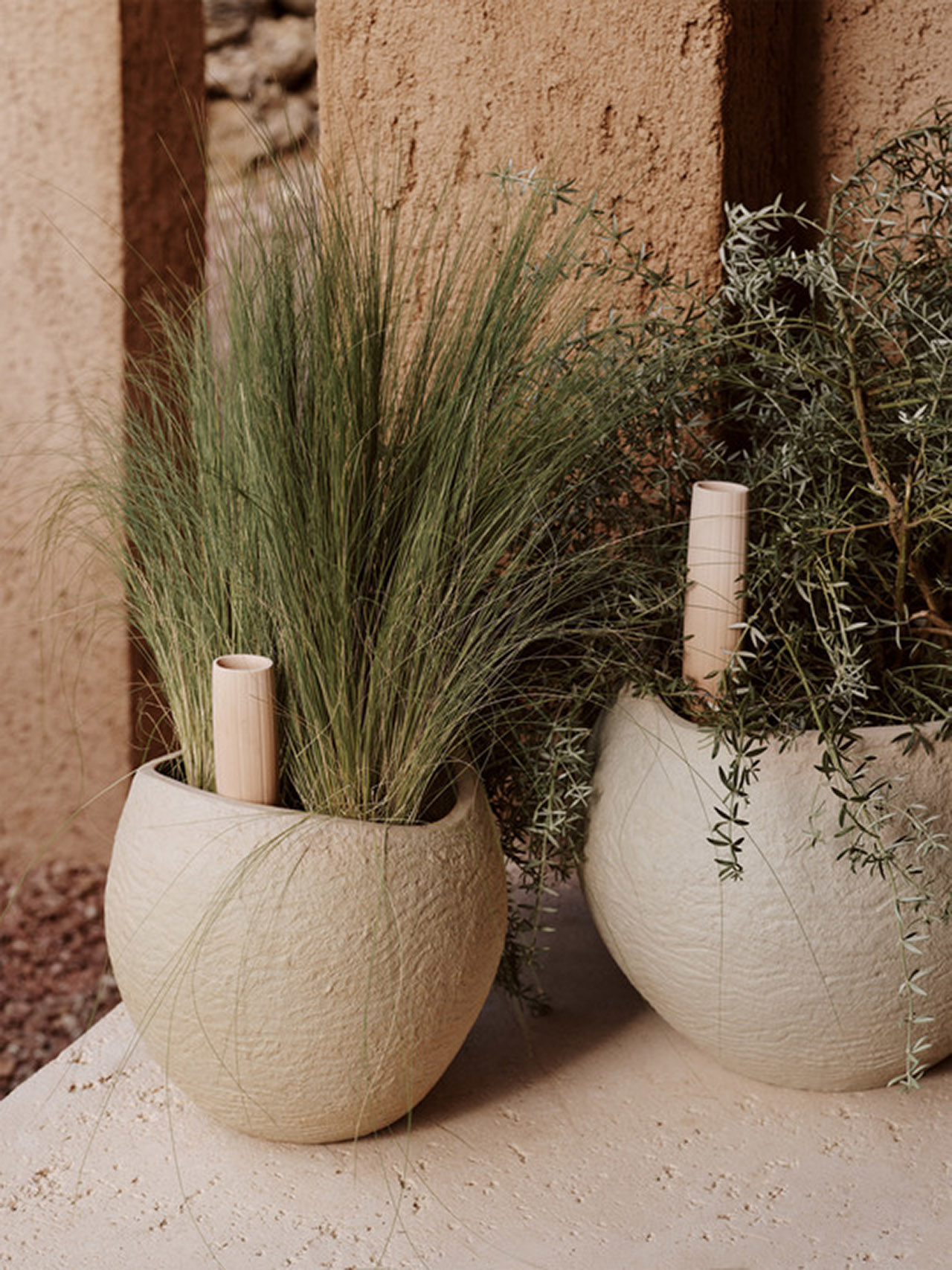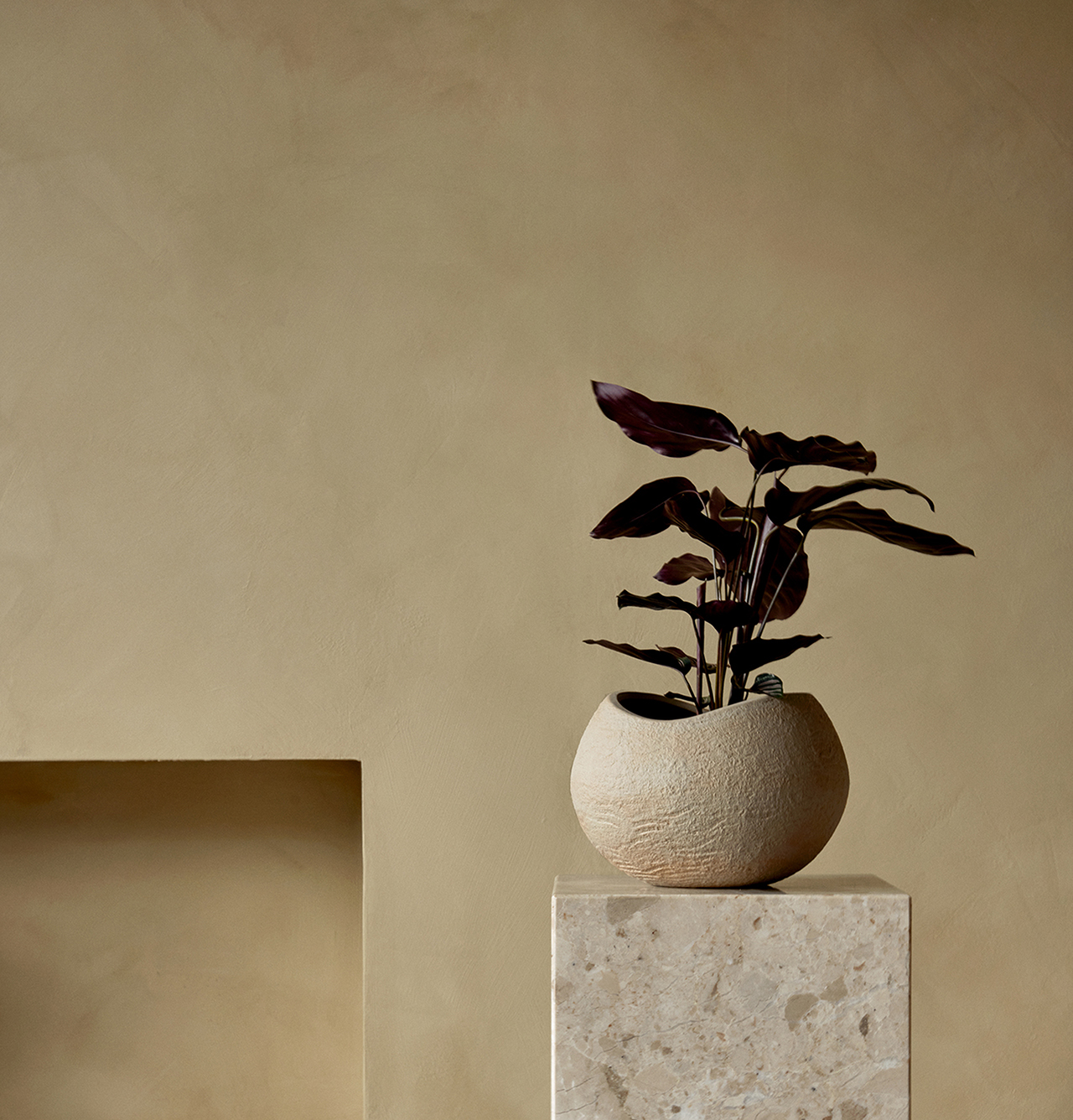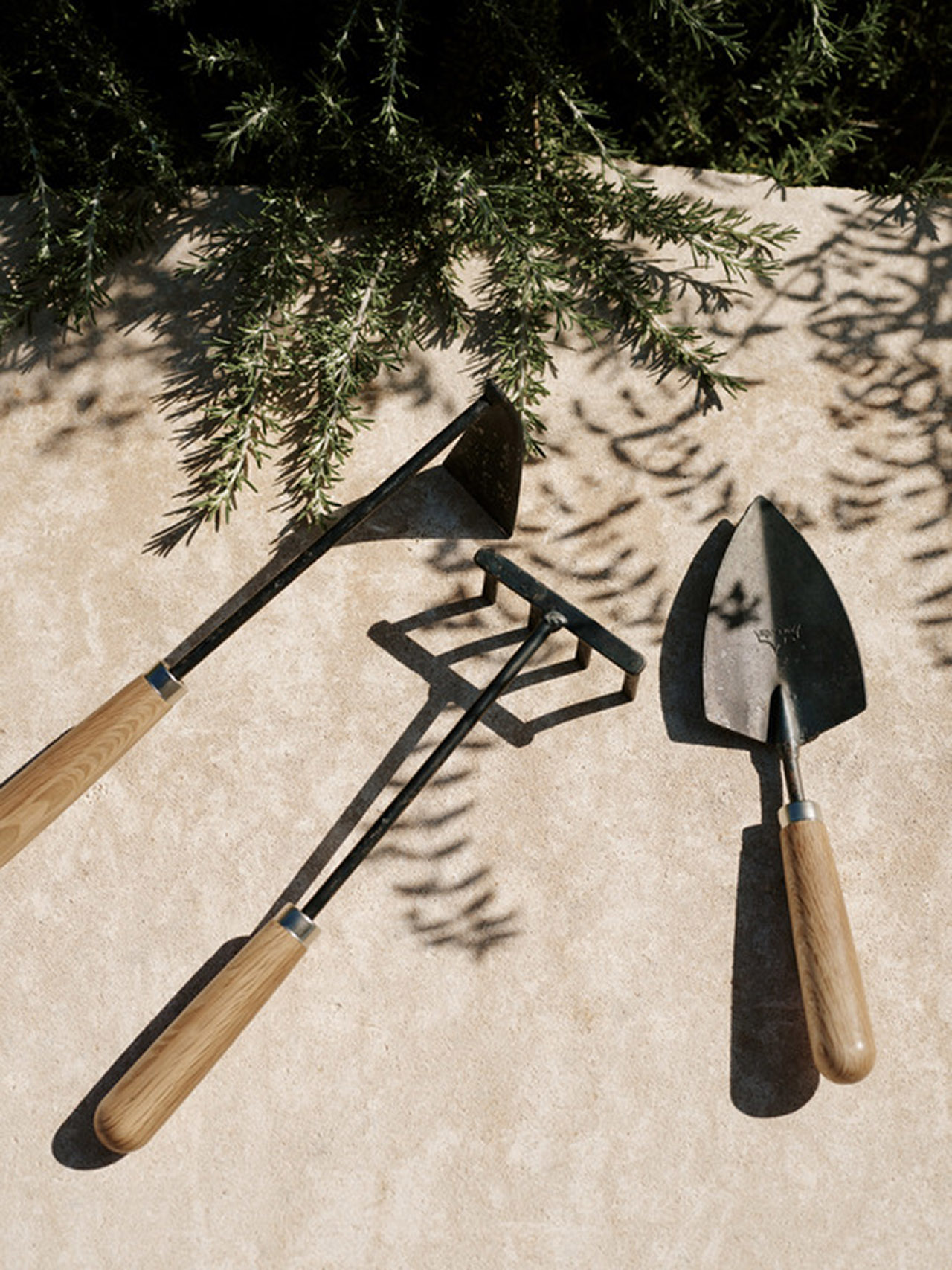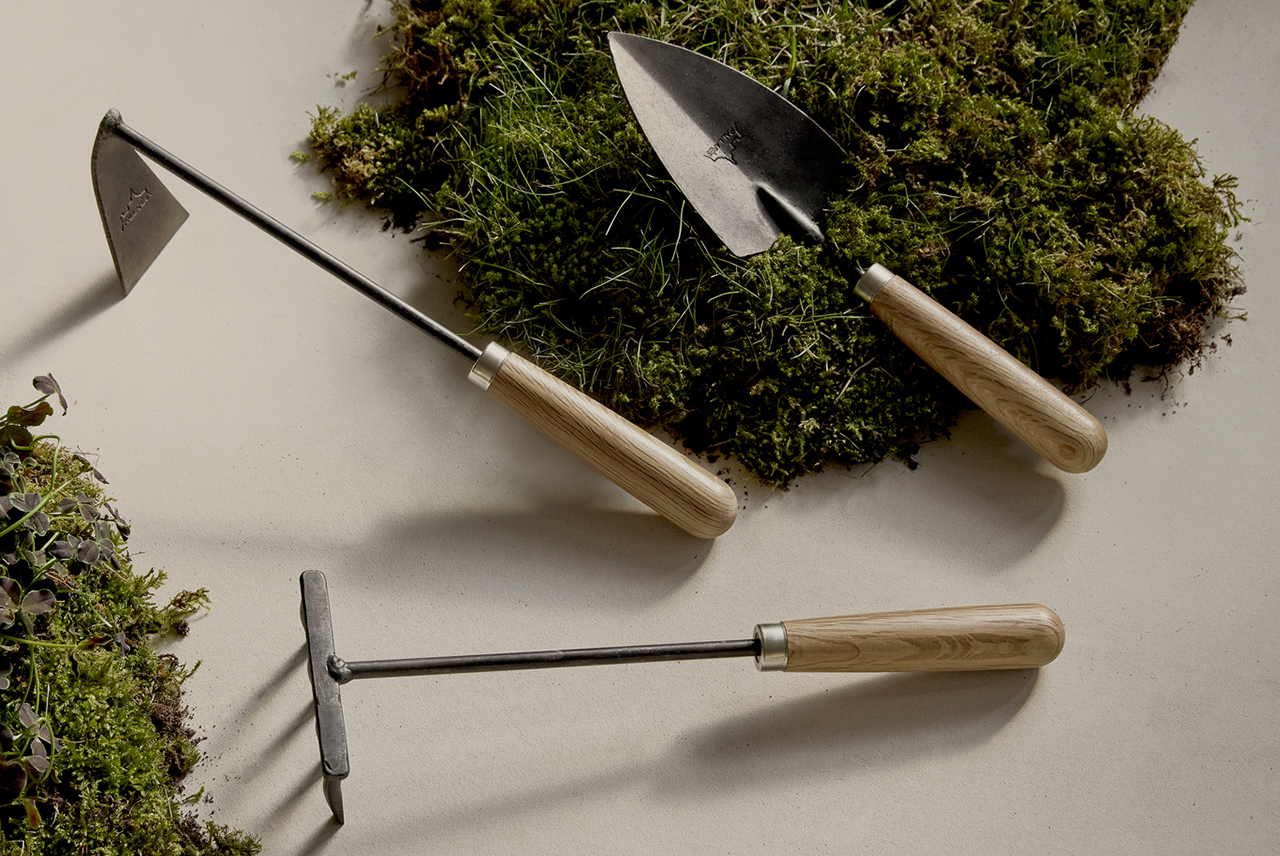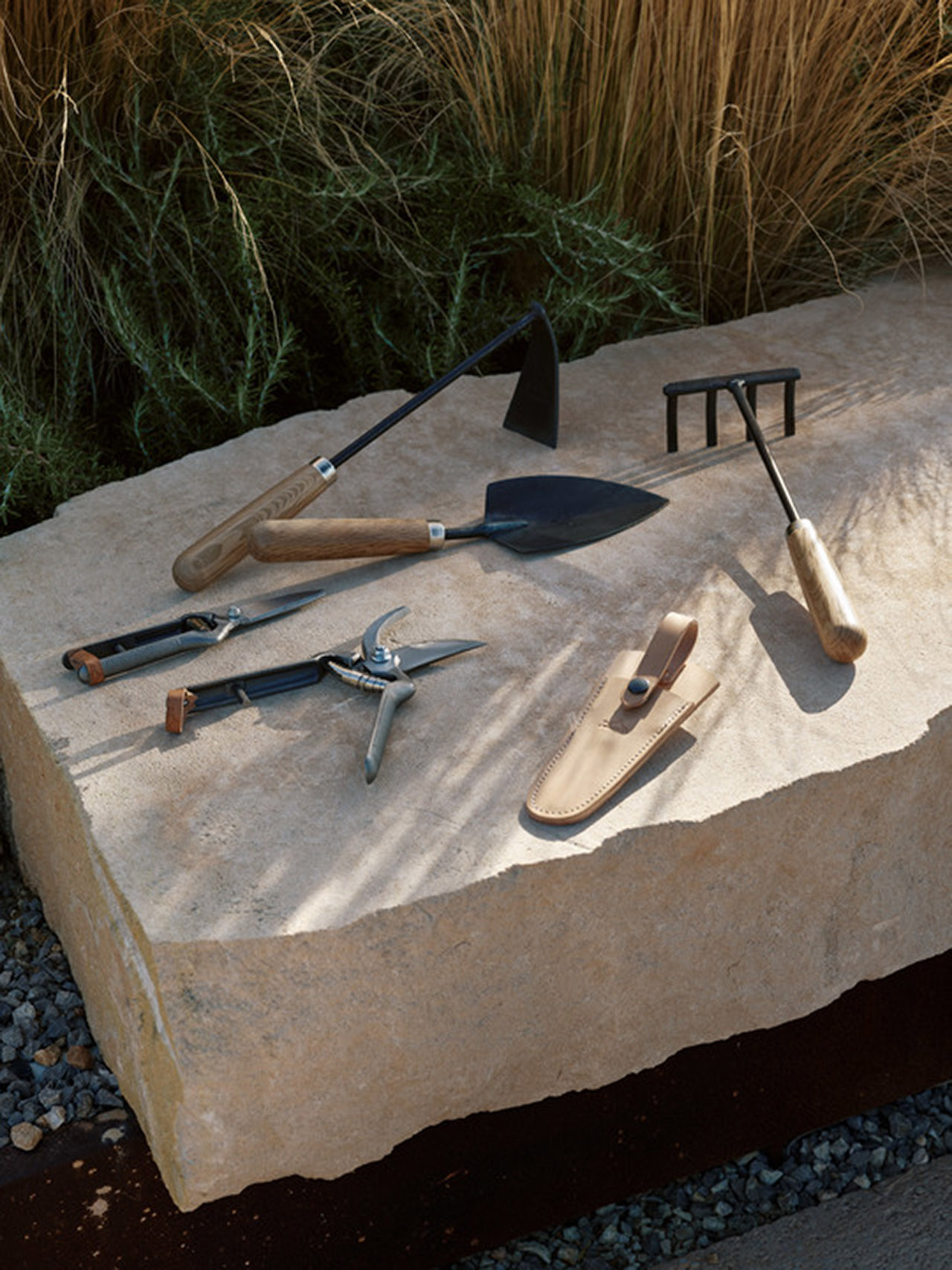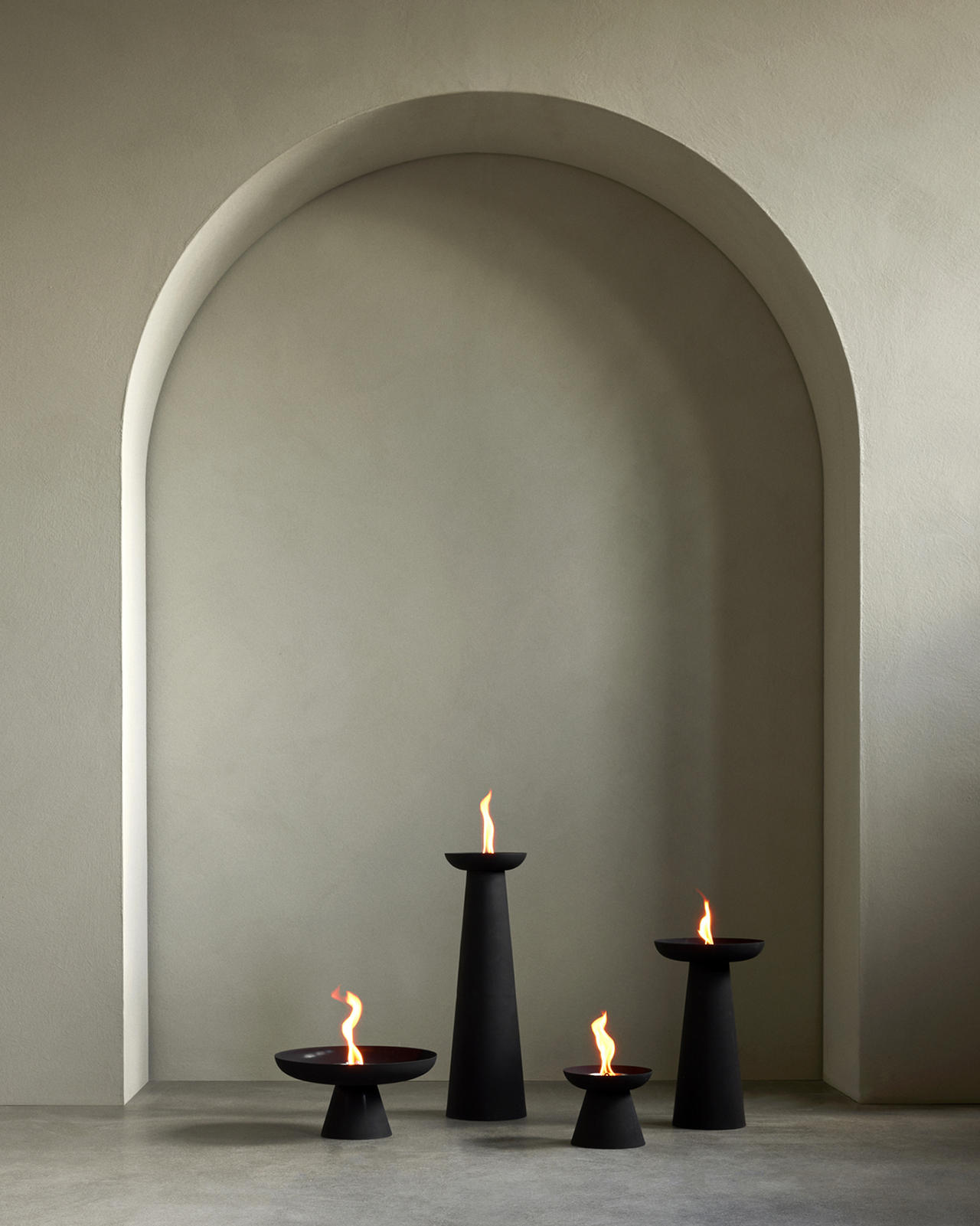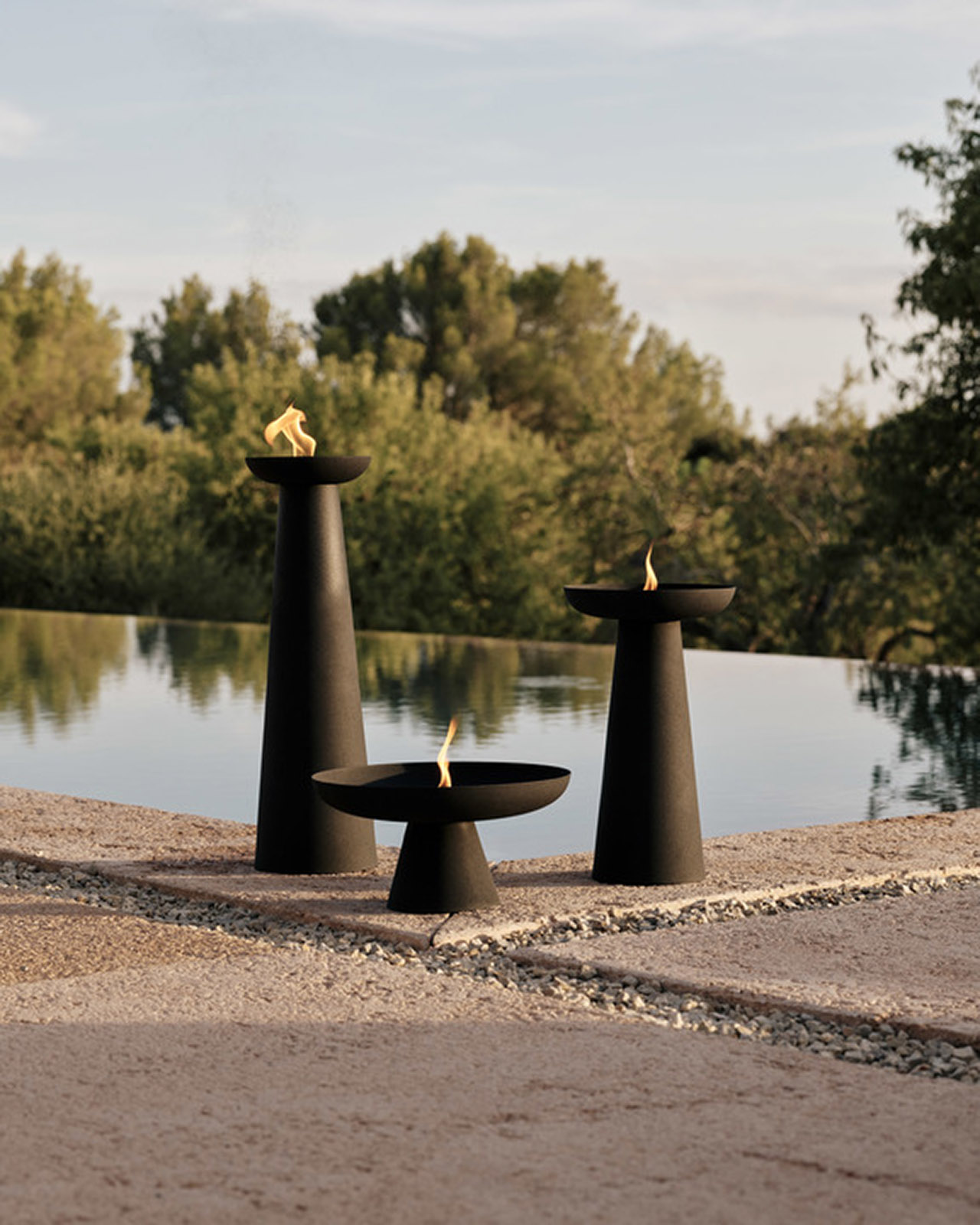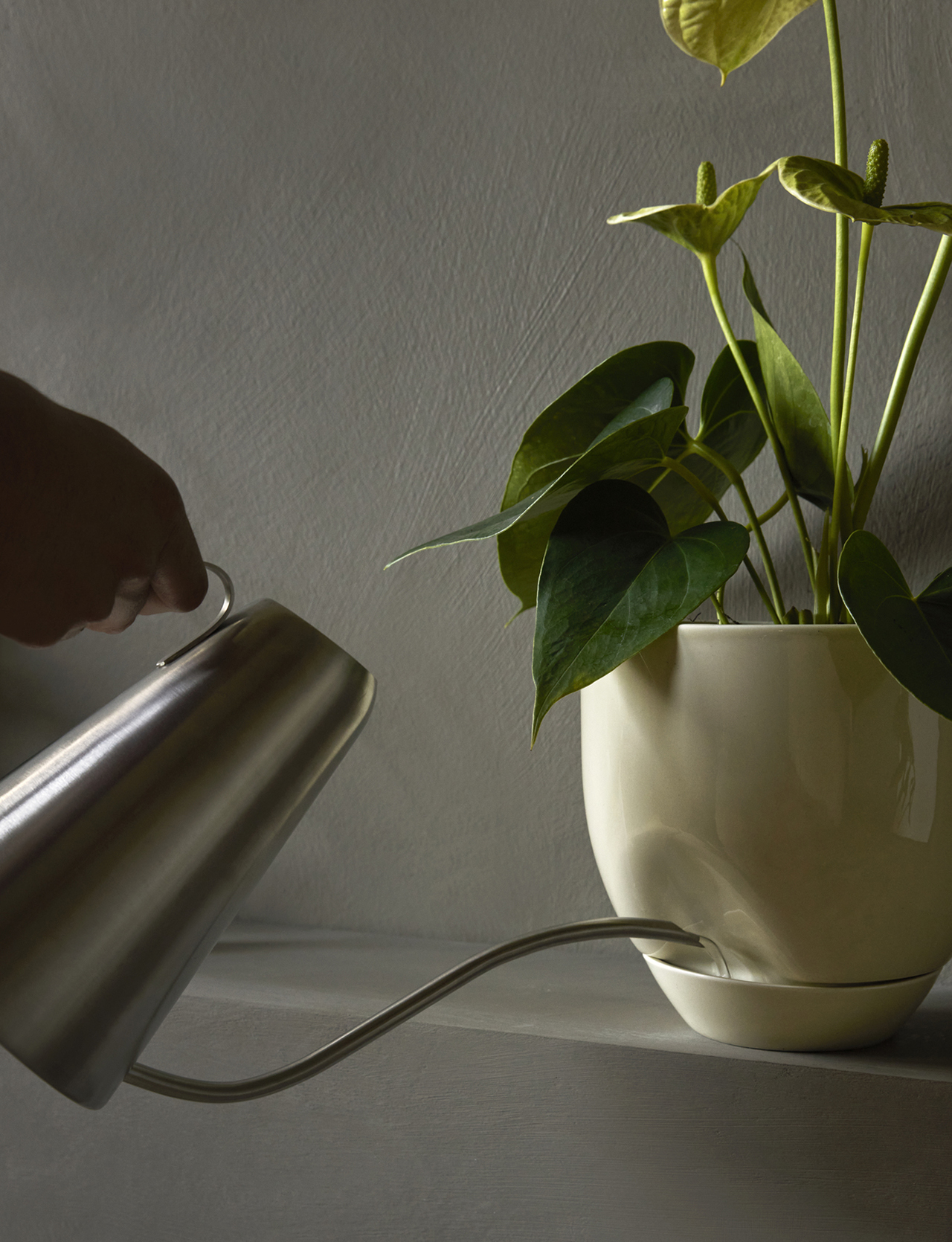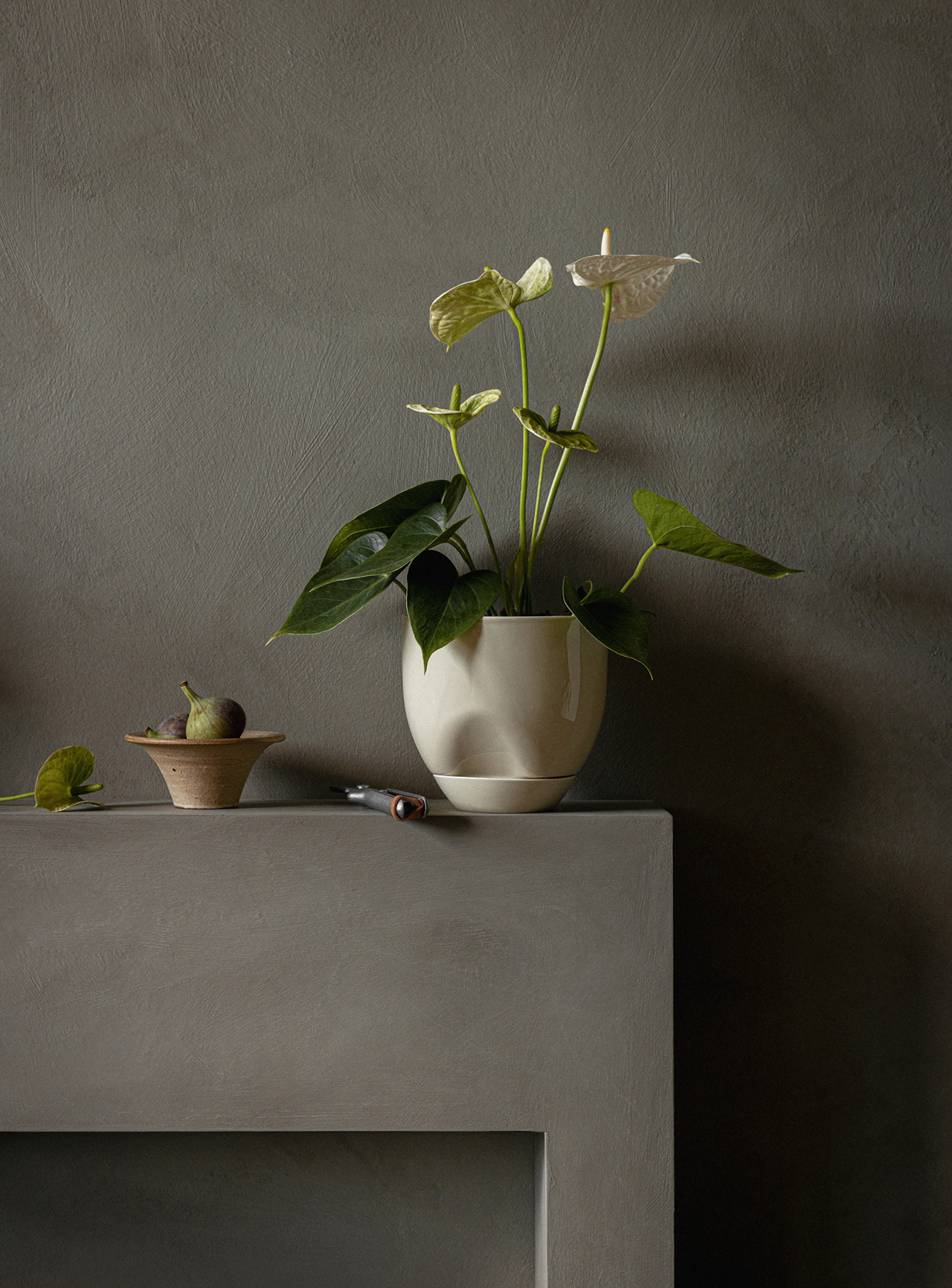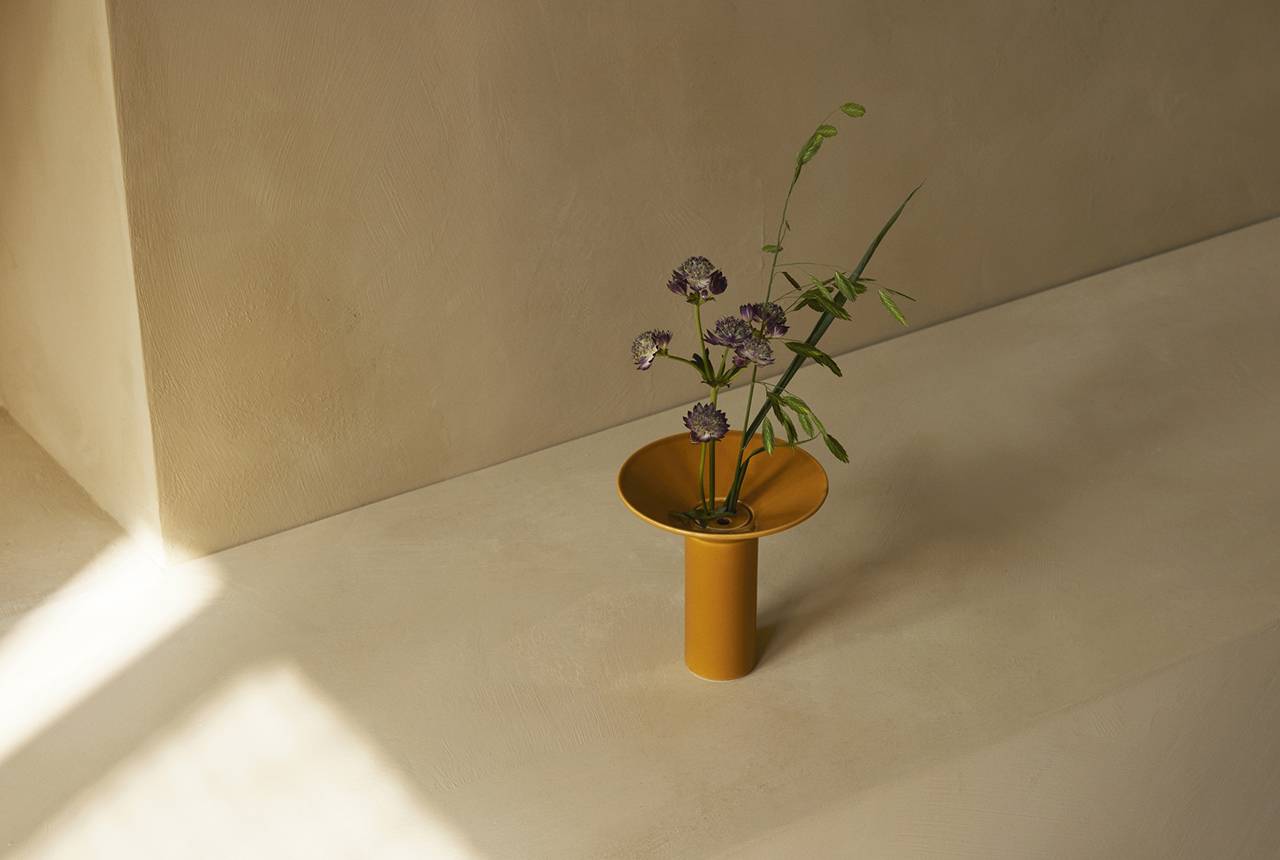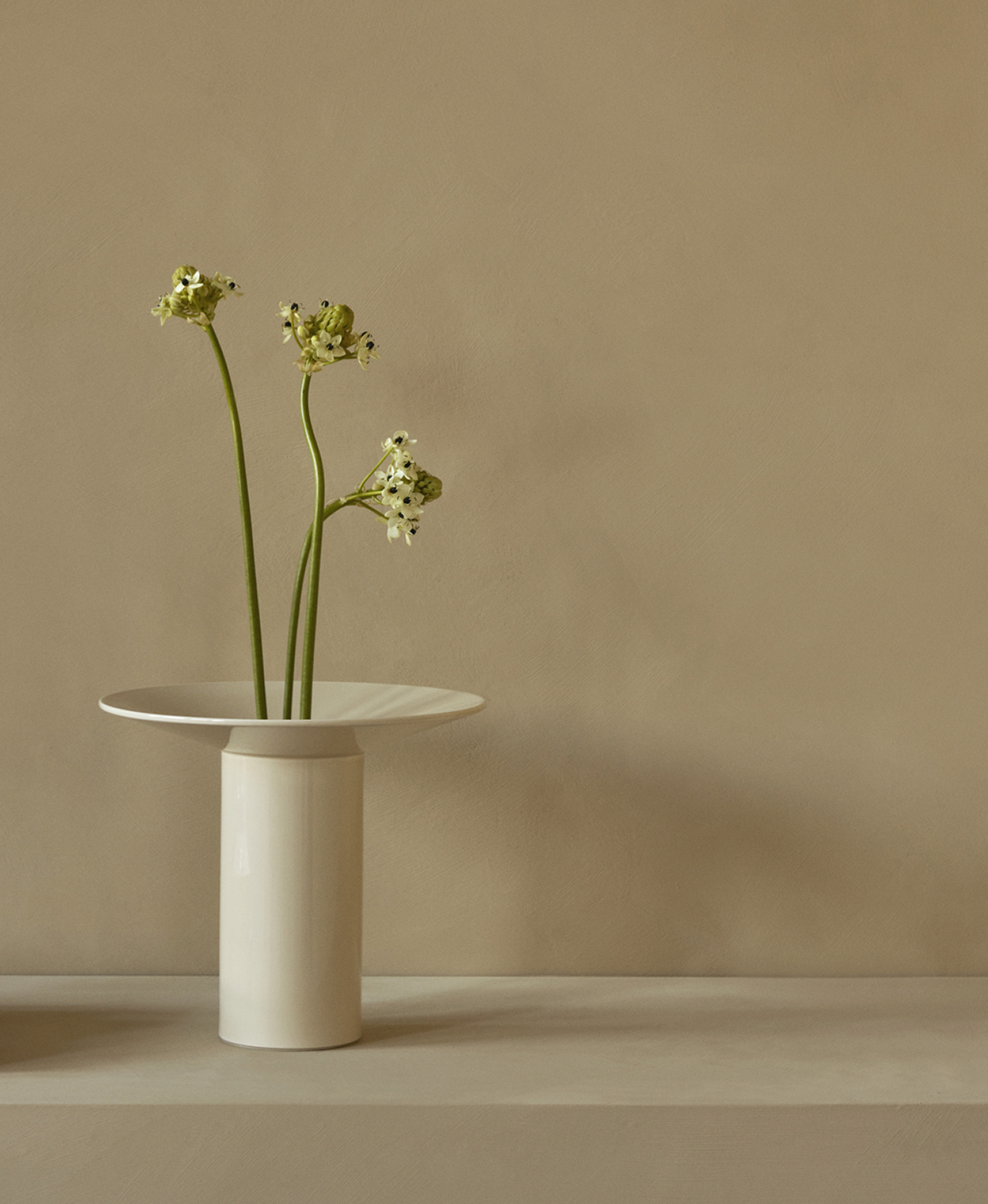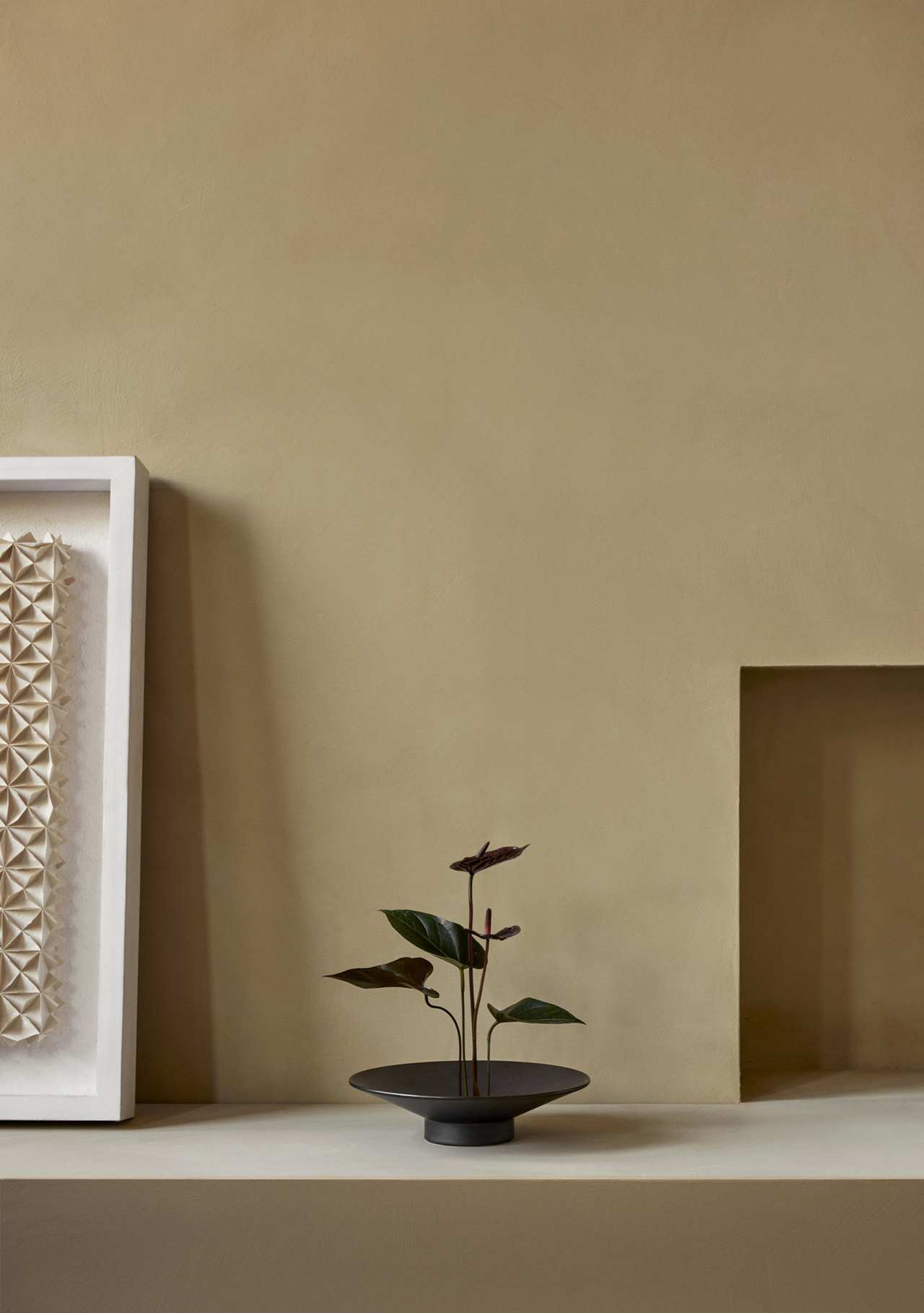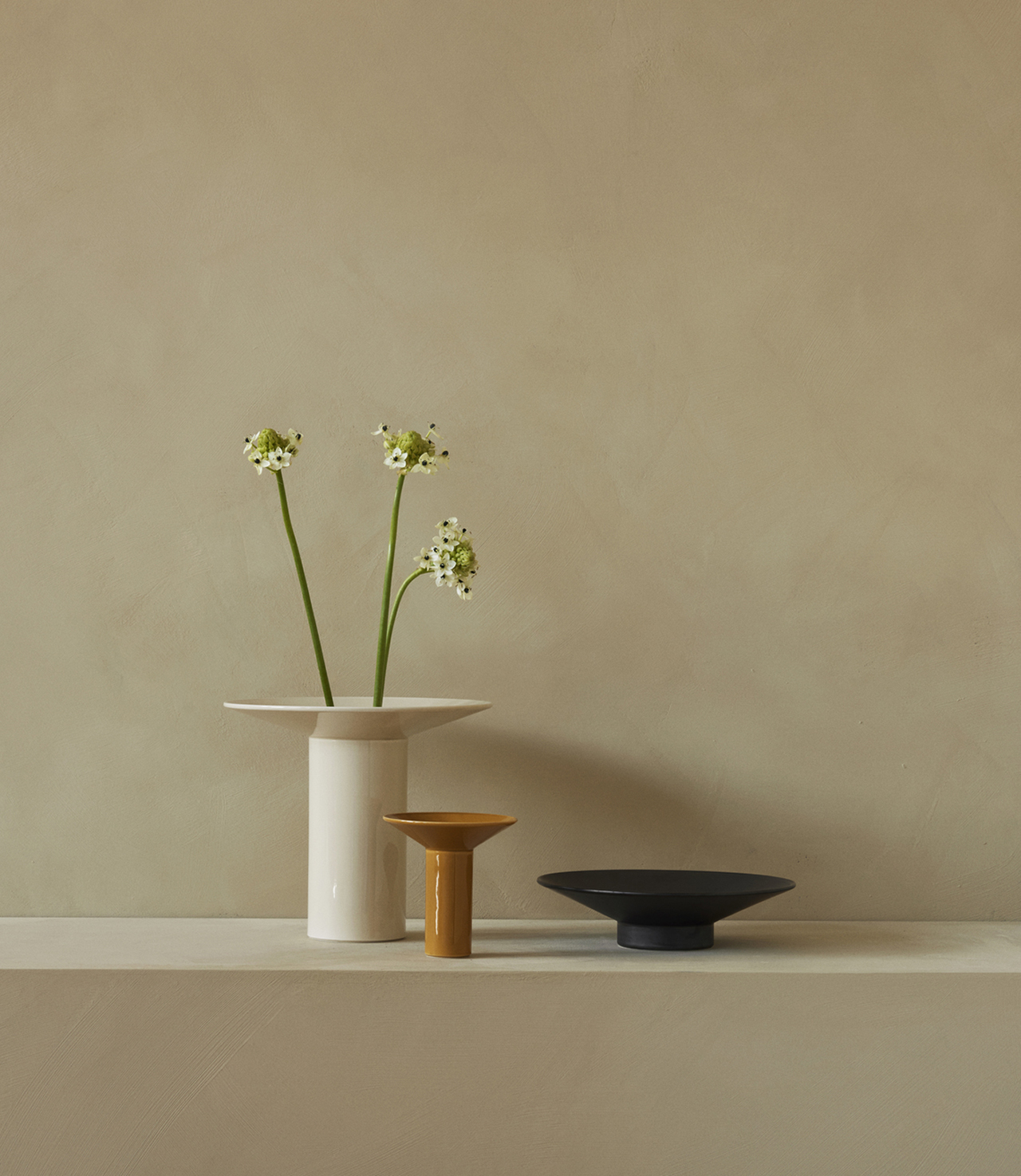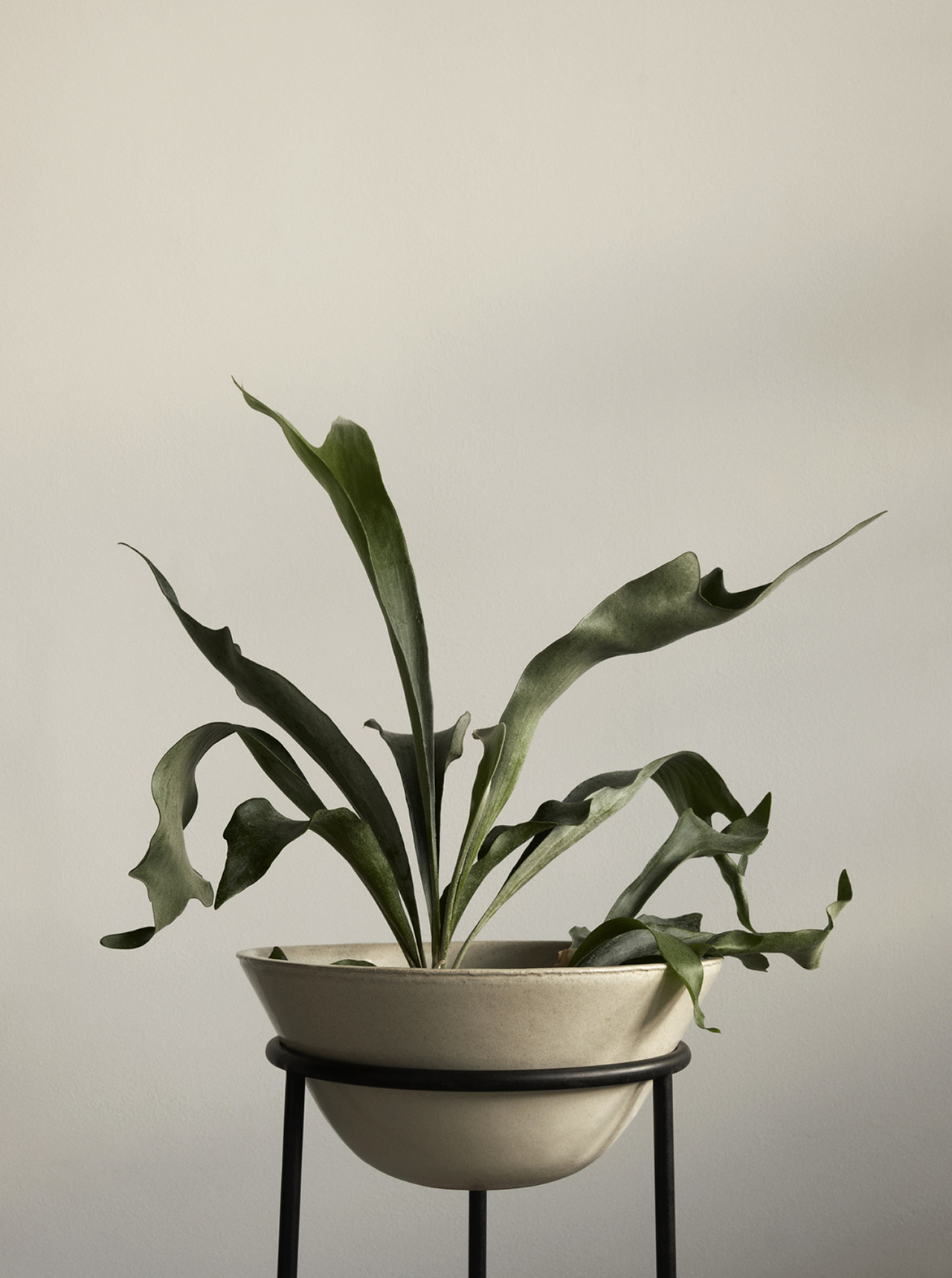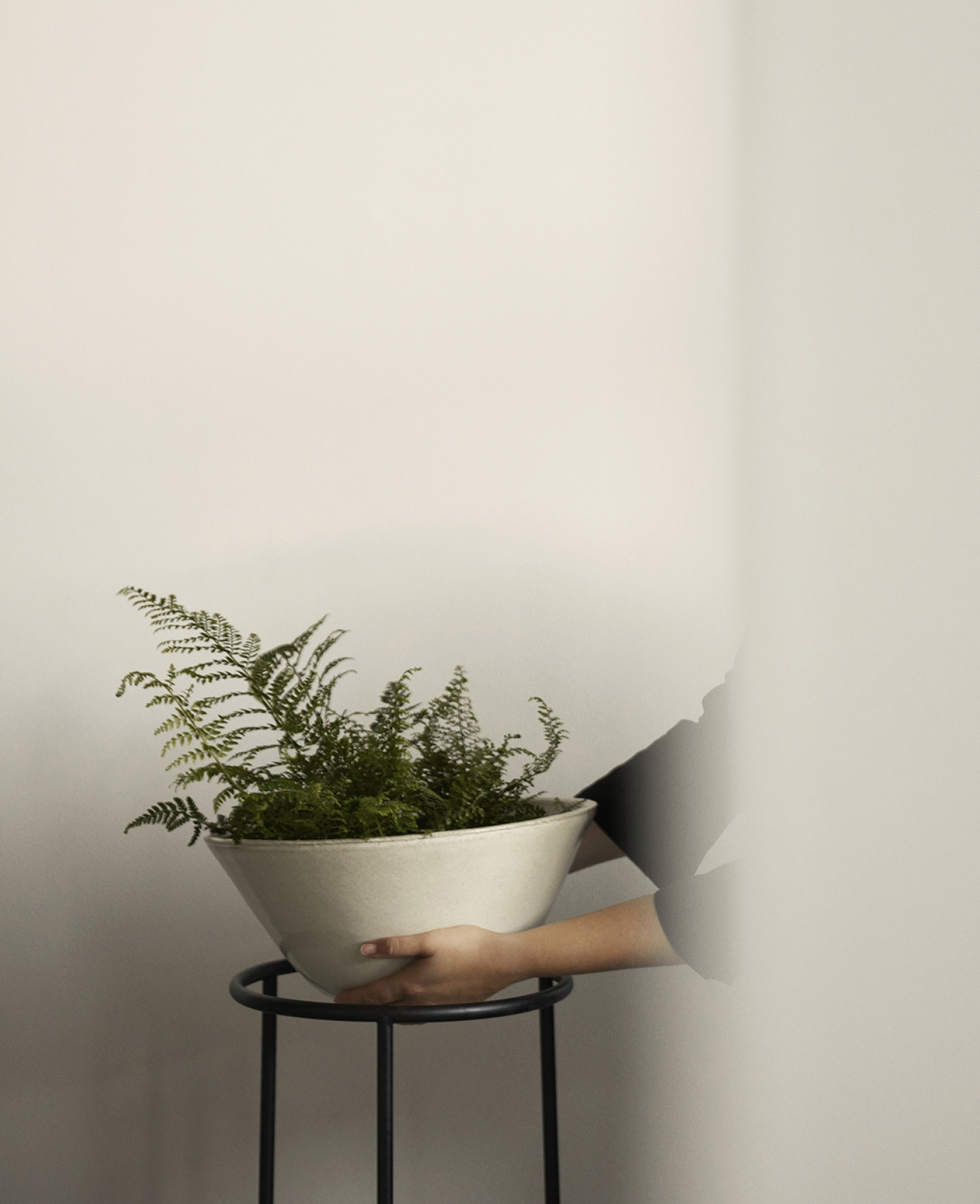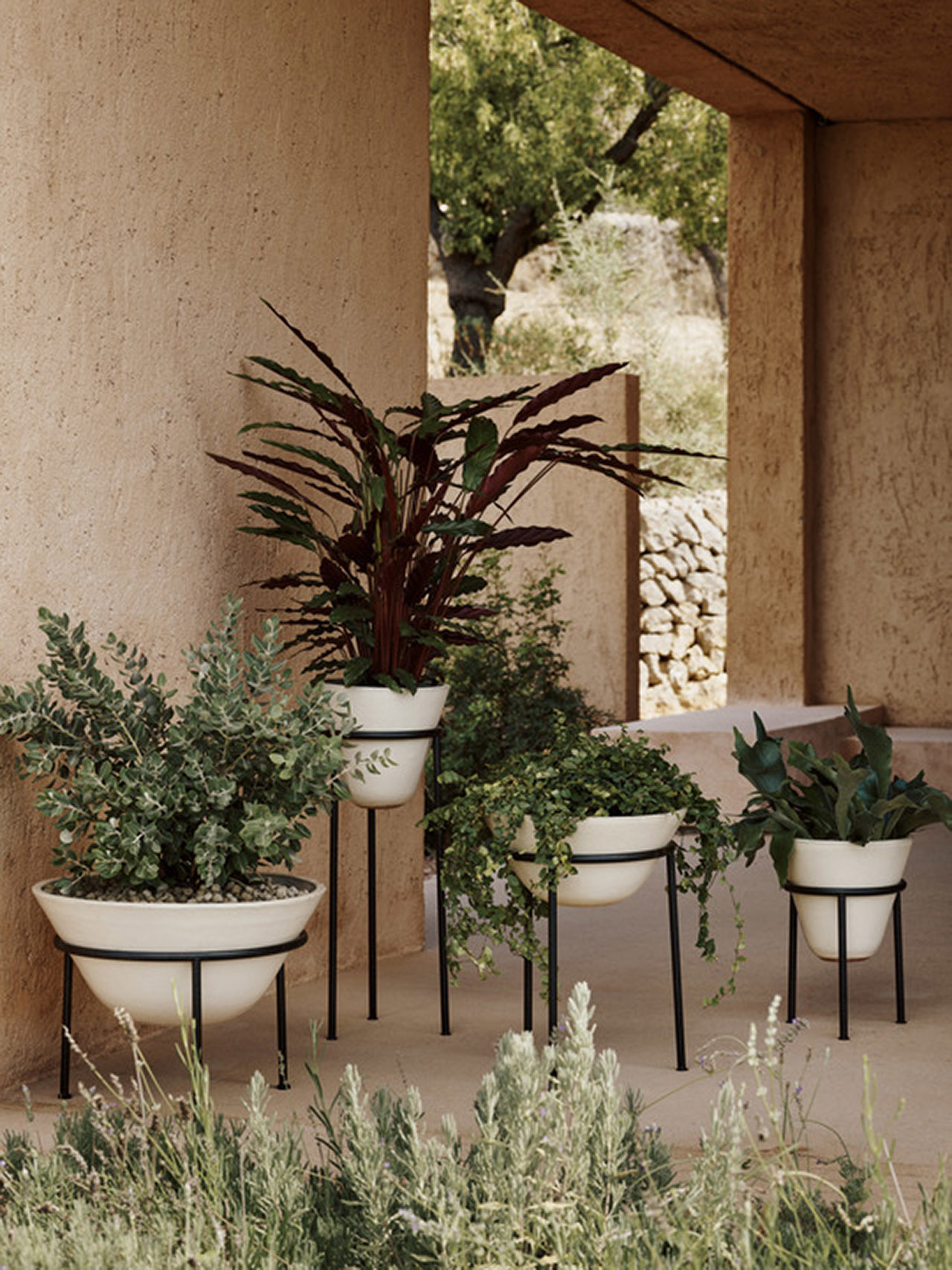 Meet the New Audo Copenhagen + a Minimal Garden Collection
1/20 Photos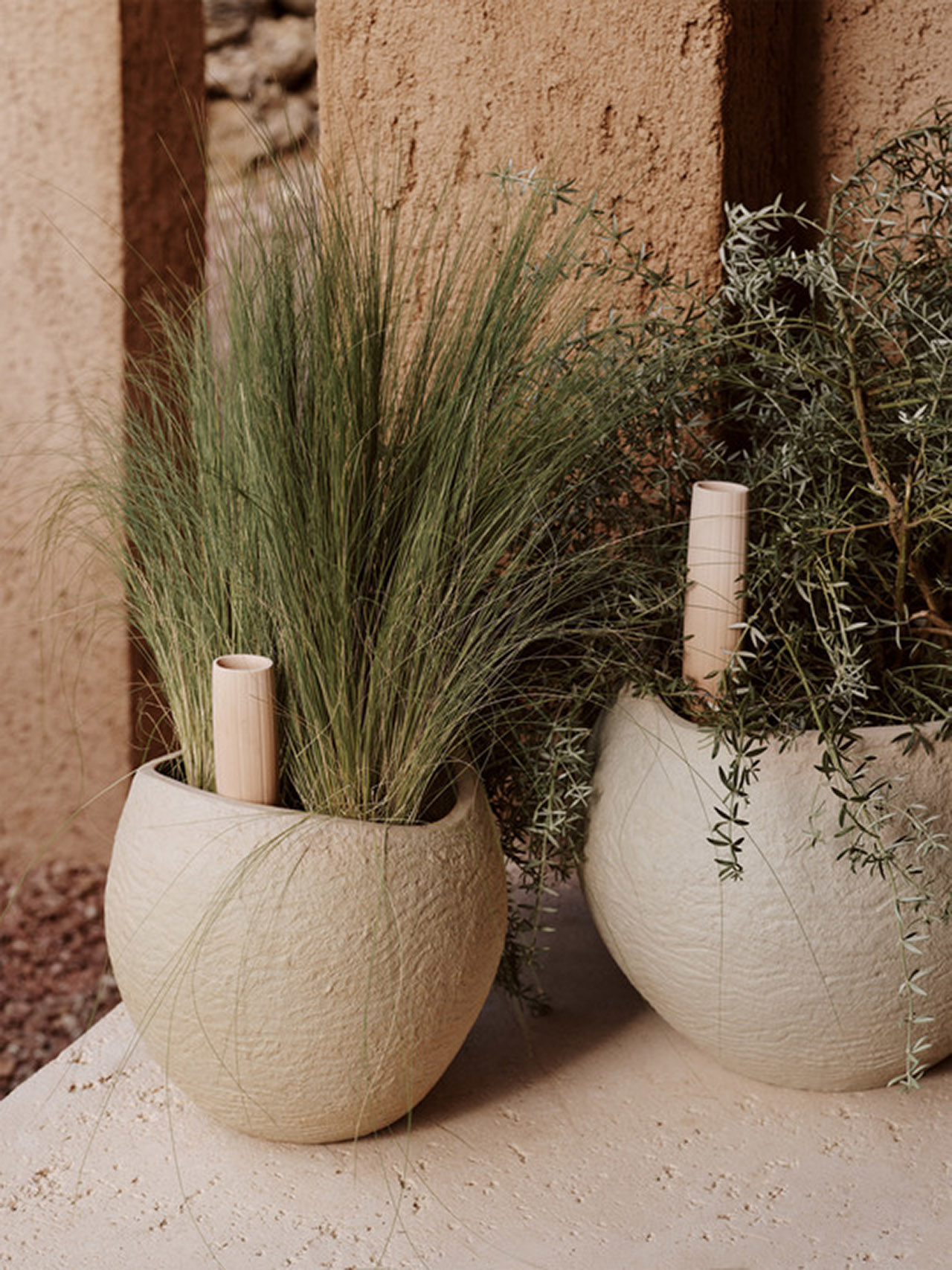 2/20 Photos
3/20 Photos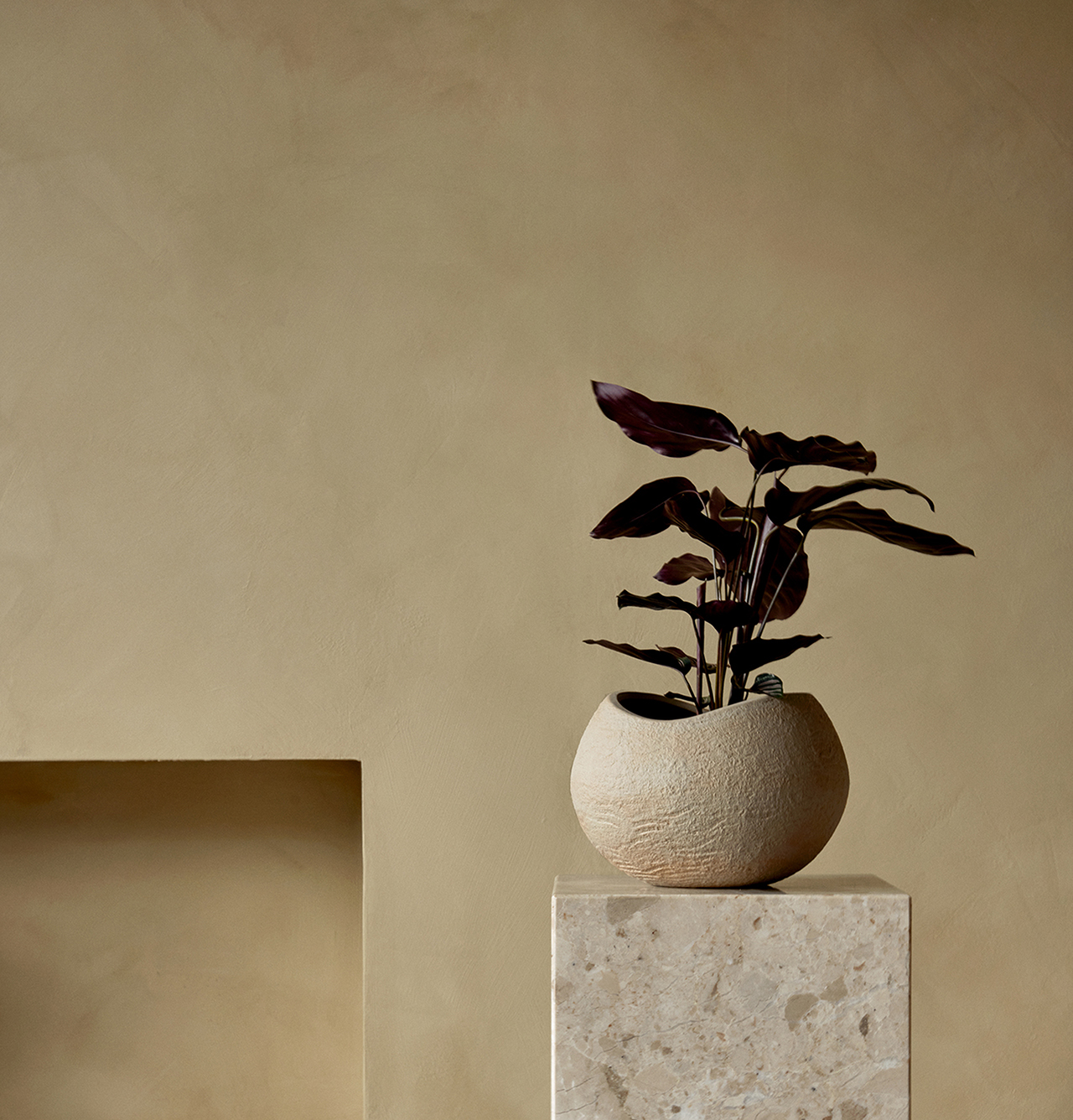 4/20 Photos
5/20 Photos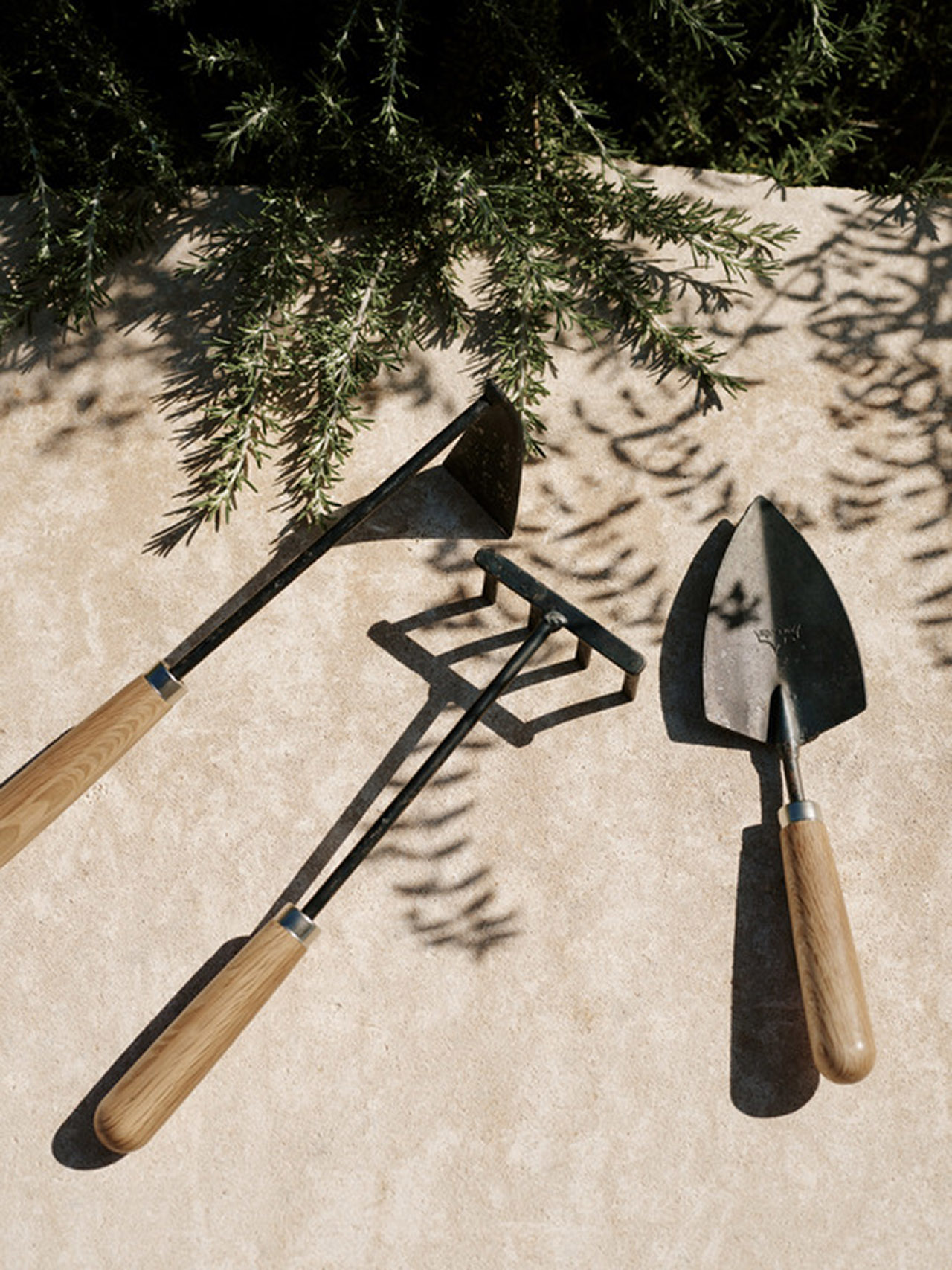 6/20 Photos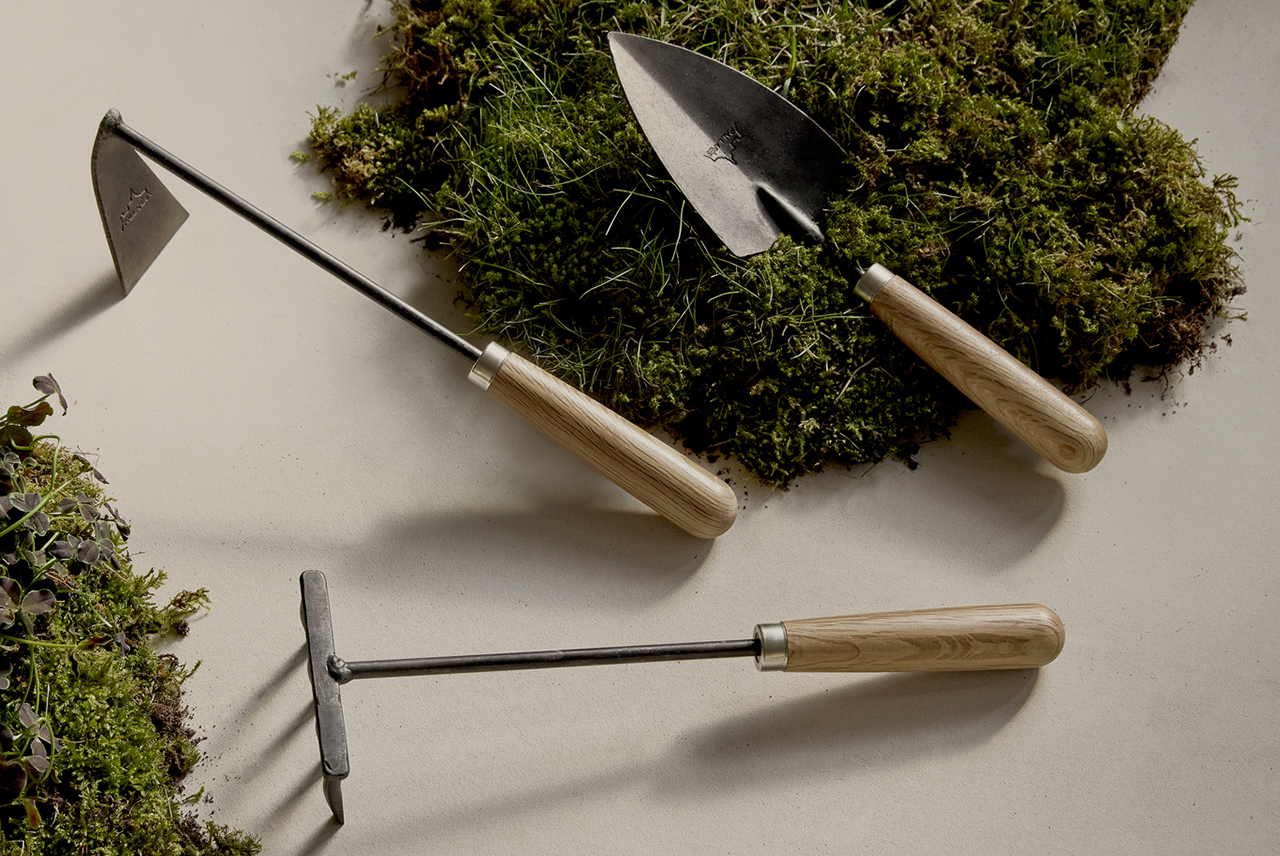 7/20 Photos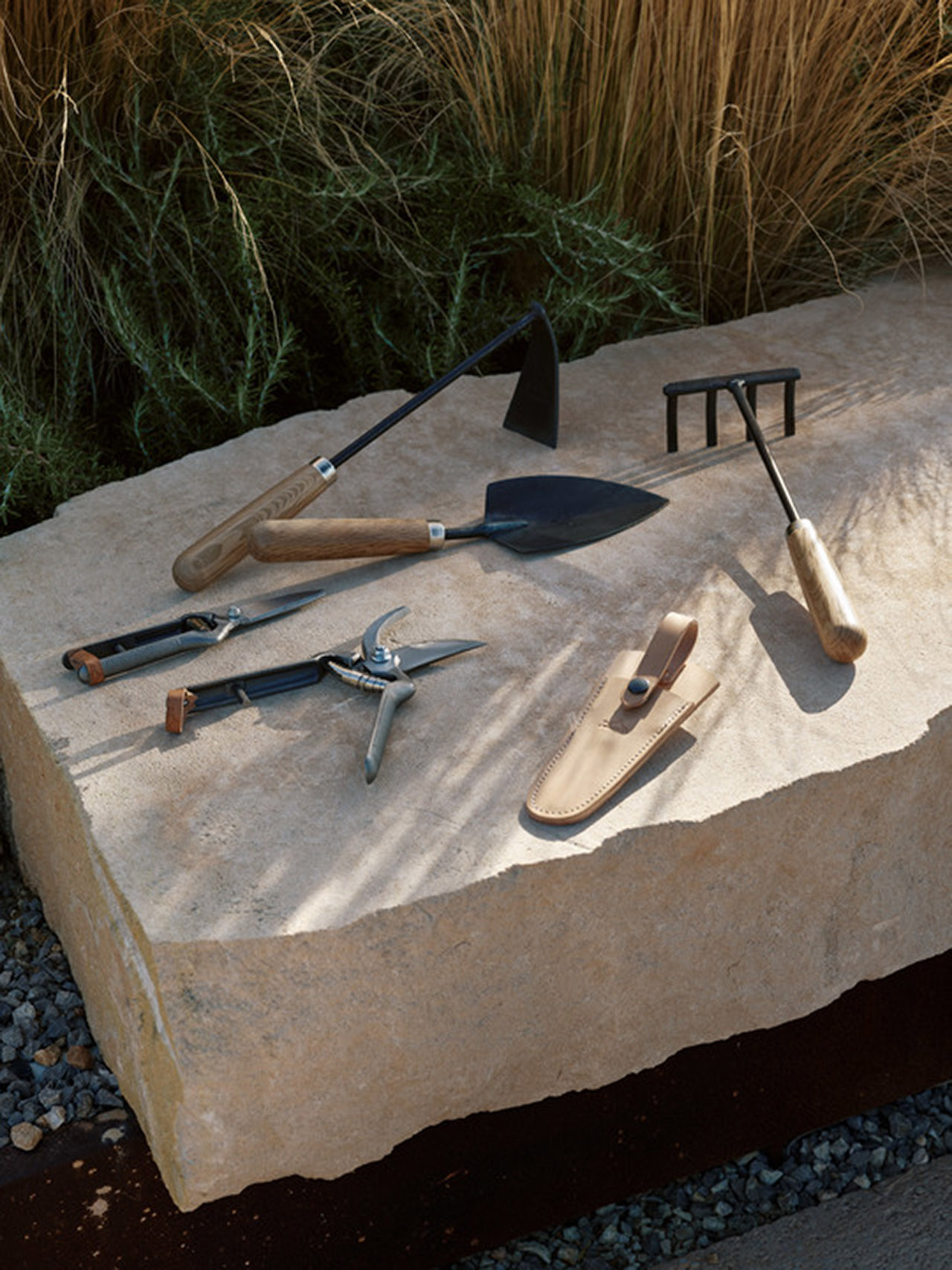 8/20 Photos
9/20 Photos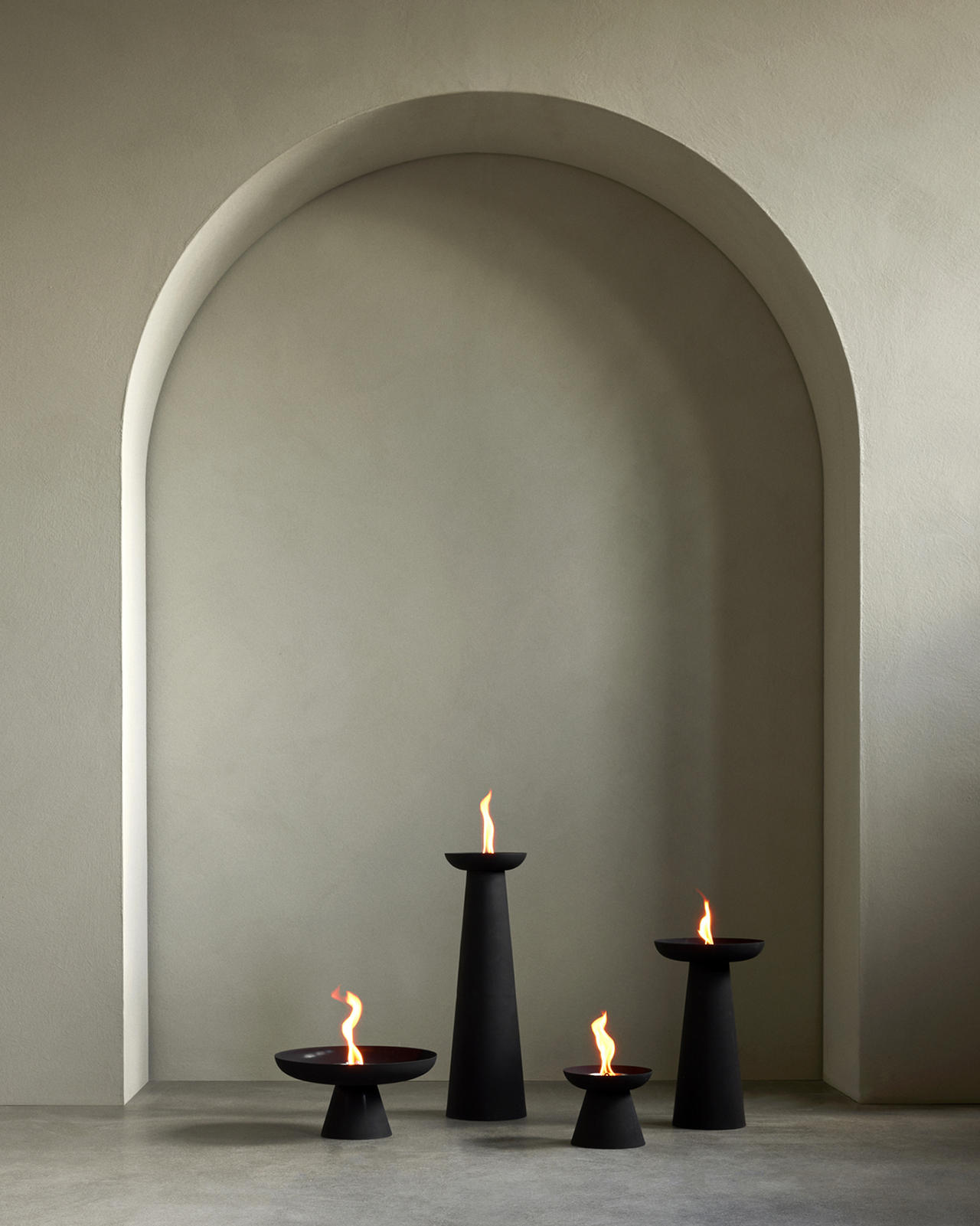 10/20 Photos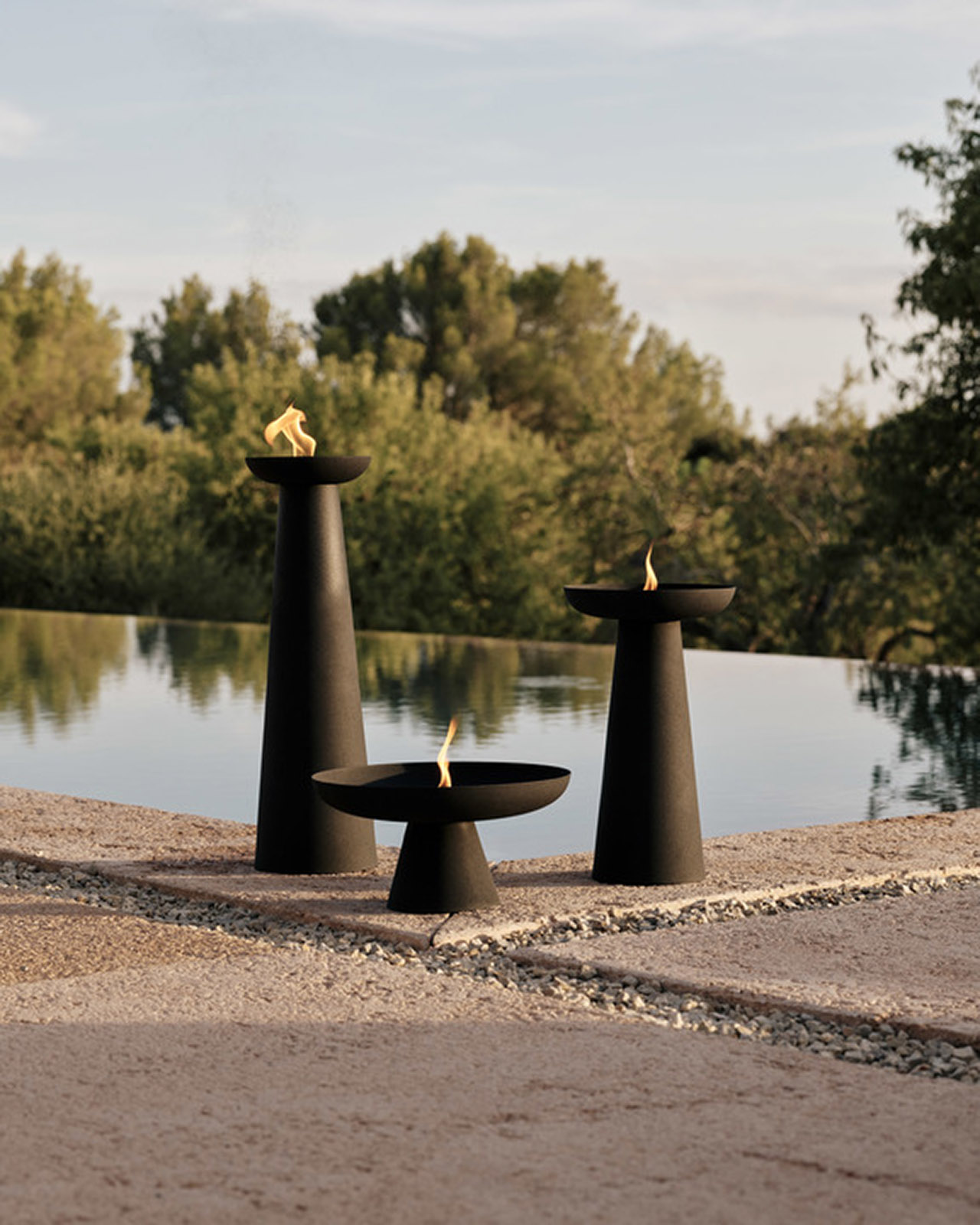 11/20 Photos
12/20 Photos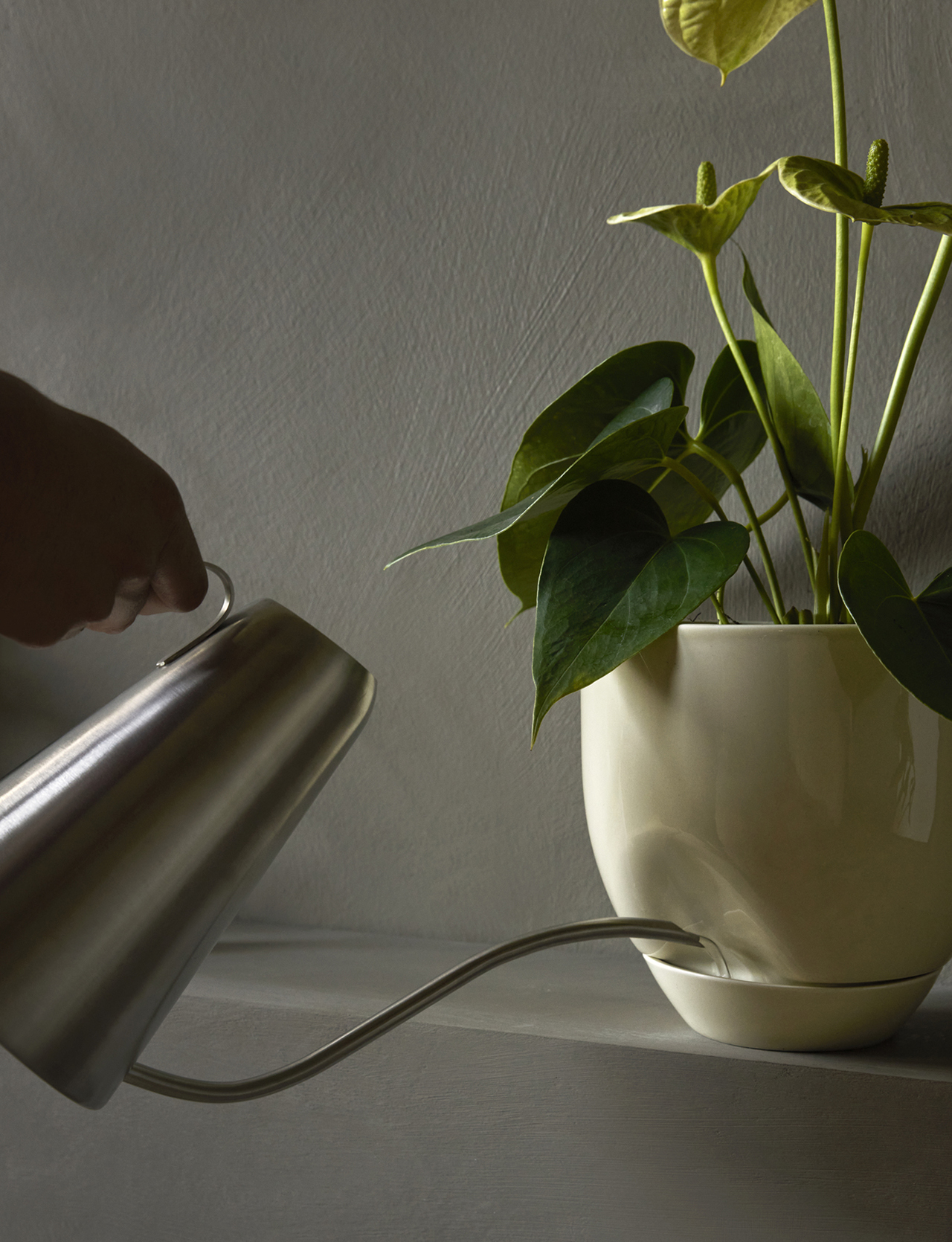 13/20 Photos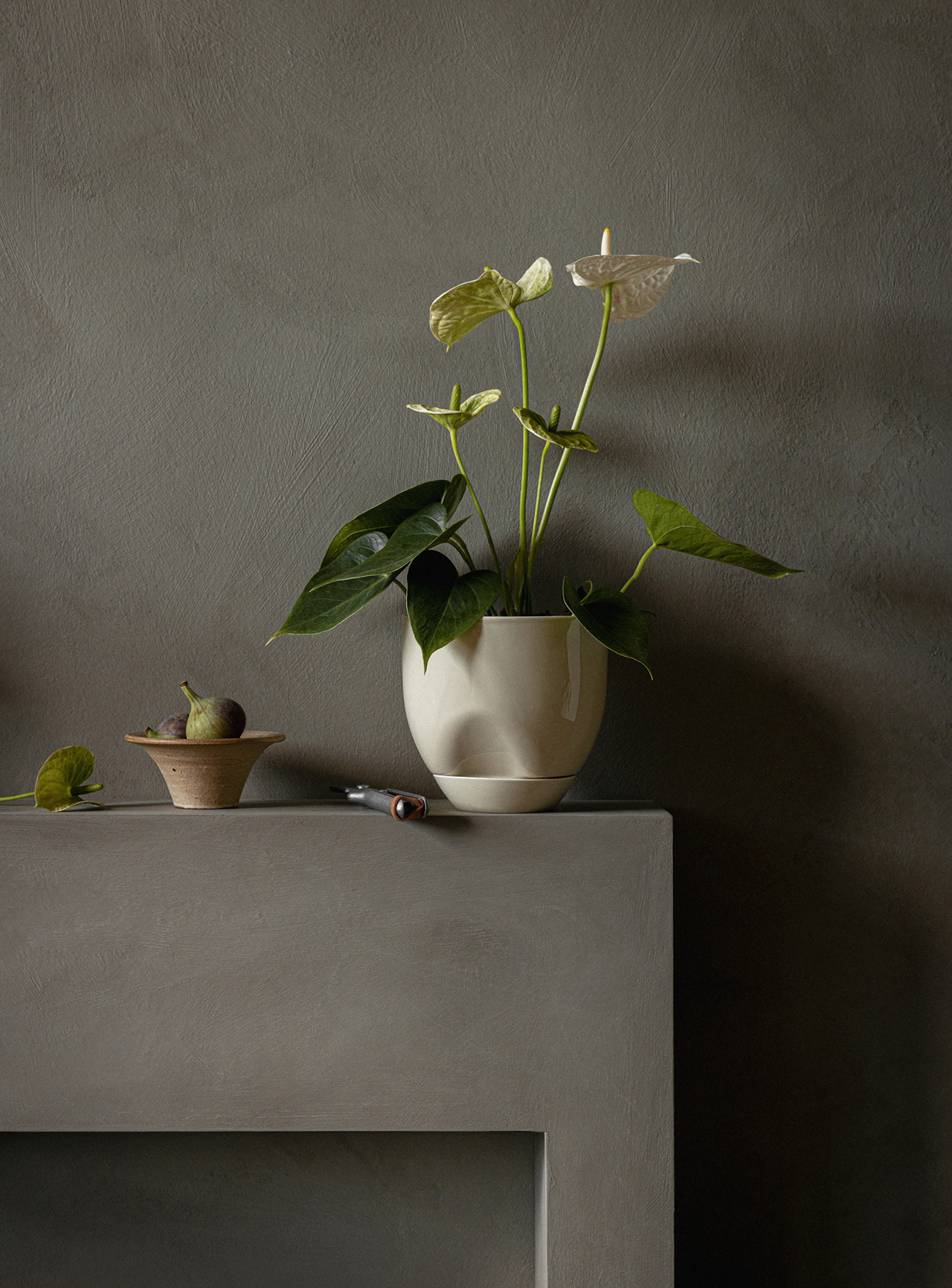 14/20 Photos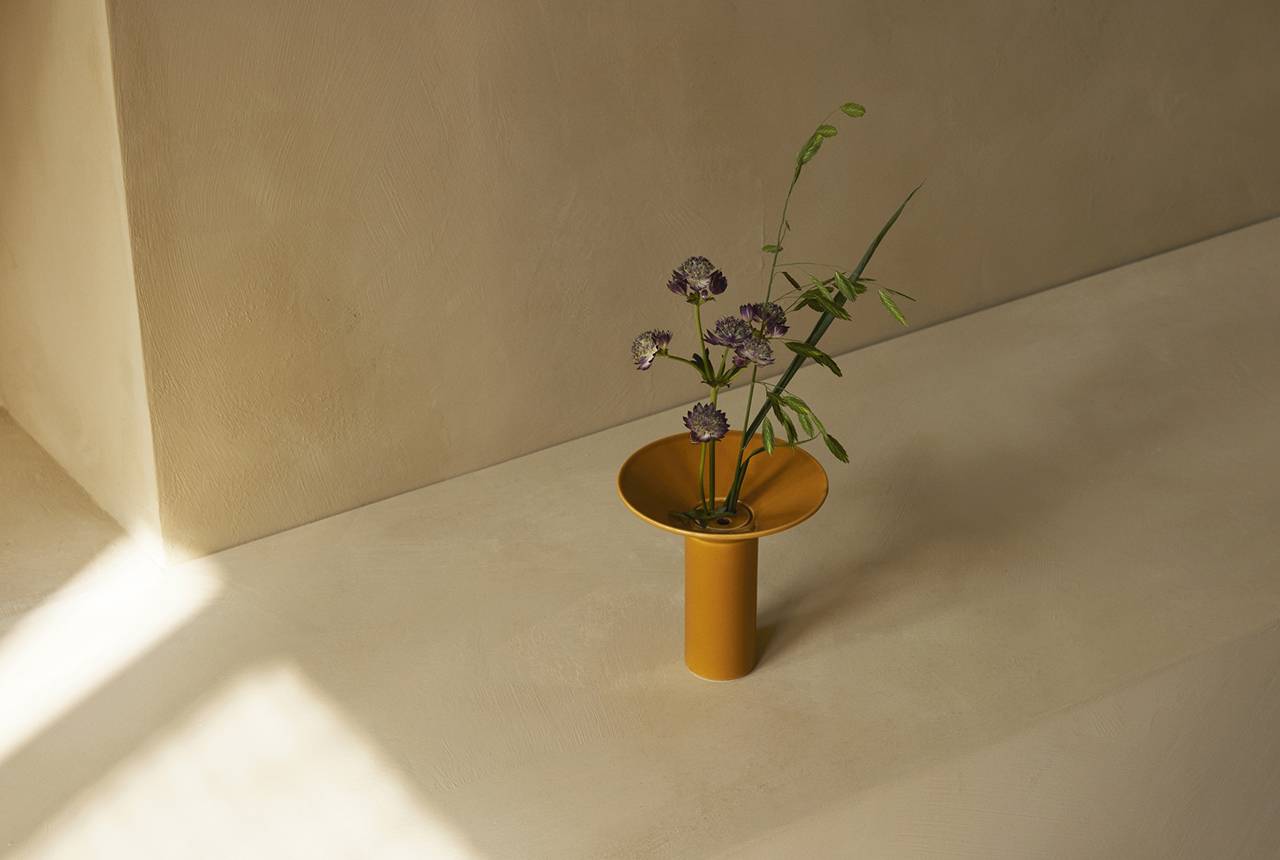 15/20 Photos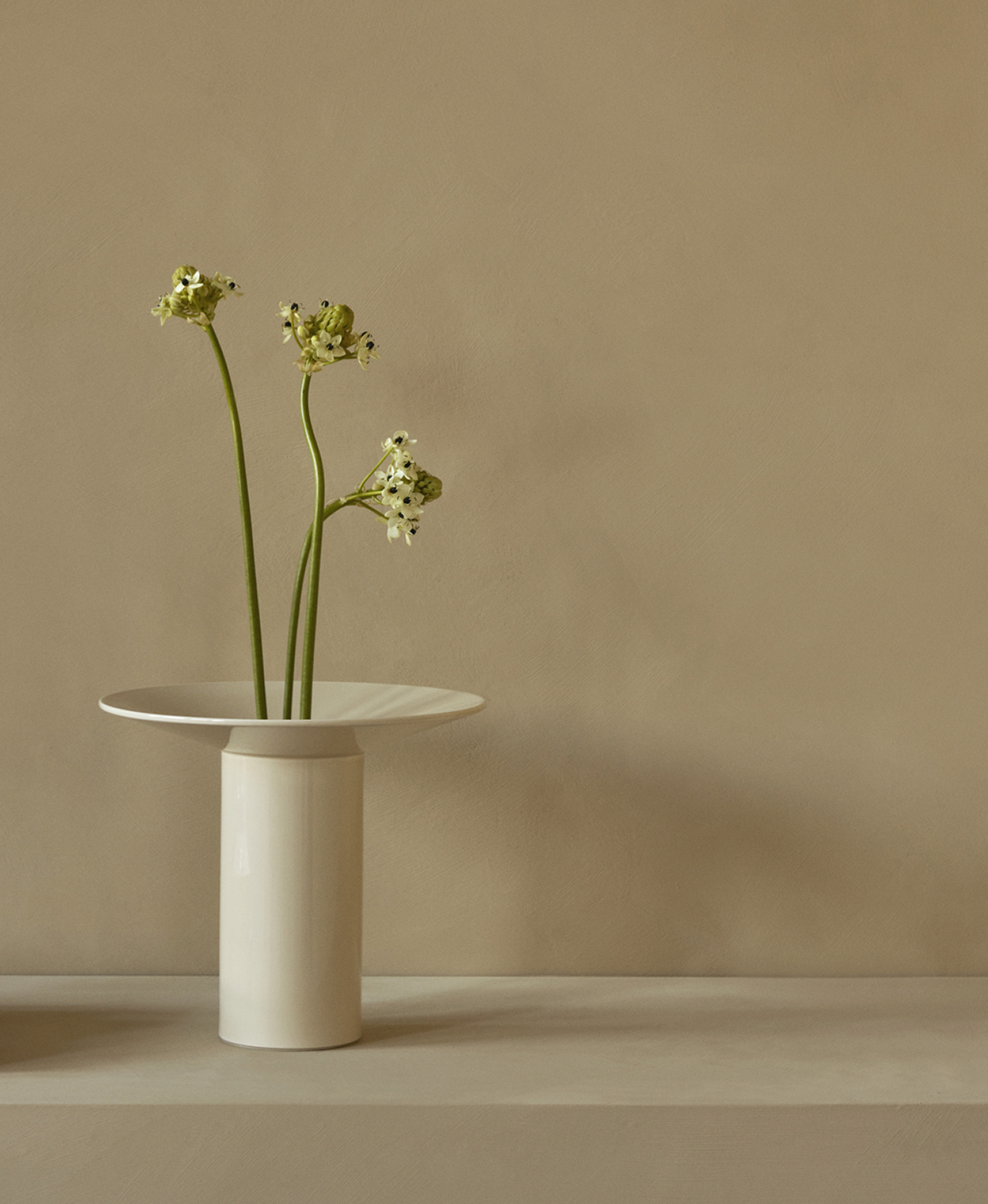 16/20 Photos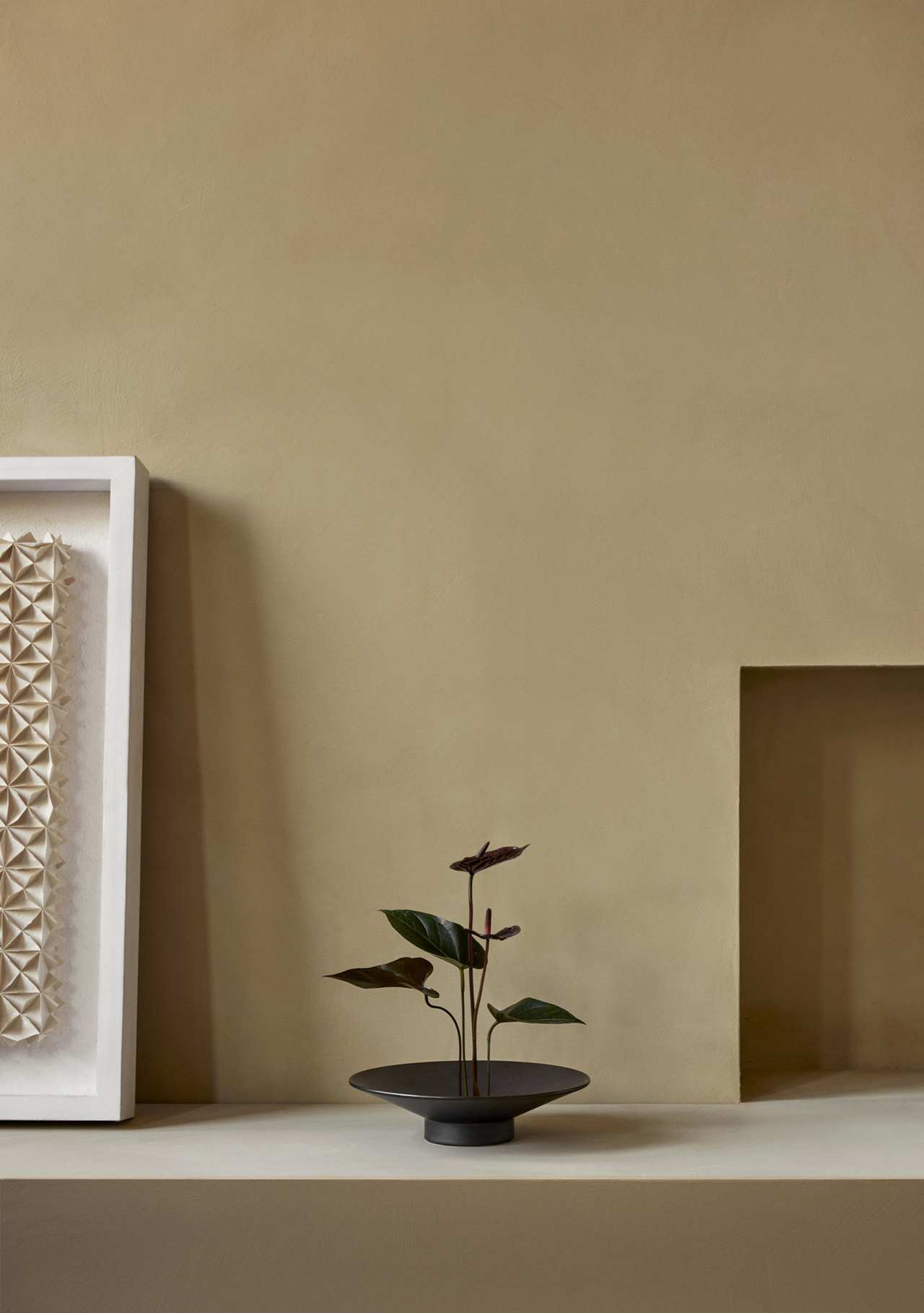 17/20 Photos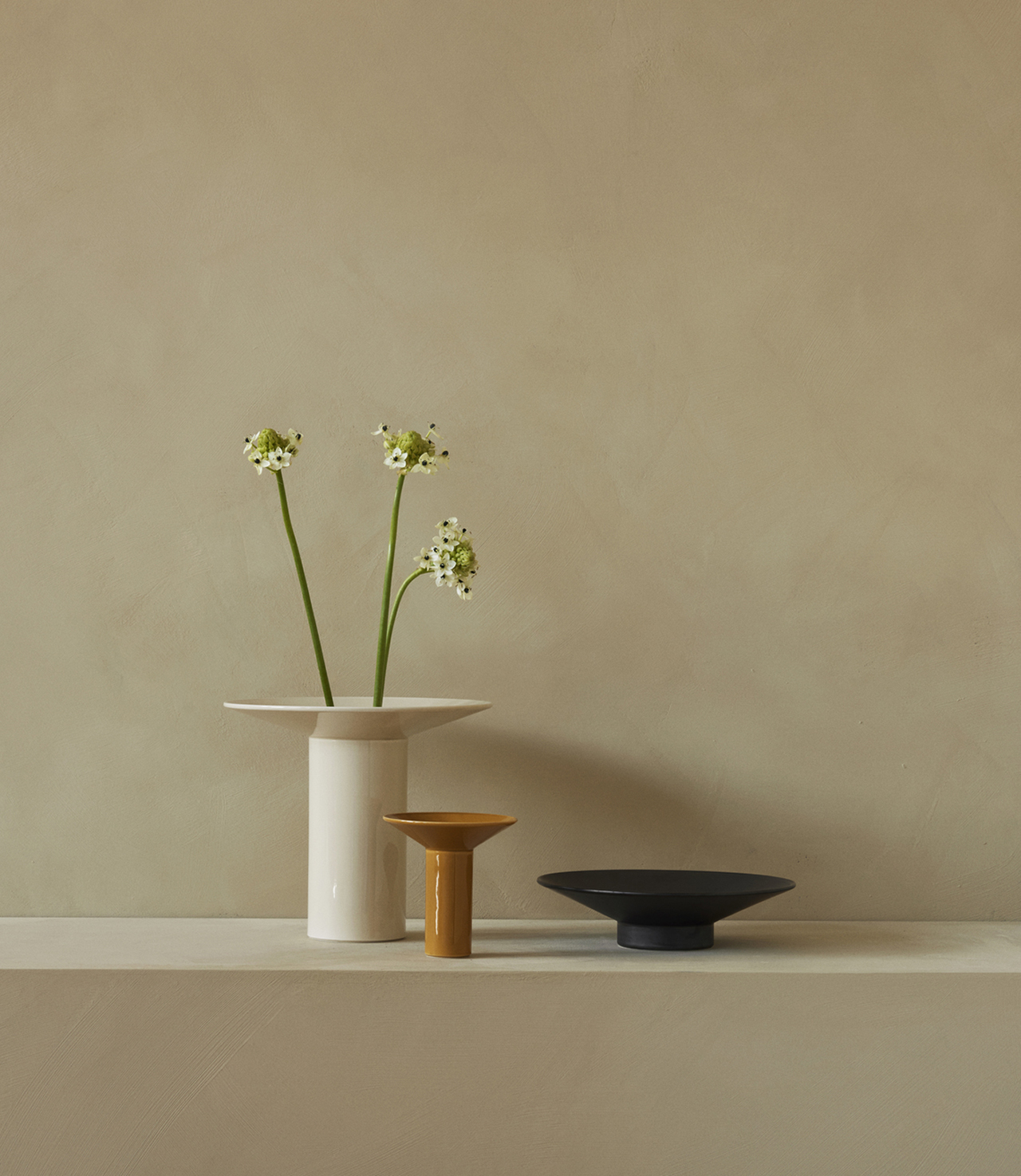 18/20 Photos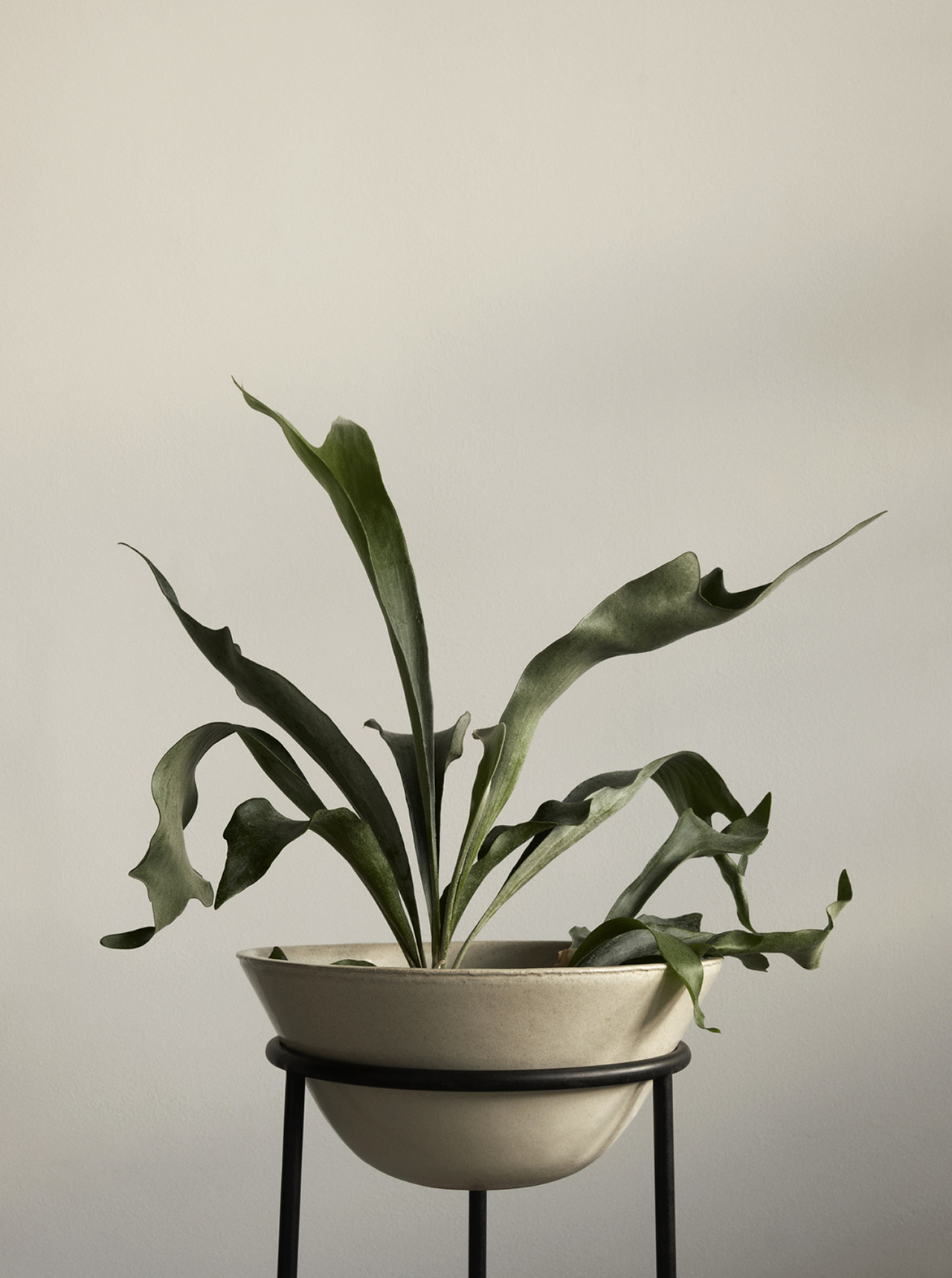 19/20 Photos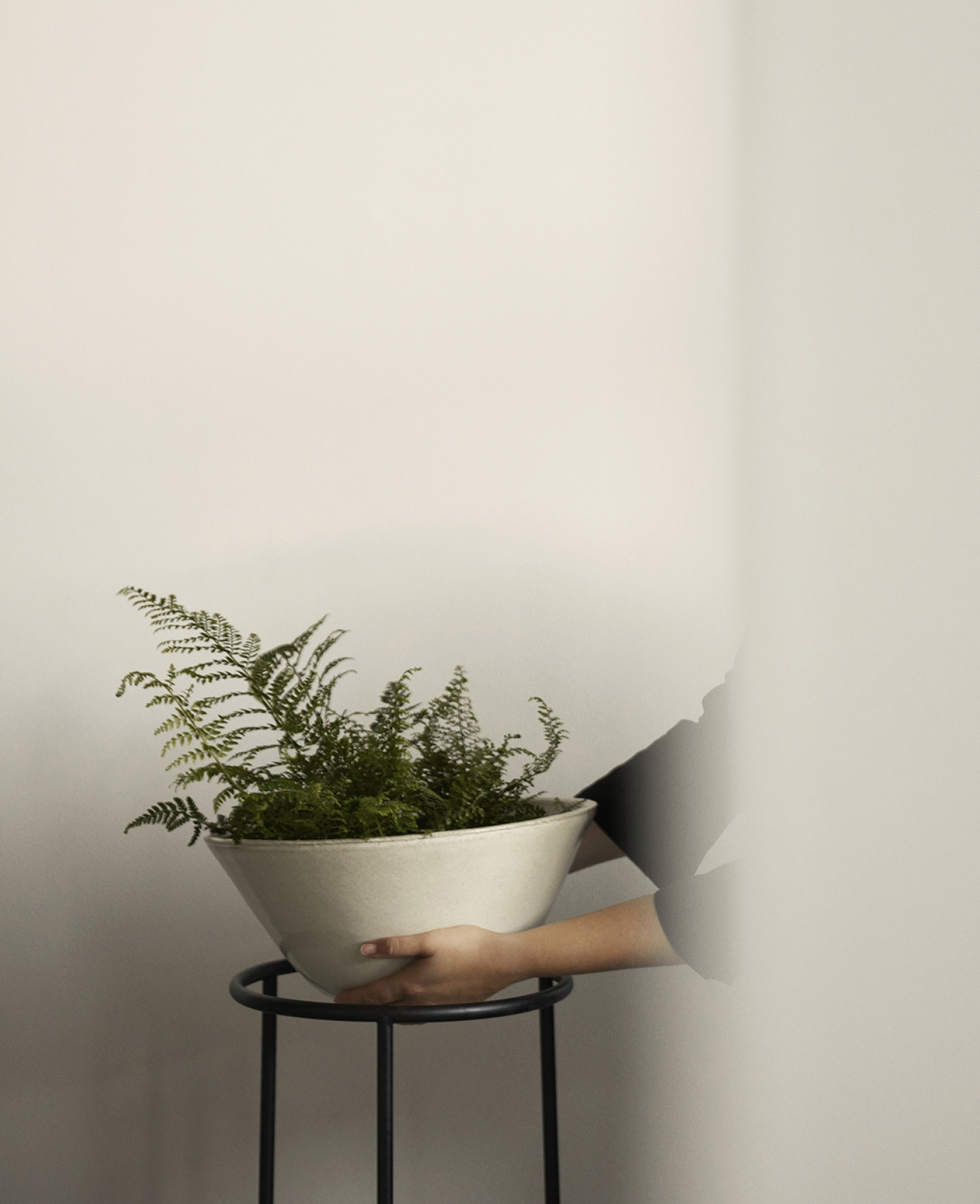 20/20 Photos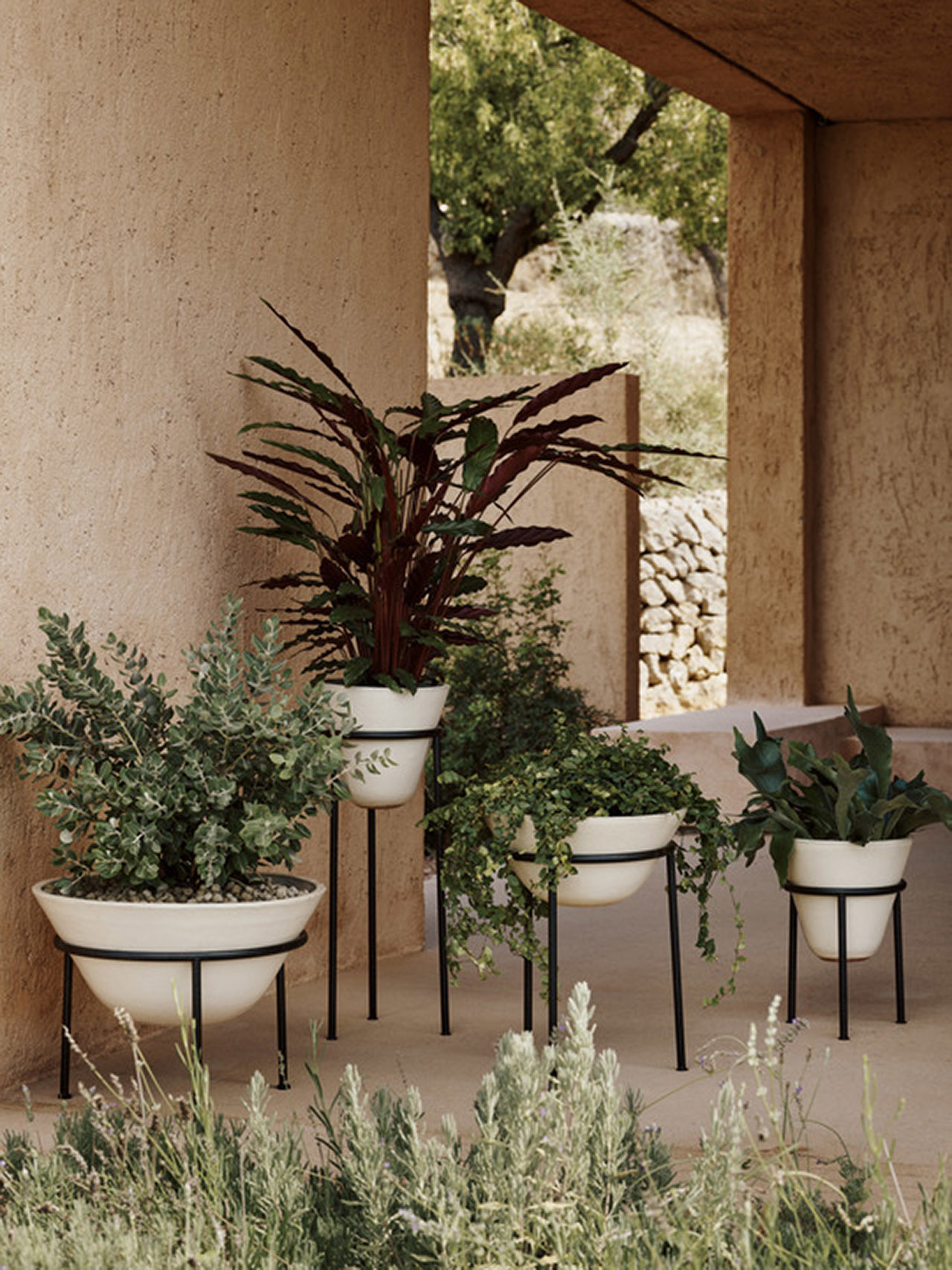 If you haven't heard the news, MENU has united with The Audo and by Lassen to form Audo Copenhagen, a brand bringing together a century of Danish design tradition and collaborative spirit. With an outlook that's continuously evolving, the furniture, lighting, and accessories brand focuses on purposeful details, high-quality materials, and everyday needs. The timely garden collection reflects classic minimalism, clean lines, earth tones, and natural materials that are adaptable for residential and commercial use. Let's dig in – pun intended.
Pallarès x Audo Copenhagen Garden Tools
Five hand-forged, carbon steel gardening tools are the result of a collaboration with renowned Spanish toolmakers, Pallarès. The brand brings their longstanding expertise to the designs of a trowel, fork, hoe, shears, and pruners that are ready to take on weeding, planting, raking, and pruning with ease. Lightweight and ergonomic, the set features excellent strength and sharpness, and each tool is rust repellent with a beechwood handle and vegetable-tanned leather straps.
Irregular curves and a textured surface characterize the Plantas Planters, which are made from matte ivory stoneware. Each one is finished by hand, making it entirely unique. The Plantas Planter comes in four sizes and is made for indoor use, but can be used outdoors using the included guidelines.
The design of the Daiza Planter is centered about the belief that everyday objects should add to their space. A powder-coated metal stand cradles a large, glossy, reactive glazed earthenware pot that gives off the feel of an ancient vessel. Subtle changes in form, surface finishes, and firing temperature make each planter entirely unique. Available in four sizes of varying heights, the Daiza Planter is made for indoor use, but can be used outside when proper care instructions are followed.
The Hana Vase found its inspiration in the ancient Japanese art of ikebana flower arranging. Designed in Copenhagen by Krøyer-Sætter-Lassen, it's a multifunctional vessel that's available in three forms of stoneware, each with its own unique color and finish. A removable ceramic flower frog – or kenzan – sits inside the vase, holding stems in place vertically and horizontally to create the art's principles of balance, harmony, and movement.
Consisting of four elegant pieces, the Hydrous Collection is a must-have for plant care. A brushed stainless steel watering can with Anacacia wood handle, watering sticks, plant mister, and easy to water planters will help your plants thrive and look great doing it.
Inspired by the earliest torches, the Meira Oil Lantern was designed by Krøyer-Sætter-Lassen and is offered in four shapes of varying heights. The powder-coated steel design features a refillable oil chamber, a rust resistant finish, and wick lid to protect the lantern from the elements when not in use. Clean burning and mood-setting, Meira creates an ideal ambiance.
To learn more about Audo Copenhagen's garden collection, visit us.audocph.com.