Álvaro Díaz Hernández designed a collection of minimalist furniture that was inspired by nothing more than a simple line. Each piece in the Wire collection has a unique style that can be used in a variety of ways. The storage pieces can hold your magazines and miscellaneous things while also functioning as a sculptural design in your room.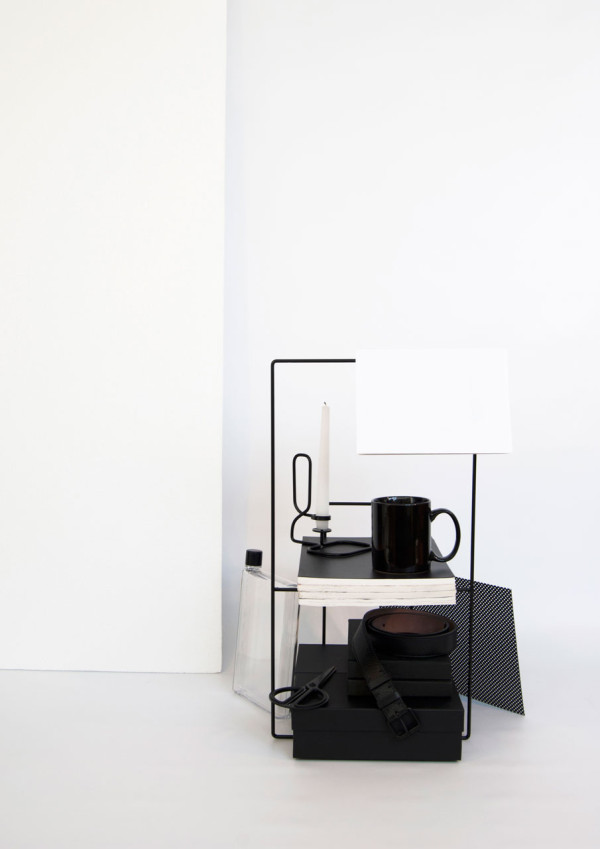 The Linea magazine holder can even work as a side table when you lay your magazines flat on the "shelves".
The Linea storage system is taller than the magazine holder but still has the same rigid structure. It can sit under your desk or put it next to your sofa for easy access.
Minus is a more scaled back magazine stand where you can easily store your favorite reads.