Minimalist Christmases just got even more minimalist(y). London-based designer Emilie Voirin recently successfully funded the Minimal Nativity Set, a modern, handcrafted version of the Nativity scene.
Made out of beechwood or brass, the contemporary nativity scene consists of minimal pieces that have lost their features and colors for a streamlined appearance. The popular scene is now only recognized by the names inscribed onto the pieces.
The set is for everyone to interpret individually. Its minimalist take on the traditional biblical scene can lead to conversation about the accuracy of its representation.
"Each culture appropriates the features of the figures and I find the variations quite fascinating. This version is somewhat a compromise."
The Kickstarter is also helping to fund a life-size installation to be exhibited at Southwark Cathedral in London.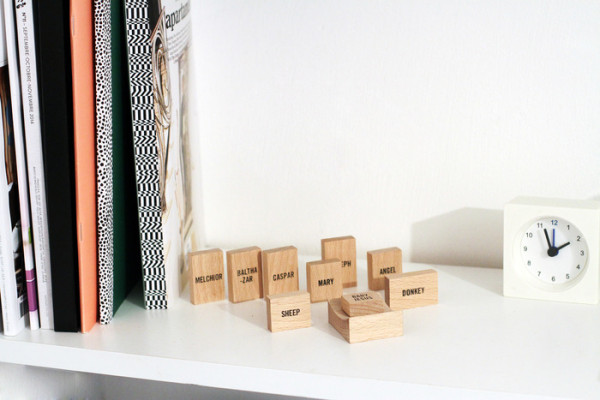 What do you think?