MODERN TONES Breathes Fresh Life Into L.Ercolani's Classic Furniture
MODERN TONES Breathes Fresh Life Into L.Ercolani's Classic Furniture
1/17 Photos
2/17 Photos
3/17 Photos
4/17 Photos
5/17 Photos
6/17 Photos
7/17 Photos
8/17 Photos
9/17 Photos
10/17 Photos
11/17 Photos
12/17 Photos
13/17 Photos
14/17 Photos
15/17 Photos
16/17 Photos
17/17 Photos
Timeless design sometimes likes a change of pace, like L.Ercolani's new MODERN TONES collection of stains. Curated by Christian Møller Andersen, the bold palette complements qualities the furniture brand is known for: solid construction and natural materials. The stains are transparent enough to play up the wood grain, yet rich enough to provide impact. The new colors include Off White, Ochre, Warm Grey, Golden and Vintage Red.
These curated tones marry the brand's historic past with L.Ercolani's forward-thinking approach through an intense use of color. I wanted to use Lucian's mid-century designs as a foundation and build upon this idea of tactile warmth with richer tones, atypical of the time the pieces were originally designed.
– Christian Møller Andersen, Art Director
The new colors break with tradition, leaning towards more modern qualities that are rich, warm and unique. The application is a beautiful example of how color, material, finish and treatment define the brand's creative direction.
MODERN TONES is offered on pieces from the Originals collection, as well as contemporary designs from L.Ercolani by ercol, available through select retail and showroom partners in North America.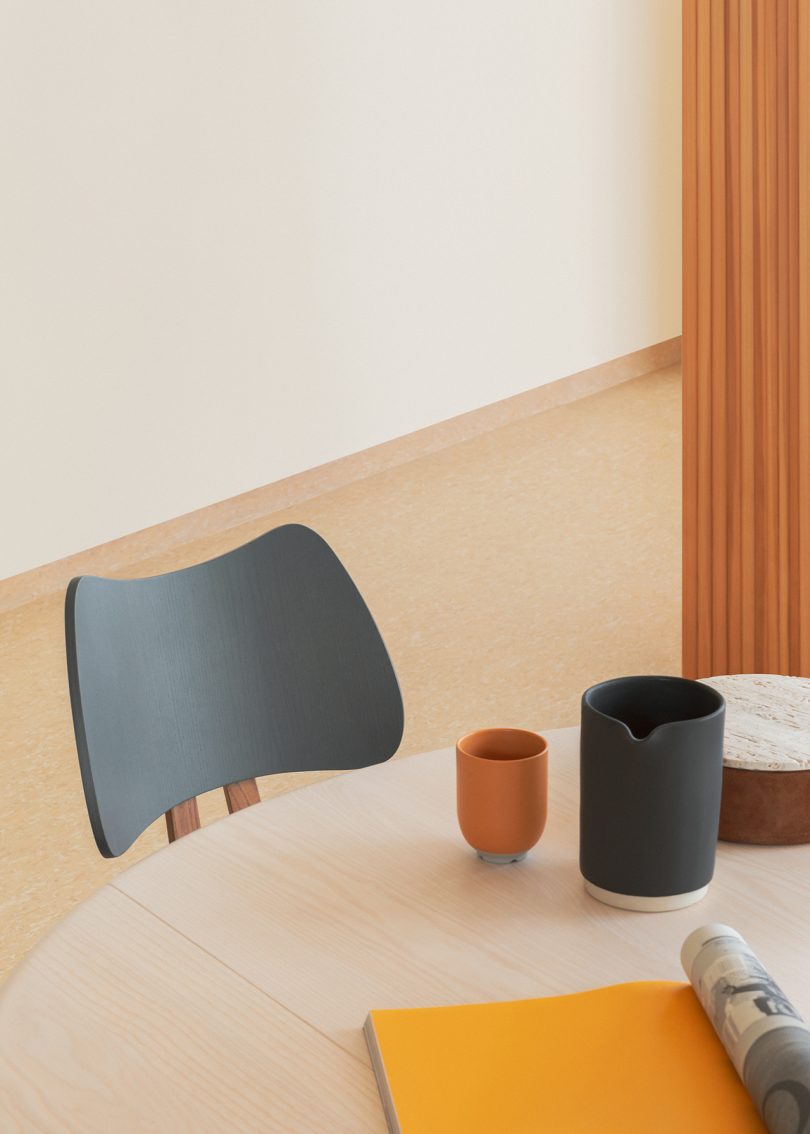 To learn more about MODERN TONES, visit lercolani.com.