Move It With the Muista Rocking Desk Stool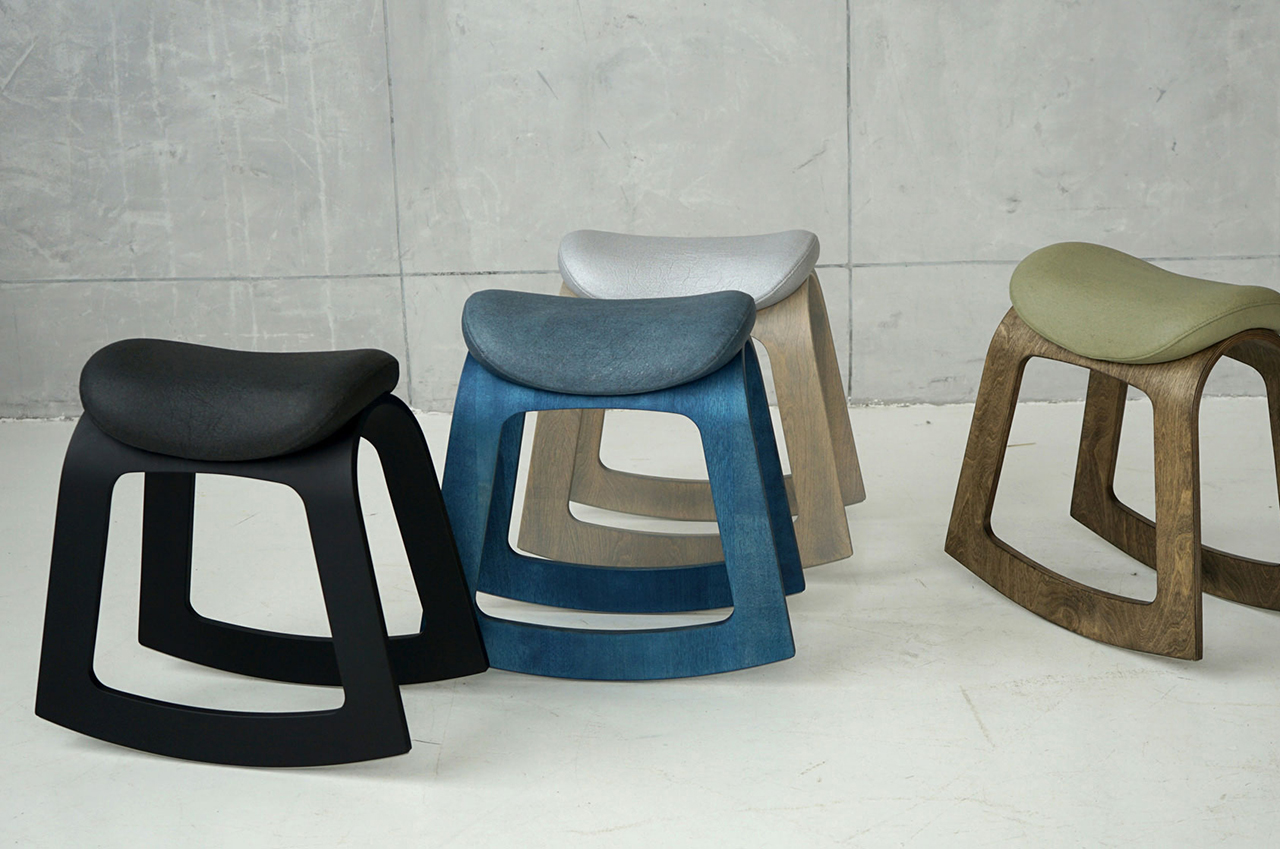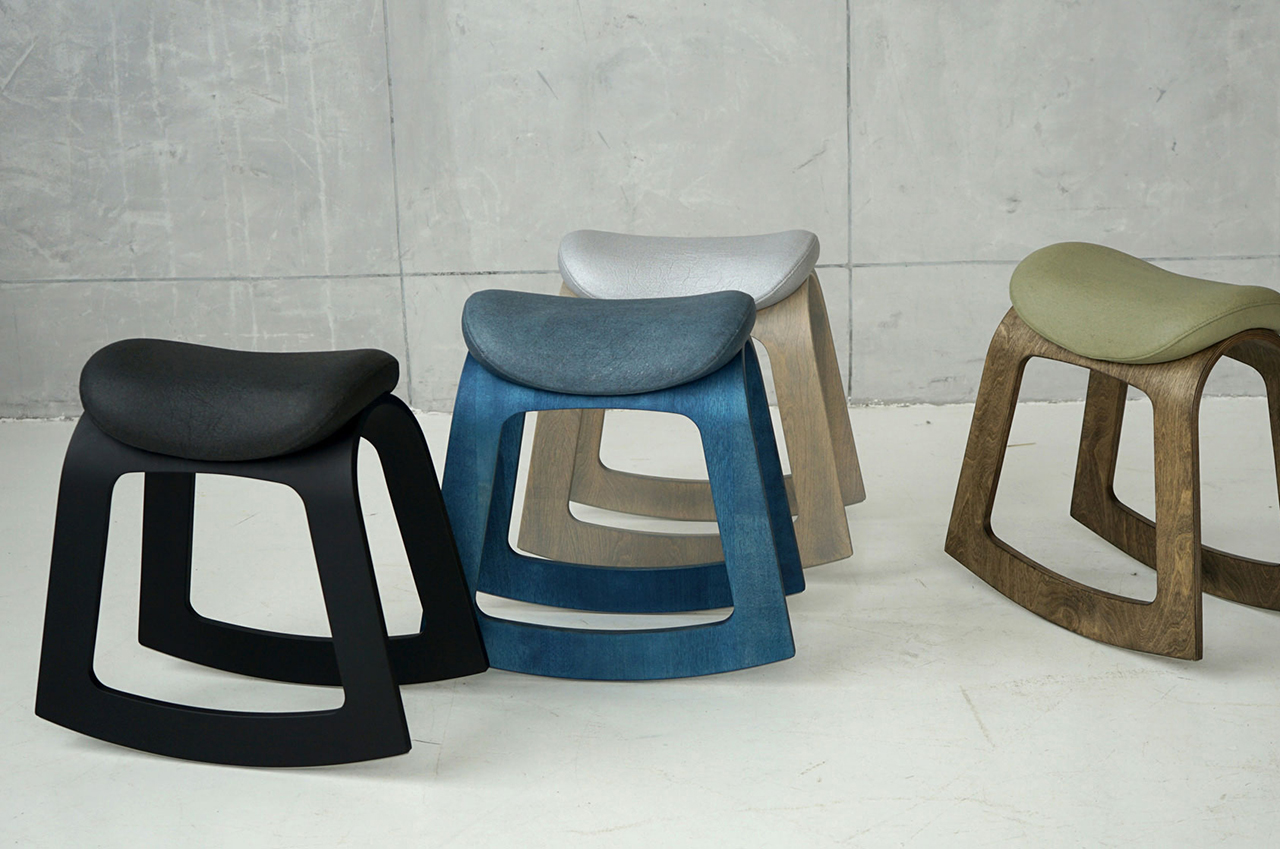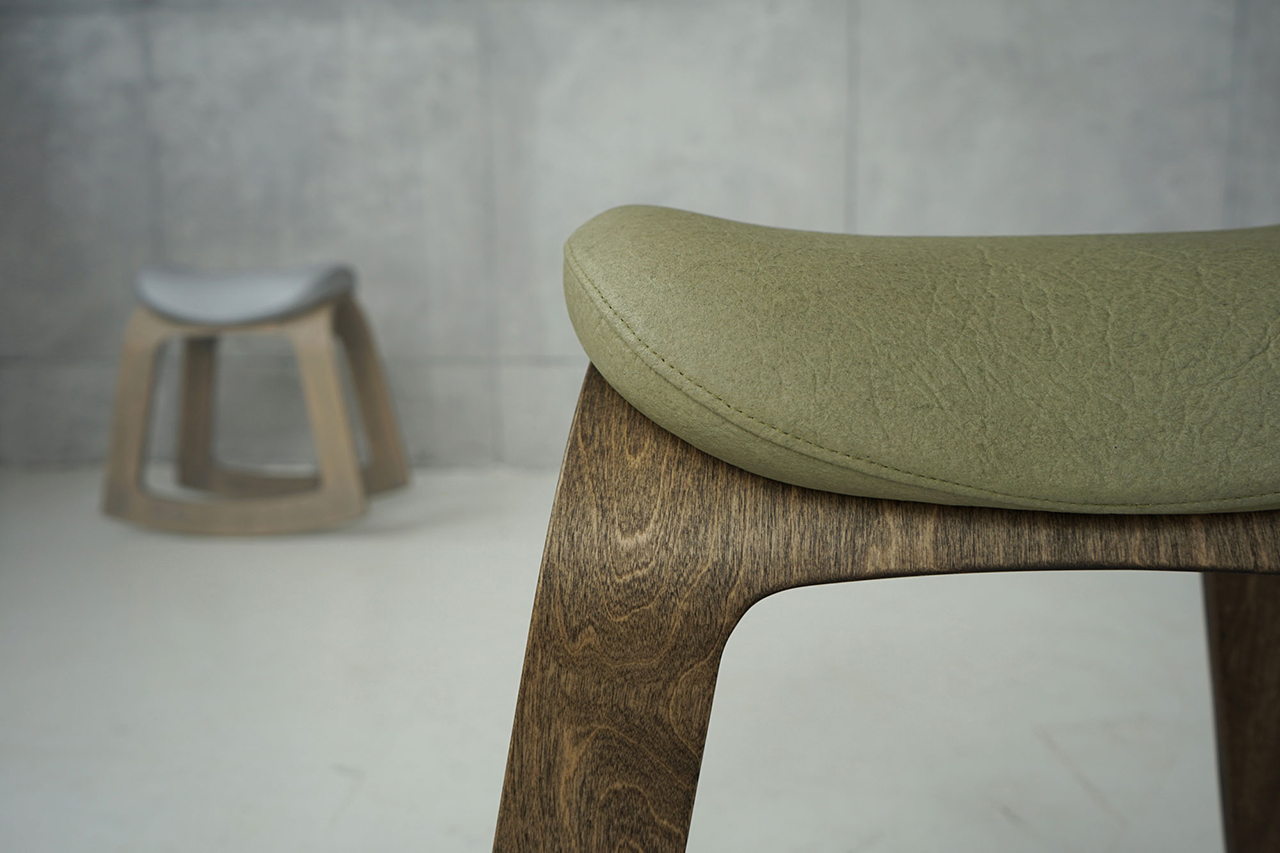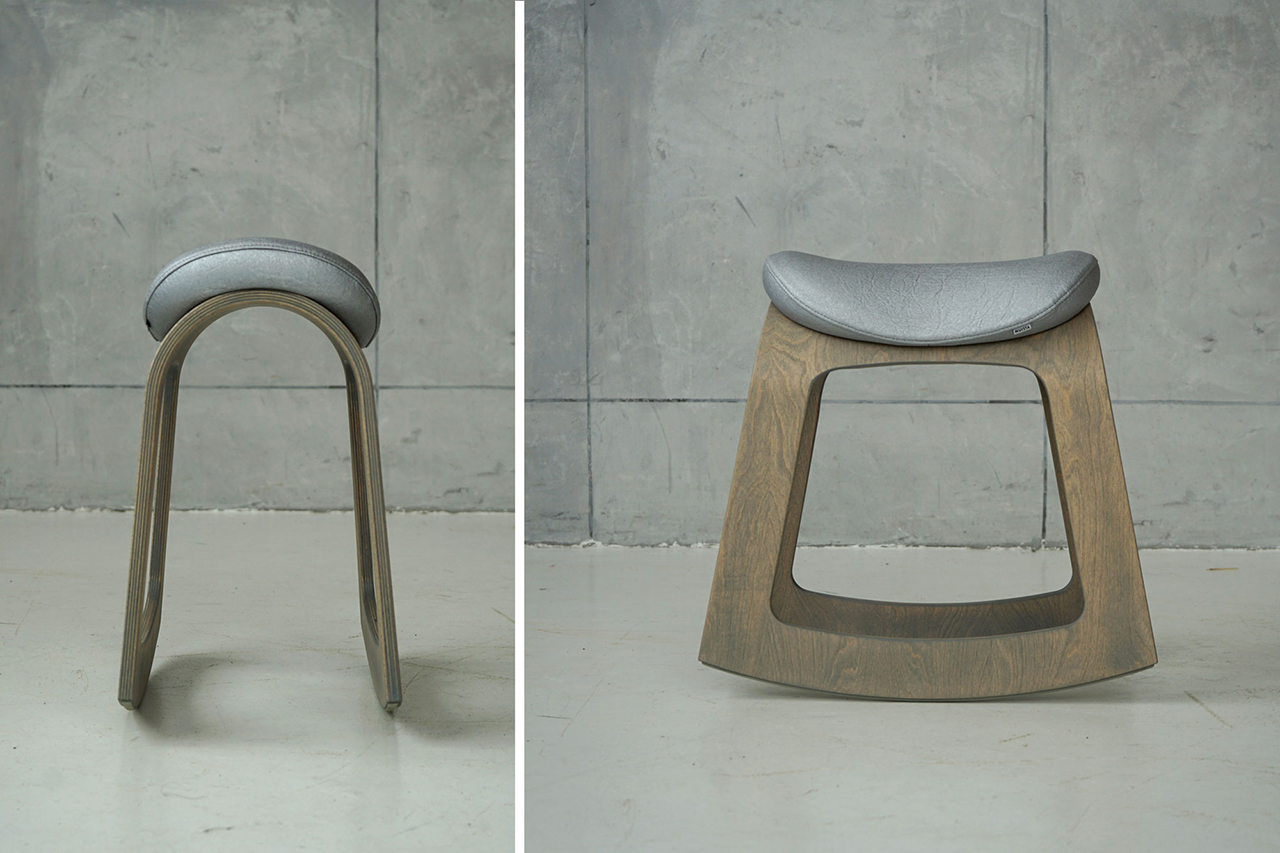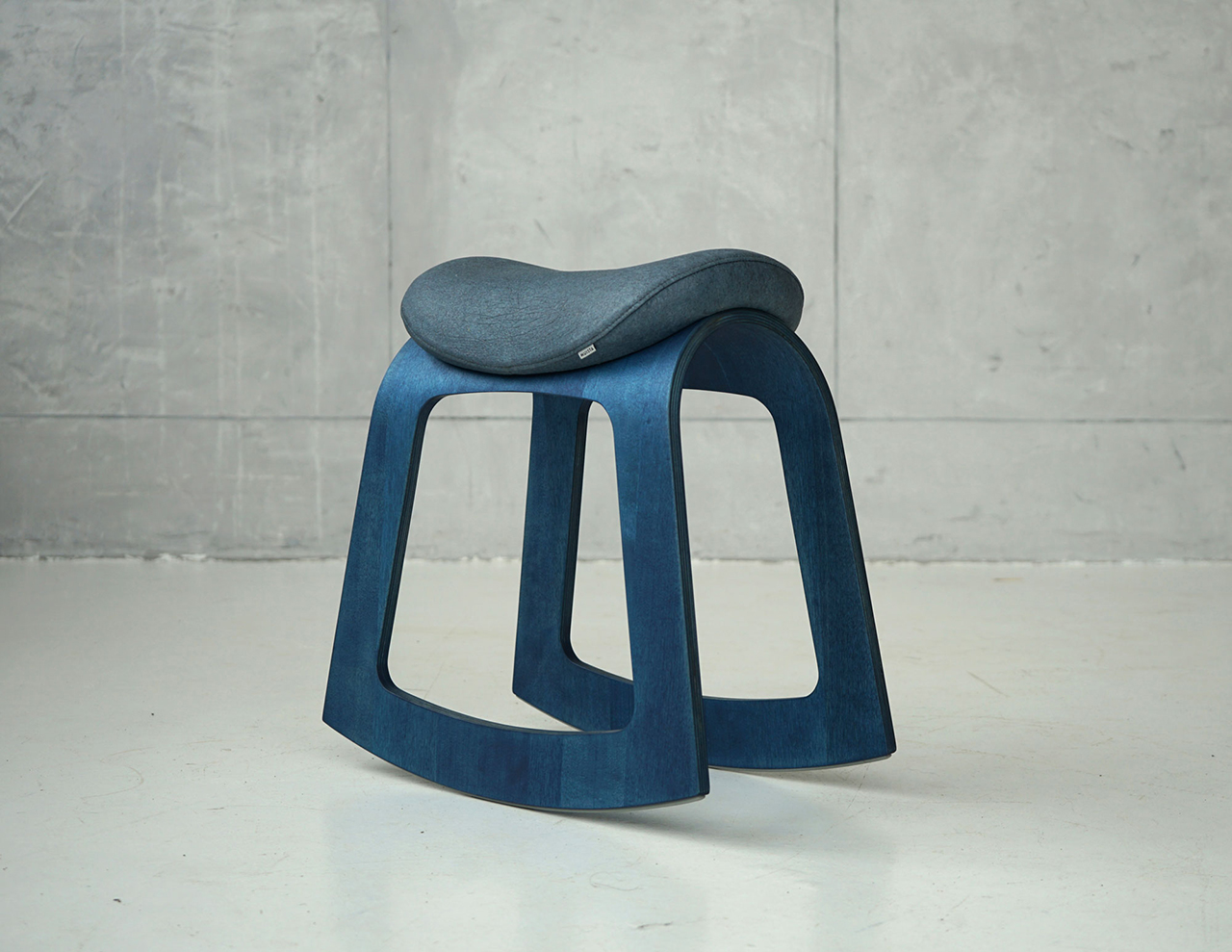 Move It With the Muista Rocking Desk Stool
1/13 Photos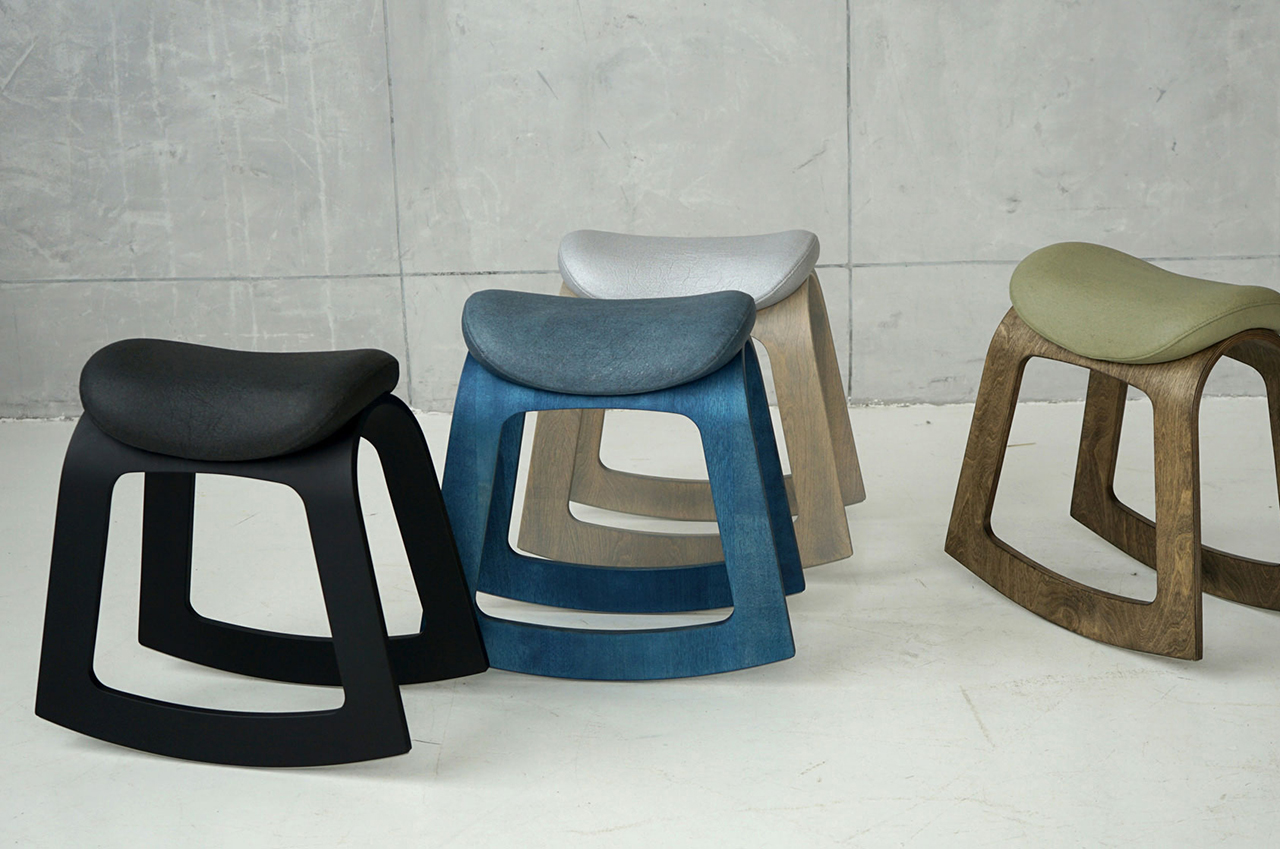 2/13 Photos
3/13 Photos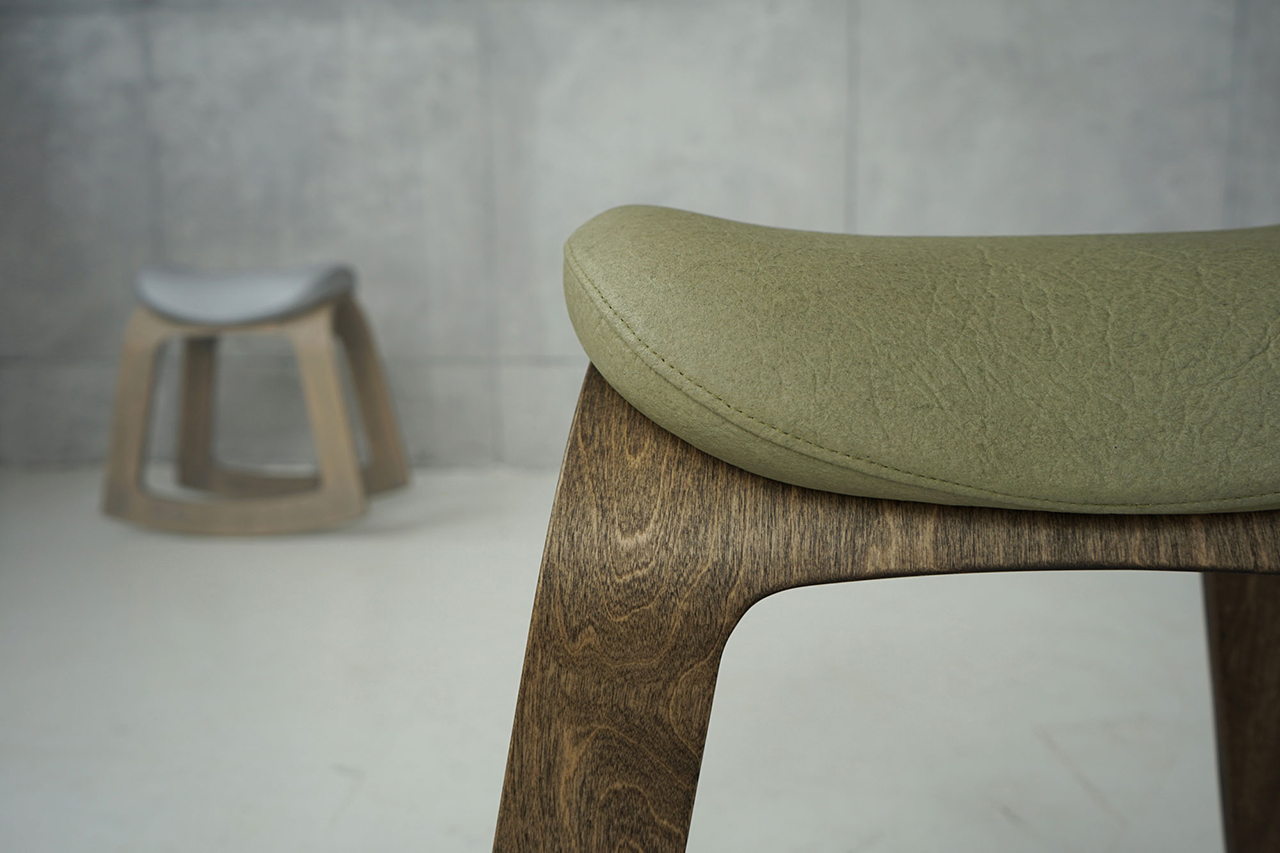 4/13 Photos
5/13 Photos
6/13 Photos
7/13 Photos
8/13 Photos
9/13 Photos
10/13 Photos
11/13 Photos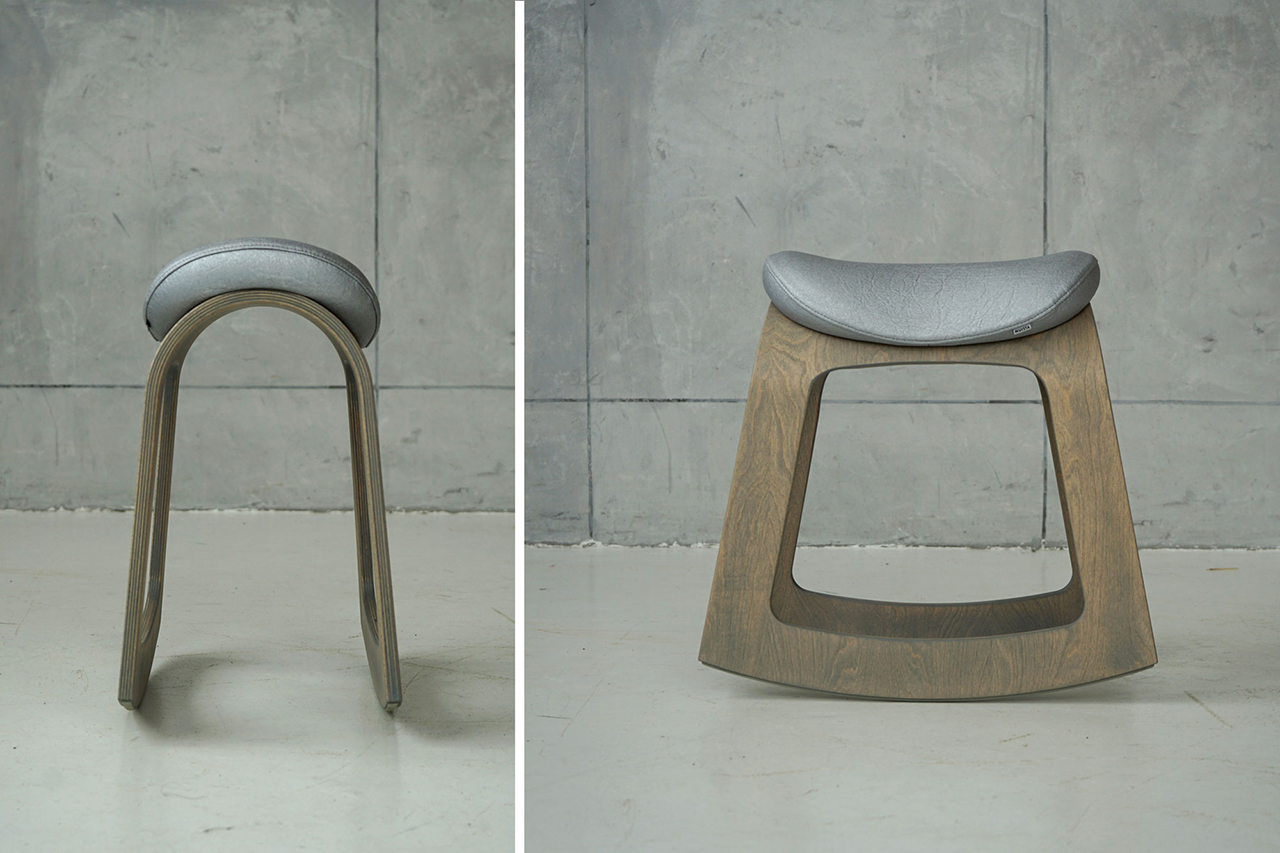 12/13 Photos
13/13 Photos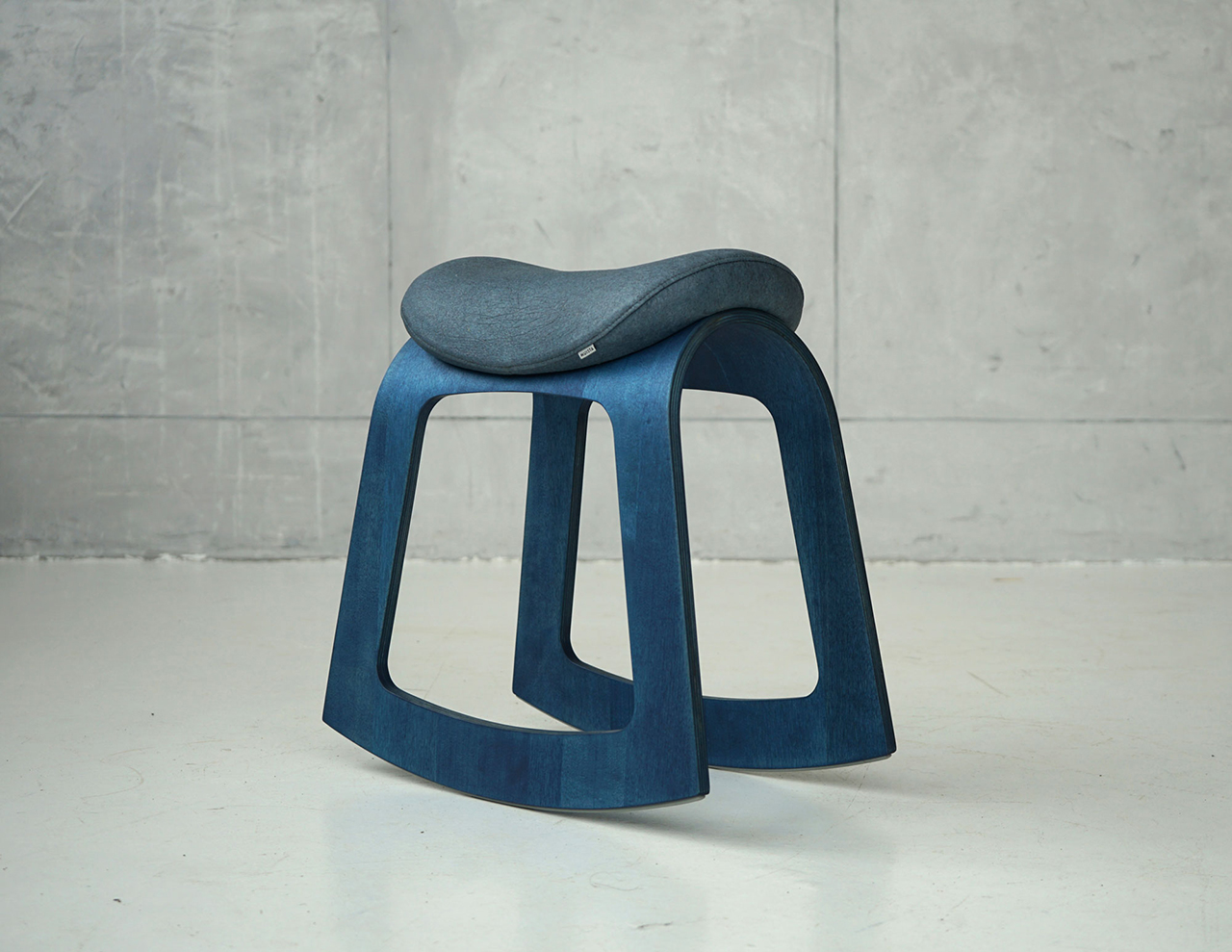 As someone who has a difficult time sitting still for a long time, I can appreciate Muista Ananas rocking desk stools. The limited edition piece of furniture encourages a variety of movement, promoting balance and coordination. It's even been proven helpful for individuals on the Autism, Dyslexia and ADHD spectrum by easing agitation and creating calm without losing focus.
The plant-based leather alternative Muista Ananas uses is just as exciting of a story. Piñatex is made using waste pineapple leaf fiber, a byproduct of existing agriculture and an additional income source for local farming communities. The material makes for an innovative alternative to mass-produced leather and synthetic materials that pollute, and gives designers a cleaner option to feel good about.
The Muista Ananas stool prototype using Piñatex was used daily for 18 months as a primary office desk chair. The material became slightly softer, but remained intact. Over time a distressed look, similar to a well-loved leather jacket, emerges along with the real beauty of naturally sustainable materials.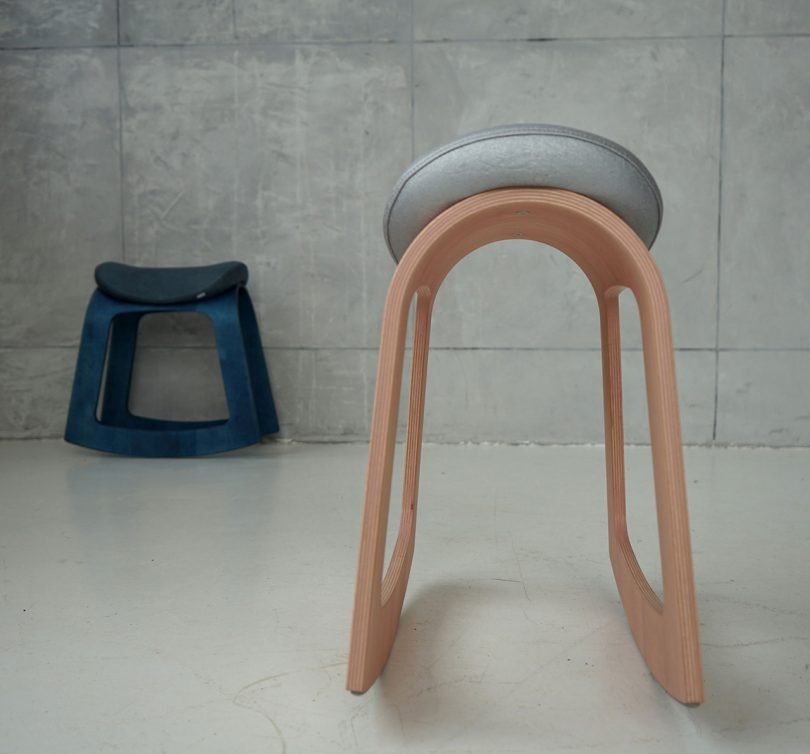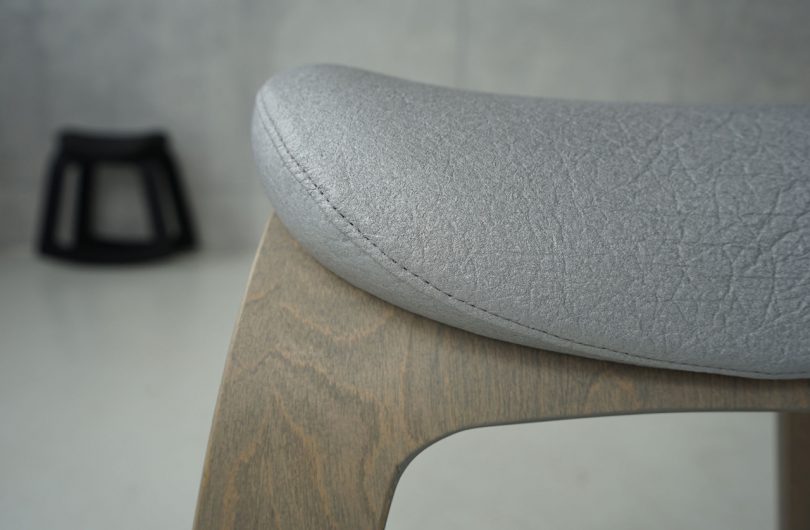 To learn more about Muista Ananas Rocking Desk Stool, visit muistachair.com.