Movimento Hits the Design Scene with The Lost Place Exhibition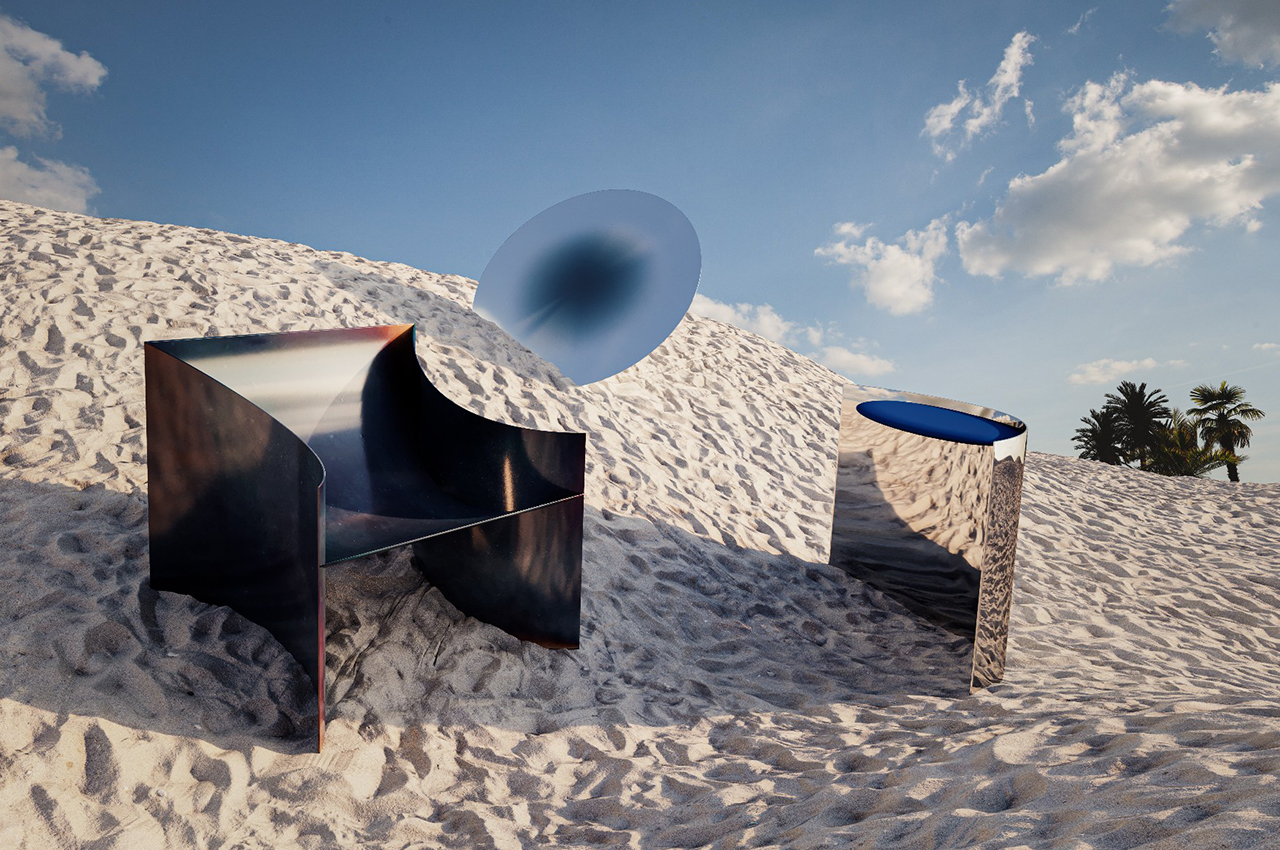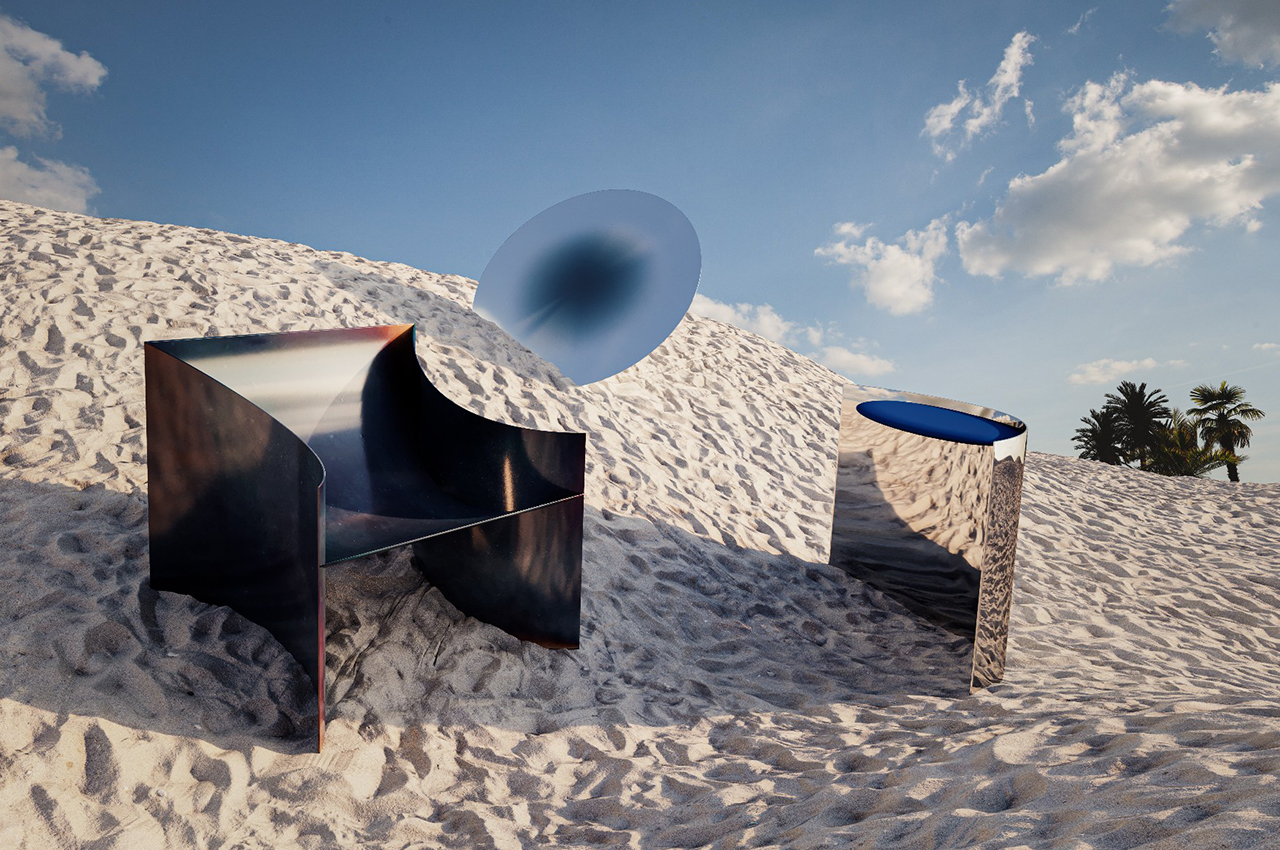 Movimento Hits the Design Scene with The Lost Place Exhibition
1/12 Photos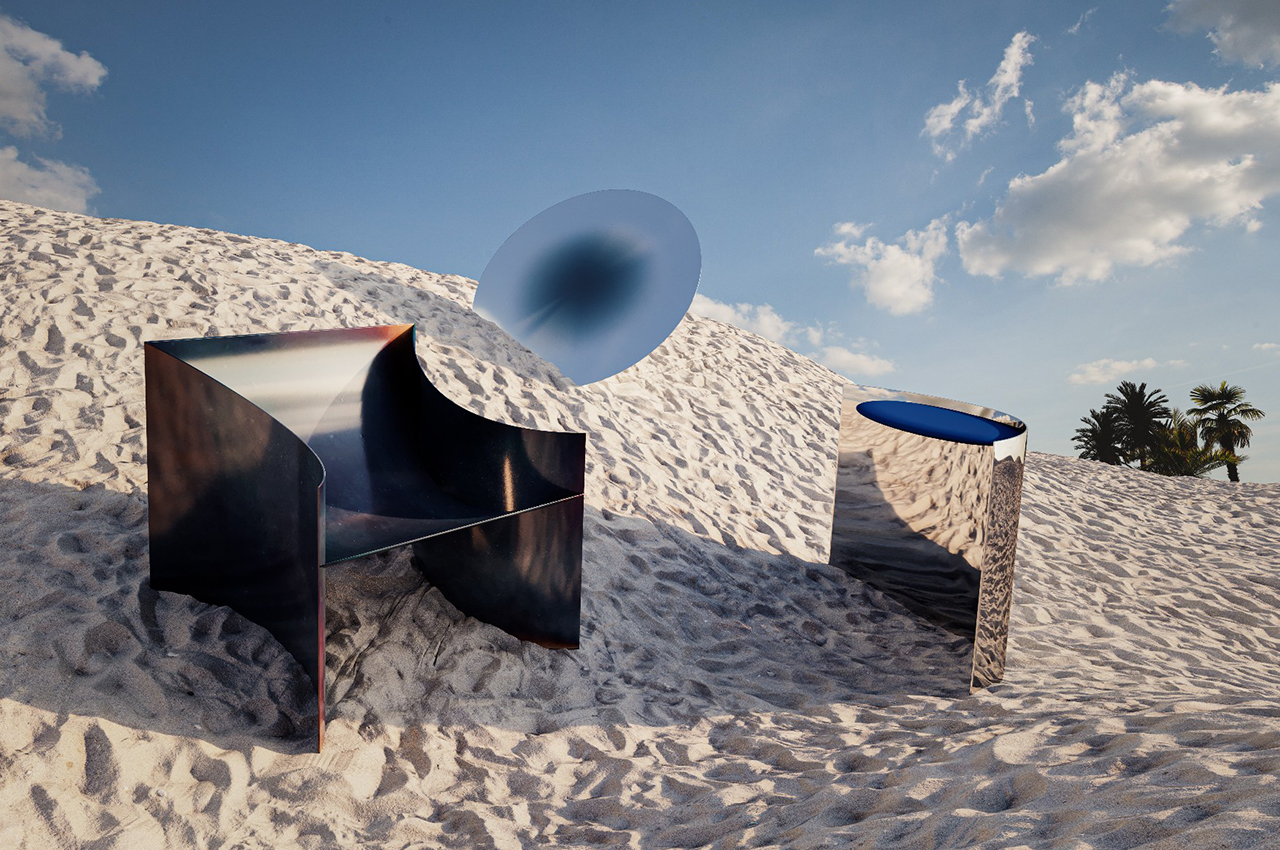 2/12 Photos
3/12 Photos
4/12 Photos
5/12 Photos
6/12 Photos
7/12 Photos
8/12 Photos
9/12 Photos
10/12 Photos
11/12 Photos
12/12 Photos
The Movimento project began as a way to promote, connect and support emerging designers and brands by Artefatto Design Studio. They play the role as collective, design gallery and e-commerce, while representing individuals throughout the world.
As we know all too well, nothing is functioning as normal this year. In lieu of being able to make their physical debut in 2020, the newly formed Movimento teamed up with visual artist Another Artist to create a series of seven rendered exhibition spaces featuring products from their members. Entitled The Lost Place, Artefatto Design Studio has selected 40 large architectural pieces by 40 young designers.
The Lost Place's virtual reality exhibition occurs in barren sandscapes, in a world where viewers can control their experience sans headset from a web browser. Pay attention and you'll notice references to great designers and architects throughout, such as John Pawson, Claudio Silvestrin, Ettore Sottsass, Tadao Ando, Etienne Boullee, Carlo Scarpa and Stanley Kubrick.
You can explore the first exhibition from Movimento at movimento.club/.