Moving Forward: All Dog Accessories Should Be Approved by Fritz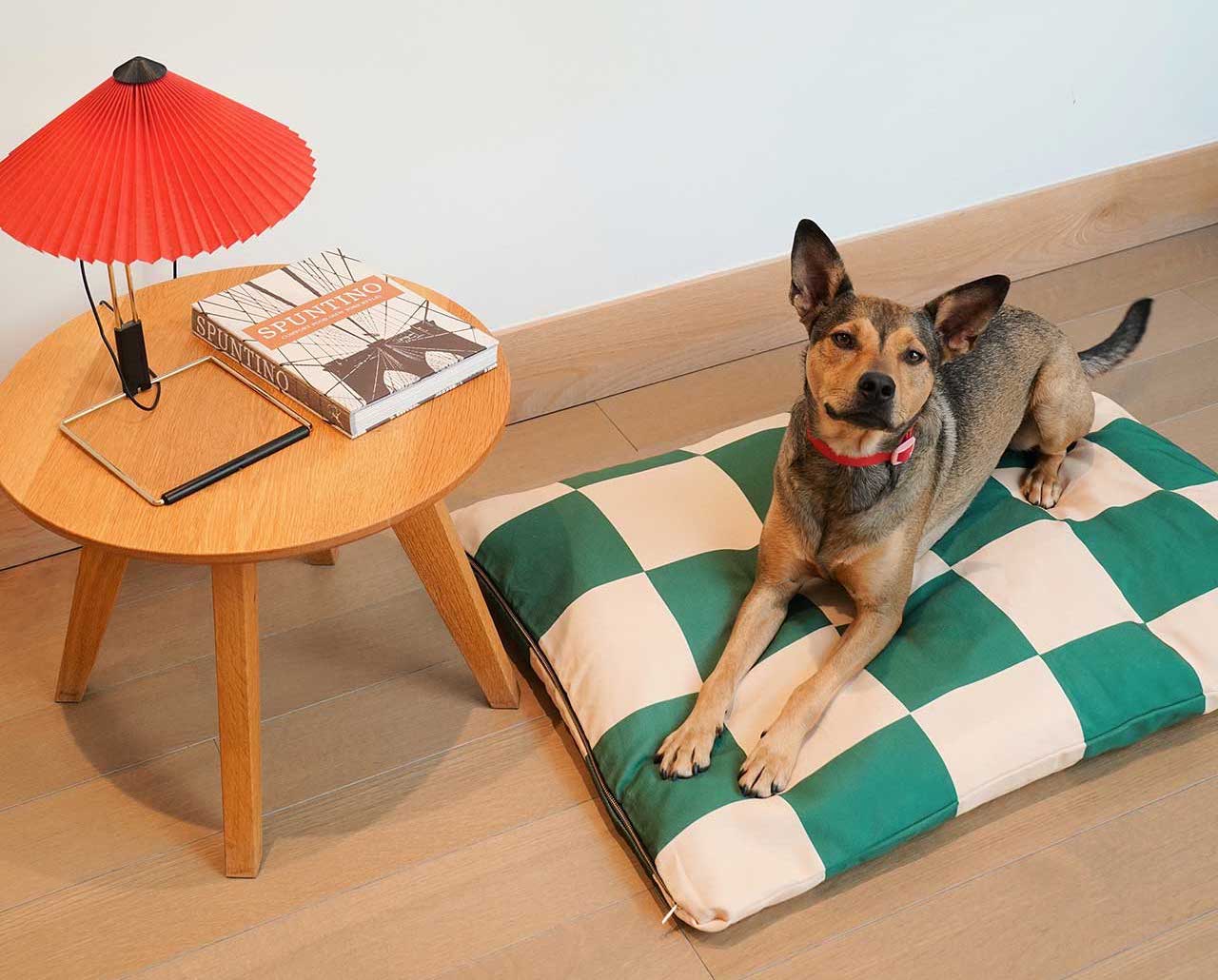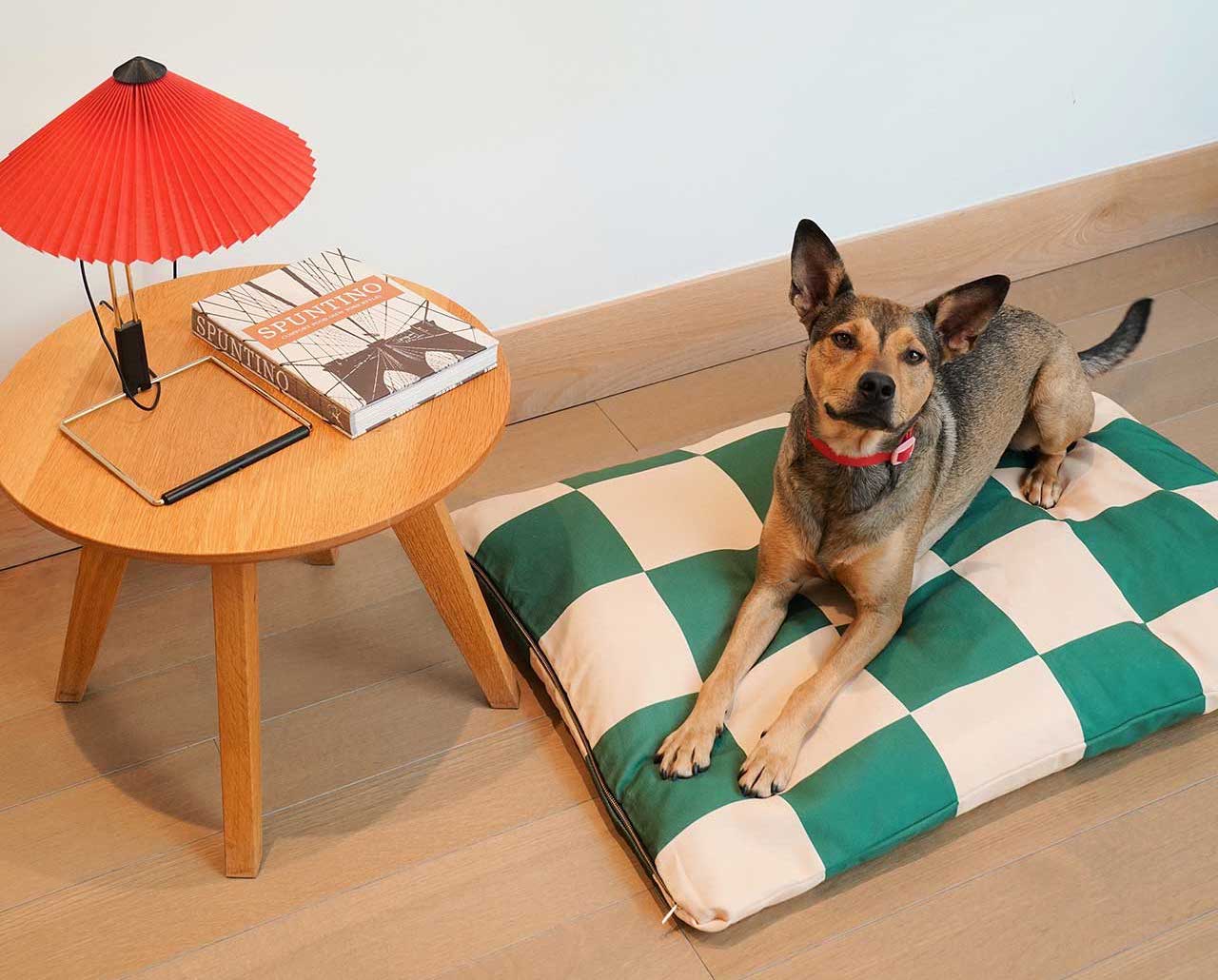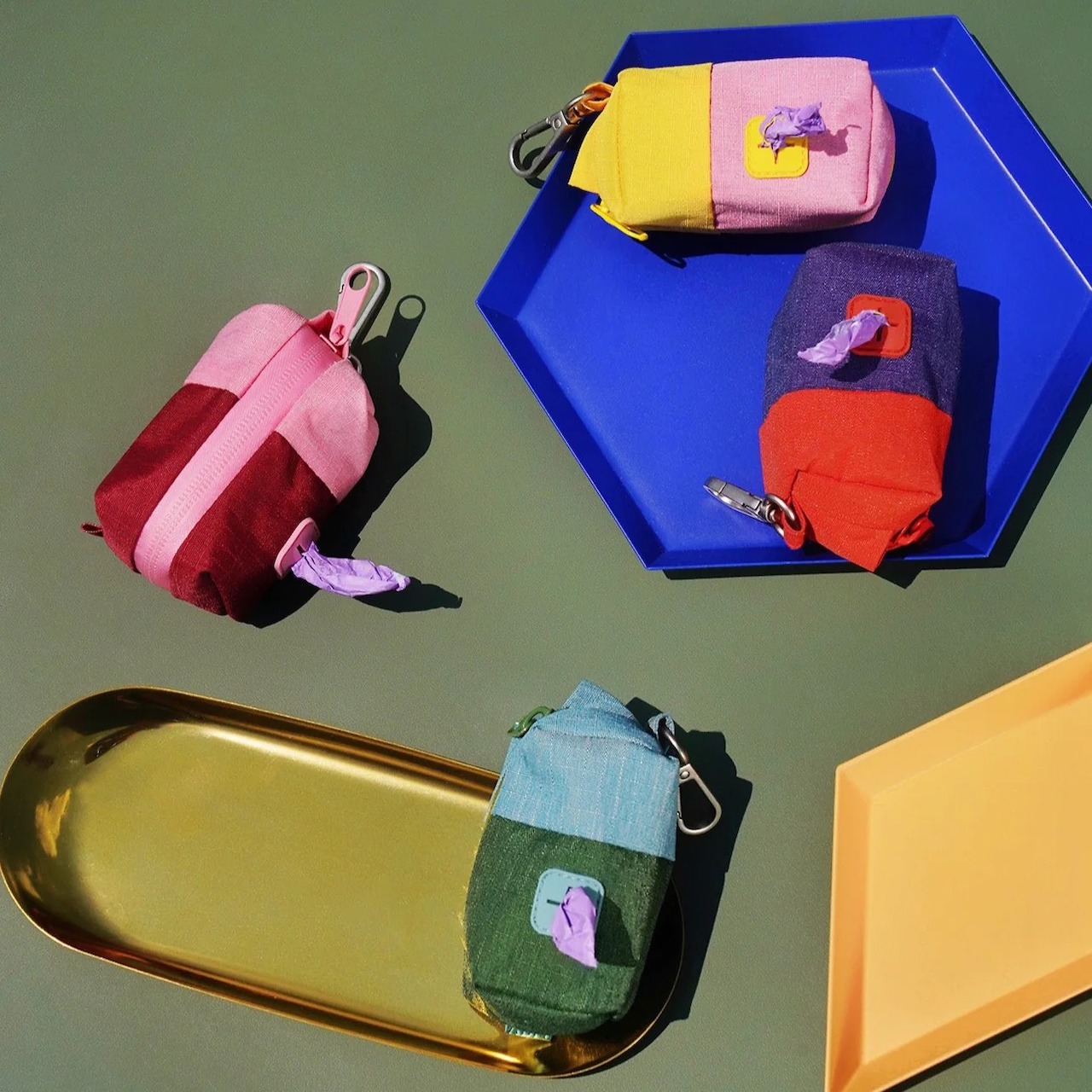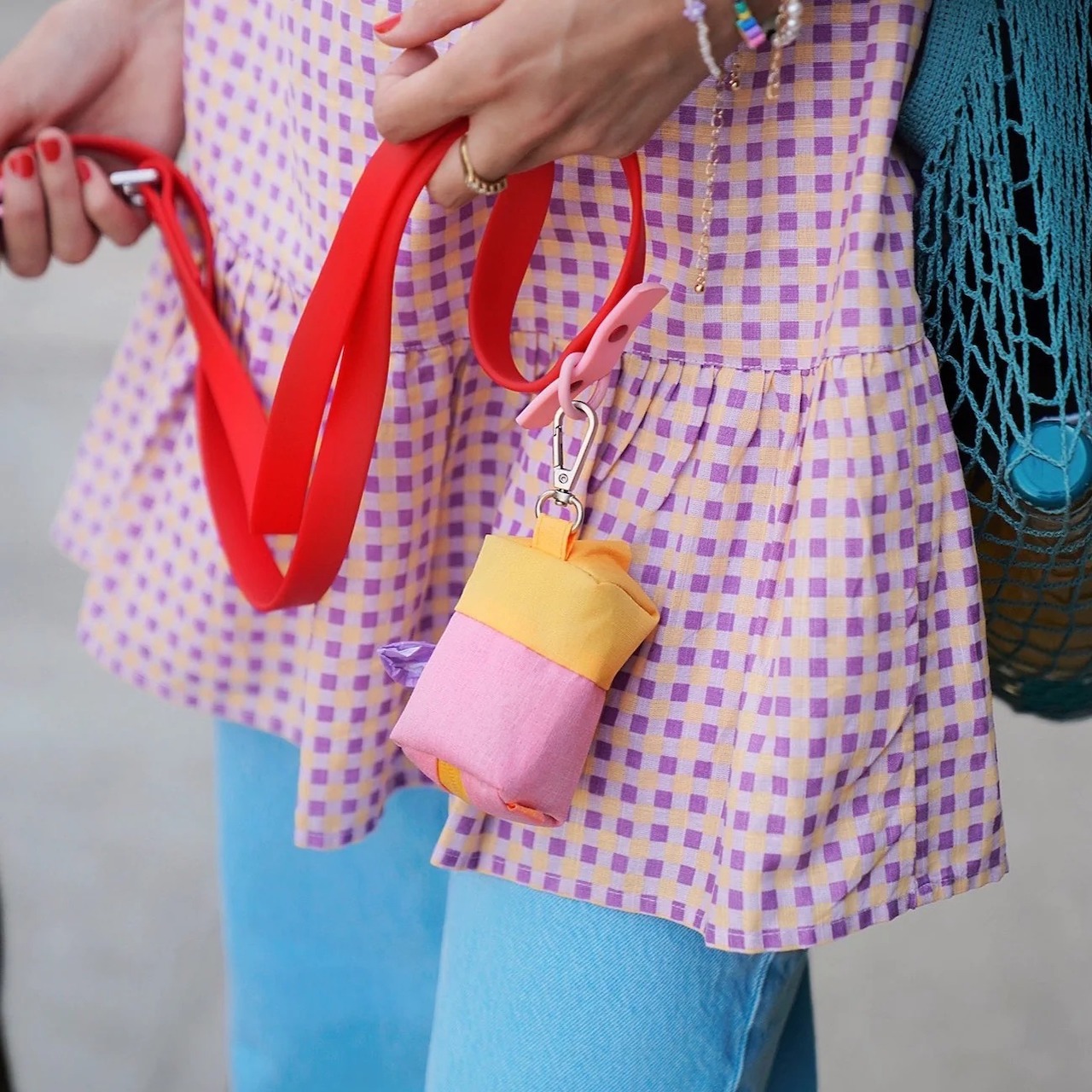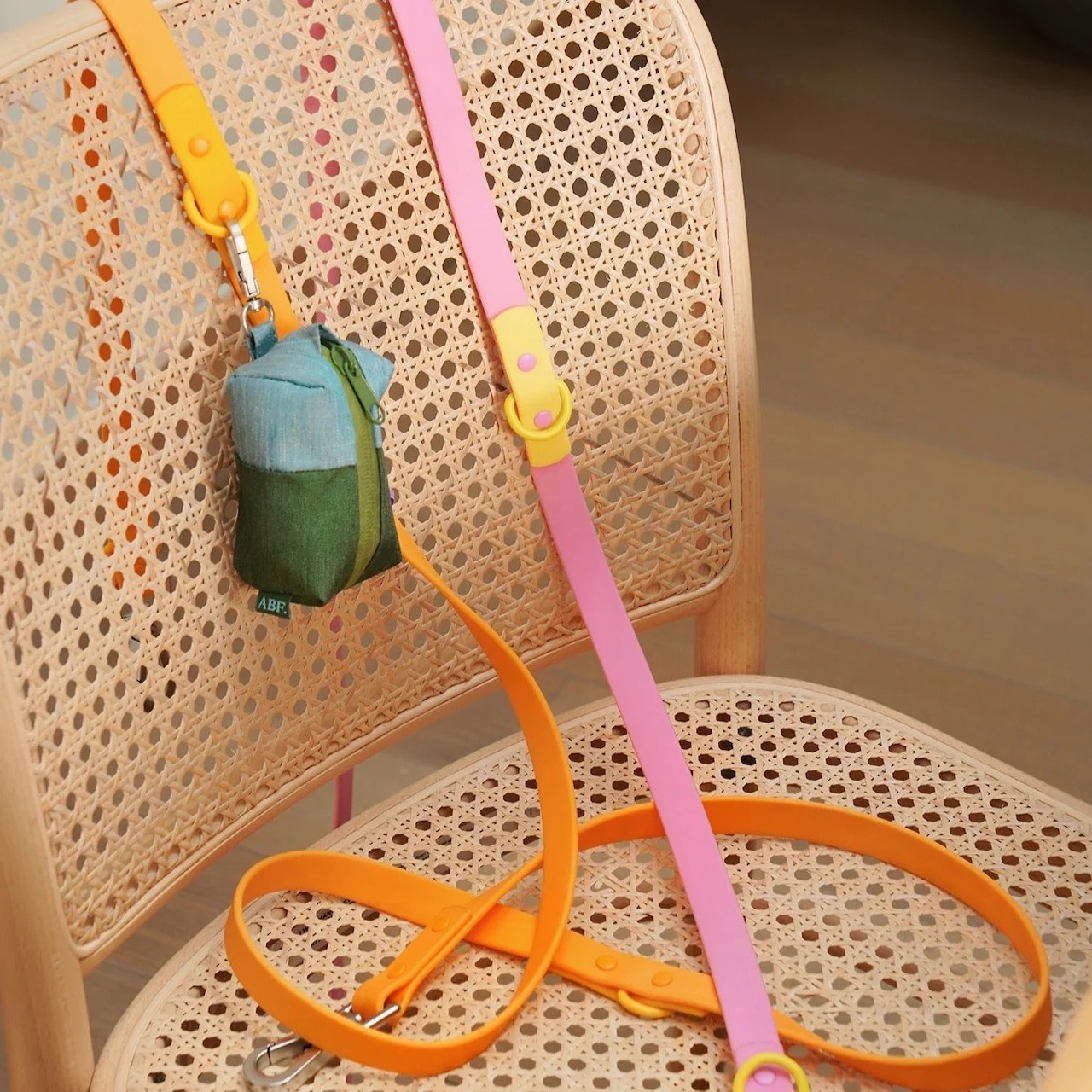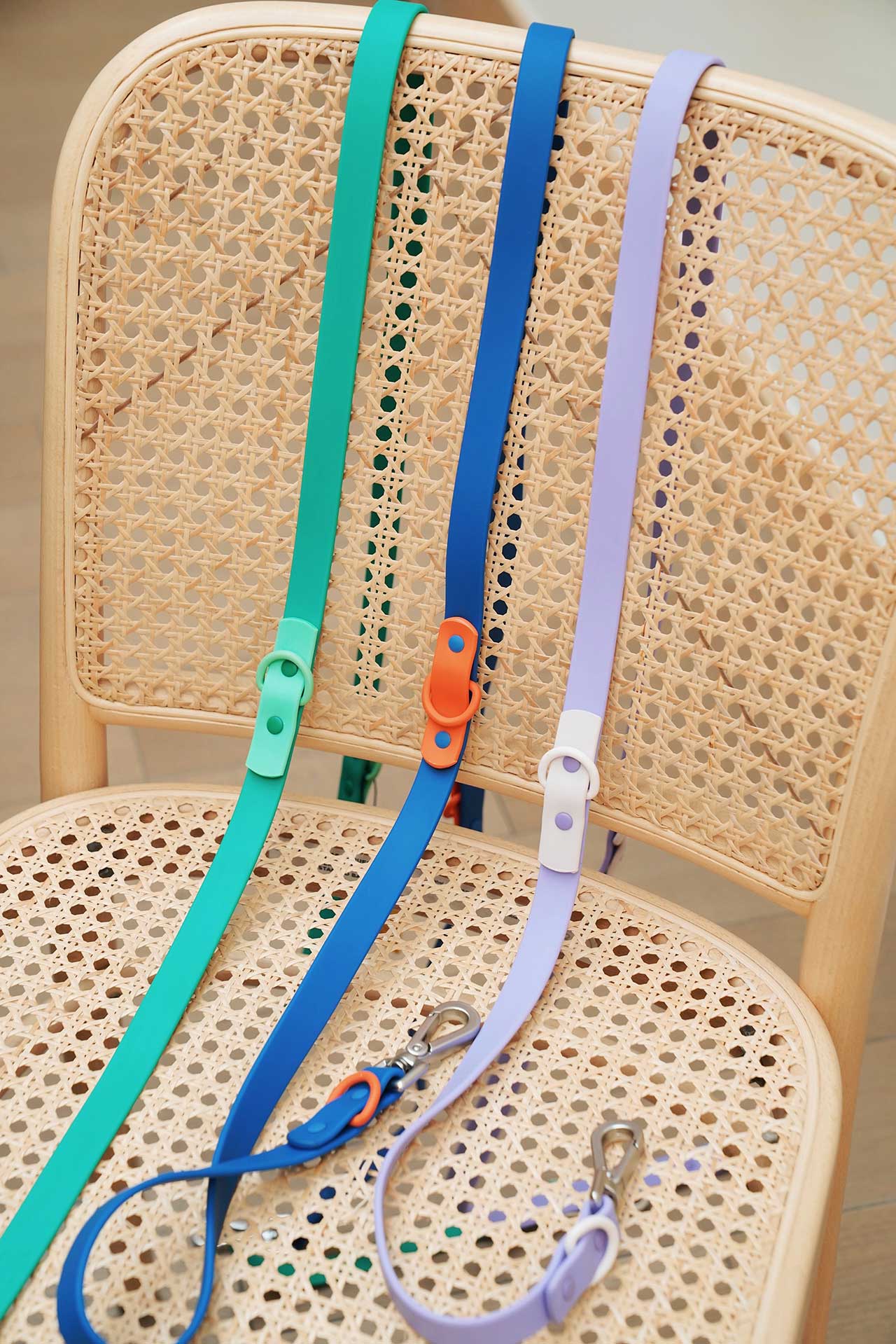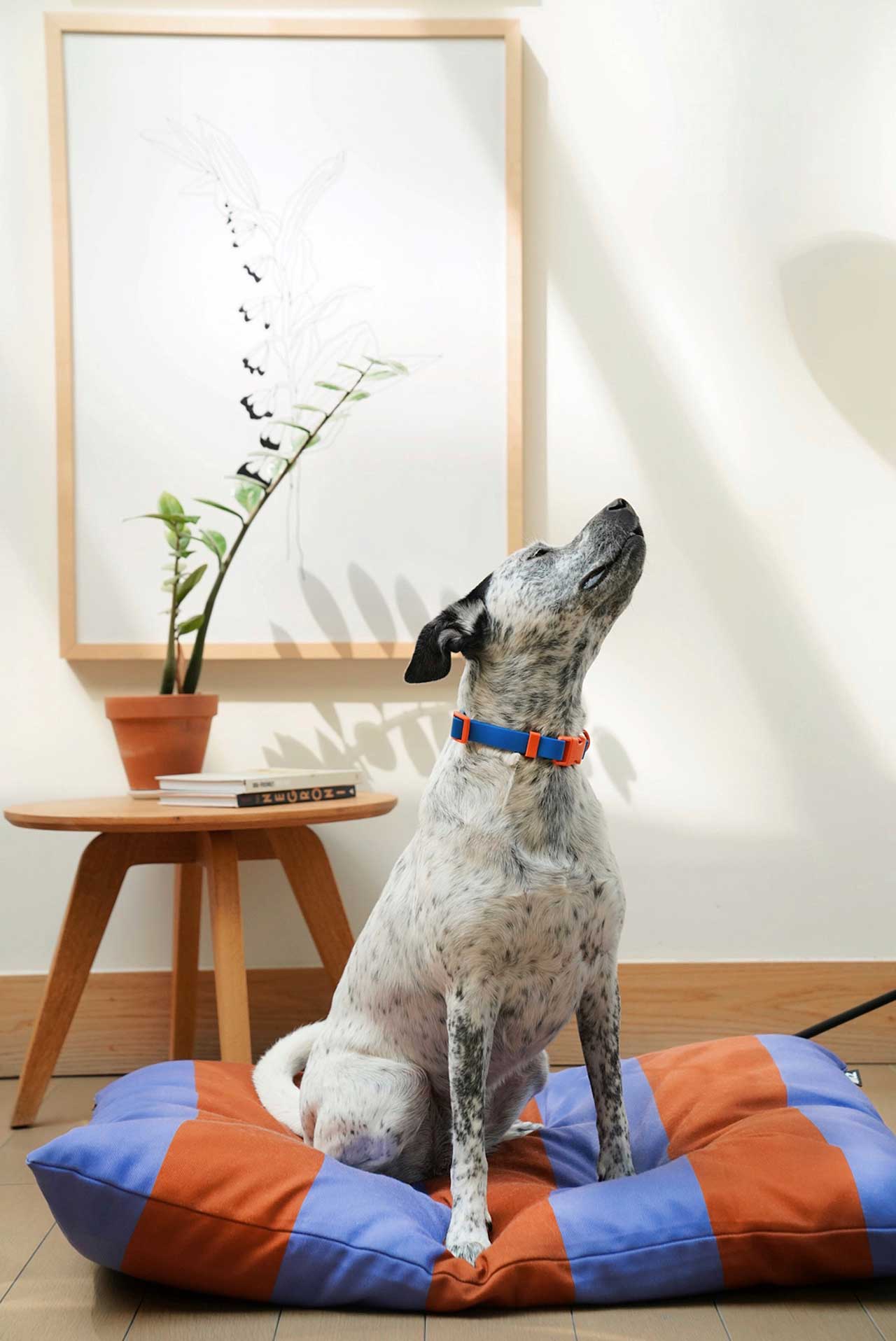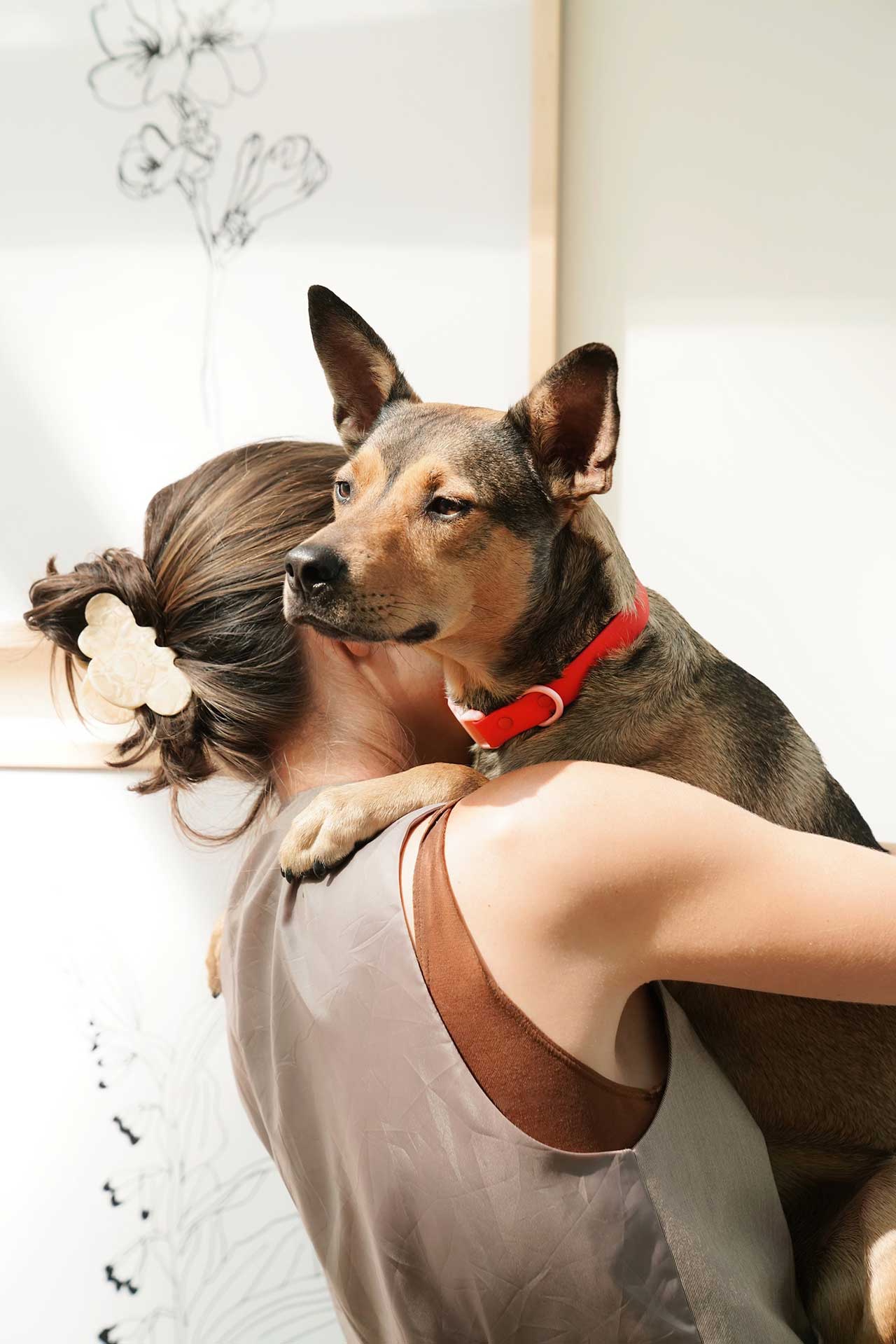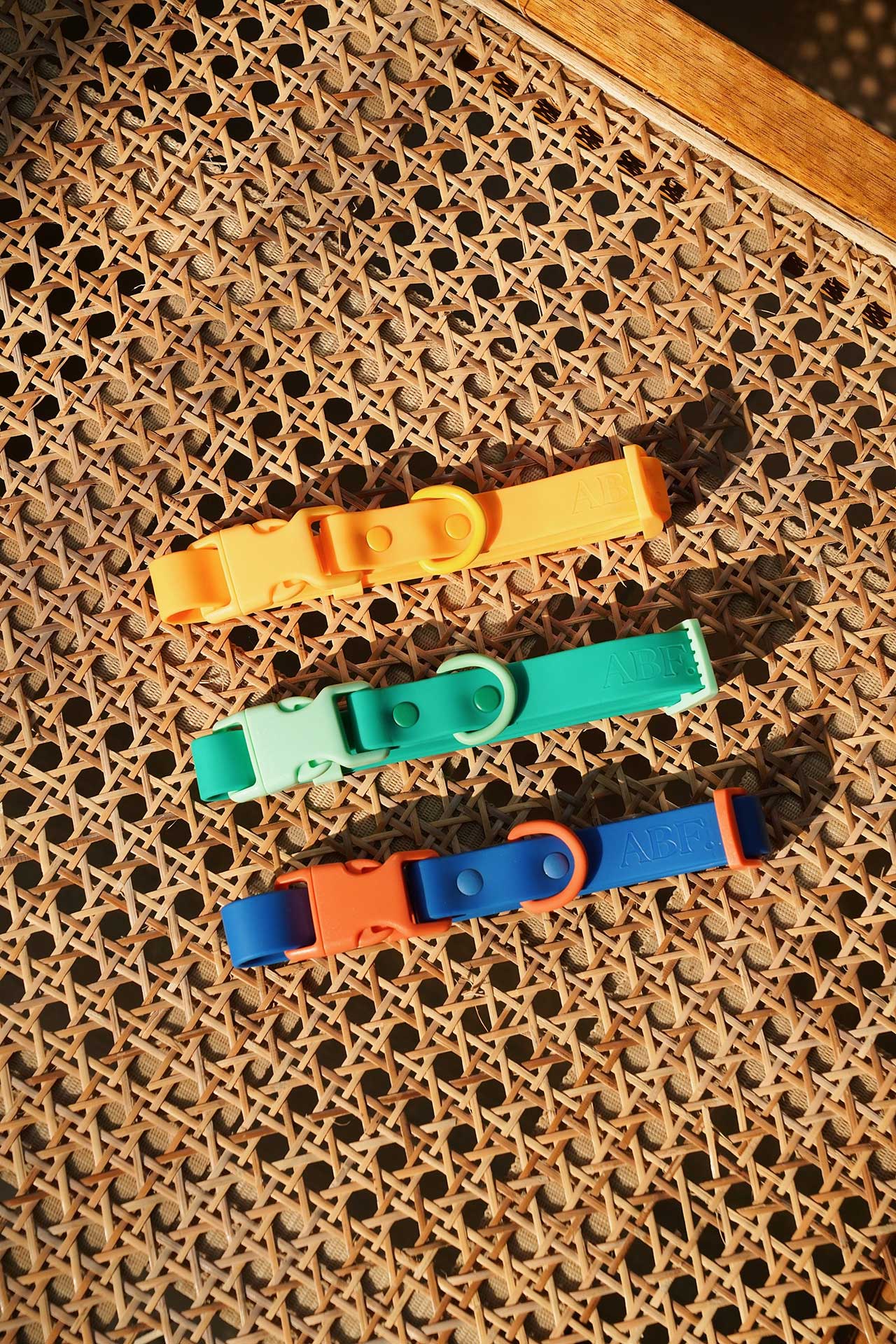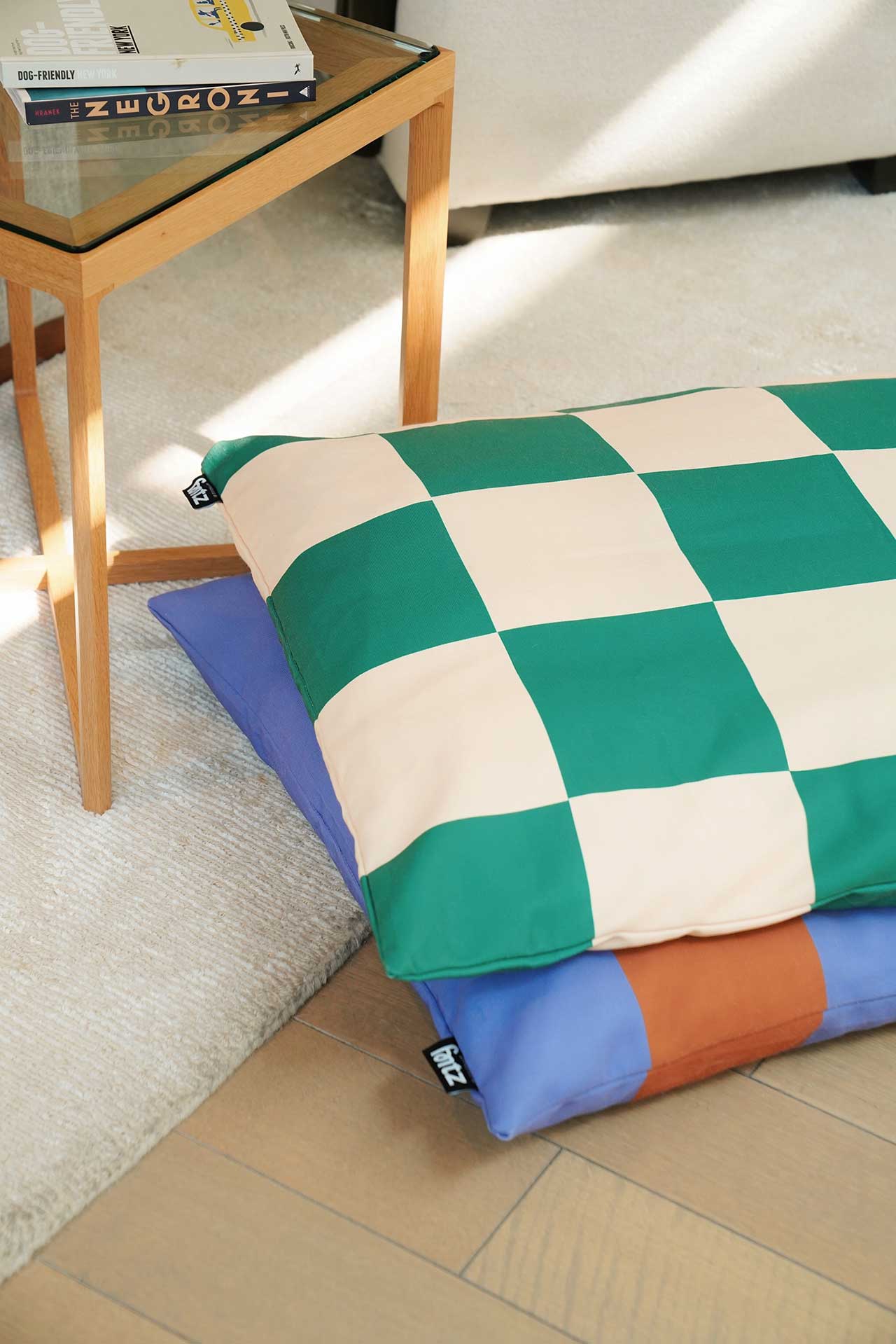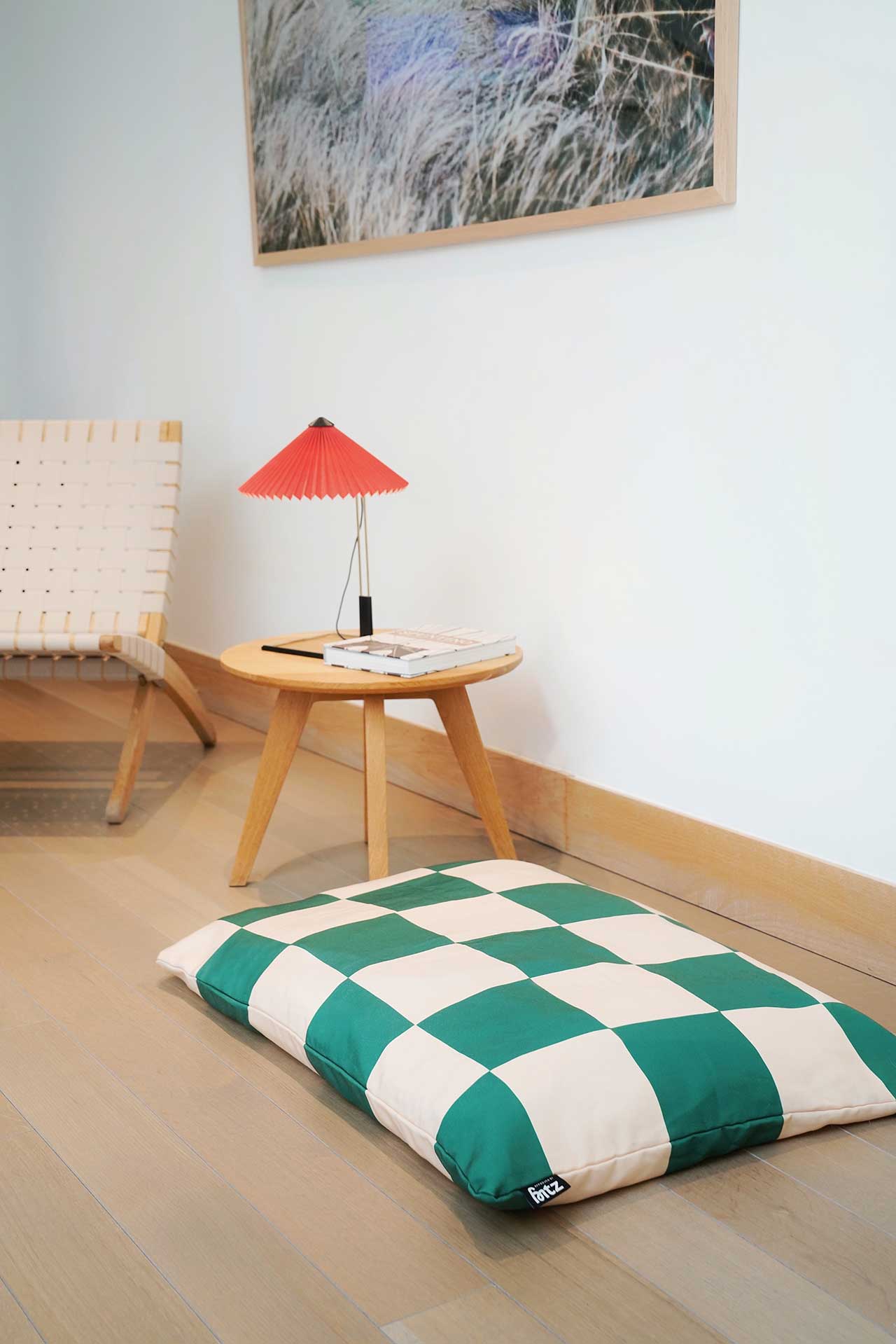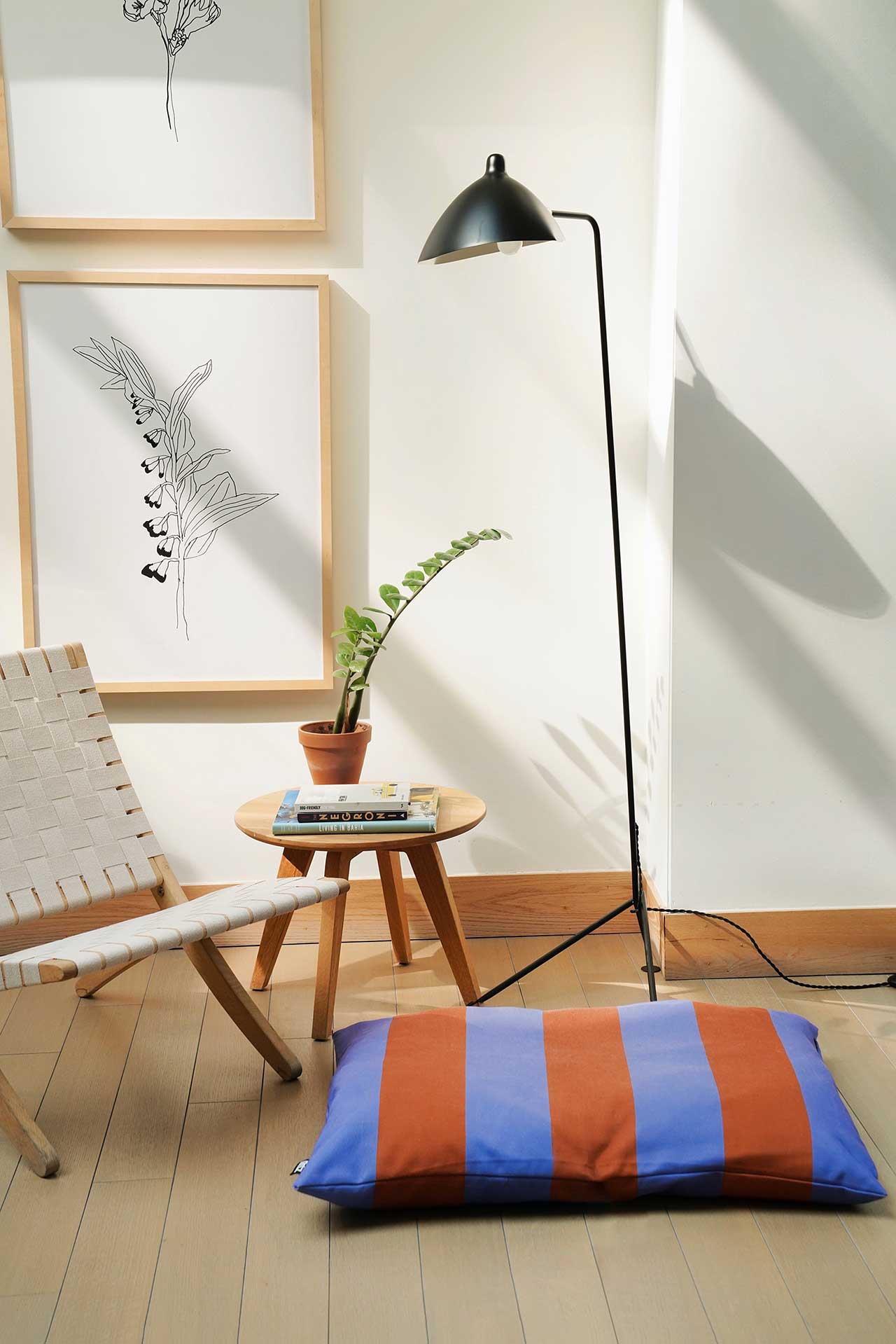 Moving Forward: All Dog Accessories Should Be Approved by Fritz
1/13 Photos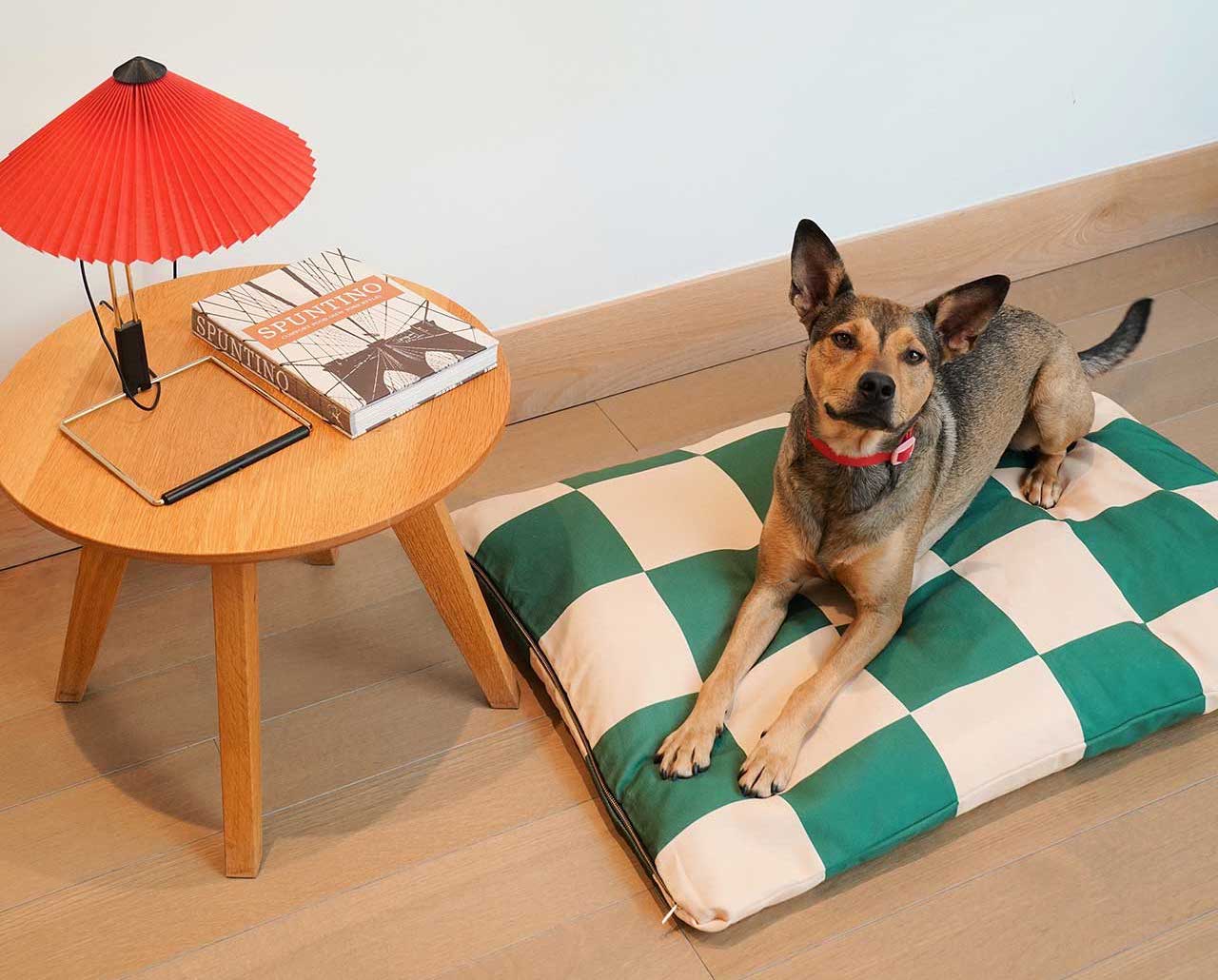 2/13 Photos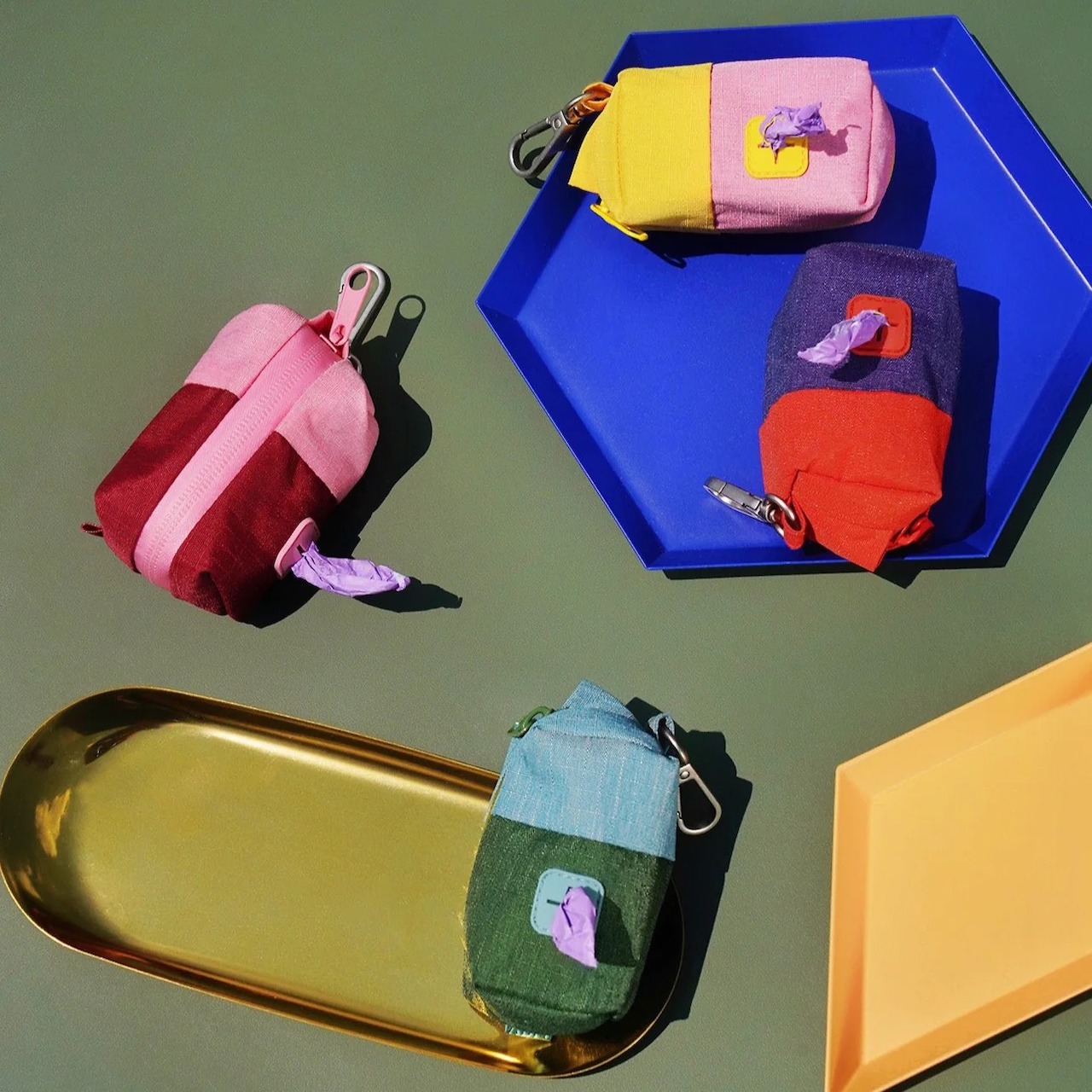 3/13 Photos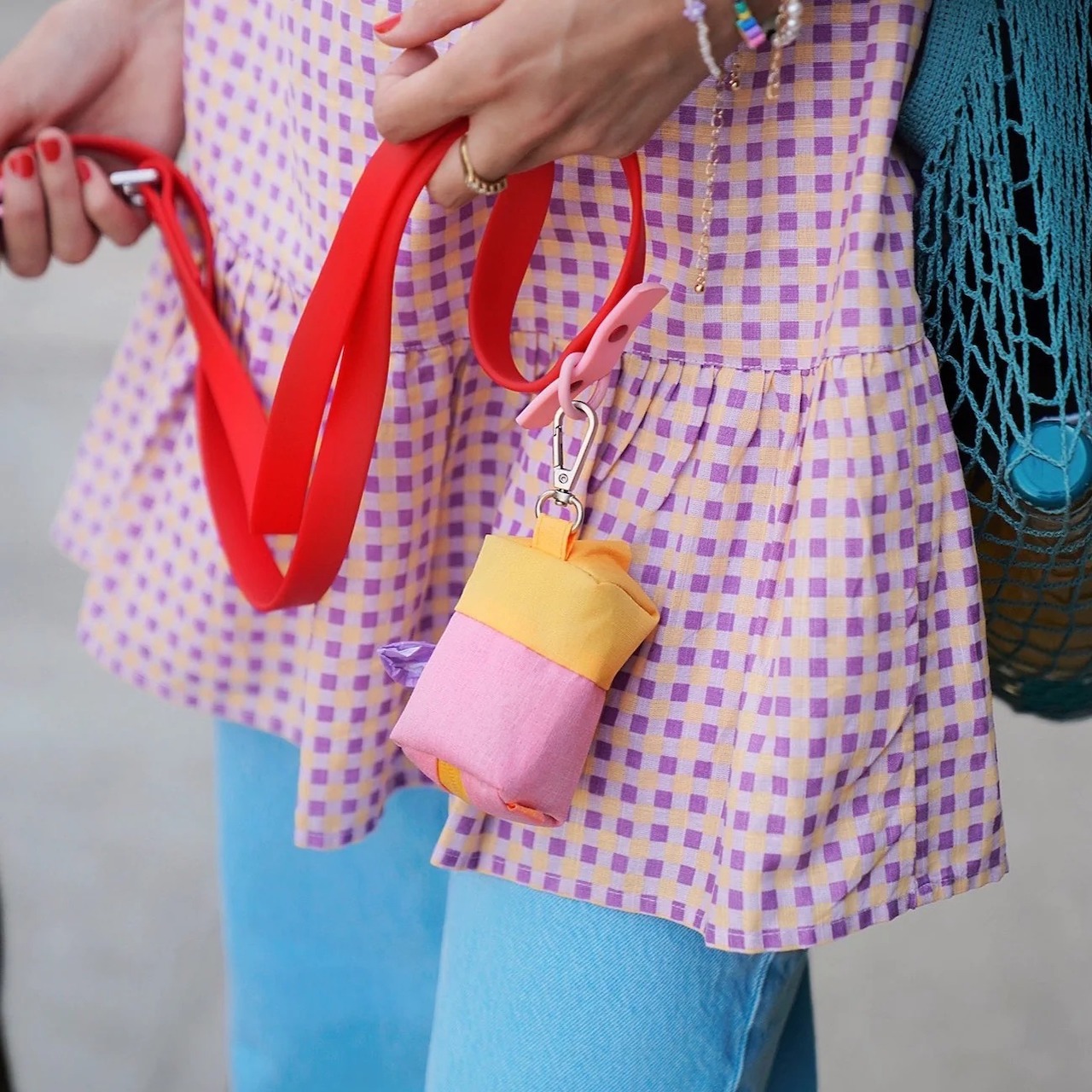 4/13 Photos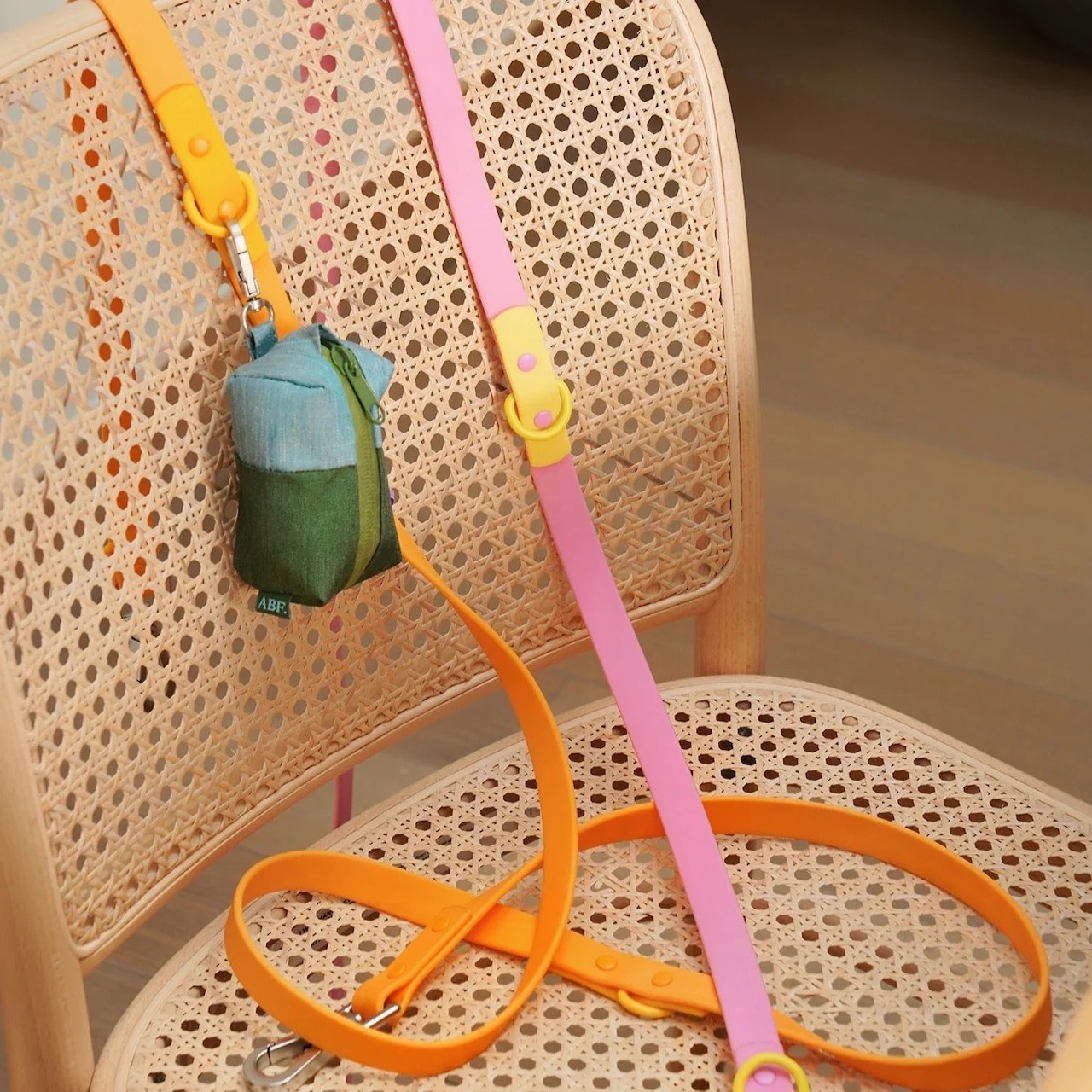 5/13 Photos
6/13 Photos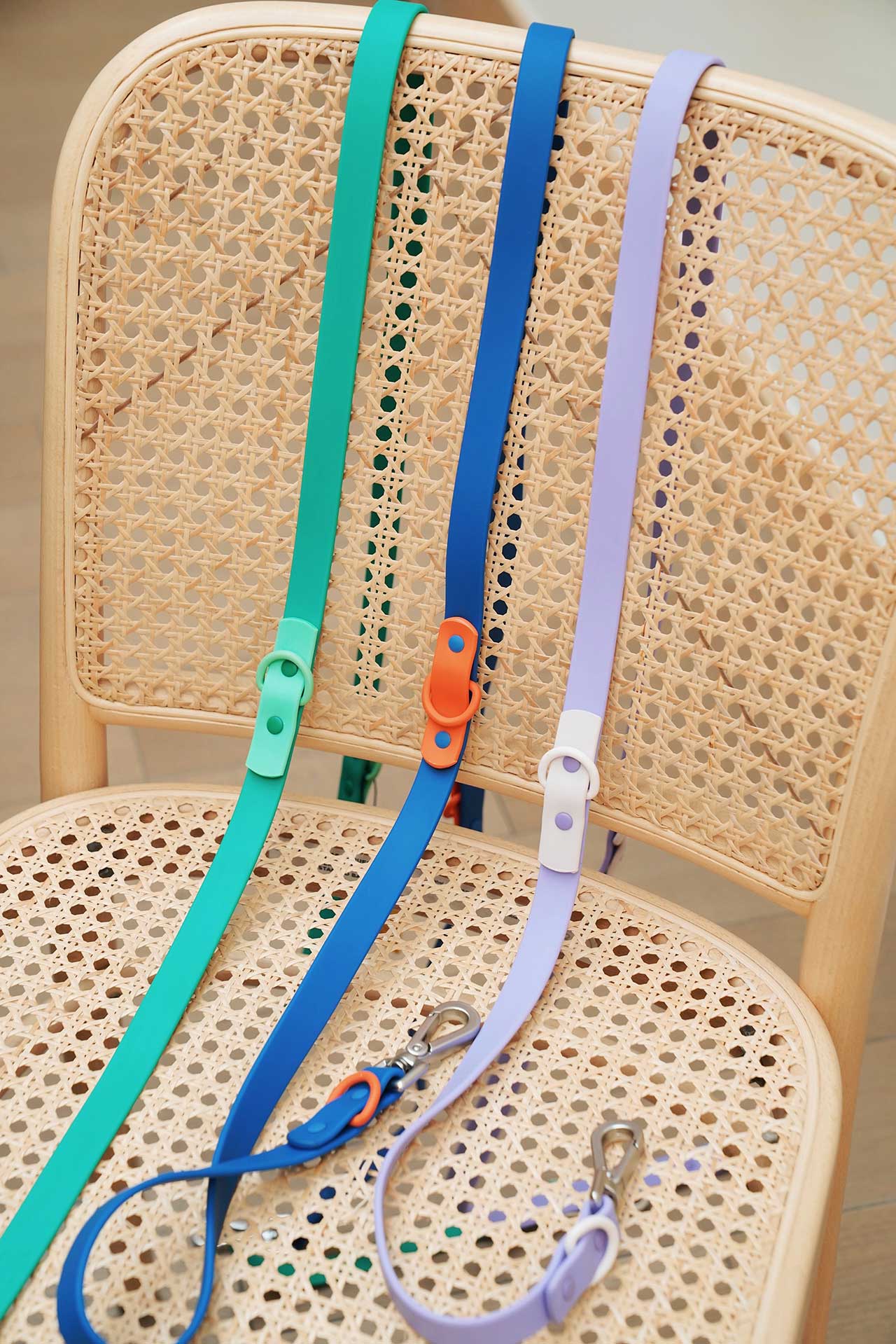 7/13 Photos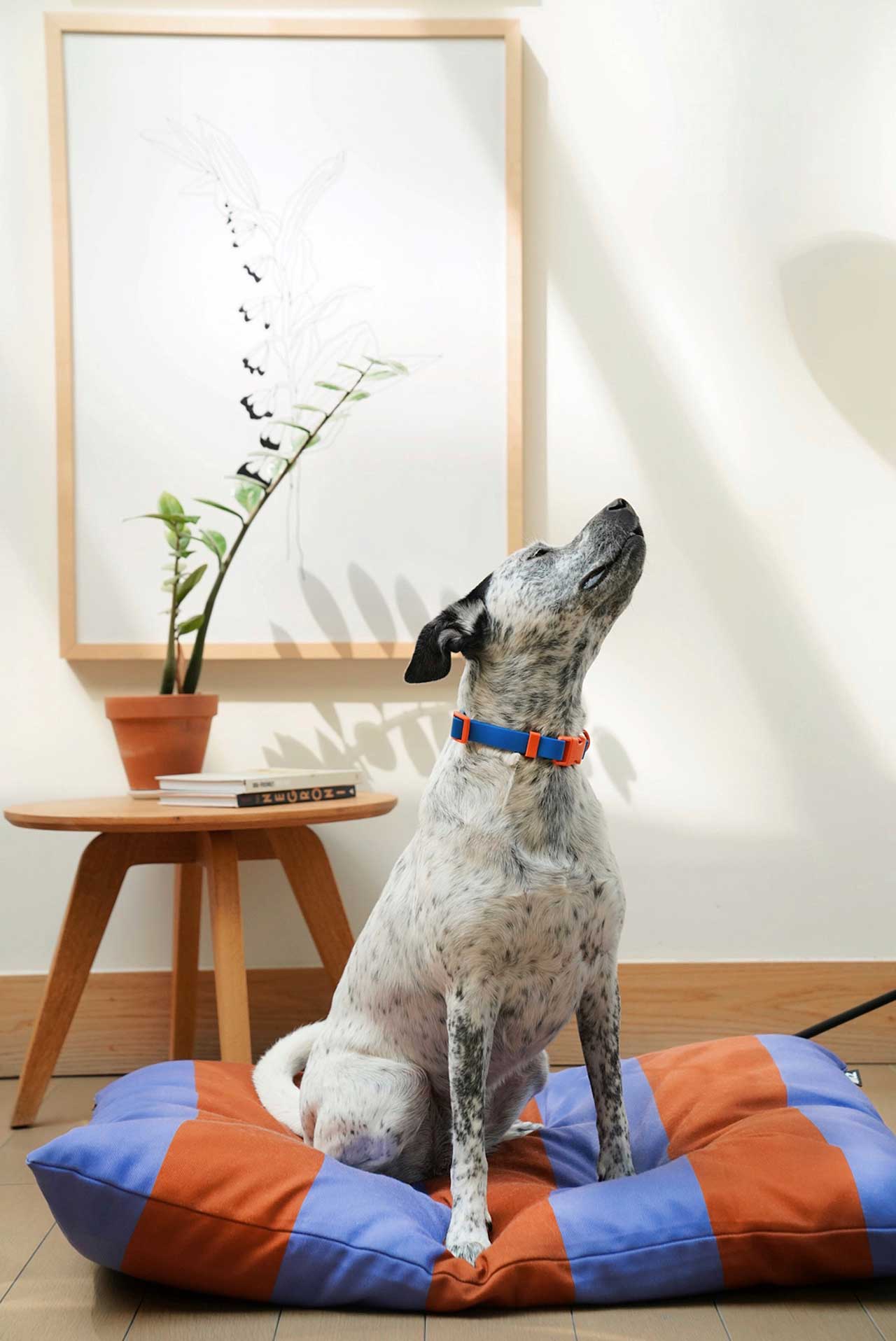 8/13 Photos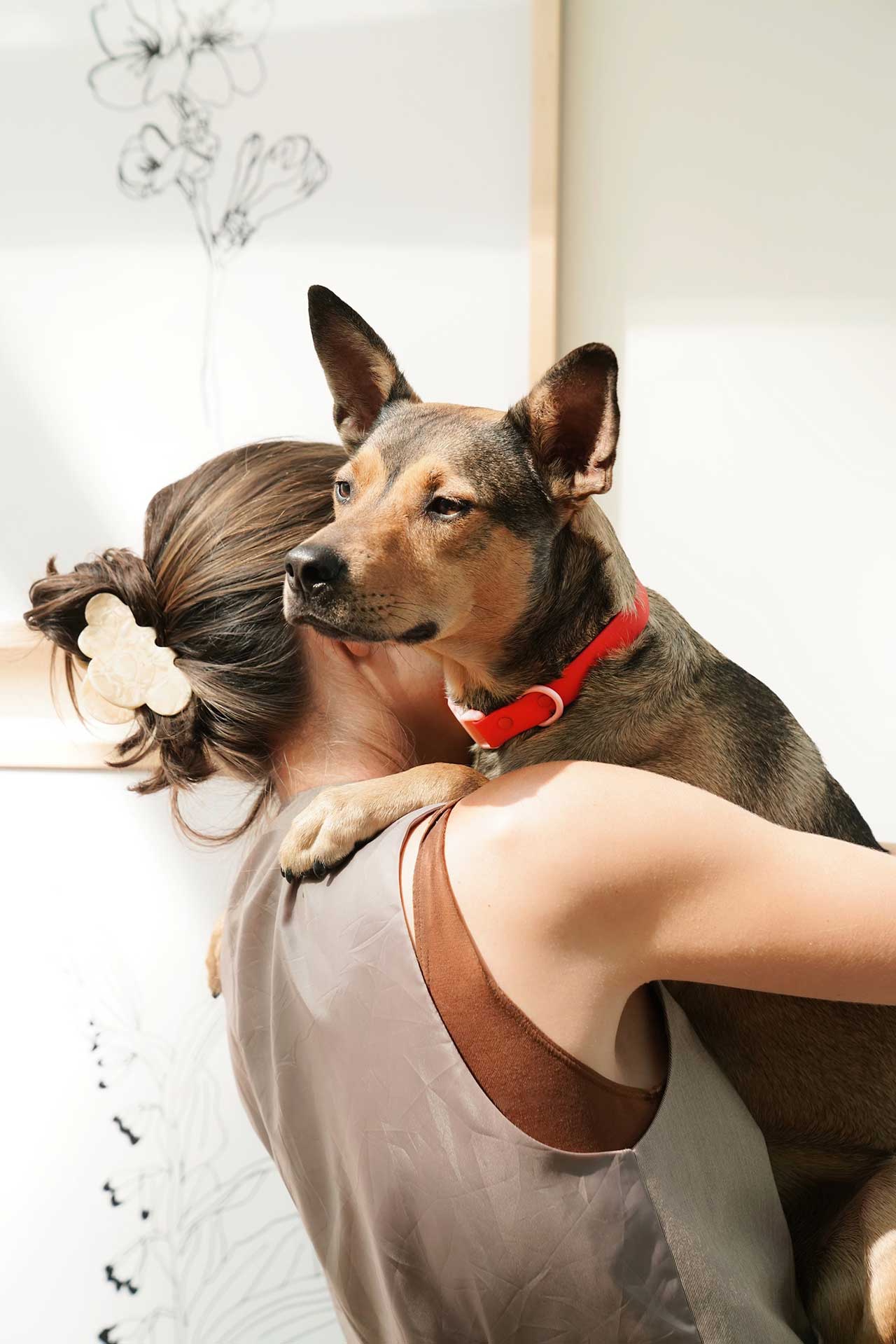 9/13 Photos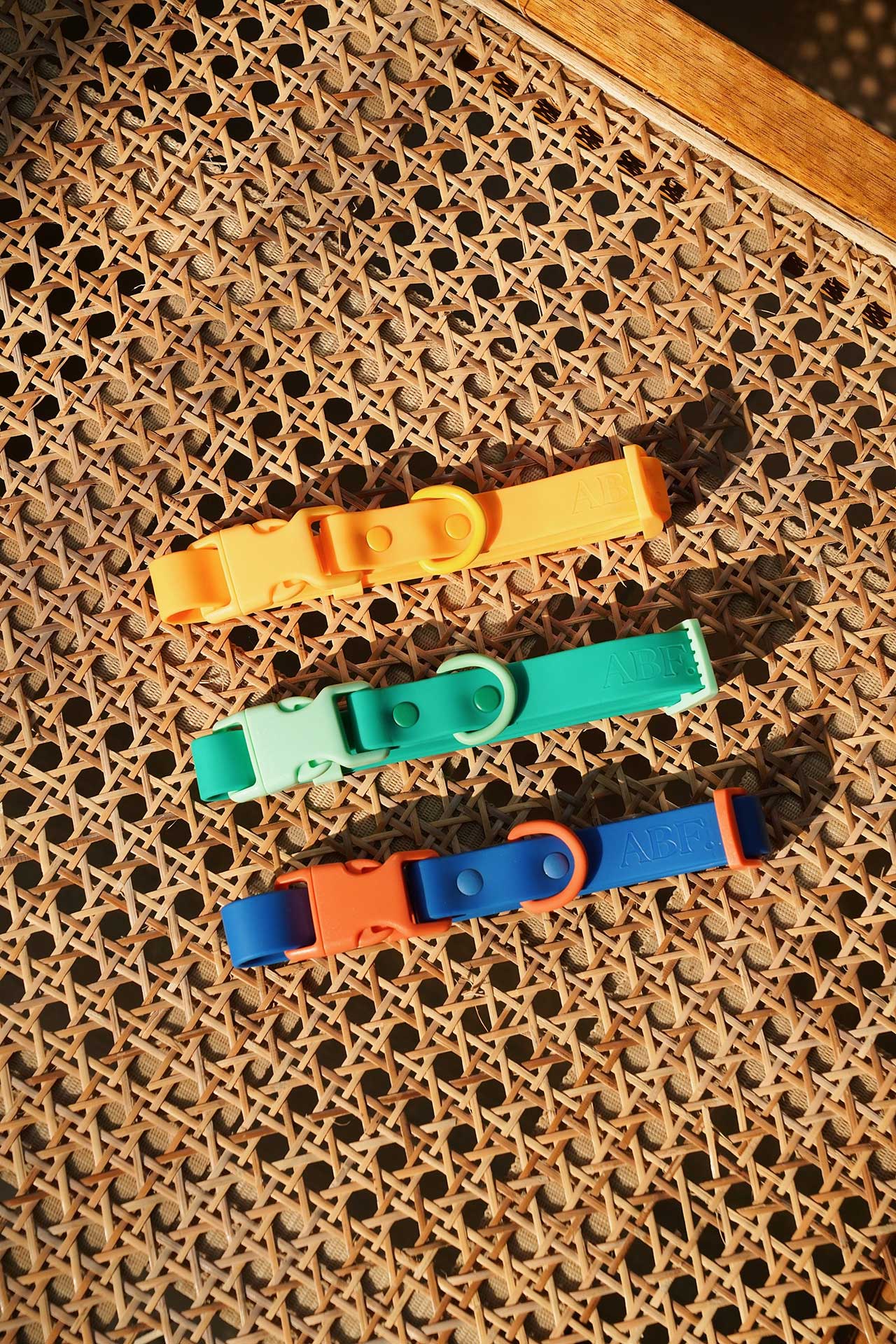 10/13 Photos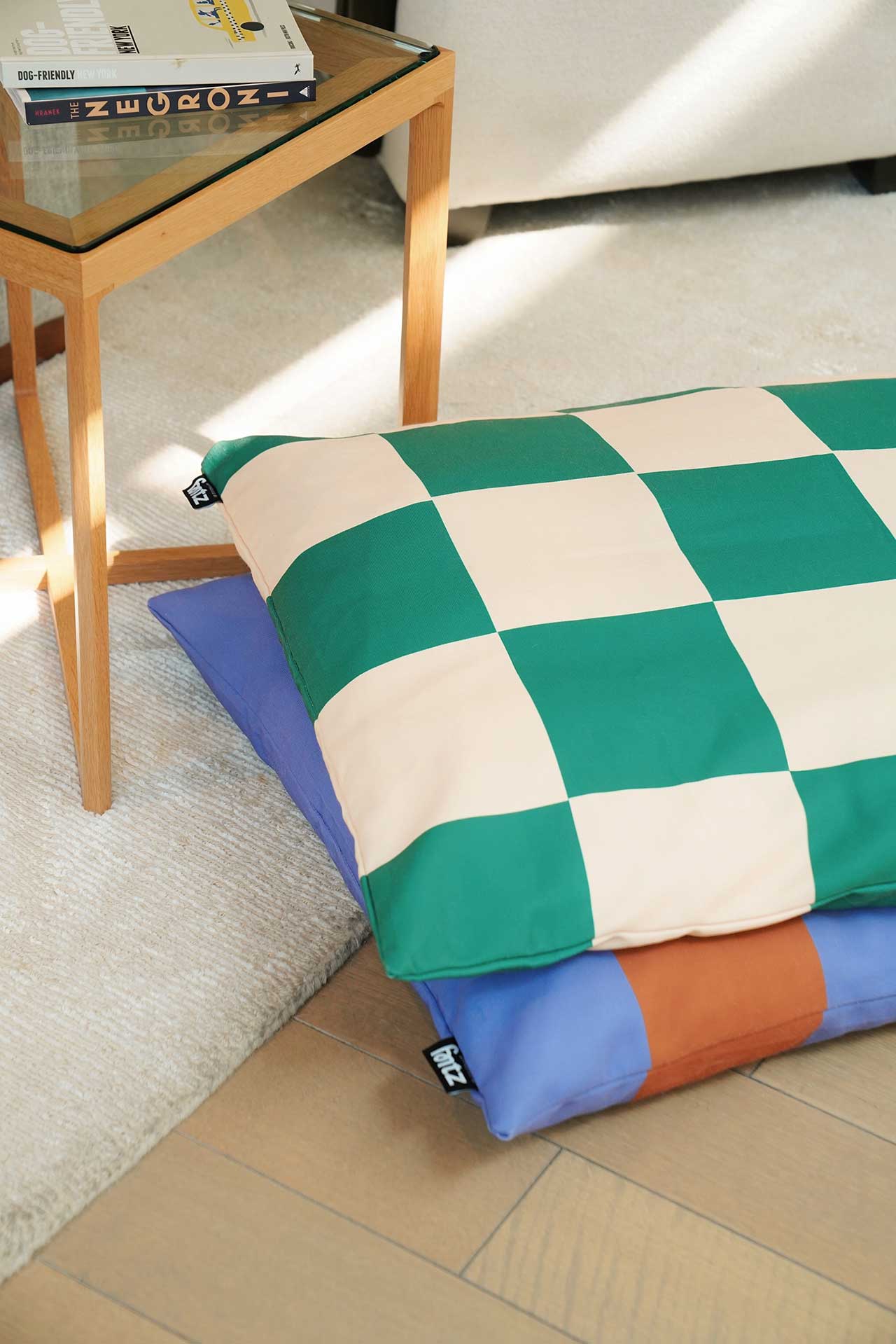 11/13 Photos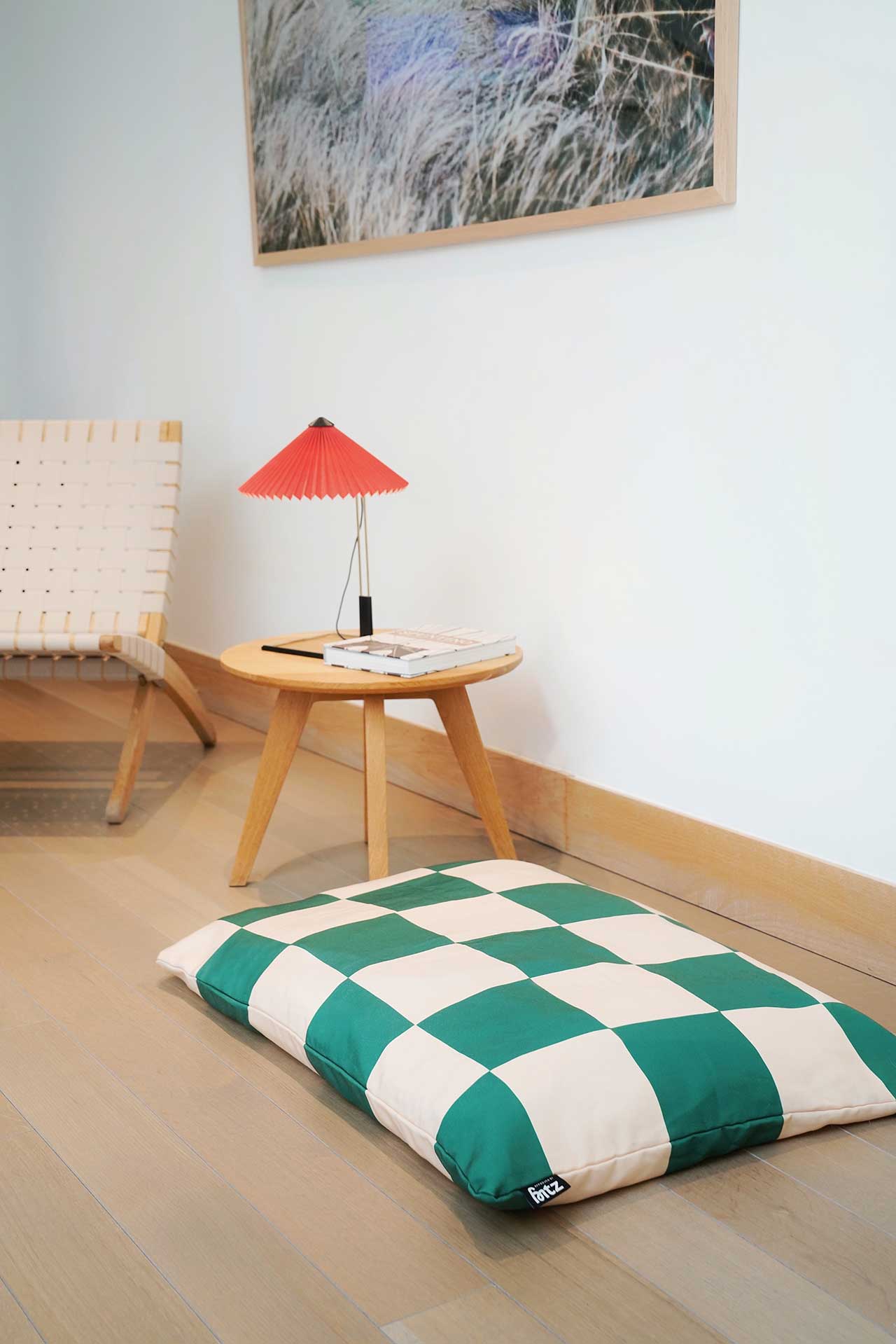 12/13 Photos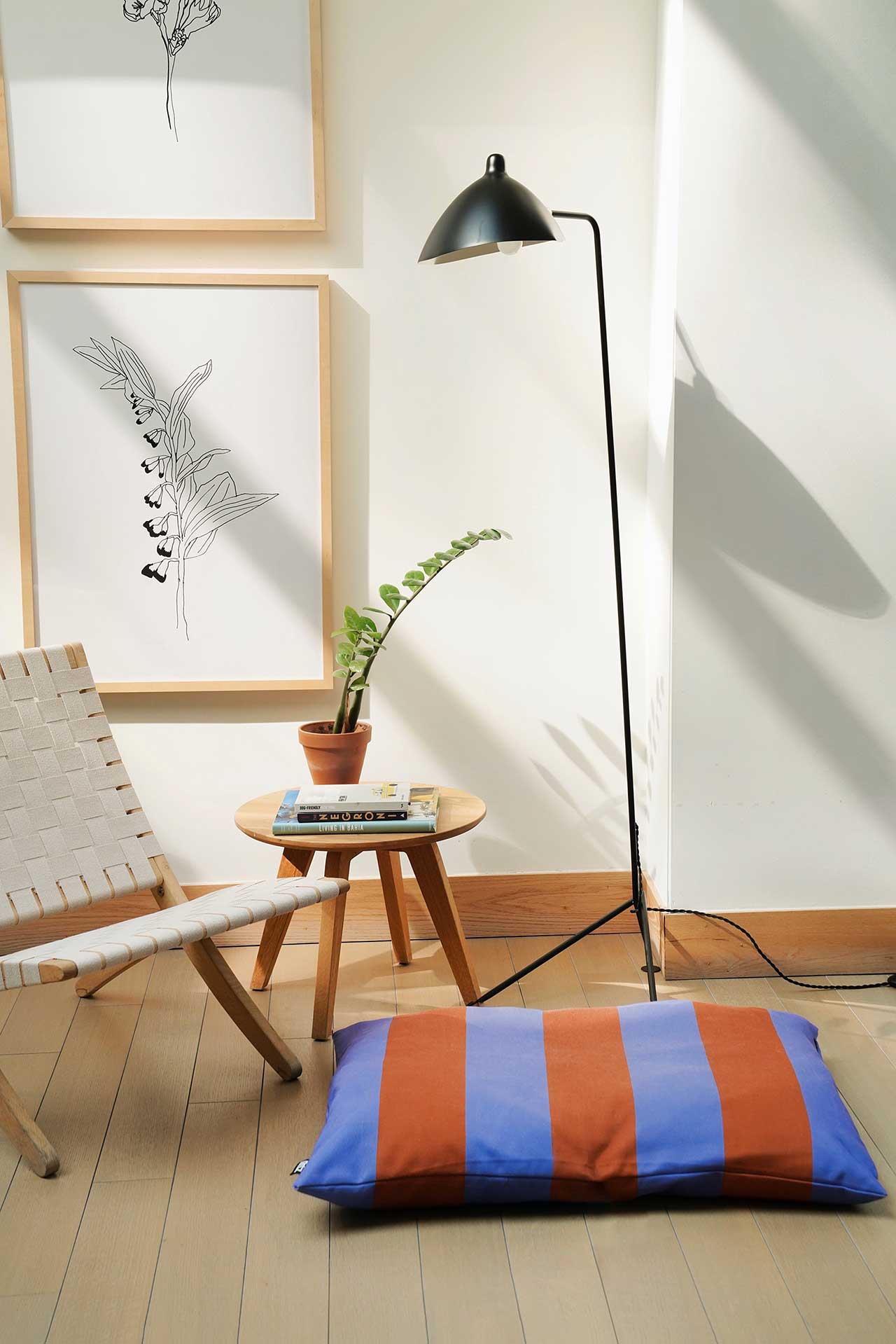 13/13 Photos
And by Fritz, we mean Approved by Fritz's CEAO (Chief Entertainment and Approval Officer), a rescue dog from South Carolina and the inspiration behind the pet accessory brand founded by Danielle Heeren. When the realities of the pandemic first started to settle in, she, like many people, found herself looking for a four-legged companion and ended up on a waiting list to adopt a dog. Soon, Fritz entered her life and sparked the impetus that would eventually become Approved by Fritz. From dog beds to collar and leashes, the brand is an extension of who Heeren is: a New Yorker with a love of the city and her dog.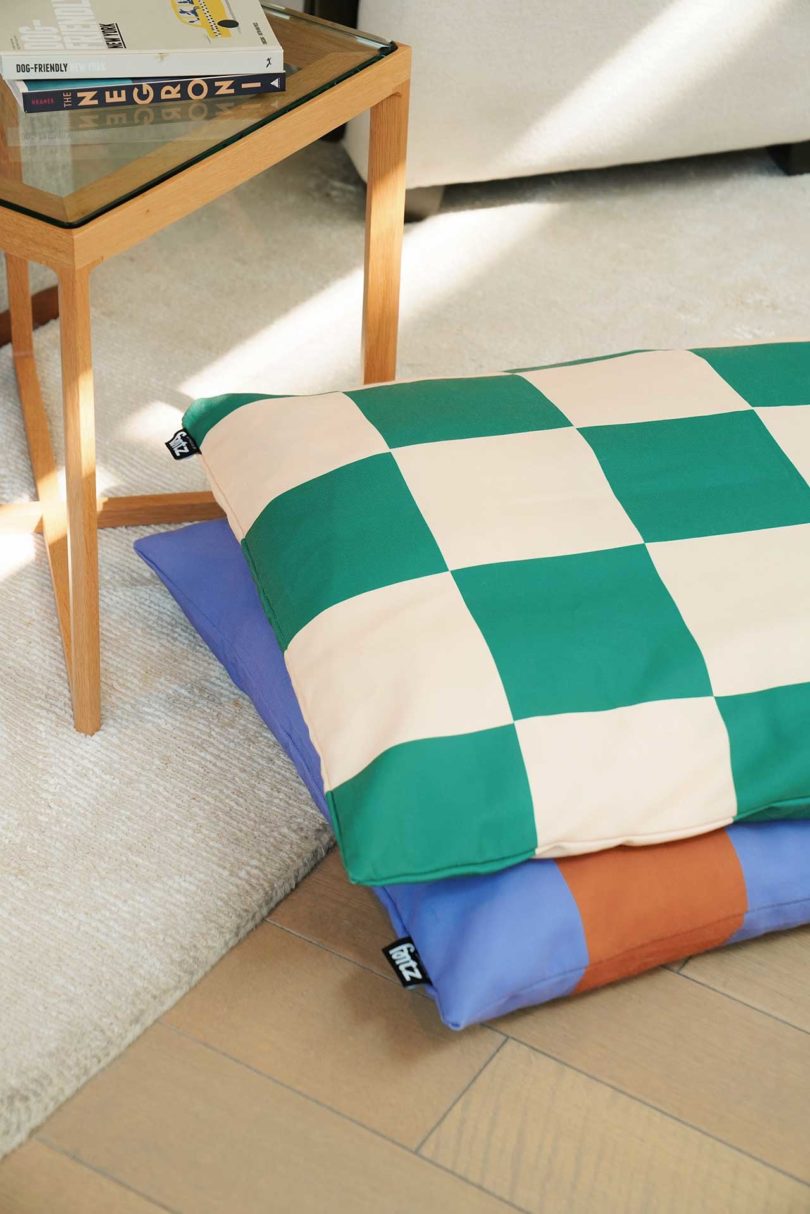 The dog beds, from the cover to the insert cushion, are made from recycled PET bottles and add a fun pattern to the homes of dog- and design-lovers. The cover is machine washable and scratch-proof.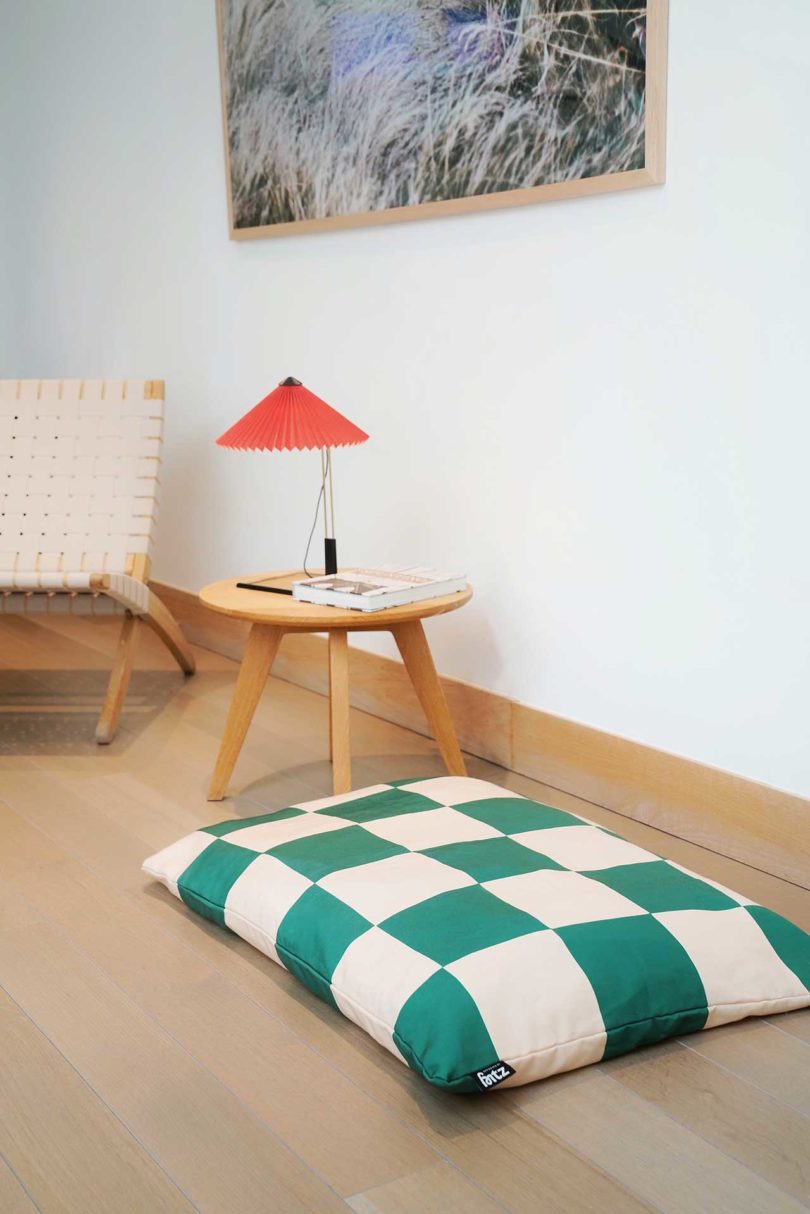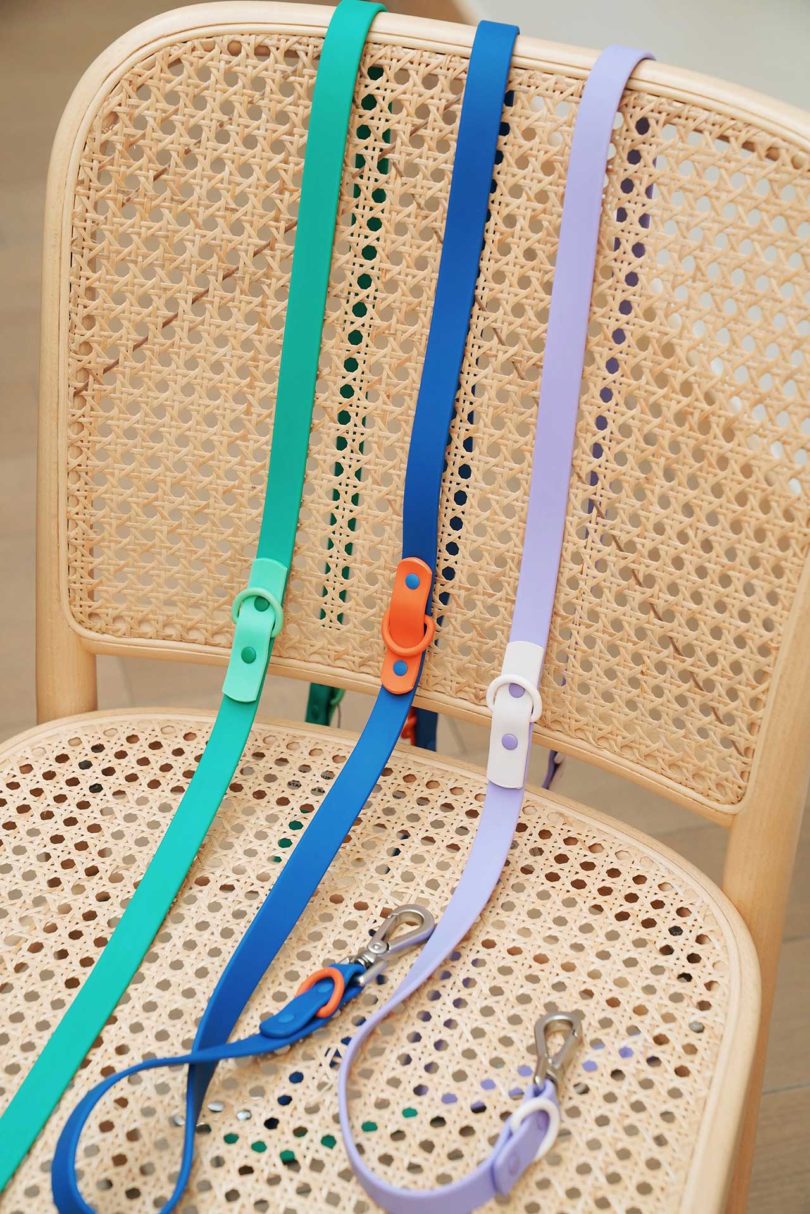 Echoing in durability, the collar and leash sets are made from PVC coated nylon, making them easy to clean, odor resistant, and durable for walks in New York's environments and abroad. The two-tone color combinations are all inspired by the city: street colors, subway train seats, Lady Liberty, Brooklyn murals, and NY sports teams.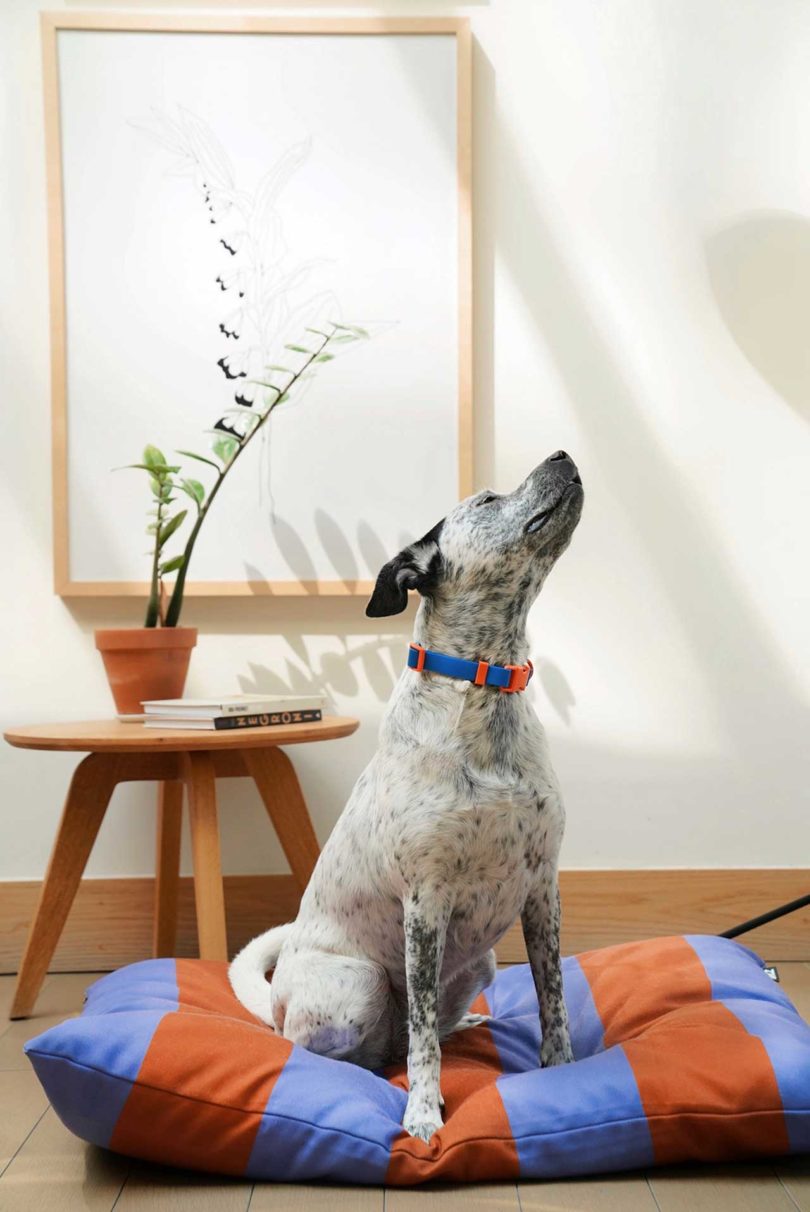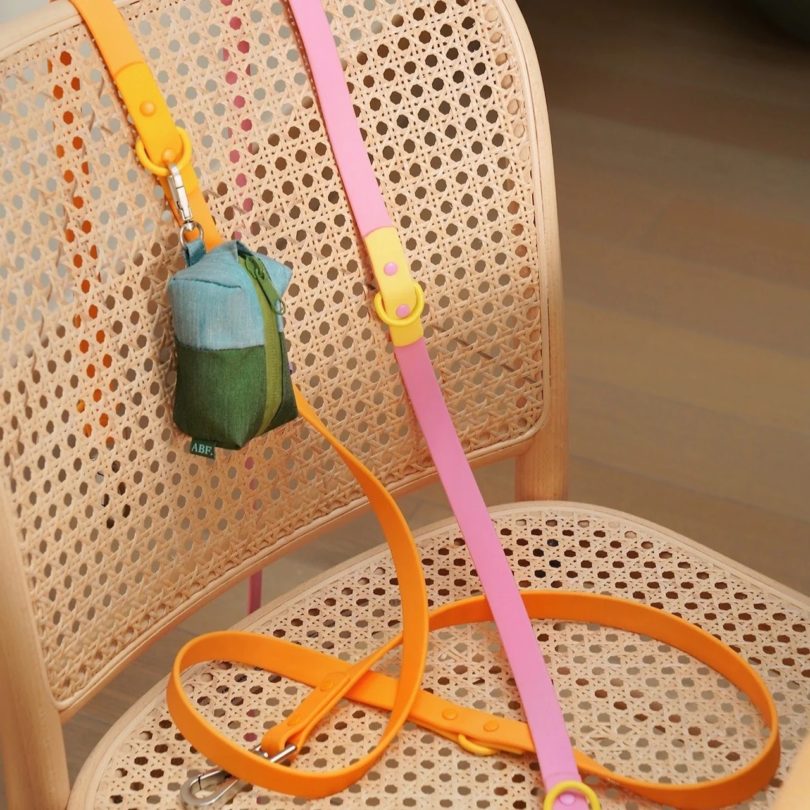 The two-tone poop bag carriers, also made from recycled PET, add a fun pop of color for a necessary chore that's not always exciting to do.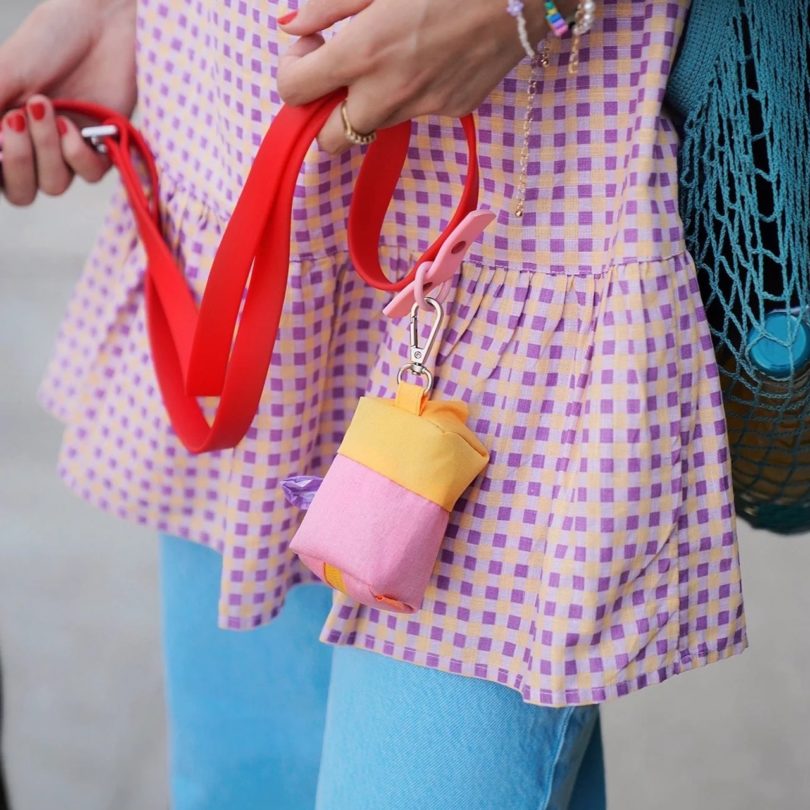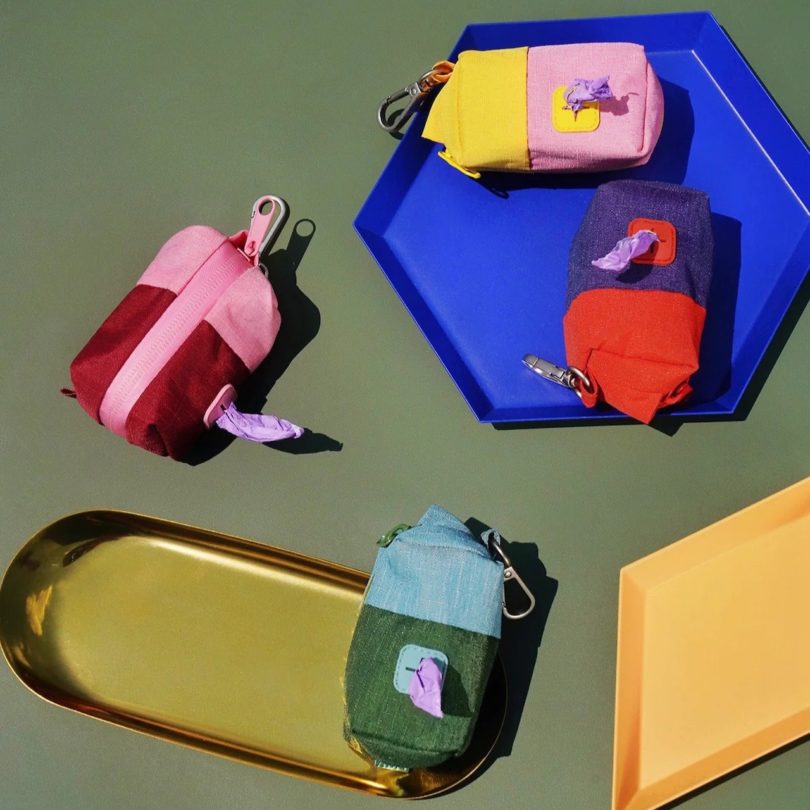 To shop the full collection of cheerful dog accessories, visit Approved by Fritz.