Neck'in brace
07.01.08


An interesting Fred Flare's Next Big Thing finalist. What do you think?

Design From Around The World

Popular
In Style
More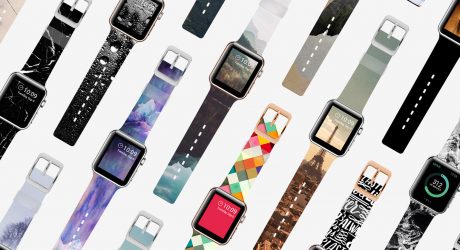 Drag-n-drop any Instagram and Facebook photo and turn it into a custom polycarbonate silicone Apple Watch band and accompanying watch face.…
A collection of vibrant invitations that feature the colorful designs of Dusen Dusen.

Skim Milk
Instrmnt 01 is a minimalist steel watch collection that takes inspiration from industrial design of the mid-20th Century.

Featured Columns