NeoCon 2023: What's New + How To Register for Free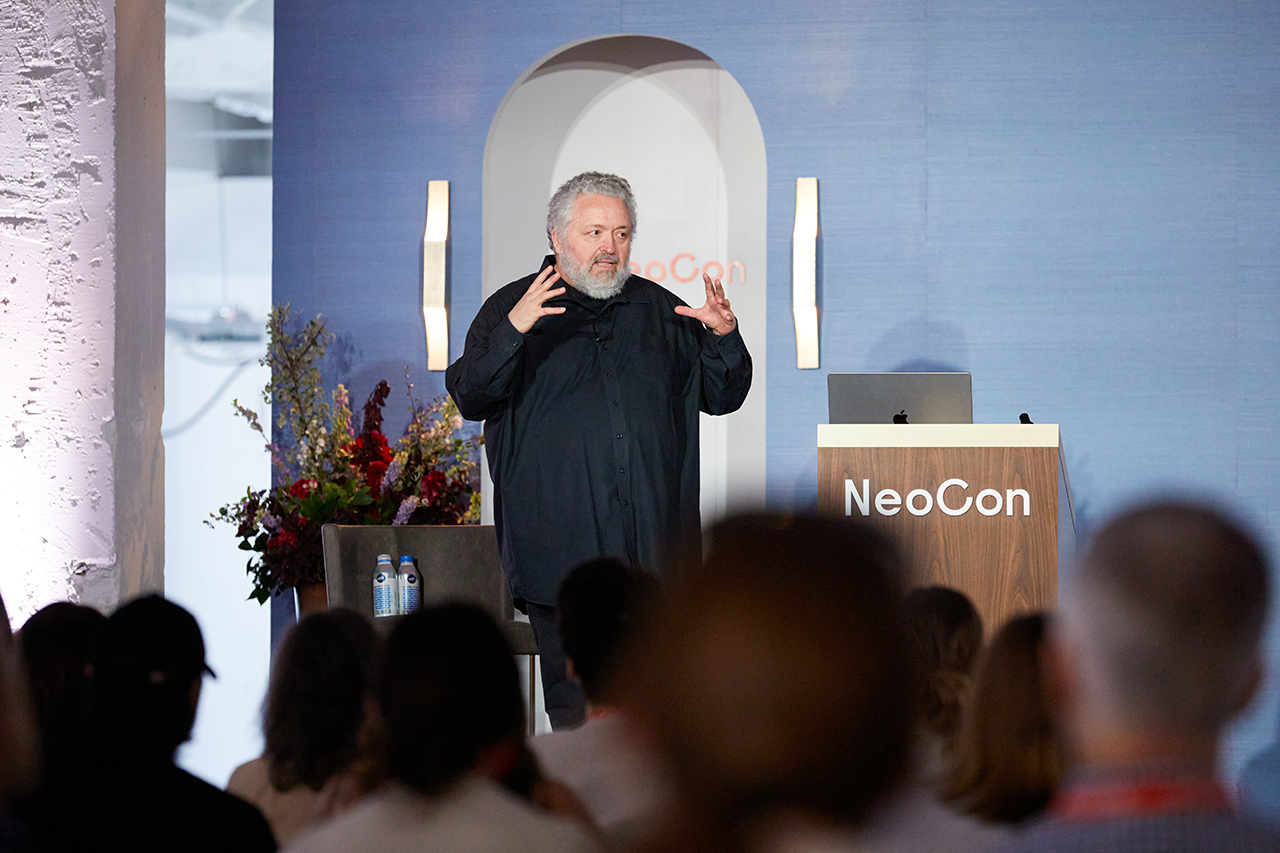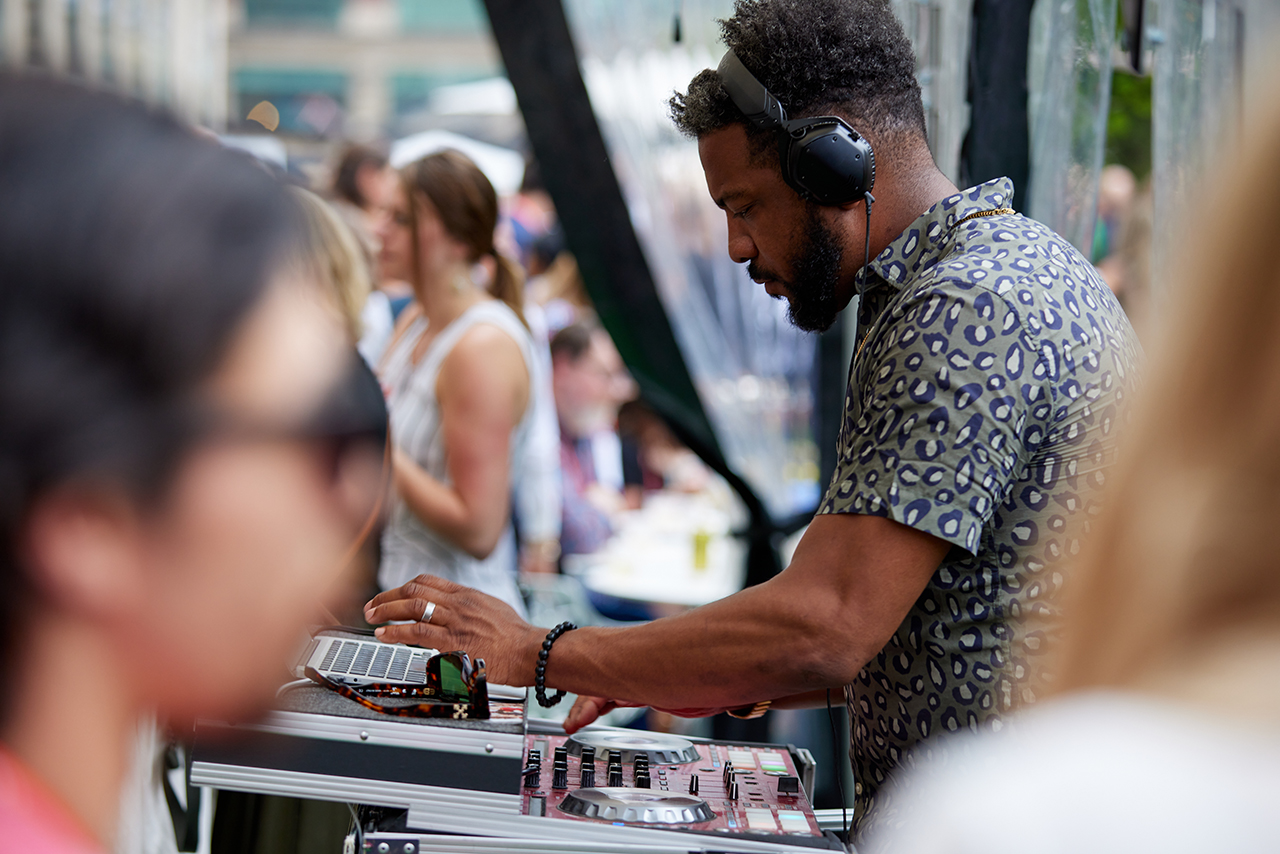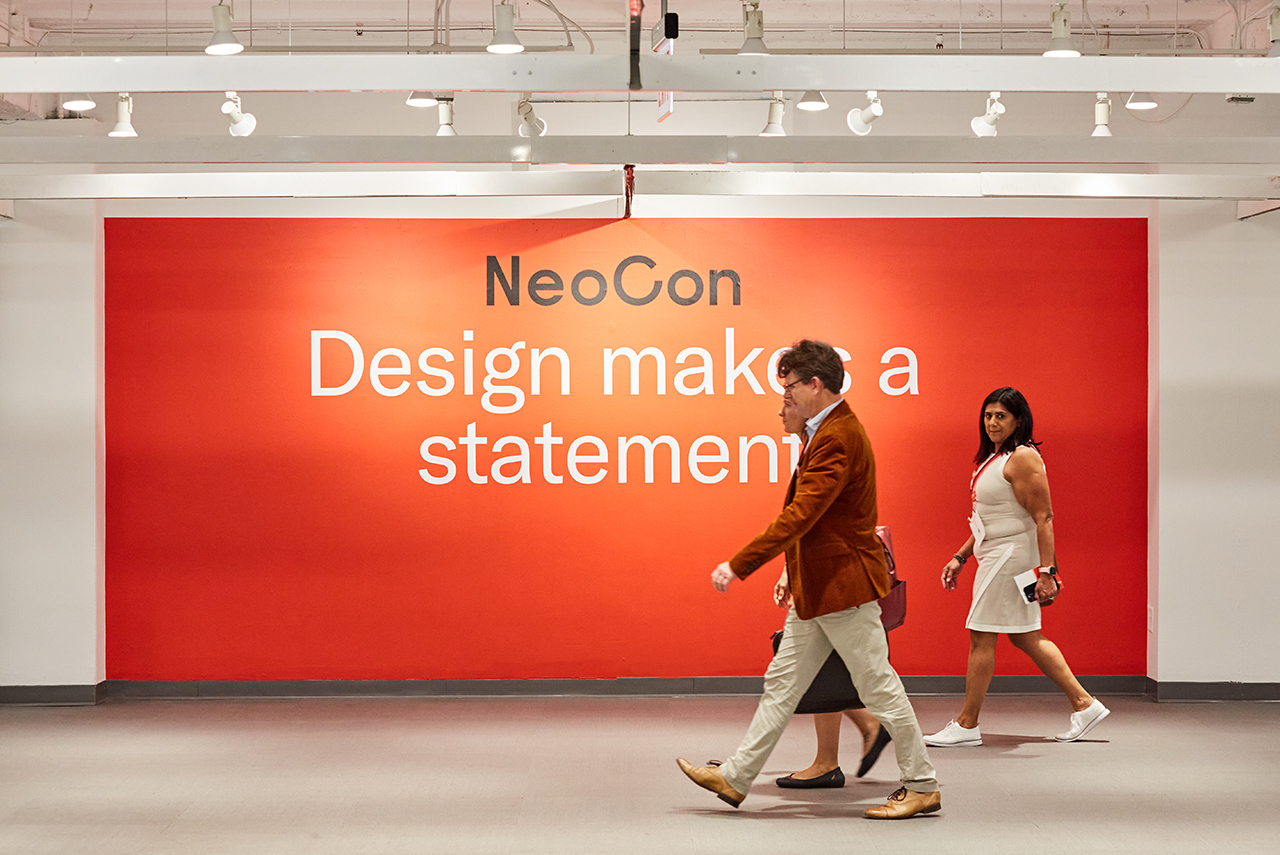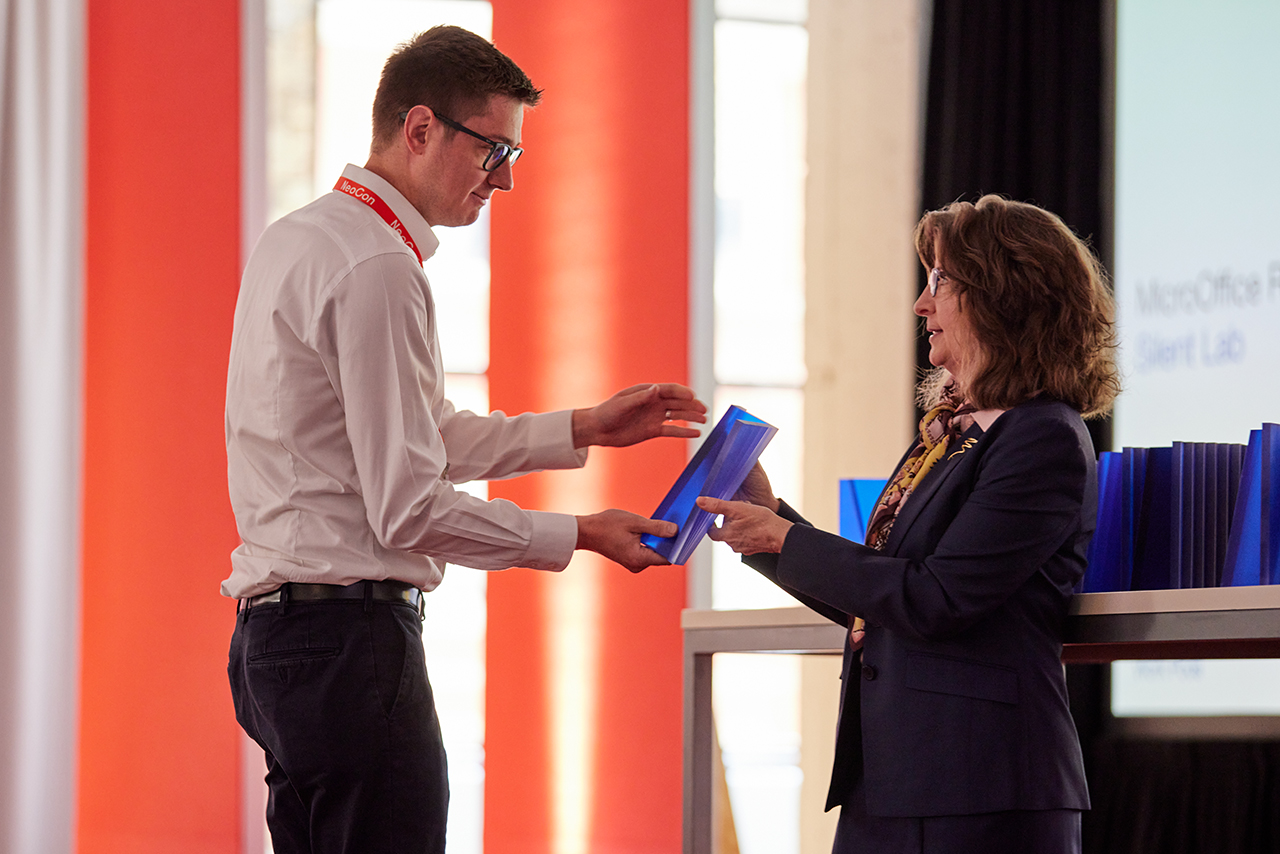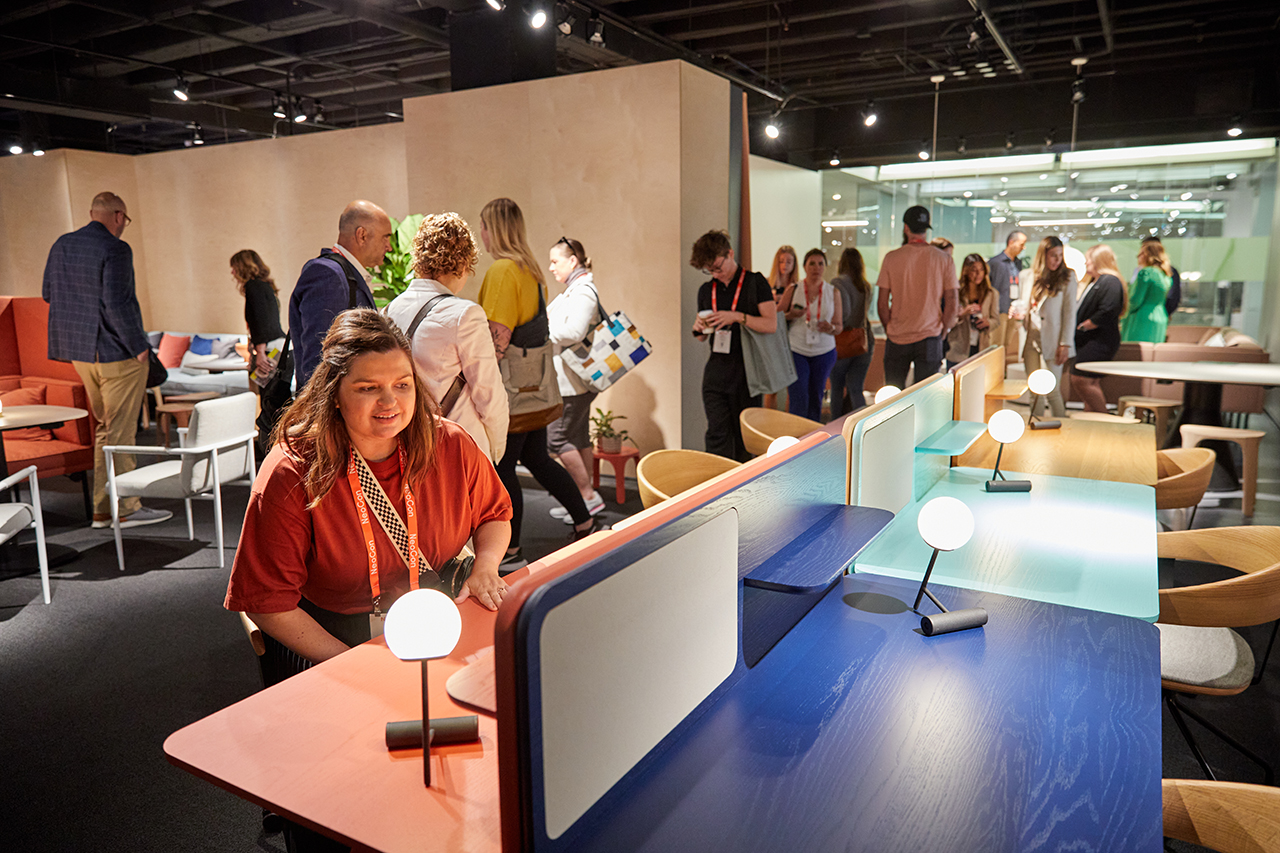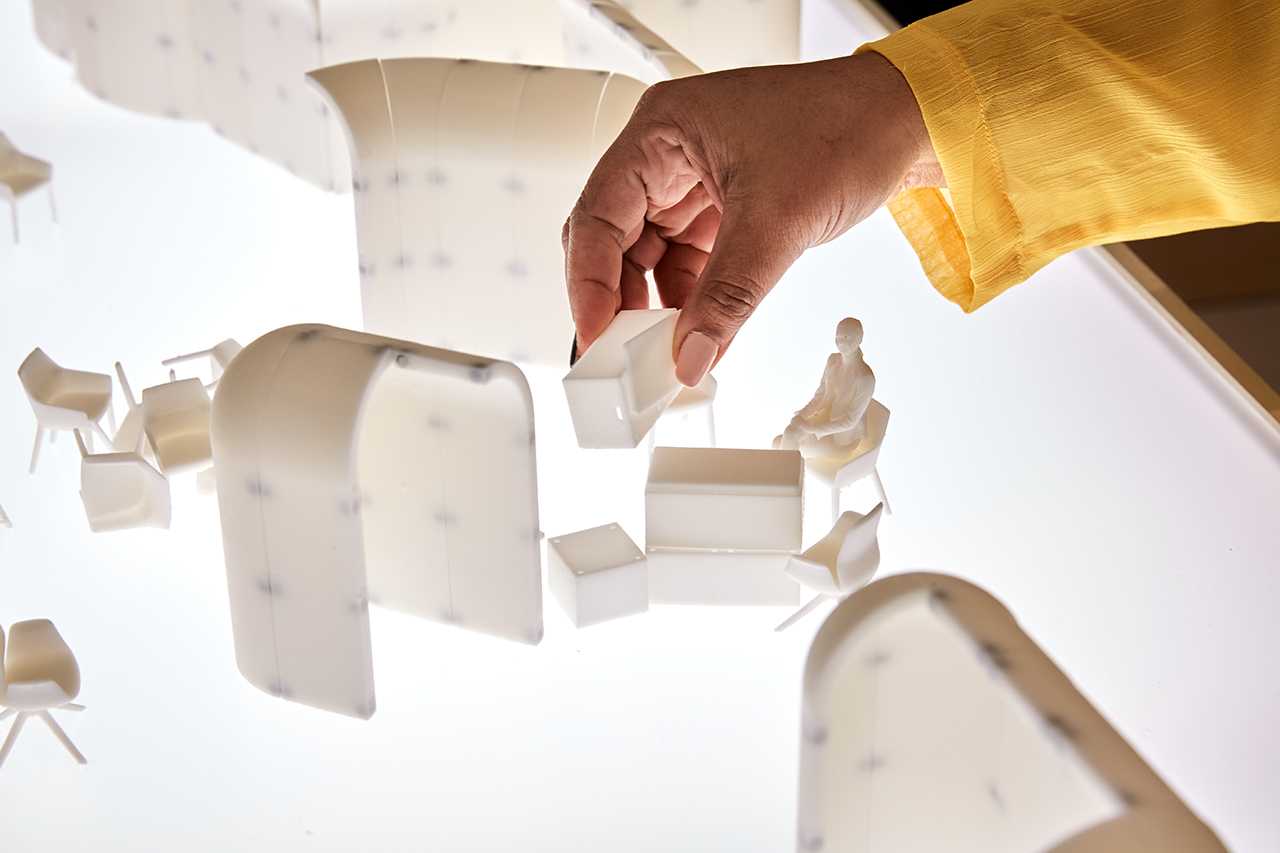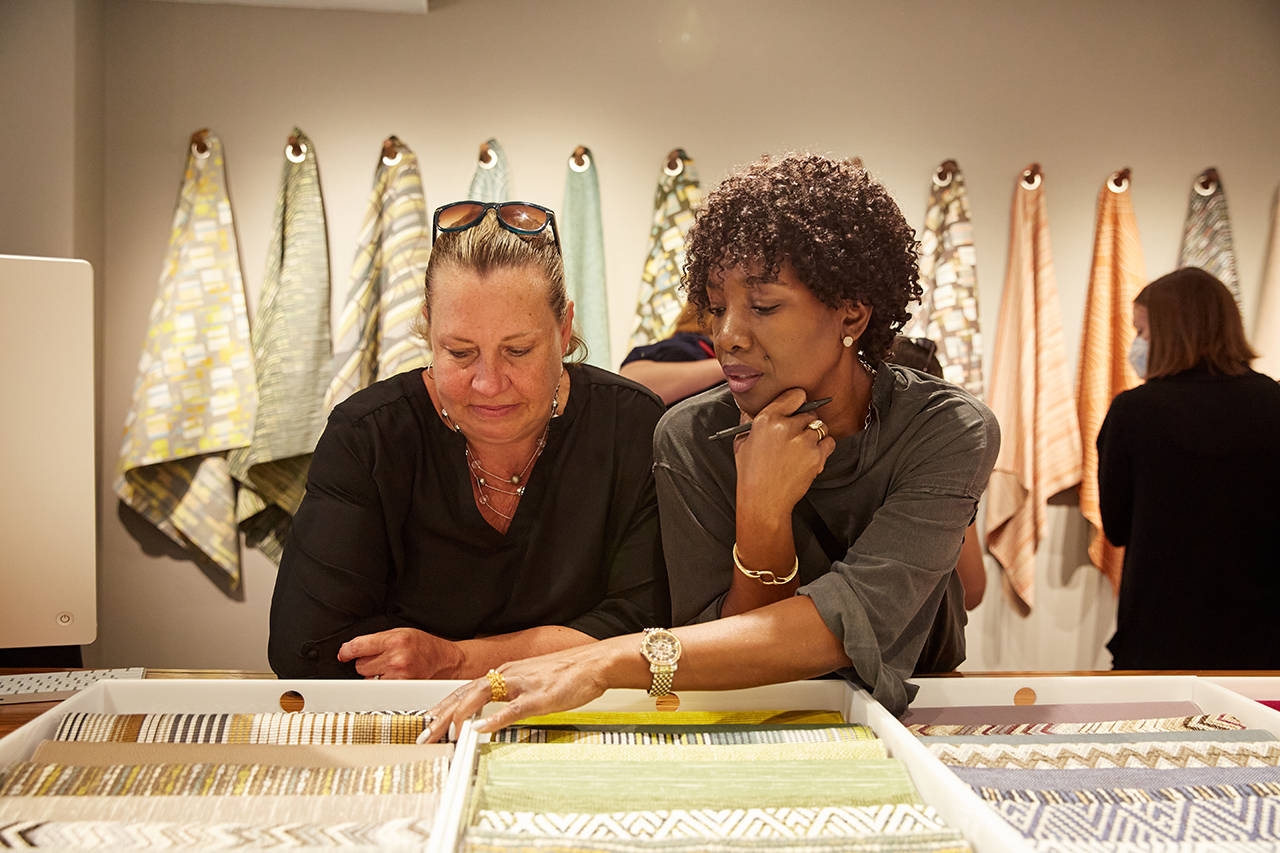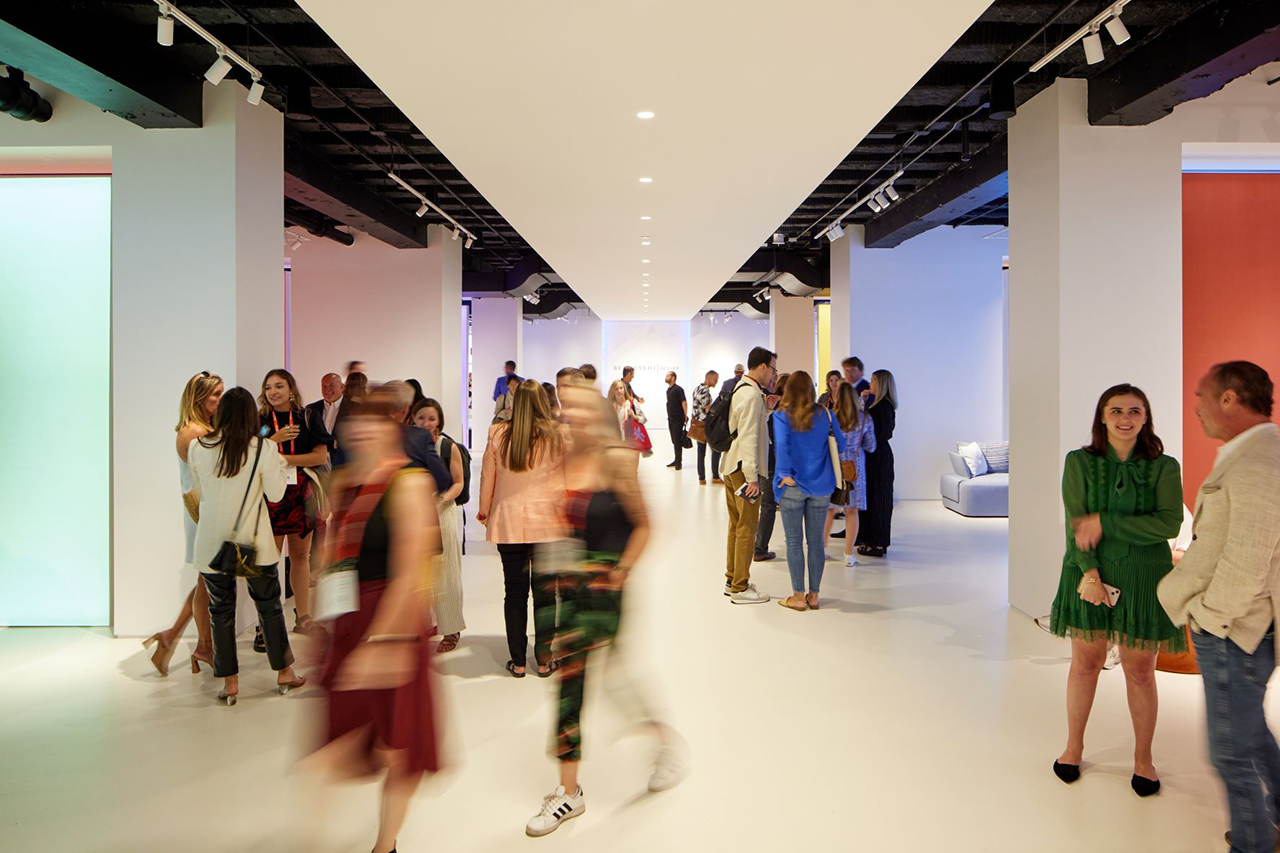 NeoCon 2023: What's New + How To Register for Free
1/9 Photos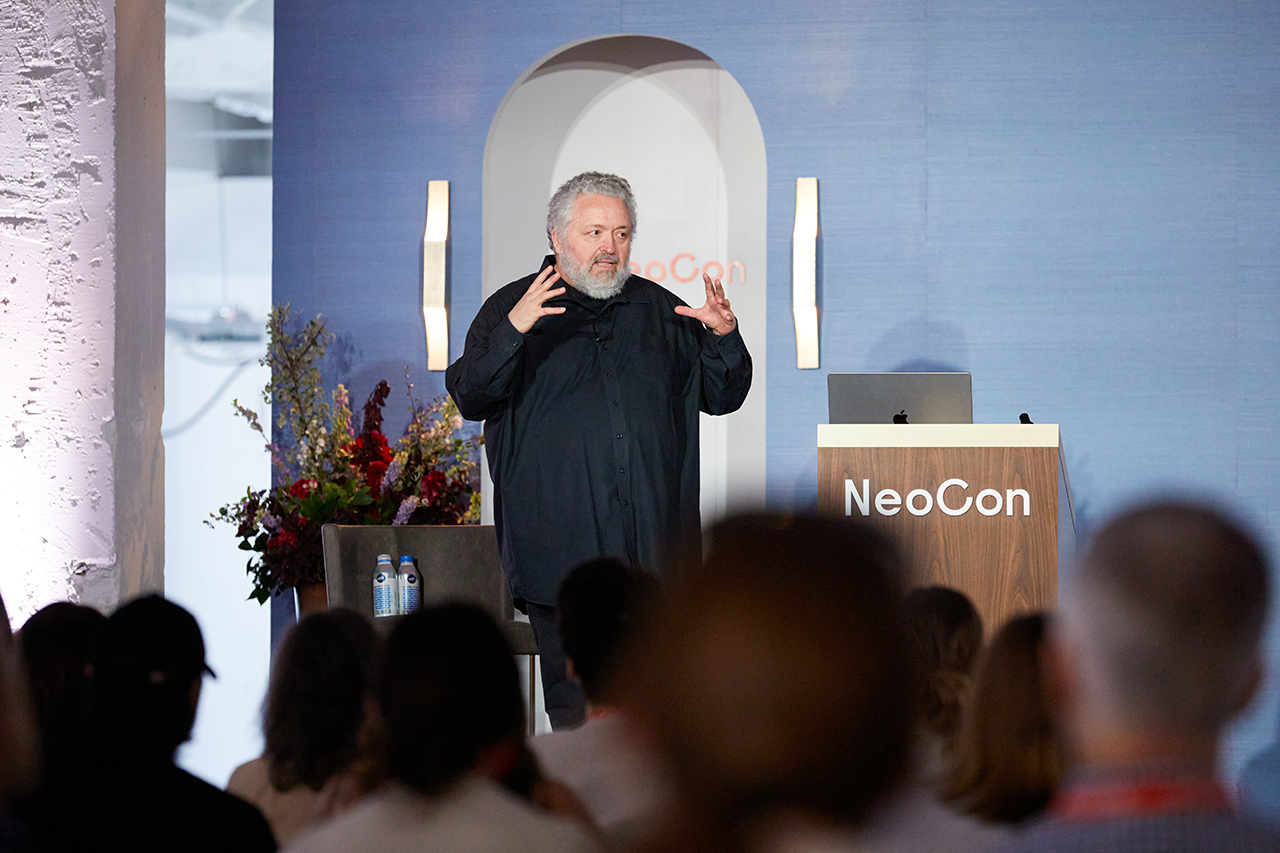 2/9 Photos
3/9 Photos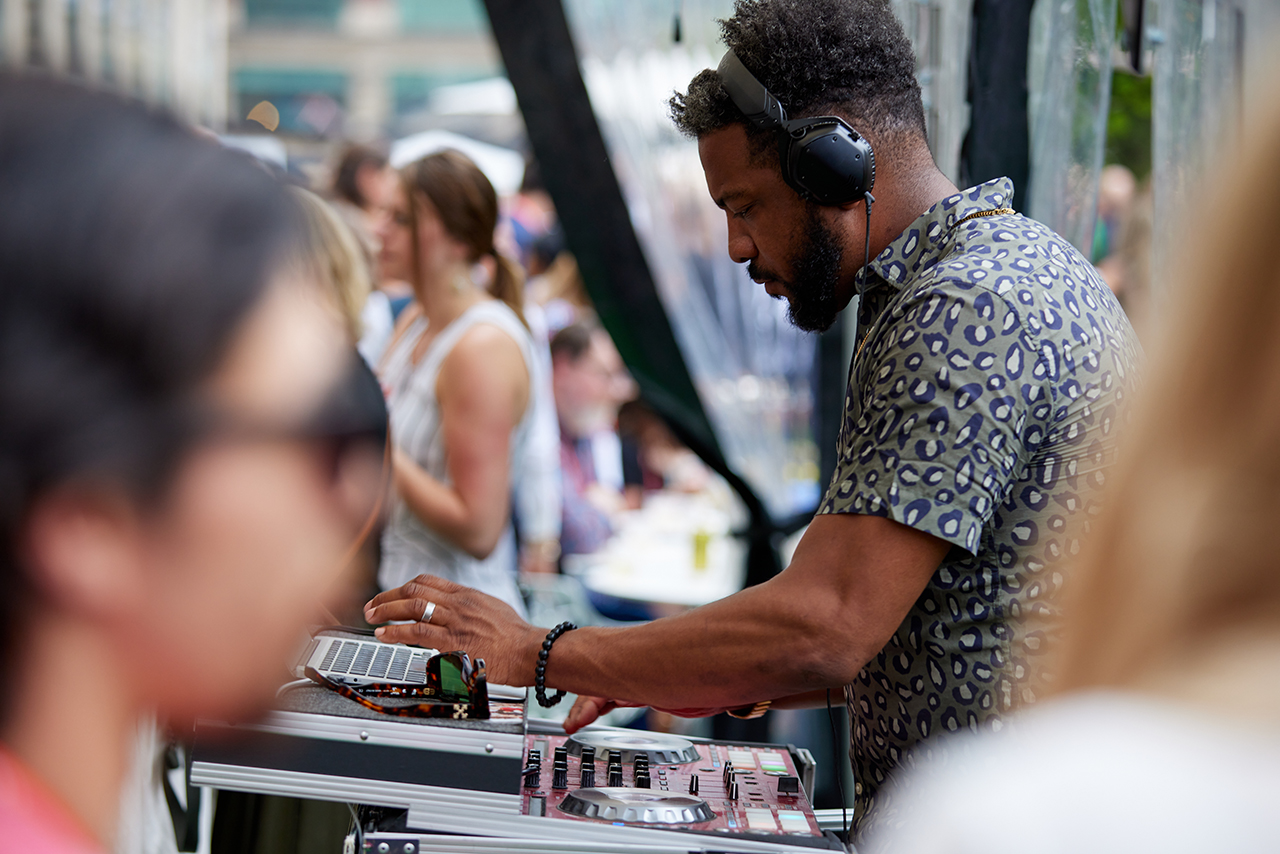 4/9 Photos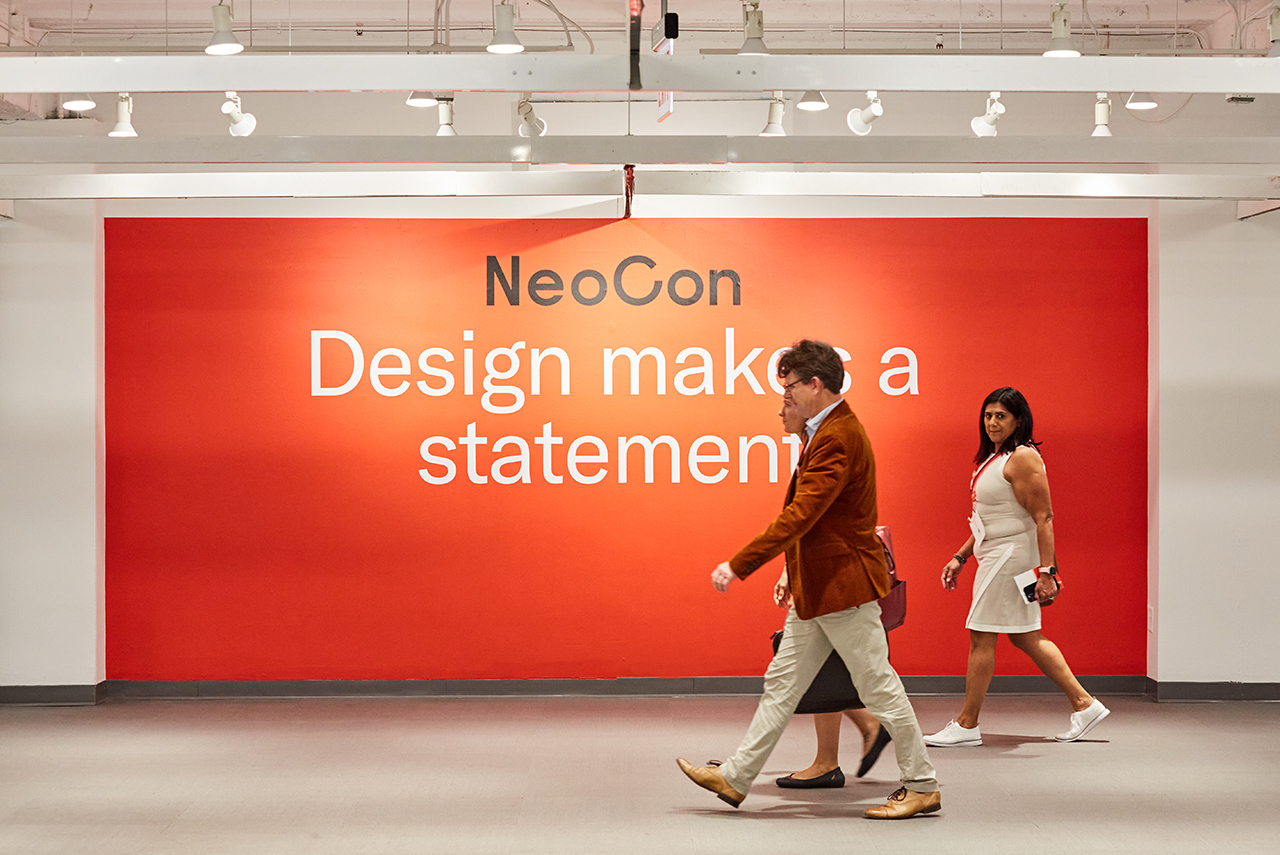 5/9 Photos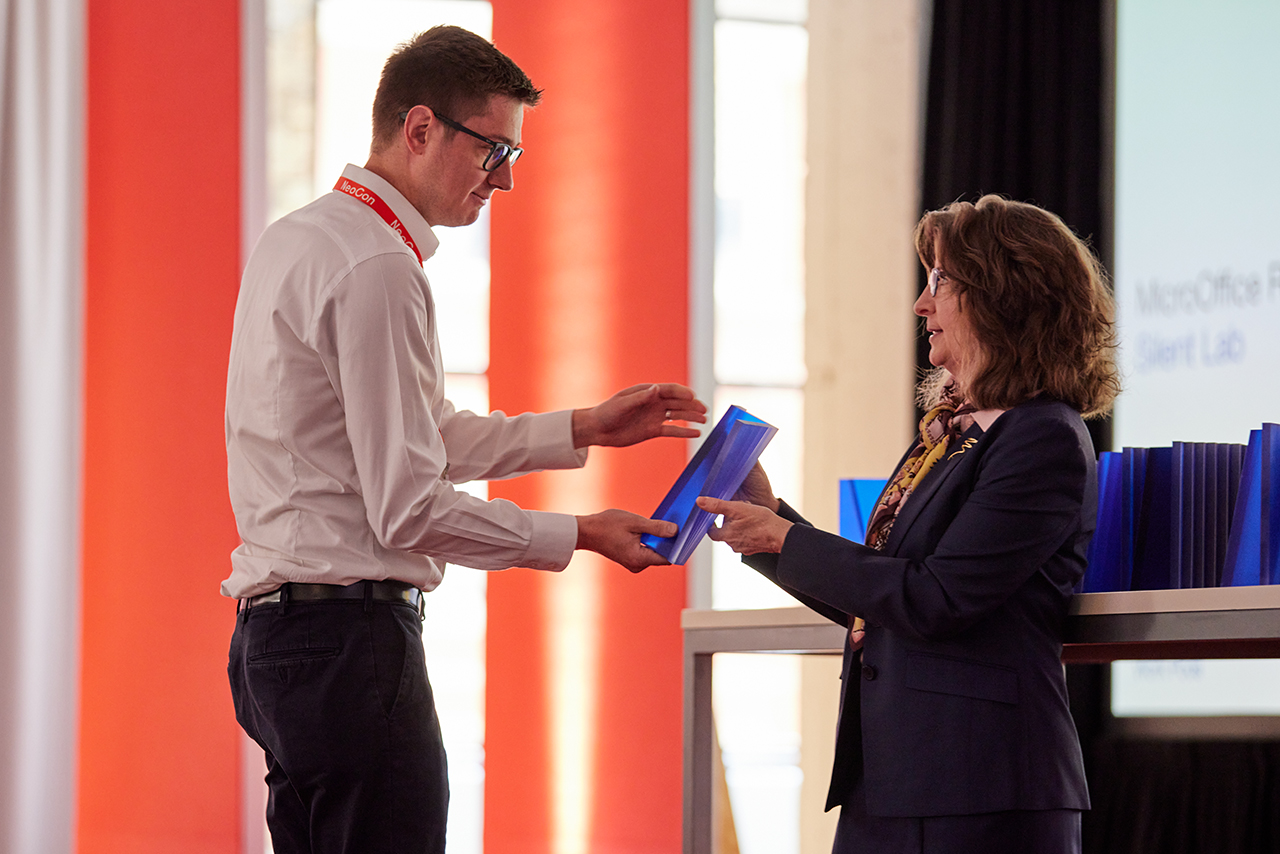 6/9 Photos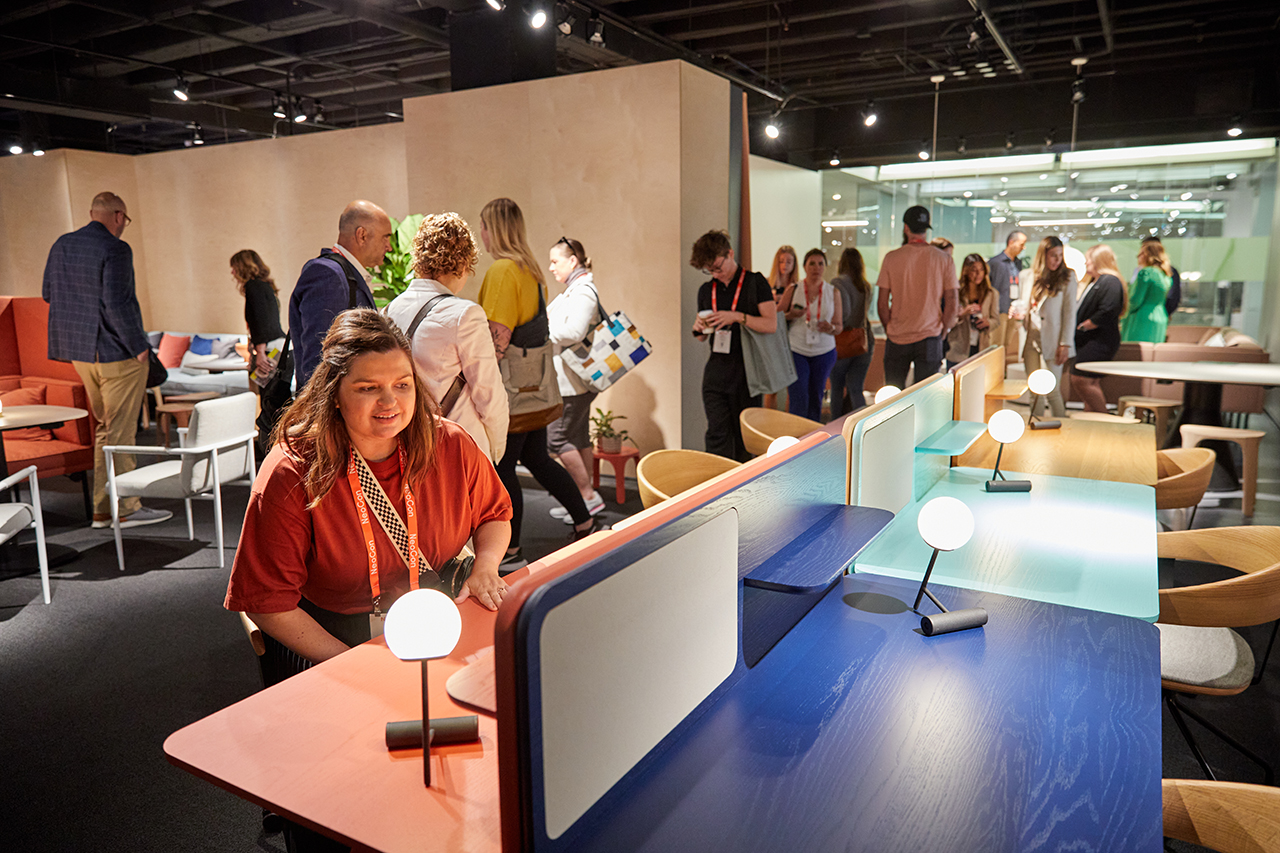 7/9 Photos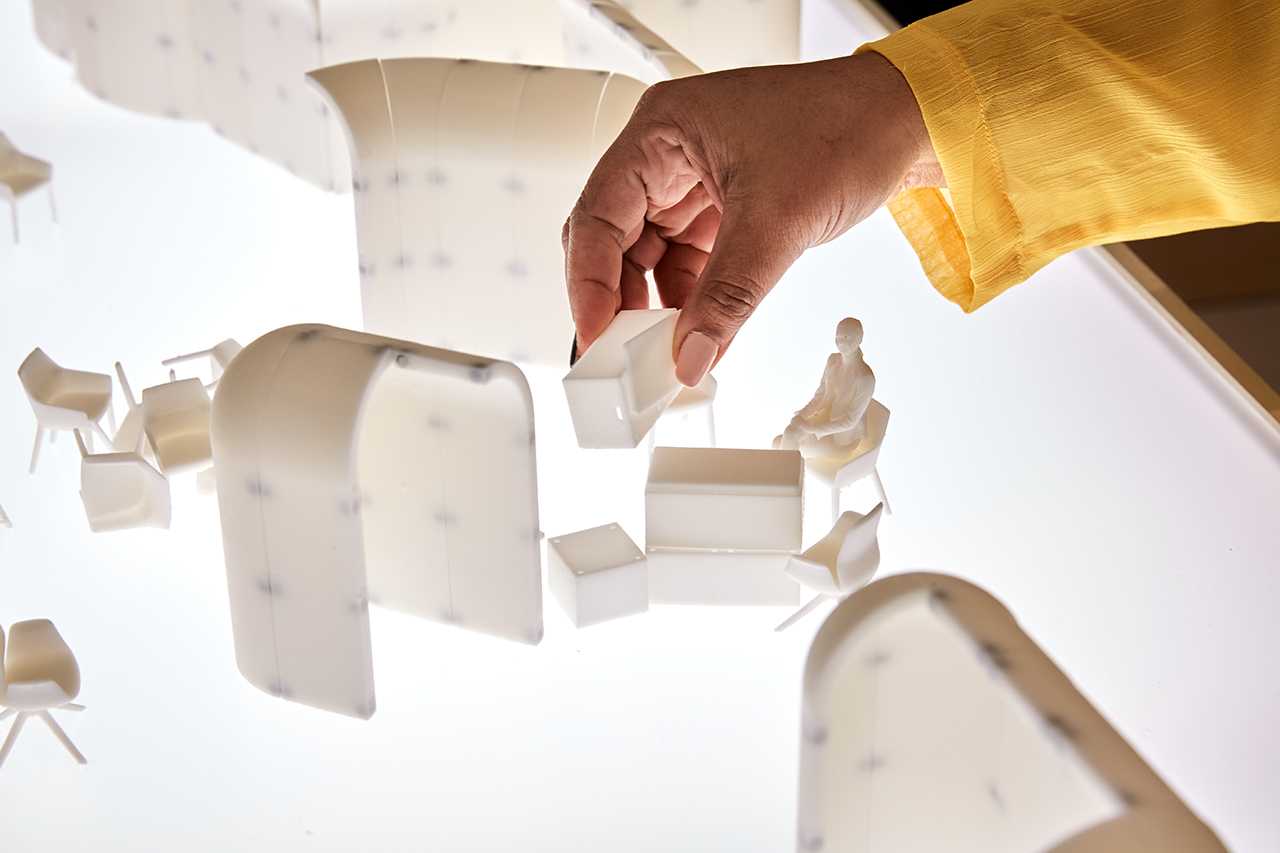 8/9 Photos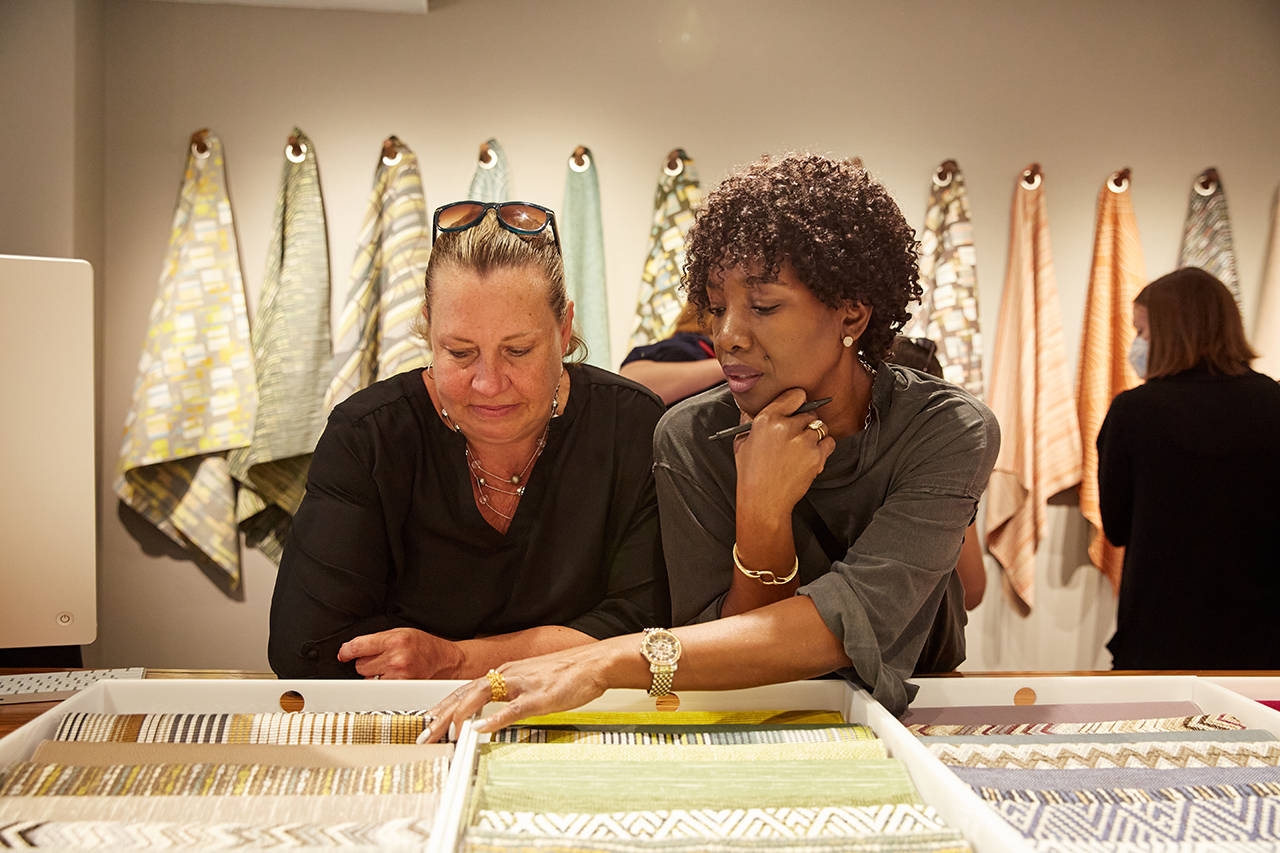 9/9 Photos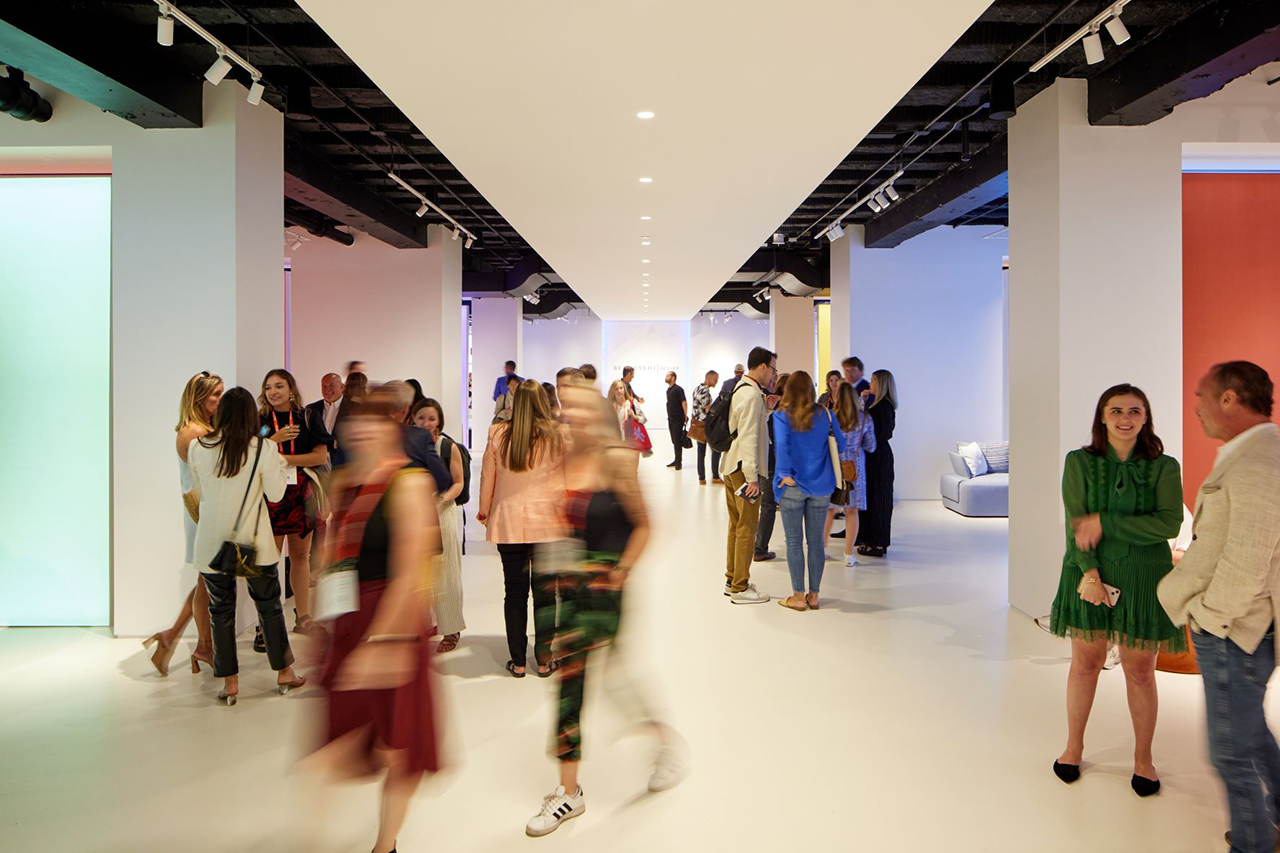 We're only weeks away from the 54th edition of NeoCon, the leading platform and event for the commercial interior design industry. Have you registered? Beginning June 12th and running through the 14th, the community will gather at THE MART in Chicago to experience new product launches, programming, networking, and more. Under this year's theme of "Together We Design," attendees will have the opportunity to learn from educational programming, see ground-breaking innovations, and interact with creative installations.
NeoCon 2023 will showcase the latest from 400+ leading and emerging companies, and feature new initiatives to add a fresh spin to the experience. In addition to an impressive roster of keynote and CEU programming, this year features a new NeoCon Talks program. A series of "Live from NeoCon" podcasts, a special design-oriented ART on THE MART projection by Gensler, and the official launch of THE MART's WorkLife Conference Center and expanded River Park will be shared, among other highlights.
This year, NeoCon's keynotes look to hip hop, community, and technology to help build the future with a brilliant group of thought leaders. Speakers will include world-renowned futurist Amy Webb (Founder & CEO of the Future Today Institute) and celebrated designer, writer, and teacher, Michael Murphy (Co-Founder of MASS Design Group). "The Hip Hop Architect" Michael Ford, AIA, NOMA, alongside Chicago hip hop legend and visiting MIT professor, Wasalu Muhammad Jaco, a.k.a Lupe Fiasco, will also take part. Their diverse backgrounds and experiences that draw from music, poetry, and tech will come together to explore how we can build a more sustainable, equitable, and brighter future.
Now in its 33rd iteration, the Best of NeoCon will recognize superlative new products in 56 categories, spanning a range of verticals that include workplace, healthcare, hospitality, and education. New for 2023, entries will be considered for a Business Impact Award, in addition to honors for Gold, Silver, Innovation, Sustainability, and the honor of Best of Competition. The program is an evolution of last year's inaugural Business Innovation Awards, which were a great success.
The jury will be able to nominate products for consideration for a Business Impact Award, which will recognize exceptional solutions through a business-oriented lens. Each of the nominated products will be reviewed based on the degree to which they contribute to a more successful business and better enterprise-oriented, built environment across verticals – from workplace to healthcare.
The roster of jurors who will decide this year's Best of NeoCon awards is made up of forward-thinking industry professionals representing a broad cross-section of the NeoCon community, including members of leading design associations such as ASID, IIDA, AIA, and the premier facility manager organization, IFMA. Influential designers, architects, specifiers, facility managers, and decision-makers who have a deep understanding of the evolving needs and emerging trends in the commercial design industry have been selected. The jury features representatives from reputable firms in design, technology, and enterprise, including Gensler, Studio O+A, NELSON, CannonDesign, Oracle, NBBJ, HOK, SSM Health, and Studio GC, among others. For the full list of jurors, please visit the Best of NeoCon.
As always, NeoCon has created a robust lineup of featured presentations, virtual and on-site CEU programs, workshops, and tours. Adding great dynamic to the daily keynote presentations, these sessions allow attendees to dive deeper into topics to gain insightful perspectives and strategies for professional advancement. Registration for all can be found on neocon.com.
Seven afternoon featured presentations will explore topics from rethinking the concept of occupancy in an evolved work landscape to the power of design to be a force for good in social justice. More than 50 virtual and on-site CEU-accredited programs and hands-on workshops will be led by speakers from leading design associations, universities, architecture firms, manufacturers, and top media outlets, as well as experts in emerging technology, sustainable building, and inclusive workplace culture. These
presentations and panels will offer discussions and insight into evolving industry topics, including Workplace, Sustainability, Healthcare, Technology, Wellness, Hospitality, DEI, Public Space, and Facilities Management.
The NeoCon Programming Hub, the show's digital portal, will host virtual streaming of these featured presentations and the full lineup of CEU-accredited programs, as well the daily keynote presentations. For the
full NeoCon 2023 programming listing, head to neocon.com.
Registration is free for all attendees, and we've barely scratched the surface of what's in store. Hope to see you in Chicago!