I can't quite remember the first time I saw a Vespa, but since then I've been mesmerized by just how beautiful they are. Sophisticated Italian style, smooth curves, and iconic design come to mind when thinking about the classic scooter.
The brand's newest model comes after a six-year stint of perfecting the Vespa that we all know very well. The new Vespa 946 is aptly named after 1946, the year the Italian company was founded and made their very first scooter.
Only a certain number of the 946 models will be made for each country, with yearly releases of the new model coming in premium colors and fresh customizations.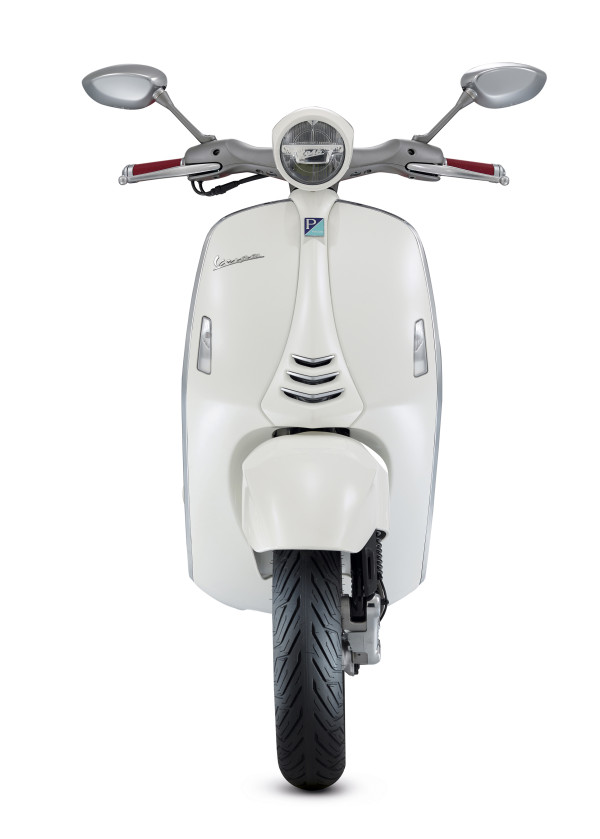 While the 946 pays homage to Vespa's history, it definitely feels modern and tad bit futuristic. For the first time ever, Vespa has used aluminum in one of their designs. As a plus, from the stitching on the leather handle grips to the final polish, every premium component is assembled by hand.
From rear side panels that tap the art deco style for inspiration, to the full LED headlamp (another first!), the Vespa 946's modern approach to the iconic scooter is truly well done.