Norwegian Design Expands to the US With the Arrival of 4 New Brands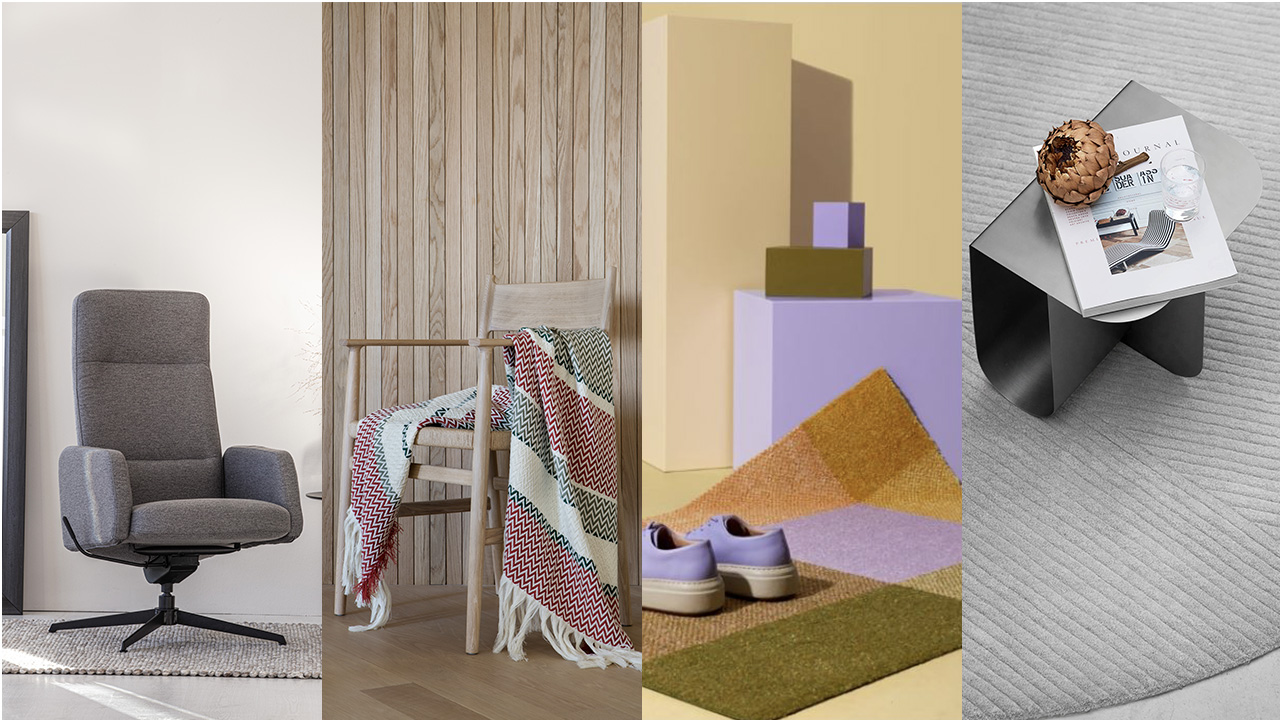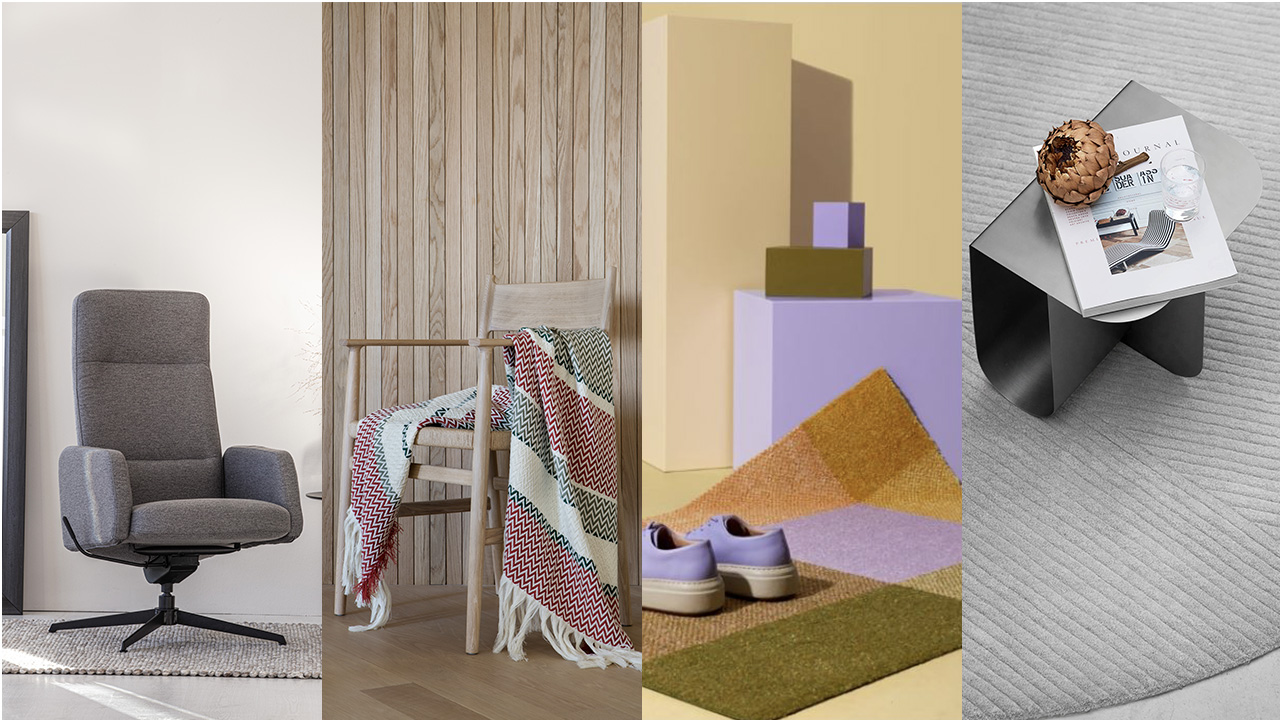 Norwegian Design Expands to the US With the Arrival of 4 New Brands
1/14 Photos
2/14 Photos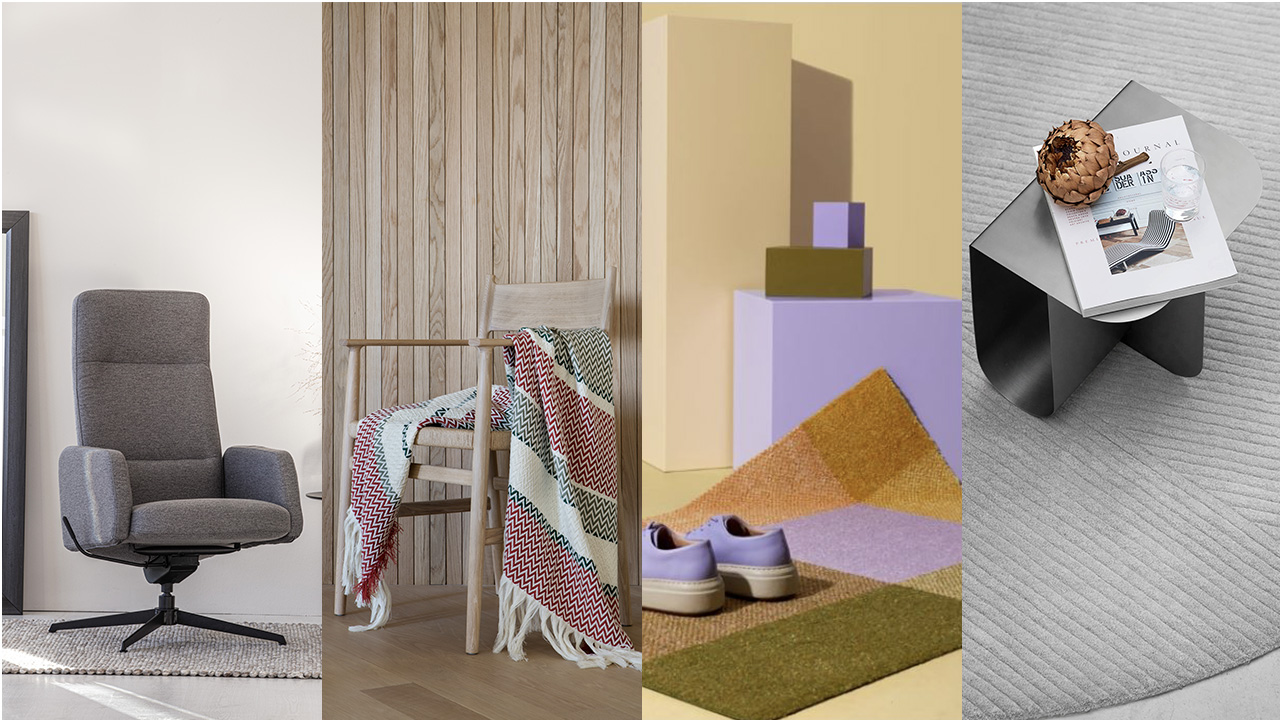 3/14 Photos
4/14 Photos
5/14 Photos
6/14 Photos
7/14 Photos
8/14 Photos
9/14 Photos
10/14 Photos
11/14 Photos
12/14 Photos
13/14 Photos
14/14 Photos
The design industry has always looked to Norway as a constant source of inspiration for contemporary design, sustainability practices and its holistic approach to manufacturing. With Norwegian design gaining more popularity, it is exciting news that the Norwegian Design Industry, a division of The Federation of Norwegian Industries, will be expanding its presence to the United States this year by introducing four innovative interior design brands to the U.S. market. At ICFF 2021 in November, Dyfosit, Fram Also, Heymat, and Northern will showcase the very best of Norwegian design.
What makes Norway stand out from other design countries? Norwegian design takes its cues from Norway's natural environment, including the northern skies and landscapes, the native materials and the colors found in nature. Norwegian designers also consider the environmental impact of manufacturing and strive to create long-lasting products that don't end up in the landfill using modern and traditional engineering technology. With these four Norwegian brands soon arriving to the U.S., it won't be long before we see more Norwegian design in the home, public space and office.
>>> We're celebrating Nordic design so check out our collection in the Design Milk Shop here! <<<
Modern Love
Whether you want to show some love to your partner, friends, pets, or just get a treat for yourself — you'll find plenty of thoughtful, design-driven Valentine's Day gift ideas in the Design Milk Shop.