Knitting isn't known for being the trendiest activity, but now textile designer Moriel Dezaldeti has completely revamped our view of it. By developing a new technique that combines textile knitting and weaving, Dezaldeti has created an array of unique textures unlike any other.
Organs is her collection that starts off looking at the material world, examining body movement and drawing parallels to the flow of textiles. Then, she looks inward inside the human body continuing the comparisons to create these works. All of them were completed using a manual knitting machine.
For more information, you can contact her directly at [email protected].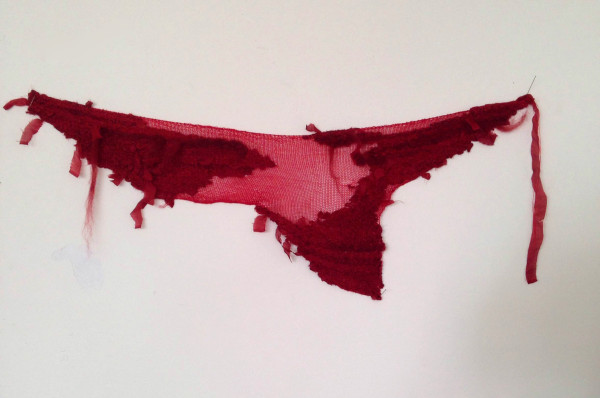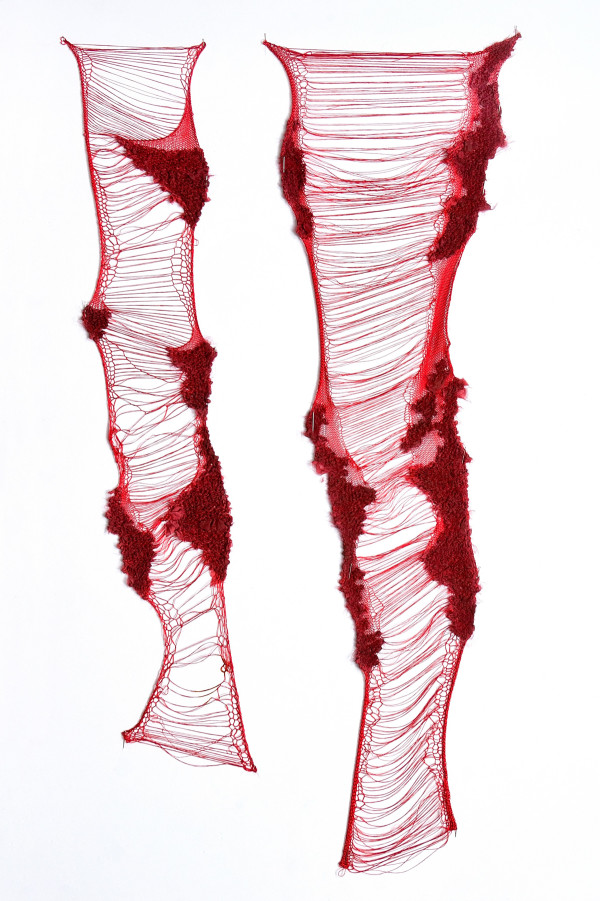 Contact her at [email protected].