Outside In Minimalist Villa by i29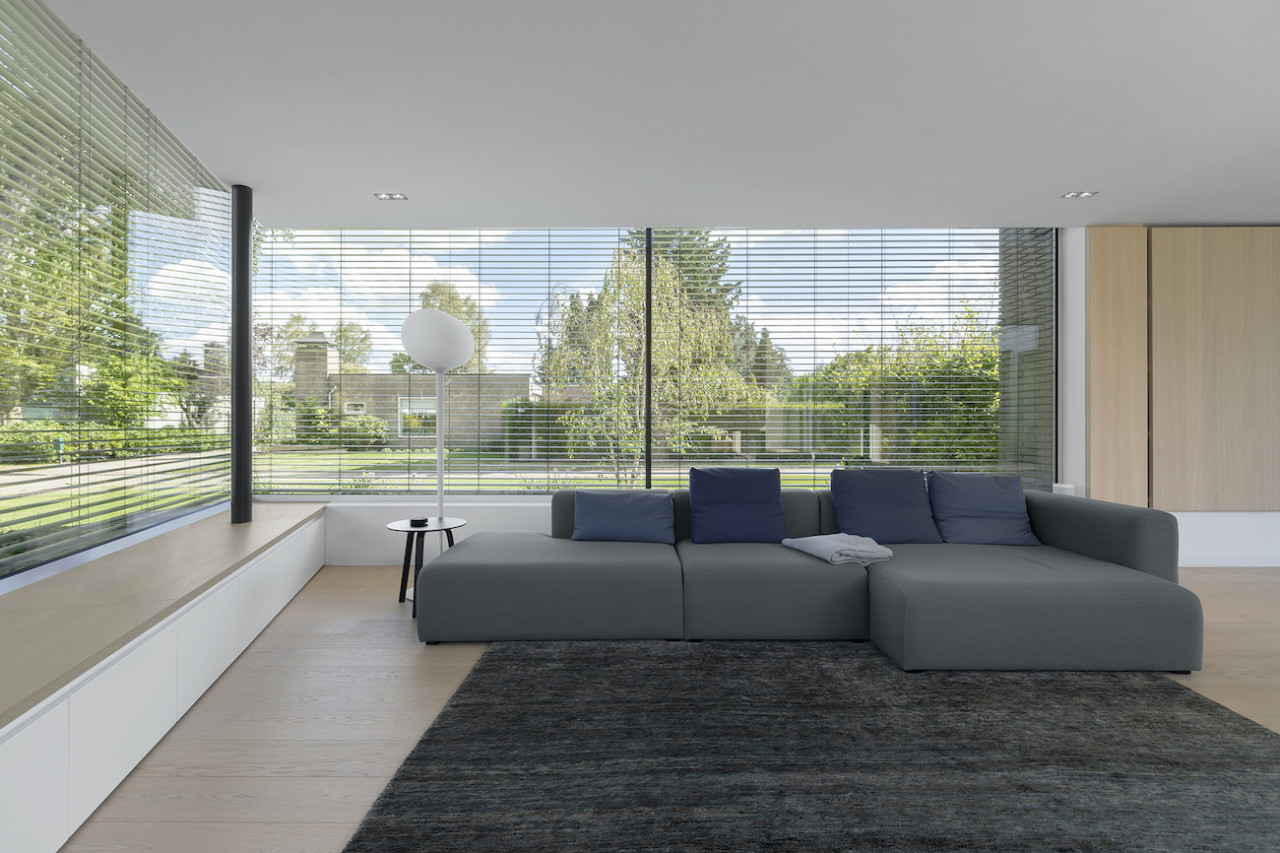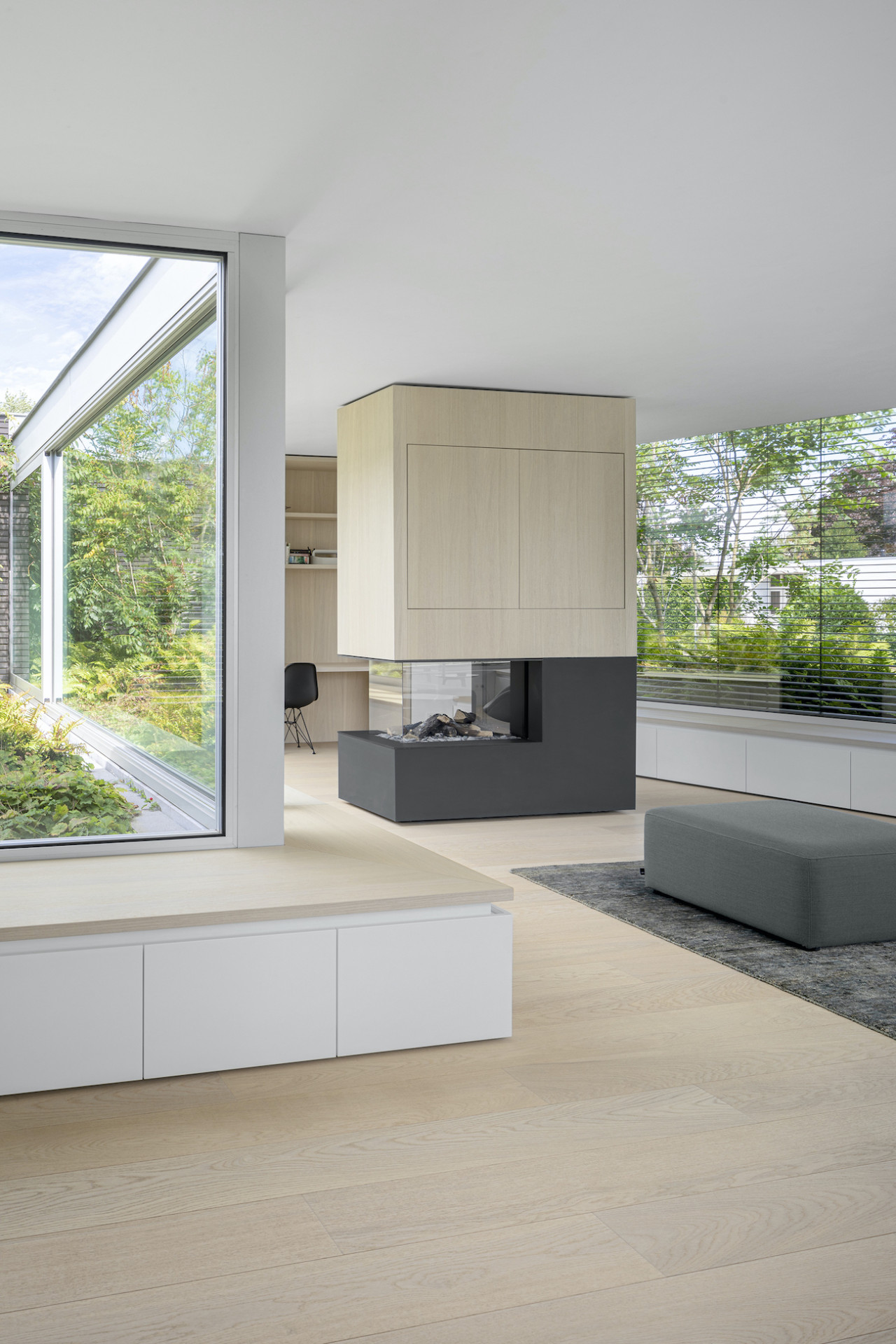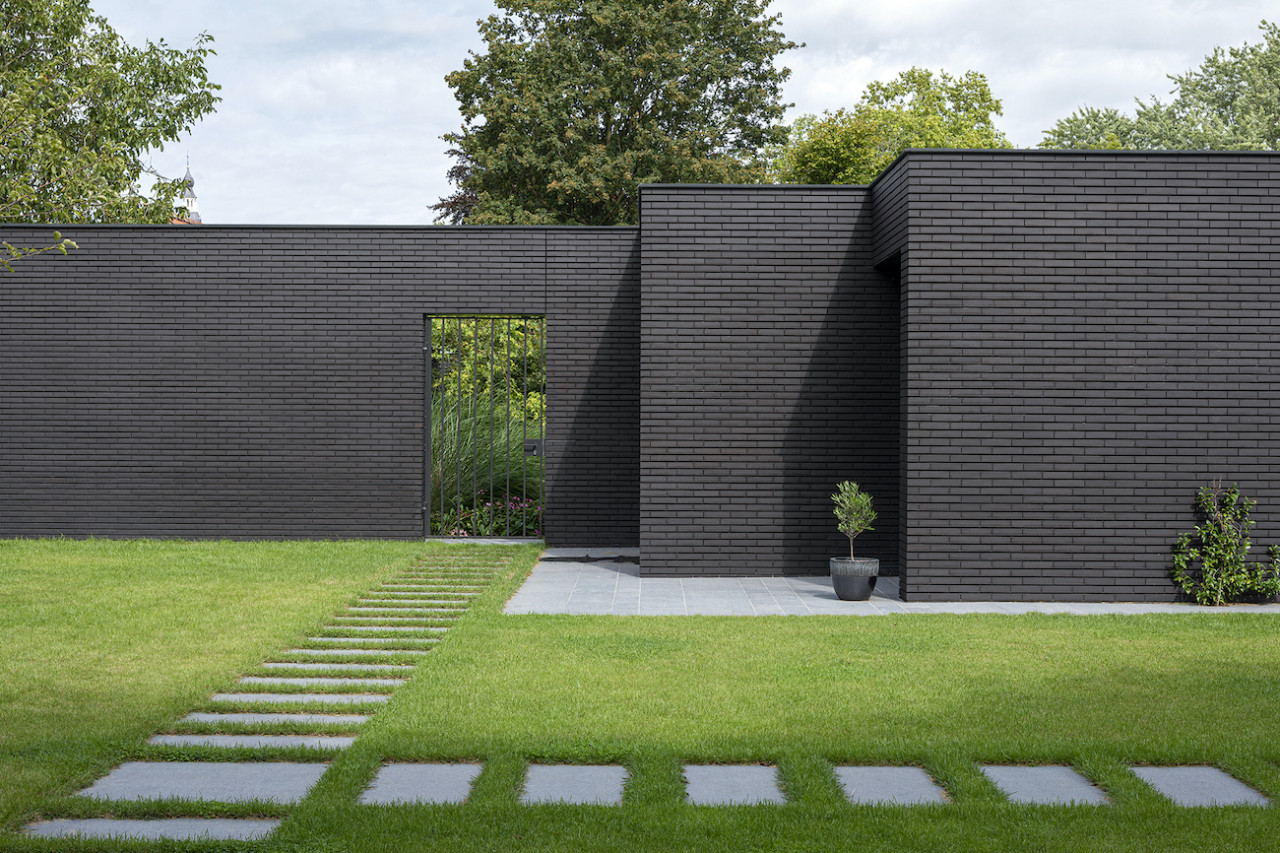 Outside In Minimalist Villa by i29
1/20 Photos
2/20 Photos
3/20 Photos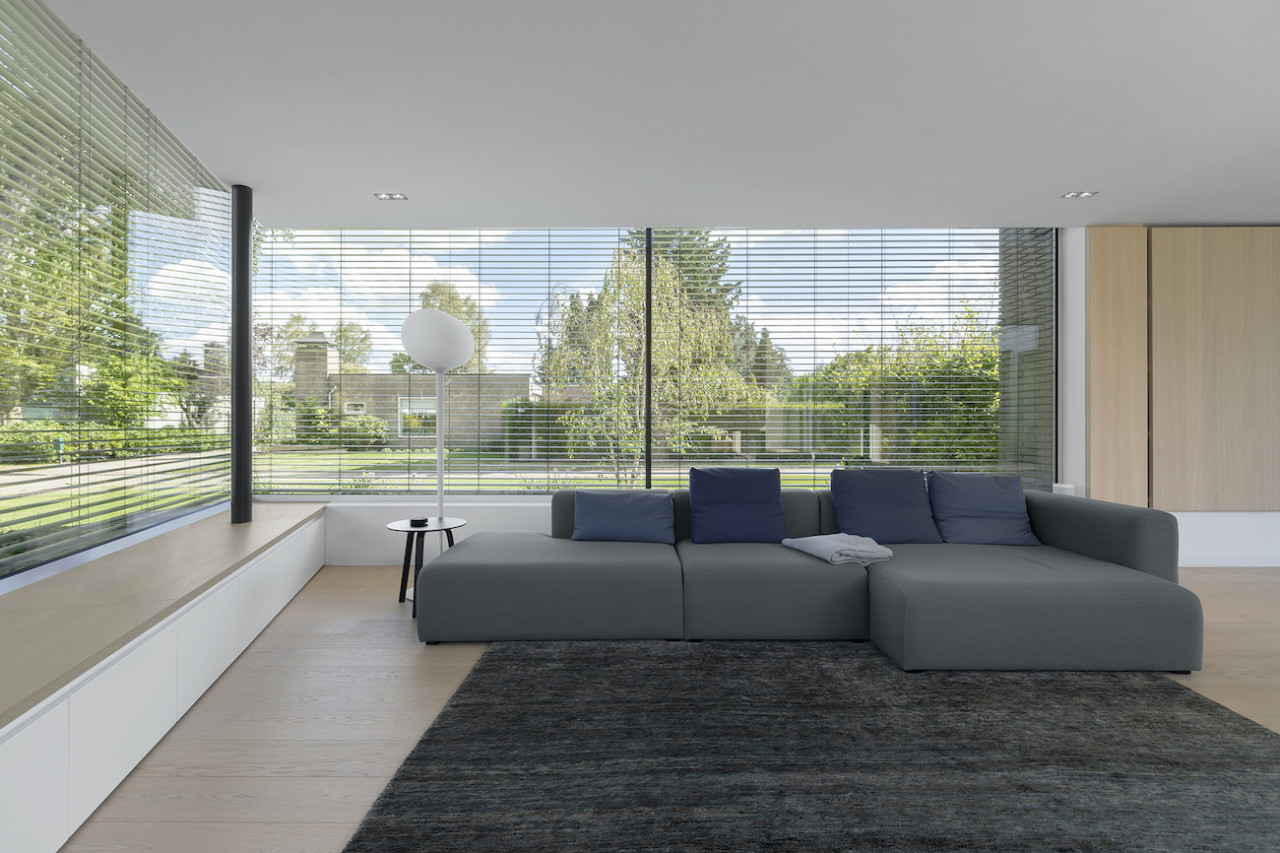 4/20 Photos
5/20 Photos
6/20 Photos
7/20 Photos
8/20 Photos
9/20 Photos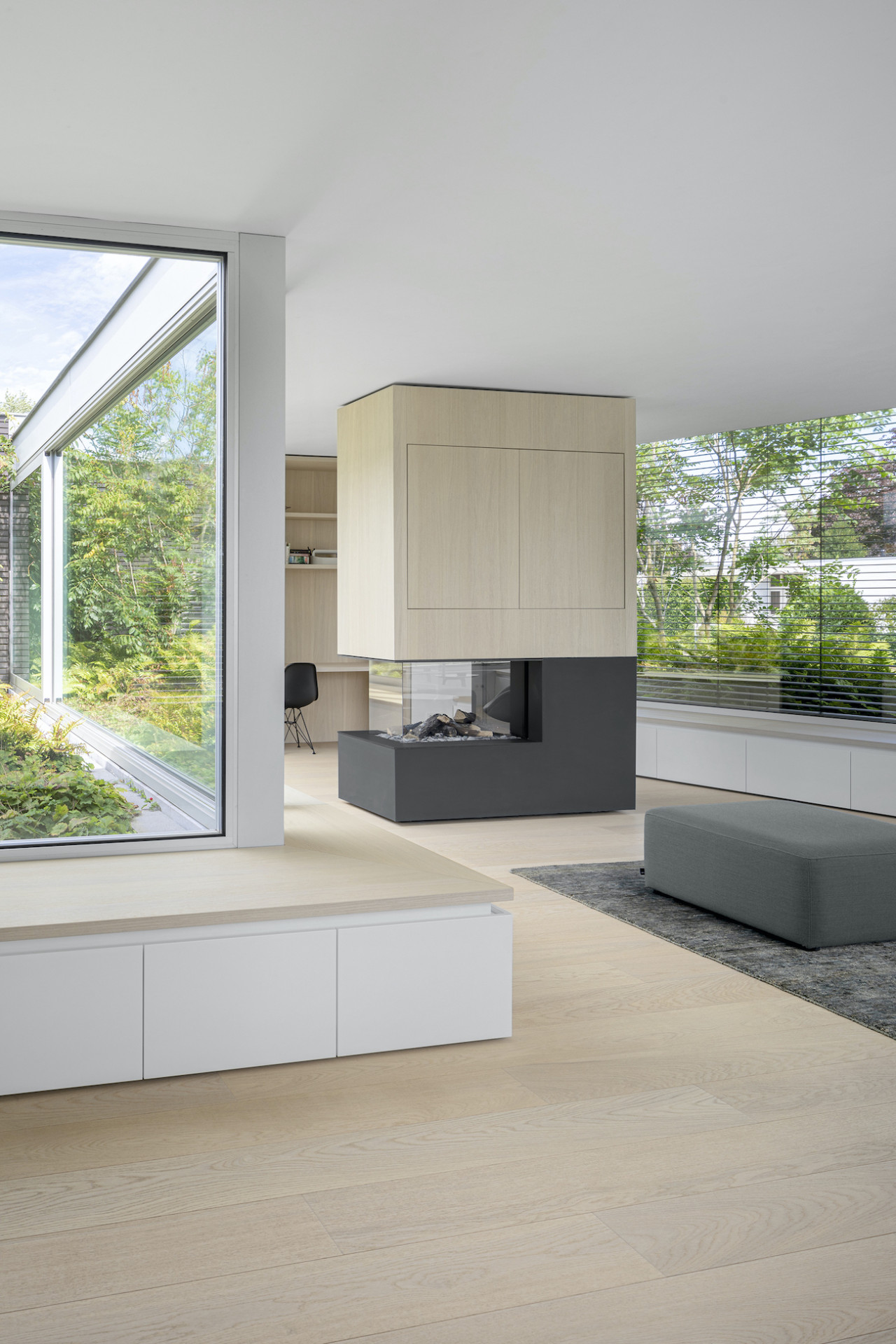 10/20 Photos
11/20 Photos
12/20 Photos
13/20 Photos
14/20 Photos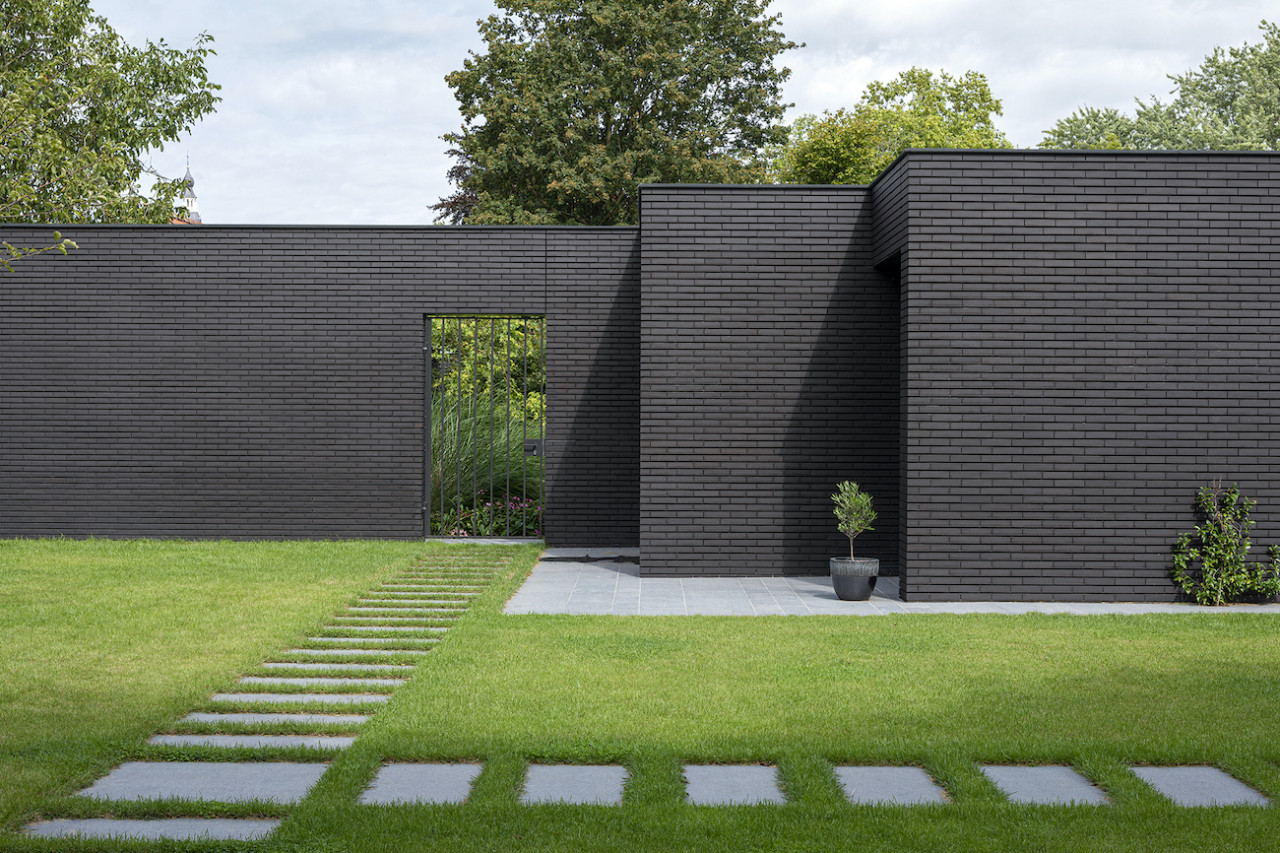 15/20 Photos
16/20 Photos
17/20 Photos
18/20 Photos
19/20 Photos
20/20 Photos
Outside In is a minimalist villa located in Hilvarenbeek, The Netherlands, designed in collaboration between i29 and Bedaux de Brouwer. Designed for a family of four, the spacious residence allows for all rooms to be horizontally connected, blurring the lines between interior and exterior space.
At the center of the living space is an internal courtyard with lush greenery. Floor to ceiling sliding doors provide access and open views to the surrounding garden and pool. The furniture, cabinets and kitchen are all made to measure following the architectural layout, bringing the architecture and interior design into a seamless unity.
The all black brick facade and large integrated planters keep the architecture hidden, maintaining the focal point on the natural surroundings. As described by the architects, "The house is built for effective use of energy, with a geothermal energy storage, a heat pump, and solar collectors on the roof."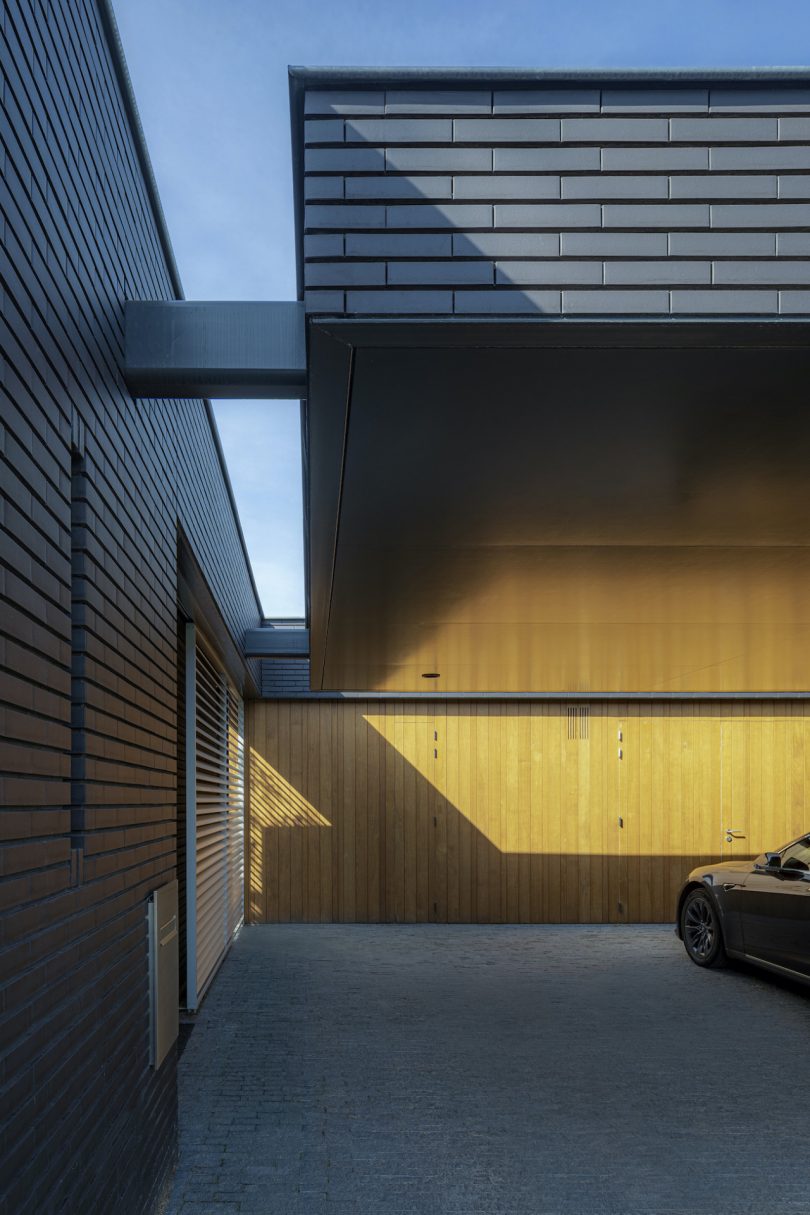 Photography by Ewout Huibers.
Modern Love
Whether you want to show some love to your partner, friends, pets, or just get a treat for yourself — you'll find plenty of thoughtful, design-driven Valentine's Day gift ideas in the Design Milk Shop.