Perfectly Casual Outdoor Dining Solutions From Skagerak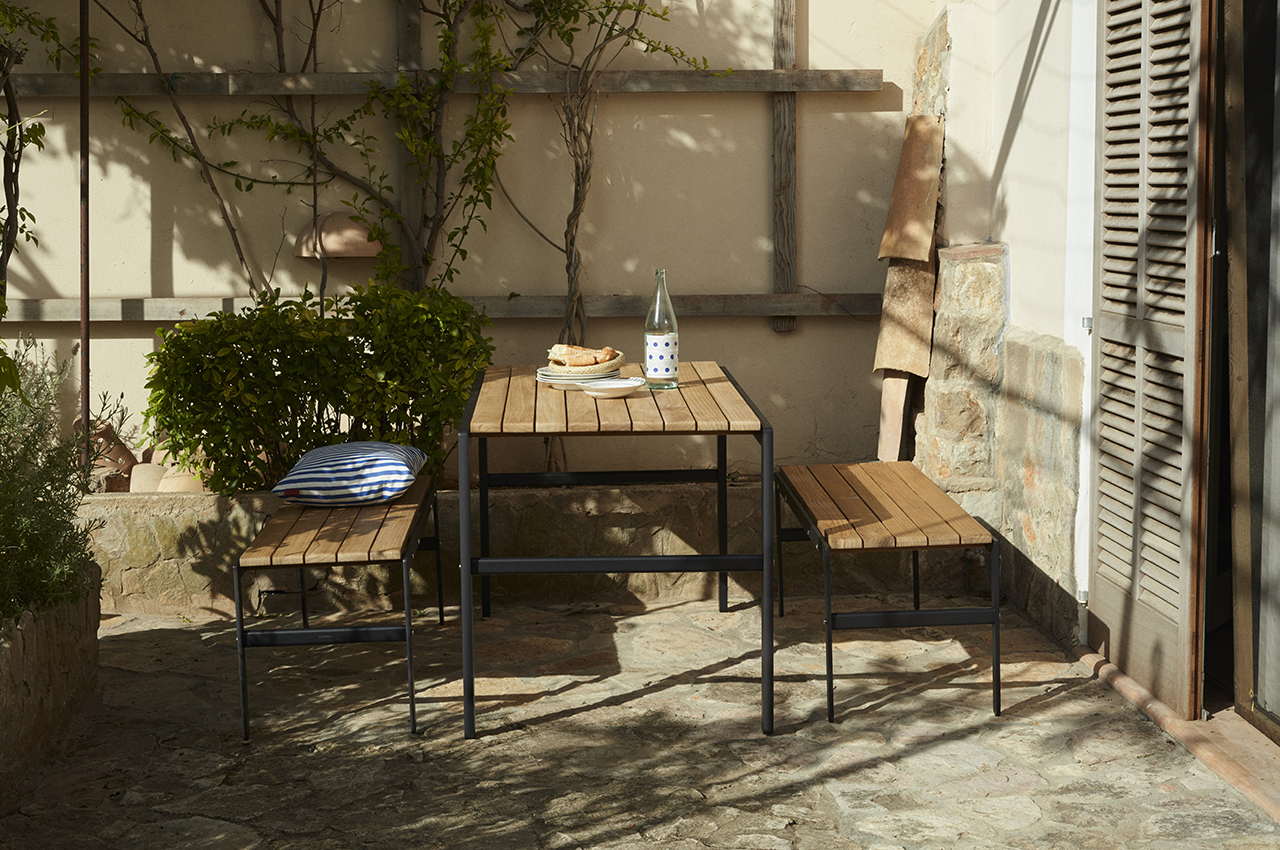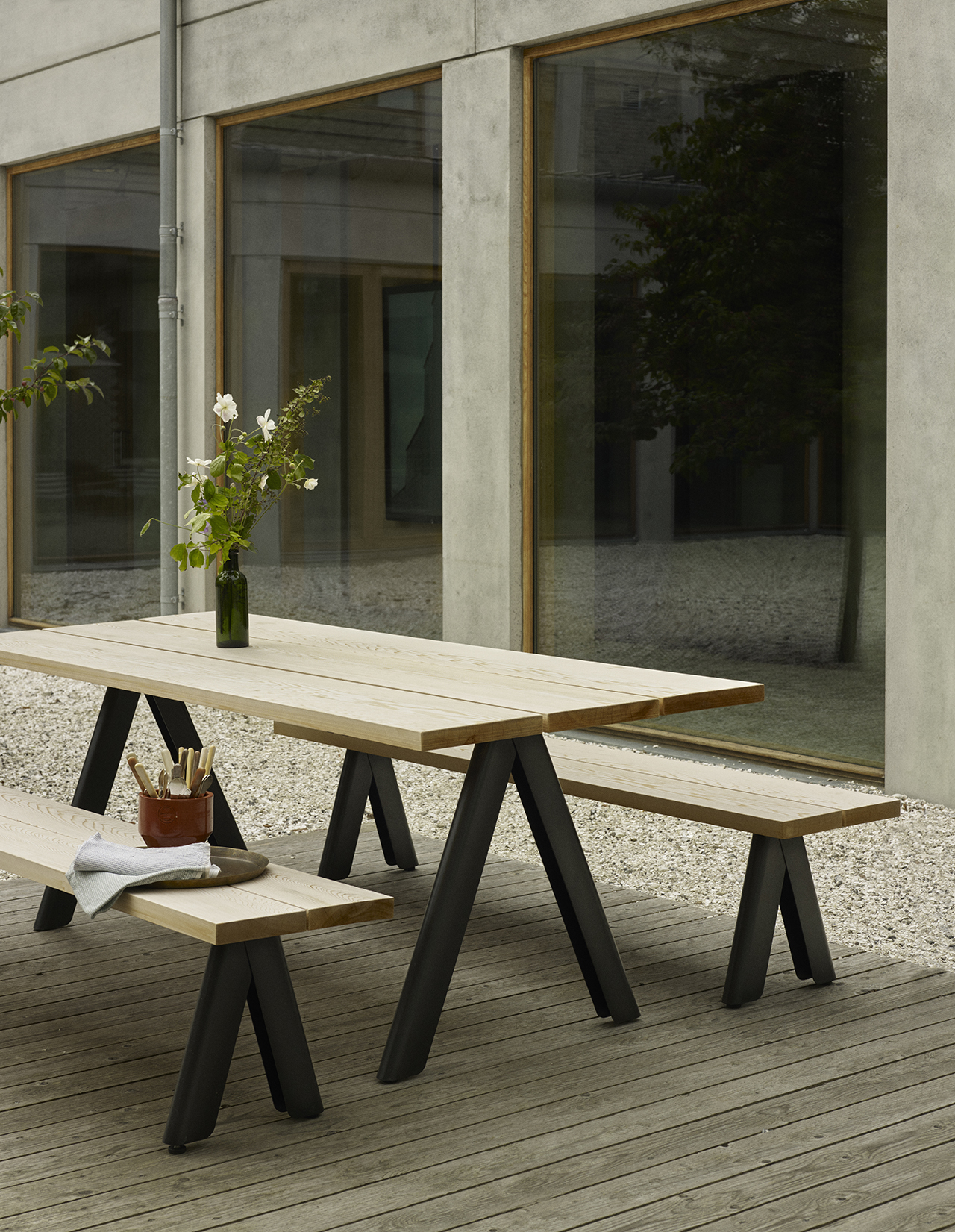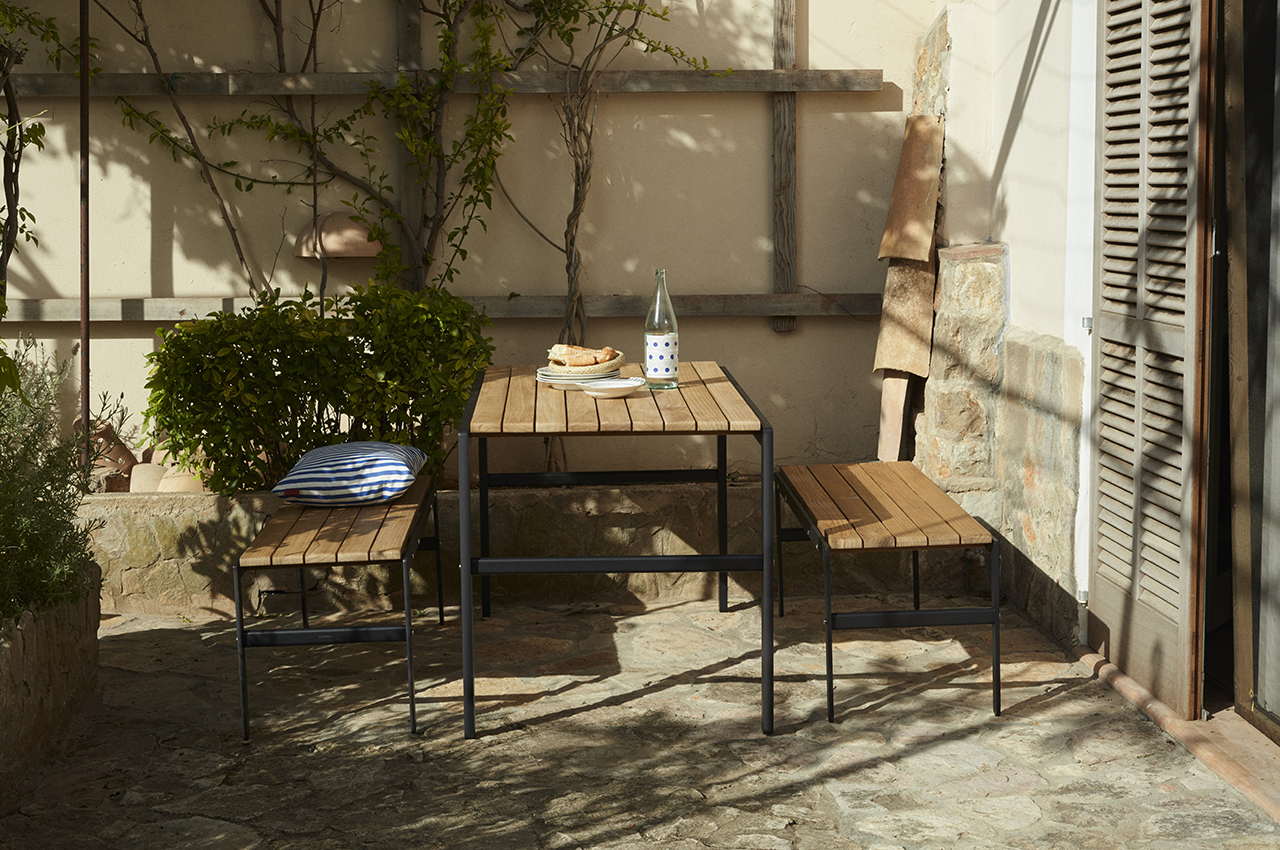 Perfectly Casual Outdoor Dining Solutions From Skagerak
1/13 Photos
2/13 Photos
3/13 Photos
4/13 Photos
5/13 Photos
6/13 Photos
7/13 Photos
8/13 Photos
9/13 Photos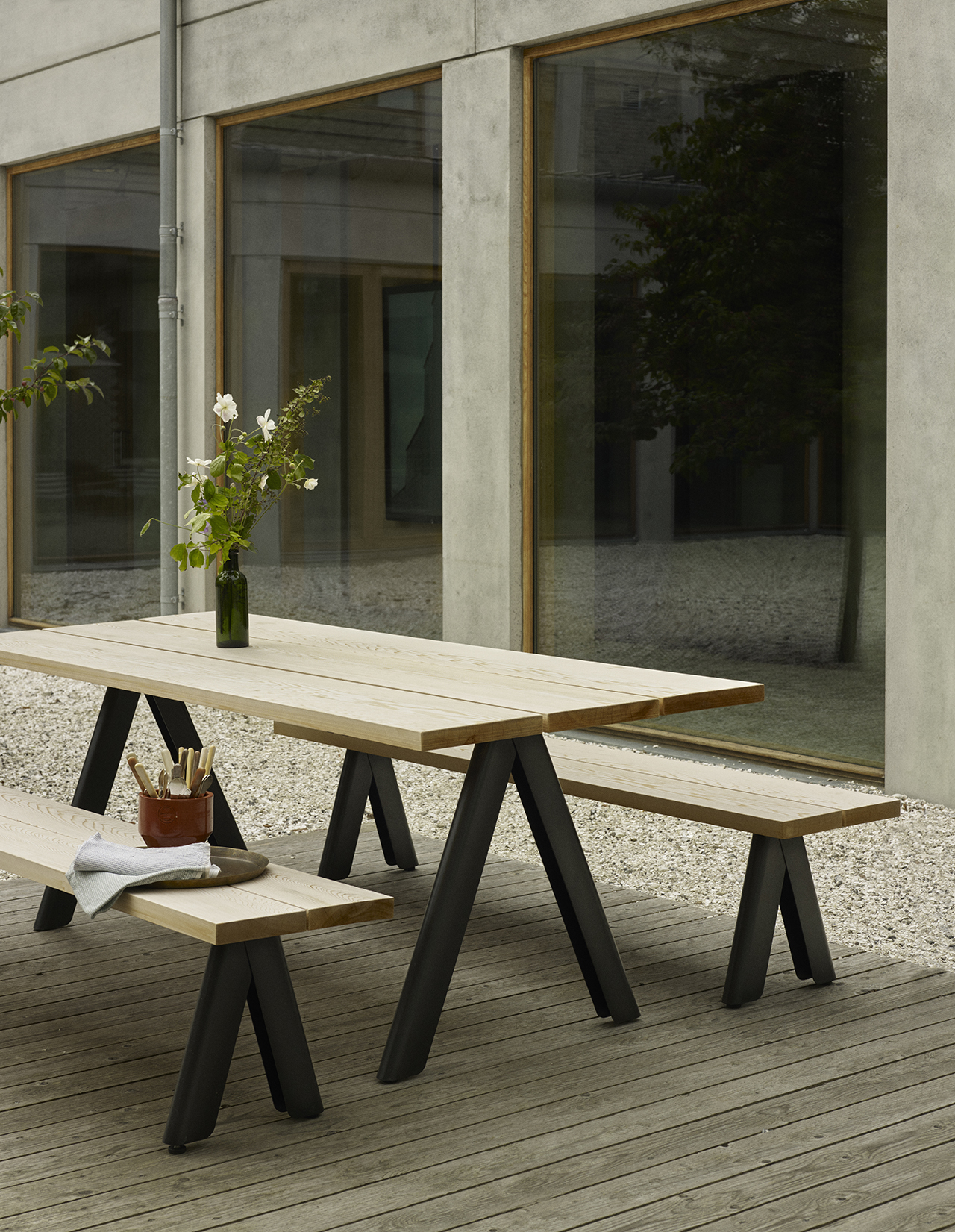 10/13 Photos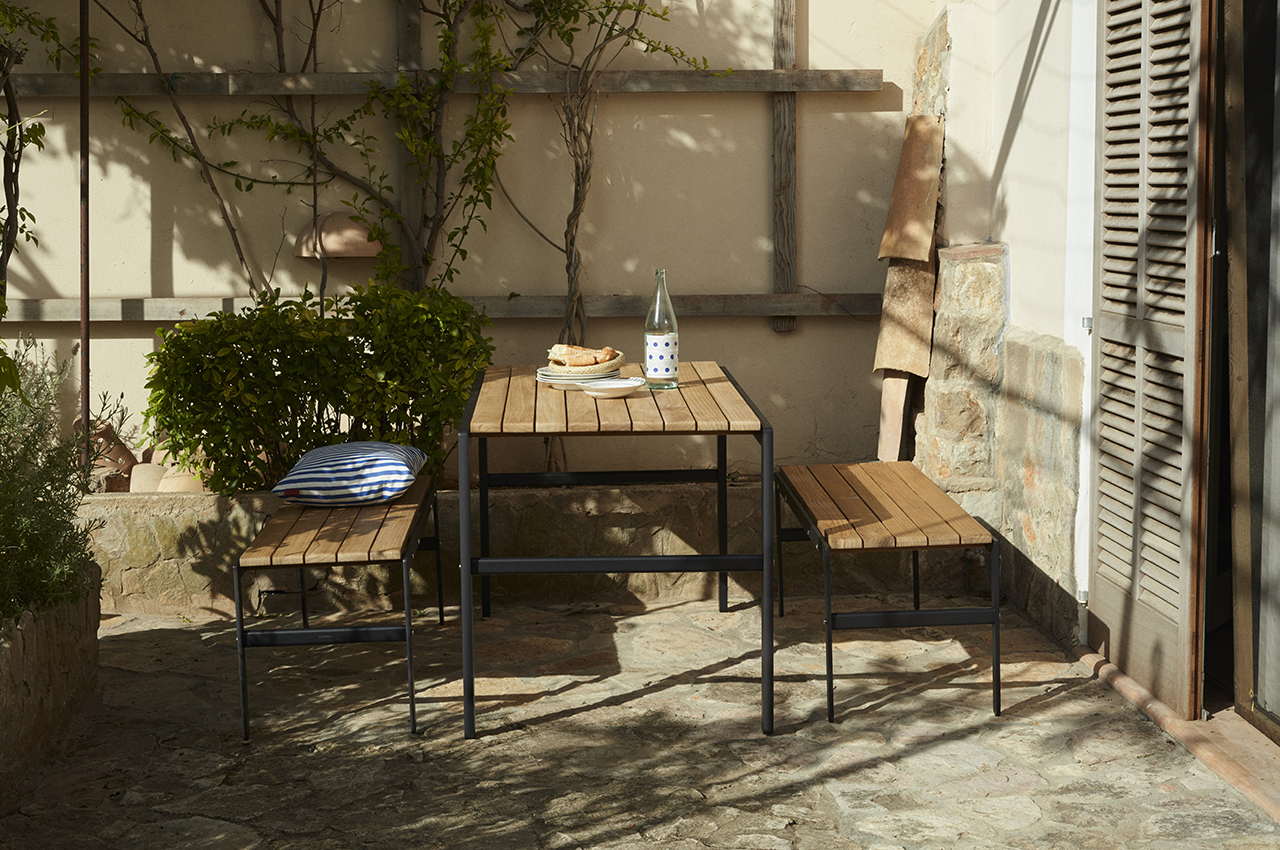 11/13 Photos
12/13 Photos
13/13 Photos
It's been a fairly mild March here in the Northeast United States, and we're all getting antsy to make the shift to outdoor living for Spring! Two of our current favorite outdoor dining collections are from Skagerak – Overlap and Reform. Both are casual with loads of potential for (safe) warm weather outdoor meals and more. (We're also big fans of the Lilium series!)
The Reform collection, designed by Louise Hederström, has a classic yet modern appeal. Pairing aluminum and teak, the Reform Table and Reform Bench of course work well together. But they also do great on their own as, say, a perch for your plants in containers. The powder-coated aluminum and untreated teak bring together industrial and natural elements, really making the collection's pieces compatible with other outdoor furniture as well.
Skagerak's Overlap collection takes its name from the overlapping steel legs featured on both the Overlap Table and Overlap Bench. Designed by TAF, these pieces work just as well indoors as they do outdoors, with wooden planks adding to their contemporary aesthetic. The collection is solidly made and able to mesh seamlessly with any number of other styles.
>>> To learn more about Skagerak's Reform and Overlap Outdoor Collections, or to explore more outdoor living solutions, visit the Design Milk Shop! <<<
Give Modern. Give The Best.
From a Beast Blender and cult-favorite portable candlelight to puzzles and retro classic keyboards, the Design Milk editors have curated the best of the best modern holiday gifts for 2021.