Perpetual Necklaces
03.12.10



Popular
In Style
More
New iPhone 7 cases fashioned after the textured soles of two of Nike's most popular sneakers of all time, the Air Force 1 and Roshe.

Skim Milk
A minimalist multi-functional backpack created by New York and Montreal-based studio The Atelier YUL:.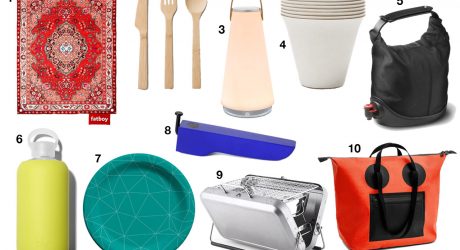 We're big fans of picnics so we scoped out some modern finds that will definitely raise your picnic game up a few notches.

Featured Columns