Unless you've been living under a rock, you know that Apple announced the new iPhone 7. Although it's not much different in size than the iPhone 6, it's been updated with little tweaks here and there, most notably the removal of the headphone jack. Society6 wants to make sure that as soon as you get your hands on your new phone, there's a fresh, shiny new protective case waiting for you. Here are some of our favorite artist-designed iPhone 7 cases available for pre-order from Society6:
COFFEE READING iPhone 7 case by Sagepizza
Shell Texture iPhone 7 case by Patterns And Textures
Pink lips iPhone 7 case by Vitor7Costa
Everything's gonna be super duper iPhone 7 case by Marc Johns
My childhood universe iPhone 7 case by I Love Doodle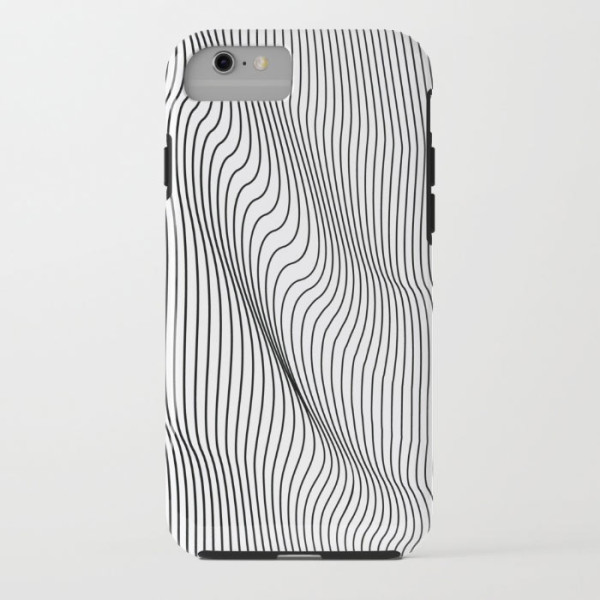 Minimal Curves iPhone 7 case by Leandro Pita
Math in color iPhone 7 case by Chicca Besso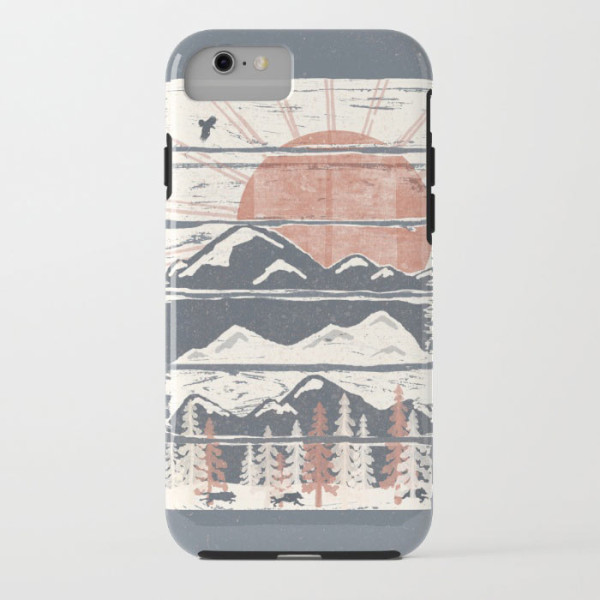 Winter Pursuits… iPhone 7 case by NDTank
Sloth iPhone 7 case by Eric Fan
Preppy brushstroke polka dots iPhone 7 case by CharlotteWinter
No way iPhone case by Leandro Pita
In an ongoing effort to support independent artists from around the world, Design Milk is proud to partner with Society6 to offer The Design Milk Dairy, a special collection of Society6 artists' work curated by Design Milk and our readers. Proceeds from the The Design Milk Dairy help us bring Design Milk to you every day.

Design From Around The Web